Would Recommend
Veterans United made my home buying experience easy and has professional well trained staff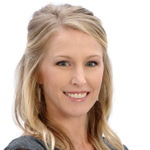 Would Recommend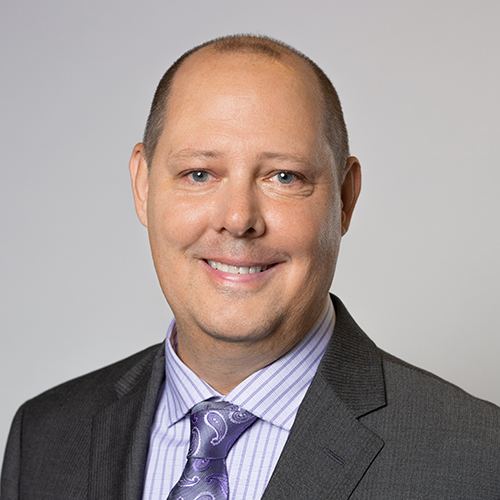 Would Recommend
They were very courteous and helpful throughout the process of purchasing my home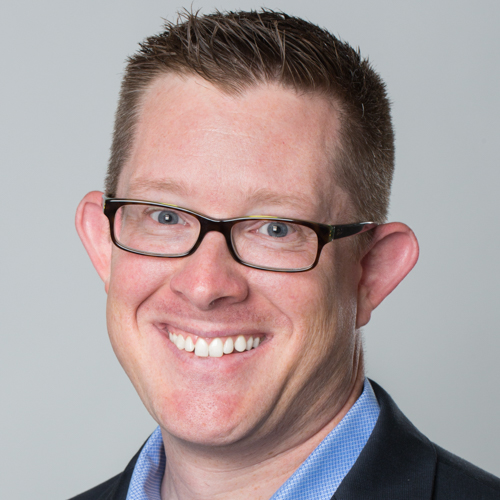 Would Recommend
I appreciate everything that Veterans United did to help me and more importantly my family get into our home! Adrienne Smith worked super hard to keep things on time and getting us through underwriting. I couldn't have asked for a better team to help me purchase our home, from top to bottom nothing but great things to say about everybody and the experience with Veterans United! So thank you to everybody!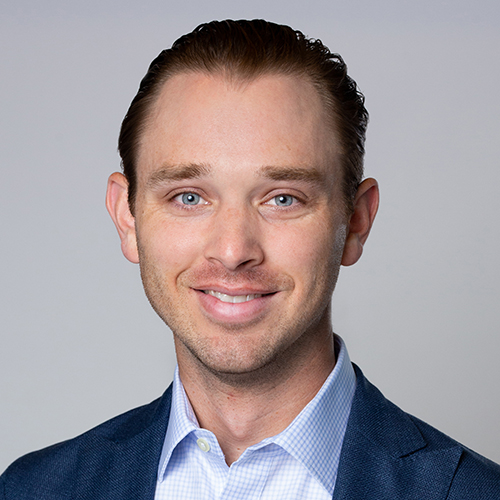 Would Recommend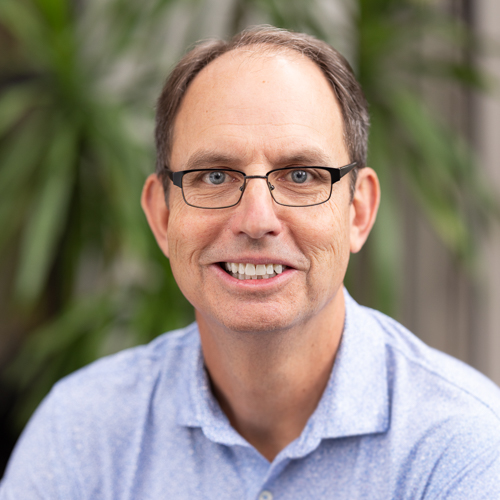 Would Recommend
Don't not hesitate to contact Veterans United!!!!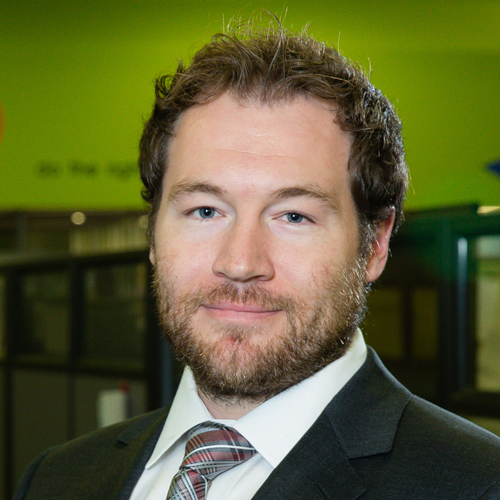 Would Recommend
This is the second time I've bought a house and I'll never do it again without veterans United. They made the whole process so easy.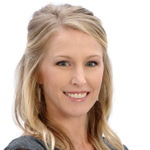 Would Recommend
This is the way to go if you want to buy a nice home. Veterans are treated very fairly and given great service. They made my dream house a reality.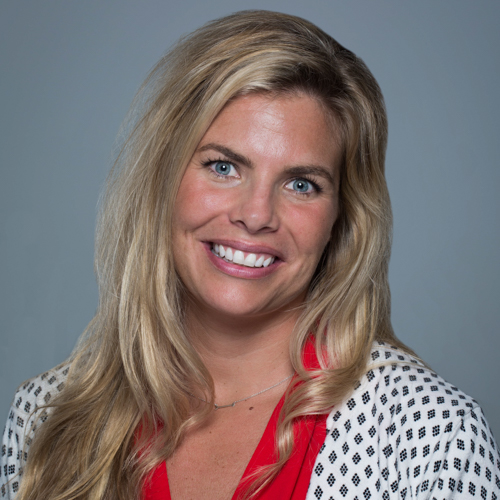 Would Recommend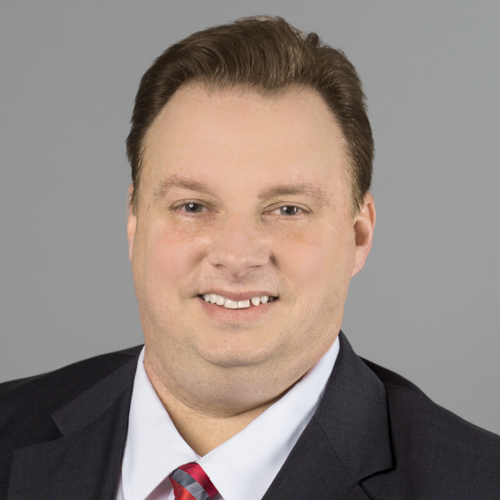 Would Recommend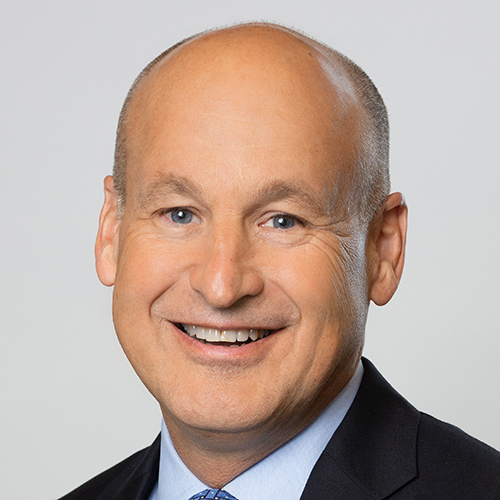 Would Recommend
We were first time home buyers and from the very beginning, everyone in the office made us feel like family! No matter how many crazy questions we asked, Lisa and Jaclyn answered them all with a caring and positive attitude.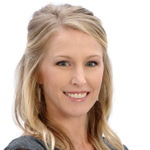 Would Recommend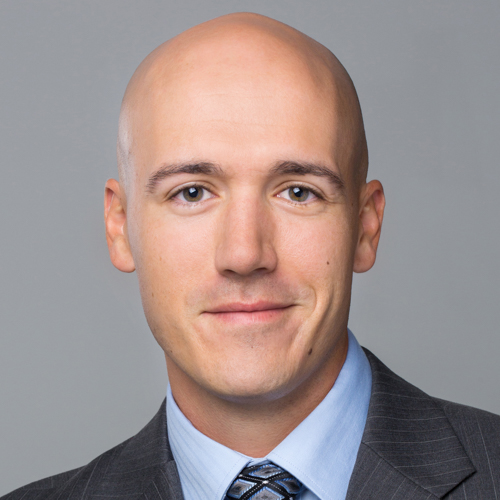 Would Recommend
The overall process can be long and frustrating at times, I mean it is a big purchase and there are so many things to consider. I highly recommend working with the team because they are there to help you and guide you in this process. The team as a whole is amazing and I couldn't of asked for a better team to help me with my purchase. I am officially a HOMEOWNER thanks to my VA team! Thank you so much.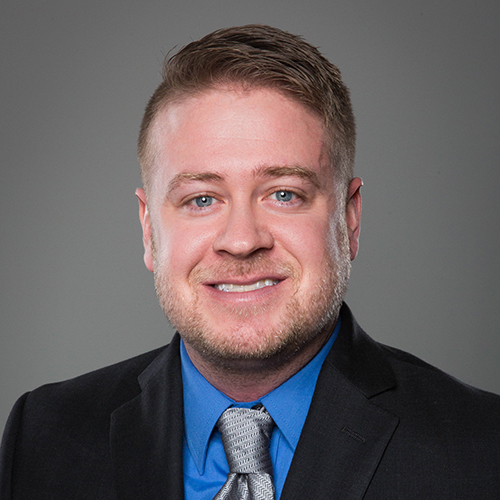 Would Recommend
This is the first time that I've made a real estate purchase with an online lender and the first time I've used a VA loan, so I was a little apprehensive. Darin Jobe's team made me quickly feel at ease with the process. They stayed ahead of my expectations, got us a great rate, and kept me informed throughout the purchase. At the closing, both the real estate agent and lawyer complimented Veteran's United by saying that Darin's team had done everything in the process about a week sooner than they generally expect and that our lender was "great to work with." My wife and I appreciate the level of care that Veteran's United provided us with our new home loan. It was a good experience that I would recommend to any of my fellow veterans or active duty service members without hesitation.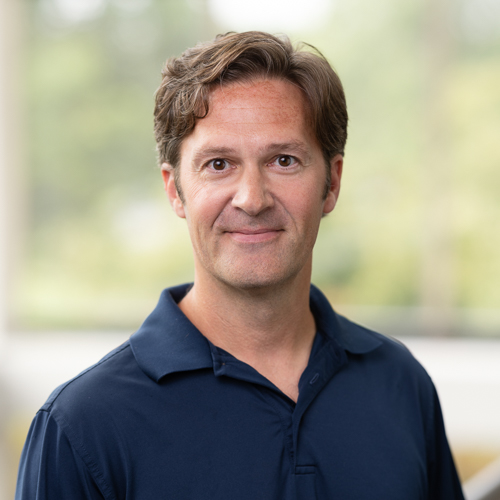 Would Recommend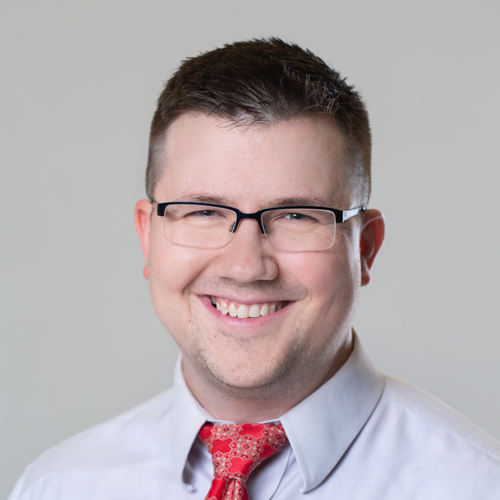 Would Recommend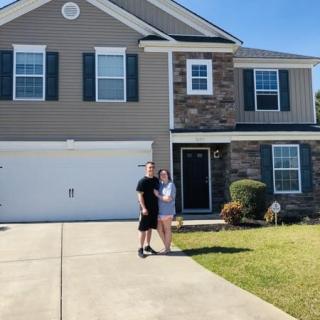 Kaylee and Julia were absolutely phenomenal from the moment I first spoke to both of them. I will recommend Veterans United and Kaylee specifically to all of my friends and family! We would have never imagined that it would be so easy to buy a home - especially at the age of 22! We love our Veterans United family!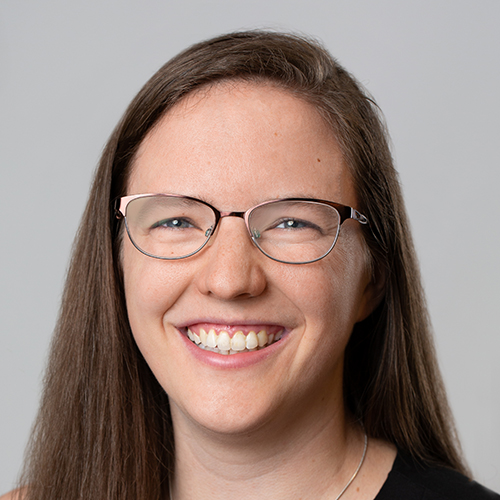 Would Recommend
Overall experience was great! They were understanding with our credit. Worked to help us improve our numbers instead of just saying no right away. It was a awesome way to utilize our VA benefit again. They understand what it's like yo work with the VA witch made the home buying process so much easier. We will definitely be using Veterans United again in future!

Would Recommend
So happy with my experience with Veterans United. Not only did they provide the most competitive rates, they treated me with value and respect. The entire process was so easy! The online portal was easy to navigate and our loan specialist was very responsive and professional. Beyond satisfied with my experience & hope to use them again in future home buying!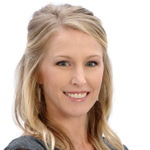 Would Recommend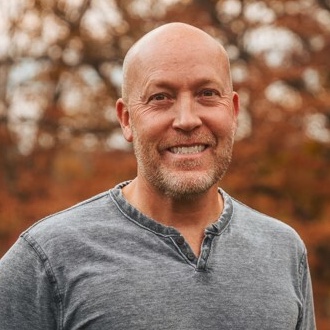 Would Recommend
Very involved process but worth it.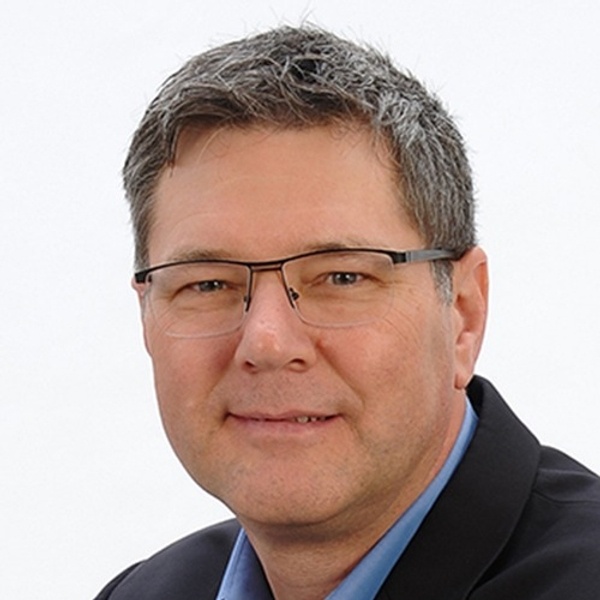 Would Recommend
Veterans United has the service member's best interest at heart. If you're looking for quality, professional and empathetic service, Veterans United has your 6.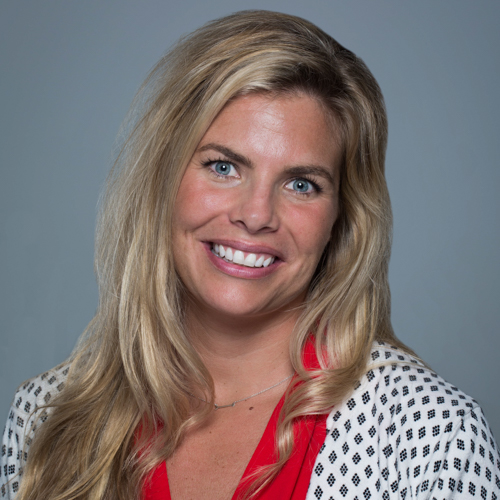 Would Recommend
Veterans United is the only company we would ever use for a loan. This is the second time we used them and when we go to retire, we would use them again. Bill Bales is professional but also very personable that you feel like you are talking to an old friend. Abby Henke always took time to relate to us all things concerning our loan. She is so nice and she absolutely knows what she is doing.THANK YOU VETERANS UNITED FOR MAKING THIS LOAN PROCESS SO EASY. WISH ALL LENDERS WERE AS KIND AND AS QUICK AS YOU.KENNY AND DONNA BOWMANROCK HILL, SOUTH CAROLINA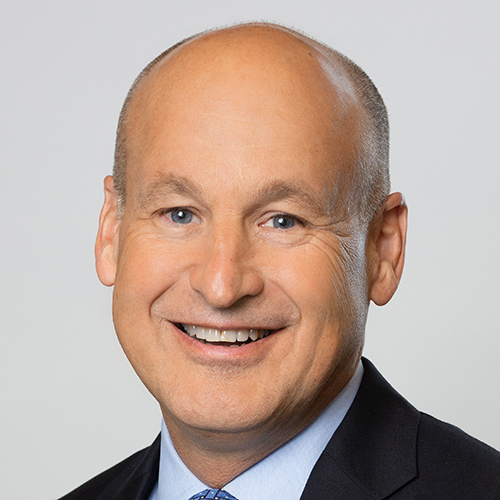 Would Recommend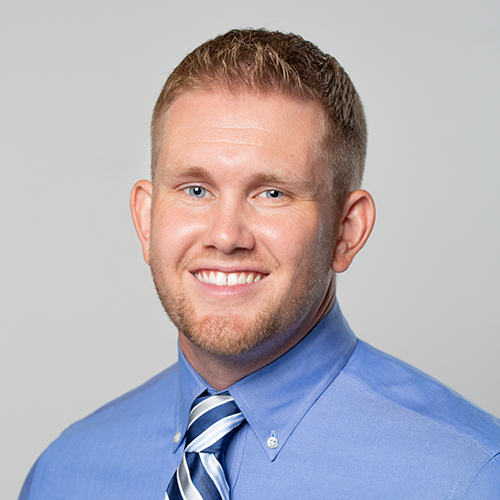 Would Recommend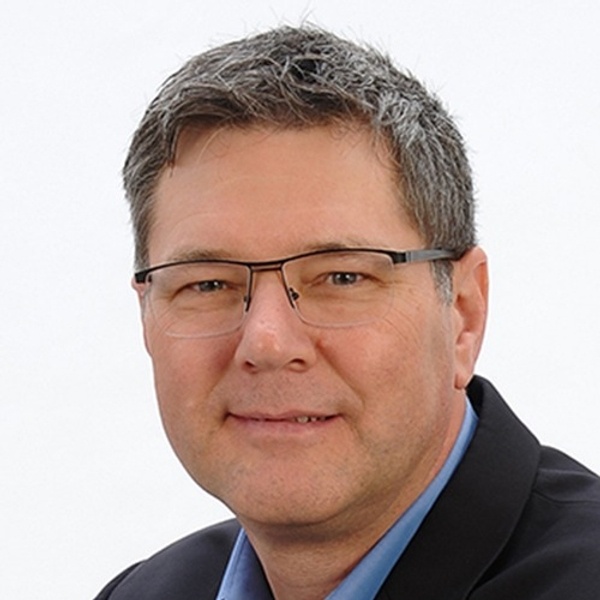 Would Recommend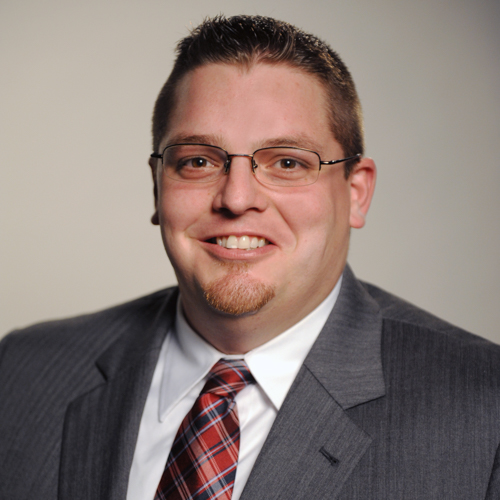 Would Recommend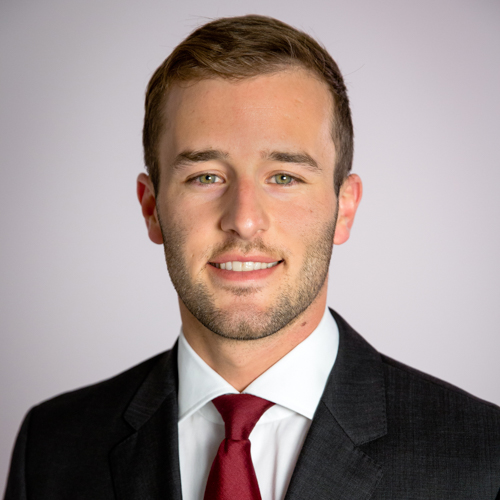 Would Recommend
After 24 yrs of active service and moving all over the world Veterans United made our forever home purchase an enjoyable experience! I never felt like we were being pushed or given anything but the straight scoop. Thank you to Nate and the entire Veterans United team. My wife and I are looking forward to providing a river front dream retirement home for our children and their children for decades to come!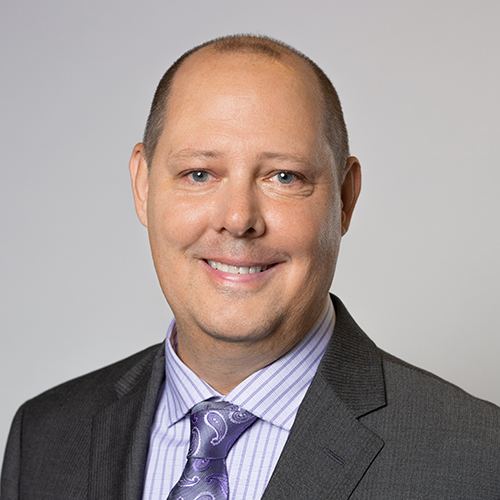 Would Recommend
David Munns and his team were great to work with! David was extremely helpful for the entire journey and took great care to ease any concerns I had. I knew he was never more than a phone call or email away. I'm so thankful for David and his entire team as we now are enjoying our dream home!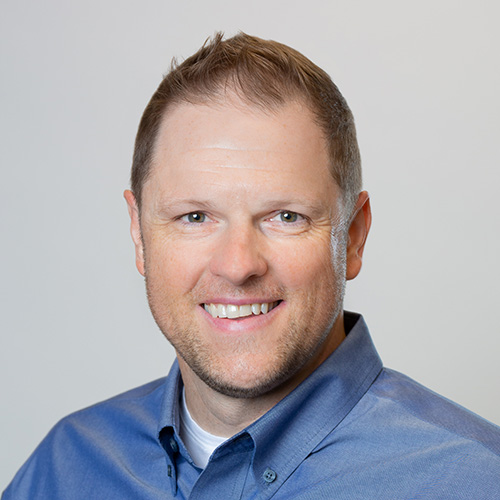 Would Recommend
Don't be afraid to ask questions. Thank you veterans united.
Response from Veterans United
Excellent advice Louis, thank you for completing your review and for encouraging others to ask questions. It is our goal to provide expert advice and be as helpful as possible throughout the loan process.
Would Recommend
Everyone was very professional and helpful with answering questions and returning phone calls. All in all a good experience.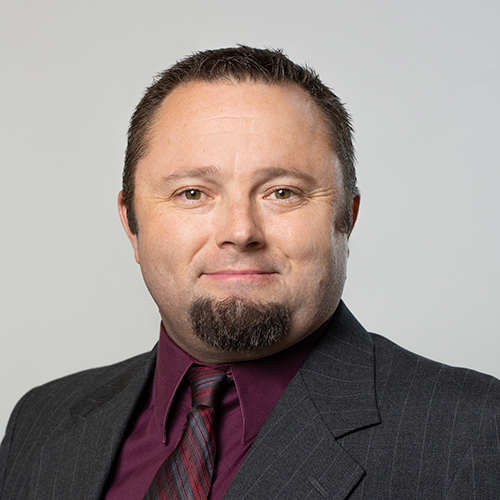 Would Recommend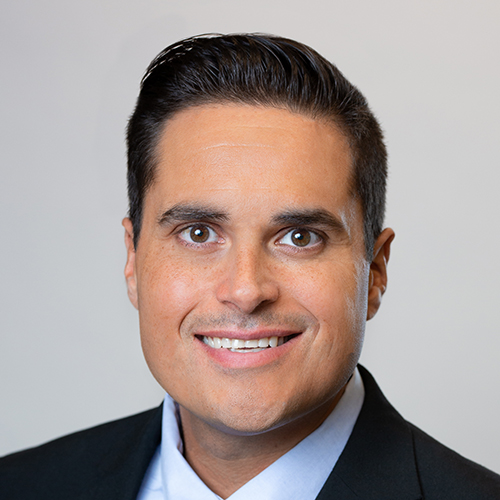 Start your journey today!