Would Recommend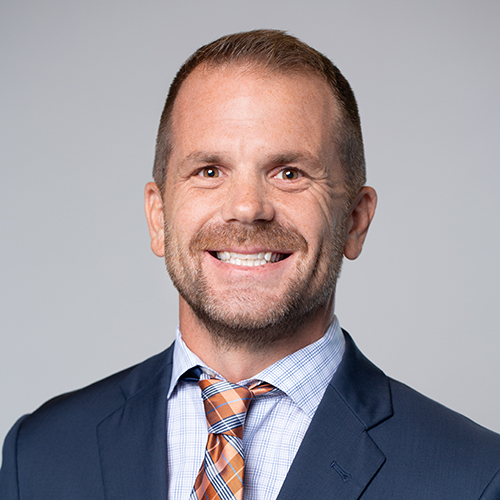 Would Recommend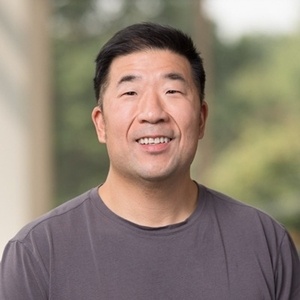 Would Recommend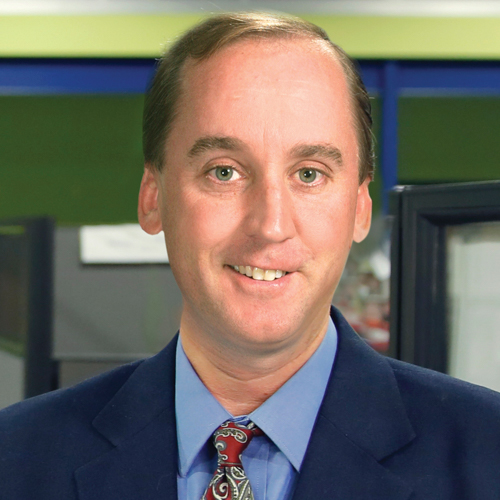 Would Recommend
Very easy from start to finish.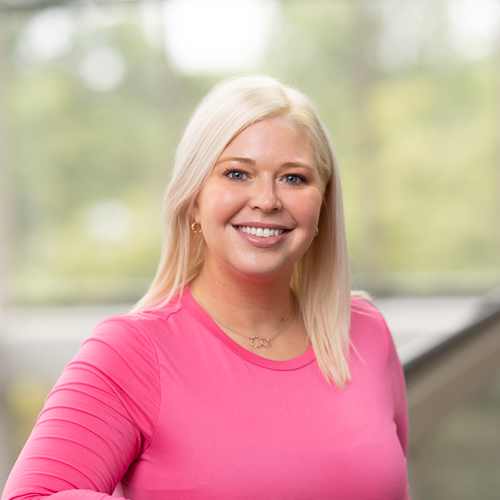 N/A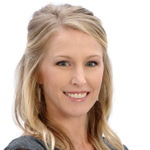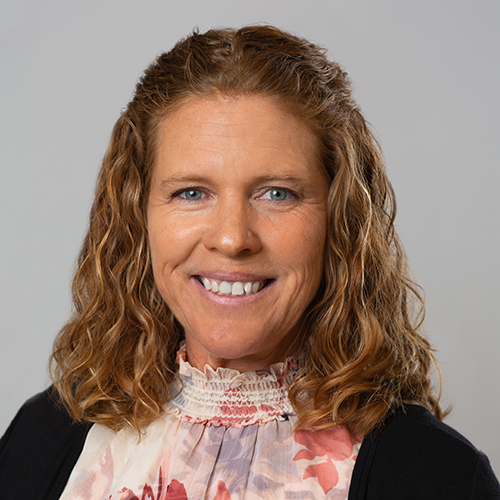 Would Recommend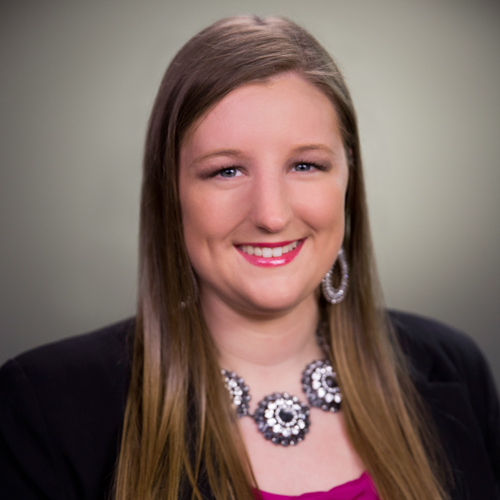 Would Recommend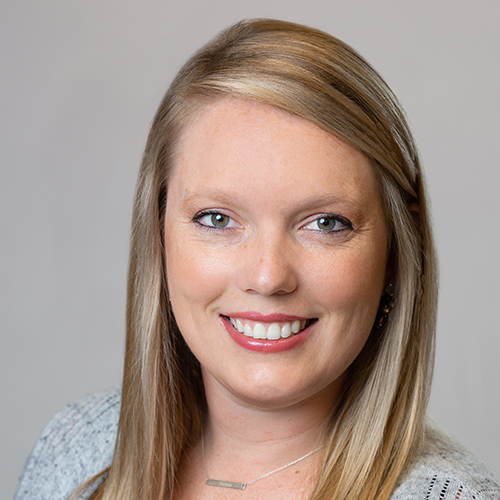 Would Recommend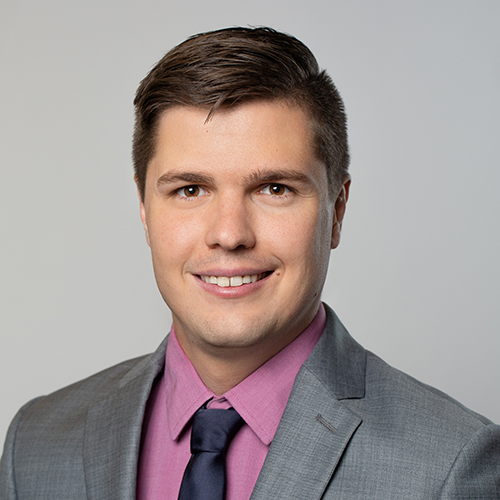 Would Recommend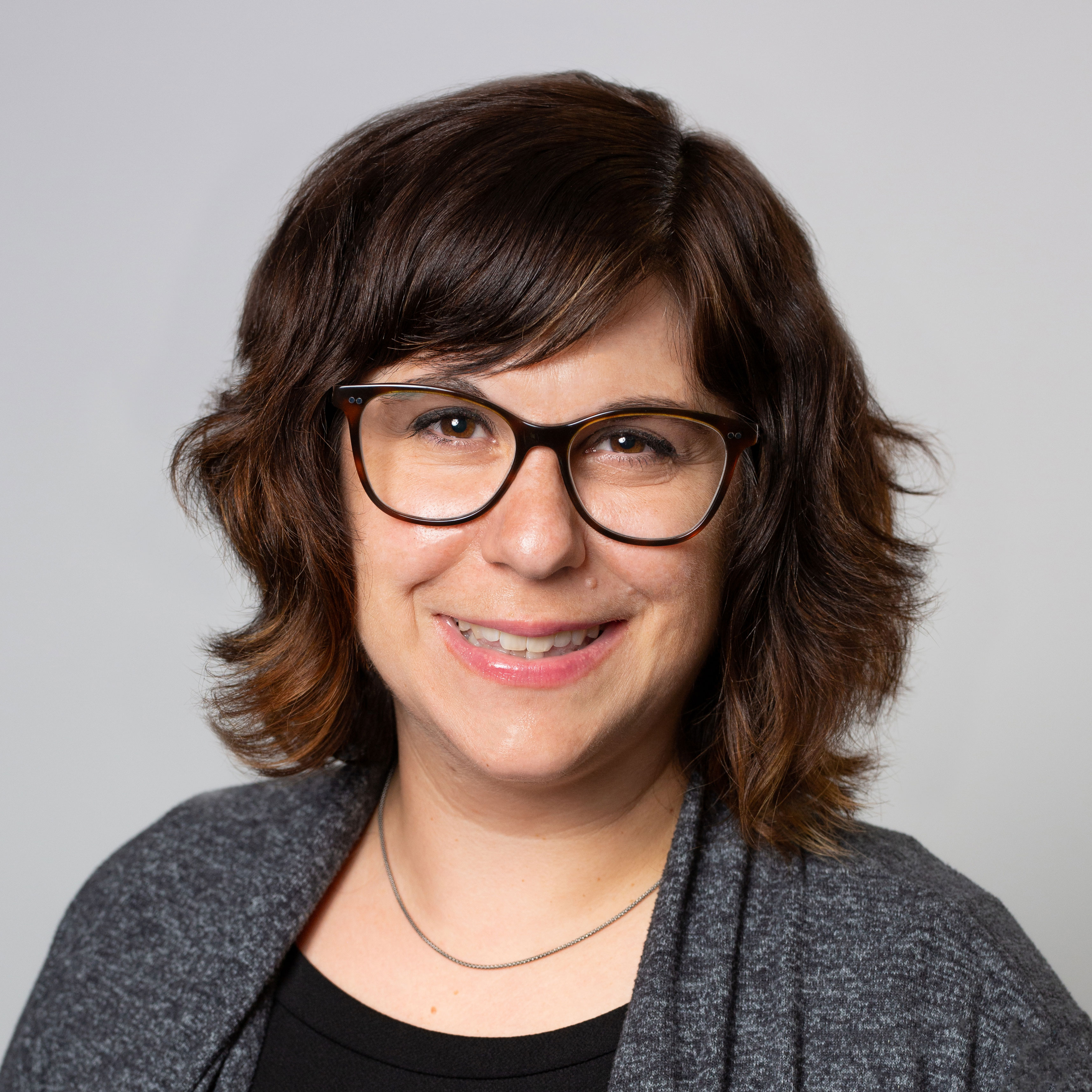 Would Recommend
A great and blessful experience I really enjoyed the time with veterans United also enjoyed meeting the people that works there.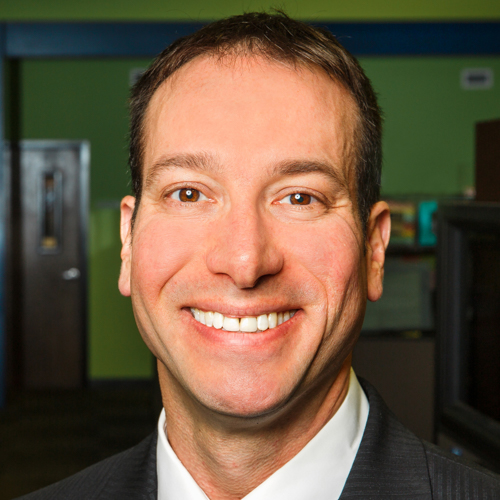 I'm going to keep this casual and just free form thought....
I worked with Matt Eichenberger, and have nothing but positive things to say about his ability and his professionalism.
I was also "farmed off" to Jared Burke and have little to say that is positive about that experience. Mr. Burke was condescending at best and at times rude. Also, I think Mr. Burke, should he continue to represent your company, take a basic English course. I too am "down with" casual email and text but, when you start a sentence/email with a verb (are) when you really should start it with a proper pronoun (our), I really think it reflects poorly on Mr. Burke and also your organization. So, I'm being a bit unkind - yes. Maybe it's because Mr. Burke rubbed us wrong.
Again, Matt was great. Jared was a chore.
Response from Veterans United
Hello Steven, we appreciate your thoughts and honesty regarding your experience. It is our goal to always be improving and we will use this opportunity to learn more about our customer service. Thank you for taking the time to share this with us.
Would Recommend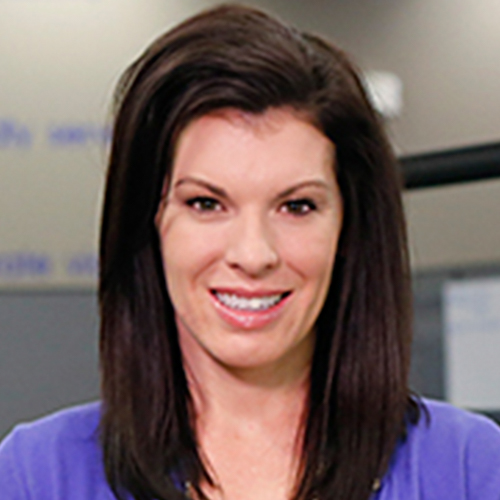 Would Recommend
Our experience with the fine folks at Veterans United Home Loans has always been polite and professional. A true pleasure to do business with.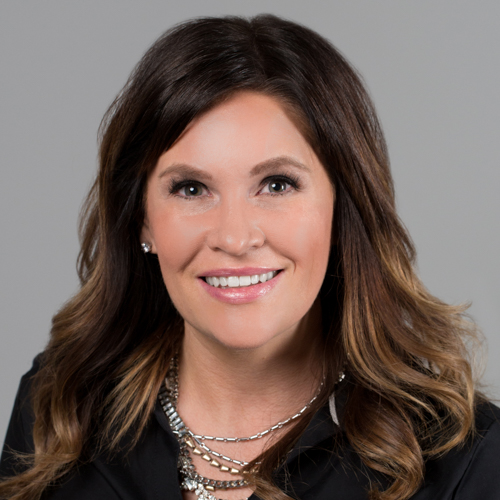 Would Recommend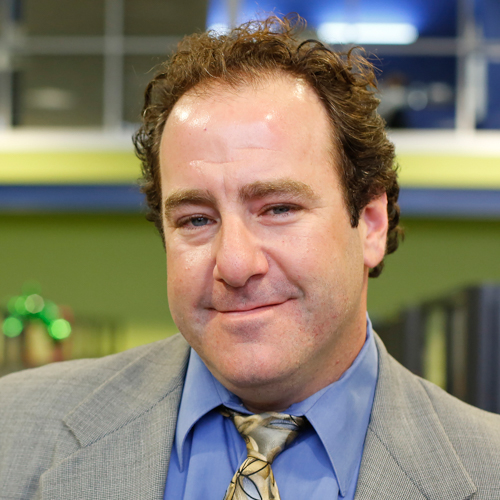 Would Recommend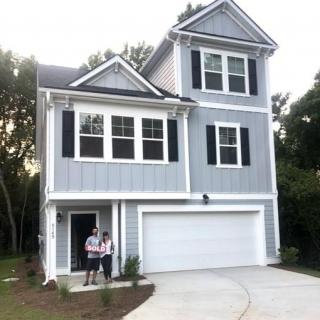 So happy with my experience with Veterans United. Not only did they provide the most competitive rates, they treated me with value and respect. The entire process was so easy! The online portal was easy to navigate and our loan specialist was very responsive and professional. Beyond satisfied with my experience & hope to use them again in future home buying!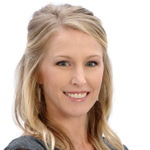 Would Recommend
Tony and his team were excellent! They walked us through every step of the process easily.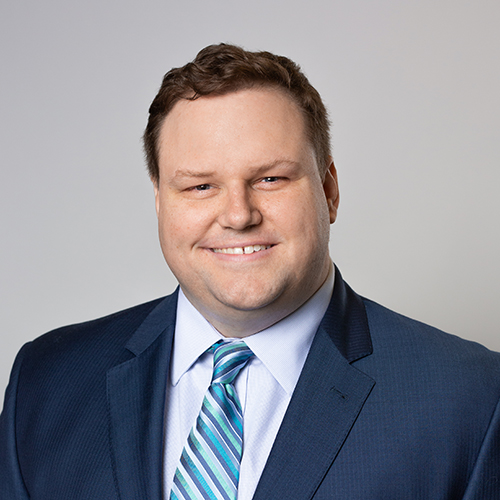 Would Recommend
The pre approved loan and letter, was fast and make it easy to look for a home ,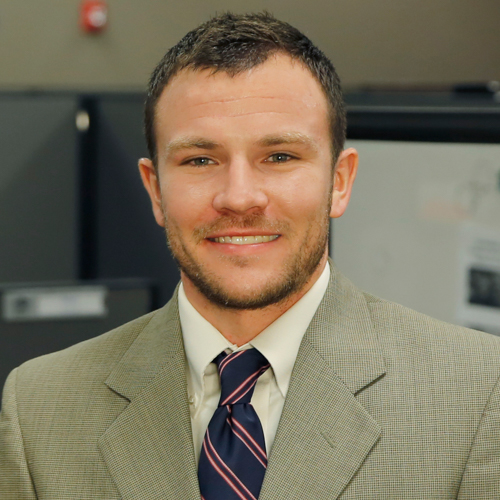 Would Recommend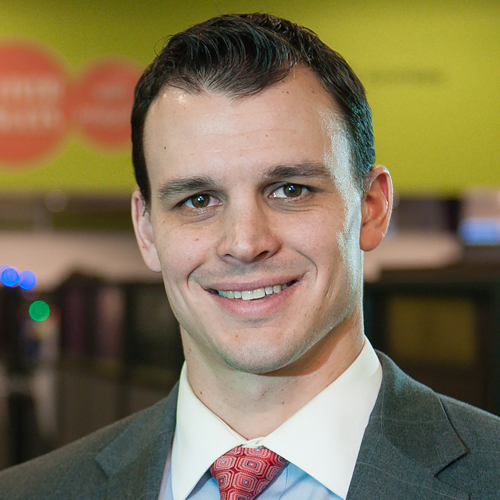 Would Recommend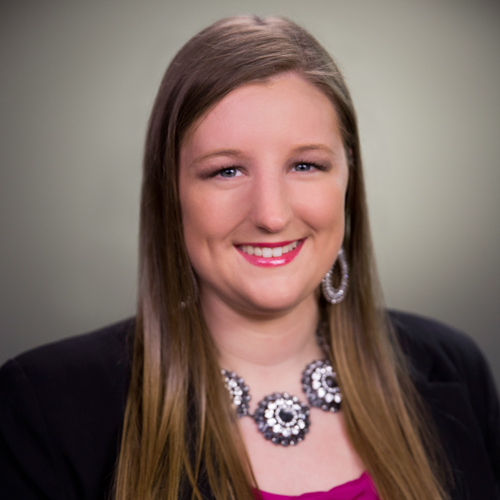 Would Recommend
Friendly, courteous, punctual, efficient, patient and knowledgeable. Excellent communications. The personalized web site for your loan is "SECURE" and outstanding. It guides you, taking it step by step in proper order, with a "to do" list. It documents every step and item. When you complete a task it is checked off and moves right along to the next phase. The ease of use of the web site is unquestionably a HUGE plus. It is extremely well thought out. Besides outstanding interest rates, all the people are just terrific to work with. They refer to themselves as "The Veterans United Family" in some of their posts. I have to say, from the time I got started with them all the way to closing on my new house, they did give me that "family feeling". They actually care on that level, and it doesn't get any better than family. From my standpoint, there is no doubt why Veterans United is #1 in VA loans. They are without a doubt second to none in every measurable category, and the intangibles are off the chart. Home buying can be very stressful, but with their skill and knowledge of what's happening, their outstanding organized methods, they keep everything in perspective and on an even keel. I would wholeheartedly recommend Veterans United not just to Veterans like myself, but to anyone who is in the home buying market.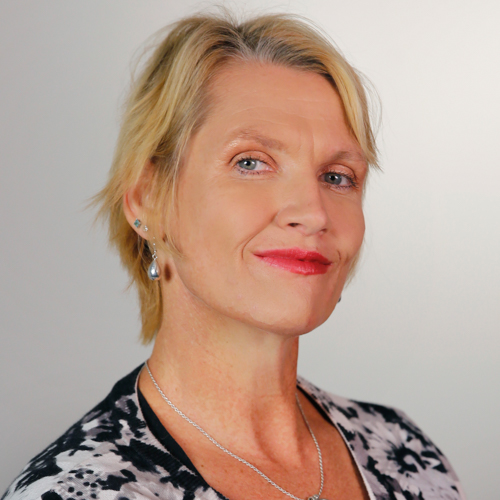 Would Recommend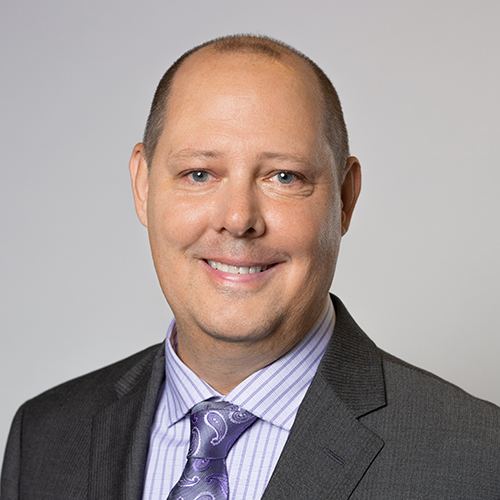 Would Recommend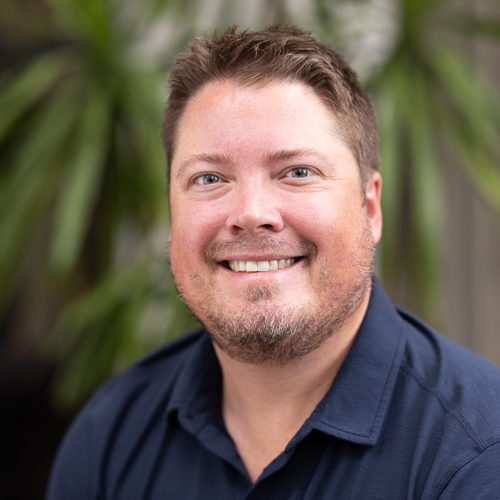 Would Recommend
Tim Langdon and his team are very easy to work with. Thank you to all!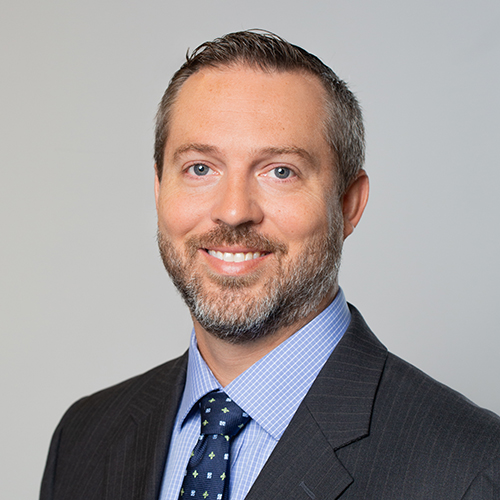 Would Recommend
Ms.Kaylee was extremely helpful, professional, and brilliant.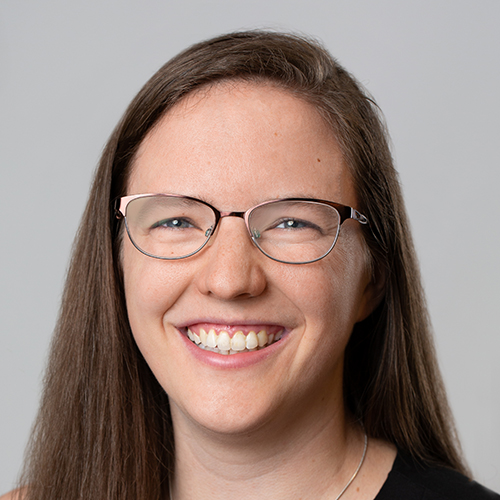 Would Recommend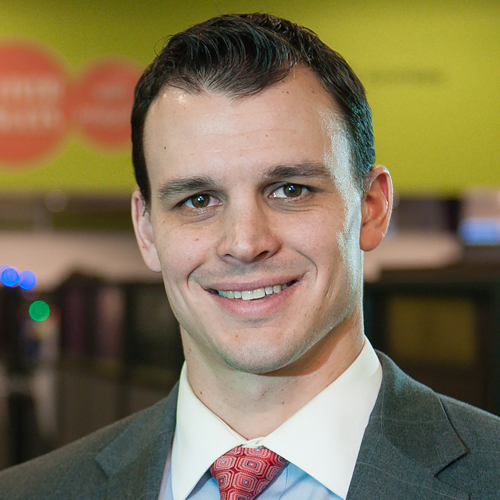 Would Recommend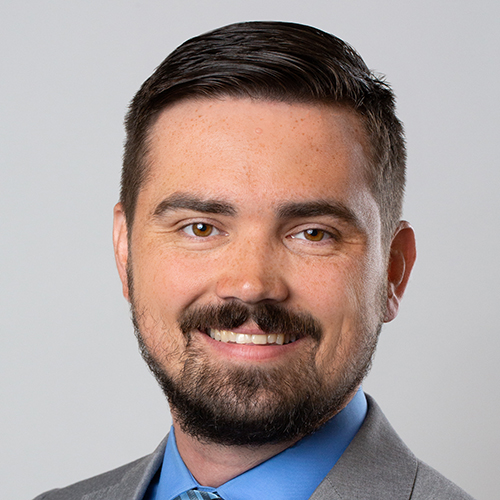 Would Recommend
VU is very professional and patient. I am a senior citizen that is a little tech savvy, but UV made things much easier than anticipated. UV personnel are customer oriented. The agents are very humble and respectful of veterans.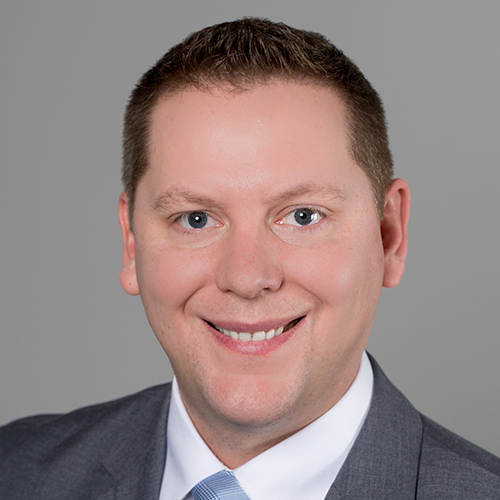 Would Recommend
Courteous, friendly and efficient!

Would Recommend
Very reasonable and understandable helpful and informative would defiantly recommend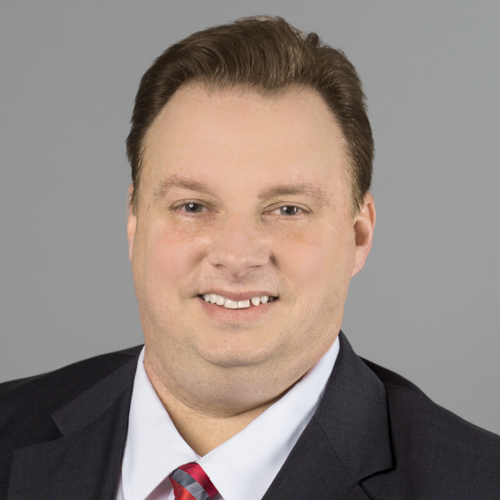 Would Recommend
My experience with Veterans United was a great pleasure! Kelly Stephens and her team made things through this process very stress-free. The knowledge and professionalism they displayed was above reproach.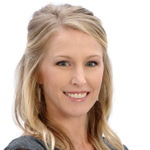 Start your journey today!