Would Recommend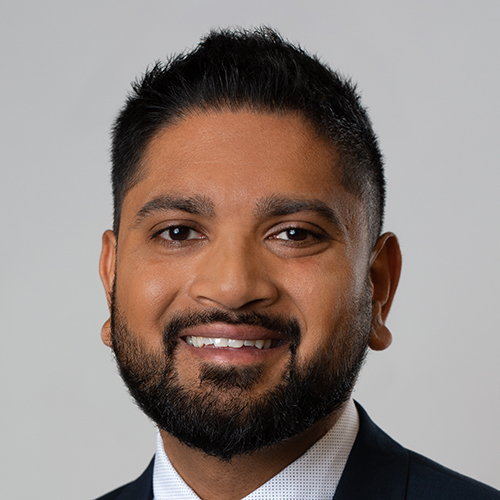 Would Recommend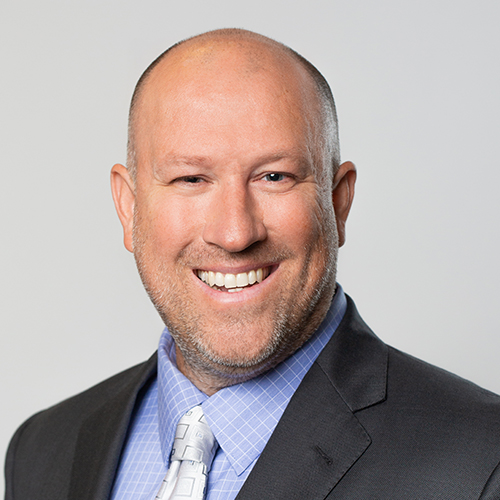 Would Recommend
I came to veterans united by word of mouth from a friend with whom I served with. He highly recommended this company and I took his word on it. I am glad I did. My wife and I had such an amazing experience with every aspect of the process and you guys delivered! If/when we buy a house again we will hands down be a returning customer and will sing your praises until we're both blue in the face. Cheers!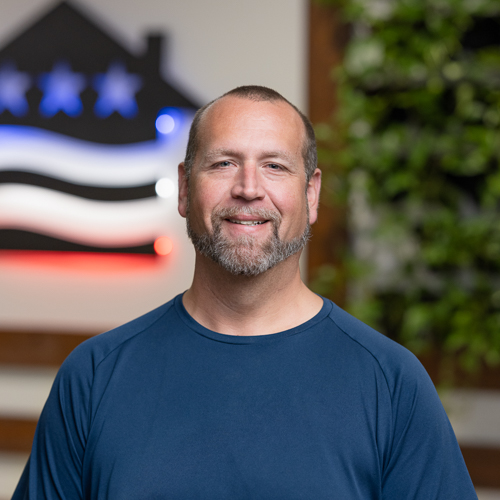 Would Recommend
Great people friendly and know the business well. Was super helpful with everything.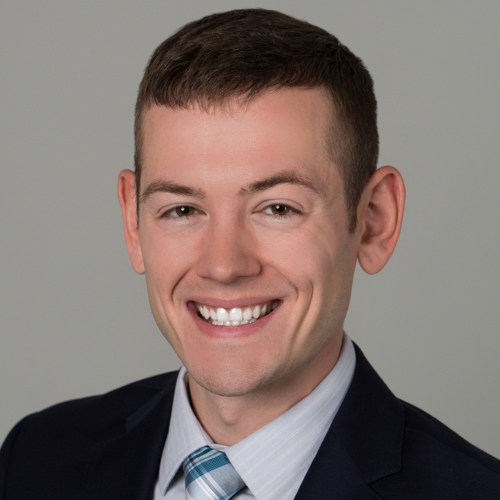 Would Recommend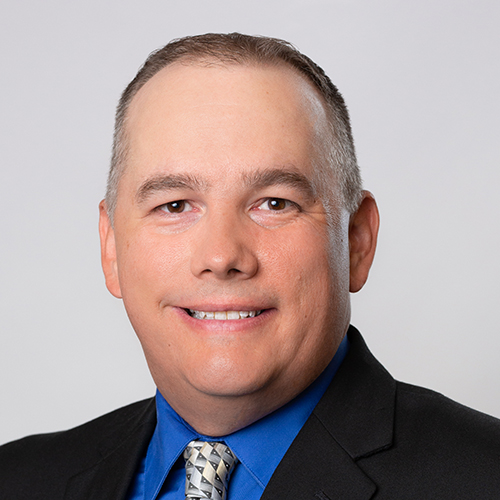 Would Recommend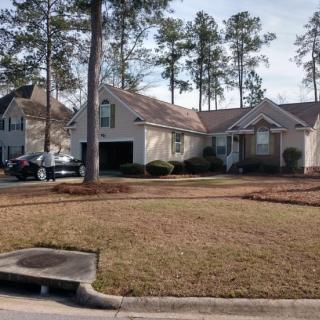 I would like to say if a veteran is out there and may be reading this and follows the instructions, he's doing well. Veterans United will work with you and go over and beyond the call of duty to help in any kind of way to make sure that your loan goes through. I would recommend her anytime. Thank you!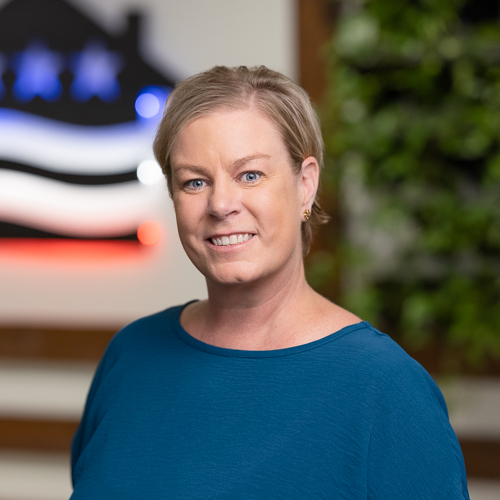 Would Recommend
this is the place.to come,and if someone how I got a loan, I would tell veteran United is this one place that goes way out of way to help. thank you. james kitchens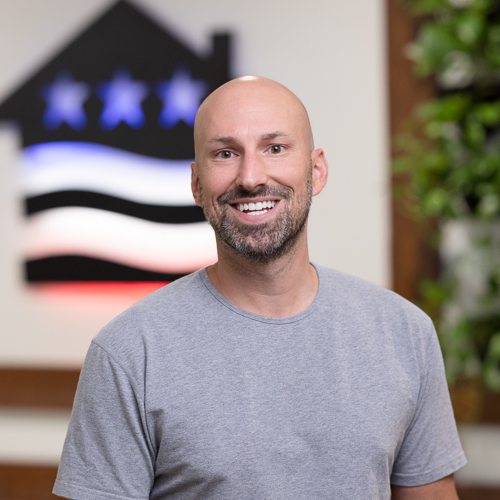 Would Recommend
I had the greatest experience working with John, Amber and the rest of the team throughout this whole home buying process. I was previously considering other lenders, but the team at Veterans United stood out. As a first- time homebuyer they made the process go more smoothly than I could've ever imagined. I didn't feel like just another person in the line-up. My experience was definitely catered towards my specific needs. I sent many late night/early morning emails asking questions, and they made sure to answer all of those and more. I would definitely recommend Veterans United Home Loans to any veterans who are considering buying a home.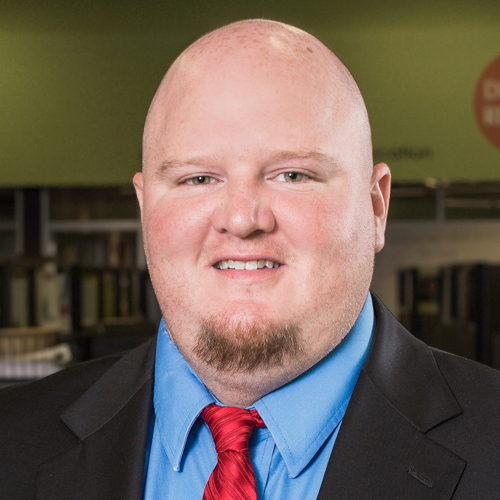 Would Recommend
Veterans United made the loan process easy. The staff is knowledgeable and friendly. If I move again, I will only use Veterans United.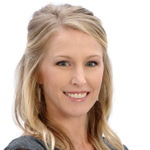 Would Recommend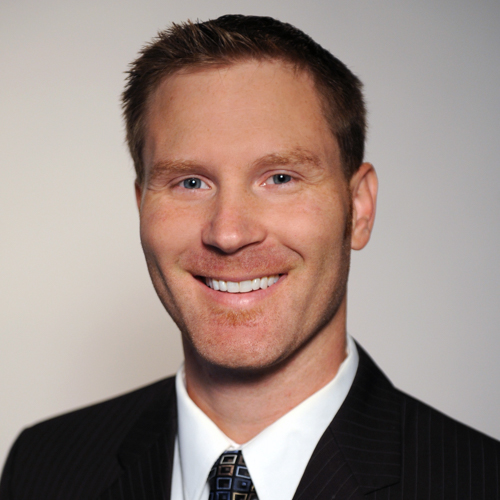 will not write anything here do to i only used this website one time
Response from Veterans United
Thank you for this information, Richard. A member of our Client Advocate Team has left you a message and sent an email for additional details. It is our goal to promote accountability within our teams and consistently deliver an outstanding client experience.
Would Recommend
The process was smooth and wonderful. Also no promises which I like. It was pleasant and straightforward. Lovely company to work with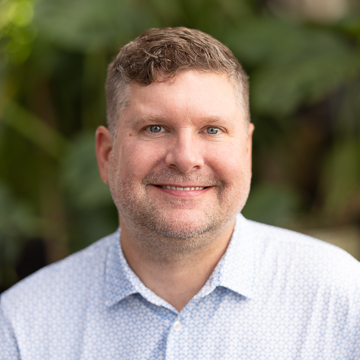 Would Recommend
Go in to this knowing there is a lot of paperwork and producing supporting material to apply for your home. Veterans United cares and treats you like family. Let them help you use the benefit your entitled to. They will work at putting your package together. They help you and work hard for YOU. I can assure you that this is the team you want helping you achieve your dreams.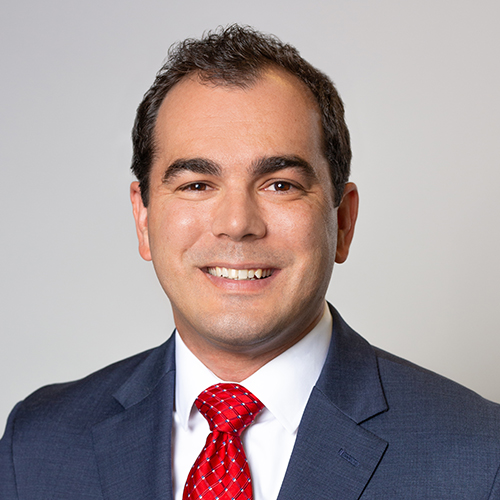 Would Recommend
John, Kevin, and Tim are all great guys! They all wanted to help me, which they did. Each one had their own role in this whole process which made it feel seamless and effortless. You could tell they wanted to do everything they could for this end result. My wife and I are grateful for Veterans United. It's now our 2nd nite in the new house and everything in the world is fantastic!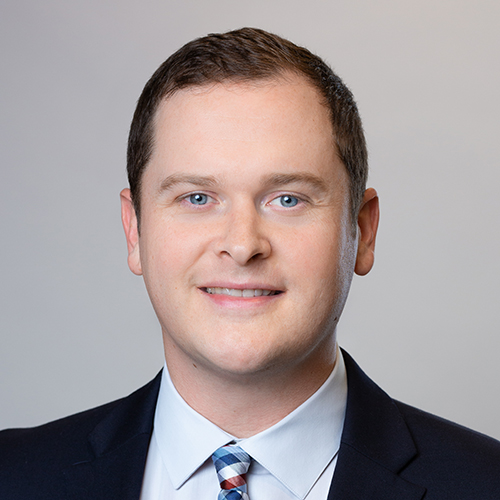 Would Recommend
Veterans United is a great group to work with. Max and his team helped me through the first time home buying process with ease. Also without working with a realtor on a for sale by owner home, I thought I was over my head. The whole team had me fly right through the process with no headache at all. They were able to put me at ease with every worry I had. Thank you to Max & his team! We send our love to you. The Cooler Family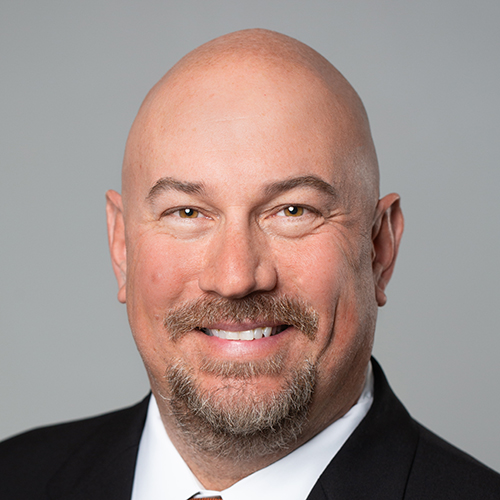 Would Recommend
Couldn't ask for better service.Tim Langdon and Diana Ess were very easy to work wilth. Explained everything as I went thru the process. Got me to closing fast.Sgt. Rick Rush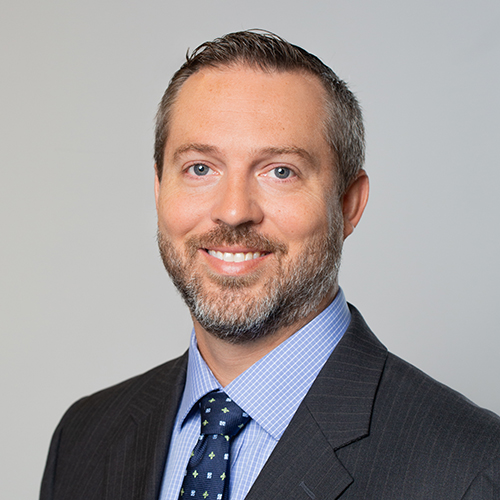 Would Recommend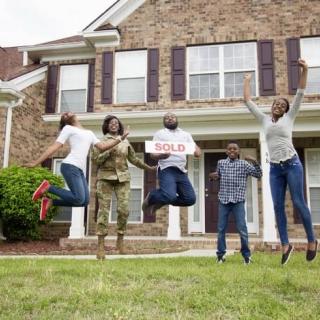 Veterans United has been a pleasure to work with. I am still in awe at how smooth the process has been. Starting from my home loan consultant Mr. Brian Schmidt, who made this process possible to my talented home loan team. This organization is a true blessing. The ability to be able to keep track of the status of your loan online, professionals with military background and knowledge is an added plus.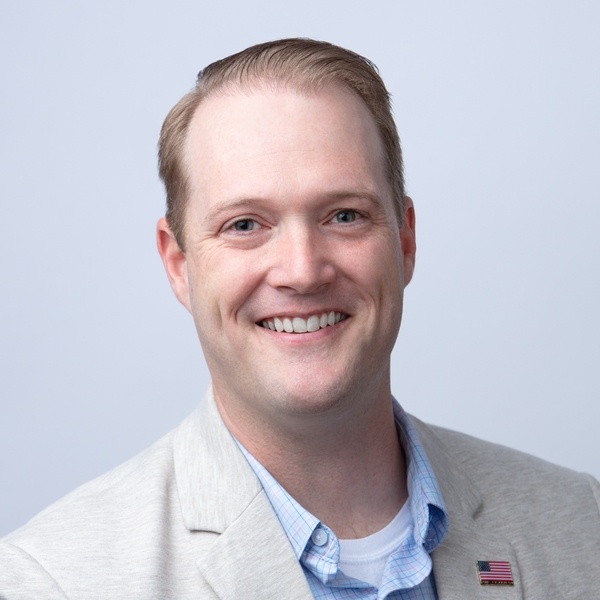 Would Recommend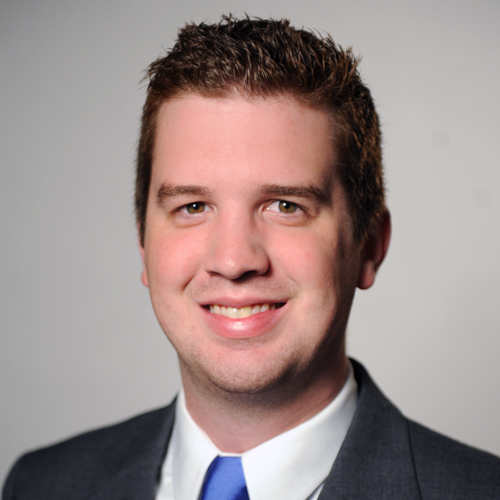 Would Recommend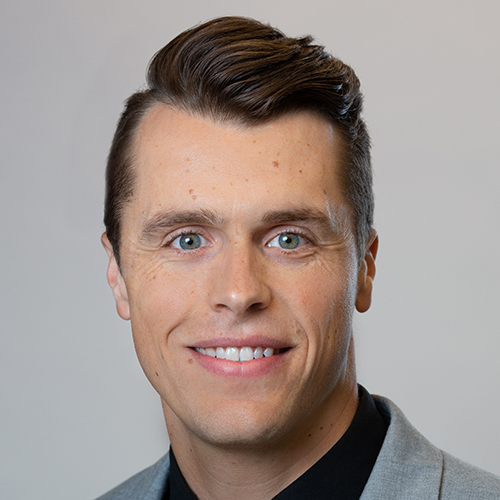 Would Recommend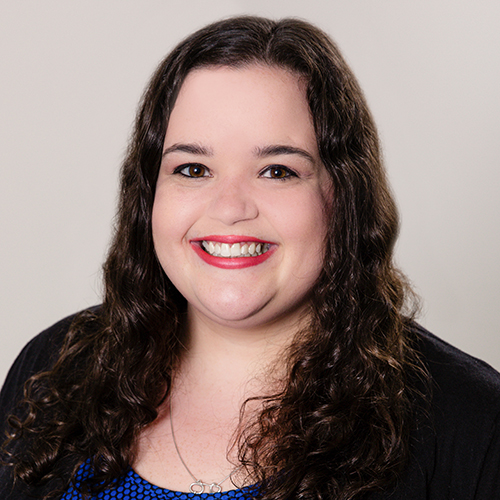 Would Recommend
This team has a customer for life! They helped me with my initial purchasing and then also with my refinance!!!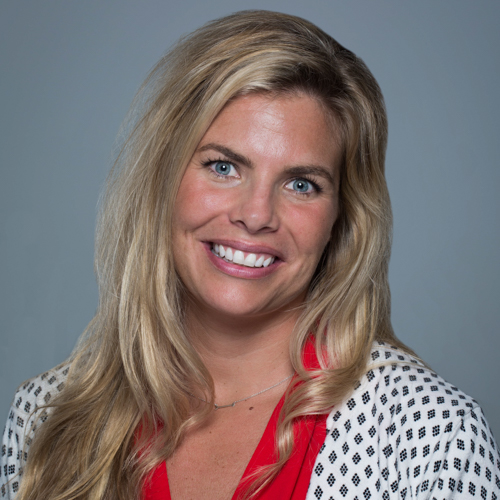 Would Recommend
We would highly recommend Veteran's United! They got approvals in minutes and were with us the whole way. We never felt out of the loop the entire process. It we had questions they were on top of it with answers the same day.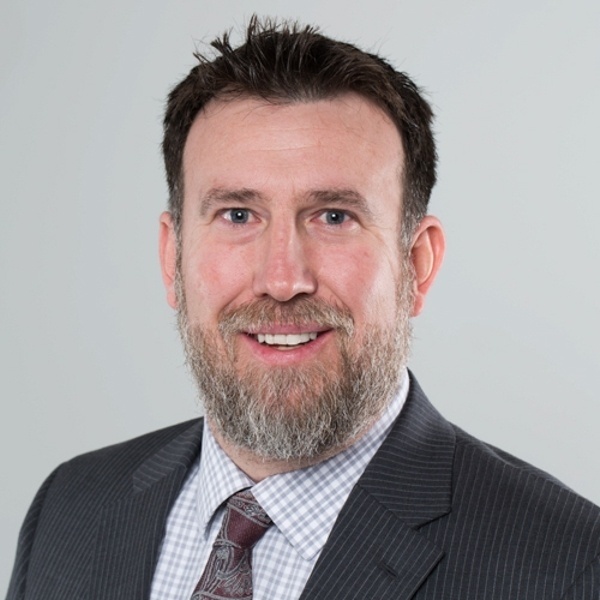 Would Recommend
Very knowledgeable.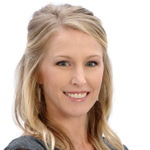 Would Recommend
Of all the many investments and large purchases I have made, Veterans United will be the most satisfying experience.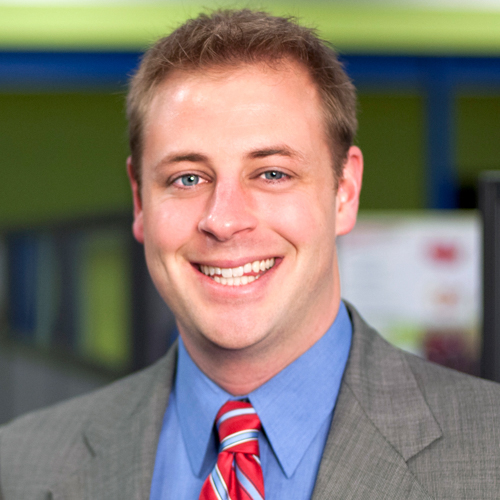 Would Recommend
Brent amd Lizzie were phenomenal!!! We DEFINITELY will keep them in mind for future business.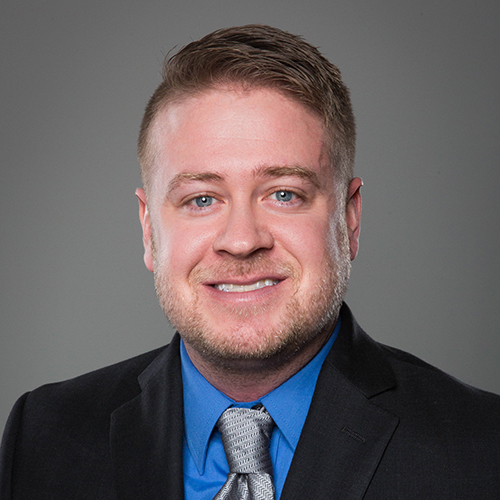 Would Recommend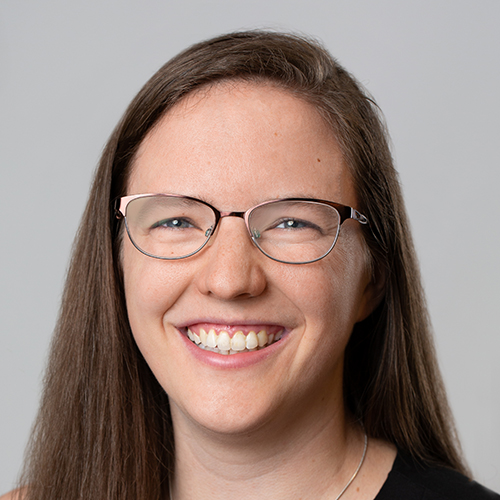 Would Recommend
Do not hesitate to use Veteran's United. They care about you as a person and a buyer.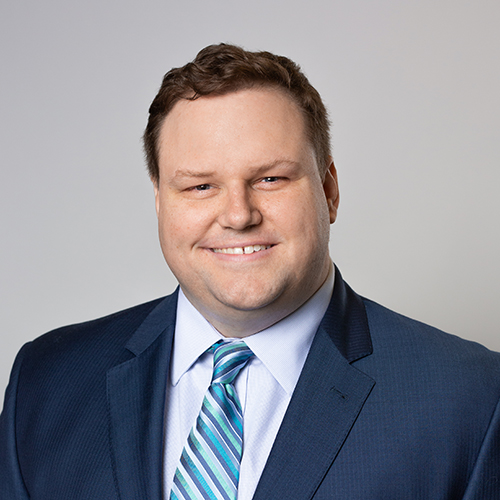 Would Recommend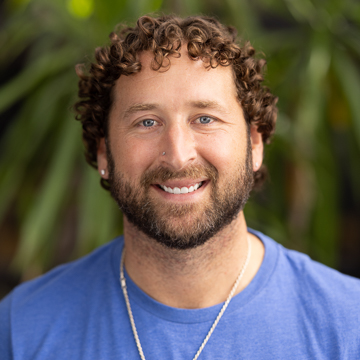 Would Recommend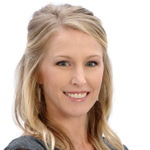 Would Recommend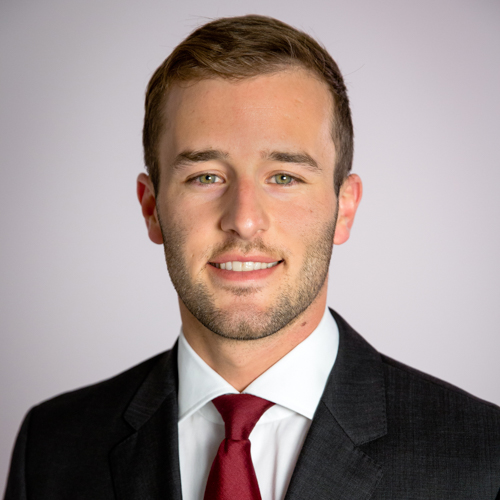 Would Recommend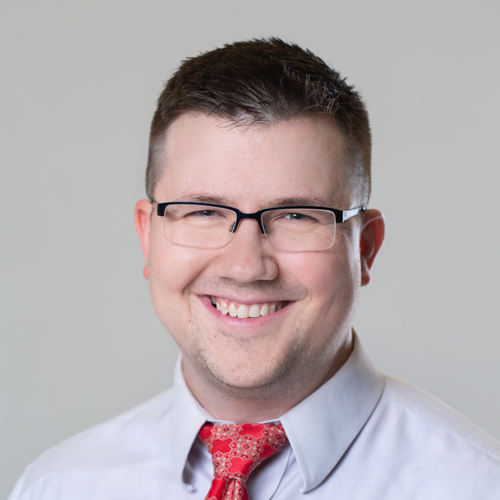 Would Recommend
We would highly recommend Brad and Lizzy!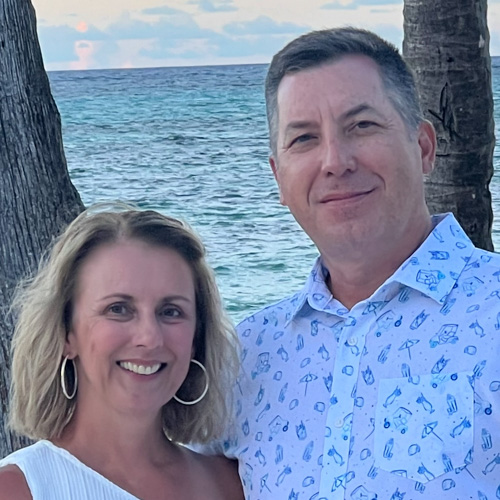 Start your journey today!