Would Recommend

Would Recommend
Very good positive people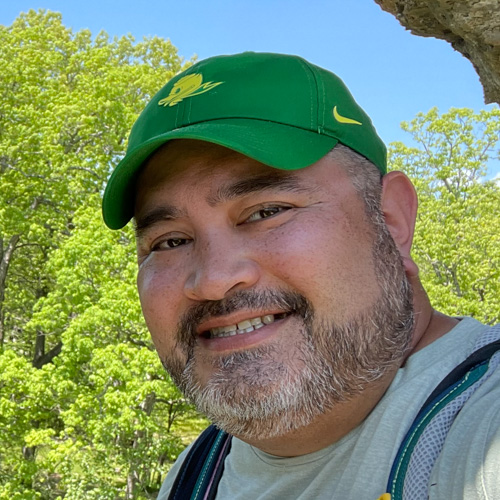 Would Recommend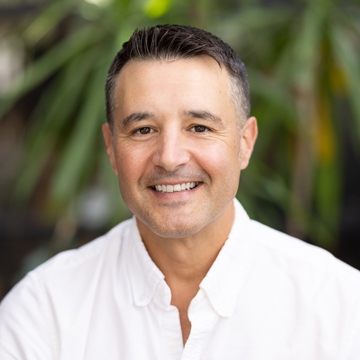 Would Recommend
We are thrilled with the whole process from start to finish.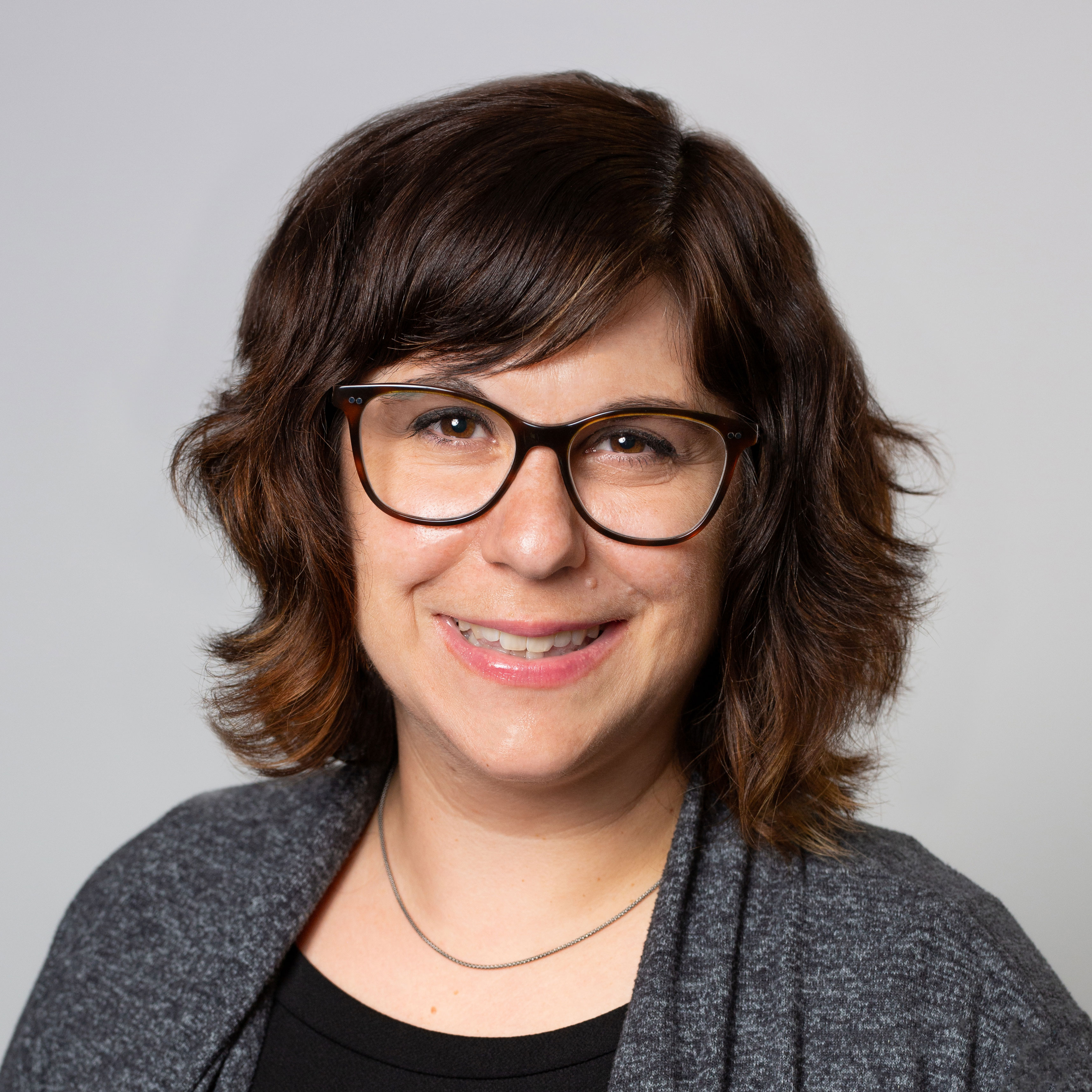 Would Recommend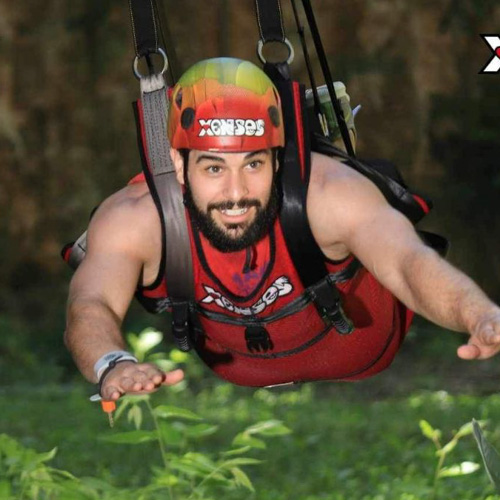 Would Recommend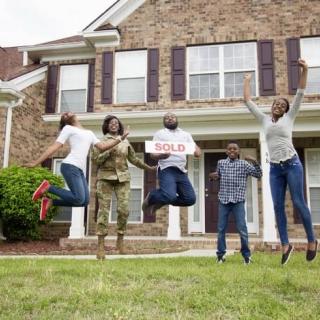 Veterans United has been a pleasure to work with. I am still in awe at how smooth the process has been. Starting from my home loan consultant Mr. Brian Schmidt, who made this process possible to my talented home loan team. This organization is a true blessing. The ability to be able to keep track of the status of your loan online, professionals with military background and knowledge is an added plus.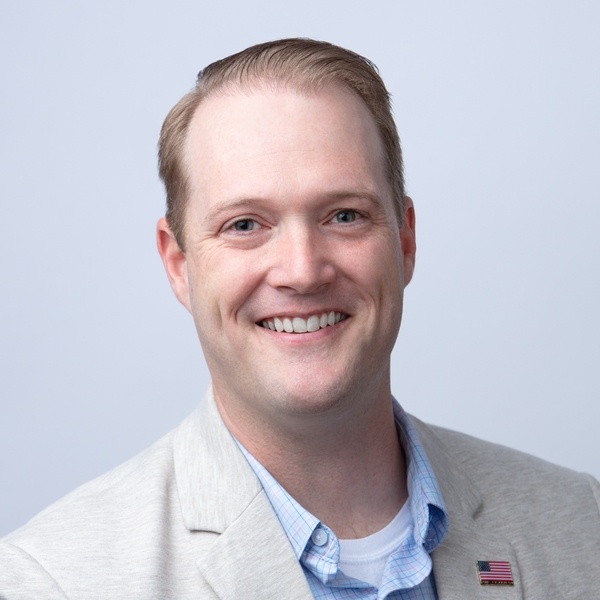 Would Recommend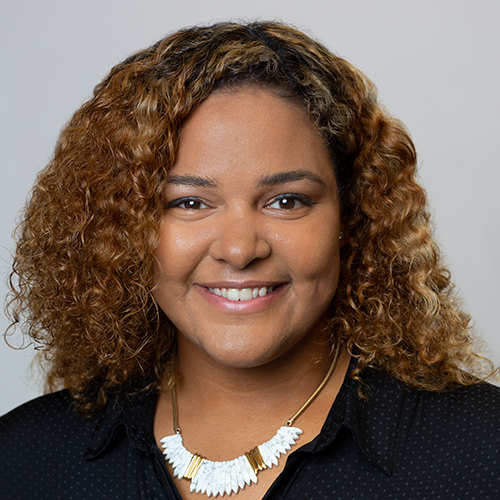 Would Recommend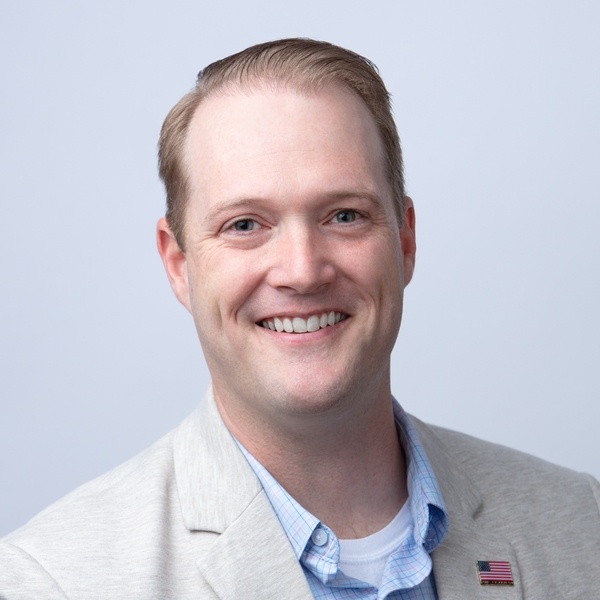 Would Recommend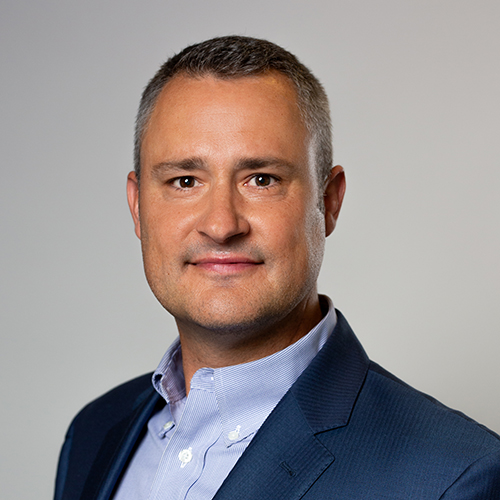 Would Recommend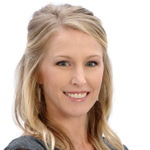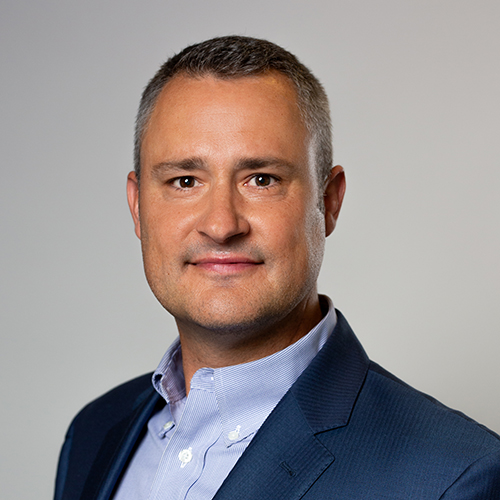 Would Recommend
Veterans United was the best experience my wife and I have ever had in buying a new house. Jacob Powers and Jake Wandel were the most professionally caring individuals we could have worked with. From the beginning of this process, they were at our call for any problems we encountered. We would gladly recommend them to anyone.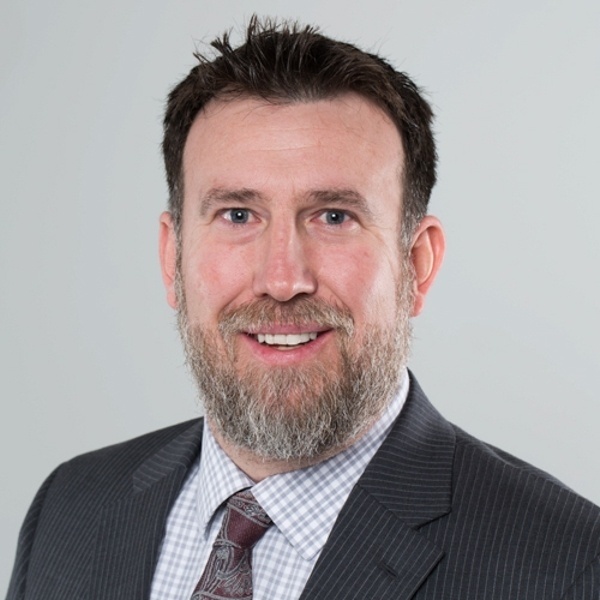 Would Recommend
You will not find better people, who will work harder in this industry, for you.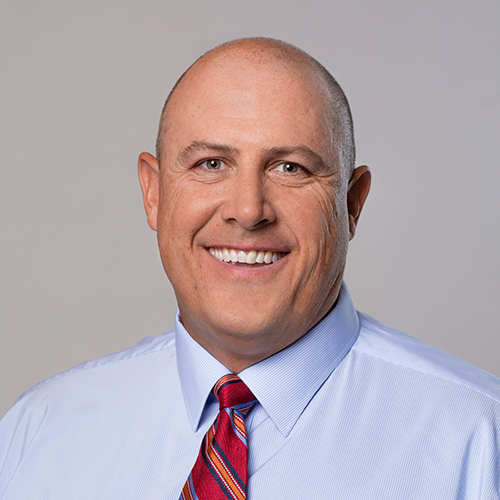 Would Recommend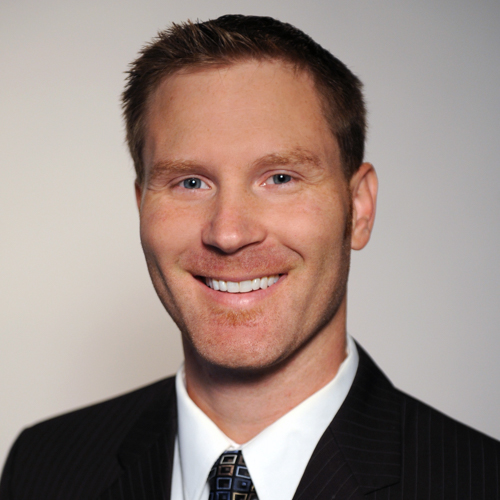 I do not recommend using Veterans United Home Loans, especially if you are transferring duty stations and need a place to stay by a specific date. We had to push our date back over a month and the company still was asking for paperwork. This was a horrible experience for both my wife and me and I wouldn't want any other service member to experience being homeless because this company could not get their stuff together in a timely manner.
Response from Veterans United
Keith, it is important for us to understand your point of view and promote mutual understanding. Thank you for providing direct feedback and giving us an opportunity to speak with you further to review the events leading up to your closing. You will be receiving communication and an offer for further support from one of our Client Advocate team members promptly.
Would Recommend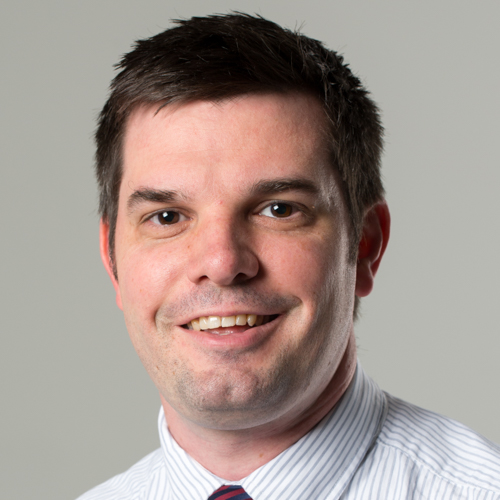 Would Recommend
This company will do whatever is necessary to meet all of your loan needs.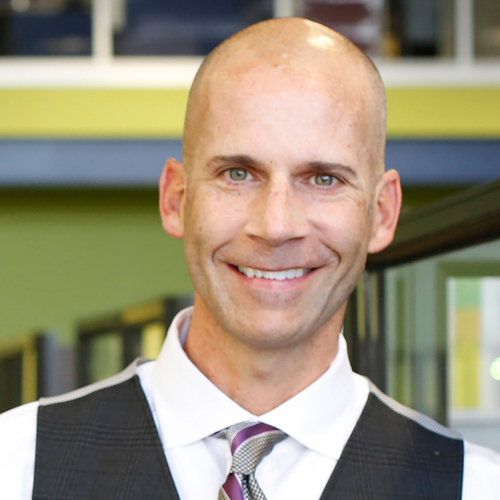 Would Recommend
His assistant, Jordan Kate's also was phenomenal, she's really help with a lot of situations and always updated me every step of the way.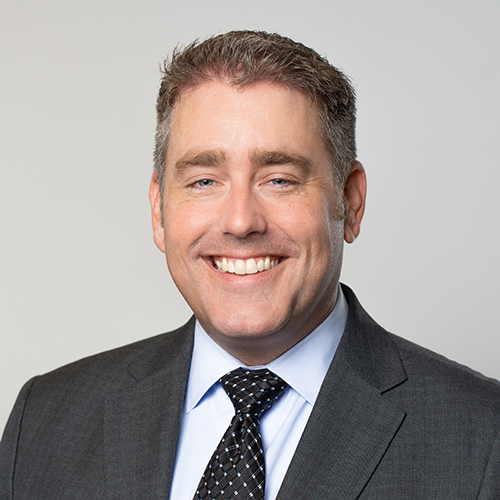 Would Recommend
I think that you have great people working, and I had a great time dealing all of them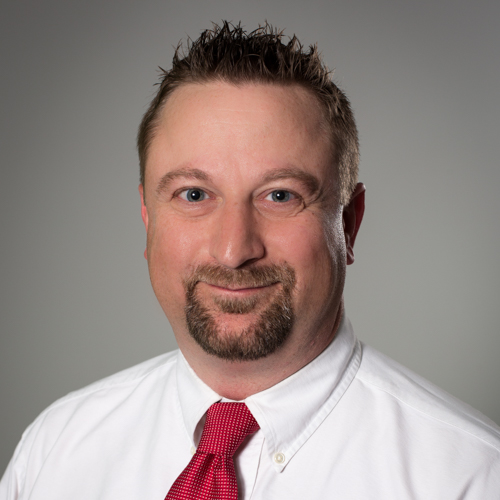 Would Recommend
They're great to work with. Very patient and explain in-depth with any questions you may have! They also call frequently to se show things are going with the loan process, which in my opinion is a great thing considering I forget things often with my busy schedule. Highly recommended to any future home buyer!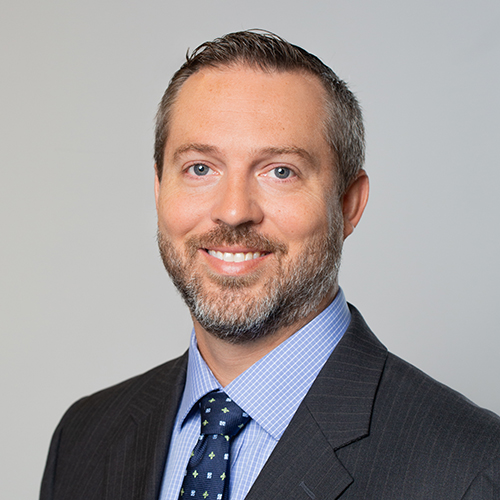 Would Recommend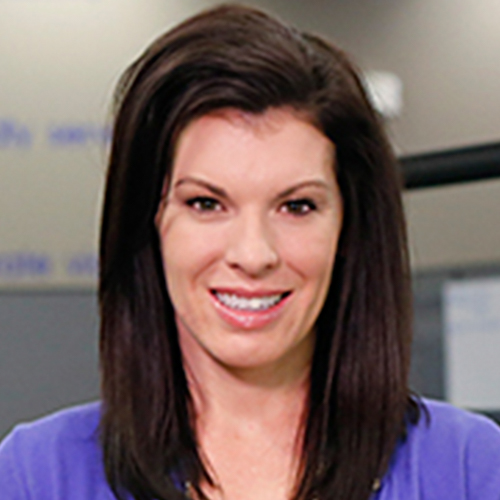 Would Recommend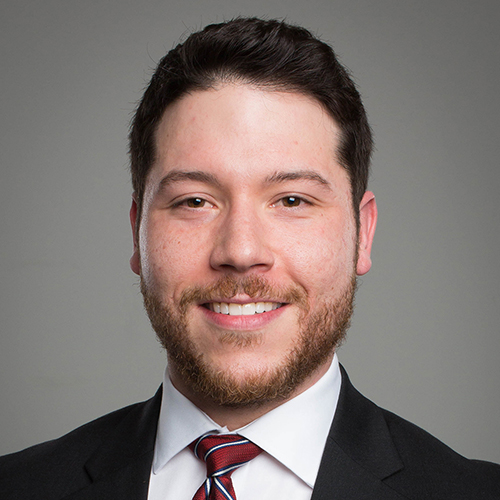 Would Recommend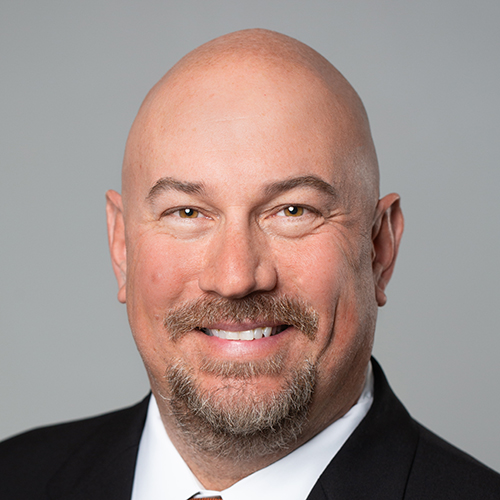 Would Recommend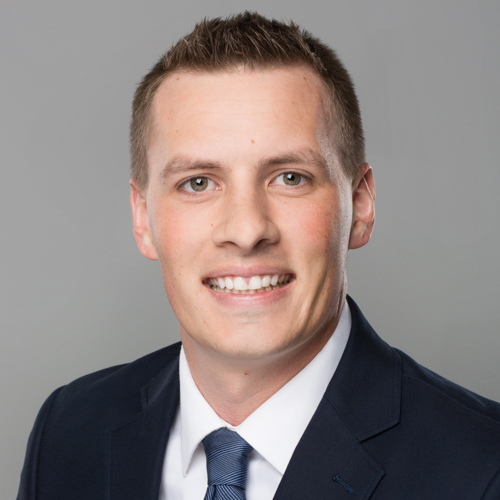 Would Recommend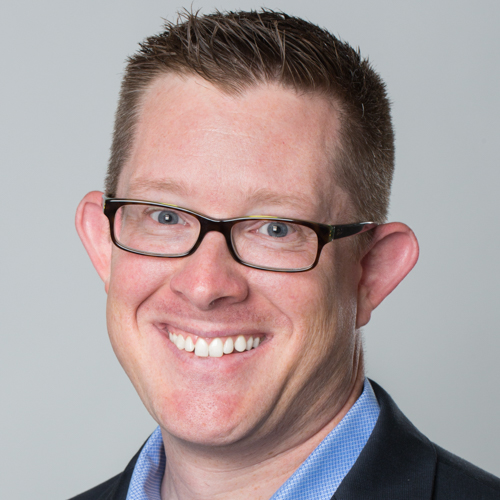 Would Recommend
A definite inquiry for any vet looking to refinance or first time- very fair and professional!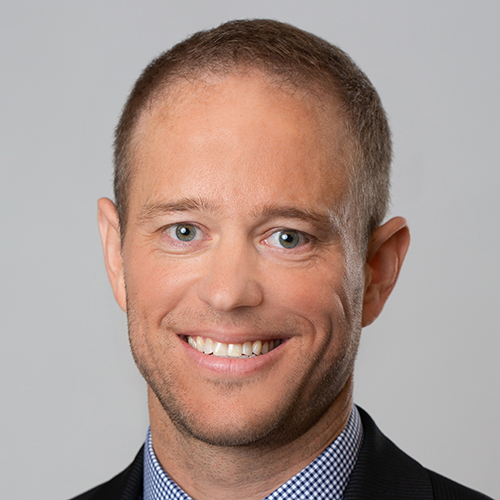 Would Recommend
The loan specialist was very helpful throughout the entire process.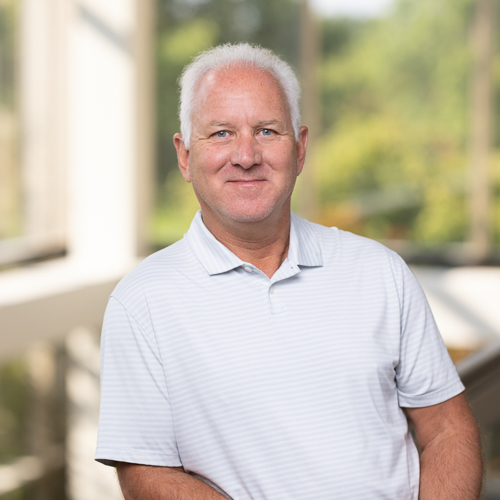 Would Recommend
From the beginning, gave me hope for a dream of mine to become reality. Veterans United stands by their core values and deliver results with integrity, compassion, dedication, and motivation. They realize the importance of this journey and they truly accept and embrace the fact how home buying and home ownership enhances lives. Very well knowledgeable and professional, expertise in thier specific roles, excellent team dynamics. I would definitely refer to all my family, friends and military associates.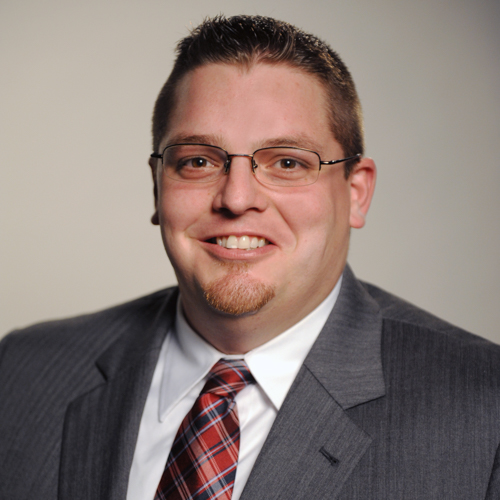 Would Recommend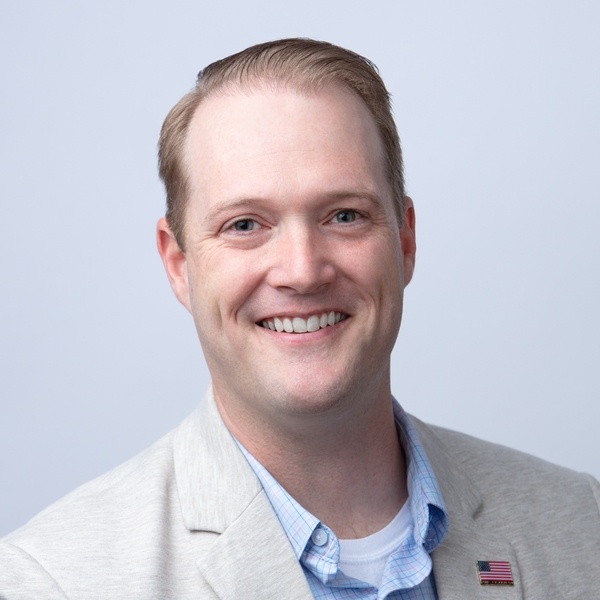 Would Recommend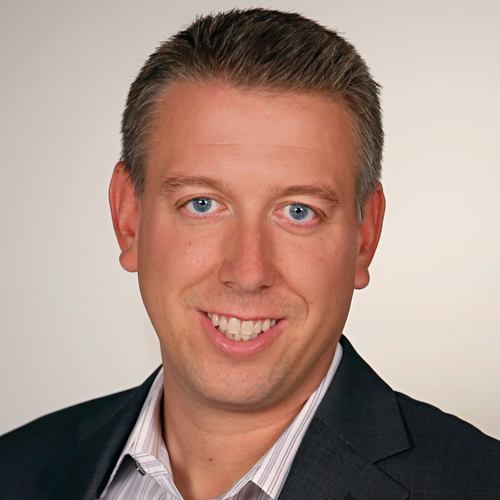 Would Recommend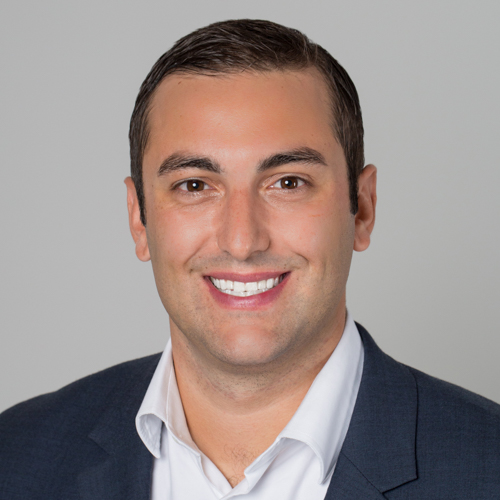 Start your journey today!