Would Recommend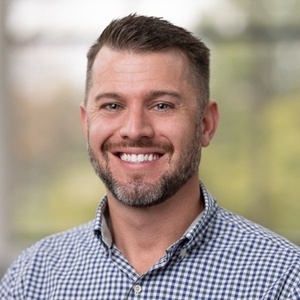 Would Recommend
For you veterans out there that are looking to buy or whatever Veterans United Home Loans can do for you, well they can and they did do it for me and my wife. So don't be shy and call them up cause there hungry to help you begin your American dreams come true!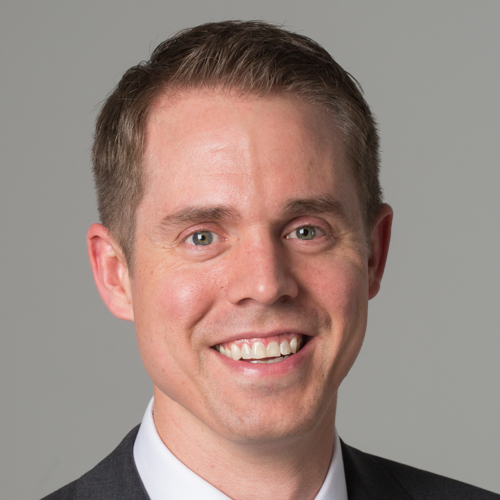 Would Recommend
The entire homebuying process, even for the most diligent buyer/team/realtor, is make-or-break with the VA Appraisal. Here I was ahead of underwriting the entire time, had plenty of room for qualification, everything dress-right-dress, and not only did the deal almost crash a week before close, my fiance and I were under extreme duress and it really was "We need $15K in a briefcase, cash," basically, or deal's off.

Once pre-approval is done, NOTHING should happen until the home inspection is done and VA Appraisal done. And yes, I did ask far in advance best time for that.

We were given NO remedies on comps, etc. No parameters. Whatever we submitted, it was rejected. We wound up with a ridiculous appraisal and no real chance to factor in other comps. There was not one realtor, attorney, or anyone else involved in the process that did not recognize how low the appraisal was. $190K would be a lot closer from the SMEs' estimates.

Not only did this nearly crash the deal and wreck our lives, we are now missing $15K that would have been used for our move. I was nearly killed doing the move myself.

I do realize the impositions VA presents--I've been fighting them for 8 years. But this mess was hardly the VA's creation alone.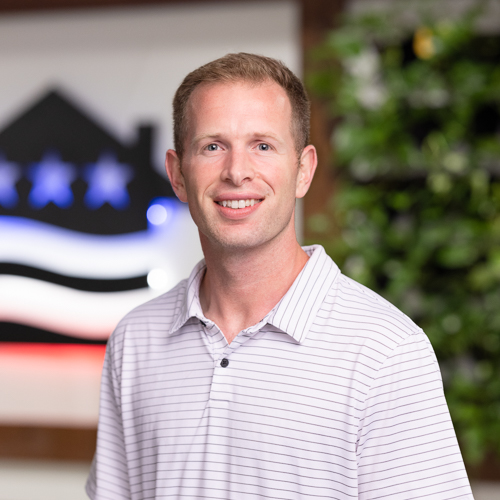 Would Recommend
Overall experience with Veterans United was exceptional from the start of the home buying process through closing. The loan team I had was great (Andrea Thames, John Sullivan, Andrew Nelson) and the rest of the team assists through the entire process.
I would also like to commend Lucy Stranz (Veterans United Lighthouse program). She was instrumental in helping me reach my goal of home ownership and getting to the prequalification phase.
I would definitely recommend Veterans United to those desiring to purchase a home. Again, thanks to the entire team that made it possible for me to become a home owner.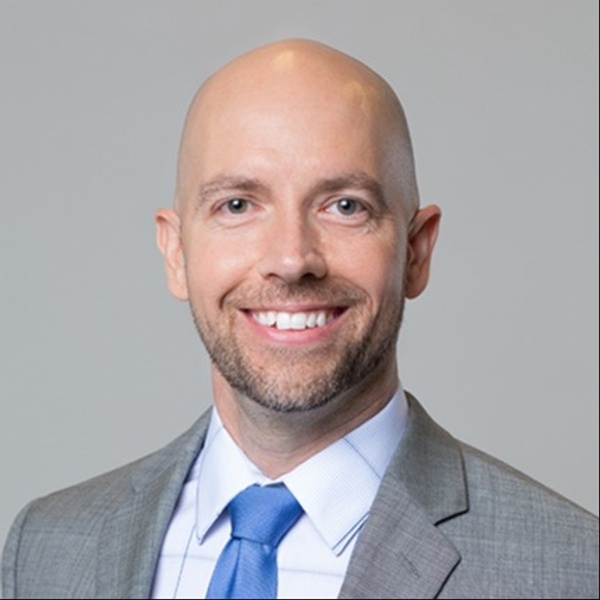 Would Recommend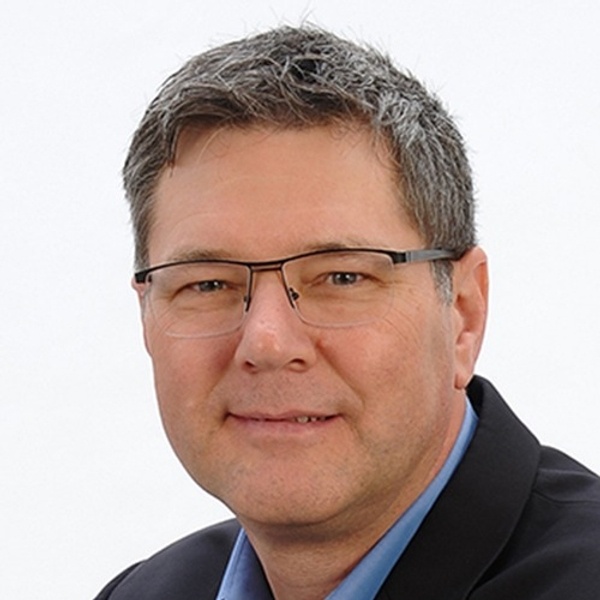 Would Recommend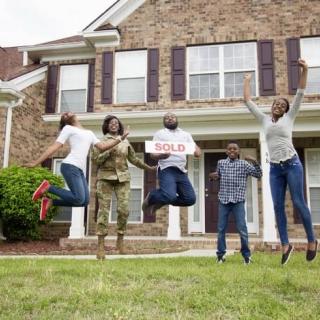 Veterans United has been a pleasure to work with. I am still in awe at how smooth the process has been. Starting from my home loan consultant Mr. Brian Schmidt, who made this process possible to my talented home loan team. This organization is a true blessing. The ability to be able to keep track of the status of your loan online, professionals with military background and knowledge is an added plus.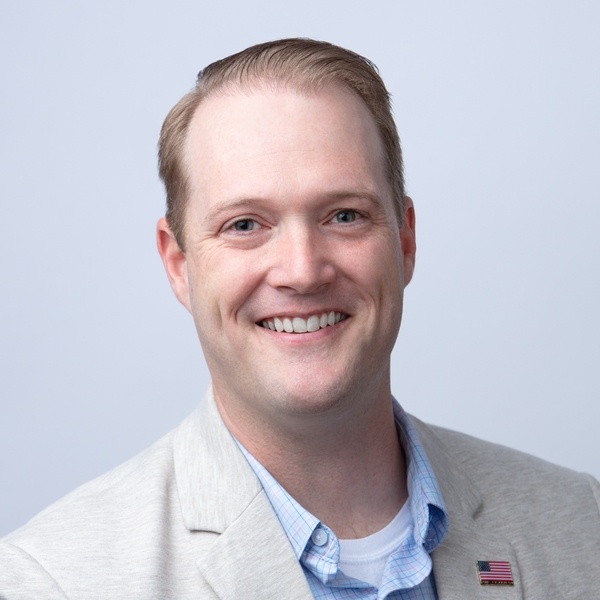 Would Recommend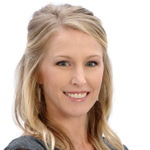 Would Recommend
I highly recommend Veterans United they are a pleasure to work with, this was by far the easiest home buying experience I have ever had.

Thank you all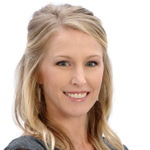 Would Recommend
Learn to communicate as a team more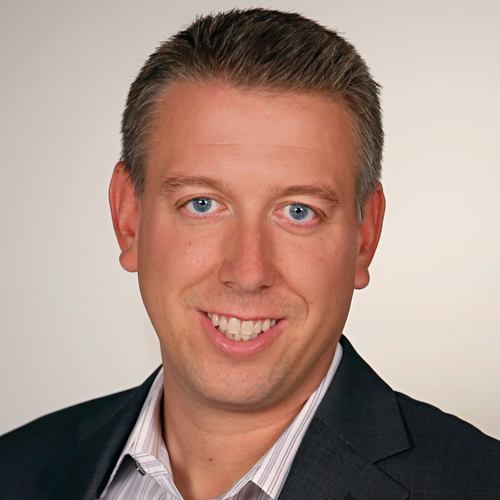 Would Recommend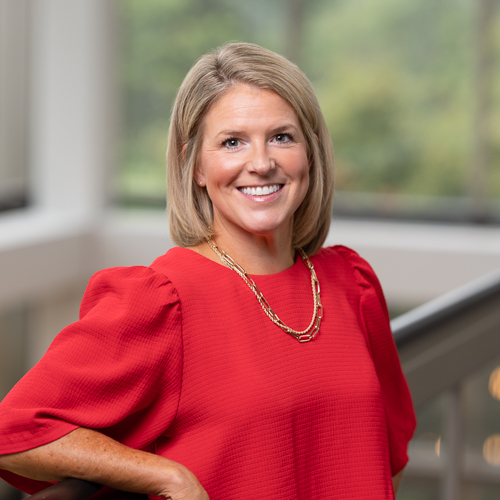 Would Recommend
Matt Eichenberger is such a good Loan Officer! He was there always, even at a moments notice, to service this client with the BEST Service I've encountered in Home Buying in the past 35 years. I laud him for being so committed to his work and his clients happiness.........Harold J Collins, White House Communications Retired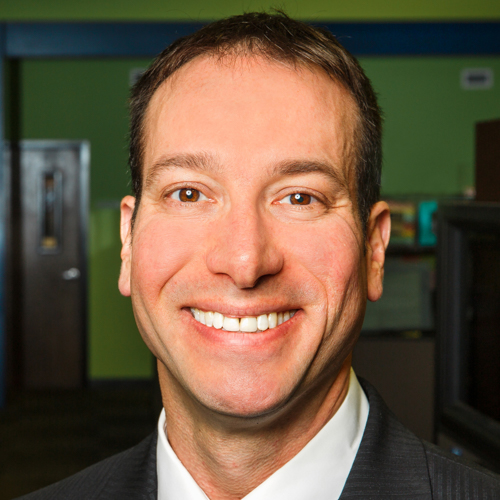 Would Recommend
Process was unbelievable everything done by email and phone. Easy to use mobile app that keeps you informed and loved checklist to know we're we were in process...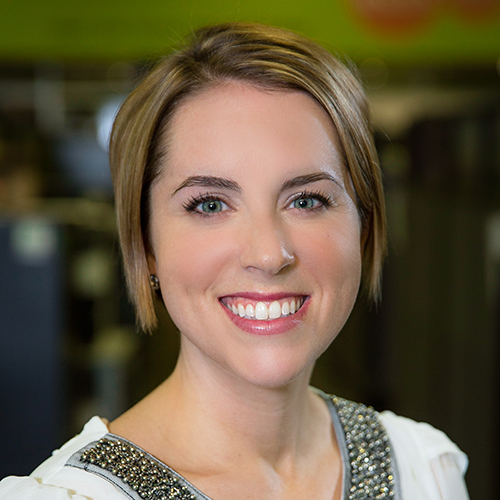 Would Recommend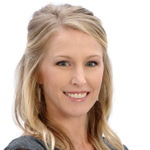 Would Recommend
I am grateful there is a company that looks out for veterans. Great experience!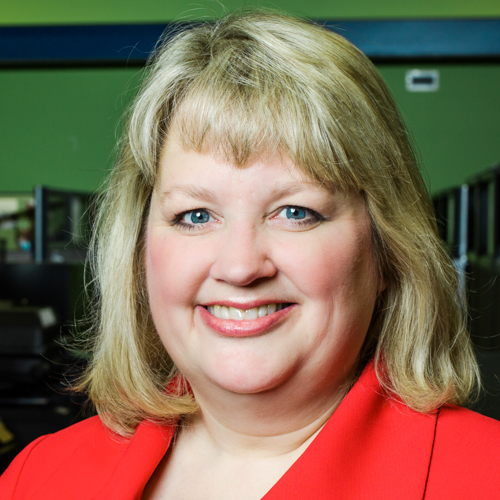 Would Recommend
Excellent serviceGreat customer service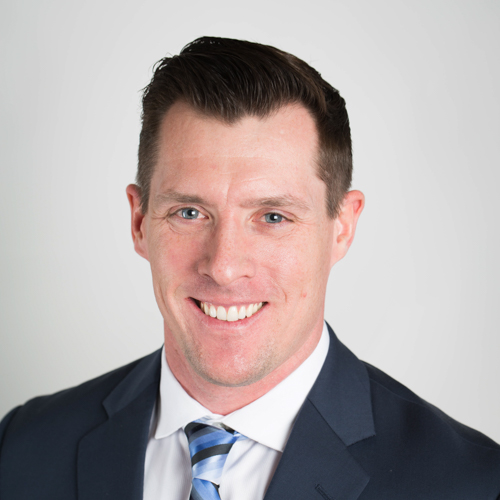 Would Recommend
Each person we worked with through out the process were knowledgeable and helpful in finding answers to questions they weren't sure of. I will be sure to work with these guys again.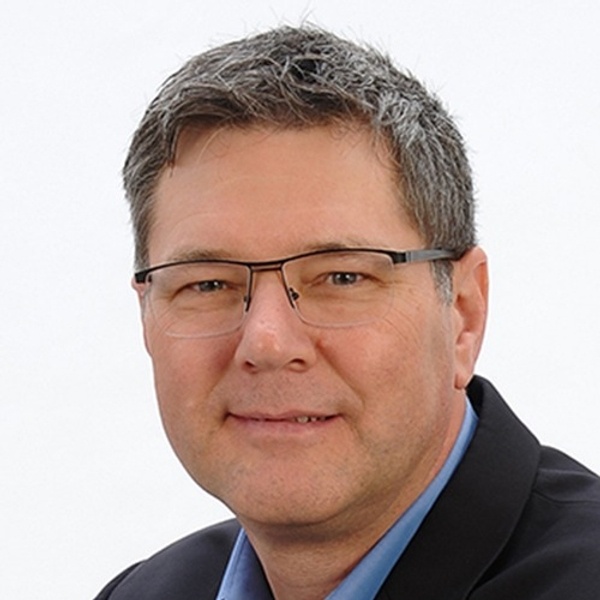 Would Recommend
Very helpful! Walked us through each phase of the loan step-by-step.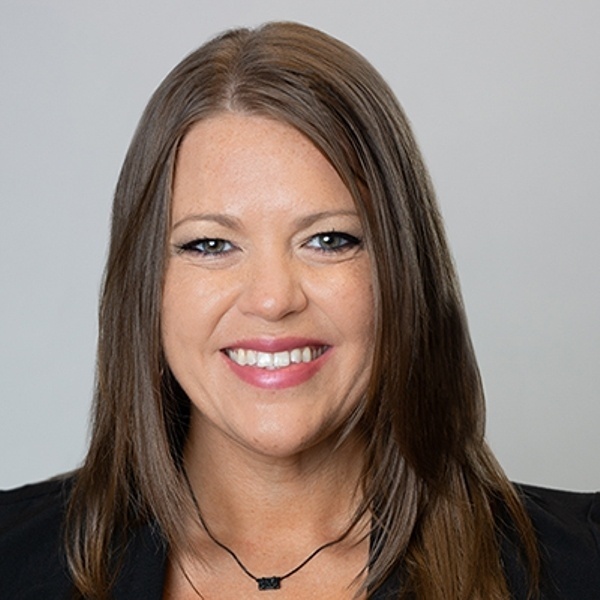 Would Recommend

Would Recommend
Tyler Galloway is the bees knees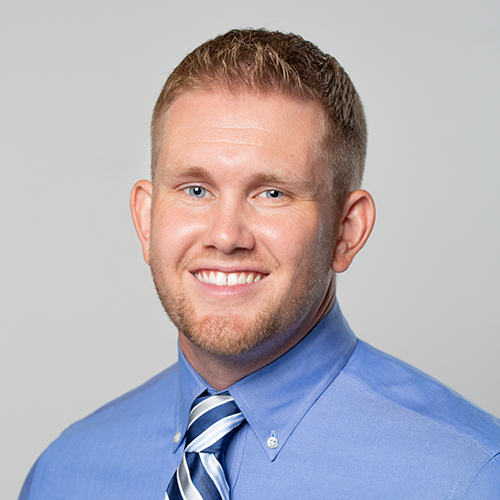 Would Recommend
We had excellent service from our team in the purchase of our new home.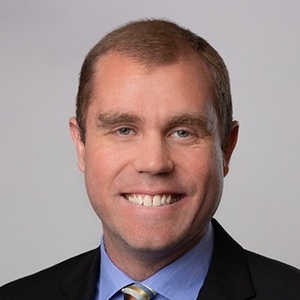 Would Recommend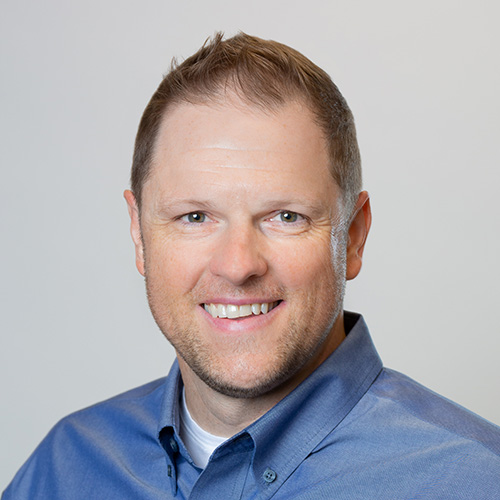 Would Recommend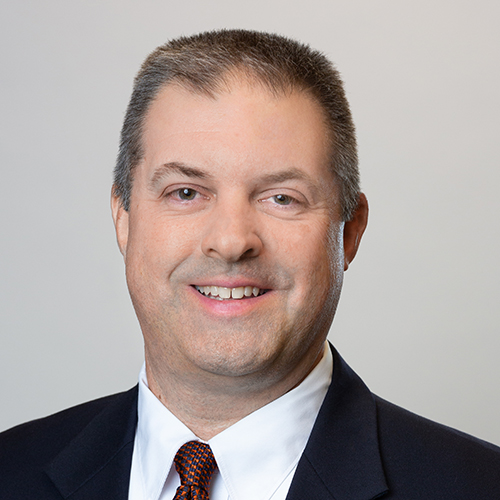 Would Recommend
Danielle my transition loan officer was GREAT. She was speedy and answered all my questions and got me taken care of. Andrew was also great. He made a mistake with my loan...Owned up to it and help me fix it.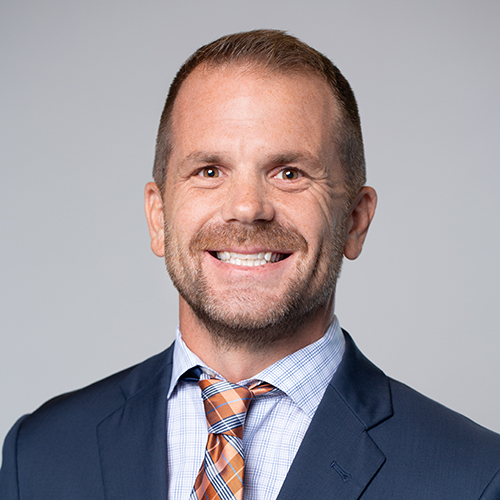 Would Recommend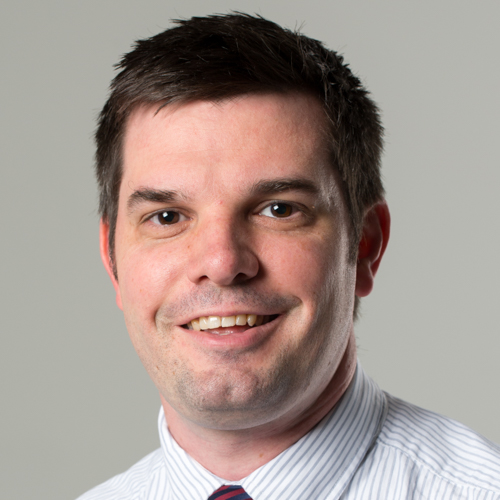 Would Recommend
Our team of Katie Hayes and Cameron Clarke were phenomenal. We completed our mortgage online. The Veterans site was exceptionally easy. I called several times and their response was immediate. Questions were answered quickly and uploading files that they requested was never a problem.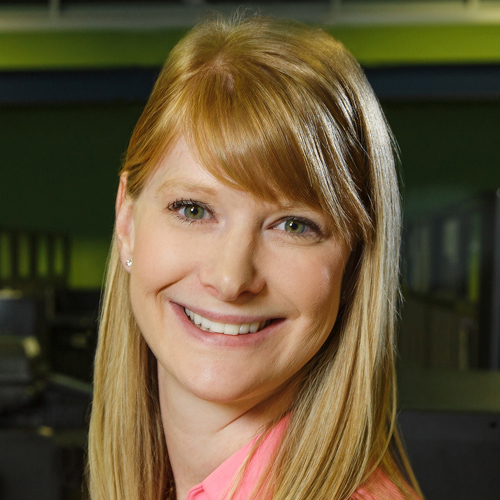 Would Recommend
Working with Aaron Brooks was awesome. He reassured me when I was about ready to give up.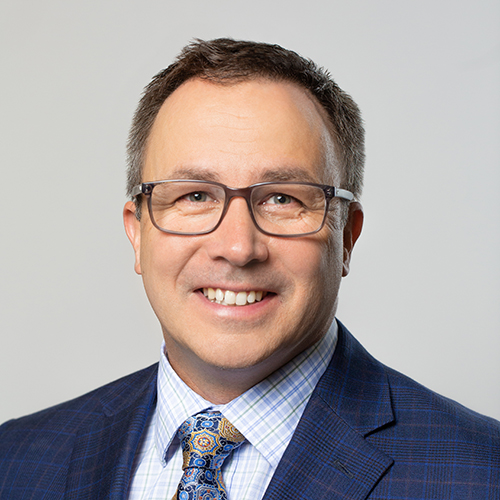 Would Recommend
Everyone whom I spoke with was helpful to us.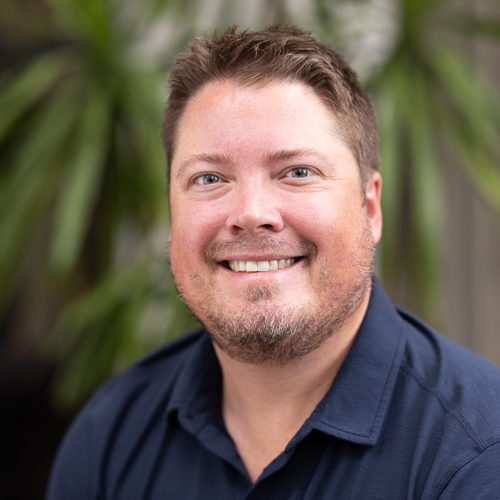 Would Recommend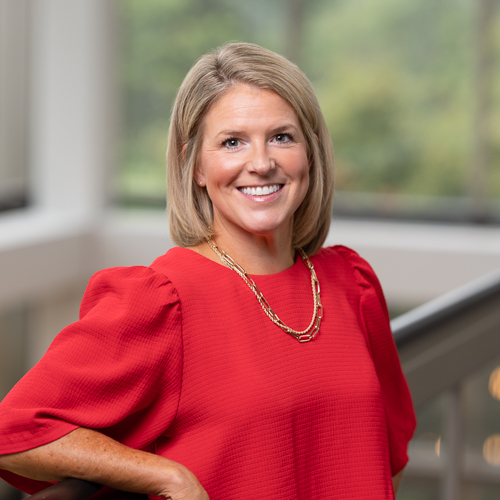 Would Recommend
The team was awesome. Thanks for all your help.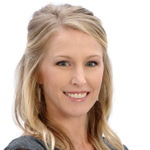 Would Recommend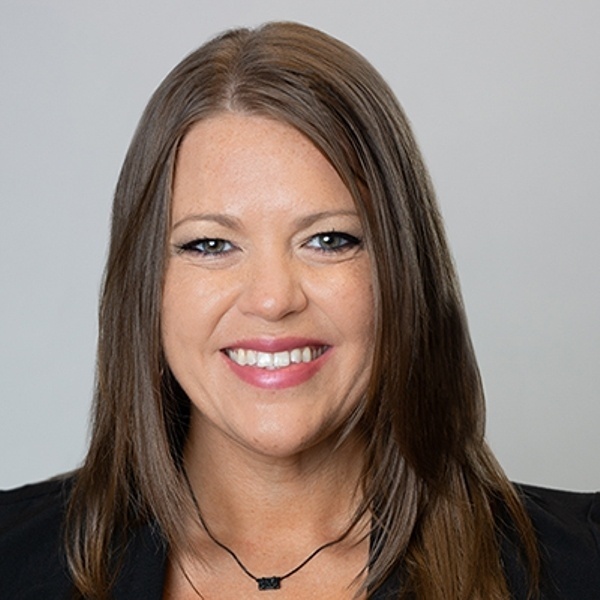 Start your journey today!