Would Recommend
Excellent Company to work with. Outstanding service !!! I can not say enough good about my experience !!!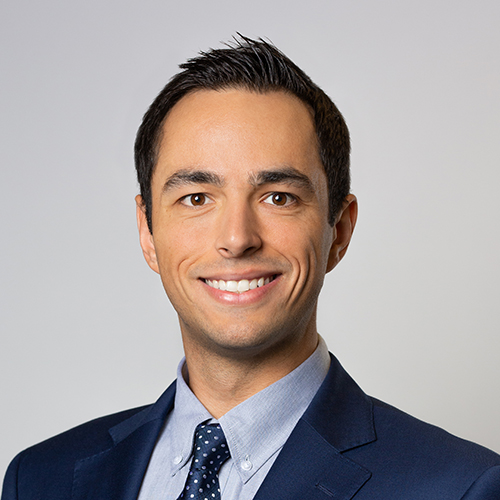 Would Recommend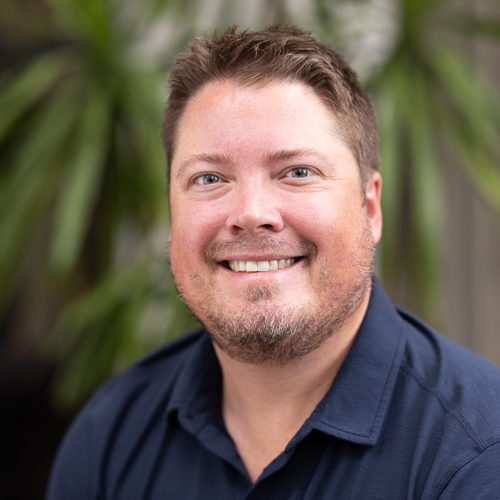 Would Recommend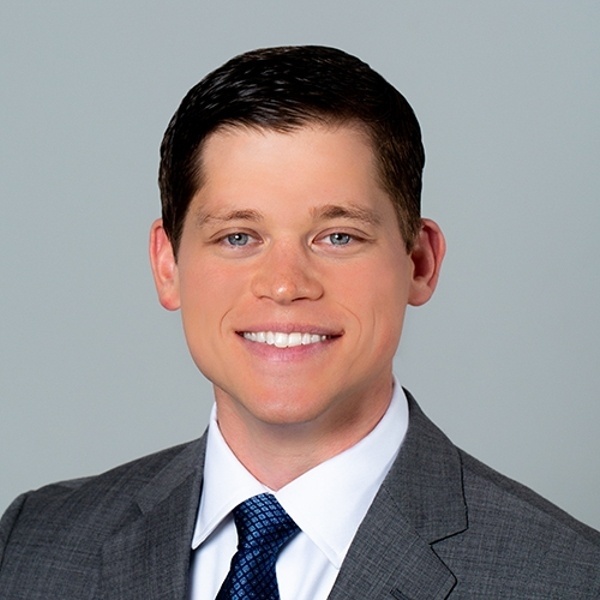 Would Recommend
I would definitely recommend Veterans United and Brian and his team. Best experience in obtaining a mortgage I have experienced. Felt part of the family!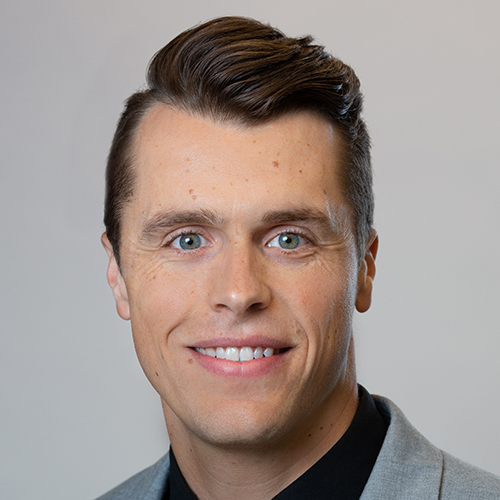 Would Recommend
After my second transaction with Veterans United, I again was fortunate to work with Philip Hojnowski. For all my fellow Veteran family, ask for Phil he will get the job done, and make you feel like you're the most important person on the planet, because to Phil you are.Thanks again Phil
Donald Roush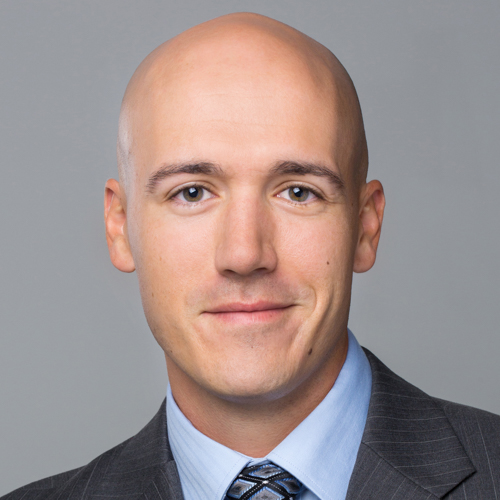 Would Recommend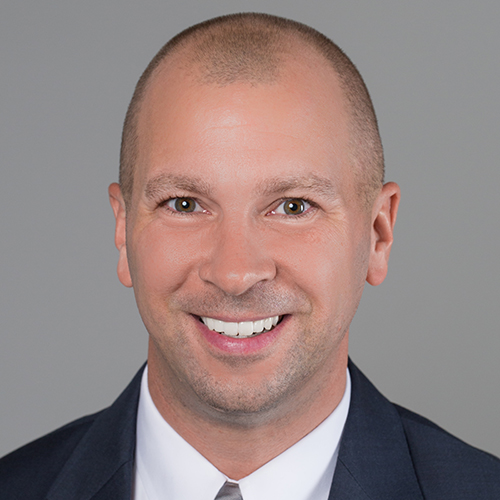 Would Recommend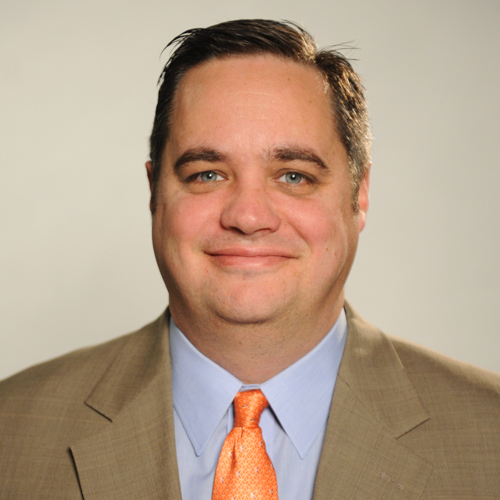 Would Recommend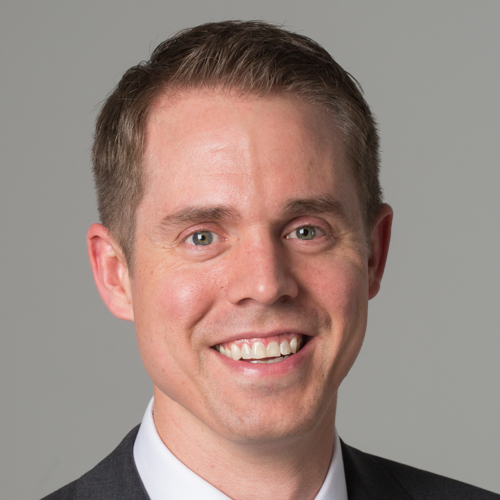 Would Recommend

Would Recommend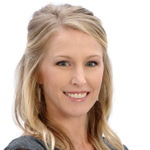 Would Recommend
Veterans United has really great loan specialists who understands and are knowledgeable throughout the home buying process. The team (Ted, Michael and Crystaline) have been very proactive throughout my journey. If your looking to purchase a home Veterans United Home Loan is the place to be.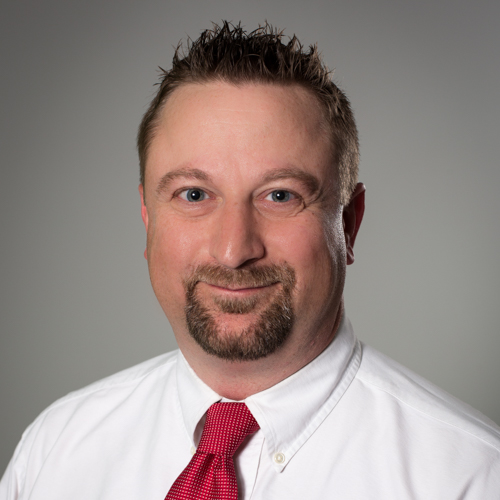 Would Recommend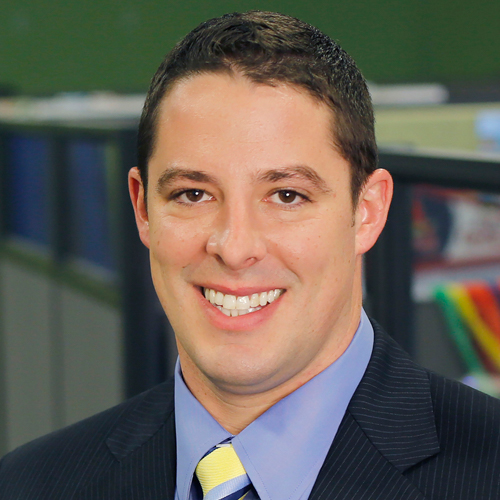 Would Recommend
The online document management system was amazing!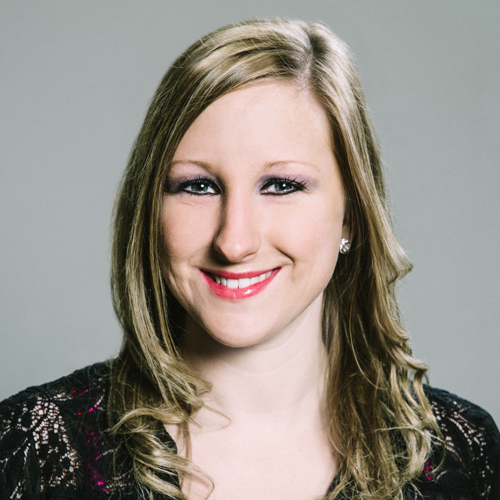 Would Recommend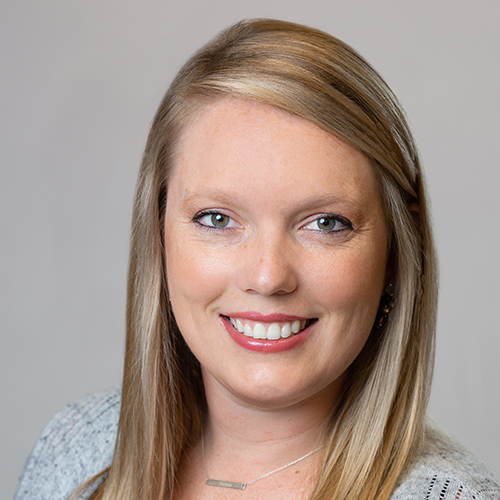 Would Recommend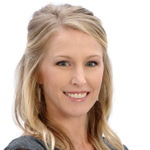 Would Recommend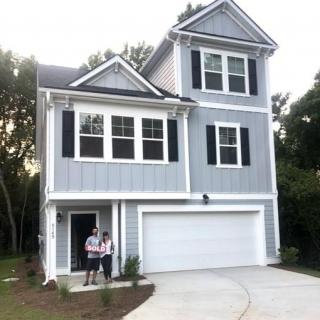 So happy with my experience with Veterans United. Not only did they provide the most competitive rates, they treated me with value and respect. The entire process was so easy! The online portal was easy to navigate and our loan specialist was very responsive and professional. Beyond satisfied with my experience & hope to use them again in future home buying!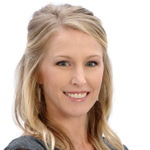 Would Recommend
Jon, and his team Ryan, Alex, and Korrie are the best. They made my refinance process a breeze. They worked very hard to keep us on schedule. I first started out with My bank N**U and after over 20 years with them, they did not seem to interested in being timely with my refi, or answering my emails or calls. So we moved over to Veterans United. They were always available when We had questions, and never made us feel rushed. I would definitely recommend them, the process was smooth and easy loan started 12/02 loan closed 1/14 easy peasy. Do yourself a favor, and give them a call. Thank you Veterans United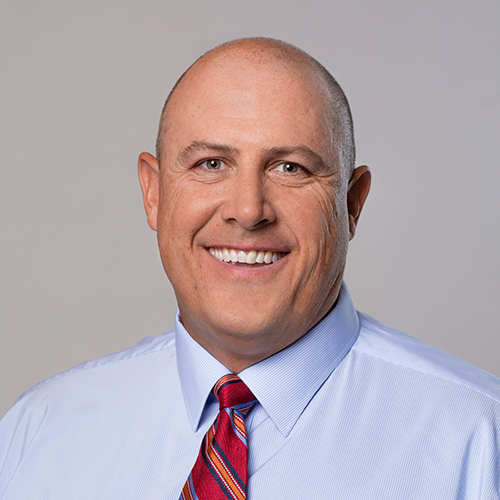 Would Recommend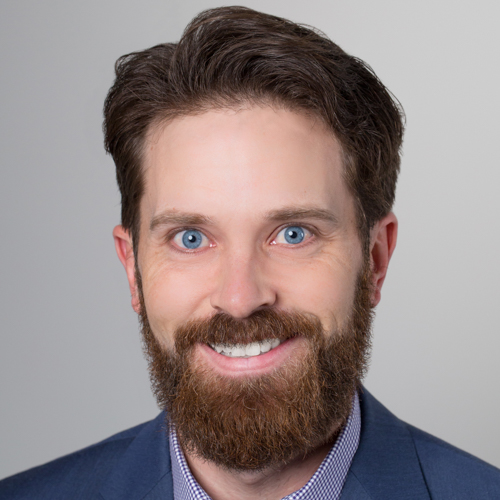 Would Recommend
Billy and Melissa made it so i had very little to do before closing. Their professionalism is second to none. They answered all my questions and concerns. When it was time to send the paperwork to the underwriter we had Zero defects and was approved very quickly. You cant ask for any better service than that . Thanks Billy/ Melissa ....... The Kelly Family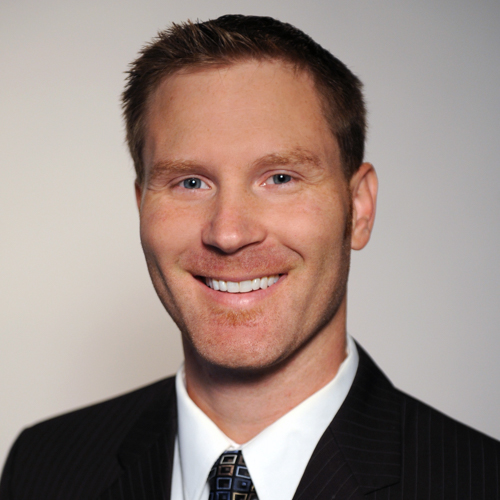 Communications were very professional and responsive. Offered competitive rates after negotiation. Portal is very streamlined and efficient. Swag is a nice plus.However, if I didn't catch it we would have ended up paying a substantial extra amount of money toward costs that are non-allowable to be paid by the Veteran. Although I was able to catch this and Chris made it right, I wonder how many other Veterans are being taken advantage of through this practice. I believe it is a deceptive lending practice.Without this experience I would have said 9/10.
Response from Veterans United
Warren, thank you for your feedback for Veterans United. Although we will need to look into your file and look for any issues, we can say that VA non - allowables are designed to be paid by the seller. This is standard and common practice. If you have any additional information we would love to hear from you. Please feel free to reach out to our client advocate team.
Would Recommend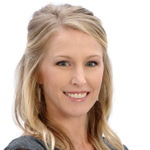 Would Recommend
Excellent customer service. Glad we only had 1-2 people to work with. Easy process. User friendly site. So glad we left Quicken Loans (night and day difference).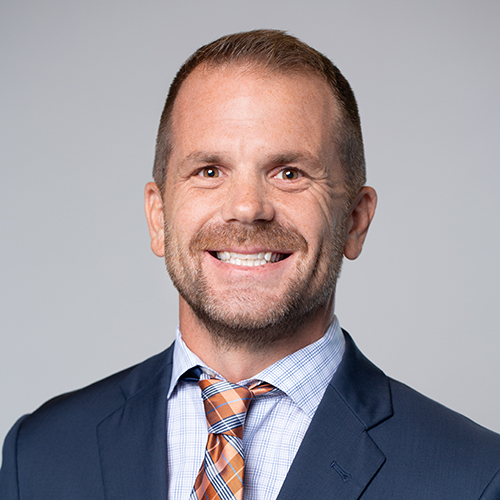 Would Recommend
Fortunate to have Erin's assistance and guidance throughout this process!

Would Recommend
from the moment I made my first call to Veterans united home loans and spoke with George to the end of the process it was amazing. George answered every question I had and was so friendly and kind. He made sure I understood everything. When I called he was always right there for whatever reason.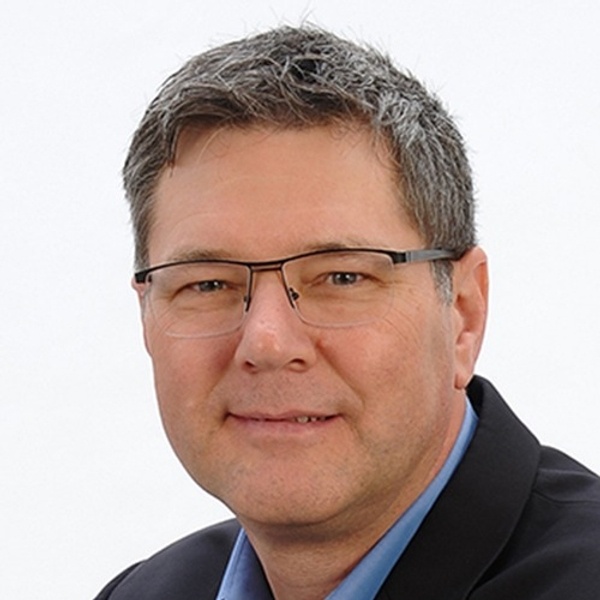 Would Recommend
They were very helpful in every thing.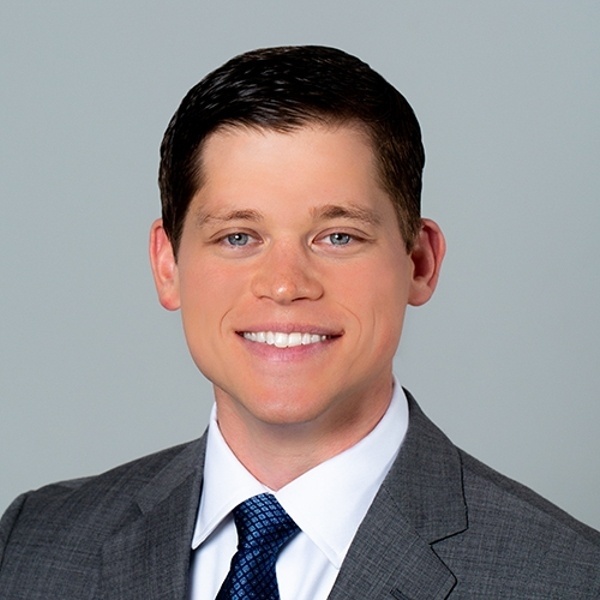 Would Recommend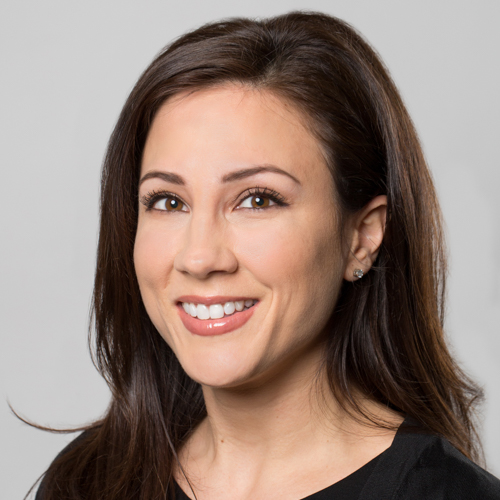 Would Recommend

Would Recommend
you guys work really hard to make these loans go through. I really appreciate it.
on time every time. thank you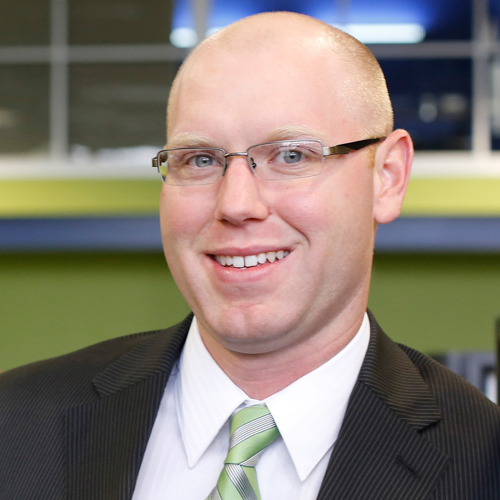 Would Recommend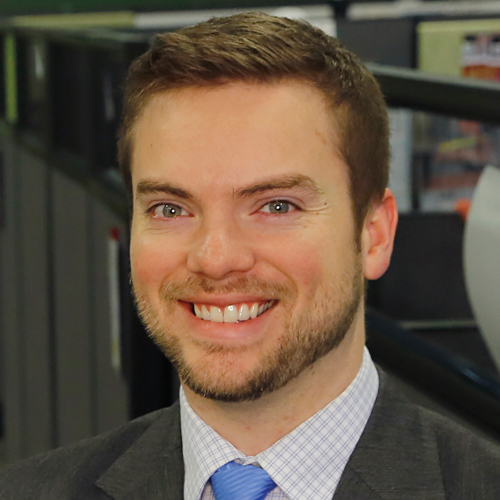 Would Recommend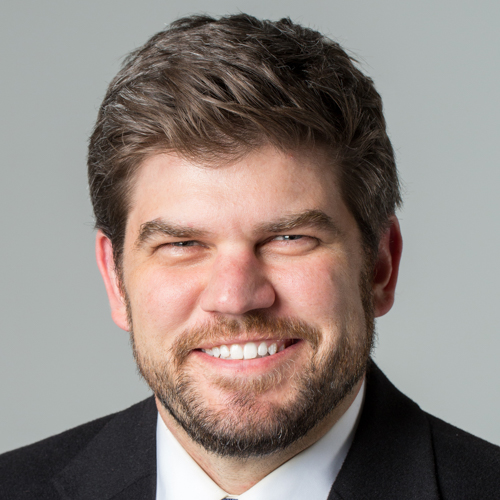 Would Recommend
VU was always in contact with me the entire time. From the time I first got in contact with them, to after the closing. They reinforced that if we had any question later we were encouraged to contact them.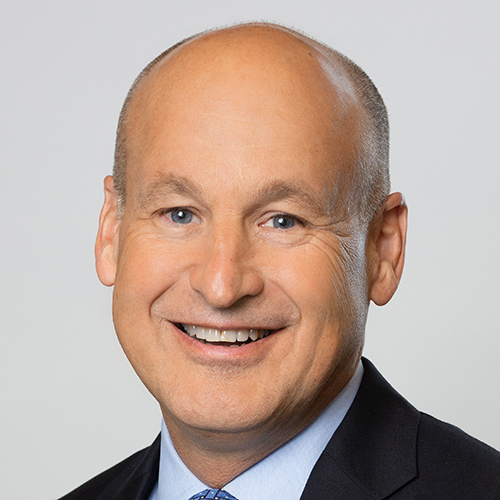 Start your journey today!