Would Recommend
Mike and Erin were a pleasure to work with!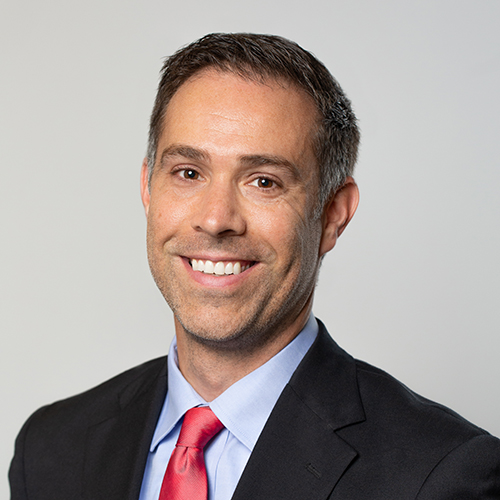 Would Recommend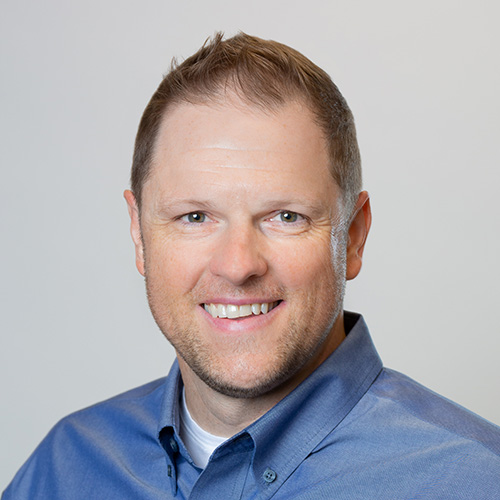 Would Recommend
The Veterans United team was always quick to answer questions and help through any concerns I may have had. They made the process of home buying much easier than expected. It was truly a pleasure working with their team.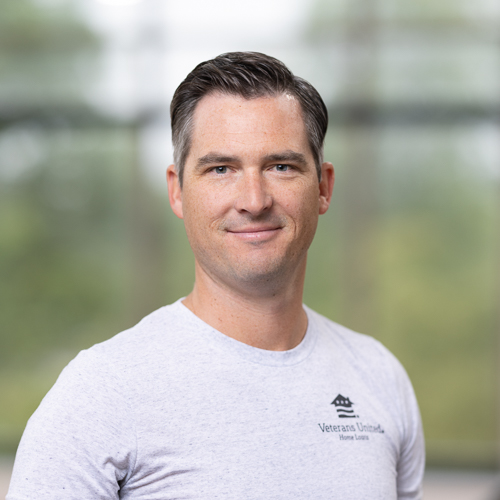 Our loan was pulled out of underwriting twice because they needed additional documentation that was never asked for. We also received a notice of incompleteness saying we were missing things that were never asked for or on our to do list and said we were at risk of losing our loan. Overall it seemed our loan officer had no understanding how the military works, especially with fixing debts. I was overpaid and dfas was taking the money back, she wanted me to relieve the debt in less than a week before closing. Debts are taken out of income and it can take weeks/months to get the paperwork approved to pay it off from a checking account. The day before we were driving down we were asked to print and sign a hold harmless, something the lawyer at the title company asked to review. We received multiple phone calls as we were packing about how important it was. It definitely did not seem like the loan officer and underwriter knew what they were doing.
Response from Veterans United
Hello Matthew, we appreciate your feedback on this matter. A member of our Client Advocate team has attempted to reach you and we invite you to connect with us further. Discussing the ways a similar client experience may be avoided in the future is part of our commitment to deliver outstanding service.
Would Recommend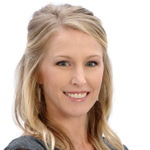 Would Recommend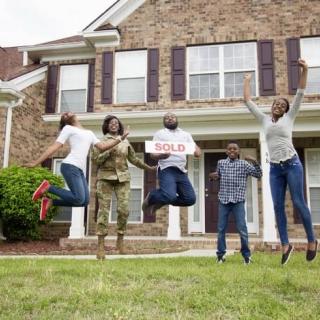 Veterans United has been a pleasure to work with. I am still in awe at how smooth the process has been. Starting from my home loan consultant Mr. Brian Schmidt, who made this process possible to my talented home loan team. This organization is a true blessing. The ability to be able to keep track of the status of your loan online, professionals with military background and knowledge is an added plus.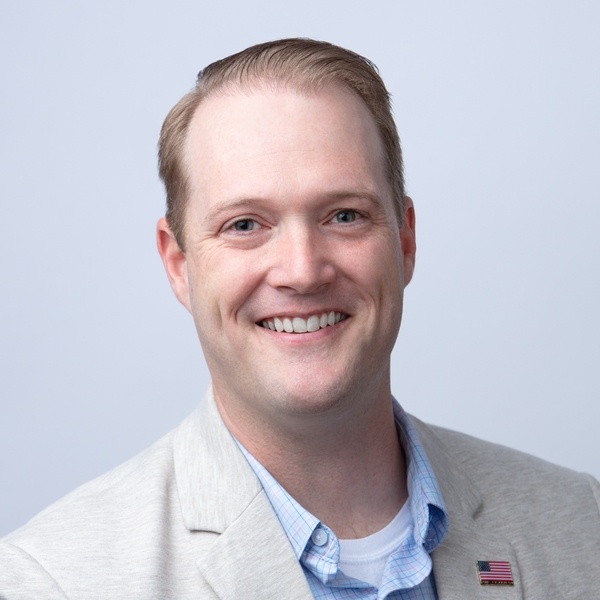 Would Recommend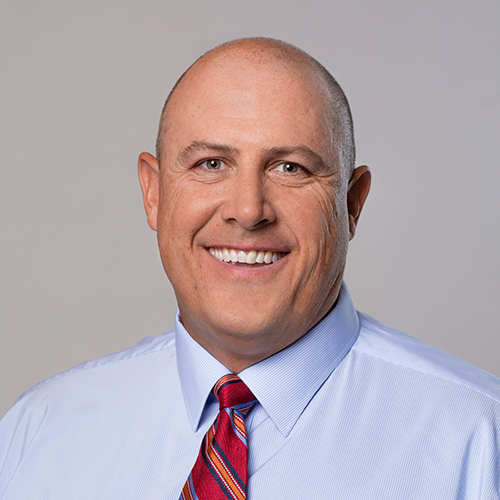 Would Recommend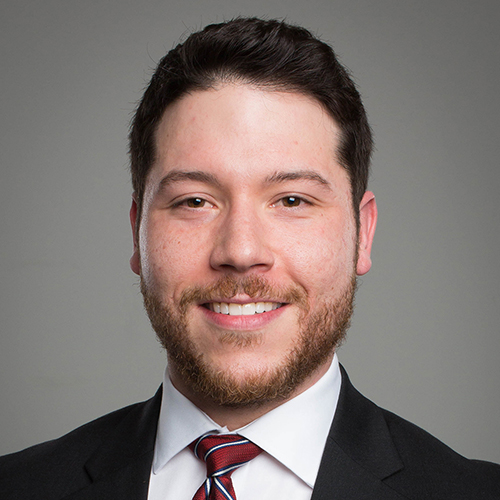 Would Recommend
Thoroughly professional experience end-to-end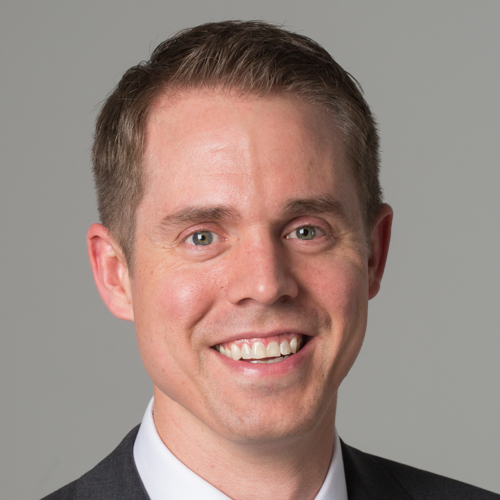 Would Recommend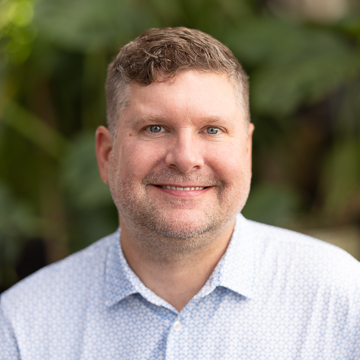 Would Recommend
I feel that the team worked hard and kept me informed very well.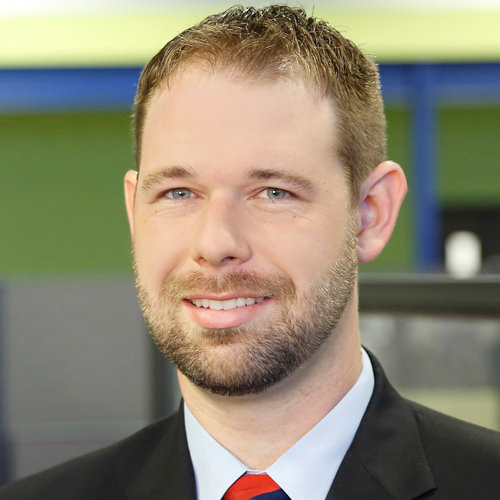 Would Recommend
Bill and his team were absolutely amazing. The care they took with my first home buying experience was beyond exceptional. Allie did a tremendous job with responding to my questions and concerns. There were times when everything went haywire, but I never lost faith that Bill and VU would take care of me and they did. They're like family to me now.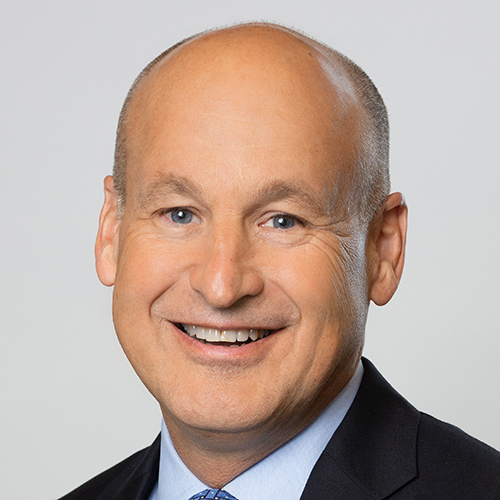 Would Recommend
Everyone was very helpful and friendly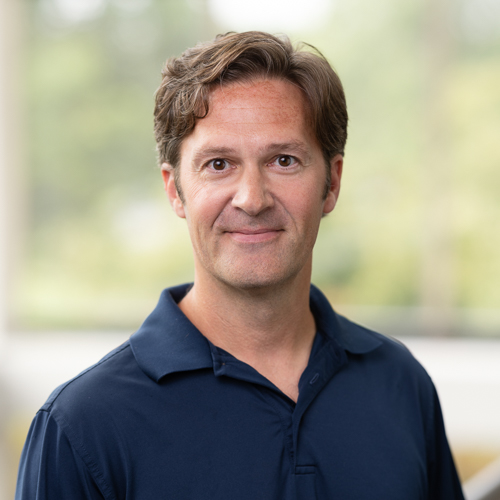 Would Recommend
The whole team was awesome. They were all on the same page, so I was able to speak to whomever was available and they knew just what I needed. Jake Kraft and Nick Gemming are awesome!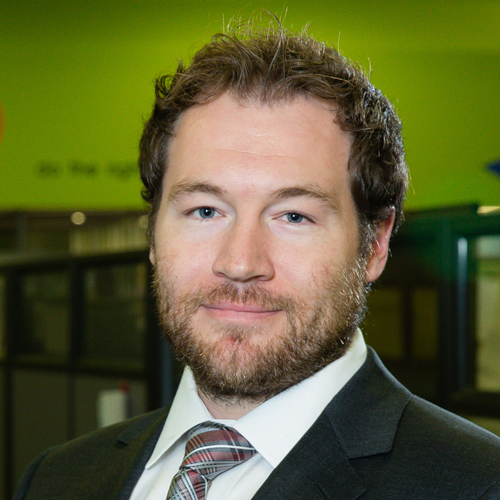 Would Recommend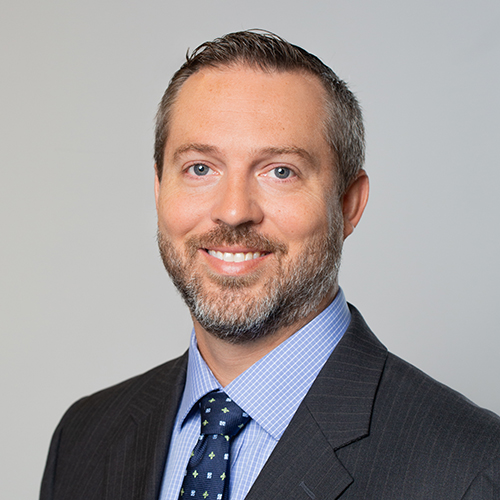 Would Recommend
Good communication throughout!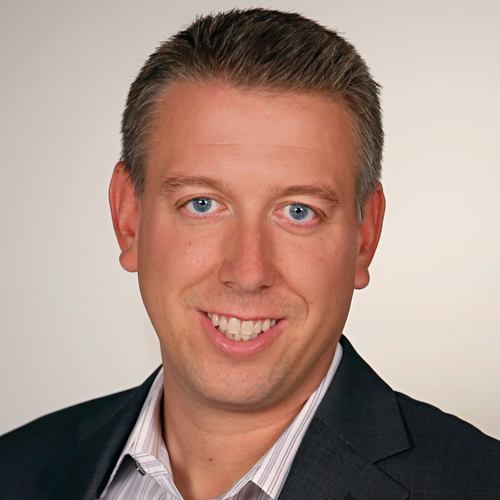 Would Recommend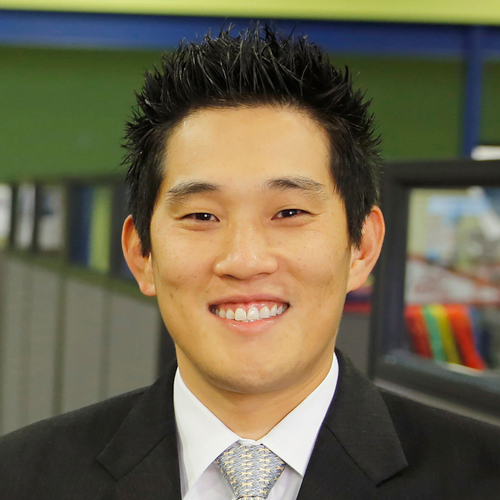 Would Recommend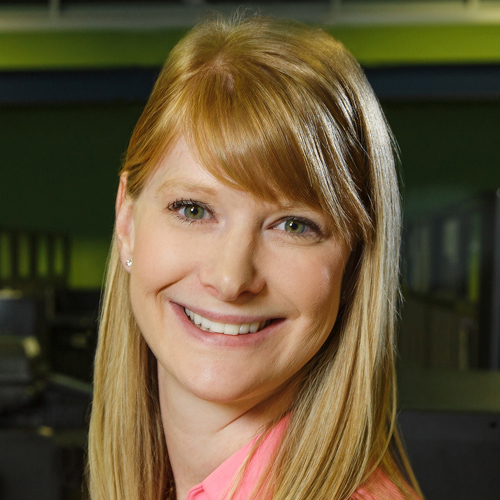 Would Recommend
We closed in 43 days. Glenn and the team we're extemely responsive within hours if not minutes to my emails and calls. The process was so smooth and simple.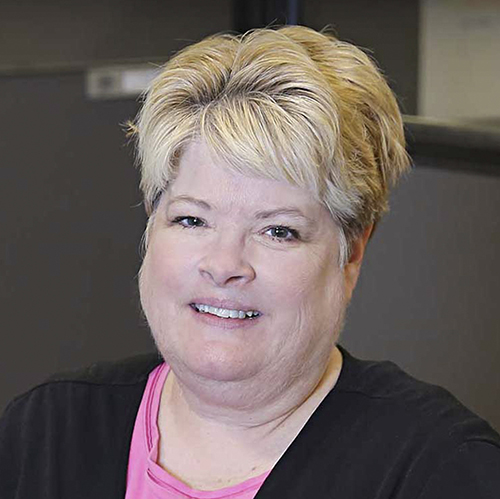 Would Recommend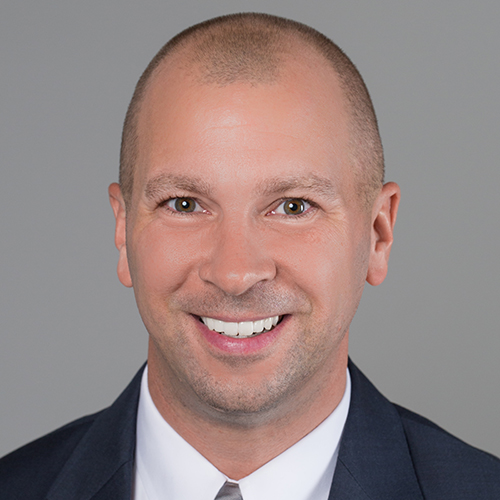 Would Recommend
The folks at Veterans United Home Loans work very hard to get u the best possible deal and they where very nice , friendly, and helpful ,,,,,,,thank you guys and gals so much it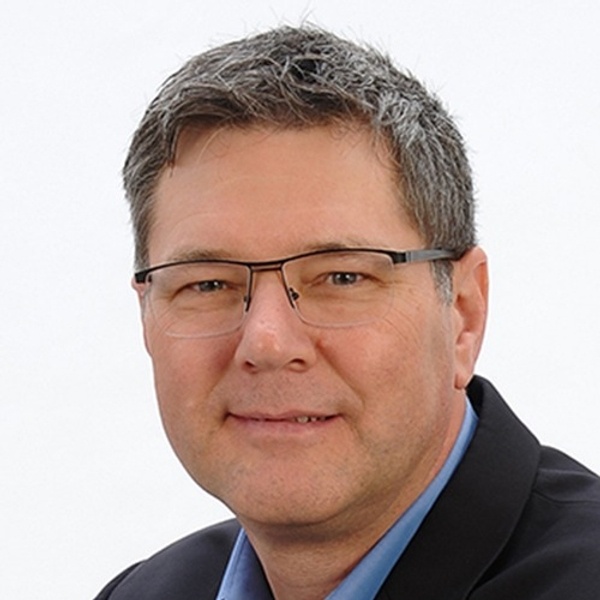 Would Recommend
This was one of the most pleasant home buying experiences that I ever had due to the extreme professionalism of by my Veterans United Home Loan Team!!!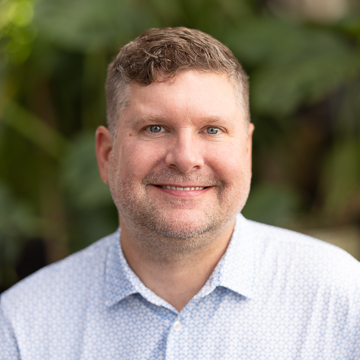 Would Recommend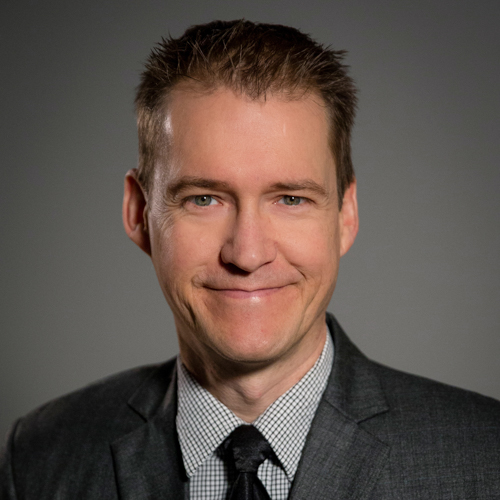 Would Recommend
No realtor was needed they made the process so simple and easy to walk through. Monday morning updates and online document loading made the experience that much better. I always new where I was in the process.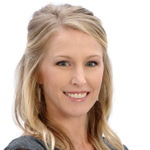 Would Recommend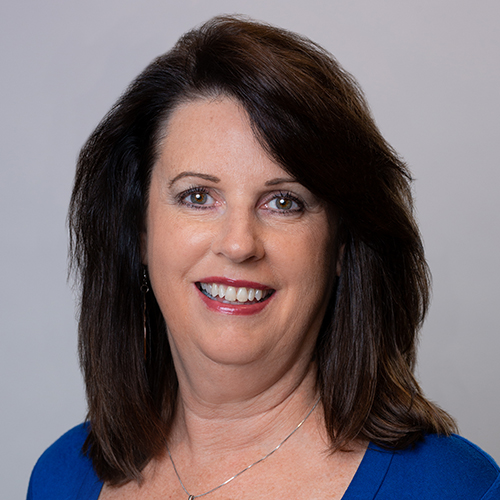 Would Recommend
it wasa good experience never really had any issues or questions that weren't handled in a timely and efficient manner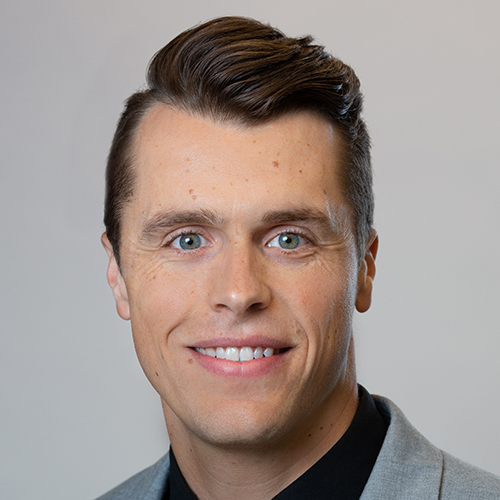 Would Recommend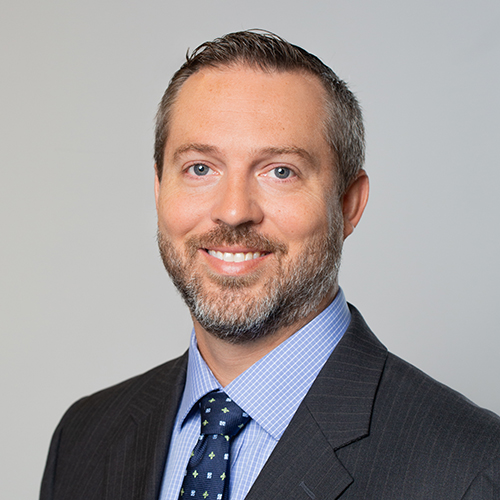 Would Recommend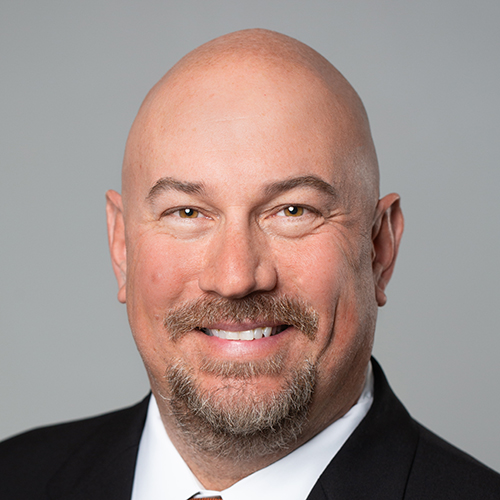 Would Recommend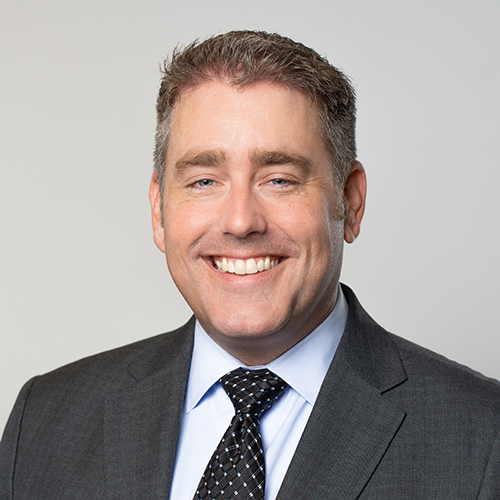 Would Recommend
User friendly website interface.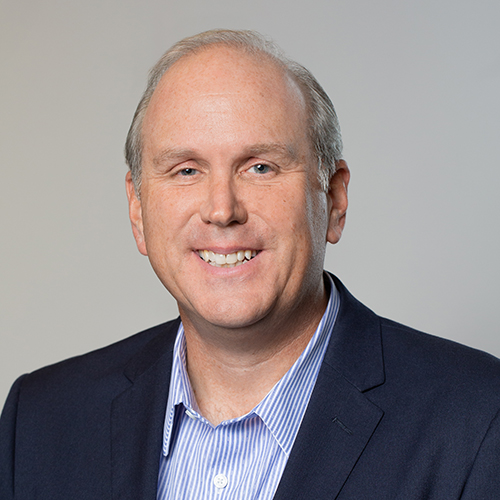 Would Recommend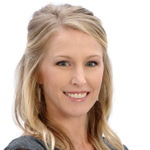 Start your journey today!