Would Recommend
Veterans United made our first time home buying experience simple and enjoyable. After applying online, we were quickly set up with Zachary Roberts and team, who we would absolutely recommend! We were given an easy to understand checklist of items to get us started and pre-approved. We believe this checklist made our experience easier than other VA home buyers we know, who used a different company. Once we chose a home, our team worked so hard to make sure we closed on time and always kept us updated with where we were at in the process. We have loved using Veterans United and would definitely recommend them to anyone looking for a VA lender!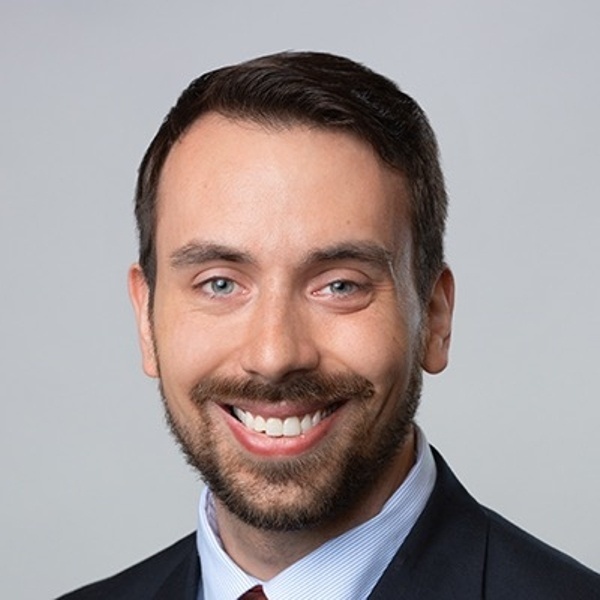 Would Recommend

Would Recommend
Home purchases can be stressful. I learned with trial and error. We are on our 4th purchase. If you are thinking of buying Get your credit score right and find a great lendor like Veterans United that makes the process really stress free.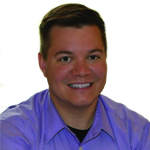 Would Recommend
Both Craig and Rain were amazing to work with. My experience surpassed any expectation I may have had. I will definitely recommend VU you to other vets especially Craig as their representative. VU really make the process effortless.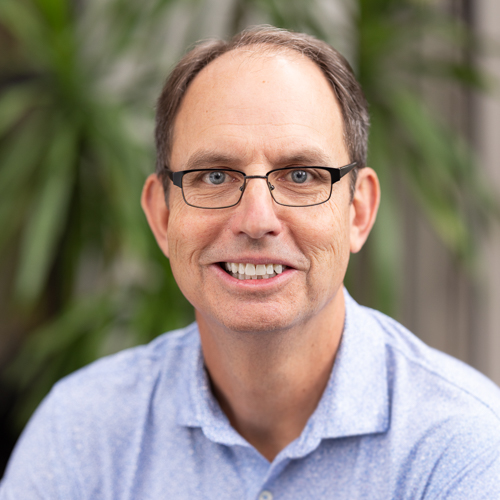 Would Recommend
The whole team was a great help with our many questions. We would recommend them to any and everyone.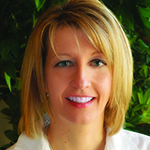 Would Recommend
Great overall experience and I recommend you using Kelly Foote. She has a lot of connections and can really help with getting you the right realtor for you along with the right insurance company as well.

At the end of the experience we were still able to close because of additional hoops that were unnecessary. We almost lost the house multiple times because of the agent messing up the paper work. Communication was horrible and I hated every second of this process. If we didn't fall in love with a home I would have pulled out. I hate that we will forever associate both the realtor and the loan agent with our forever home.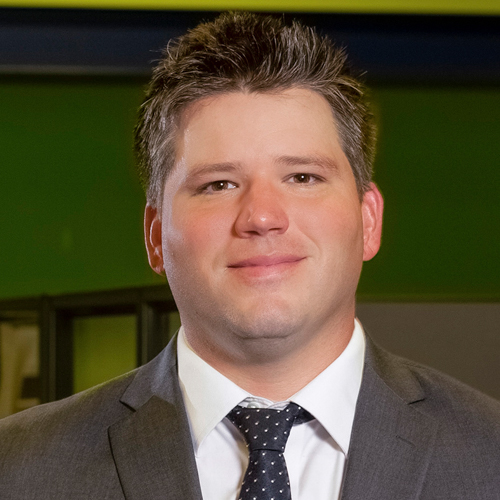 Would Recommend
I could not believe how easy my team made it possible for me to own my home. I highly recommend Adrienne and Josh for thier work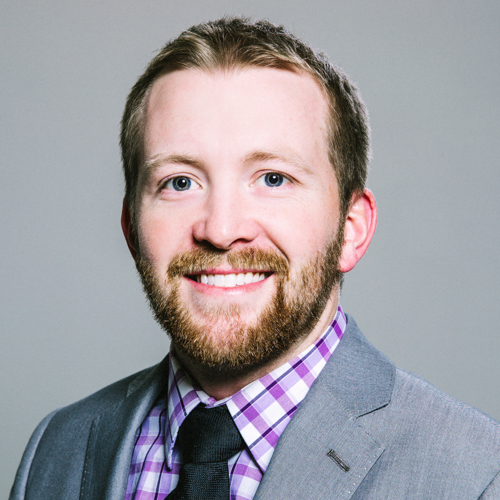 Would Recommend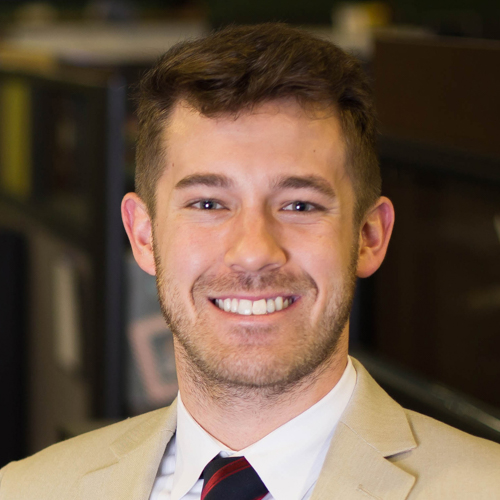 Would Recommend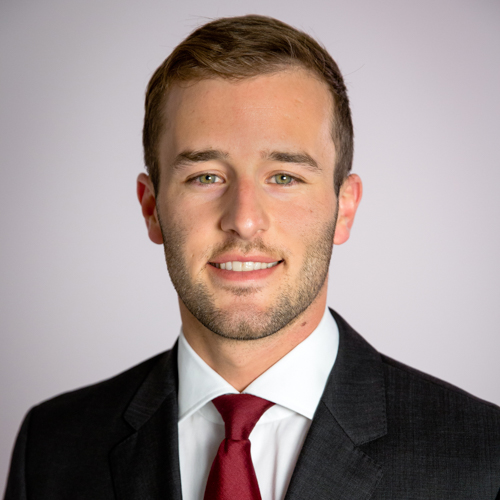 Would Recommend
Our loan specialist, Karol Hart was knowledgeable and professional. Went out of her way to ensure all of our questions were answered and our concerns were addressed.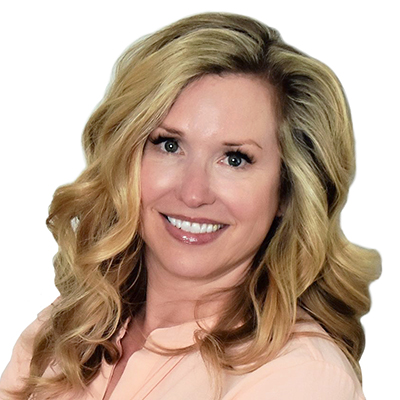 Would Recommend

Would Recommend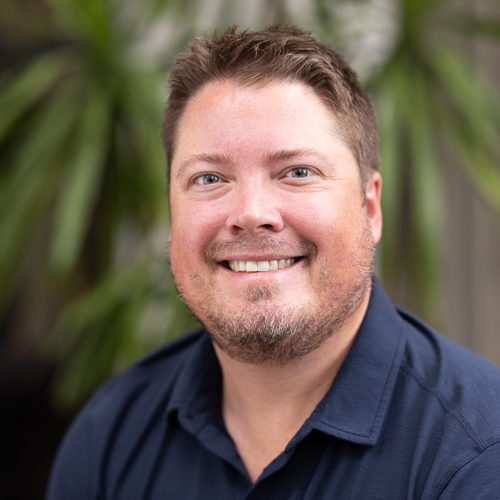 Would Recommend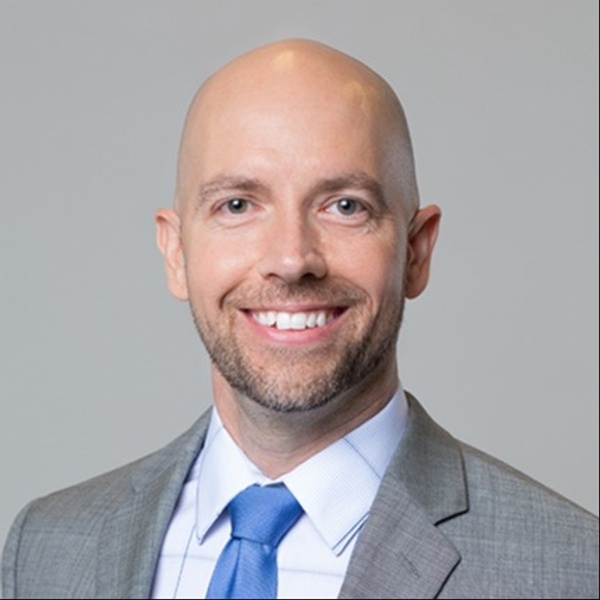 Would Recommend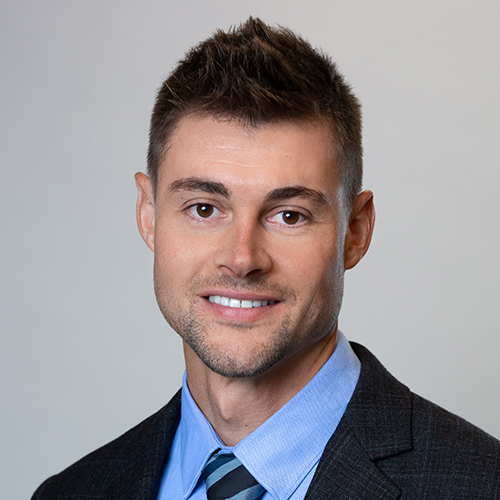 Would Recommend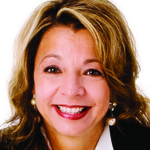 Would Recommend
I have purchased five primary residences in my life, and had multiple mortgages in most of those. Veterans United is the best I have ever dealt with. They provided better service during a blizzard at the home offices than my previous mortgage companies provide on their best day! They leverage the technology to electronically sign and notify, but back it up with people that are accessible and that care. With one click, I could see every person in the team working on my mortgage.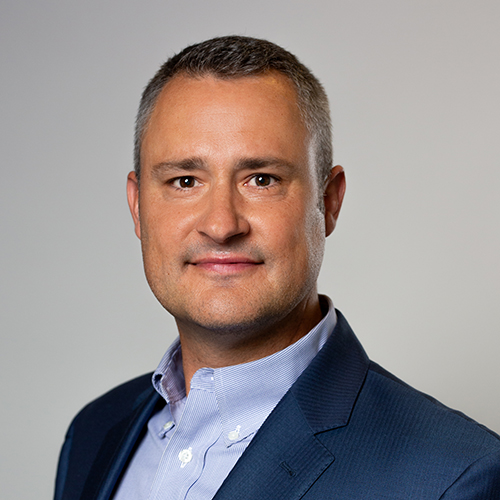 Would Recommend
I was a bit reluctant to use an online company.However, from the initial phone call with Mike Cecero up until the closing, I was highly impressed with the entire team. There professionalism was second to none. By phone or email, I always received a quick response to my questions or concerns.I would recommend them for any Veteran looking to purchase or refinance.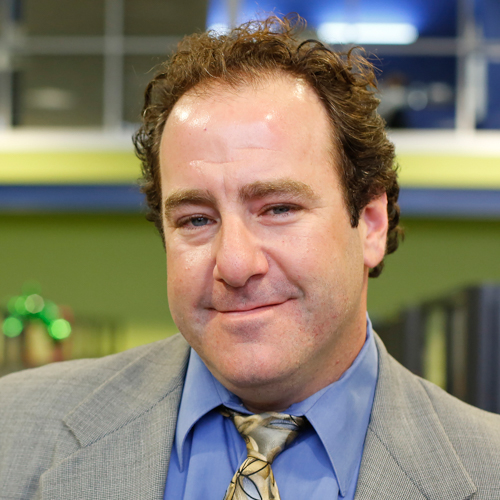 Would Recommend
My husband and I highly recommend VU. The team assigned to us wereProfessional. Caring. On top of things.Kept us updated daily/email or phone Everyone had a great personality and easy to work with. Love the VU portal. Easy. User friendly.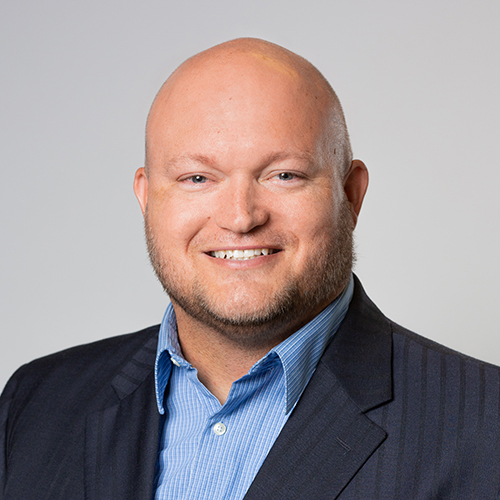 Would Recommend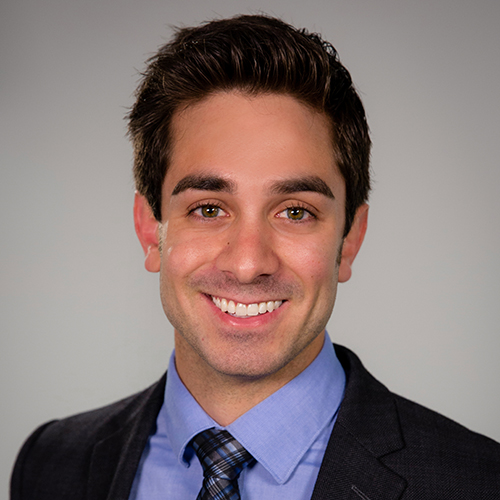 Would Recommend
We recommend Veterans United Home Loans (especially Charlotte McClellan in the Clarksville, TN area) to any veterans. These are caring and very capable individuals who will walk you through all the steps of attaining your new home and do it with a minimum of fuss. This would be very valuable to the first time buyer.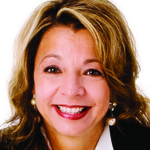 Would Recommend
Veterans United was and easy and very pleasant lender to go through. They helped us every step of the way and always kept us informed and was there whenever we had any question. I would recognize any veteran to use them!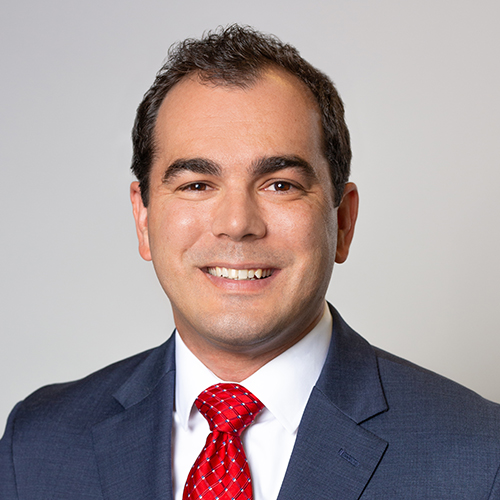 Would Recommend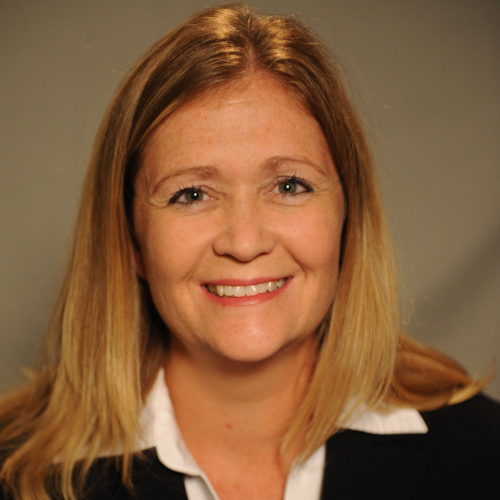 Would Recommend
Very good very professional would use them again in a heartbeat the best place ever to work with first time home buyer was worried to death first time ever using My va excellent job made it very smooth definitely would use again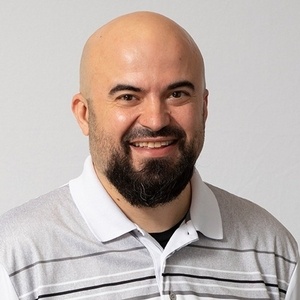 Would Recommend
To my brother veterans looking to purchase a home using your given VA loan benefits. Please look no further because Veterans United WILL get it done in a timely, professional manner with very little hassle to you. It is as simple as giving them some paperwork then look for a home then a quick closing. Veterans United cares about the Veterans they are helping 100%!!!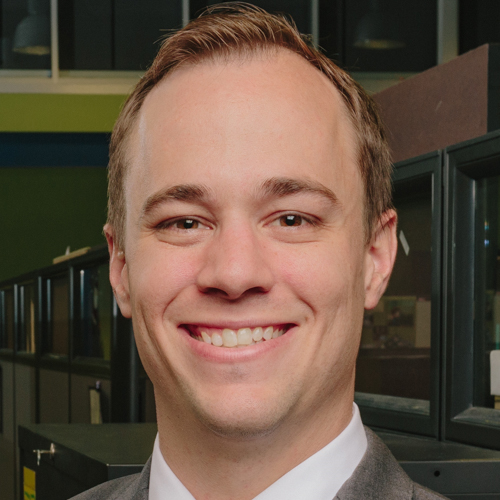 Would Recommend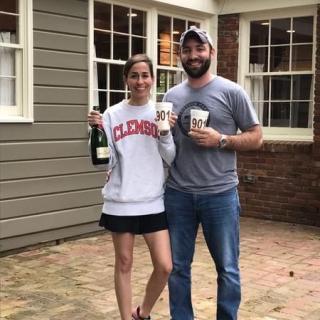 Highly impressed throughout my entire loan process. The most competitive interest rate that I could find, and probably the best service I could ask for. The team that worked on my loan handled everything in a timely manner, and ensured all issues that arose were handled efficiently and promptly.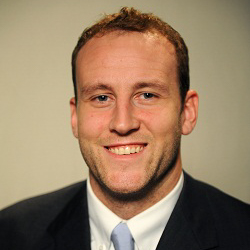 Would Recommend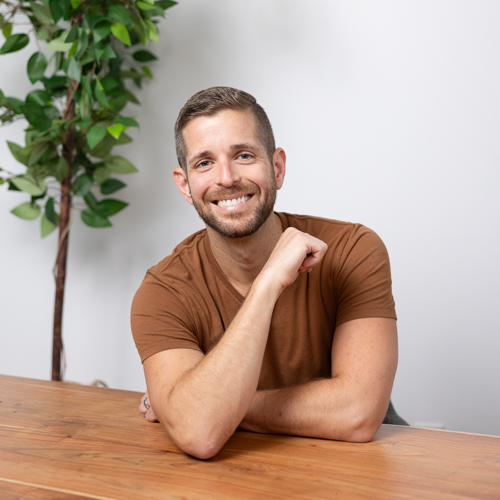 Would Recommend
USE THEM THEY ARE THE GREATEST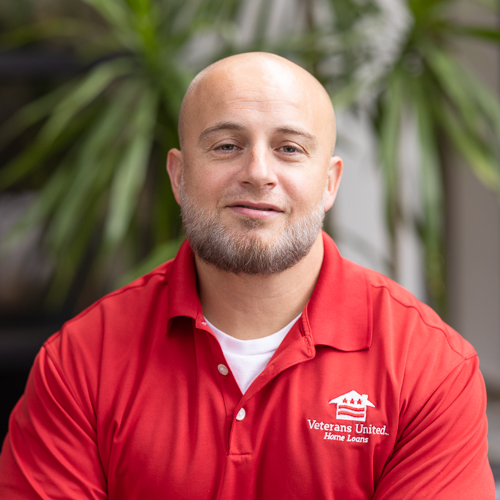 Would Recommend
This was the best experience in buying a home that I have ever had. This is my fifth home purchase and the team of Veterans United went way beyond my expectations. I would recomend them to anyone purchasing a home. I have already told family members about them.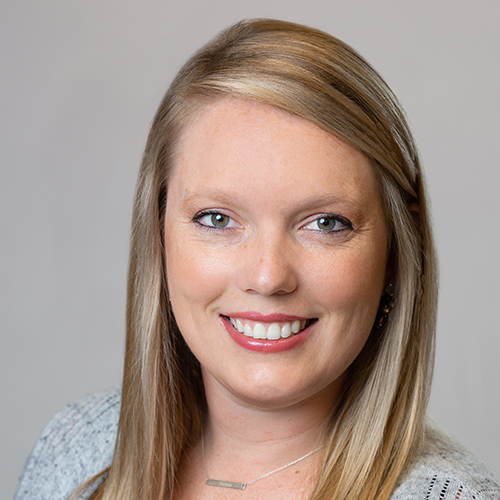 Would Recommend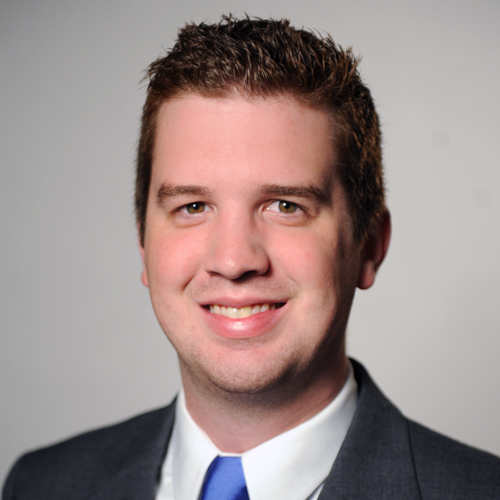 Start your journey today!