Would Recommend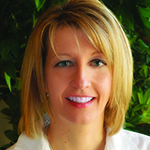 Would Recommend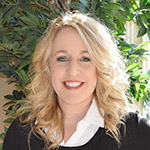 Would Recommend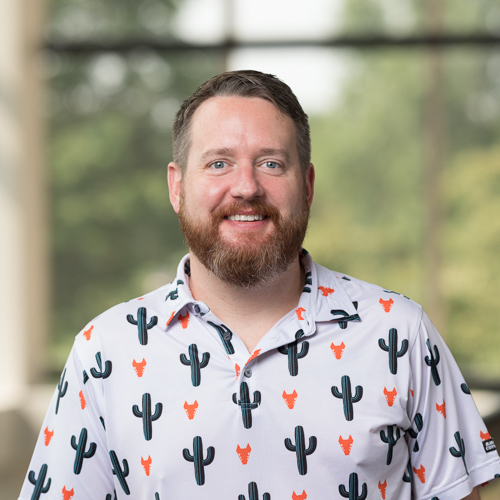 Would Recommend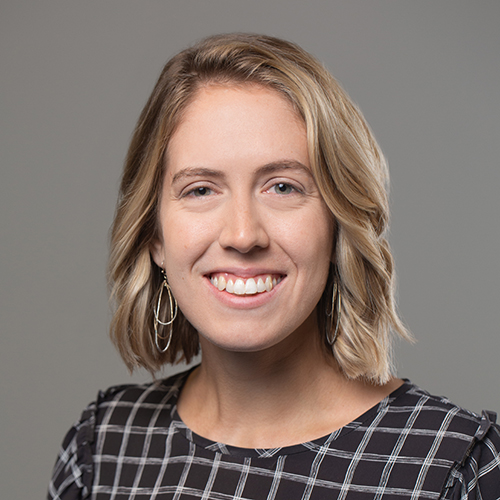 Would Recommend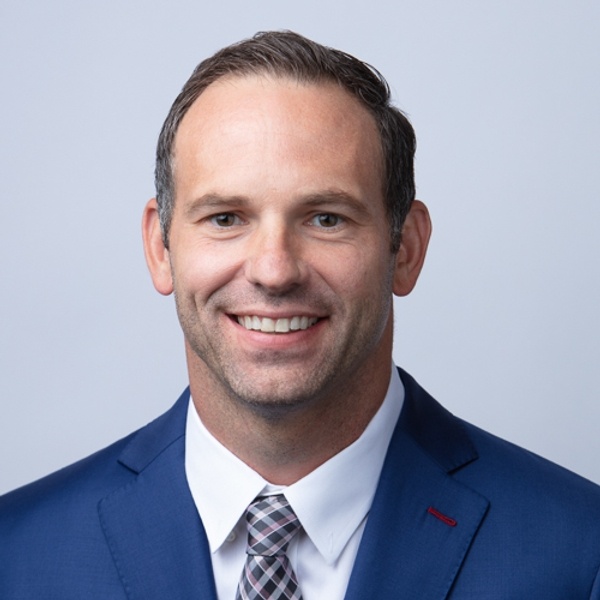 Would Recommend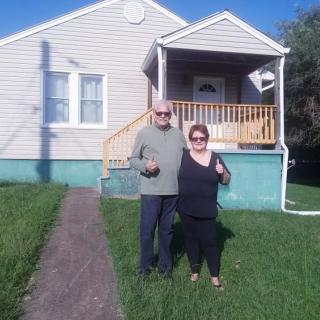 To start, when life and mortgage rates are sky high, Veterans United is the best and easiest way to obtain a home. The staff is friendly, knowledgeable and they work together. I recommend the service they provide for us Veterans. Reach out, and discover for yourself the no-nonsense way to obtaining your home.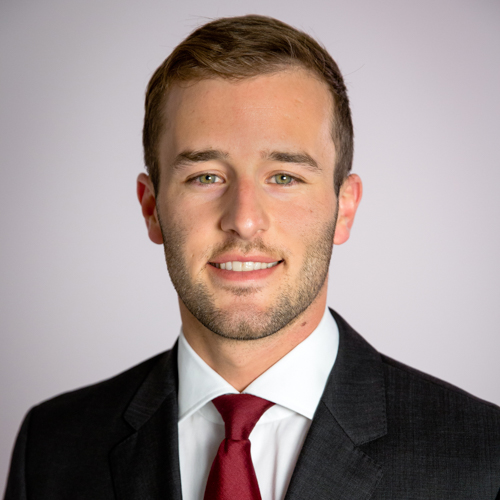 Would Recommend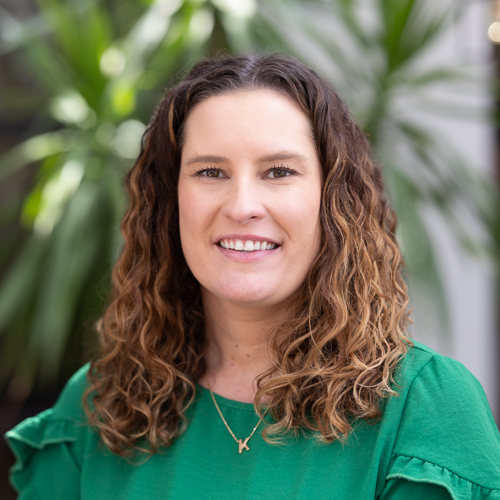 Would Recommend
We cannot say enough about how smooth the process was. Veterans United has made refinancing a pleasure.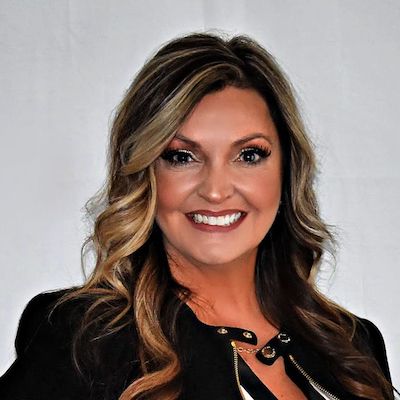 Would Recommend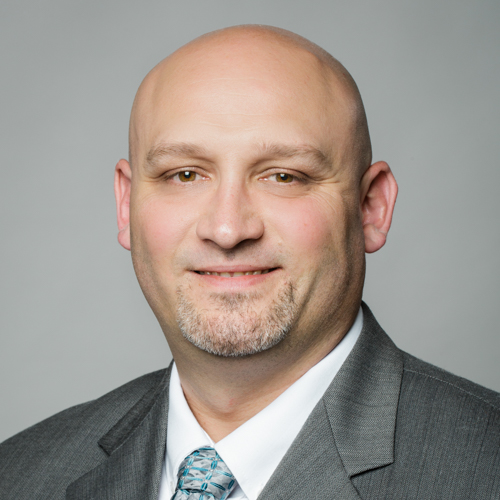 Would Recommend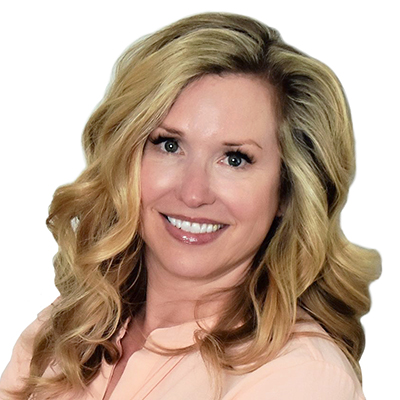 Would Recommend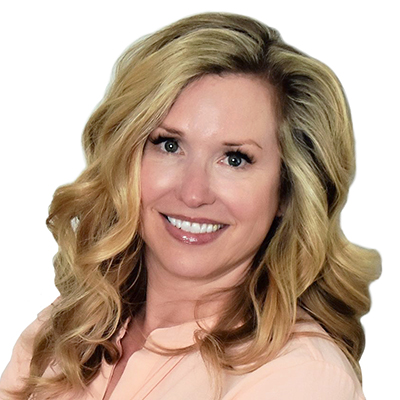 Would Recommend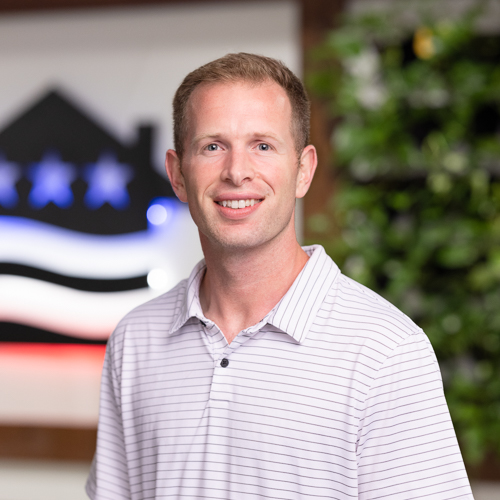 Would Recommend
Veterans Home Loan is an exceptional resource when buying a home. They make you feel like family and provide an easy step by step process making home buying a breeze.

Would Recommend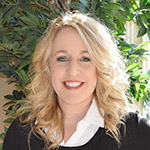 Would Recommend
This has been the easiest home buying process I have experienced.

Would Recommend
I had the chance to work with Ms Lawson during my underwriting and was impressed with he professionalism and transparency about what information was needed and for what reason. Being that this was my first interaction for a home purchase I was concerned and stressed.....thanks to Bill and his team I can whole heartily recommend him and his team to any of my brothers and sisters in arms! Bill thank you for making home ownership a reality for me and my family!!!!!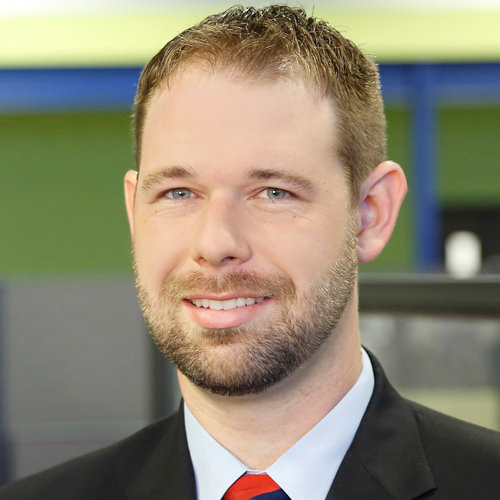 Would Recommend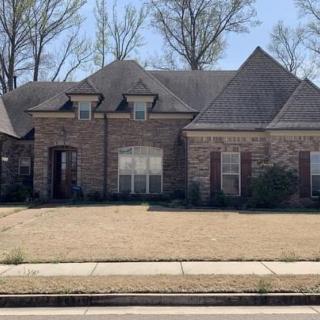 OMG!!! The experience I had with Veterans United and my Loan officer Mr. Steve was an amazing experience. From the time I got pre-approved to my closing date I never felt I was alone in the process. I was made to feel like I was my loan officer and Real Estate Agents only customers. No questions that I had went unanswered. I would recommend my entire team to anybody. The whole process was just too easy to be true to me at times. I'm grateful for ALL the hard work that was put in to ensure that I got into my dream home.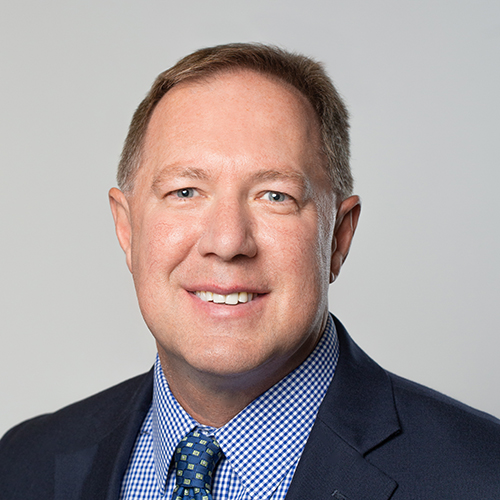 Would Recommend
If you hesitating to use your VA loan, and your like me and was unsure about using Veterans United, take a leap of faith. I am so happy I did. I was terrified due to a past VA Loan experience. I had bought a house that fit the needs of my son who had experienced a brain tumor and has autism. After getting that home, I was forced to move due to orders a year later. Being forced to short sale, I thought I would never get another VA loan again. After moving to our retirement location, and finding Veterans United, it was as simple as using my original entitlement. There was no stress about me using my second entitlement and the previous short sale. Not to mention, during the entire process, Aaron reached out to ME to tell me my interest rate dropped not once, or twice. Already happy with the original draft payments with my retirement home, somehow in three weeks time period my payment dropped by $100 a month.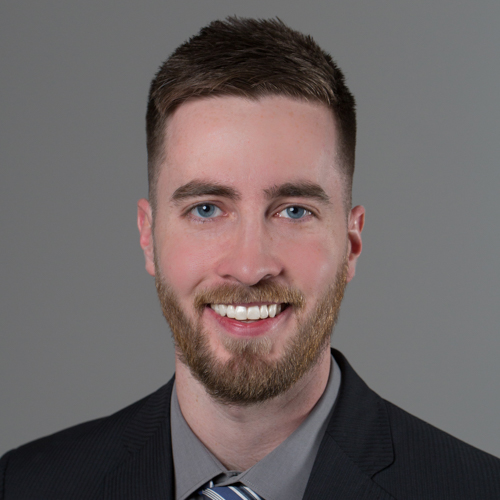 Would Recommend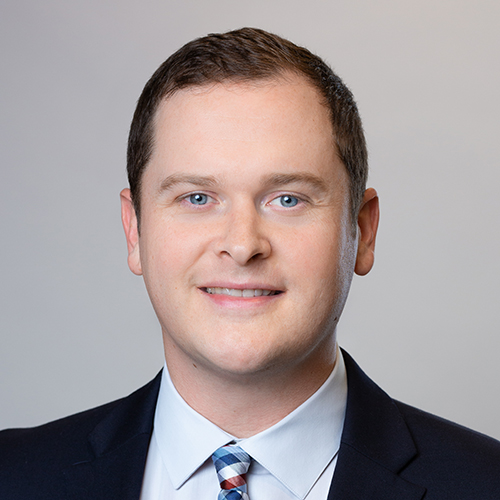 Would Recommend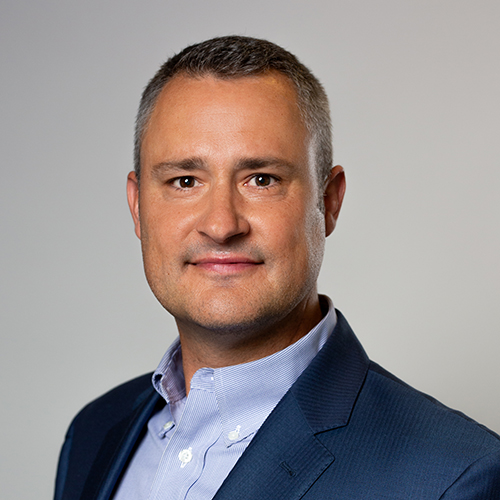 Would Recommend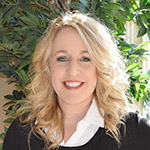 Would Recommend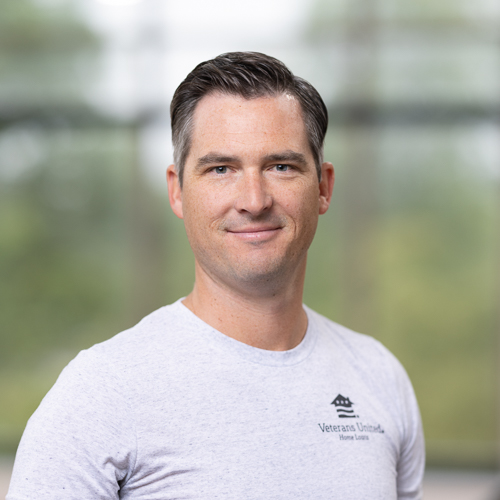 Would Recommend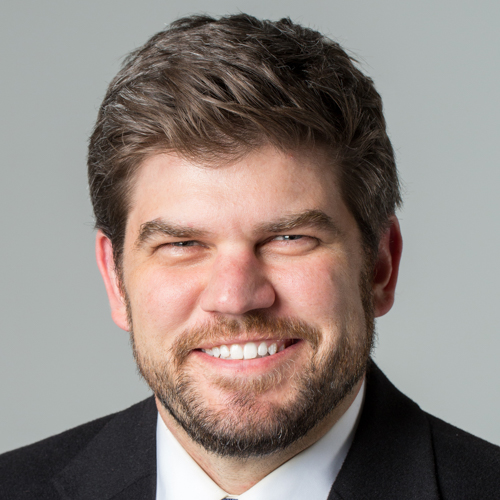 Would Recommend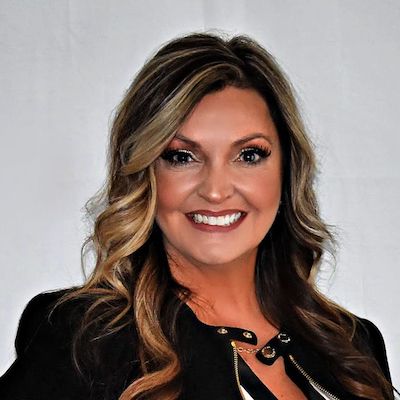 Would Recommend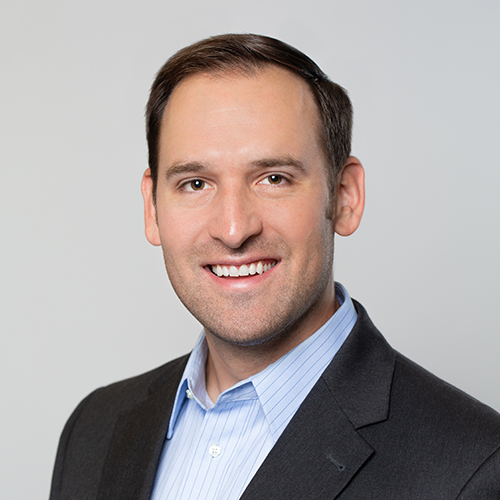 Would Recommend
This is a great company which has veterans' best interest at heart.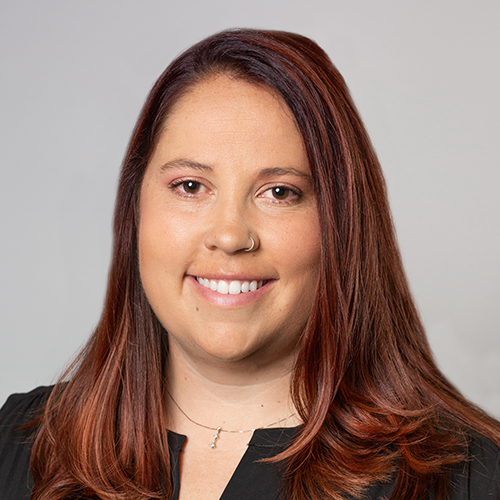 Would Recommend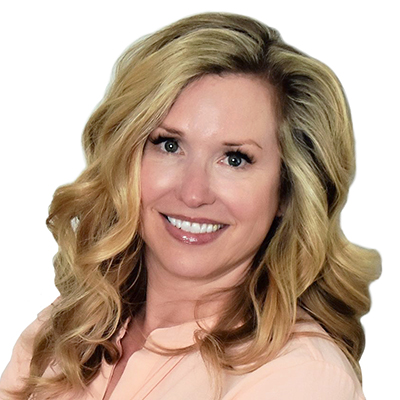 Would Recommend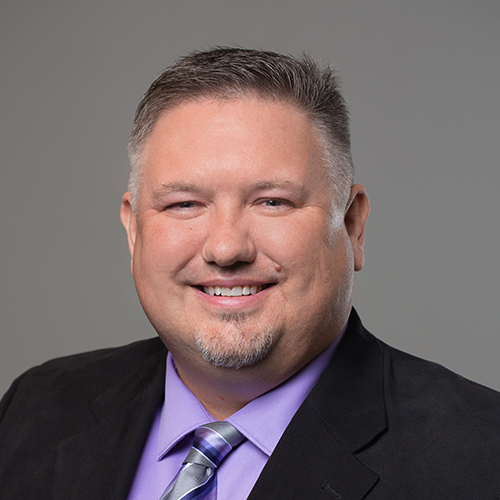 Would Recommend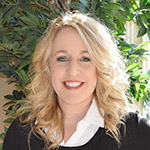 Would Recommend
If you are new to this, I would recommend using them for your home purchase. They make the entire process look and feel easy.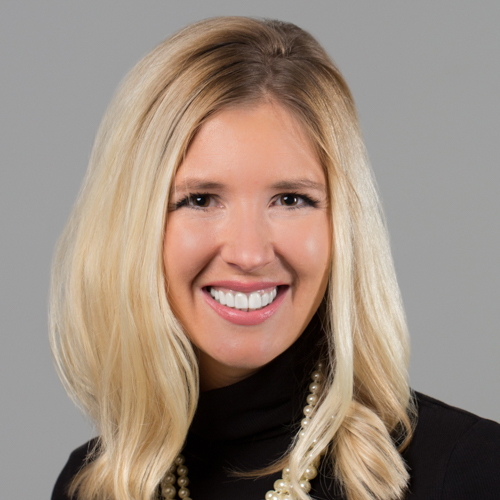 Would Recommend
Heidi was nothing less than outstanding during our home buying/mortgage process. Heidi made the whole experience virtually effortless and I would highly recommend Veterans United.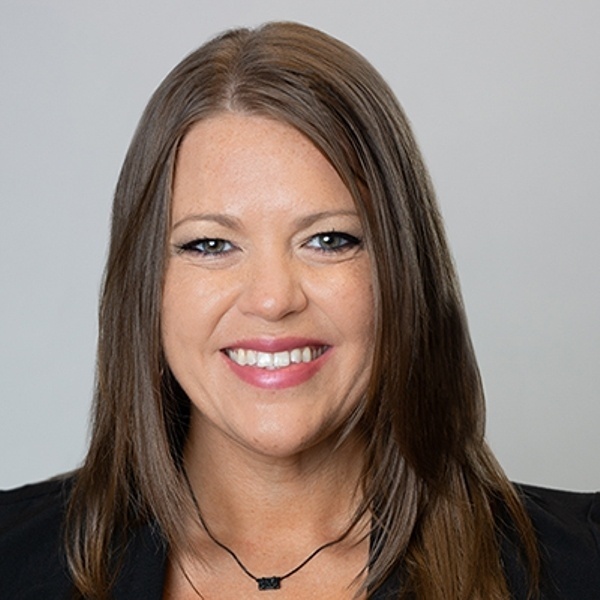 Would Recommend
Top notch! They really care about Veterans and show it consistently.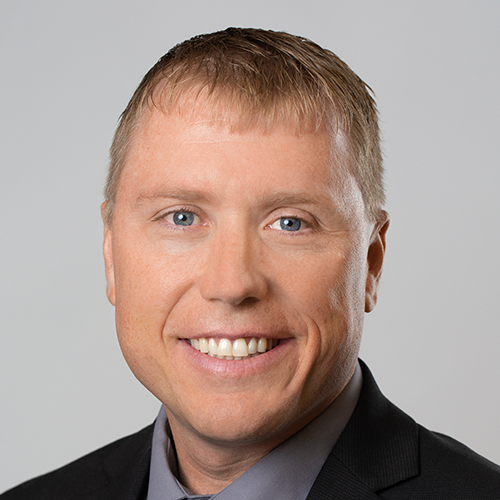 Start your journey today!