Would Recommend
Veterans United work above and beyond to make sure you have the house of your dreams.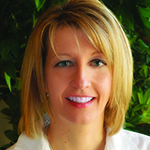 Would Recommend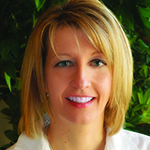 Would Recommend
The Veterans United staff were extremely welcoming. They were respectful and with me every step of the way. They did a phenomenal job keeping me updated on what was required of me, as well as what was happening on the seller's side of the transaction.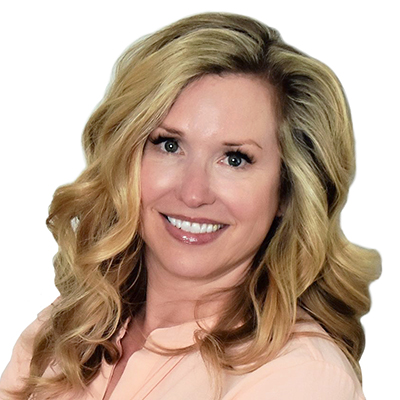 Would Recommend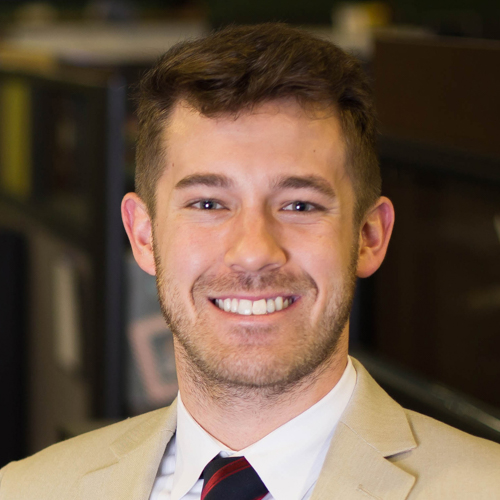 Would Recommend
Elliot and Andrew made the home buying process as smooth and easy as can be!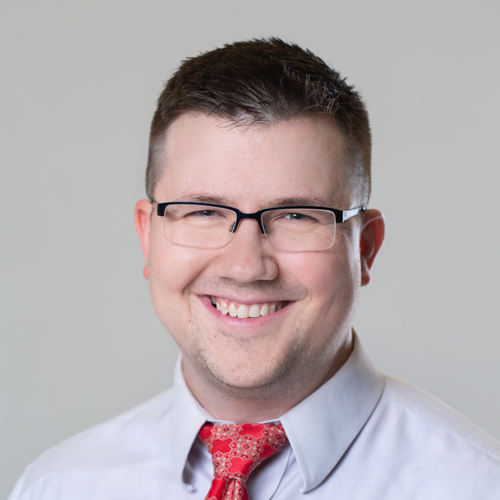 Would Recommend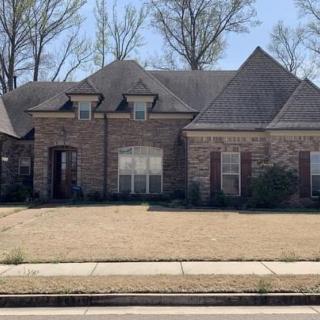 OMG!!! The experience I had with Veterans United and my Loan officer Mr. Steve was an amazing experience. From the time I got pre-approved to my closing date I never felt I was alone in the process. I was made to feel like I was my loan officer and Real Estate Agents only customers. No questions that I had went unanswered. I would recommend my entire team to anybody. The whole process was just too easy to be true to me at times. I'm grateful for ALL the hard work that was put in to ensure that I got into my dream home.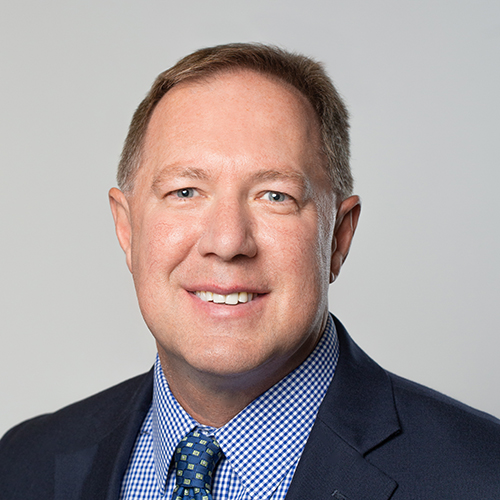 Would Recommend
Great experience! I would definetly recommend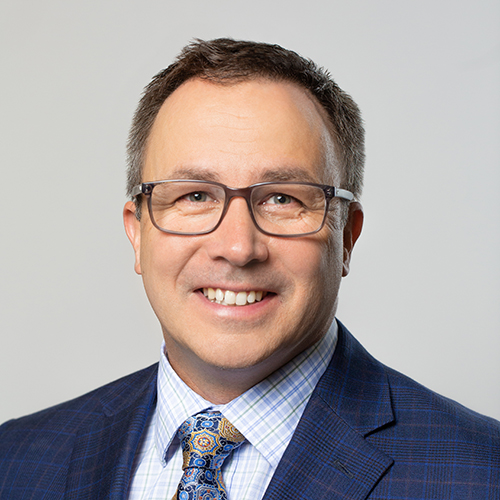 Would Recommend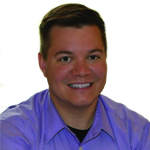 Would Recommend

Would Recommend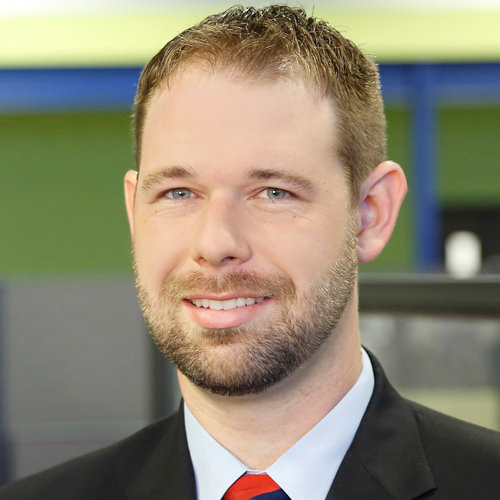 Would Recommend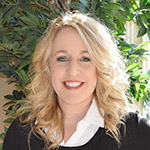 Would Recommend
Very easy to refinance with VU. Most of the documents are handled electronically and they send someone to your house for the final document signing.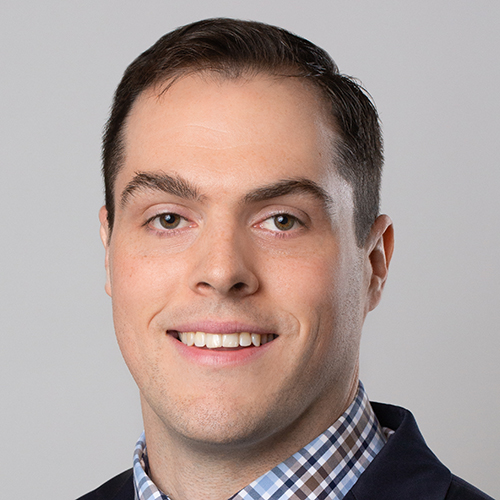 Would Recommend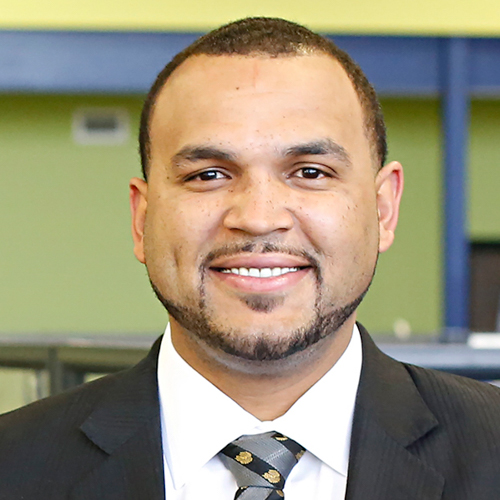 Would Recommend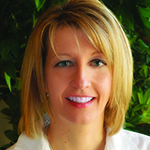 Would Recommend
There is no other place to go!! Veterans united cares about their Clients and it really shows!! Veterans United will work really hard to get you the loan you need!! They are by your side from beginning to end!! Just do what your loan officer asks you to do!!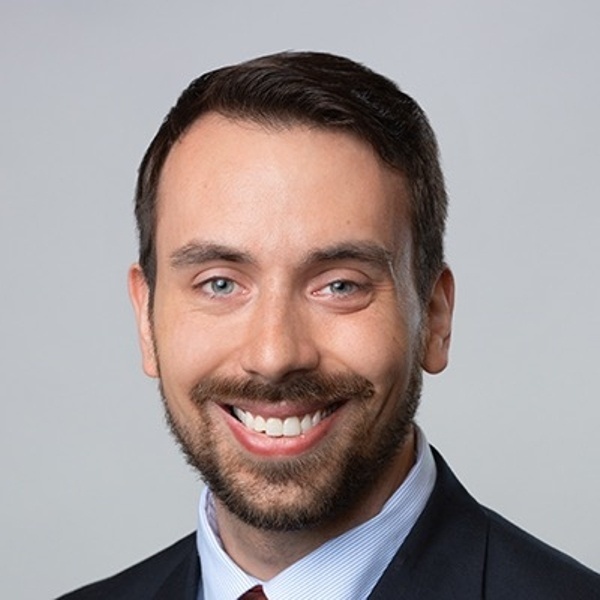 Worst thing I have ever encountered. Getting the mortgage was simple. Navigating the website for making a payment. Impossible. Never again.
Response from Veterans United
Hello Samuel, we are sorry to learn that you encountered a challenge while attempting to pay your mortgage online. Thank you for letting us know. We are available to assist you and will do our best to guide you through the process on the website. Feel free to contact our team for direct support at any time.
Would Recommend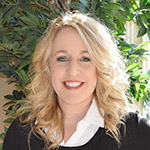 Would Recommend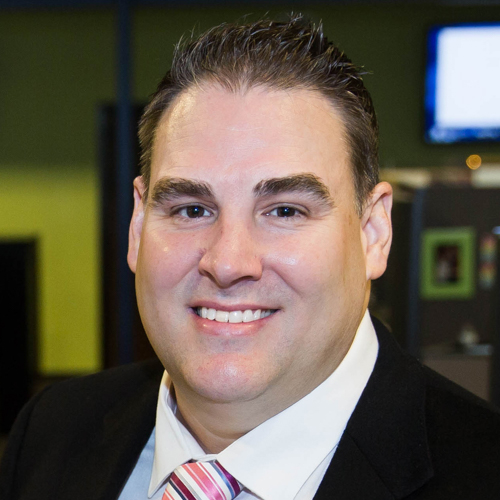 I would ensure that if Veterans United says they will match another lenders rates that you complete reviews what they are matching. Bottom line is I had a better deal with another lender but chose to go with Vetrans United because I know one of the employees, which cost me money.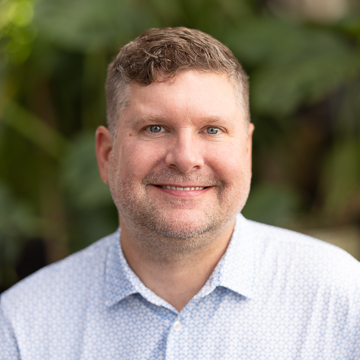 Would Recommend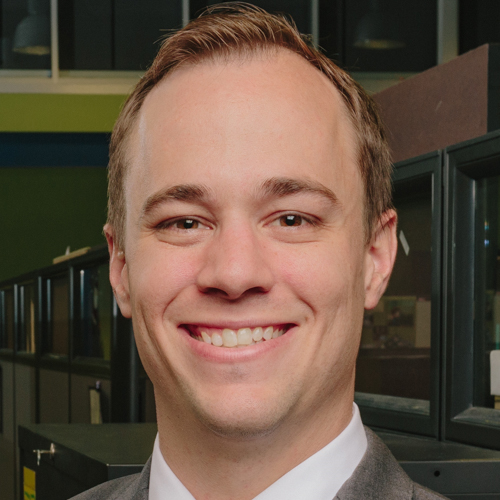 Would Recommend
I recommend a client who is looking to purchase their dream home contact Mrs. Damer and her associates. They are very smart at what they do and attentive to your process..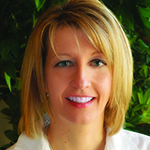 Would Recommend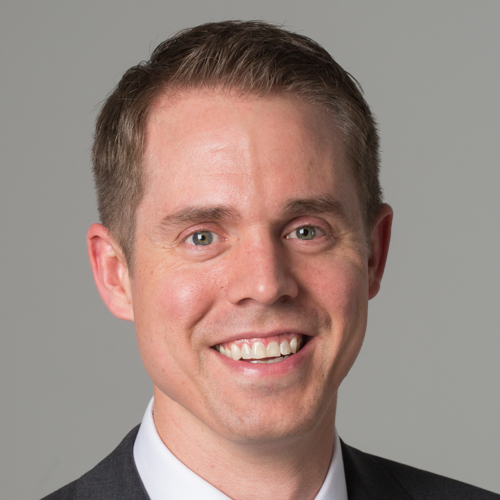 Would Recommend
Be patient, every loan process takes time. Work with the agent assigned to you and do not be afraid to ask questions, that's what they are there for. The process will be a lot easier if you just let the team do their job and you provide the paperwork they ask for.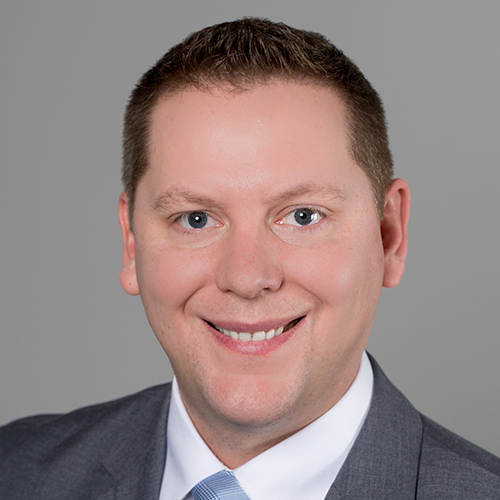 Would Recommend
Very knowledgeable and helpful people. Tuck care of everything and we needed. Made the whole process easy and care free.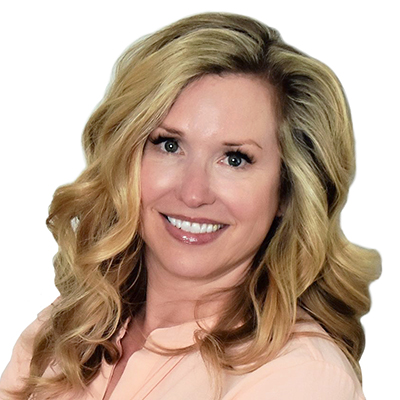 Would Recommend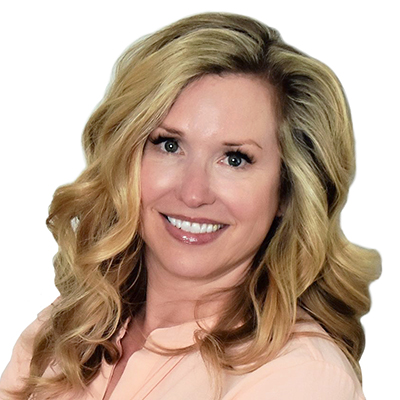 Would Recommend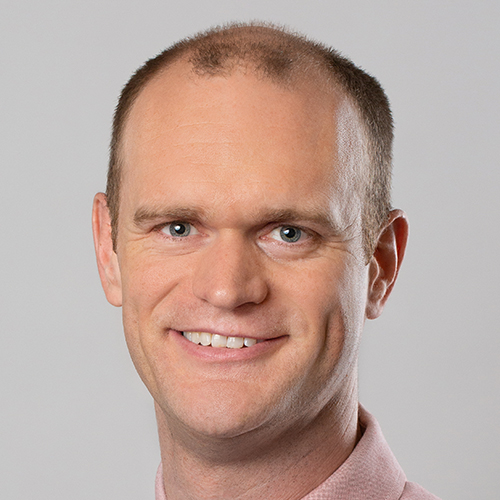 Would Recommend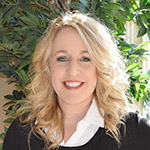 Would Recommend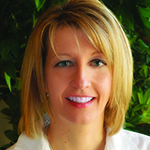 Would Recommend
Any Veteran that's considering a new home or a refinance; we highly recommend Veterans United Home Loans.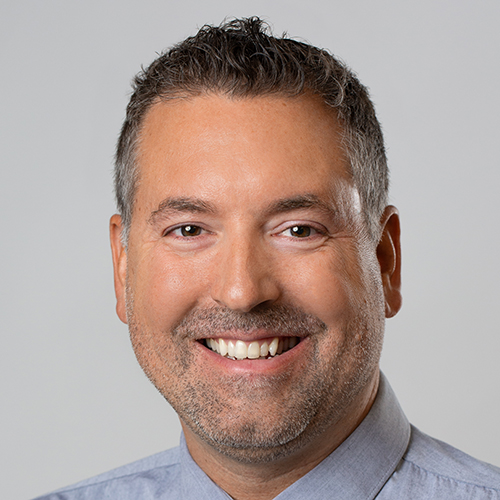 Would Recommend
Veteran's United made this a very simple and smooth process. Although we had to do some extra work on our home to get it approved, the paperwork and communication with Veterans United was easy. I was surprised at how smooth the process went, especially as a first time home buyer.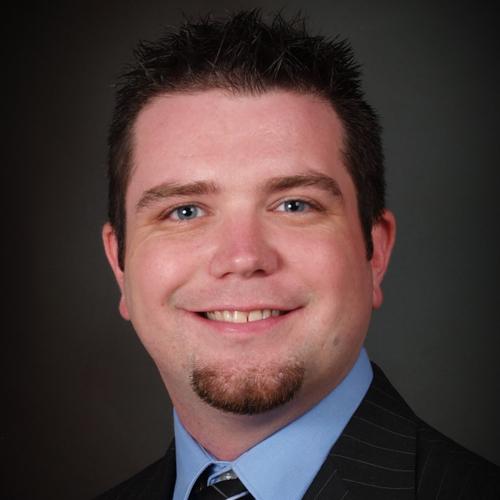 Would Recommend
I would highly recommend Veterans United and Eric Highley to service any Veteran's loan. The loan officers, especially Eric Highley & crew was very informative, and was always in touch with new items to do for my loan. If the buyer stays on top of their requests and gets them back in to them as quick as possible, it makes your loan process even smoother.

Start your journey today!