Would Recommend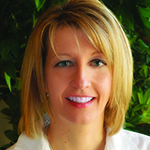 Would Recommend

Would Recommend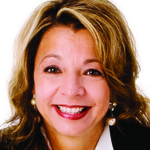 Would Recommend
The team at Veterans United are the cream of the crop! This is our 3rd home purchase with Amanda and her team and they have never let us down. If you're in the process of purchasing a home you would be doing yourself a disservice by not exploring the possibily of having this team work as your lender.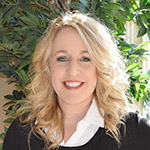 Would Recommend
I would highly recommend Veterans United to anyone seeking to refi or as a first time homebuyer.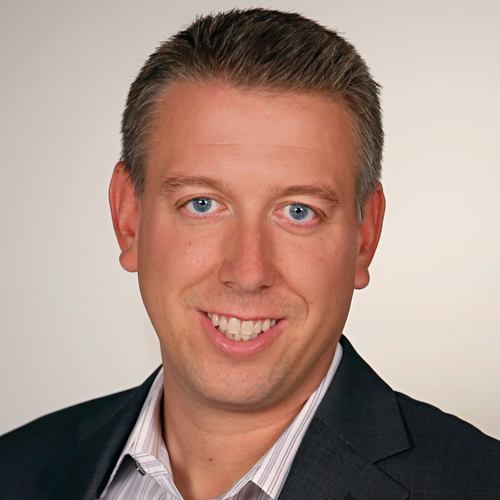 Would Recommend
I found that Tyler and his staff to be very knowledgeable an carrying about my home search an loan. They talked to me in terms I could understand which was very helpful throughout. Thanks for all You've done for me.Sincerely James Wagner Greeneville Tn.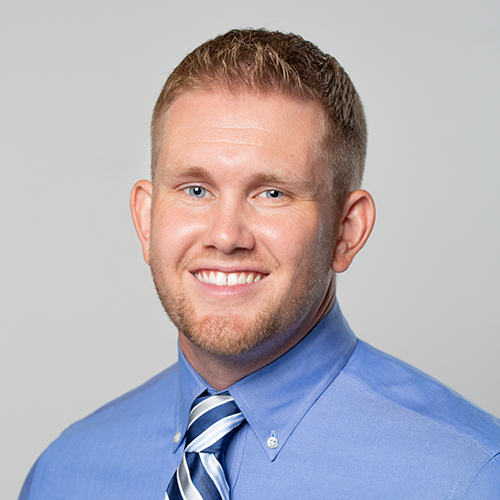 Would Recommend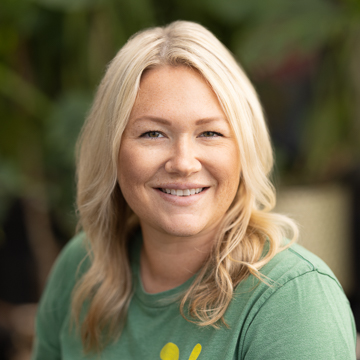 Would Recommend
Veterans United is a must for anyone with VA Loan entitlements. They will get you what you deserve.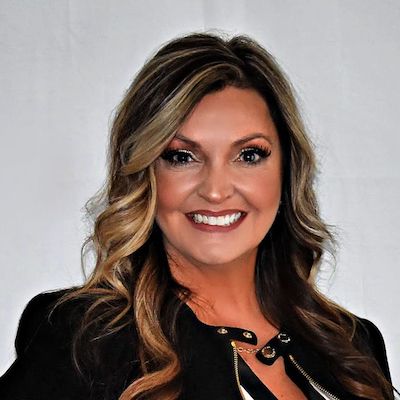 Would Recommend
If you are looking to buy a home and you are a Veteran, please get in touch with Veterans United they made the entire process of purchasing a home worry free.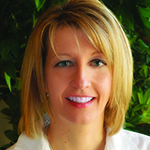 Would Recommend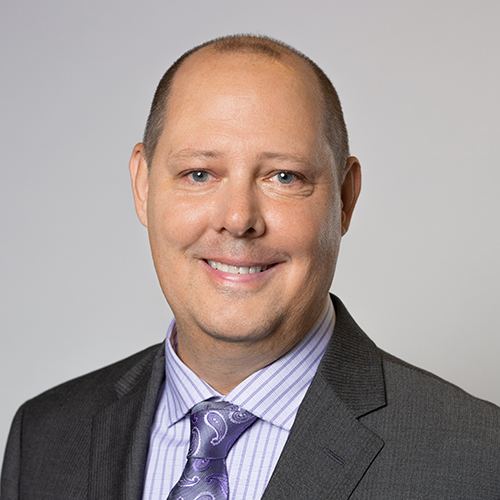 Would Recommend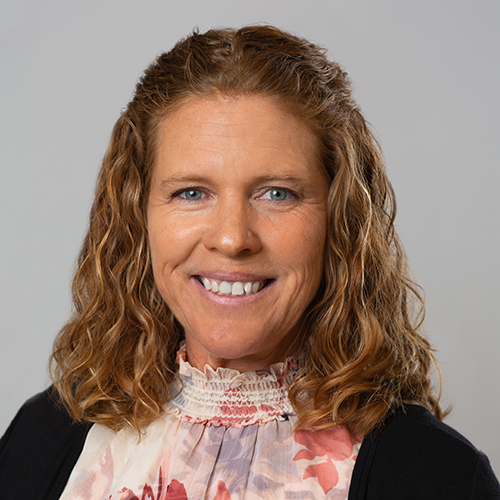 Would Recommend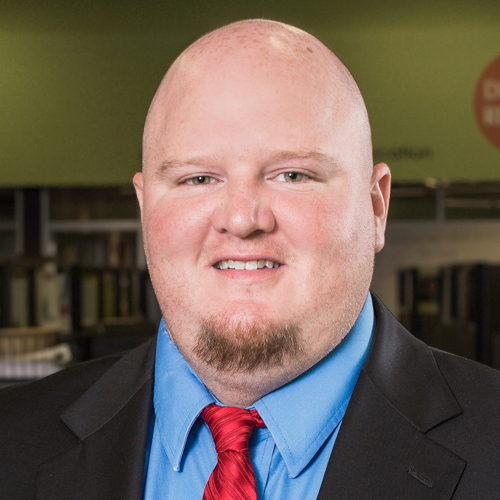 Would Recommend
I will definitely recommend my other veteran friends looking for a new home. I showed your magazine to my realtor and liked it so much he shared it with others in his community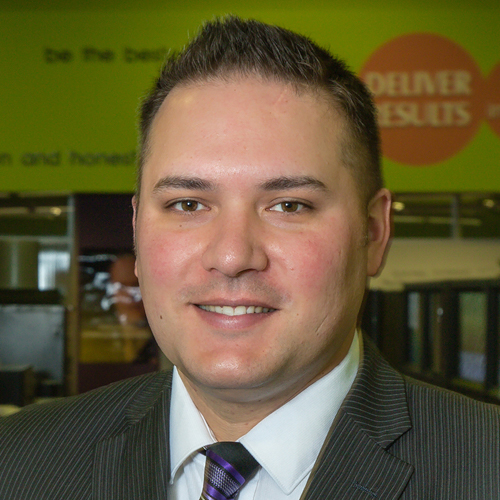 Would Recommend
Very polite and professional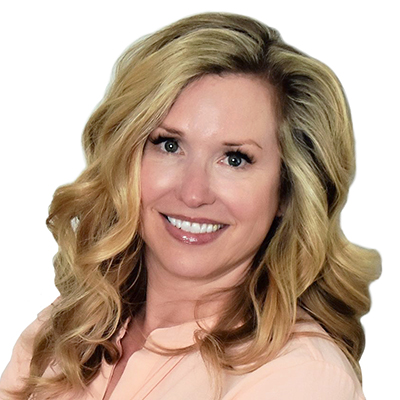 Would Recommend
We had a great experience with Veterans United! We switched from another lender who did not know much about VA loans and kept making mistakes and dragging out the process. Veterans United was very helpful and efficient from day one. We set a closing date about a month out, and we closed on time with no problems! And because our realtor referred us to them, Veterans United paid for our appraisal fee. I highly recommend them! (I am fine with you using my first name in this review, but not my last name. Thank you!)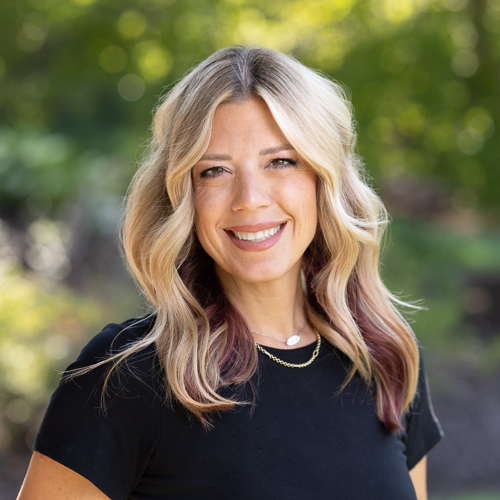 Would Recommend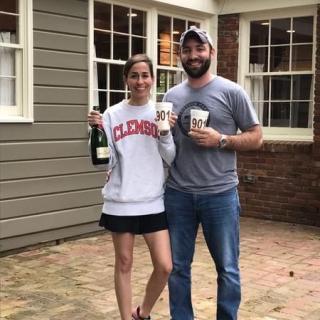 Highly impressed throughout my entire loan process. The most competitive interest rate that I could find, and probably the best service I could ask for. The team that worked on my loan handled everything in a timely manner, and ensured all issues that arose were handled efficiently and promptly.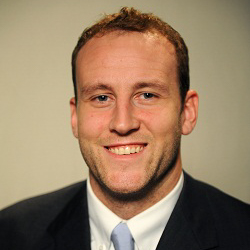 Would Recommend
Allison and Shelbie both are assets to this company. They will make sure everything happens in a timely manner.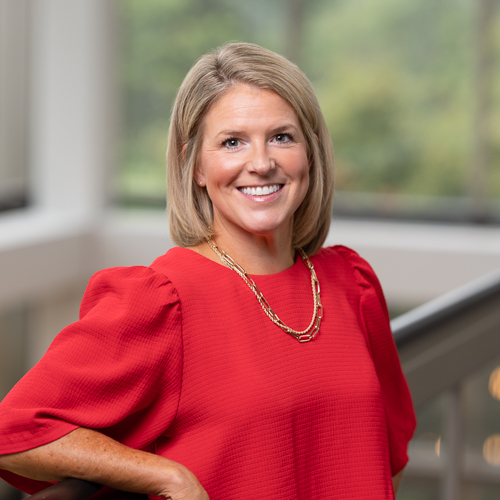 Would Recommend
Veterans United was easy to use and I recommend using Nathan Bryant for your next mortgage. Our house is far from the city and we were able to do almost all of the refinance process from our phone.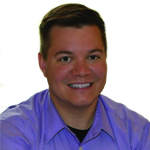 Would Recommend
The whole team was Awesome !!!!!!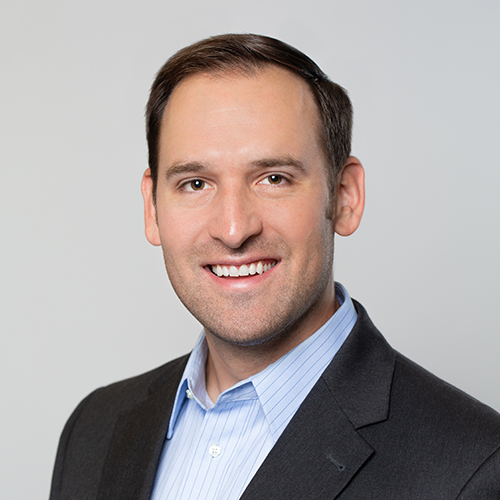 Would Recommend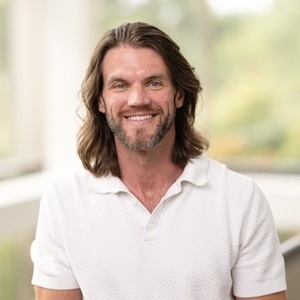 Choose a mutually agreeable appraiser. The one they chose ignored common sense property values in the area, and ensured they got the over the top price. 20k over value!
Response from Veterans United
Hi John, we appreciate your willingness to share. Every VA appraiser is independently appointed by the Department of Veterans Affairs. As such, Veterans United Home Loans does not select this third-party provider. Our Client Advocate team is available to help answer any questions you may have on this topic.
Would Recommend

Would Recommend

Would Recommend
We had a fabulous experience working with Veterans United to help us finance our new home

Would Recommend
Veterans United was an excellent choice for me as first time home buyer. They answered every possible question I could think of. When we got to closing, because of our extensive discussions about all the paperwork with my personal loan specialist Kelly, there were miniscule topics to go over during signing. After having been through the process, I'm confident that Veterans United did an amazing job at preparing me for the process and explaining not only how each step would work and when, but also why they were done in the order they were. No question was a stupid question! I can't stress enough how they never made me feel anxious about the questions I asked, and it was always an open door to approach them. Would absolutely recommend them and if we are looking at homes in the future will be back.

Would Recommend
The home buying process was a bit stressful at times but the to do list helps you keep everything organized. Uploading documents was super easy and when your agent was responding almost instantly the process was made possible even while working a busy army schedule.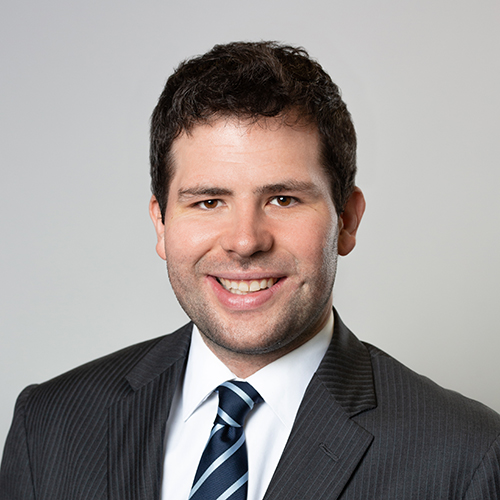 Would Recommend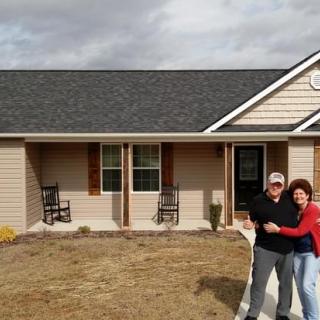 Both gentlemen, Matt and Derek, made our loan process as smooth as possible and never gave up on this VETERAN and I would strongly recommend all my Veteran friends to Veterans United Home Loans.Thank you booth for all your support in Limestone, Tennessee. – Van and Terri Woody, Vietnam/Johnston Island SURVIVOR.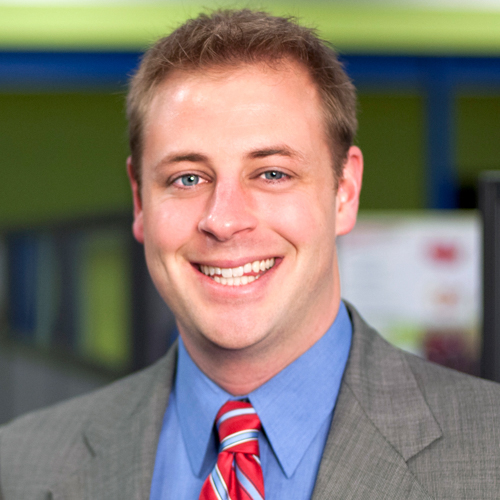 Would Recommend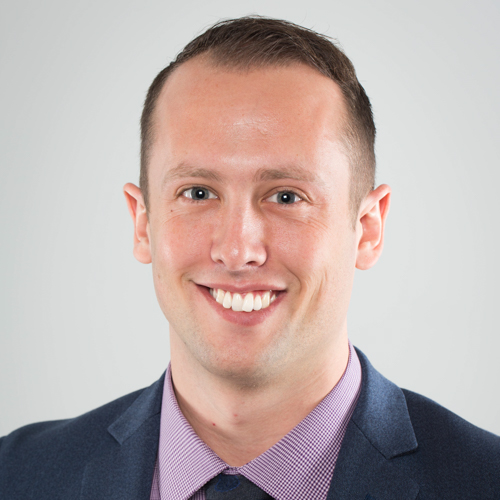 Would Recommend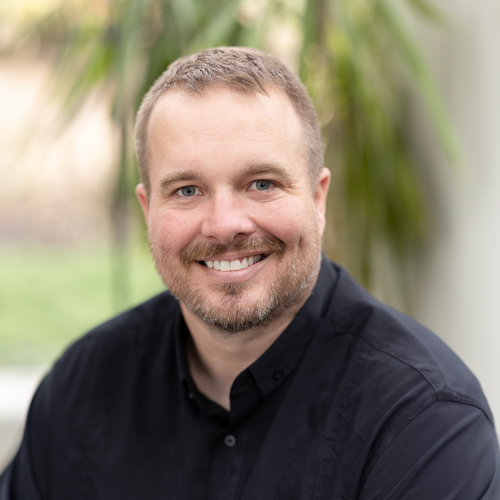 Would Recommend
I reccomend Vetrans United Home Loans for all veterans interested in purchasing a home. They are experts in the process, and ensure everything is explained. The whole process was stressful, but Mr. Matt made it understandable and easy to navigate.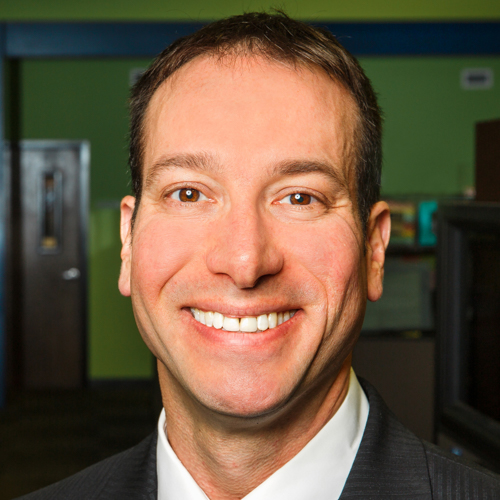 Would Recommend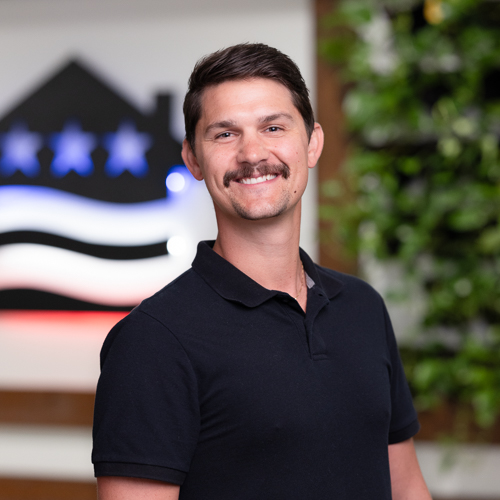 Would Recommend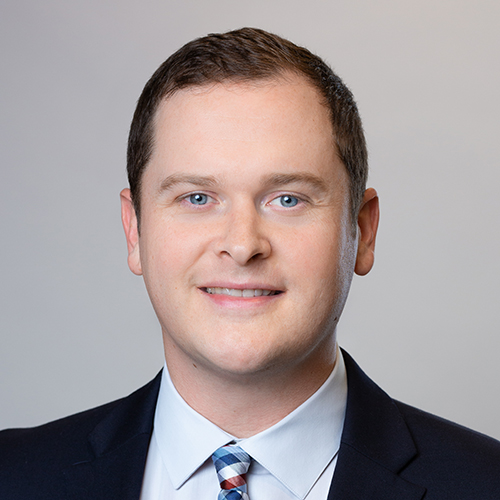 Start your journey today!