Would Recommend
Jeff was amazing. He made me feel like I was not just a number or a applicant. He made me feel like a friend that had only my best interest in mind because he did. He never made promises he couldn't deliver and always kept me updated and truly made a friend. Jeff is truly the best at what he does. My journey started with Jeff when I called in panic because I only had three weeks to a month to refinance my new home that was almost done, he then found out that I had a couple credit bumps and then sent me to the lighthouse program to matthew lange which was also amazing help. Then after I completed and did what was asked of me I then was sent back to jeff and ryan to complete my loan and they did that and more. Jeff and Ryan are the best at what they do and I will never use anyone but that team ! Thank You Jeff and Ryan so much for helping me and my family ! Semper Fi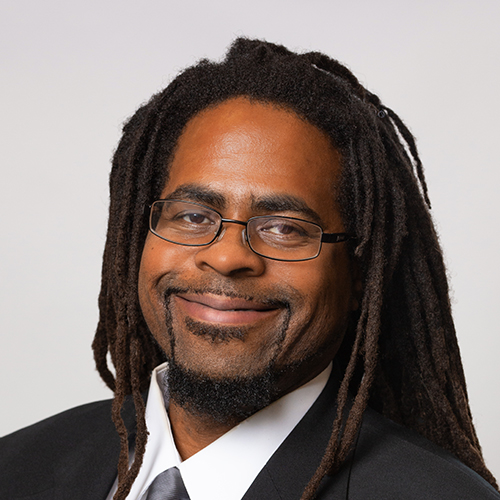 Would Recommend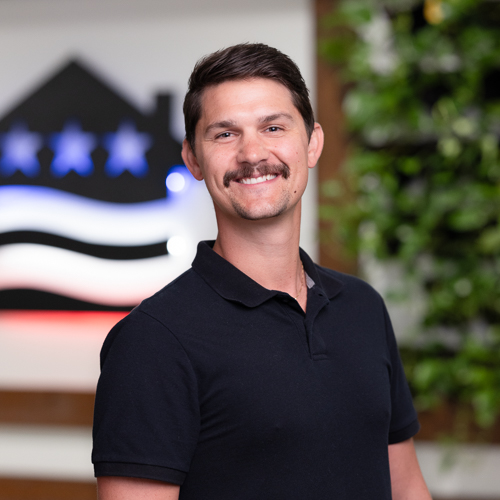 Would Recommend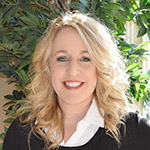 Would Recommend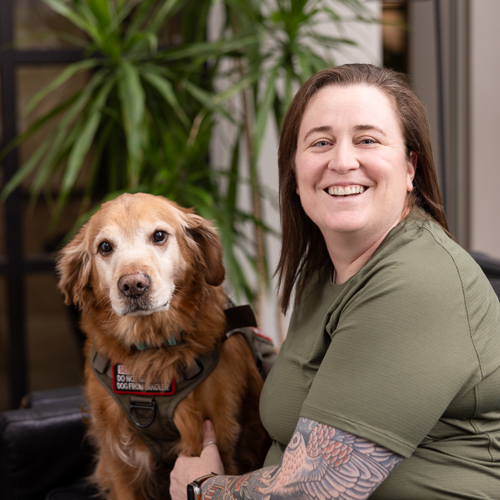 Would Recommend
I cannot govern enough praise to VU, especially our loan team. They made our first time home buying experience a breeze. If we ever buy another house in the future we will be coming back. If we learn of anyone we know looking to buy a home we will recommend. Thank you all so much, I could not be more appreciative.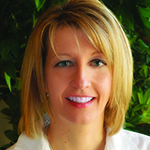 Would Recommend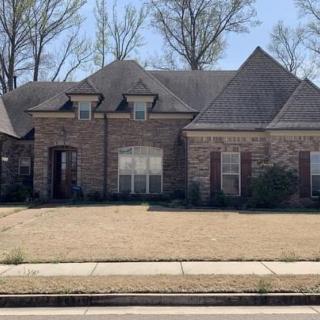 OMG!!! The experience I had with Veterans United and my Loan officer Mr. Steve was an amazing experience. From the time I got pre-approved to my closing date I never felt I was alone in the process. I was made to feel like I was my loan officer and Real Estate Agents only customers. No questions that I had went unanswered. I would recommend my entire team to anybody. The whole process was just too easy to be true to me at times. I'm grateful for ALL the hard work that was put in to ensure that I got into my dream home.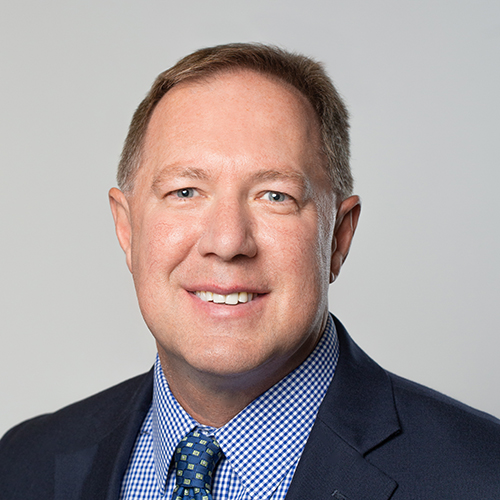 Would Recommend
NA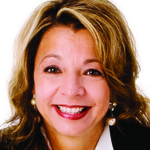 Would Recommend
Highly recommend. 10/10 for my experience with this team.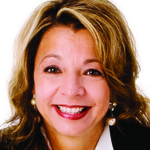 Would Recommend
If you can, and are approved, I fully recommend using VU for your home buying needs and a service member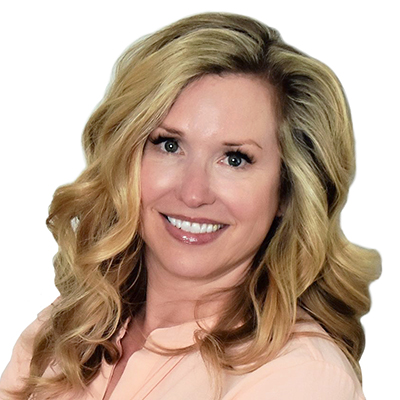 Would Recommend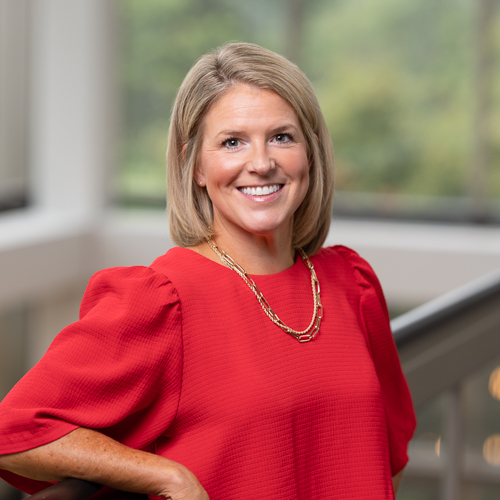 Would Recommend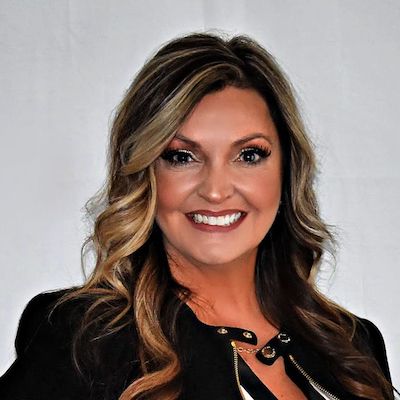 Would Recommend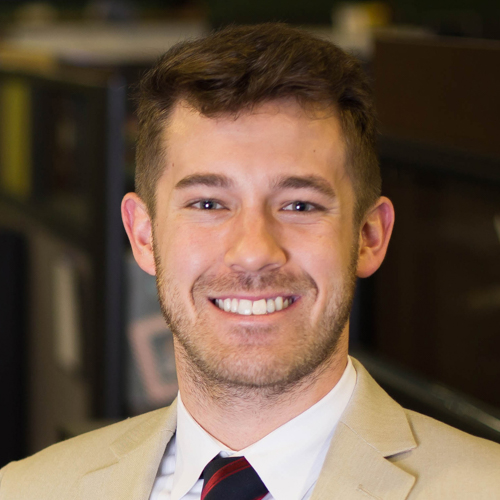 Would Recommend
They did fantastic with reaching out and walking me through the process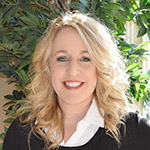 Would Recommend
Pleasant but business like operation. Thank youJm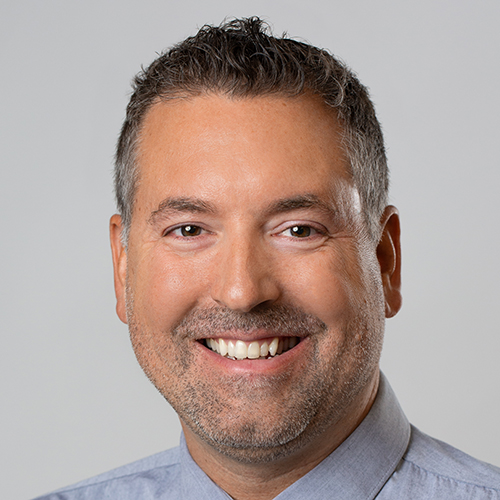 Would Recommend
I had a great experience from start to finish. They helped me every step of the way. I will be using them for next home loan as well.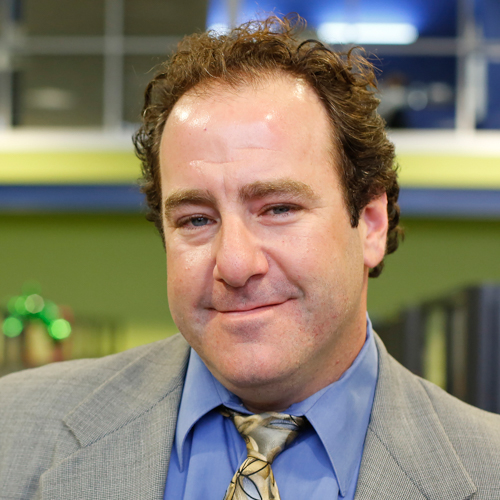 Would Recommend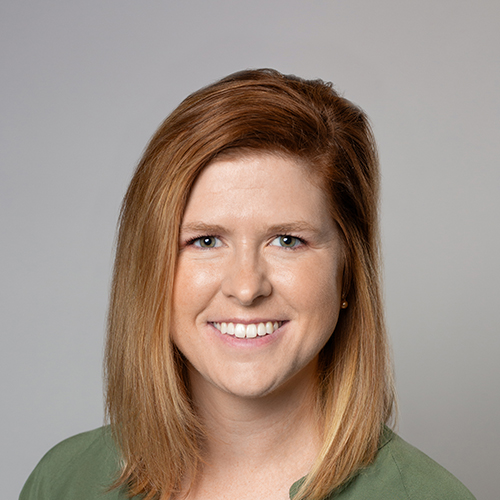 Would Recommend
We have bought numerous homes over the years, together and solo. Husband and I agree that our experience using Veterans United for this purchase has been the easiest of them all. Our loan specialist, Cooper Allen, is top notch, and I would (and will) recommend him to our veteran friends. If you want the best working with you on your home purchase, Veterans United is the company you need to get.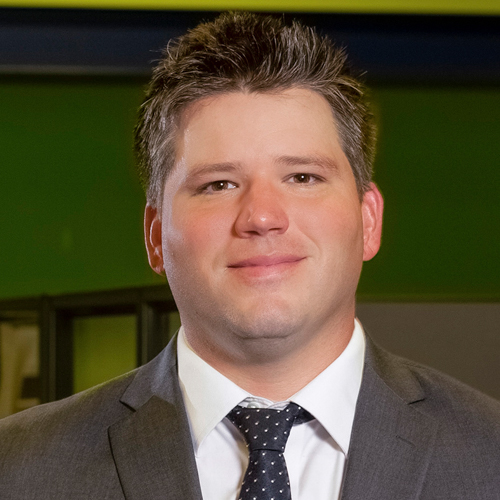 Would Recommend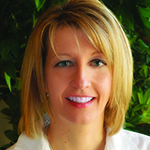 Would Recommend
No better mortgage company in the world. Everyone will inform you with patience until the deal is done!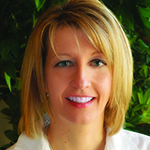 Would Recommend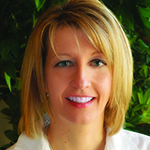 Would Recommend
Veterans United made our home buying experience a stress-free process. Both Nick and Rebecca kept in touch constantly and were always there to assist me, inform me of what to expect, answer my questions. Prior to this, I had never heard of Veterans United, but I would highly recommend financing your home purchase using Veterans United. Veterans United is with you every step of the way through your home financing process.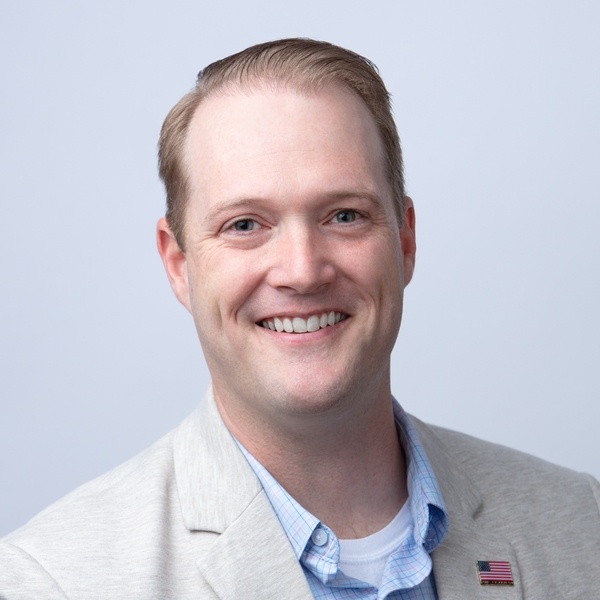 Would Recommend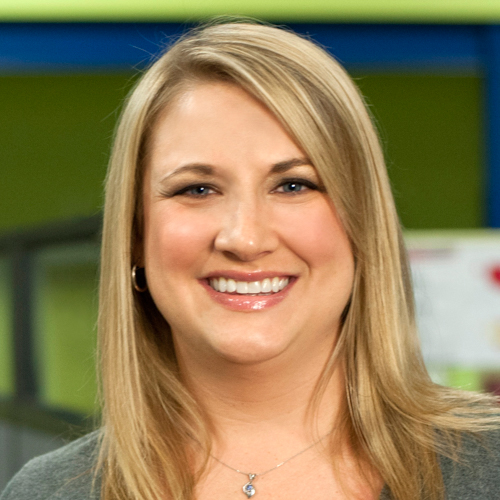 Would Recommend
The team was awesome from beginning to end. They are very helpful and knowledgeable. They made the process smooth and easy!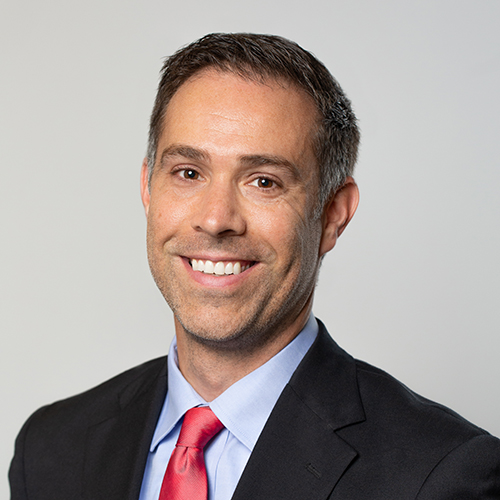 Would Recommend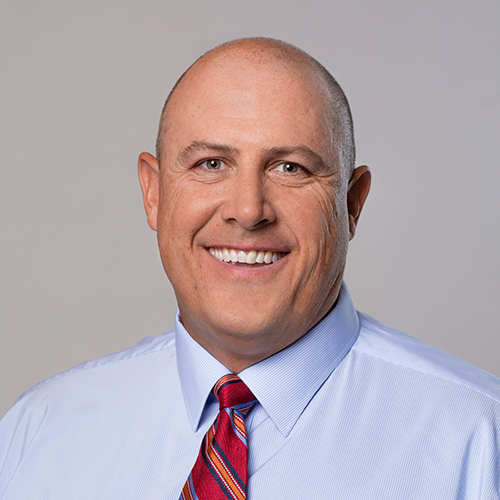 Would Recommend
There is a lot of paper work. Mike Dianics and his team helped me with all of the paper work. They areall very nice and polite.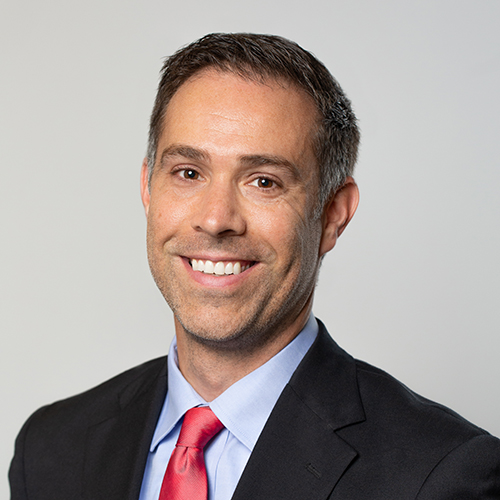 Would Recommend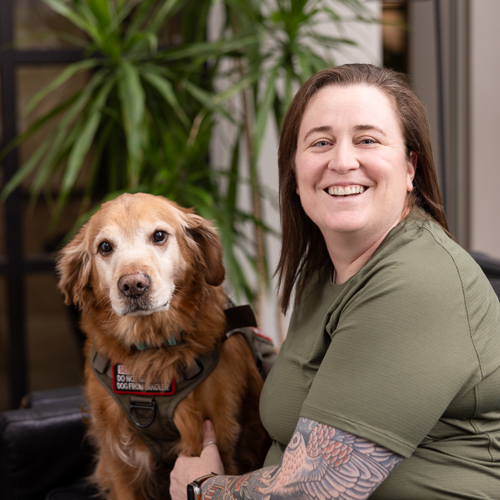 Would Recommend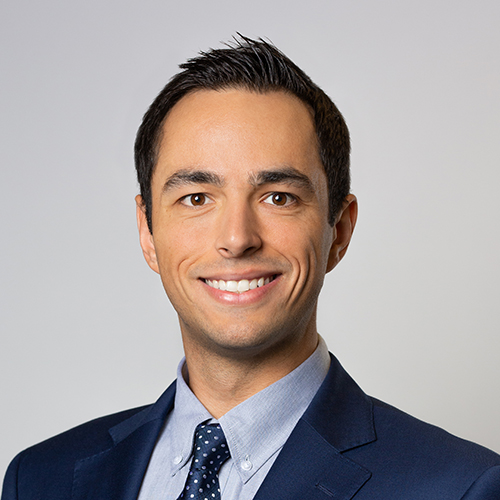 Would Recommend
If you think it will be to much to handle or you are scared just do yourself the favor and take the first step. I promise you won't regret it. This group of wonderful people are just a blessing to deal with and I appreciate everything they did.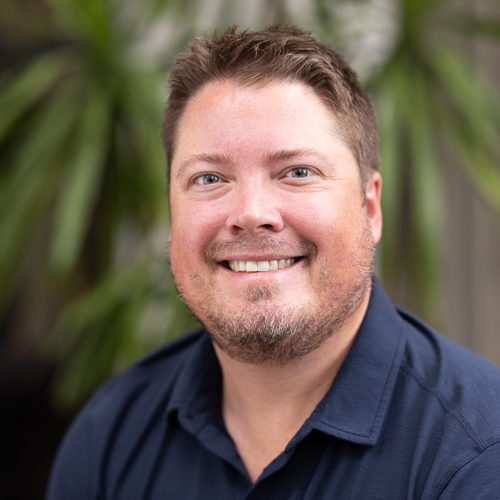 Would Recommend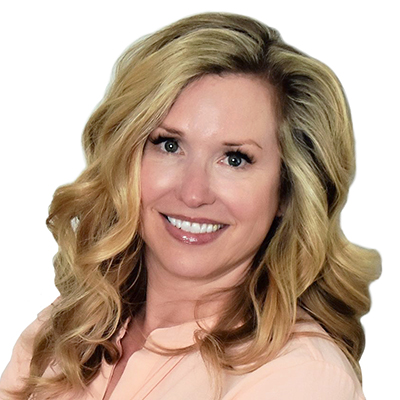 Would Recommend
Working with kelly and her team is a dream! They are so nice and helpful and always there when you need them! I could call any of them at any time day our night our the weekends and they where there to help me find that perfect home! The closing process they made it smooth and helped me make it easy in our personally situation! I would go back time and time again!

Would Recommend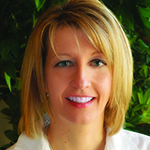 Start your journey today!