Would Recommend
I would highly recommend Shane, very pleasant experience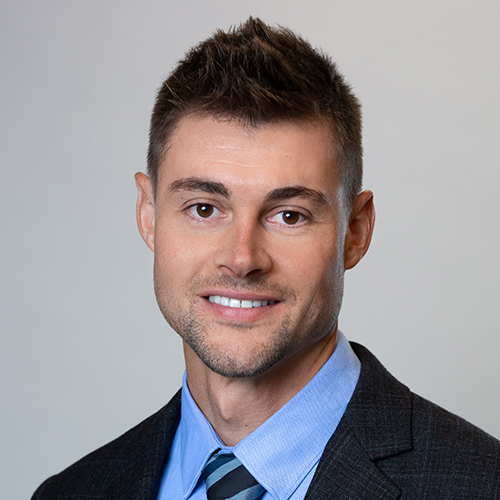 Would Recommend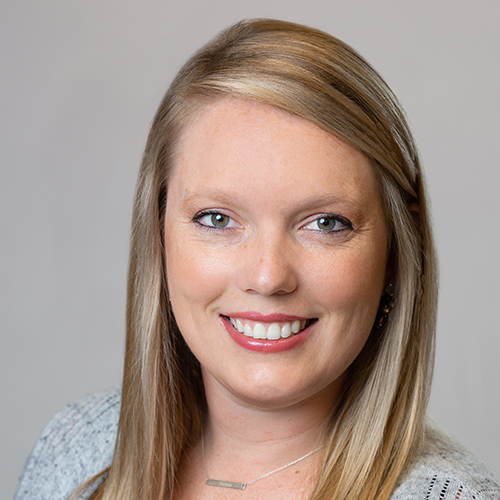 I expected a better service. The insurance company that was suggested to me through veterans united cost twice as much as i managed to get with nation wide. Armed forces united even declined to insure the house, because they lacked the ability to comprehend the actual problems with the house. I did not like the unexpected requirements like having to get the shed inspected treated and almost minor damage fixed before being able to get the financing. My veterans united team did a pretty good job. They managed to work with me and get back to me in a timely manner. Overall idk if i will use this company again.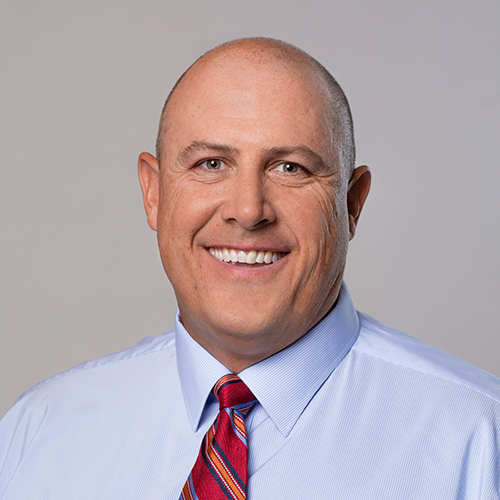 Would Recommend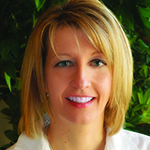 Would Recommend
Thanks everyone who help me along by journey to purchase my first home. It is greatly appreciated and this amazing experience is something that I will never forget.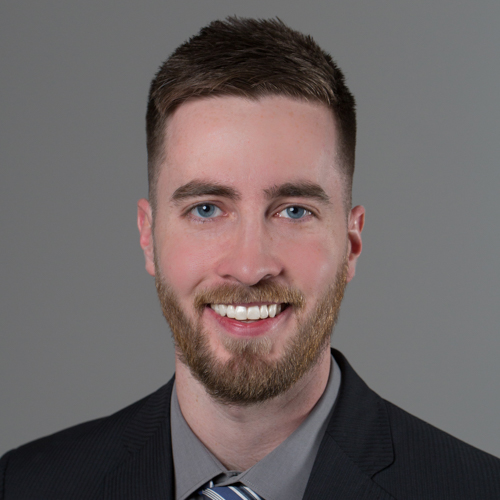 Would Recommend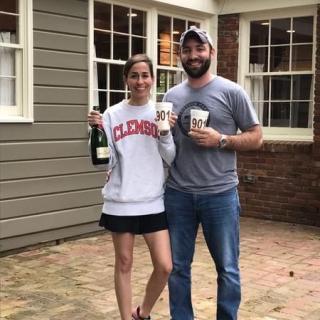 Highly impressed throughout my entire loan process. The most competitive interest rate that I could find, and probably the best service I could ask for. The team that worked on my loan handled everything in a timely manner, and ensured all issues that arose were handled efficiently and promptly.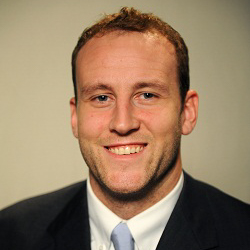 Would Recommend
The team helped make purchasing a house as unstressful as possible. They contacted me and updated me every step of the way. I appericate everything they have done for me.My realitor was amazing and helped me find the perfect home. I really appericate her work in finding homes that I would be interested in. Lory was also a pleasure to work with!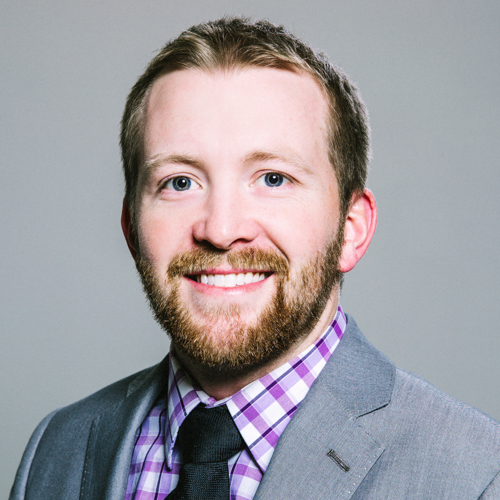 Would Recommend
These guys are very good at what they do.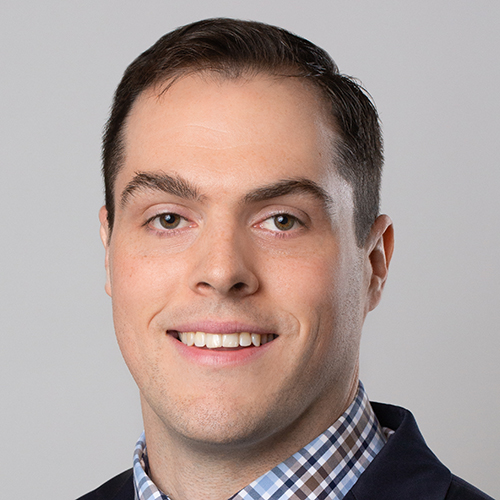 Would Recommend
Overall this was a great experience and an amazing benefit to service members. I encourage everyone to use this.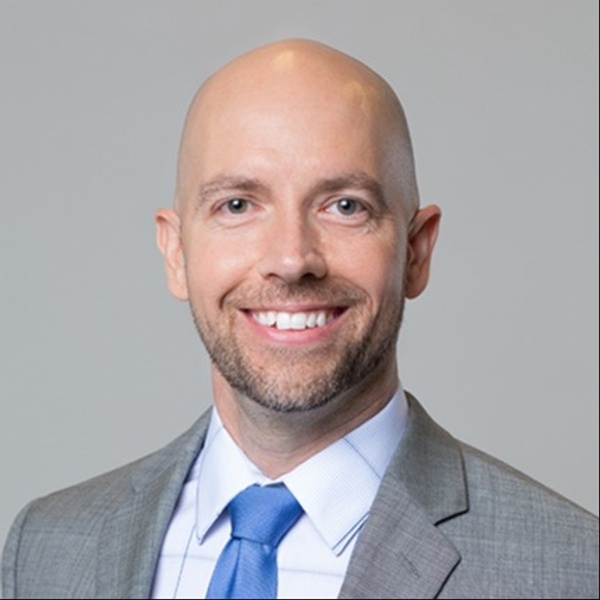 Would Recommend
I can't thank them enough. The process was easy considering your dealing with the VA system. They have all the answers that pop up along the way. If I would have known it was this easy to buy a home again with my VA benefits I would have done so two houses agp. You won't find better people than them.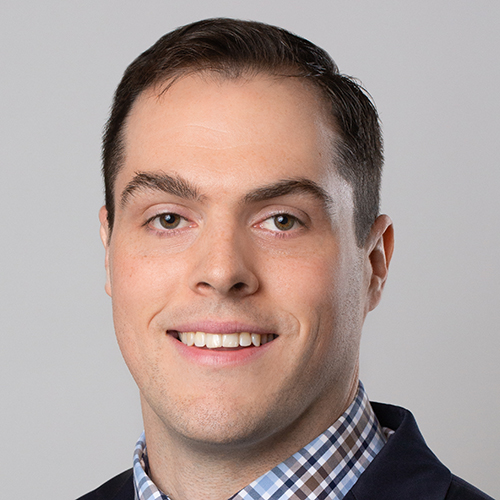 Would Recommend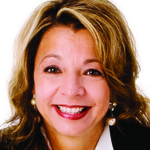 Would Recommend
Will definitely recommend and us veterans United again in the future!

Would Recommend
The team of Reed, Lori, and Molly, that assisted/worked on my mortgage truly made this a great experience. They were readily available to assist, explain, and to answer any questions that arose during the process. The time from my pre-approval to closing was about 7 weeks. That included the time it took for us to find and tour potential properties, which was about 20 different properties, before finding the house we bought. If I ever decide to buy again, Veteran's United will be my 1st call and will also recommend them to any of my family and friends that are veterans.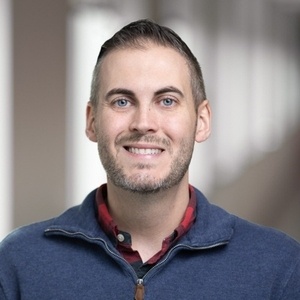 Would Recommend
The entire staff was great Including the receptionist Emily. She called me by my first name every time I came into the office. Excellent customer service.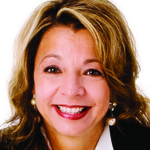 Would Recommend
Great people made it easy for us would definitely use them again on our next buy thanks so much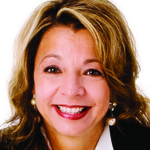 Would Recommend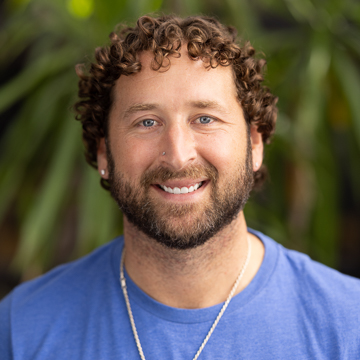 Would Recommend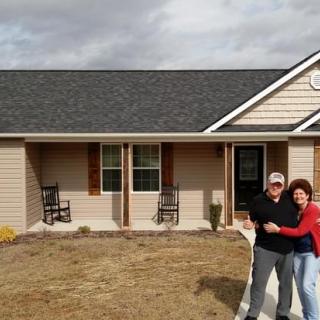 Both gentlemen, Matt and Derek, made our loan process as smooth as possible and never gave up on this VETERAN and I would strongly recommend all my Veteran friends to Veterans United Home Loans.Thank you booth for all your support in Limestone, Tennessee. – Van and Terri Woody, Vietnam/Johnston Island SURVIVOR.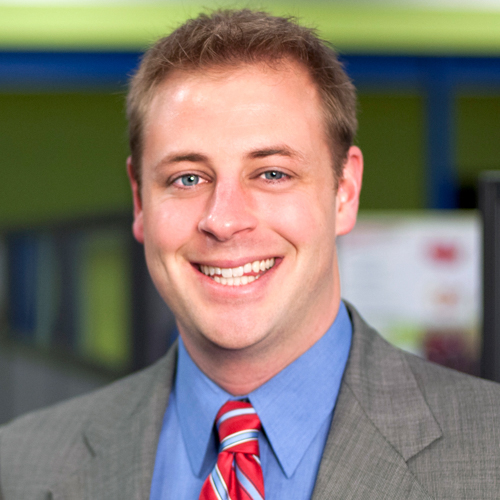 Would Recommend
This was the 3rd time that I have used Veterans United! There whole team have been nothing short of exceptional each and every time. They are truly there for the veterans. Just an unbelievable organization! I would recommend them to each and every Veteran out there no matter what your situation is. Truly OUTSTANDING!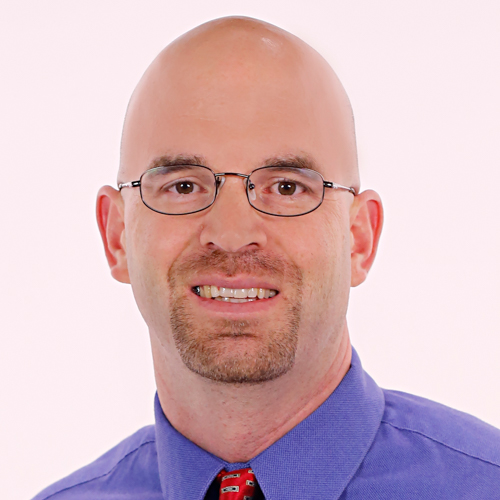 Would Recommend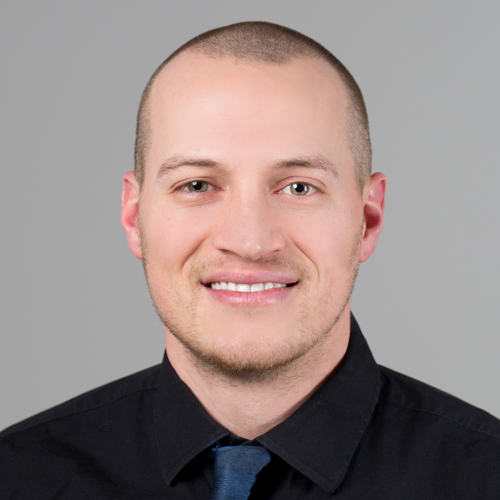 Would Recommend
I have used Veterans united to purchase my last two homes, I would recommend them to anyone, exceptional service, both times I worked with Laura Shackelford,she is truly a huge asset to your company.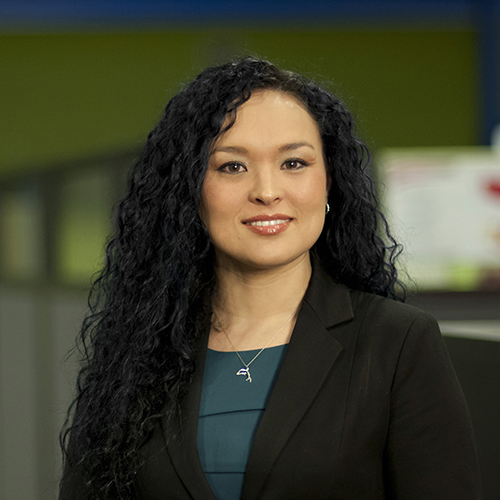 Would Recommend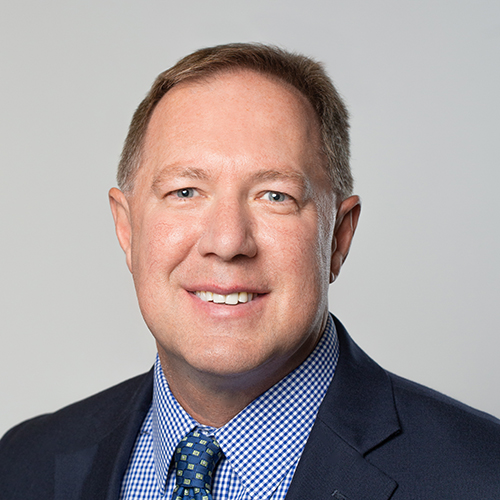 Would Recommend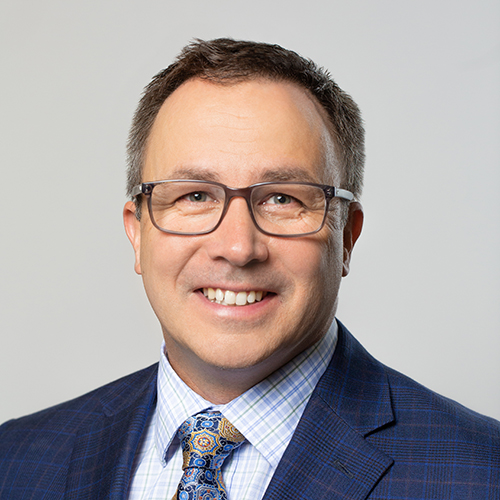 Would Recommend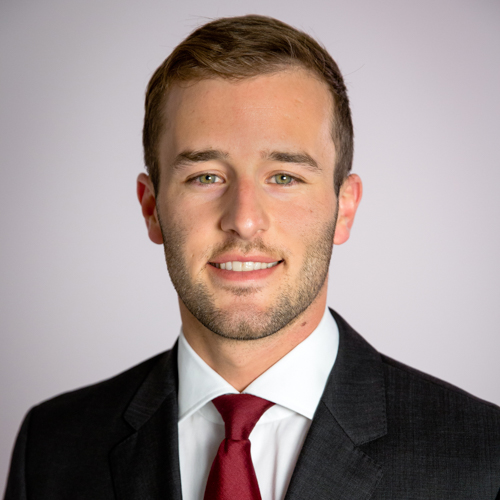 Would Recommend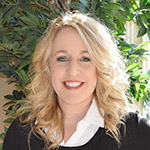 Would Recommend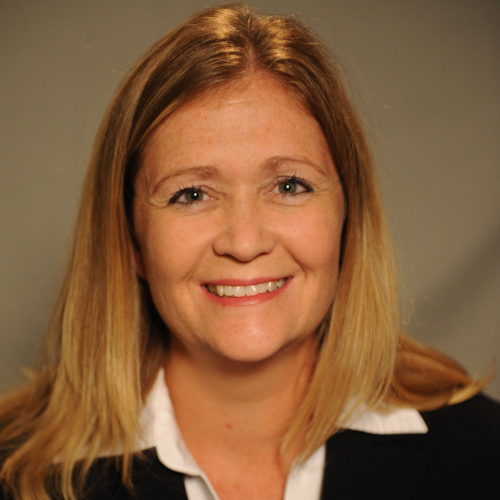 Would Recommend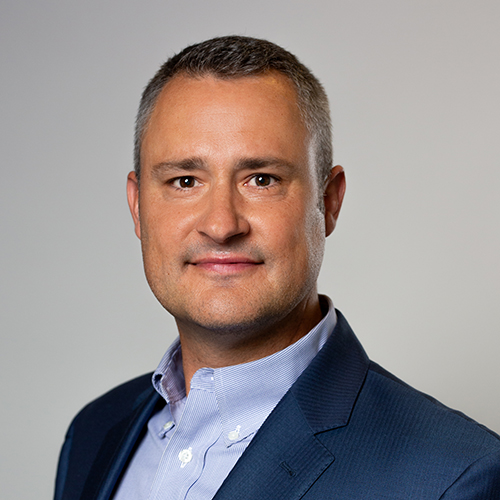 Would Recommend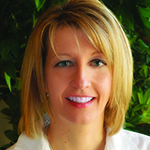 Would Recommend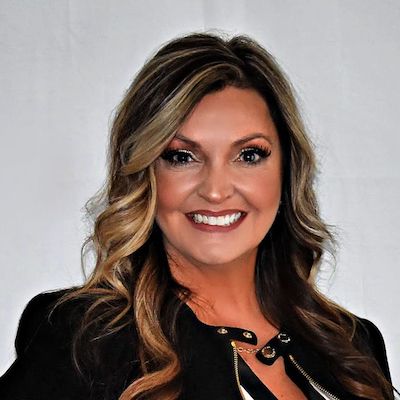 Would Recommend
Lee and his team are top notch! I would personally recommend them to anyone. If I had it all to do over again, I wouldn't change a thing!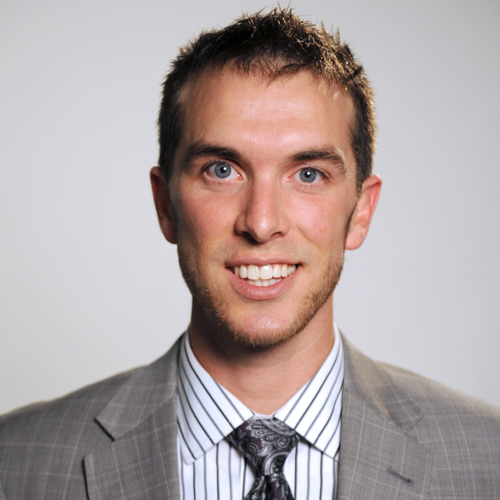 Would Recommend
This was my first home buying experience.I expected it to be a rough road to travel.However it turned out to be much more pleasant than i anticipated.Both Jeff G. and Ryan S. were nice and very knowledgeable.I highly recommend Veterans United and my loan team.Thanks guys, Don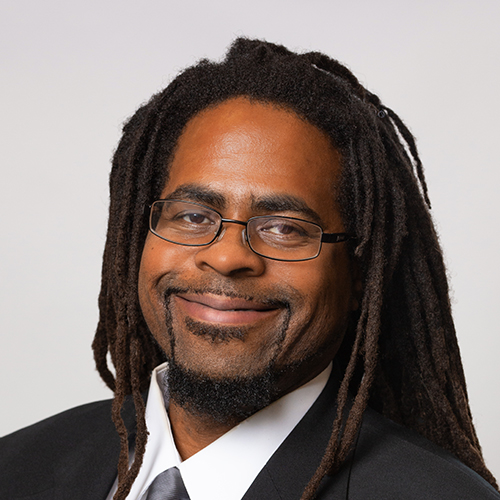 Would Recommend
They gave us the hope and the help to jump in and see if it would work for us. It did! I was unfamiliar with the home loan process with VA and we had a great team of people working along side us all the way to closing. They were very positive and helpful as we walked through the steps to buy our home. Thank you Veterans United team! Happy Home owners!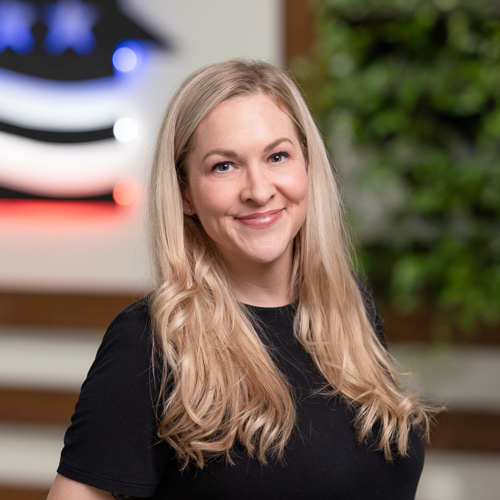 Would Recommend
I was very happy with Zach from Veterans United. He was super helpful, always took the time to answer my questions -- before and after I decided on Veterans United to handle my loan. This is my first time buying a house, so I didnt really understand everything, and Zach was extremely helpful in explaining everything. He made the whole process a lot more doable. Thanks Zach!!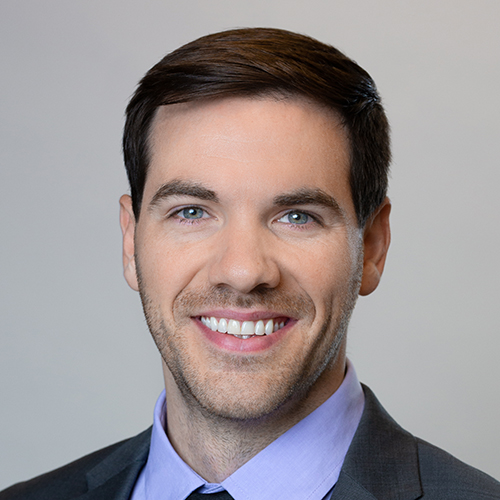 Start your journey today!