Would Recommend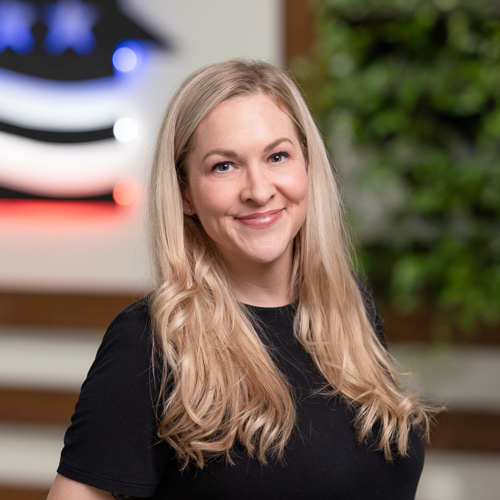 Would Recommend
This is our second experience with this company and we highly recommend them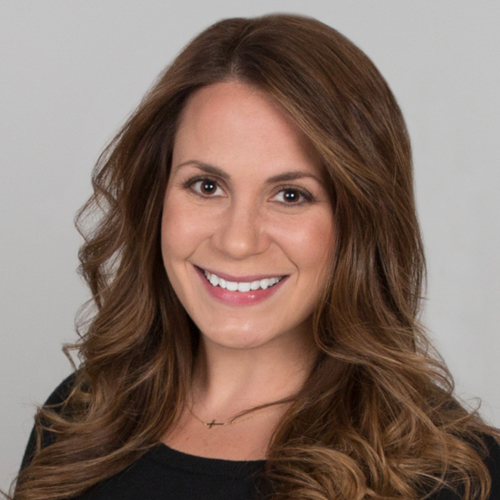 Would Recommend
I would reccomended veterans united to anyone looking for a loan or just some advice.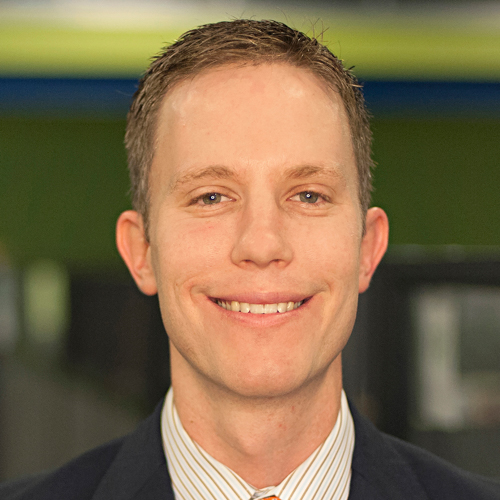 Would Recommend
Veterans United Home loans is awesome. Used Veterans United Home Loans for times. Brought 2 houses and refinanced 2 houses. Overall a great example on how Veterans should be treated!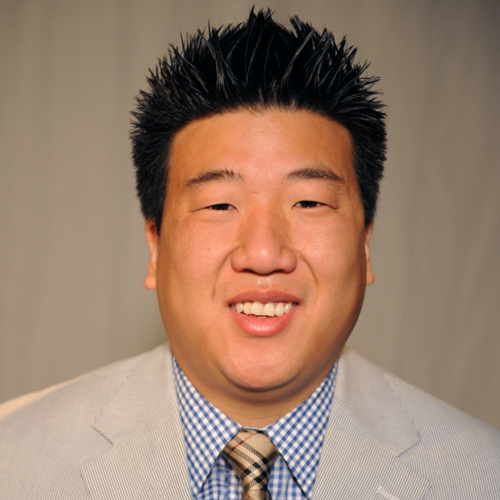 Would Recommend
I had a great experience with Veteran Home Loan. I tried other loan company. But Veteran had the the BEST personnel. They had the experience and knowledge. I will recommend Veteran to all of my friends. Adam Craig is the MAN>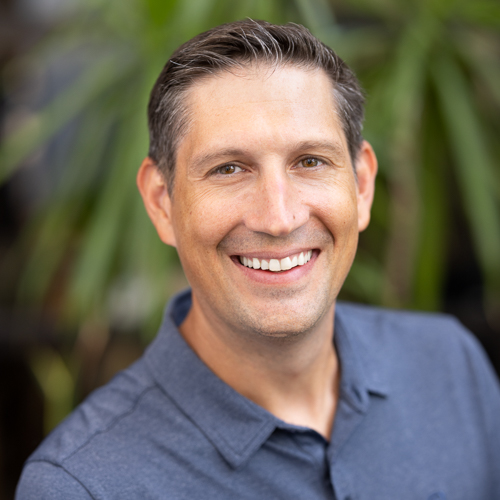 Would Recommend

Would Recommend
You can't go wrong with Veteran's United, that's why we have used their expert services twice now.

Would Recommend
Working with Veterans United was a great experience. Working alongside Dureill was a pleasure. It saved me a lot of money refinancing. My percentage rate was cut in half. Thankful for the experience .

Would Recommend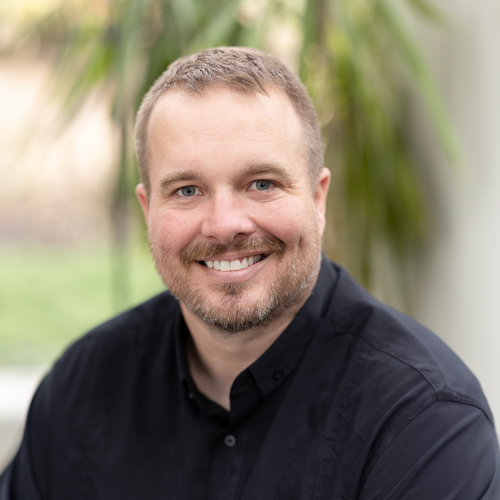 Would Recommend
Great team that guides you through every single step. Thank you!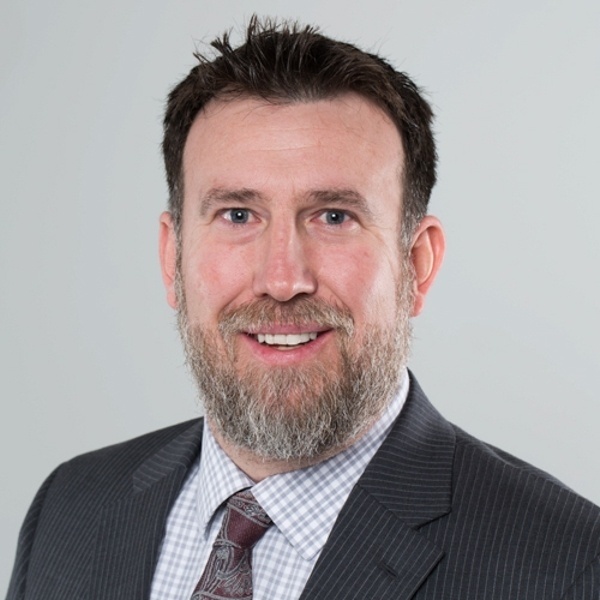 Would Recommend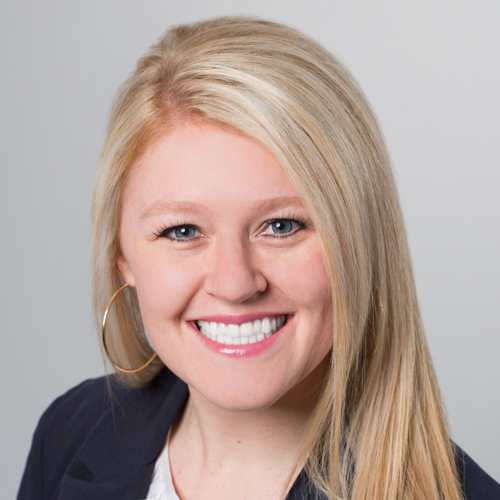 Would Recommend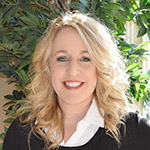 Would Recommend
Professional, personal and flexible. Ours was a marvelous experience and the outcome bested our expectations. Veteran's United helped us reach our financial freedom other companies could not or would not do. I feel confident in retirement now.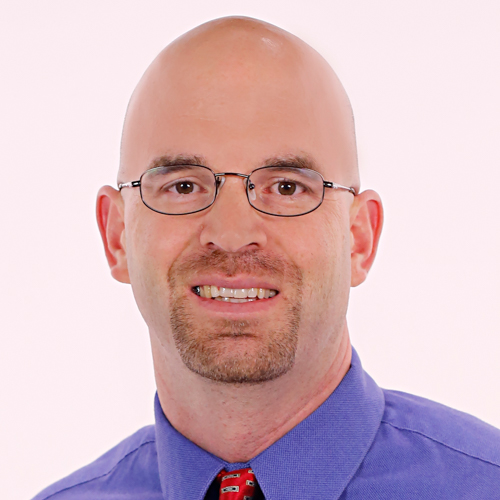 Would Recommend
We decided to refinance our home, and we are so glad we did. It didn't take very long and was very easy on our part. Thank you Veterans United,,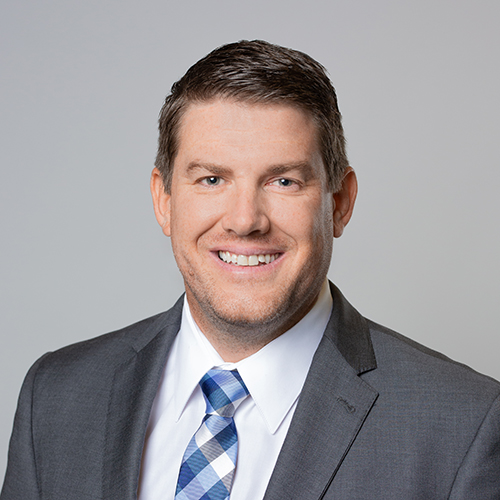 Would Recommend

Would Recommend
Didn't have to refinance but after talking with our loan specialist , got excited and enjoyed how easy it was.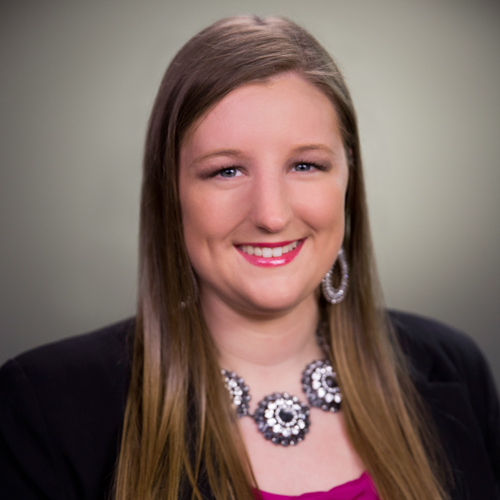 Would Recommend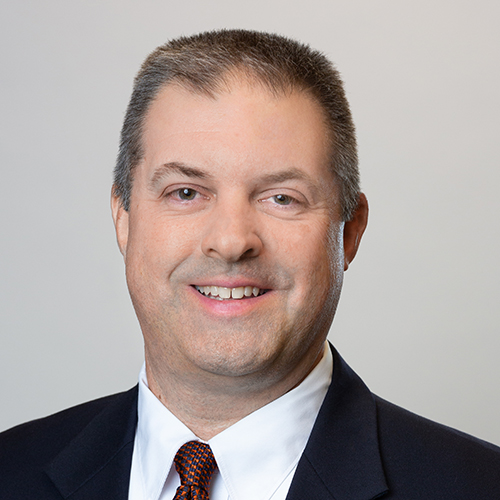 Would Recommend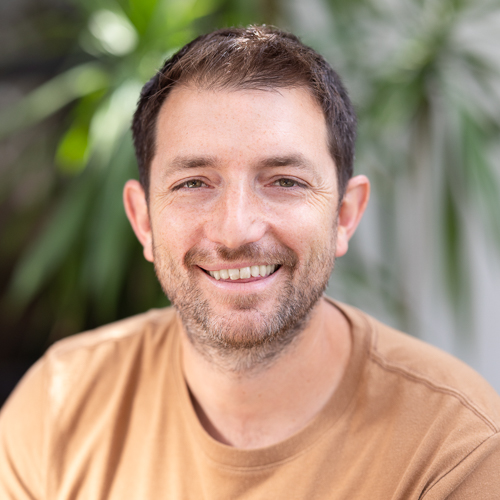 Would Recommend
Buying a house is very stressful; however, there was very little stress working through the Loan process with Veteran's United. Our loan officer, Dave Llewellyn was great. He answered all our questions in a timely manner and there were no surprises. He told us that he would watch the interest rates and should they go they would refinance. We did not even have to call them - they reached out to us after the first year and reduced both our interest rate and our payment by nearly $300 a month. Hopefully we will be in our home forever, but if not we would use Veteran's United for our next home without a doubt. Thanks Team !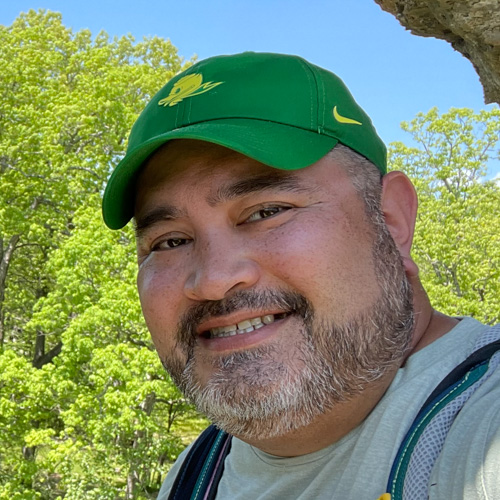 Would Recommend
My experience with Veterans United, especially Amanda Dusenberry and her team was a easy process. She and her team walked me through the entire process. My home buying experience was not stressful at all and everything went smooth. I would highly recommend them t anyone. Great Job everyone and Thanks You!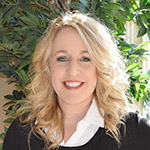 Would Recommend
Please reach out to Veterans United before making any decisions regarding your loan or refinance. Company and loan officers and team are excellent service providers and care about veterans and their families

Would Recommend
It has been nothing but great working with Veteran's United on my initial mortgage last year. Then when interest rates dropped, they helped me refi that mortgage and reduced my interest rate, keeping me up-to-date on what was happening each step of the way. They truly are a company that looks out for us Veterans.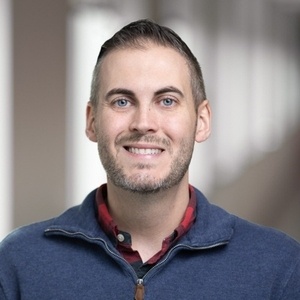 Would Recommend
I love Veterans United. Heather and her team made my experience easy and efficient and they got me the best rate! I highly recommend them.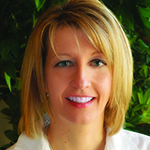 Would Recommend
They made the process sooo easy!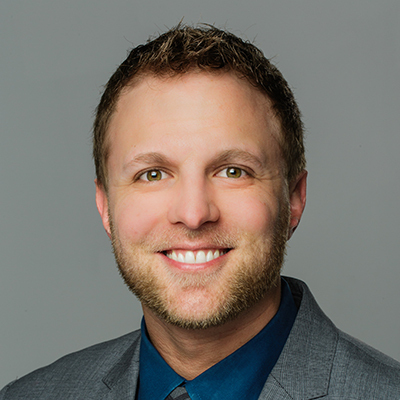 Would Recommend
Very easy to refinance with VU. Most of the documents are handled electronically and they send someone to your house for the final document signing.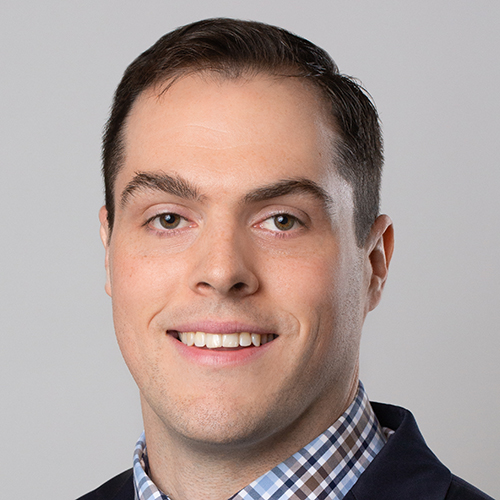 Would Recommend
There is no other place to go!! Veterans united cares about their Clients and it really shows!! Veterans United will work really hard to get you the loan you need!! They are by your side from beginning to end!! Just do what your loan officer asks you to do!!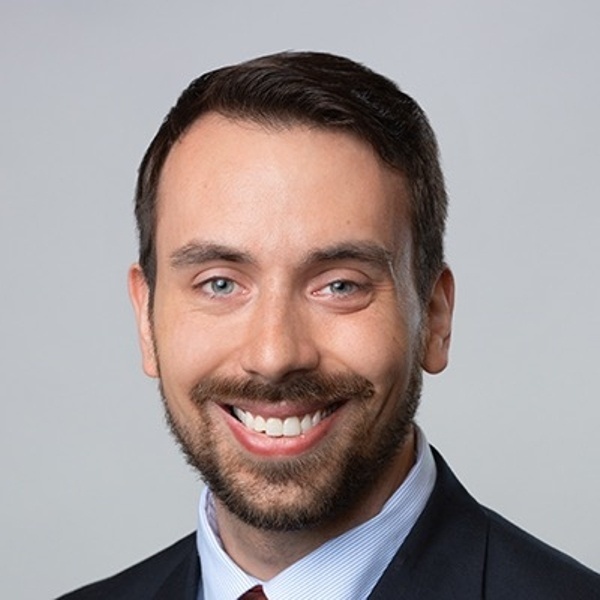 Worst thing I have ever encountered. Getting the mortgage was simple. Navigating the website for making a payment. Impossible. Never again.
Response from Veterans United
Hello Samuel, we are sorry to learn that you encountered a challenge while attempting to pay your mortgage online. Thank you for letting us know. We are available to assist you and will do our best to guide you through the process on the website. Feel free to contact our team for direct support at any time.
Would Recommend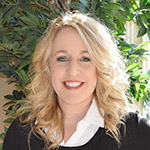 Would Recommend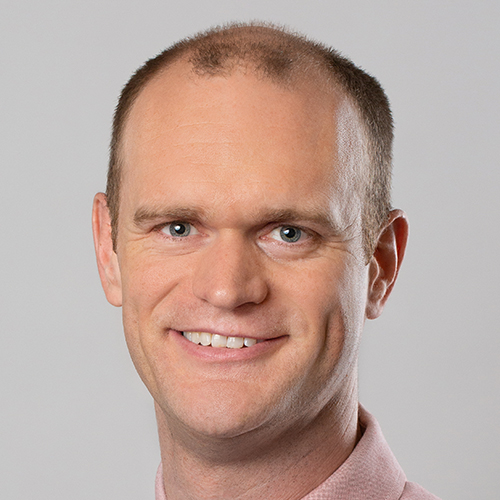 Start your journey today!