Would Recommend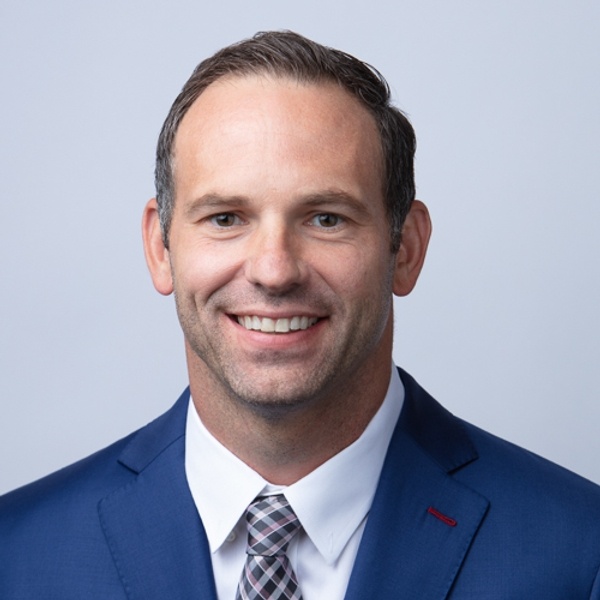 Would Recommend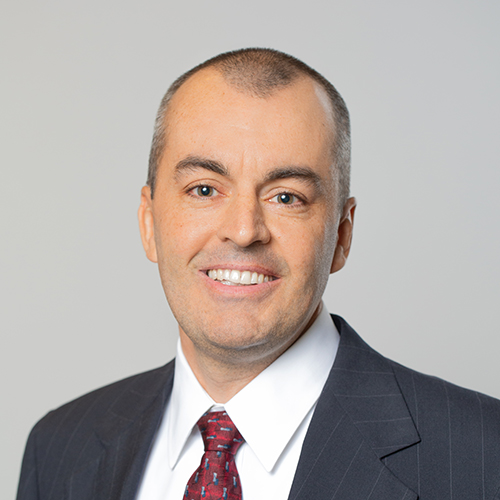 Would Recommend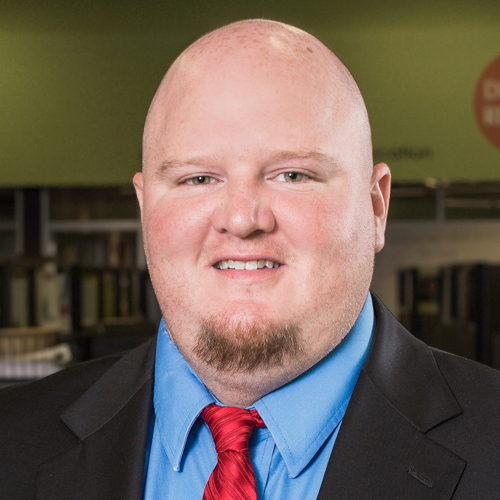 Would Recommend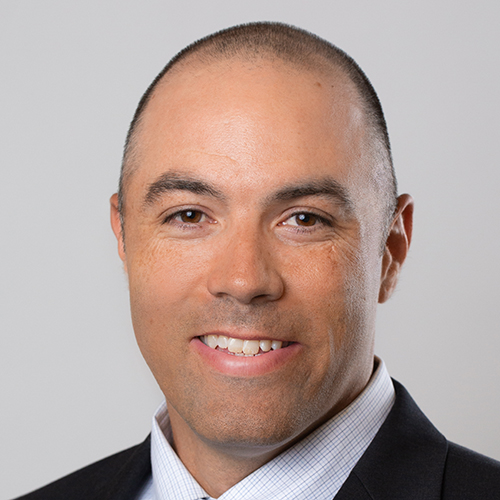 Would Recommend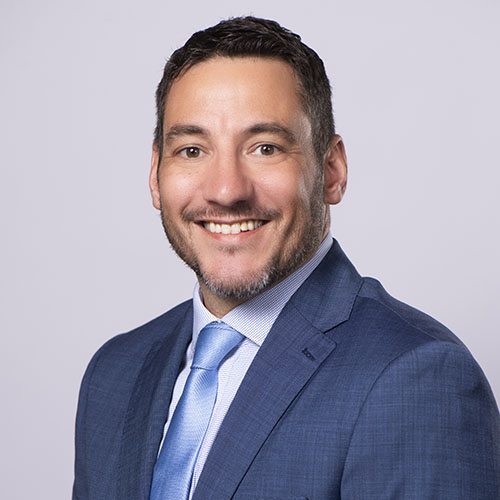 Would Recommend
Veterans United is the only way to go for a home loan for veterans. You will not be disappointed. The experience of working with professionals that truly have a passion for what they do is incredible. I cannot thank Veterans United enough for everything. Especially Josh Capron my loan officer!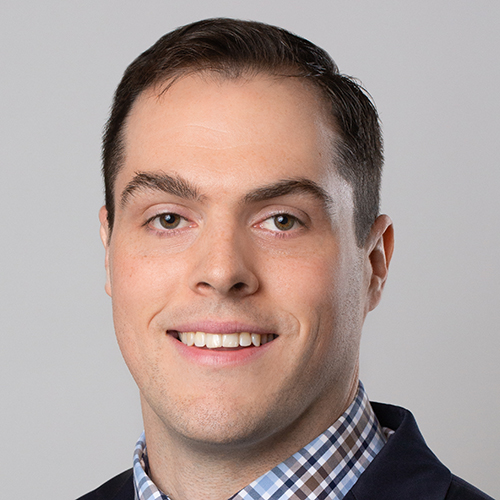 Would Recommend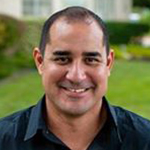 Would Recommend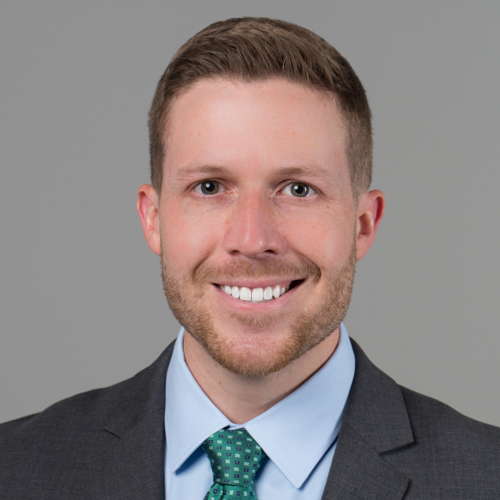 Would Recommend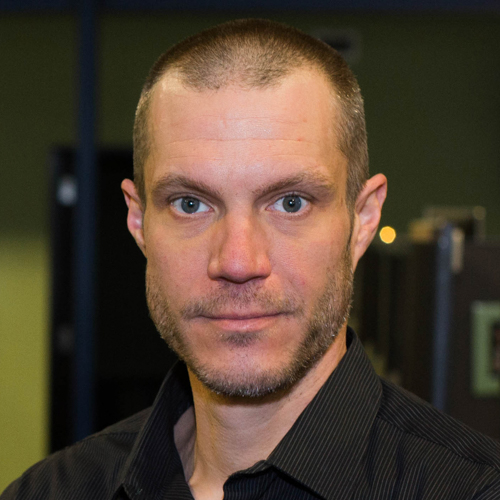 Would Recommend
Veterans United made it so easy to get approved, find a realtor, and close on a house after we found the perfect one. I can not recommend them enough!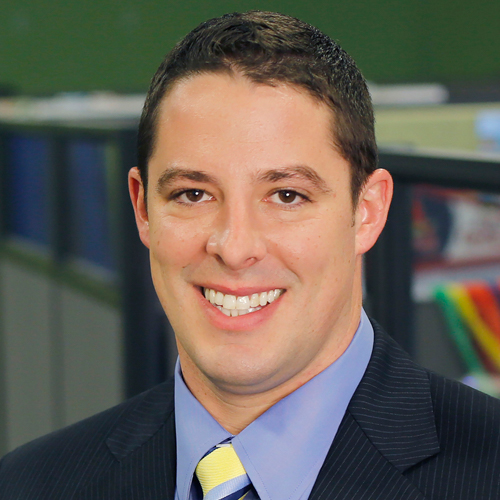 Would Recommend
Recommend any Veteran homebuyer to check them out, very help, on top of things, very informative.Thanks for all you did to help me buy my home.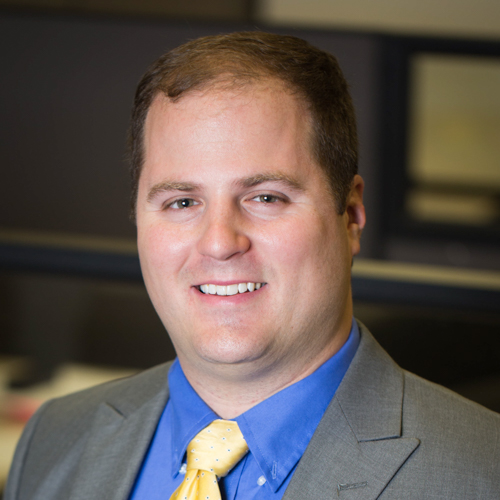 Would Recommend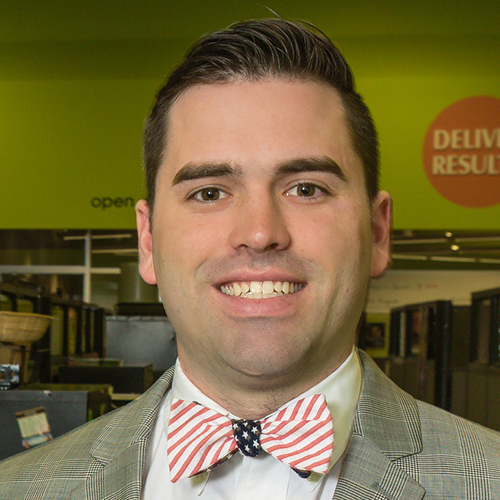 Would Recommend
Casey and his team especially Myles and Angie were the epitome of excellence in all of the processes.They were always just a phone call away. The entire team were very sensitive to all the issues that surrounded my husband and myself as we went thru this process. I was extremely humbled by the fact that the entire team sent condolences and flowers to my husband, my son, and myself when my brother became gravely ill and subsequently passed away. I was so moved by all of the concerns and empathy expressed.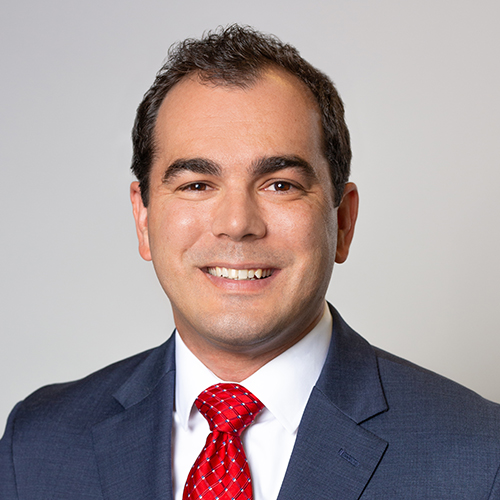 Would Recommend
veterans united was very easy to work with. They had us approved very quickly and the process was very quick easy to give them proper papers to complete the process. Thank you veterans united and Todd Keicher and his team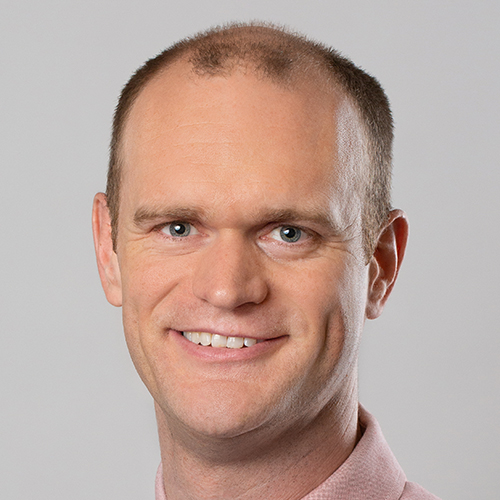 Would Recommend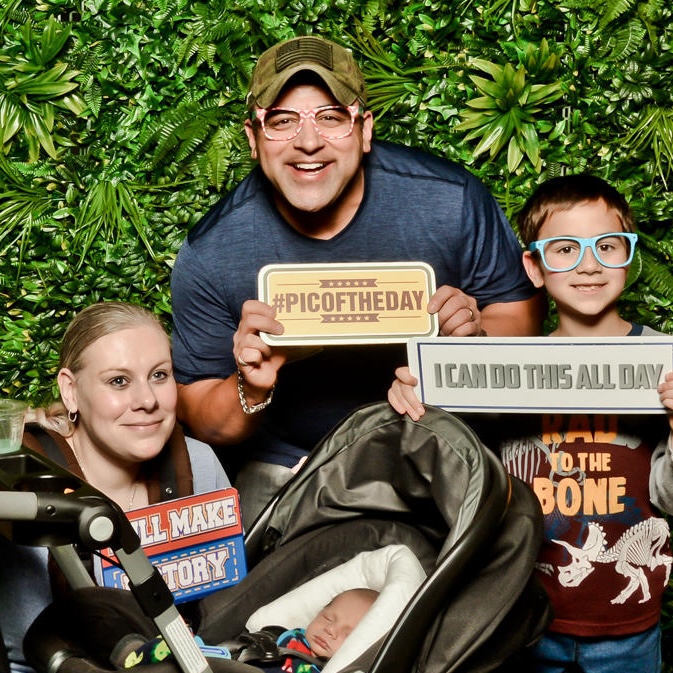 Would Recommend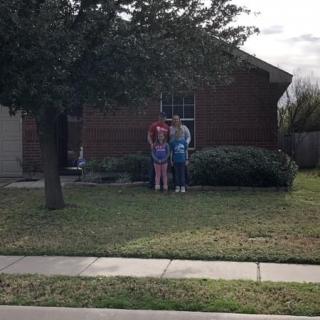 I am appreciative of The Veterans United team. They made this the best experience ever! I have dreaded this process in the past, but they made this so easy for us. I am grateful for their hard work, so that my family could get moved in and will get to celebrate Christmas in our new house.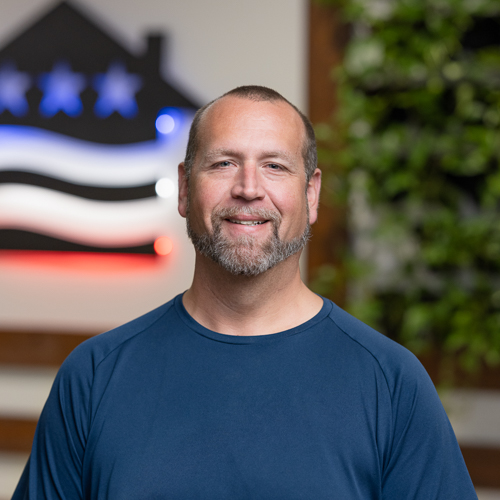 Would Recommend
Absolutely outstanding service. Plus real estate and insurance recommendations are also A+. Very Happy.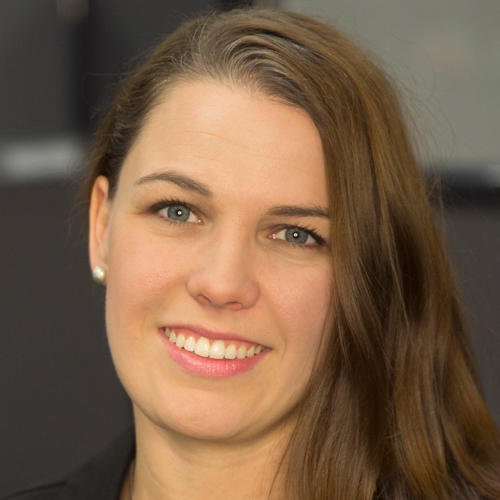 Would Recommend
"You are my ambassador of Quan"....Cuba Gooding Jr. to Tom Cruise in the movie -- Jerry McGuire.When I think about my experience with Veterans United, this quote immediately comes to mind. I'm not sure what your strategy or formula is for helping veterans find and fund homes, but I suggest you protect it like the formula for Coca-Cola. A top-notch performance by a top-notch organization; you're in a class by yourselves. Thank you for your help and most importantly, your patience with this old, retired first time buyer.And by the way - Joe Peterson and Markita Rosenberg are rock stars. They should be promoted immediately. I'm surprised their not running the place :-)God Bless.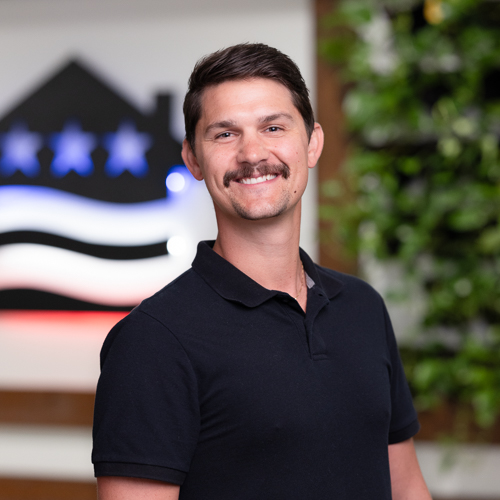 Would Recommend
Veterans United has geared their potential to going above and beyond for the men and women who have gone above and beyond for our country. They're not just out to make another deal. They make sure everything is right for the deal. They will not only take care of you, they will look out for you. The best of the best. 🇺🇸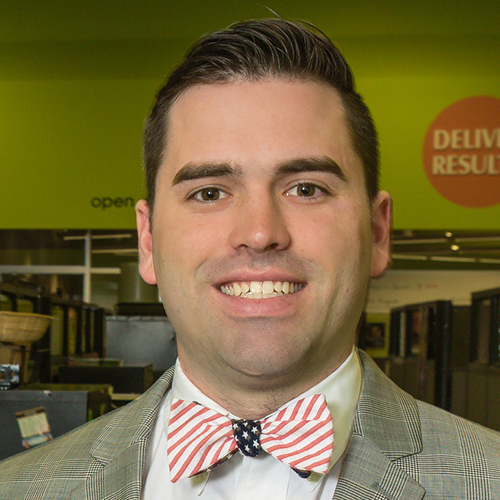 Would Recommend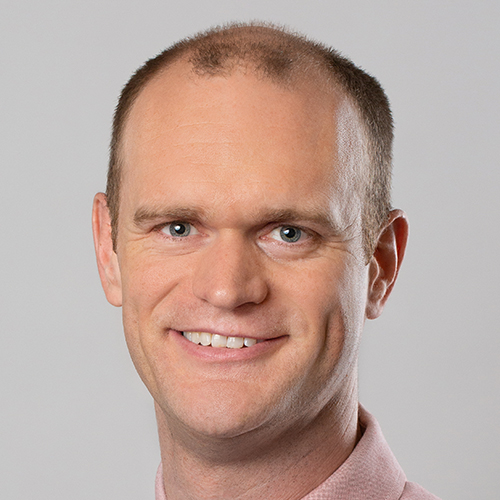 Would Recommend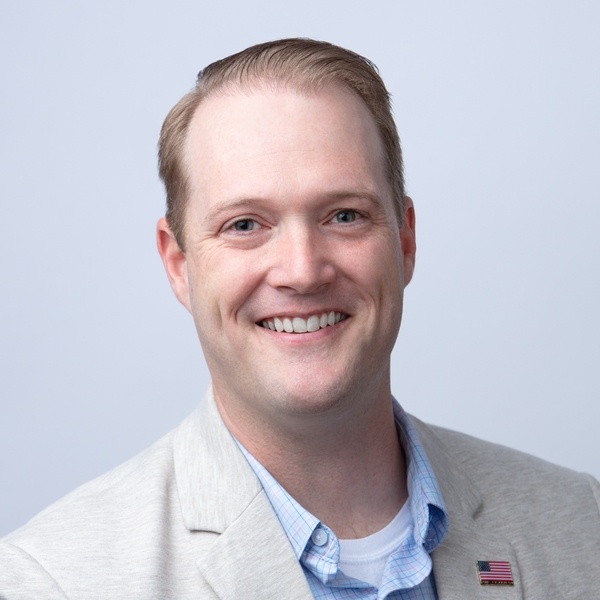 Would Recommend
Garett and Alison were great. Made the home buying experience very easy, they were wonderful to work with.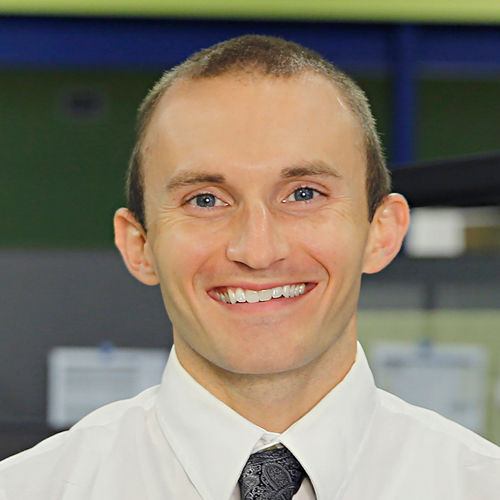 Would Recommend
Veterans United was awesome. They prequalified me for a VA loan, they walked me through the process, the assisted me with any paperwork, they answered any questions or concerns I had.I highly recommend them to anyone looking to finance a home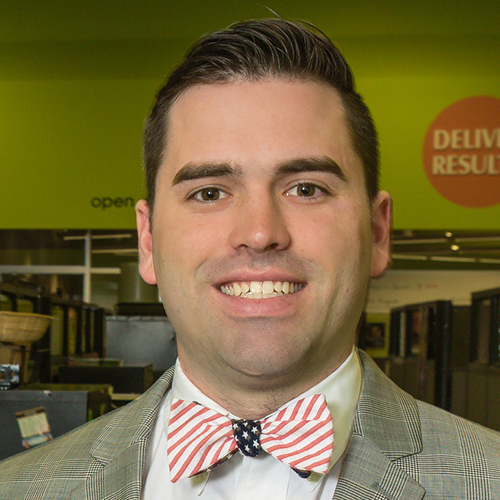 Would Recommend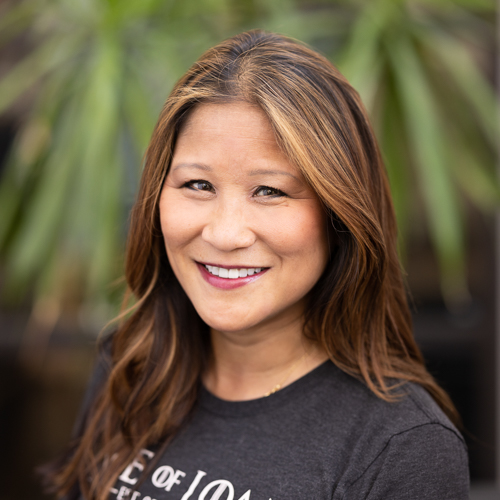 Would Recommend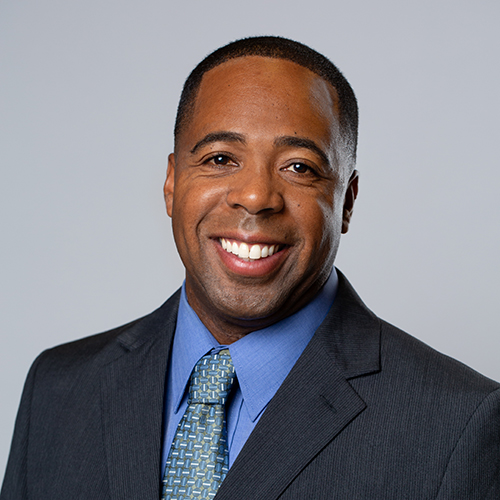 Would Recommend
Go for it because it well worth it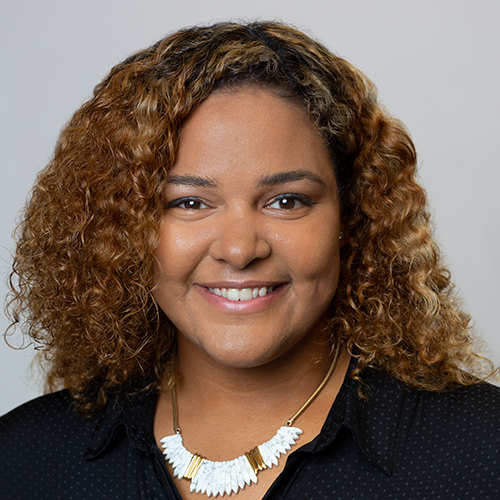 Would Recommend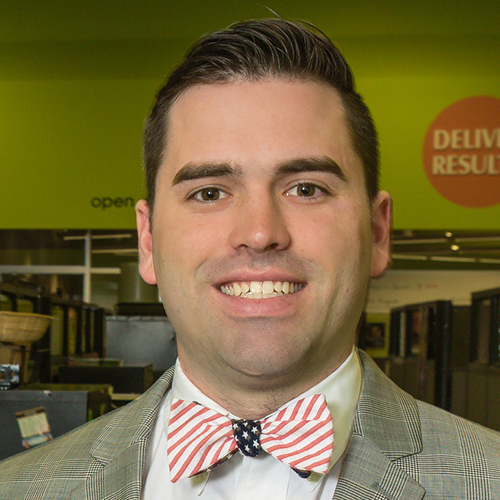 Would Recommend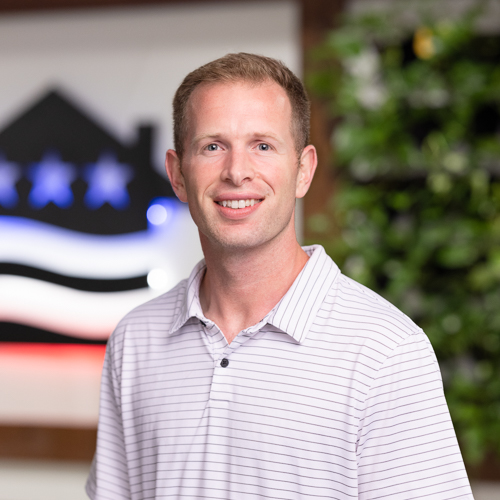 Would Recommend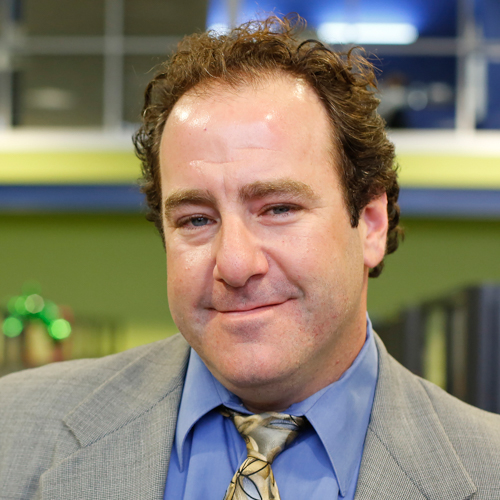 Would Recommend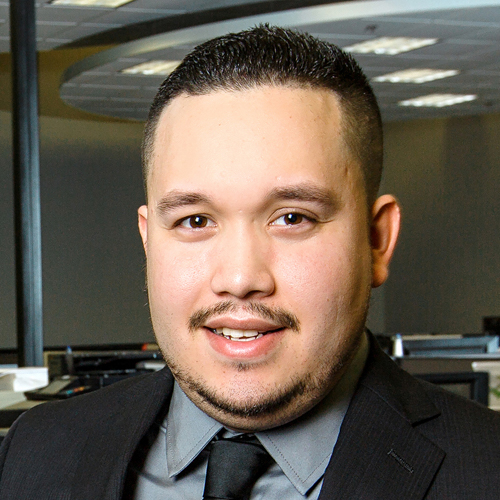 Would Recommend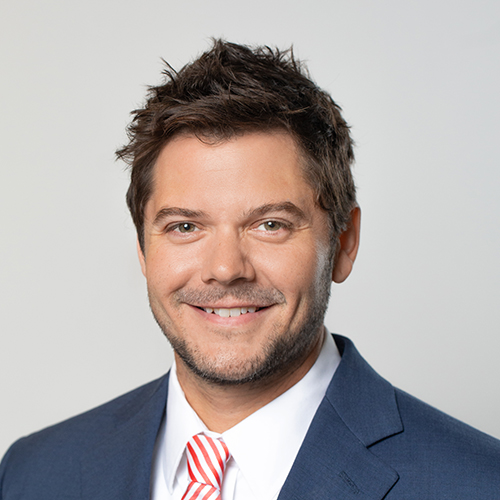 Start your journey today!