Would Recommend
My team was extremely helpful! They made this process simple and stress free!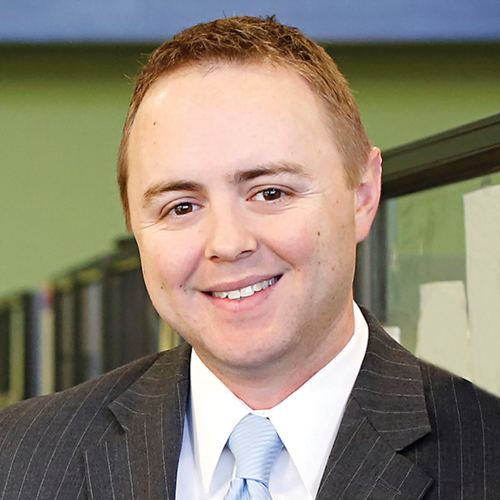 Would Recommend
Very good experience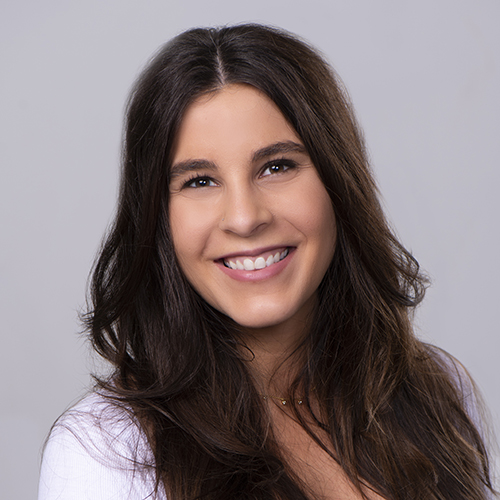 Would Recommend
Was happy with the who process; from starting to find out if we were eligible; going through the credit advisor, and then finally moving on to the actually pre-approval and finally the buying of the house.thank you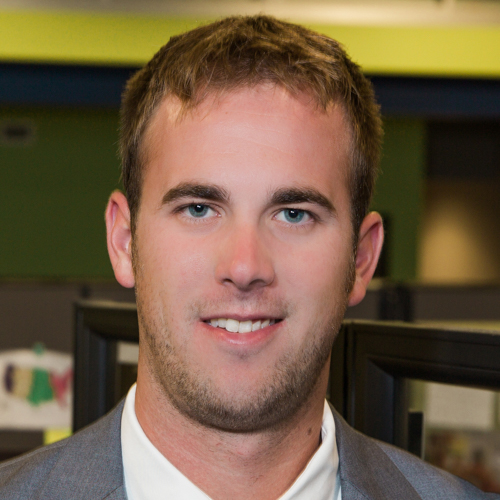 We got our home closed in time, but the experience was not as smooth as other lenders and I had to do a lot of my own homework concerning things like the VA funding fee and how much my downpayment could reduce that figure. Marlon was my loan officer, and he was not someone I can recommend. He made multiple basic errors from misspellings of my first name (not a hard one) and my realtor's license number which required a second hard pull of my credit and delayed closing. Title company saved the day. Marlon did not offer timely updates and rarely addressed my concerns properly. Got defensive when I gave constructive criticism about his performance. My wife also had a hard time dealing with him. The other loan officer I worked with, Mark, was great when he was around, but he left on vacation during closing week and it felt like things got dropped once he left the team. We got it done but it wasn't pretty. Web interface is also behind competitors and they're going to transfer servicing of the loan now that its closed. I'll go another direction next time.
Response from Veterans United
Hello Ronald, we appreciate your feedback. We understand the emphasis that must be placed on maintaining accurate details and providing excellent customer service. Our Client Advocate team will be researching your comments looking for ways to prevent similar experiences in the future. Thank you for taking the time to help us understand your experience better.
Would Recommend
Happy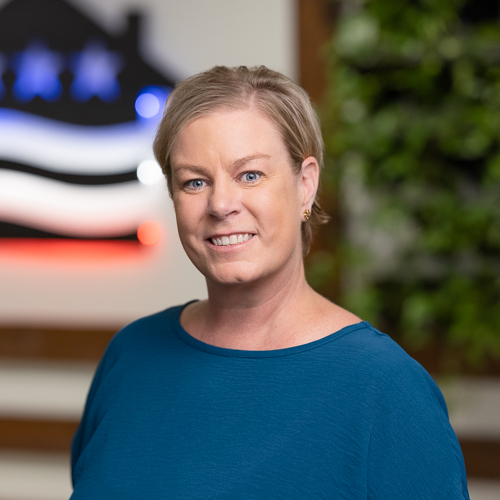 Would Recommend

Would Recommend
V.U. Was great to work with, they absolutely know what they are doing, guided us through every step of the way. V.U. Was always easy to contact and answered every question we had. I was dreading buying a home but they made it a very simple process. The hardest part was finding all of my documents that were needed, but learned most of them were easily available online. Actually probably took me only three hours total to get everything together and submitted, someone more technologically savvy could probably do it in 45 minutes.

Would Recommend
Our entire team made this home-buying experience as stress-free and painless as possible. This is my second house, and by far more easily executed than before.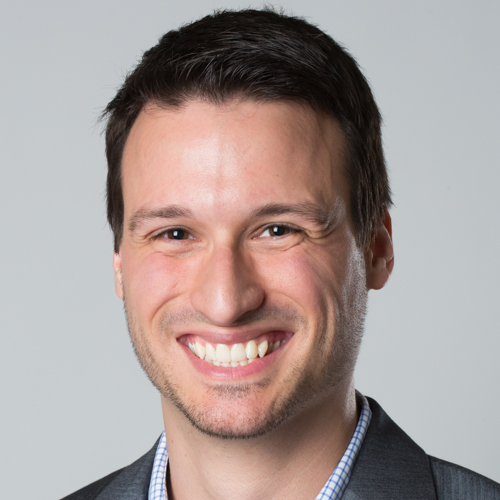 Would Recommend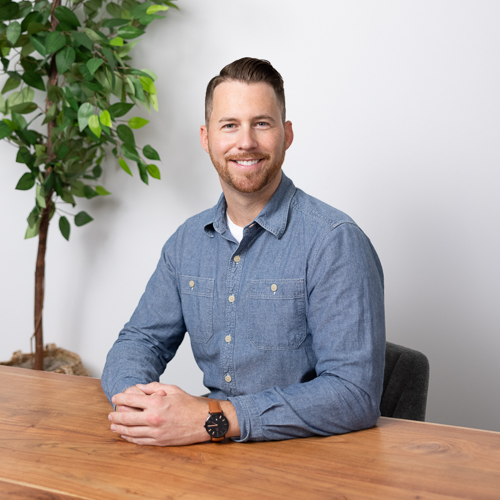 Would Recommend
Once you employ Veterans United, you will never seek another lender again. The VU team is genuinely interested in contributing to the betterment of the home-buying veteran. We cannot thank them enough for making a very stressful process seem so streamlined.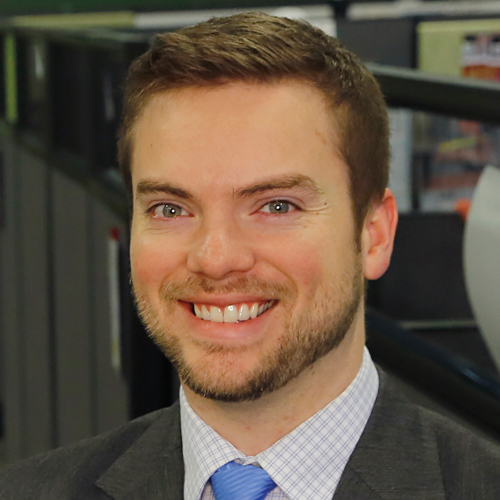 Would Recommend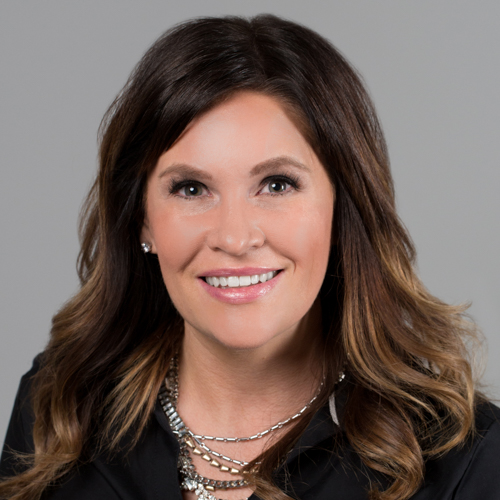 Would Recommend
Veterans United was great to work with. They helped us get the loan we needed to buy the house we wanted. During the entire 10 months we worked with them while our house was being built, I always knew they had the loan process under control.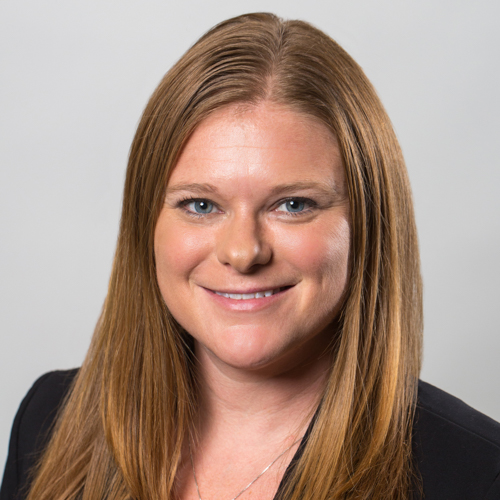 Would Recommend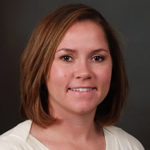 Would Recommend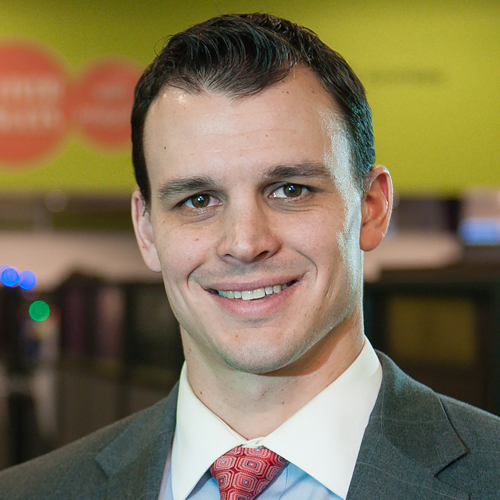 Would Recommend
I was pleased with my overall loan process from start to finish. I was kept informed and I appreciate the user friendly electronic "To Do" method of completing the requisite documents relating to my home loan.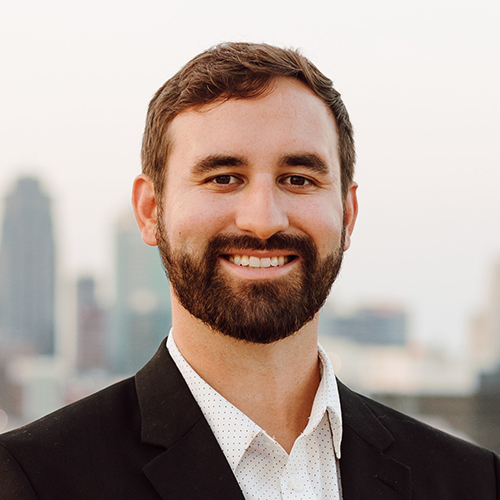 Would Recommend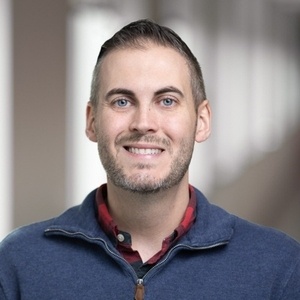 Would Recommend
The process didn't go without a few hiccups, but buying a house never goes perfectly. These guys made things as easy as they possibly could. I highly recommend using them!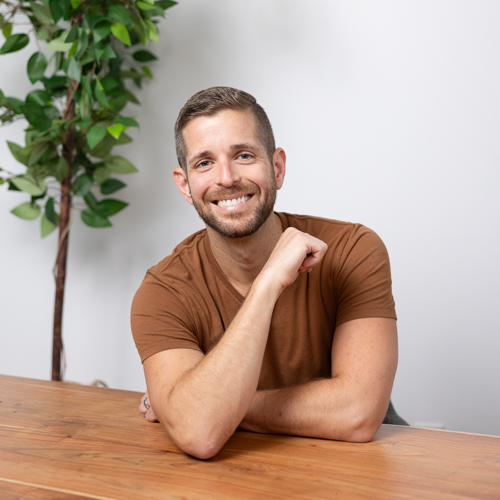 Would Recommend
If you want a team that work for you to buying a home. I highly recommended Veterans United. I can honestly say that my once feared idea of purchasing a home has forever been altered. I was teamed with Tommy Purk, he was very knowledgeable and responsive to my inquiries and helped me out with everything along the way. It was an overall great experience and I would recommend their services to anyone who needs real estate lending. Truly fantastic experience. Thanks Veterans United Mortgage!!!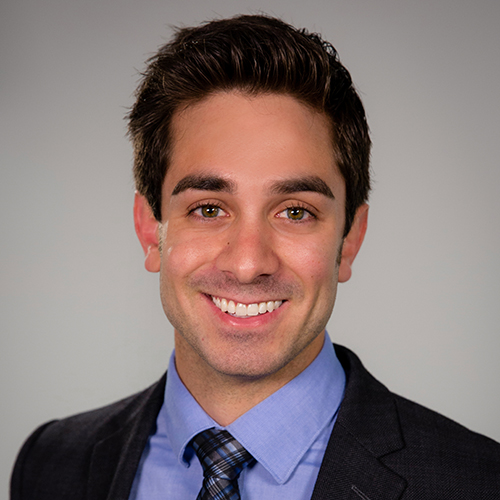 Would Recommend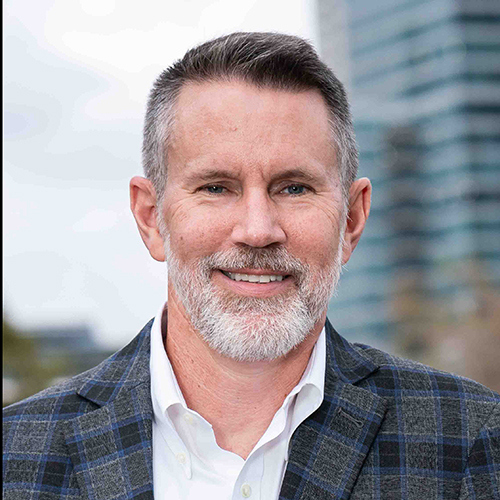 Would Recommend

Would Recommend
Buying a house can be very stressful. Especially if you have lost a spouse prior to moving. Finding the right house in the best neighborhood may seem easy but could cause more problems later. One thing I learned working with Veterans United they were always supportive and open to suggestions and offered advice that made making the proper decision much easier. I would value providing any information about the service to any potential client. Being a Vietnam vet I know what it feels like to be rejected and looked down upon. That never happened with this lender.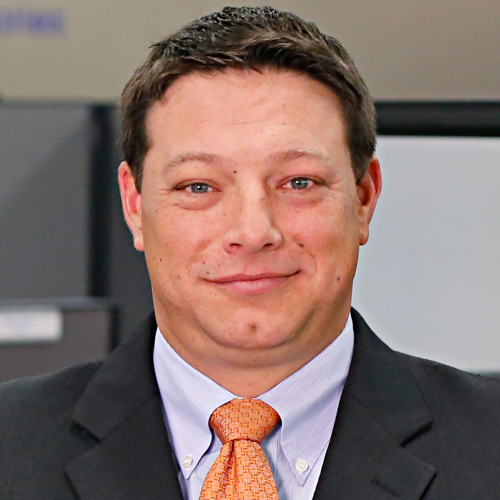 Would Recommend
Obtaining a loan through Veterans United Home Loans was a pleasant experience that I would recommend to any veteran. From the initial approval to closing, the process went very well. Thank you VU Home Loans on helping us finance our dream home!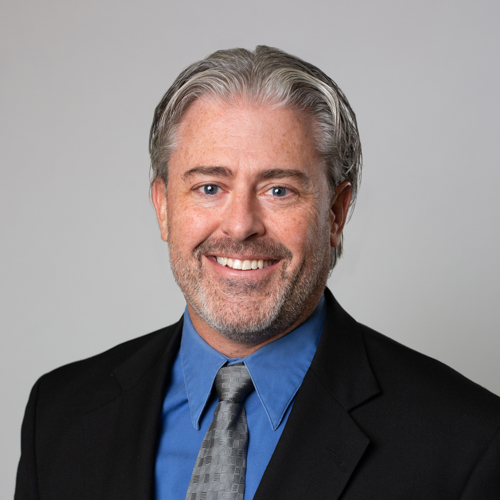 Would Recommend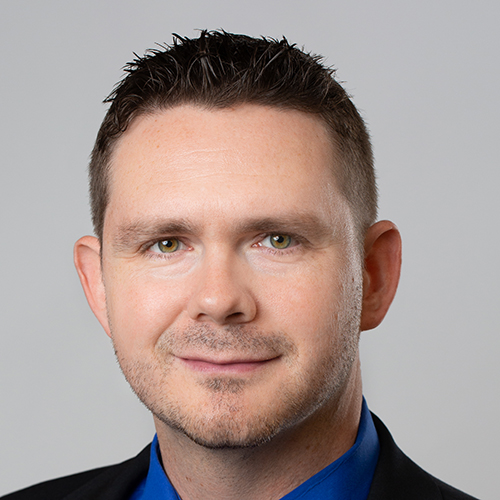 Would Recommend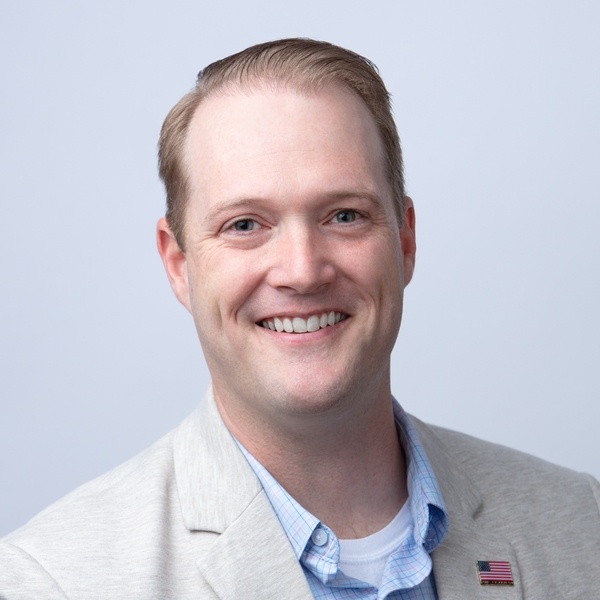 Would Recommend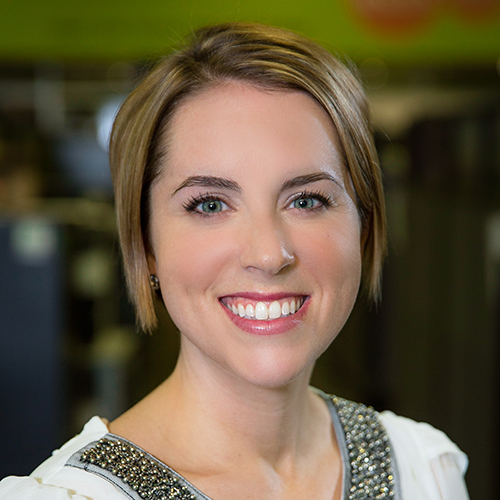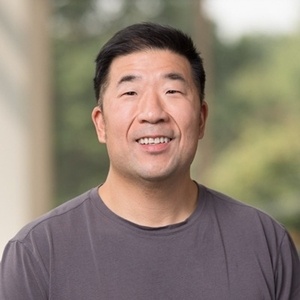 Would Recommend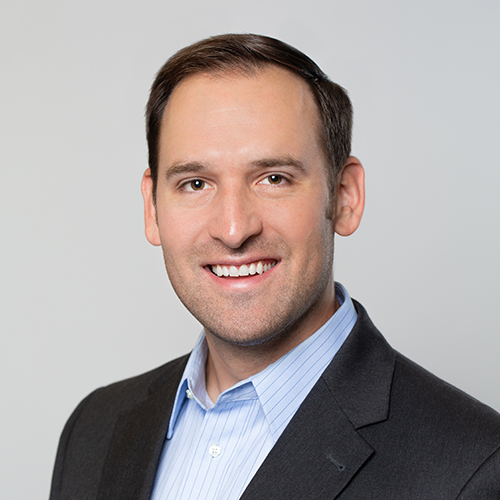 Would Recommend
Great job Veterans United. Your associates were very helpful in the struggles of purchasing a home and extremely knowledgeable of the entire process from start to finish. Thank you!.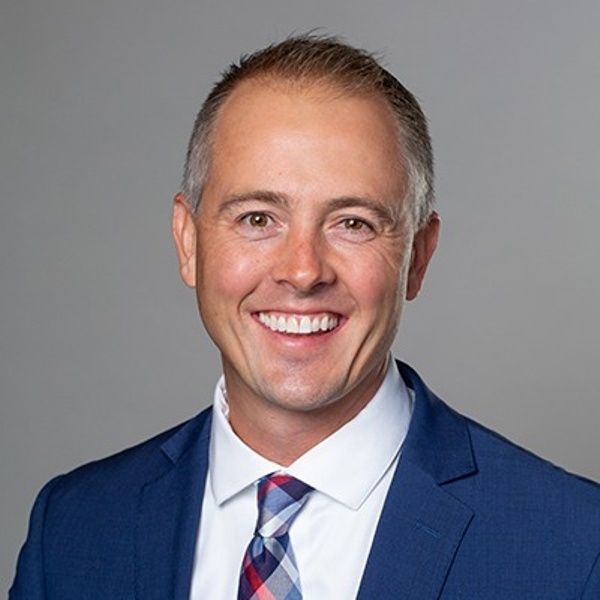 Would Recommend
Veterans United made the whole process pleasant and non-threating.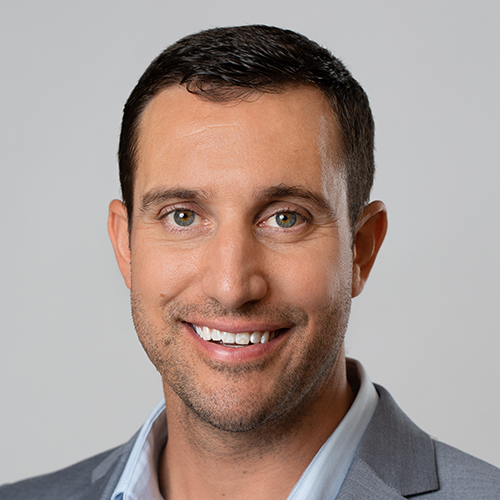 Would Recommend
Painless and easy. All questions are answered quickly and explained thoroughly. Would recommend to anybody who qualifies to use them as their lender.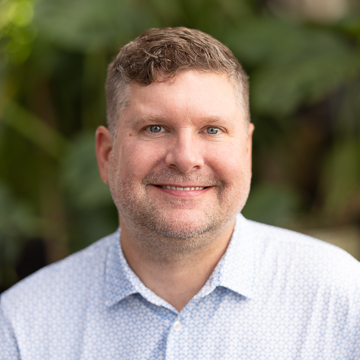 Start your journey today!