Would Recommend
I' be got to say Mr. Bowman & Ryan were gentlemen and great help. They were easy & great to work with. They explained everything in detail. I also want to sat the receptionist Was also grea o work with. Thank y'all for all the help. God Bless yall.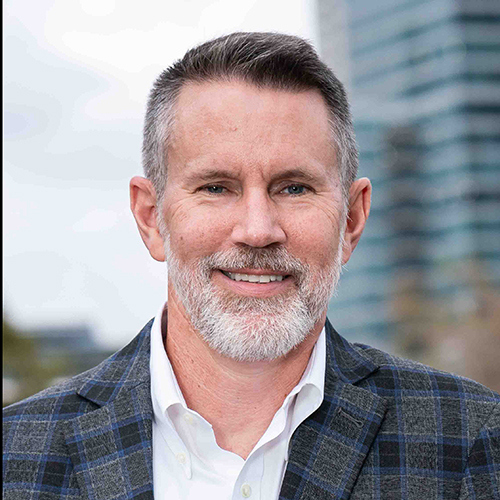 At times they seemed to be very disorganized. At the last minute I was asked questions that were originally brought up about a month earlier. This action caused a delay in our closing which cost us to lose several days in moving into our new house. Also, I had requested that my middle initial be used on all documents which was honored at first. However, at the closing, my middle initial was not on the closing documents. I was instructed to sign the documents as my name appeared on them. Have you ever tried to sign your name in a different way to what you have done it for at least 65 years and as many times as is required on closing documents? It was also very evident that the underwriter had no clue as to what being a full time RVer meant, and that the previously mentioned questions had not even been considered.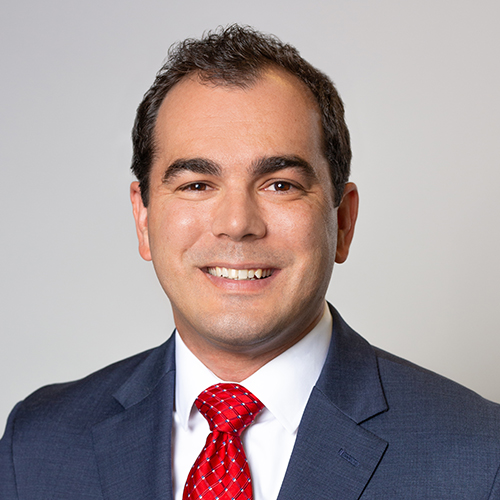 Would Recommend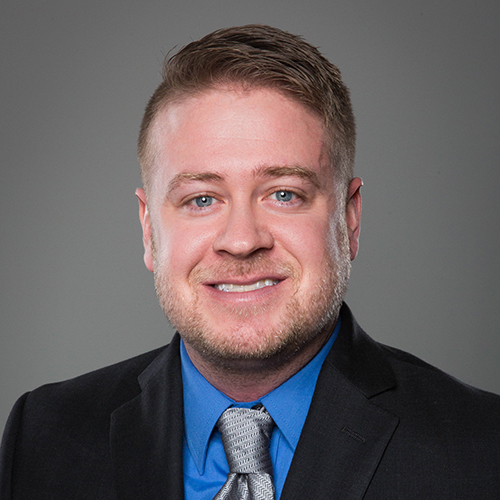 Would Recommend

Would Recommend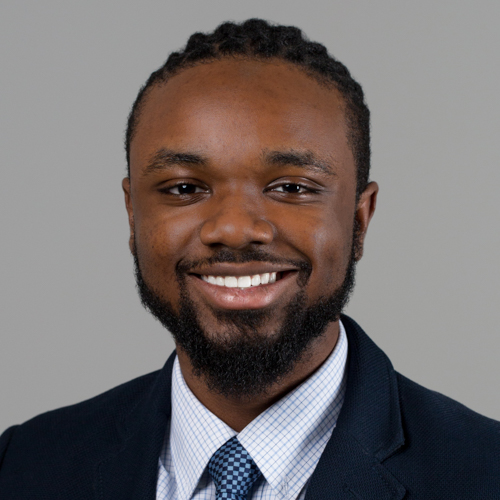 Would Recommend
Friends and family, veterans United is where it's at. No hassle, fast results and easy transactions. They are as fast as you are when uploading required documents for the checklist. Stay on top of that and you'll be sitting in your living room in no time yelling at the tv because your internet is slow and your just lost a match in PUBG! Lol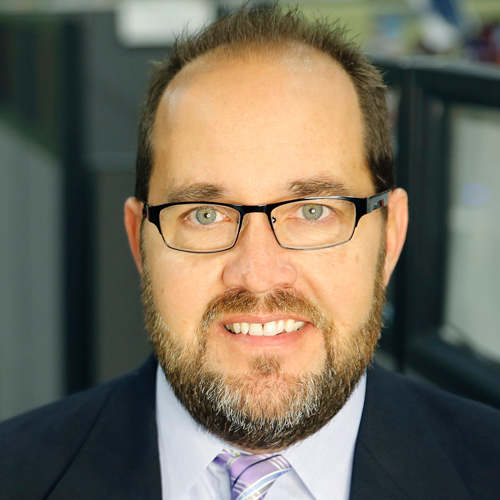 Would Recommend
The ladies and gentlemen here will bend over backwards for you to get the job done.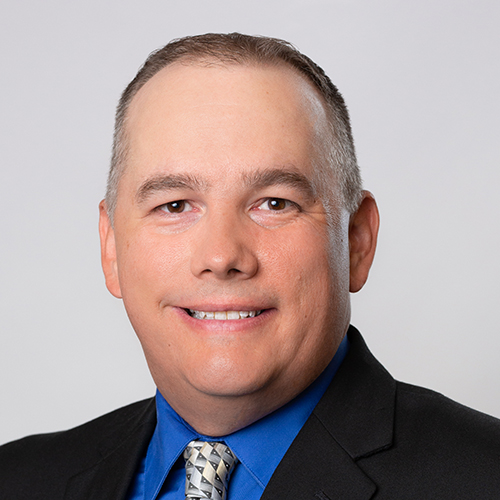 Would Recommend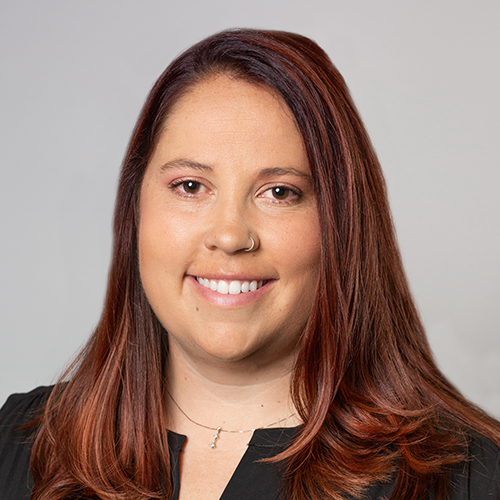 Would Recommend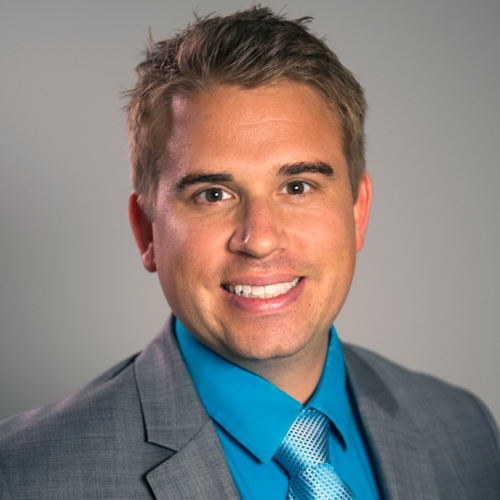 Would Recommend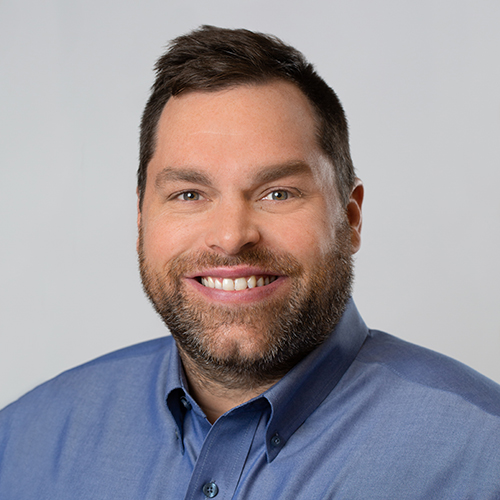 Would Recommend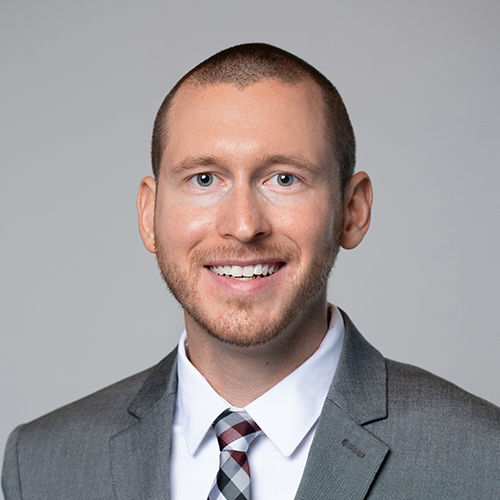 Would Recommend
Everyone was very knowledgeable ando alway available to answer any questions we where confused about.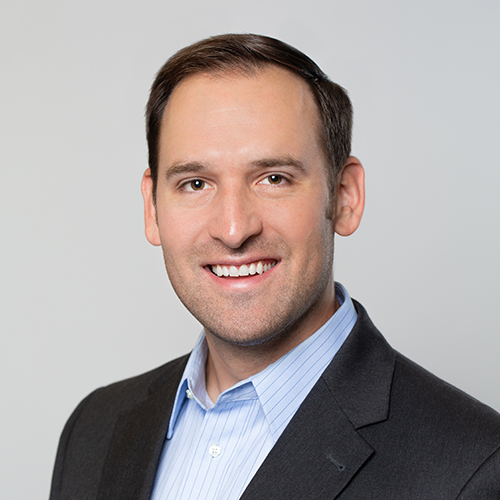 Would Recommend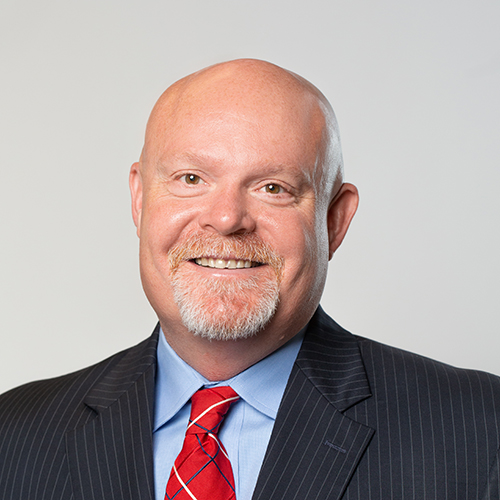 Would Recommend
Some mistakes were made VU's side, although Shane owned up to them which I appreciated.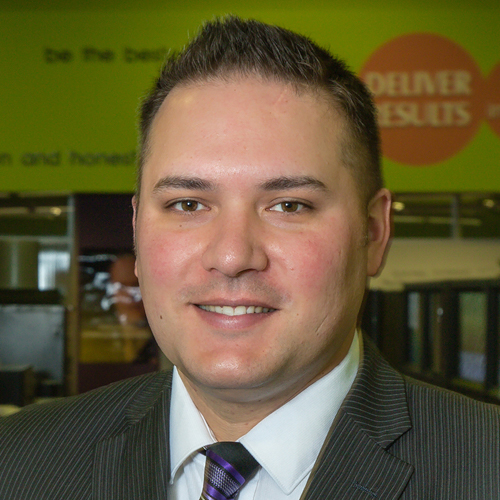 Would Recommend
Very very responsive!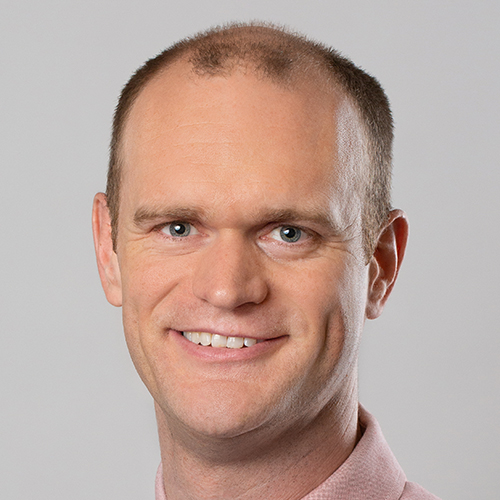 Would Recommend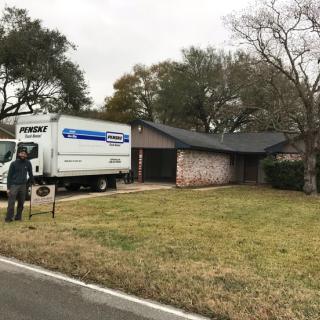 I cannot thank Veterans United enough, especially Ian Reed, for all the help I was given. I would like to single out Ian especially for working around my hectic schedule, fielding calls at odd hours, and entertaining some of my more odd questions. He was available via phone or text anytime that I needed him. He truly went above and beyond!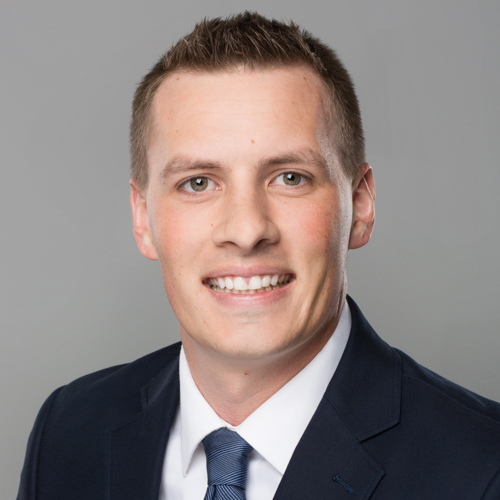 Would Recommend
Matt was great and held up to his word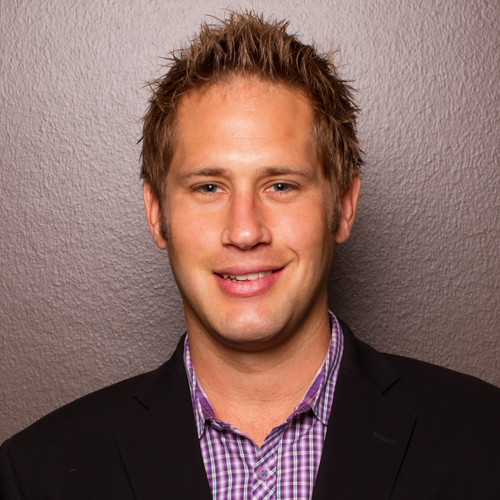 Would Recommend
Smooth, hassle free process.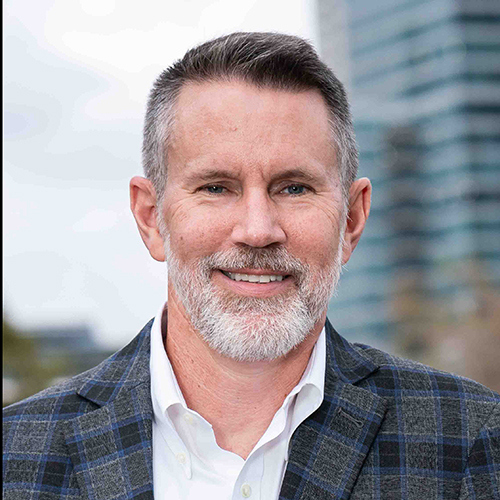 Would Recommend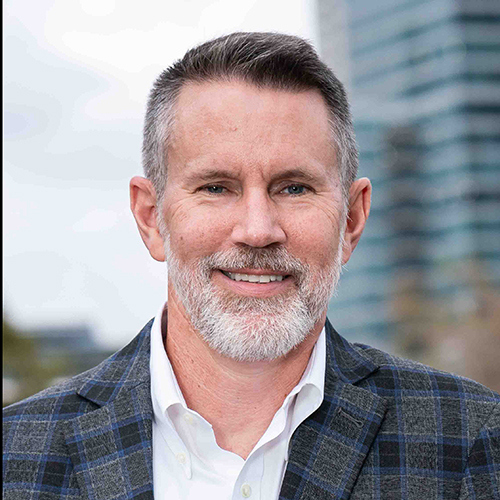 Would Recommend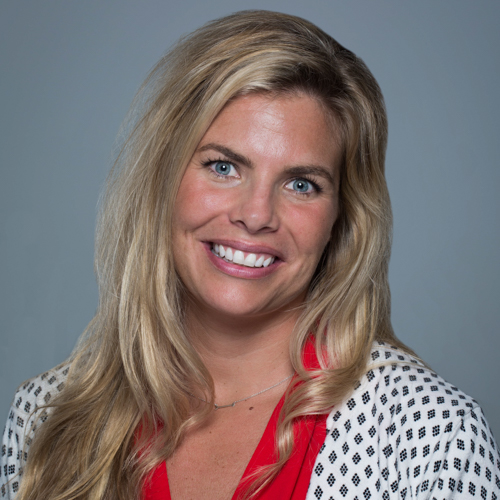 Would Recommend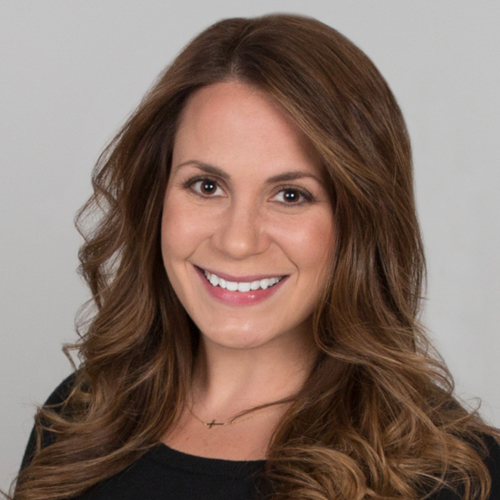 Would Recommend
Very nice experience!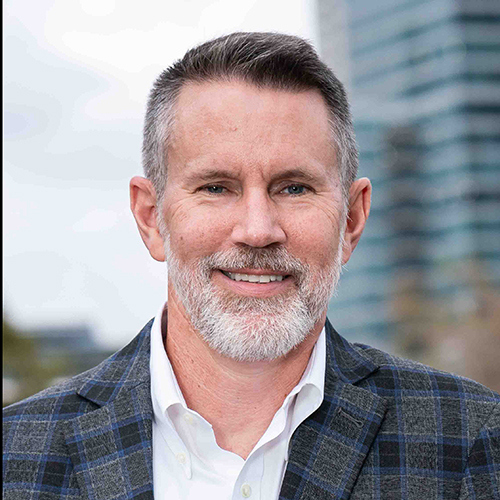 Would Recommend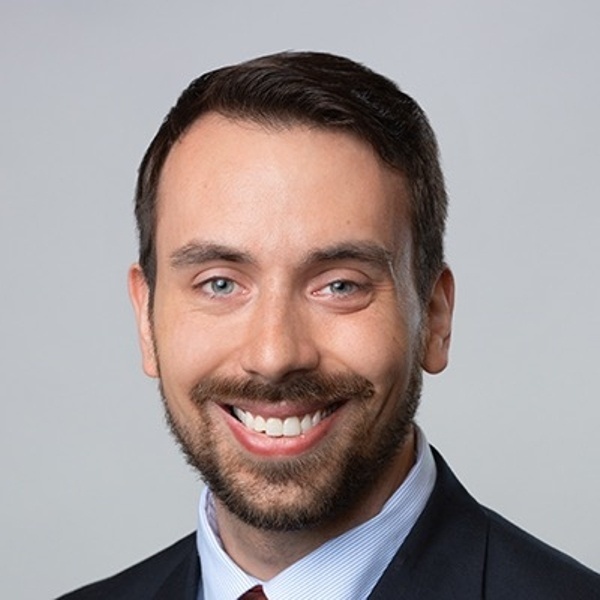 Would Recommend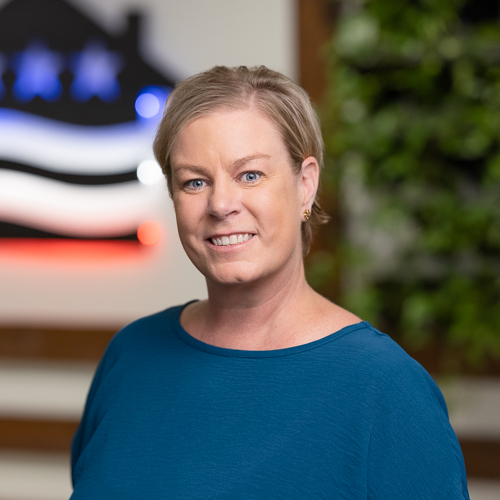 Would Recommend
My personal experience throughout the entire process from beginning to end was extremely positive. My Realtor was very impressed with both Tina and Nicole as I was. Tina and Nicole were helpful, caring, friendly, thorough, and very efficient. I can't thank them enough for all of their support and kindness; furthermore, I would definitely recommend Veterans United to my family and friends.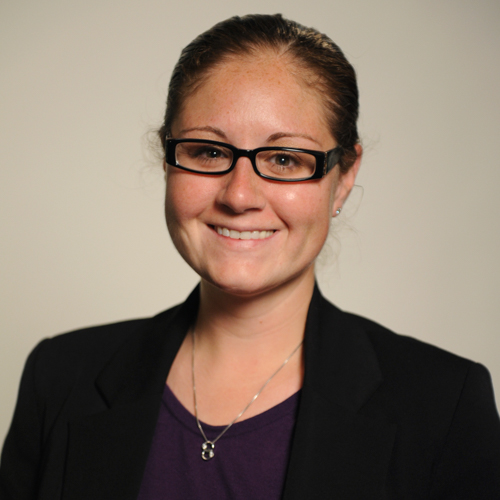 Would Recommend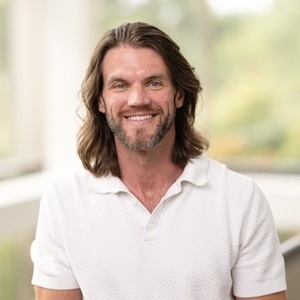 Would Recommend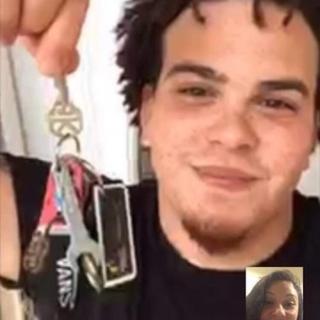 I had the pleasure of working with Mark Anderson. He was truly a amazing guy. No other way to say it. He helped me and my wife with anything we needed. He did everything in his power to help us with any questions, concerns, or issues that may have come through the process. He deserves a raise, promotion, or something to accommodate the amount of hard work and dedication he puts into to taking care of us. Thanks for everything Mark!!! Couldn't have made it without you!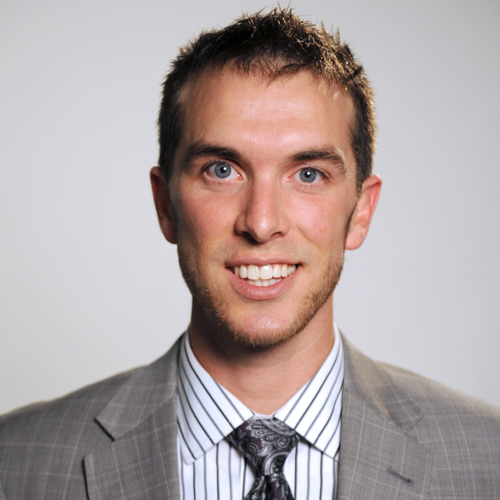 Would Recommend
Great communication throughout process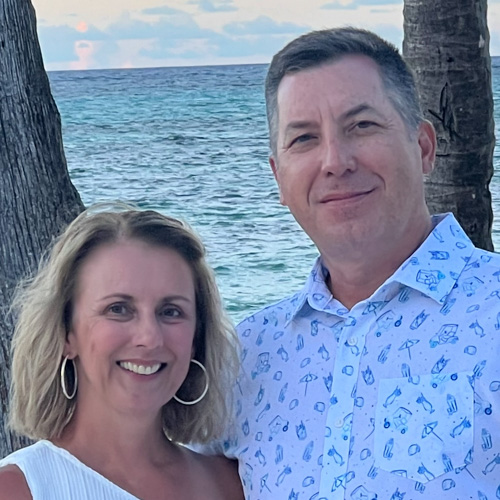 Would Recommend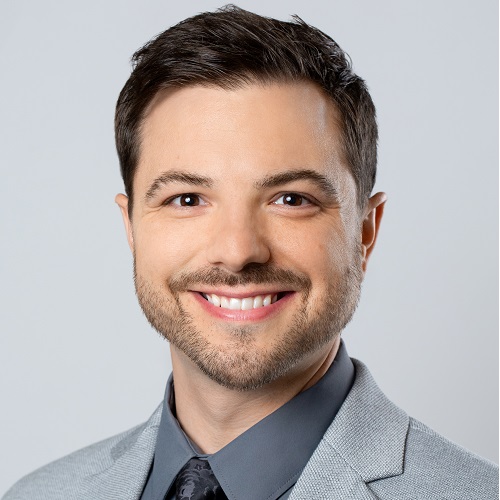 Would Recommend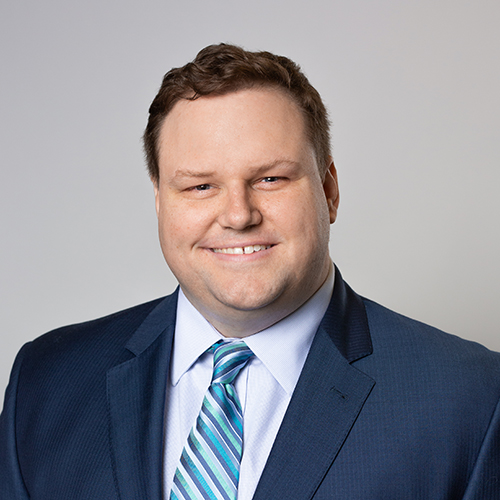 Whenever my husband or I called to speak with someone or ask a question, we were always spoken down to and treated as though we were stupid.
Response from Veterans United
Hi there, thank you for this feedback. A member of our Client Advocate team has left a voicemail and sent an email to you and your husband to get additional feedback about your experience. Veterans United wants to make sure that every Veteran is comfortable with their home purchase and is able to have all of their questions answered. Please do not hesitate to contact us if we can help out in any way.
Would Recommend
I am glad I choose Veteran's United home Loans. From the time I first called and up until now my experience with Veterans United have been a positive one. I am grateful and appreciate the service and help I received from Veterans United Home Loans. Veterans United gave me hope and let me know that they care. Thank you Veterans United Home Loans!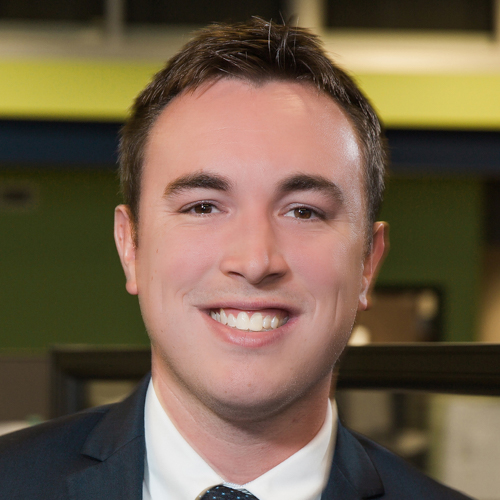 Start your journey today!