Would Recommend
Was referred by other Veterans at work & was skeptical due to mentality of USAA is the best, but listened to someone that I trust & jumped in; haven't looked back other than to say to myself I did it all right by God's grace upon my daughter & I!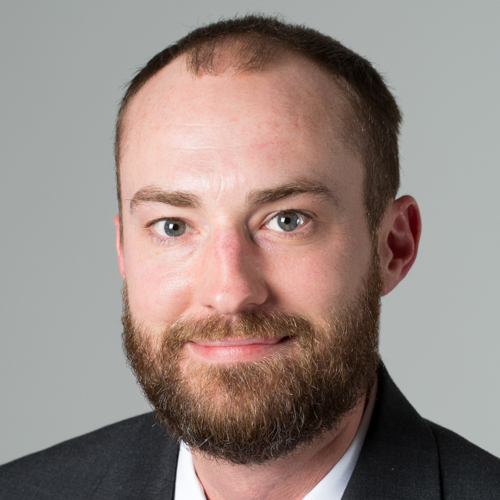 Would Recommend
From start to finish, the team assigned to my loan did everything in their power to help me get a loan with my VA benefit. The entire process was smooth and got my family in the house we wanted with an on time close. The best part of the experience was working with our loan team to get the right paperwork in to keep the process smooth and fast. I would highly recommend using Veterans United to any servicemember who is wanting to use their VA benefit to purchase a home.

Would Recommend
Everyone was extremely easy to work with. All representatives were knowledgeable & returned calls quickly. They were also patient & answered all of my questions. Thank you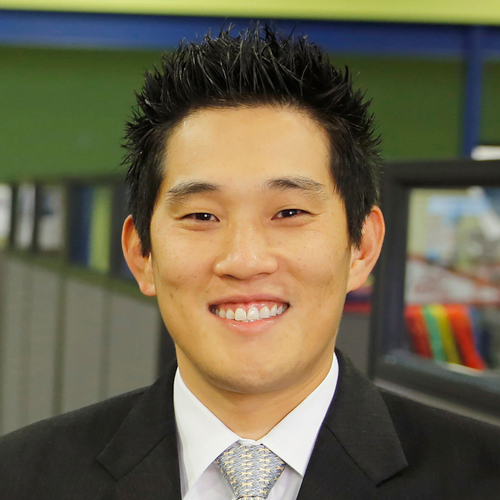 Would Recommend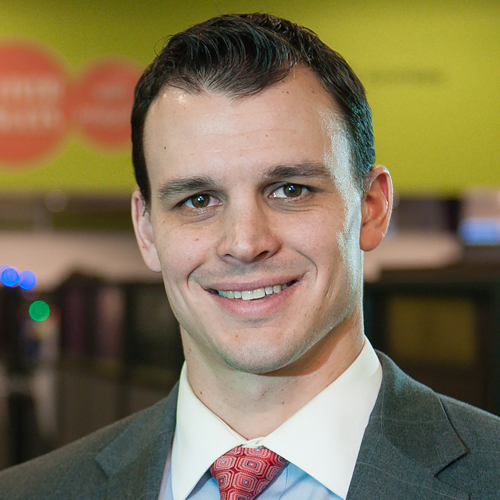 Would Recommend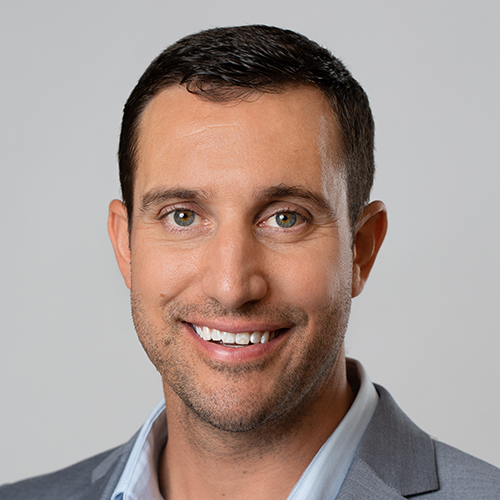 Would Recommend
I made the right choice going with them. Good experience.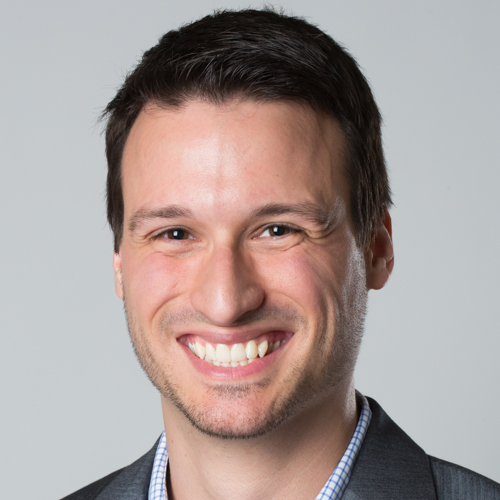 Would Recommend
Highly recommend especially for first time buyers because if you ever have any questions, someone will be able to answer them and make sure you understand what's going on.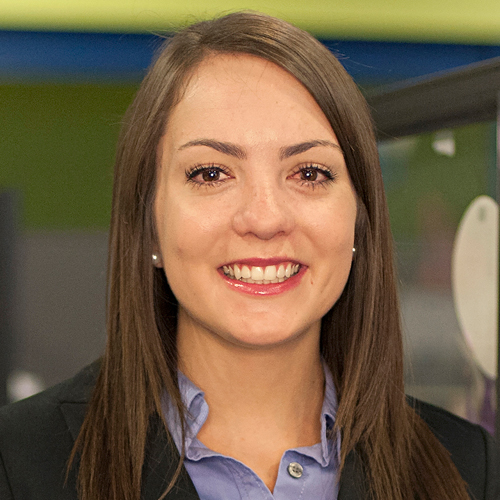 Would Recommend
The home buying process couldn't be easier with VU. Thoroughly enjoyed working with everyone I interacted with from the start. Thank you VU!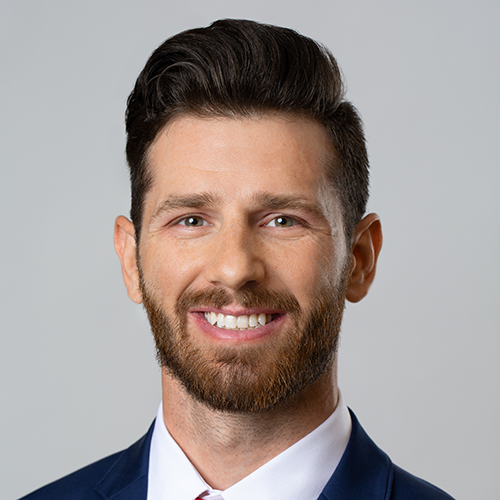 Would Recommend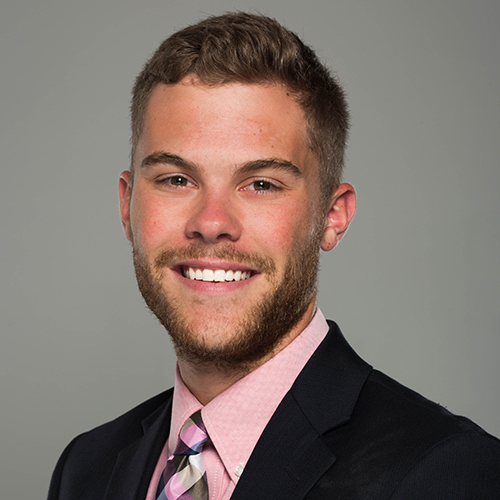 Would Recommend
Cameron and Katie were the best. Thanks for making this so easy and enjoyable.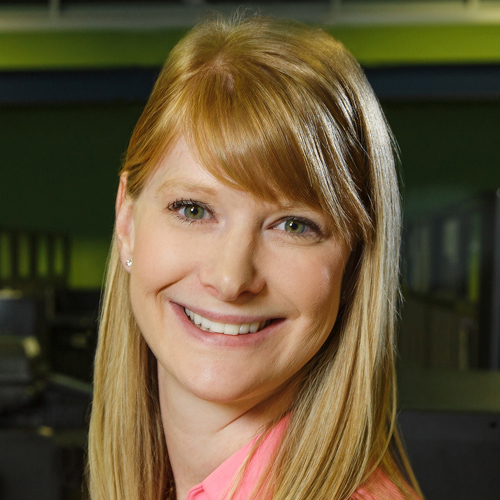 Would Recommend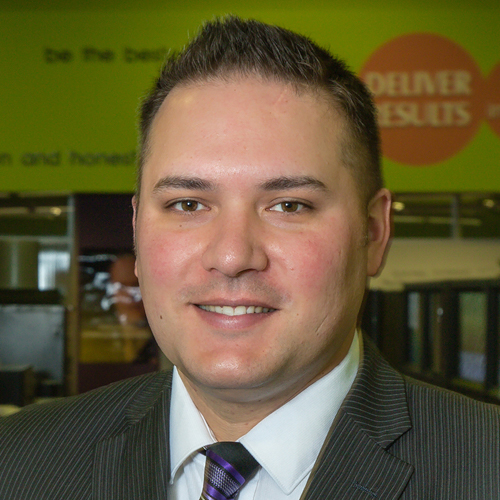 Would Recommend
VUHL really worked with us for ab a year total. Now it took us maybe a little over 30days to close on a home. We contacted them the year before to be sure that we were perpared and it took us a while to find a home that could accommodate our family but not once did they shift us to the bottom of the line, change our representative,or floods us with robo calls. Even when hiccups happened they stuck in there with us Collin Ward is so genuine,polite,professional and informative the one time he didnt know something he found out within a day outside his business hours at that. He was the #1 reason we stayed with VUHL and them being familiar with VA benefits is why we choose them.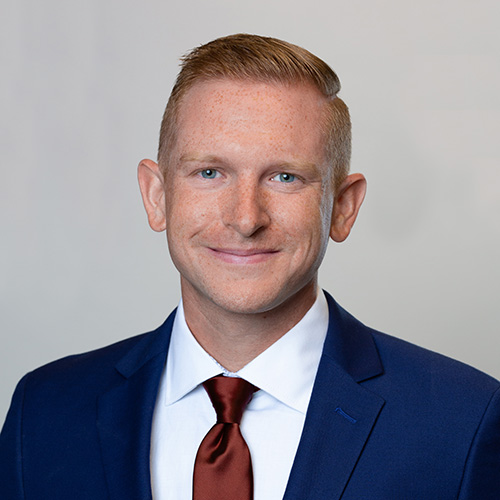 Would Recommend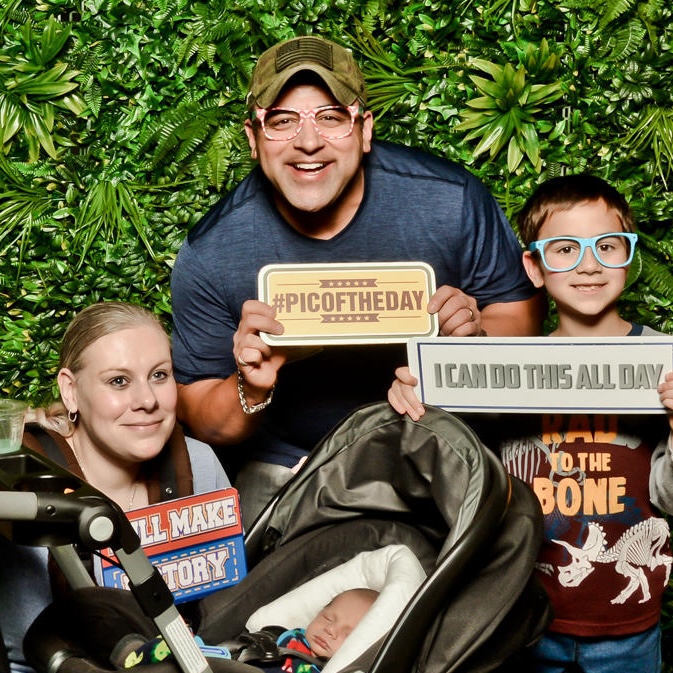 Would Recommend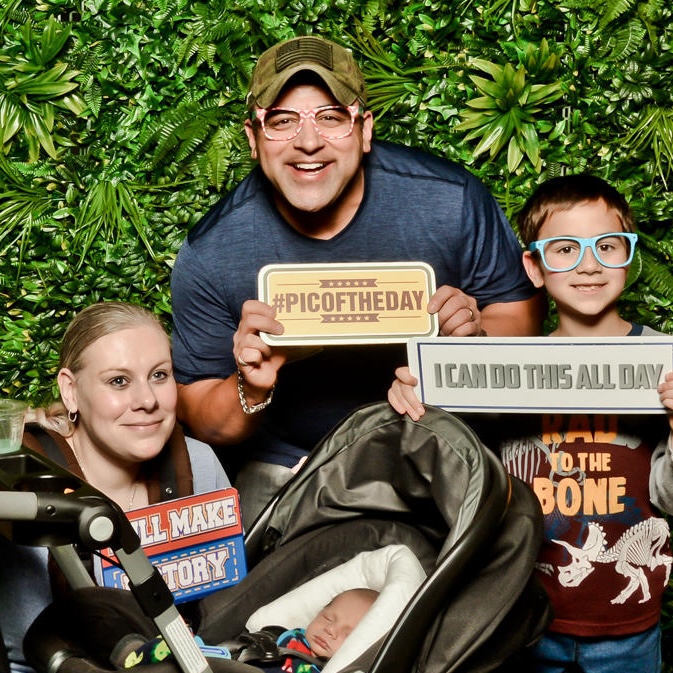 Would Recommend
I had never heard of Veterans United until my friend recommended them. And boy am I glad he did! I was able to purchase my home in 30 days. Their knowledge and expertise made my journey of buying an home unbelievably easy. They walked me through step by step. Thank you Veterans United!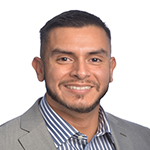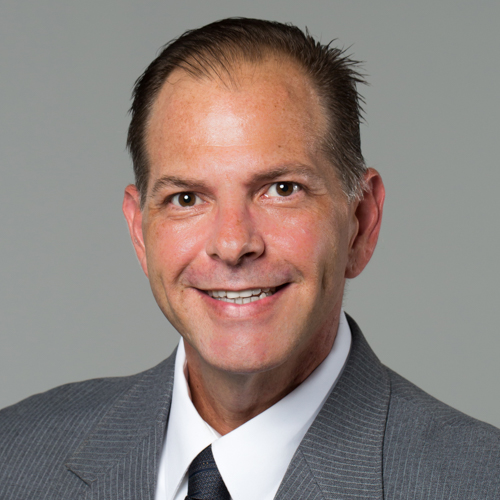 Would Recommend
This is our second time working with this team and we will certainly work with them again!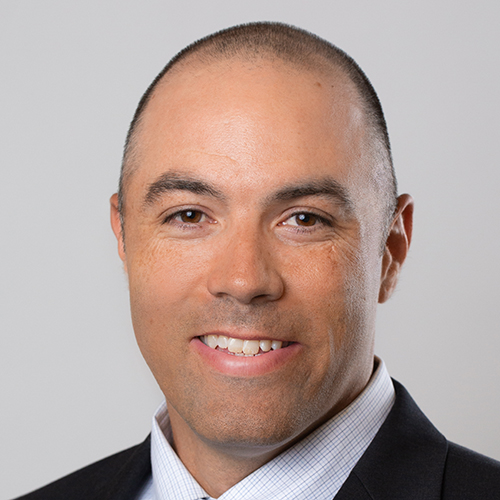 Would Recommend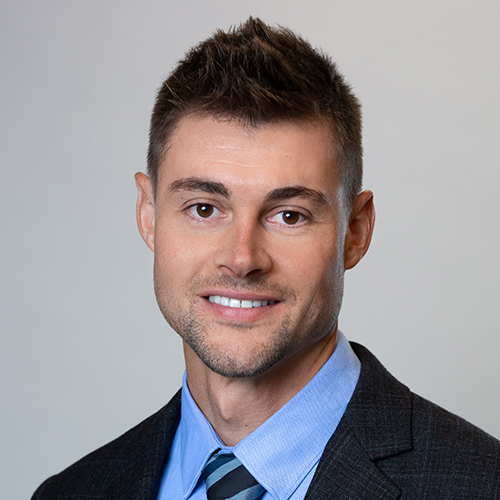 Would Recommend
The team at Veterans United were top notch. Exceptional service!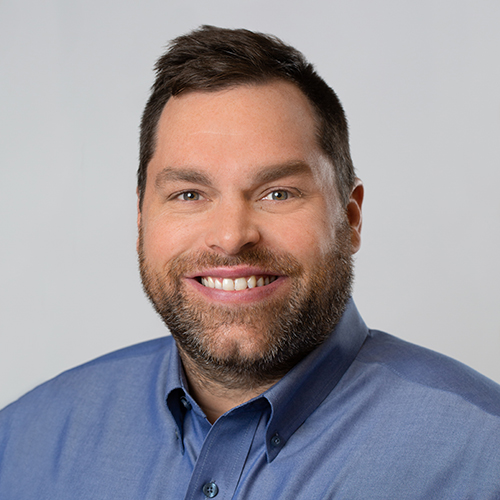 Would Recommend
Veterans United has excellent customer service! They answered every question I had and even went the extra mile when I had issues or concerns. I definitely recommend them for any veteran looking to purchase a home.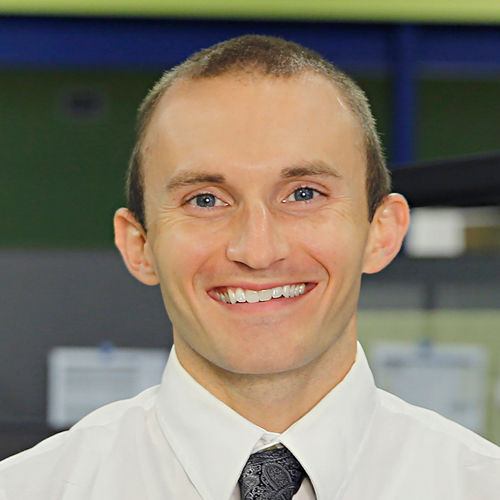 Would Recommend
Veterans United is a great company to work with. I have used them for a VA Loan for our first home purchase, and a conventional one for our second! On both sides, they are outstanding and provide unmatchable service. I wouldn't choose another company to work with!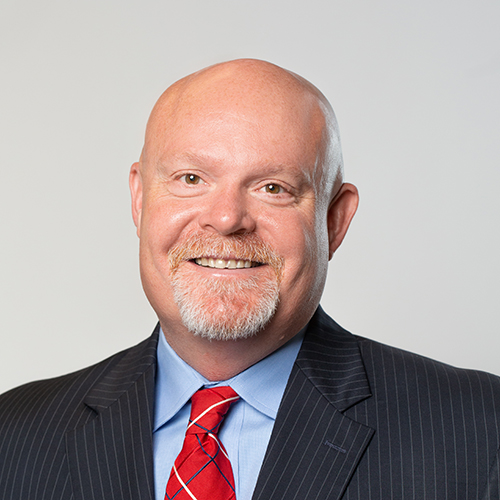 Would Recommend
Veterans United made my home buying dream a reality. Walked me through every step in the process and left no stone unturned. Going into buying a home I felt overwhelmed but once I started with Veterans United literally all my worries about the "what if" and "how" fell right off my shoulders.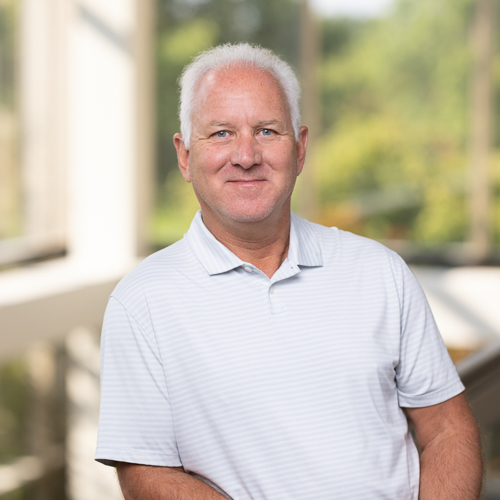 Would Recommend
Veterans United was the 3rd mortgage lender we turned to after being lied to by the first two. I clearly laid out my expectations to them and they not only lived up to them but exceeded all of my expectations. Getting pre-approved was an easy task that only took a few minutes. The online portal they have for documents is great, easy to see what you need to turn in and what you already have sent them. Once we found the house we wanted and put in our offer, Veterans United really stepped up the pace to get my loan closed as soon as possible. Everyone was very polite, understanding, and easy to talk to at Veterans United. If you're looking to buy your first home or your 10th, let these guys help you!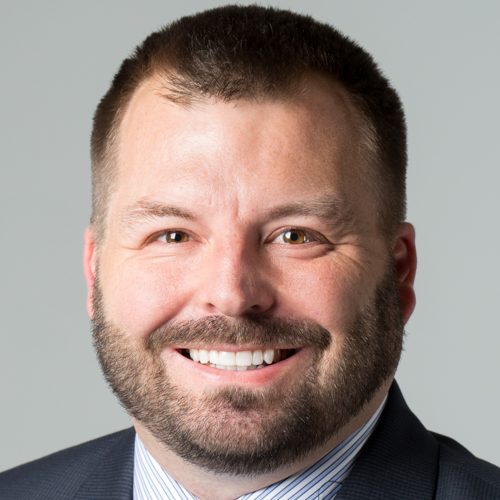 Would Recommend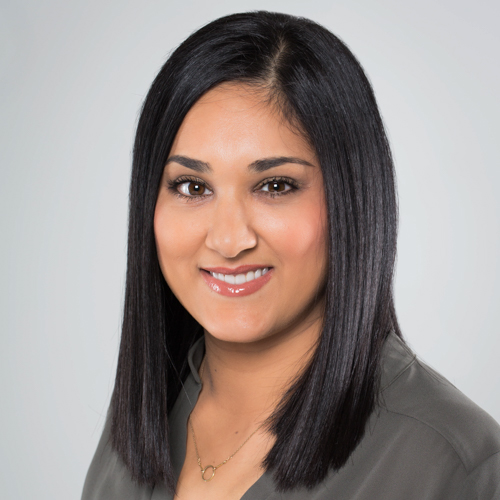 Would Recommend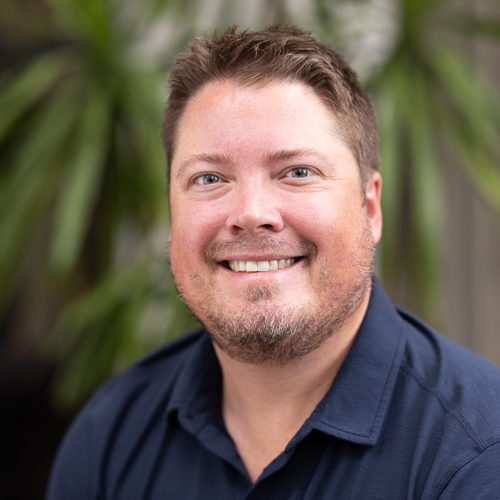 Would Recommend
If you want a company that will do what they say, you need to come to Veterans United and they will be upfront and honest with you and if they say they can help you get a great deal, they most definitely will do their best, you be honest with them and they will take care of you. Thank You Again for Helping me into a great home.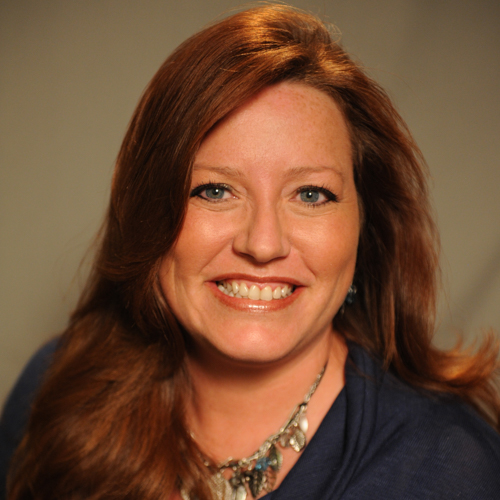 Would Recommend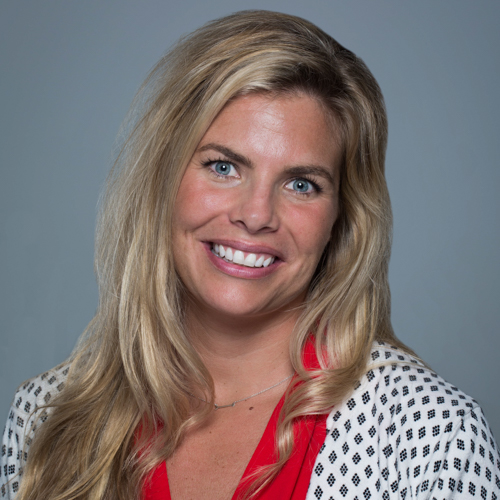 Would Recommend
My entire process took just over a month. All personnel involved with my case were professional, courteous and took the extra time to fully explain what was going on throughout my process. I would recommend their services to any Veteran looking to buy a home.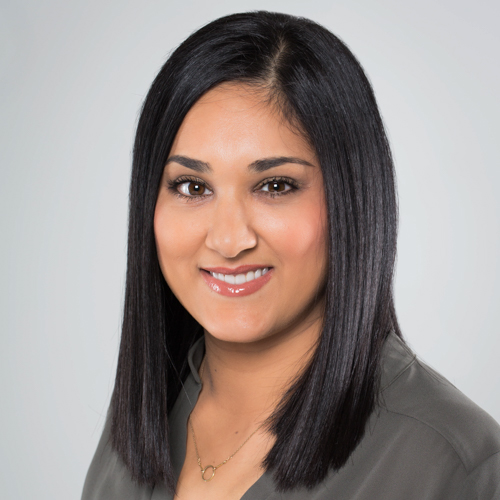 Would Recommend
Veterans United is the best experience I have ever had getting a mortgage. Great communication. Great interest rates. I would highly recommend Veterans United to any service member looking to use their VA benefits. A+++ services.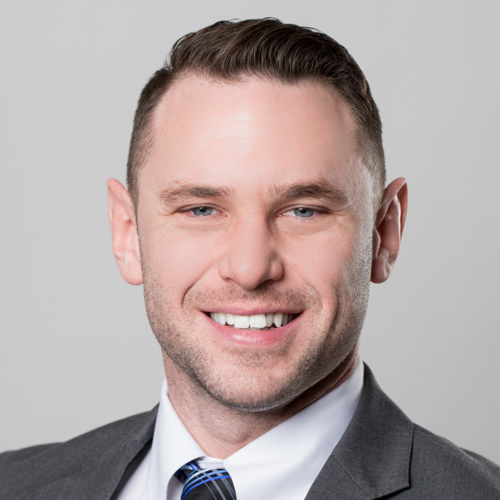 Would Recommend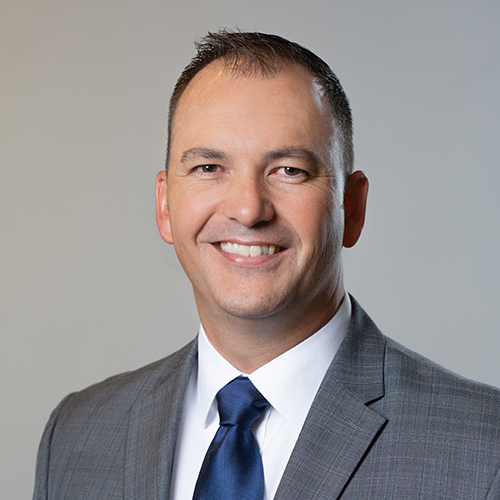 Would Recommend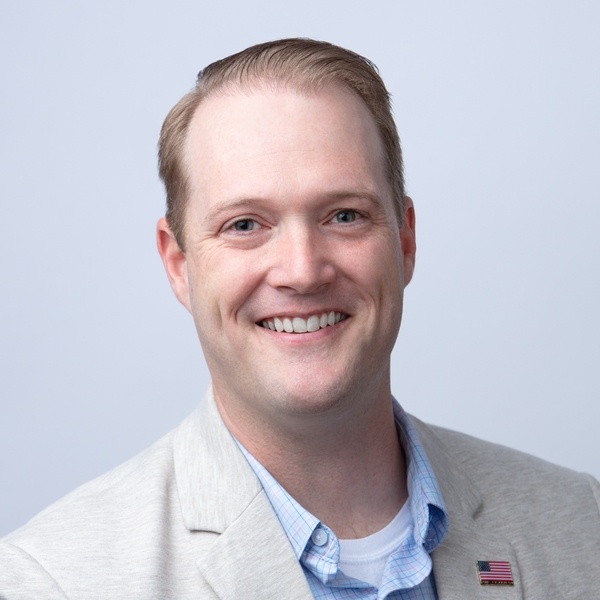 Start your journey today!