Would Recommend
Buying a home is one of the biggest decisions of your life and I can honestly say that it became a much easier decision due to the help from the men and women of Veterans United. I searched for a home for a year and not one day did my Lending Specialist just throw away my application and move on to another person looking for a home. I'm very happy I decided to work through Veterans United and I will gladly use their services if I ever need to go through the purchase process again. Thank you again, Joe.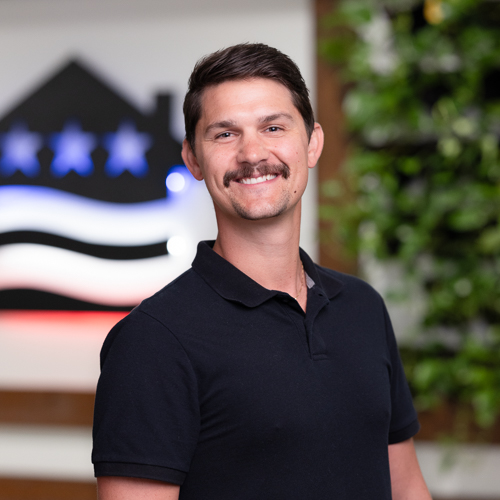 Would Recommend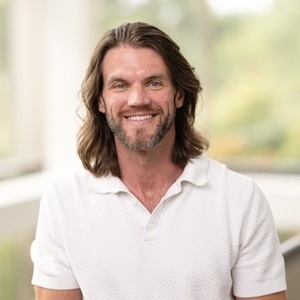 Would Recommend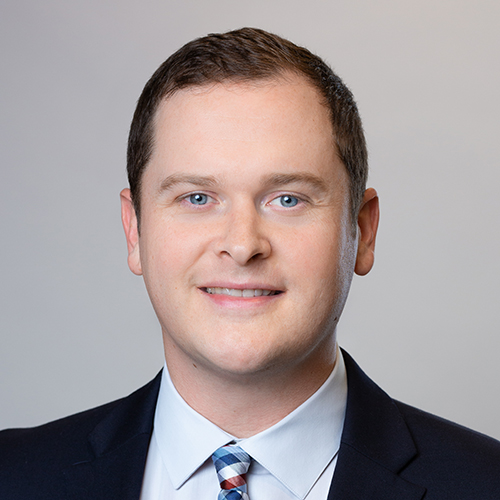 Would Recommend

Would Recommend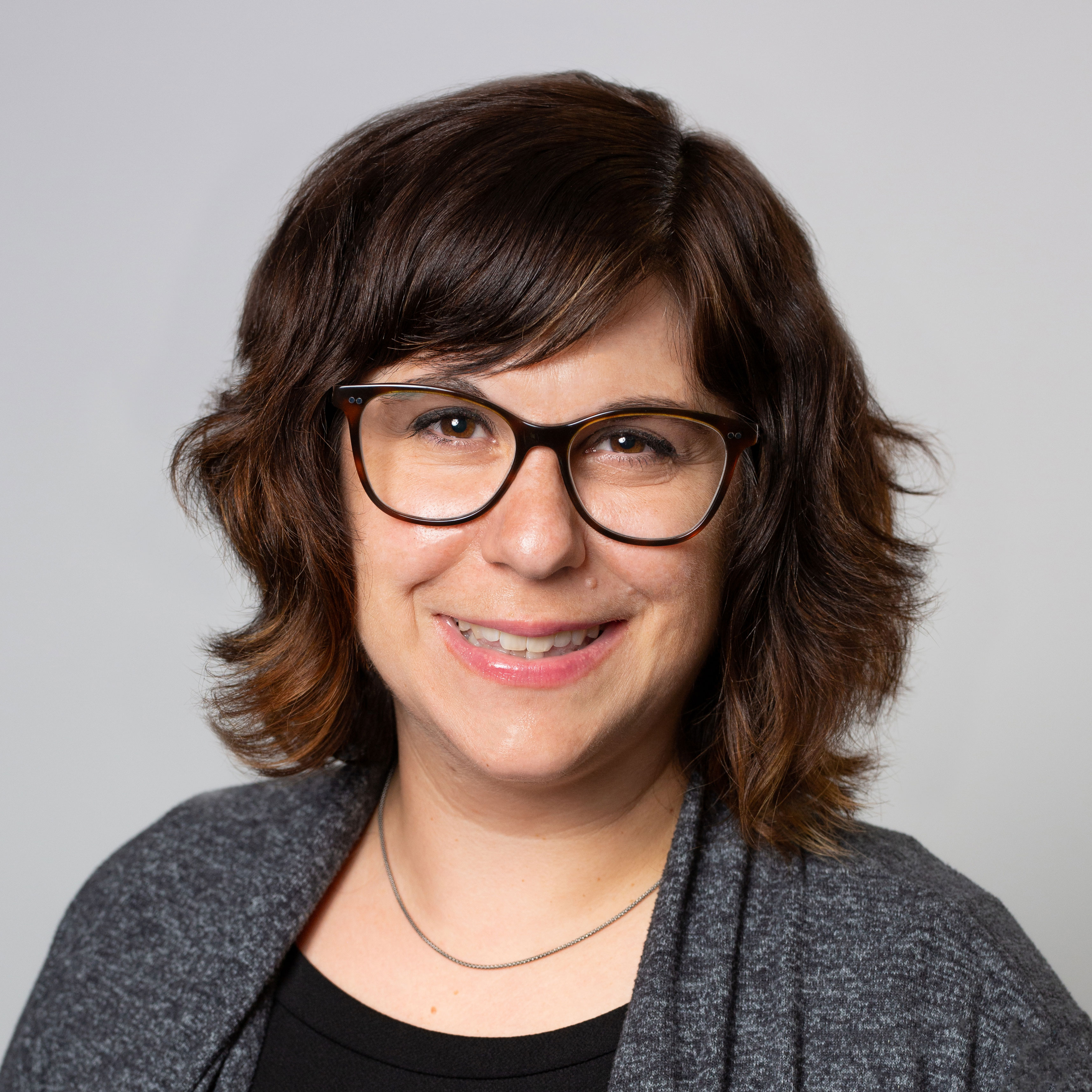 Would Recommend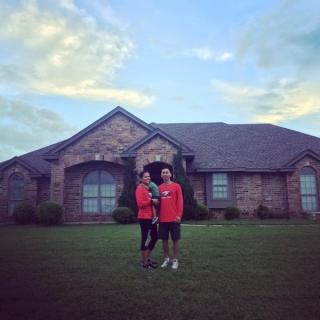 Veterans United made my home buying dream a reality. Walked me through every step in the process and left no stone unturned. Going into buying a home I felt overwhelmed but once I started with Veterans United literally all my worries about the 'what if' and 'how' fell right off my shoulders.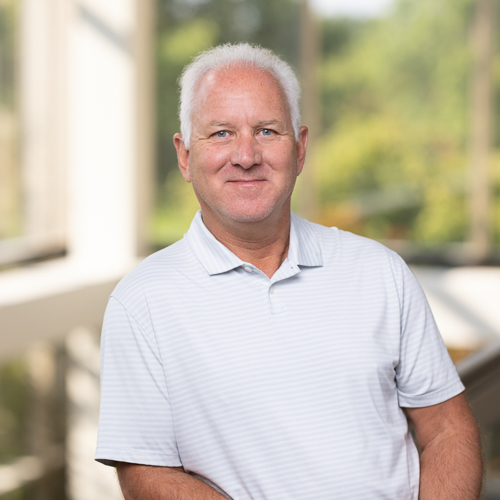 Would Recommend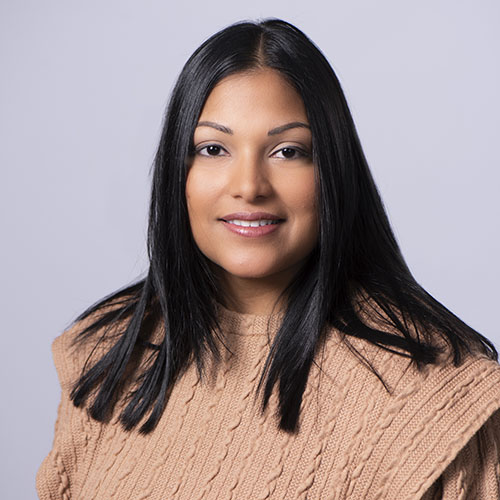 Would Recommend
Buying a house can be very stressful especially if your like me and didn't know anything, veterans United has videos and the website explains everything that needs to take place, most banks and companies i called either didn't know how to deal with VA loan or was not super informative. Honestly give this company a chance and you will not be disappointed.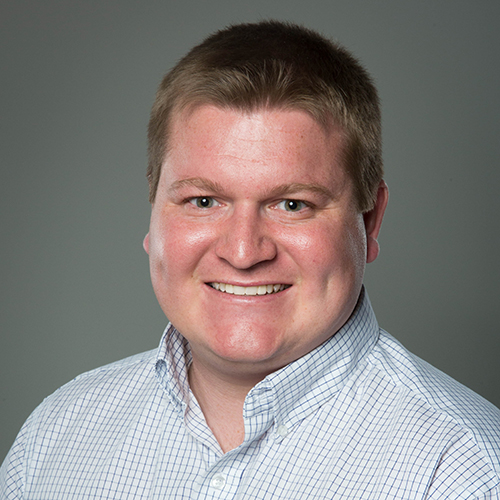 Would Recommend
We decided to go with Veterans United for our first home purchase. We could not have been more pleased with the experience! John S. and his team made us feel like we were experts during the process! They always made sure we had the information and tools necessary to make the right decisions. We will definitely be using them again in the future!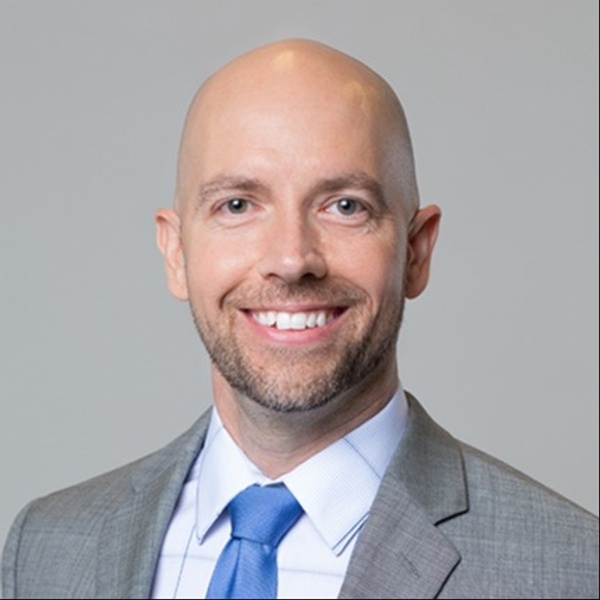 Would Recommend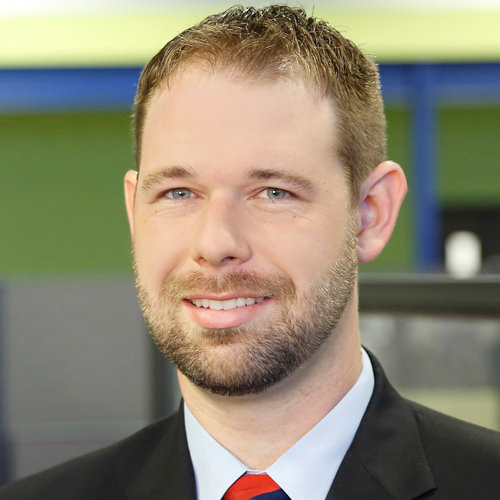 Too many errors to list from several different parties involved. We are very disappointed with the totality of our experience. Did not met expectations.
Response from Veterans United
Hello Raymond, we are sorry to learn that the experience did not meet the high standard that we have for customer service. Reach out to one of our dedicated Client Advocate members to discuss in greater detail. As you have mentioned, we rely on a few third-party providers for certain aspects of the loan process, and we do our best to manage those outside entities whenever an issue arises. Thank you for providing your open feedback.
Would Recommend
Awesome group of people to work with. Ask for Garret Holzum.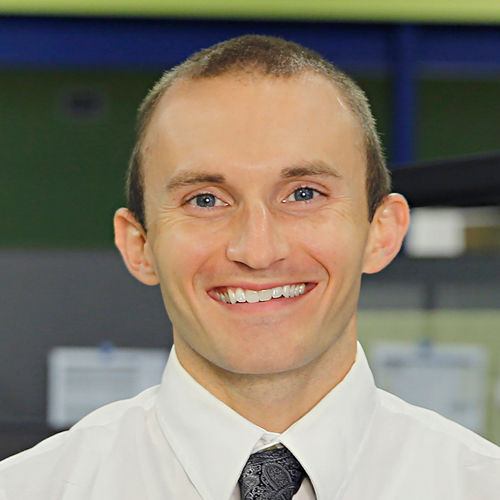 Would Recommend
Best overall experience by far! Mr Perez exceeded all my expectations. His professionalism, patience, expert knowledge and diligence is impressive. This is not my first, second nor third home purchase. He delivered personal but professional service to me as a customer, treated me as a family member. Mr Perez, gave me honest advice and information that was in MY best interest. My next purchase and whether it's for myself, family and/or friends I will always recommend Mr Perez. This purchase was special to me as I progressed in this journey, I did not feel alone. I trusted Mr Perez and the team with this process and there are no words express my gratitude to him and to Veterans United. This was meant to be...thank you so much.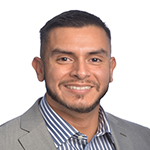 Would Recommend
Very happy I chose Veterans United to buy my home. They were very helpful throughout the entire process.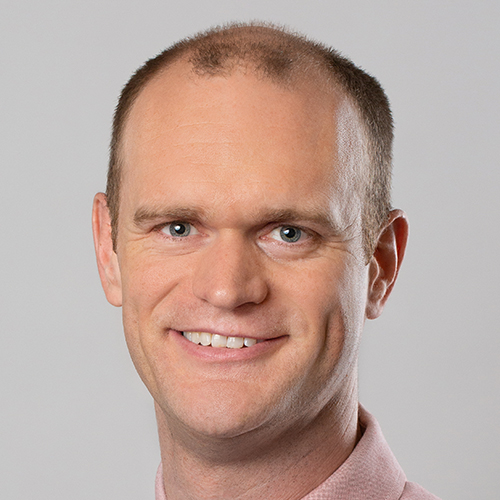 Would Recommend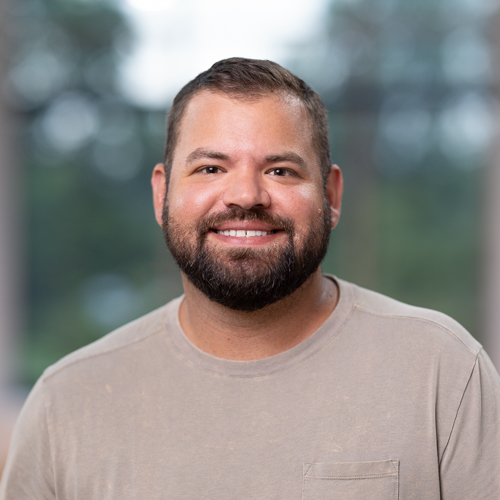 Would Recommend
I will definitely recommend Veterans United to friends and family. They made buying a home stress free!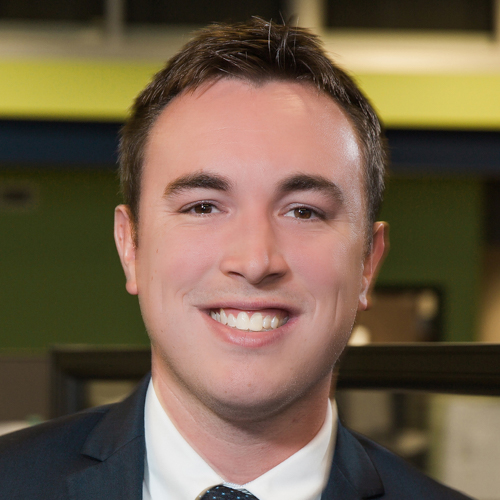 Would Recommend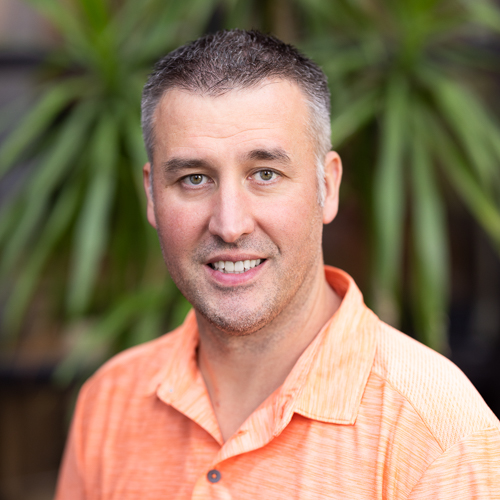 Would Recommend
Very pleased with the entire process!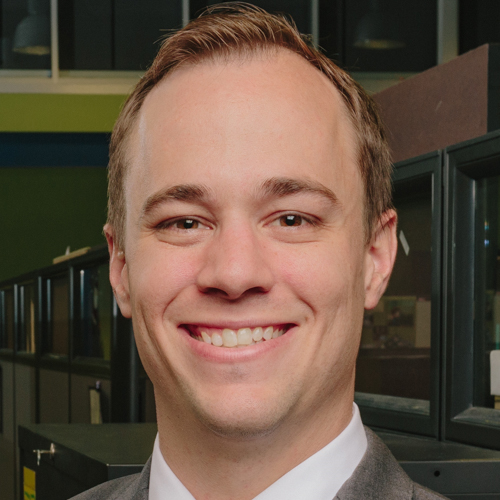 Would Recommend
Keep doing what you doing , you are helping the heroes of this nation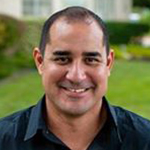 Would Recommend

Would Recommend
We had no issues and it was a smooth transition.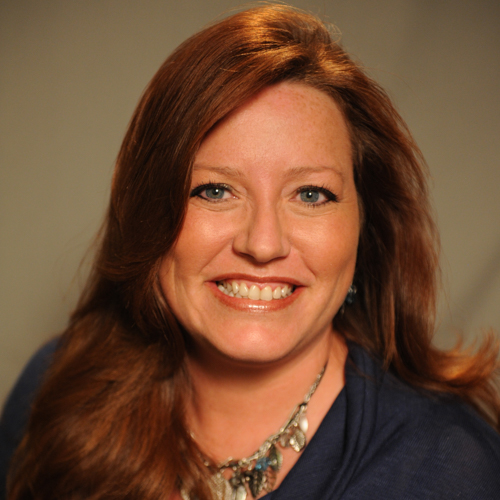 Would Recommend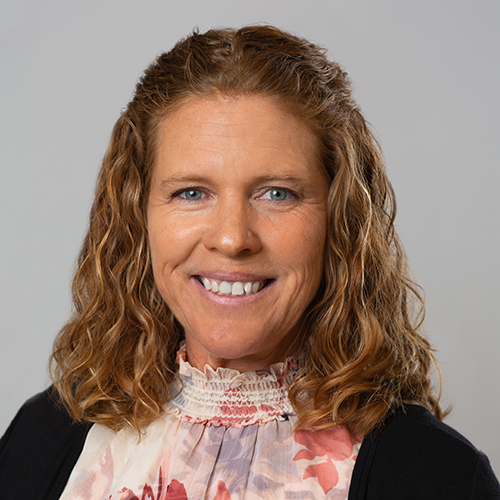 Would Recommend
Top notch people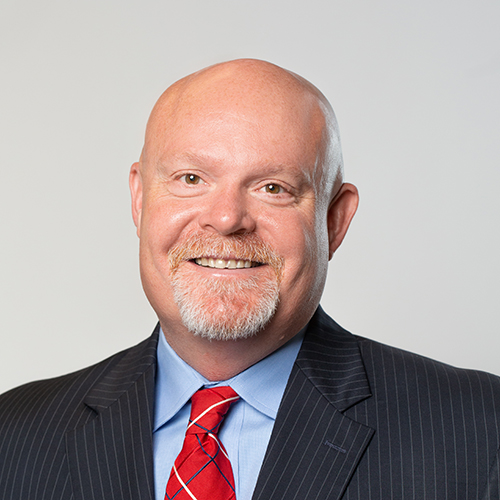 Would Recommend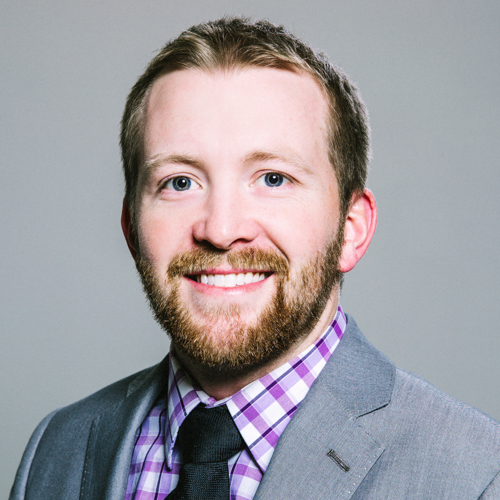 Would Recommend
Extremely knowledgeable and willingness to go above and beyond answering any questions that I had.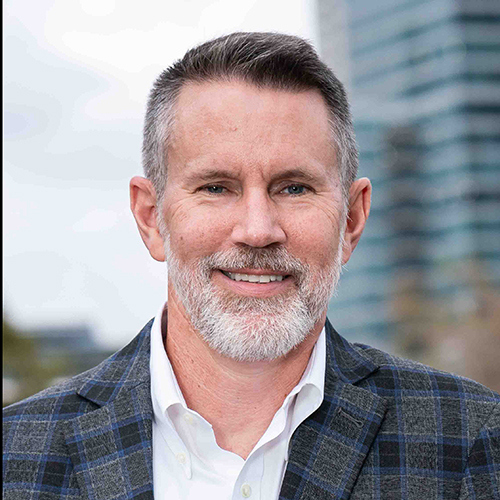 Would Recommend
If any veteran is looking for a caring, hard working loan company, Veterans United is the place to go. They were wonderful to work with and we recommend them highly!

Would Recommend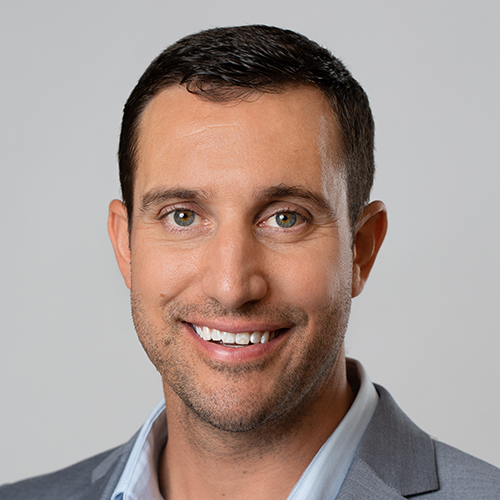 Would Recommend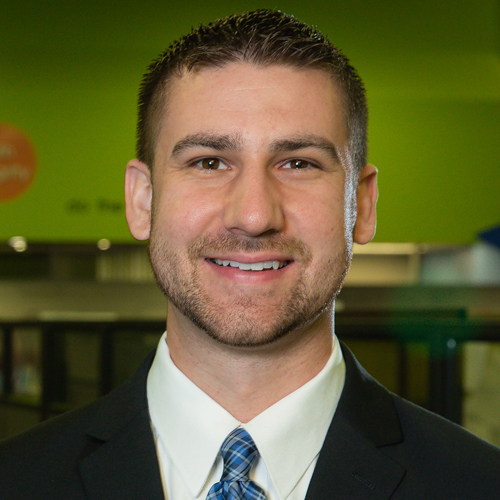 Would Recommend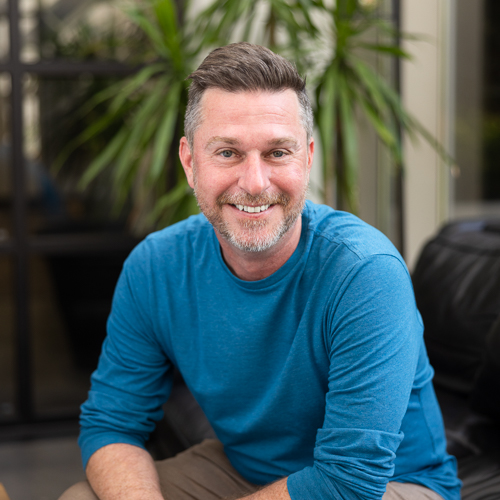 I will never go through Veterans United again! At the end of the day, our loan FINALLY closed after being postponed twice. Our lender was super sweet, but didn't complete things in a timely manner. I had to reach out to her supervisor to actually get the ball moving! My realtor had a hard time getting them to respond to her so I ended up having to be the "go between". The appraiser apparently "forgot" and had we not asked the lender, they would've forgotten too. If my realtor would not have been on top of it with me, our loan probably would've been a 45-60 day process instead of the 30 days which I asked from the beginning. I also had a friend that had issues with them as well. Just such a same since you are expecting "special treatment" being military and all. I did like that everything was online in a portal, but there definitely was a lack of communication. I 100% regret not going with a local lender.
Response from Veterans United
Thank you, Damien. It is our goal to deliver excellent service, and we apologize that you were not able to experience our very best. We take your feedback seriously and appreciate all the help you gave to close within the desired timeframe.
Would Recommend
We had an excellent experience with Veterans United! Very easy to keep up with the process of our loan. They are there to walk you through every step!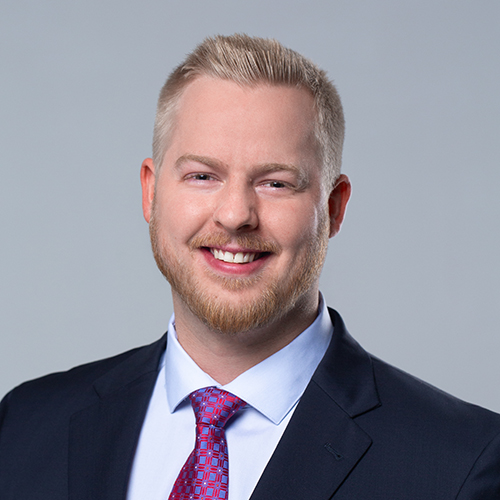 Start your journey today!