Would Recommend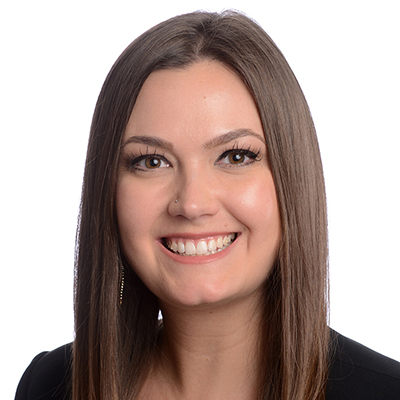 Would Recommend
2nd time with VU and it was super smooth as last time. Best experience we have had buying a home!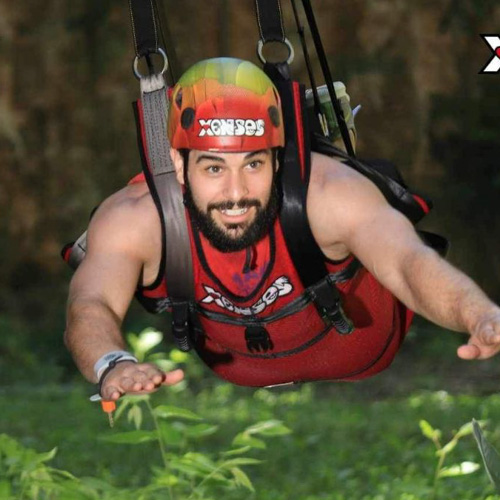 Would Recommend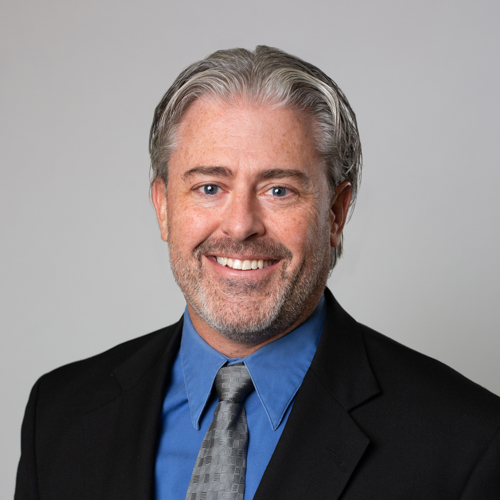 Would Recommend
They made it simple and easy to get a home!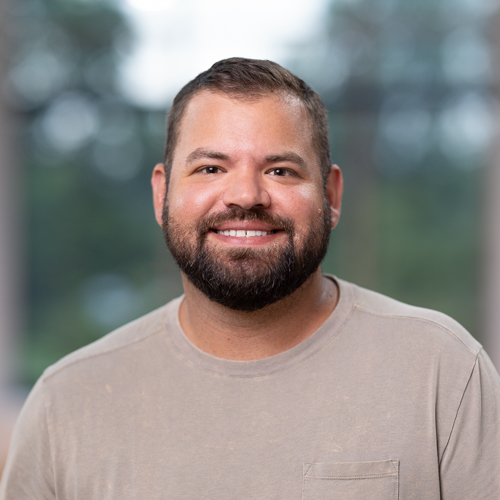 Would Recommend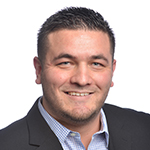 Would Recommend
Ross and Misty communicated very often and made all tasks easy to complete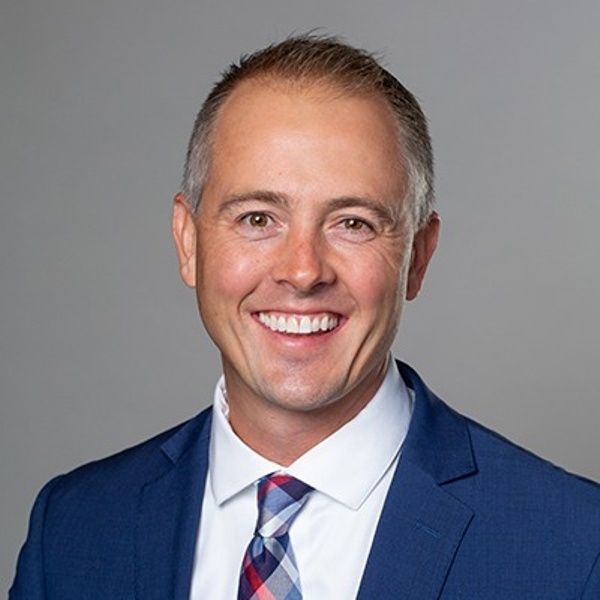 Would Recommend
The underwriting process is a bit slow but overall I feel totally satisfied wit the service and home purchasing experience!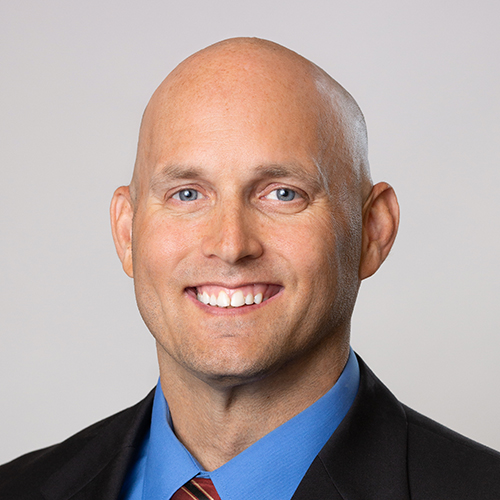 Would Recommend
Although they are relatively new, as a veteran, I would give my business to a veteran organization any day.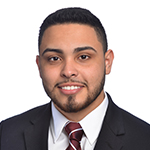 Would Recommend
Veterans United made the home loan process so much easier than expected. I would recommend veterans united to anyone.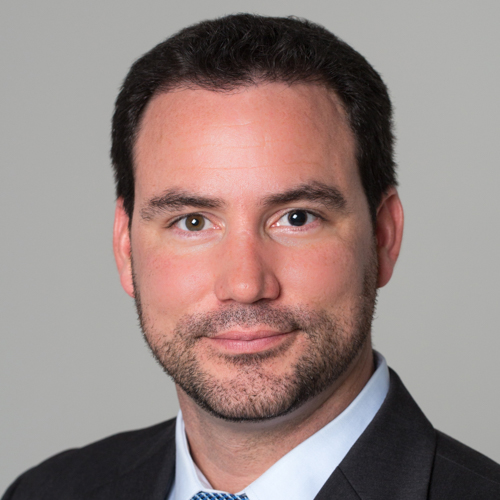 Would Recommend
Katy, Cam, and the whole team were amazing! They made this so easy.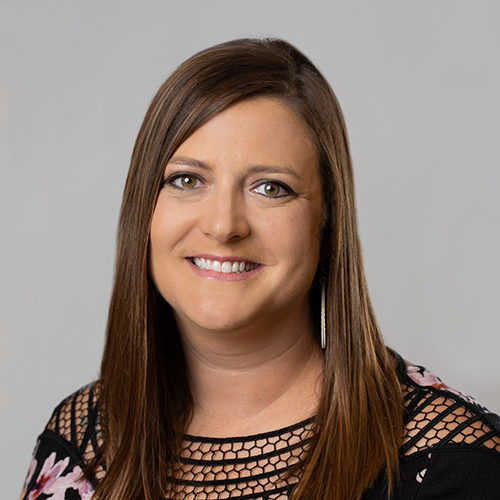 Would Recommend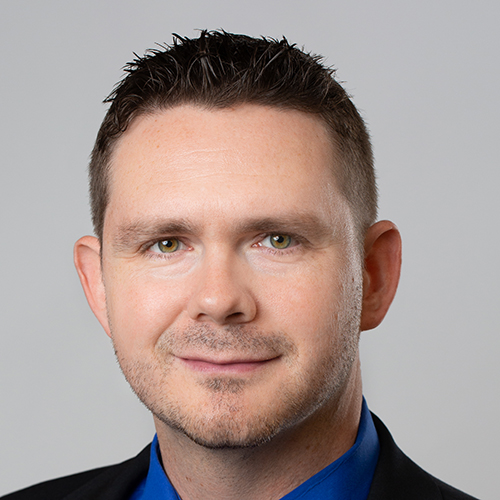 Would Recommend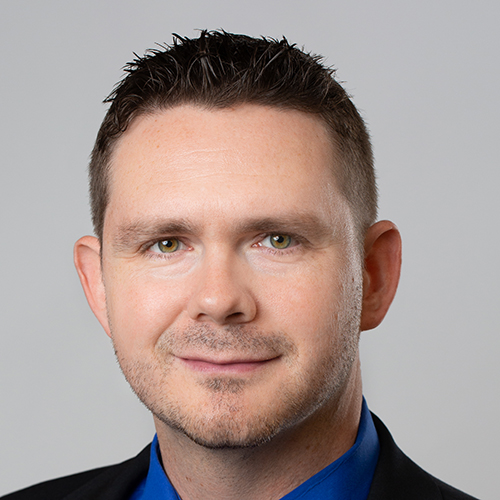 Would Recommend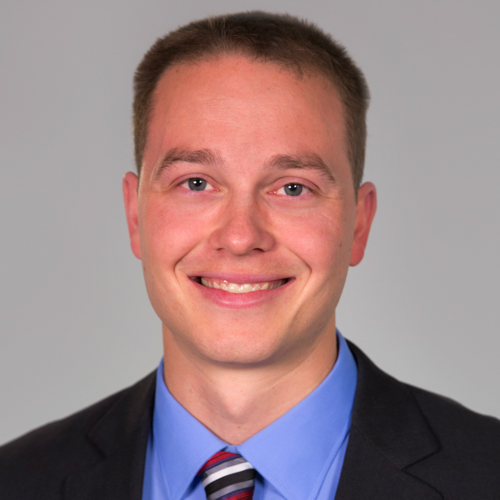 Would Recommend
VU and Camron have been a blessing. There were no issues and everything ran incredibly smooth. The loan process was extremely straight forward. I loved the website, all of the email updates, and use of DocuSign. Not having to print, scan and email all of the documents back and forth saved a ton of time.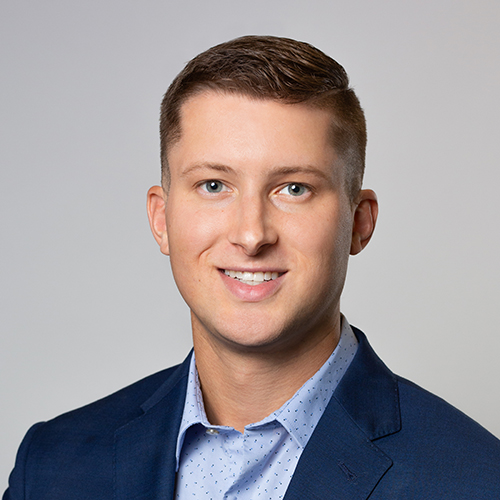 Would Recommend
Amazing experience with every step of the long process, especially for a first time by home buyer!!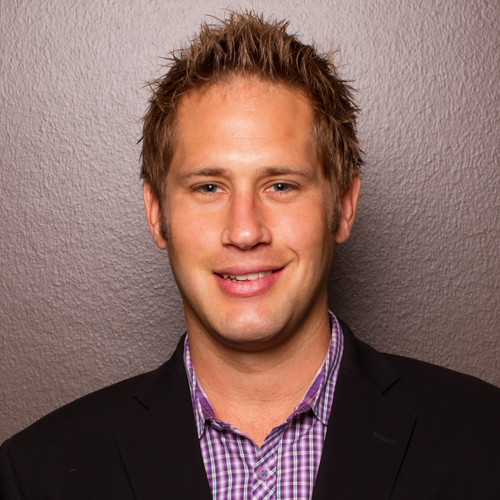 Would Recommend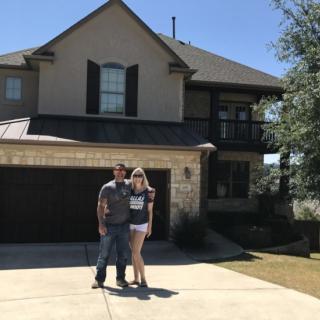 We had a negative and confusing experience with another lender who was not looking out for our best interest and Nathan cleared things up for us. Once we decided to use VU we were amazed at the difference. The online portal is very easy to use yet secure and we loved getting our documents in the mail along the way as well. VU is a great at explaining things step by step when you are a first time homebuyer who does not know much about the process.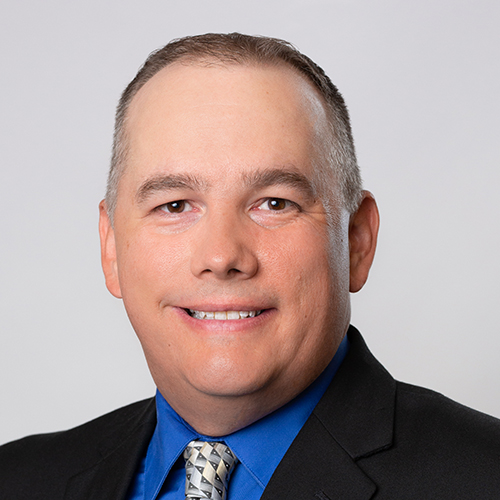 Would Recommend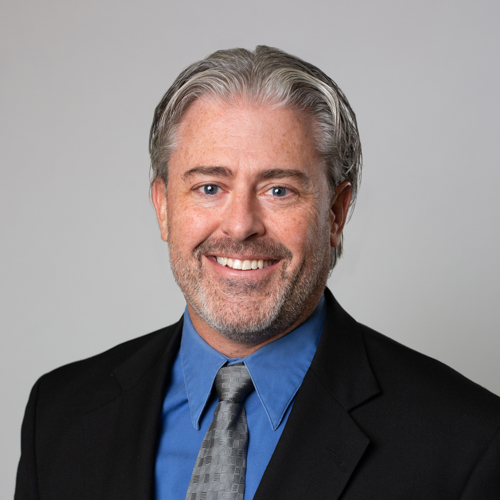 Would Recommend
greatest professional that I have ever done business with. I have never met someone so dedicated to great customer service as Ms Francisco. In the future I will not just recommend Veterans United but I will insist that they ask for Ms Francisco.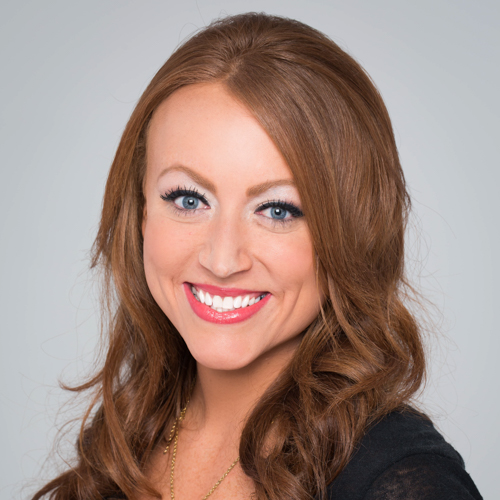 Would Recommend
VU made the processing of buying our first home very easy. All representatives who helped us through the process were outstanding.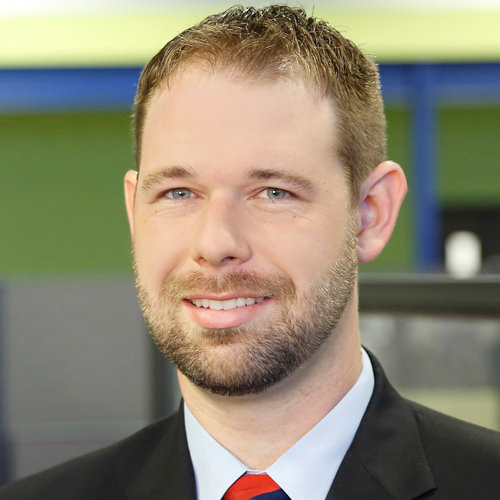 Would Recommend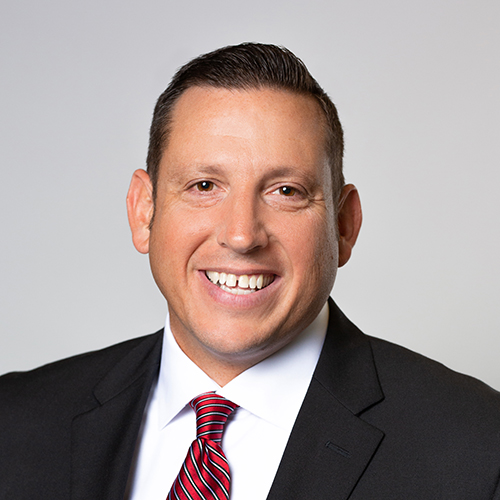 Would Recommend
Excellent Customer Service, the staff were friendly and polite. They all new what they were talking about and made the best decisions for me saving me money then my previous lender. Also found a cheaper and lower interest.

Would Recommend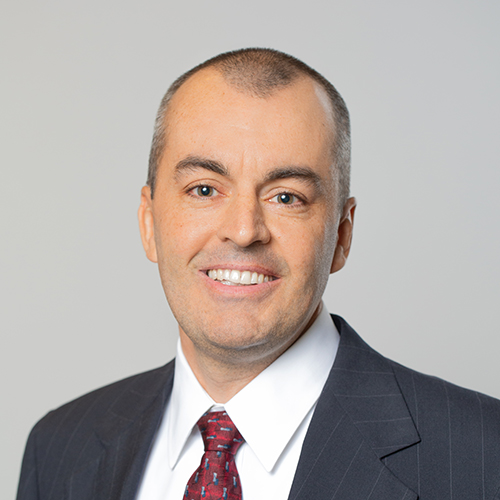 Would Recommend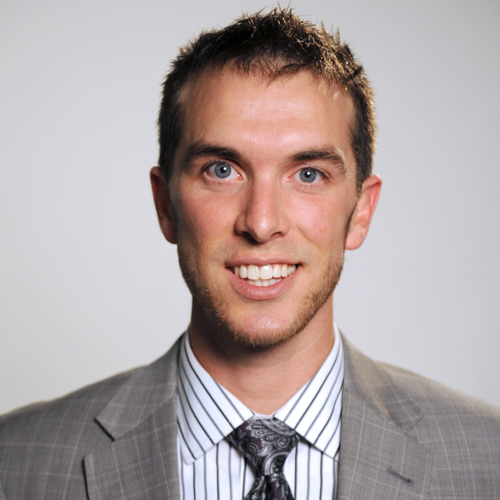 Would Recommend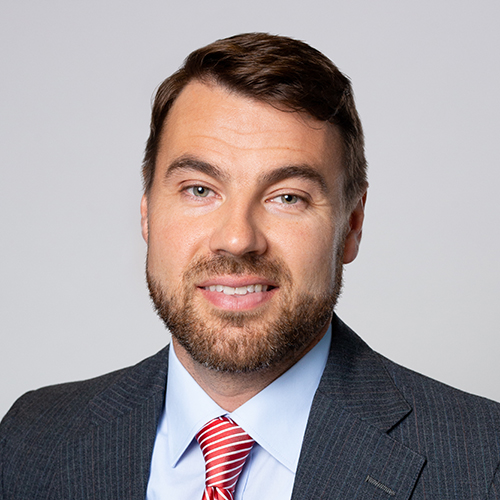 Would Recommend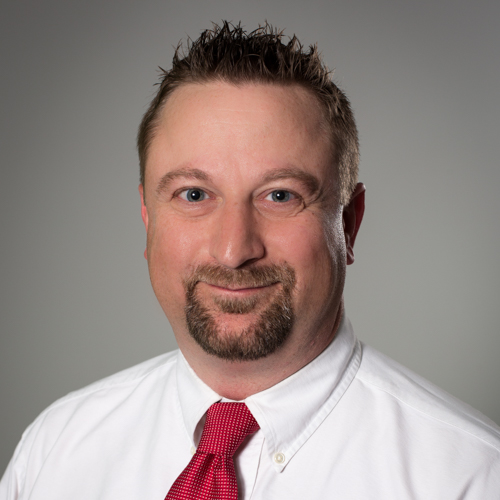 Would Recommend
I felt as though we could have gotten a better interest rate given my credit worthiness. Would like to restructure the loan process for a new home build so contractors could draw funds at least 2-3 times during construction instead of having to build the home and then get paid.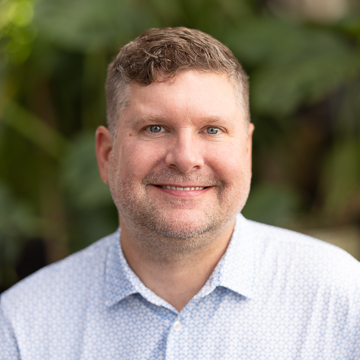 Would Recommend
Clint and Matt went above and beyond what I expected, easy to work with and when I needed them they stepped up and help me like no one else ever had , they made me feel proud to be a veteran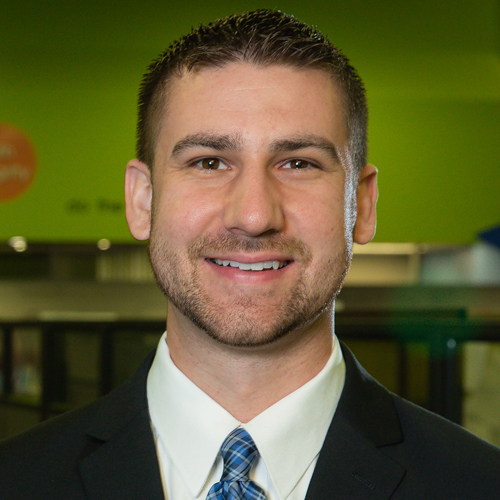 Would Recommend

Would Recommend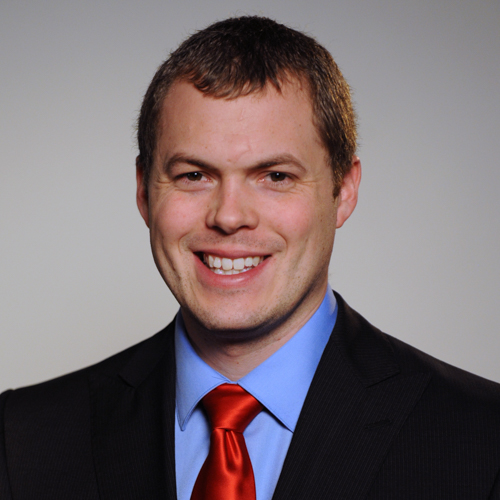 Would Recommend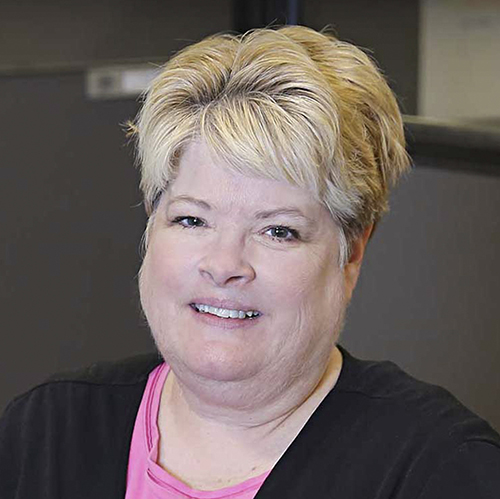 Would Recommend
Danielle Smalley and Andrew Beckett worked tirelessly to help us fund our loan and were always there to answer our questions via email or phone. They were always professional and helpful and kept us involved every step of the way - which was very important to us as we were first-time home-buyers!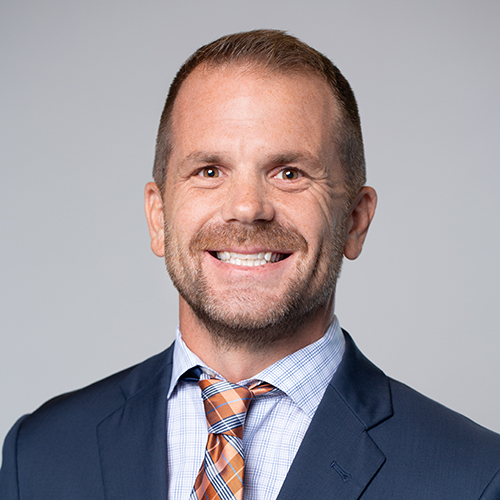 Start your journey today!