Would Recommend
Thank you Veterans United! You are awesome!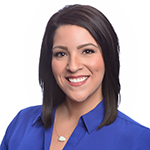 Would Recommend
Just on a whim, I chose this company to help me get a VA loan. I have not regretted my decision. The Loan officer was able to walk me through what to expect, how to expect it, and when to expect it. There were times throughout the process which almost took me to the point of walking away, but that was more due to the selling agent and not Andy Moe. Due to my disabilities, Andy was able to help mitigate some of the stresses which were having huge impacts on my day today. For that, I am grateful for Andy Moe, as he helps minimize that stress. One other thing that I was thankful for is Veterans United highly recommended realestate agent Ian Gulick and Michelle Middleton who is located in San Antonio had the talent and resources to help bring the process to closing, since the seller was not very punctual or forthright with how they were going to deal with the issue that was brought up. This was the first home I purchased, I knew it was going to be interesting. I am glad I trusted my initial instincts and chose Veterans United.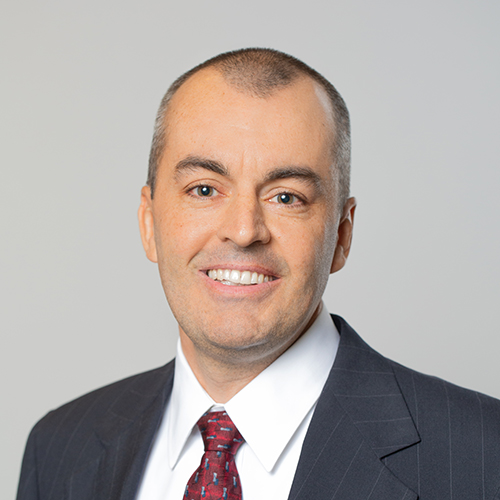 Would Recommend
They are consistent and will help you through the process; however, you will need to double check there recommendations with your Real Estate agent to make sure it works in your state.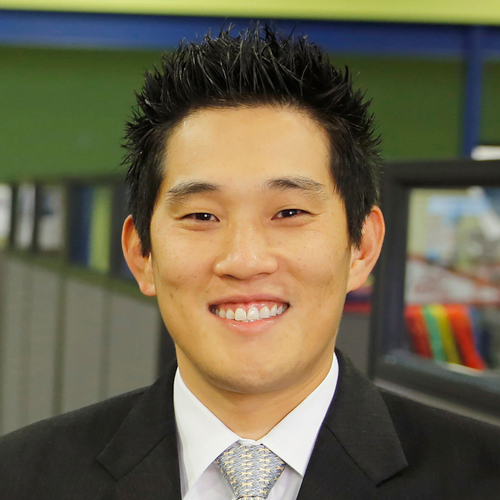 Would Recommend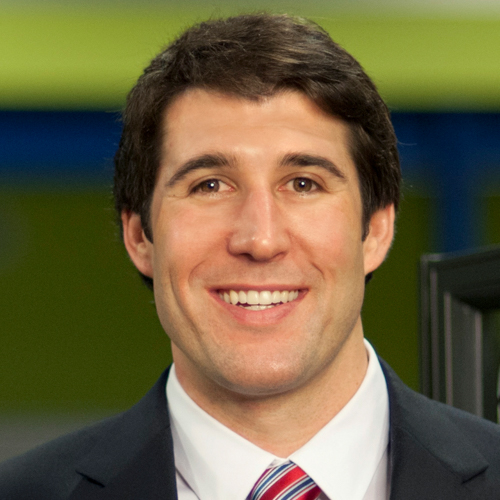 Would Recommend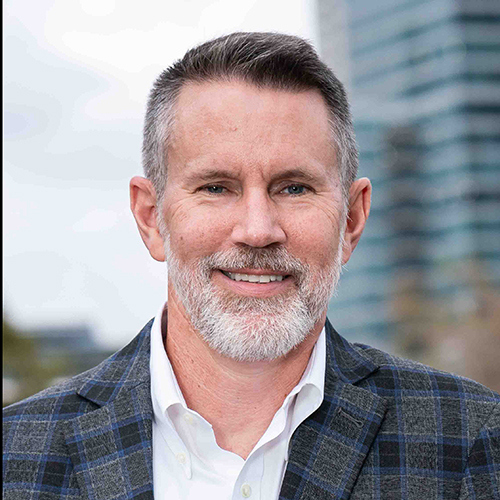 Would Recommend
I highly recommended Veterans United to anyone who's eligible for a VA loan. Buying my new home was a breeze with their help and support. As long as your finances are in order, they will process all other documents and be ready to close out on your new home in couple weeks.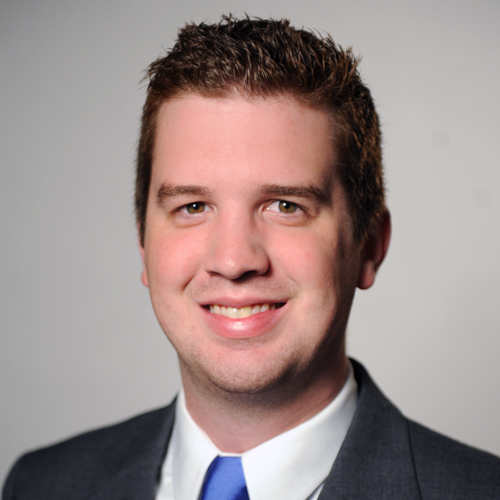 Would Recommend
Like I said they made it so easy, the to do list was such a big help. Another plus is your team does most of the hard work lol.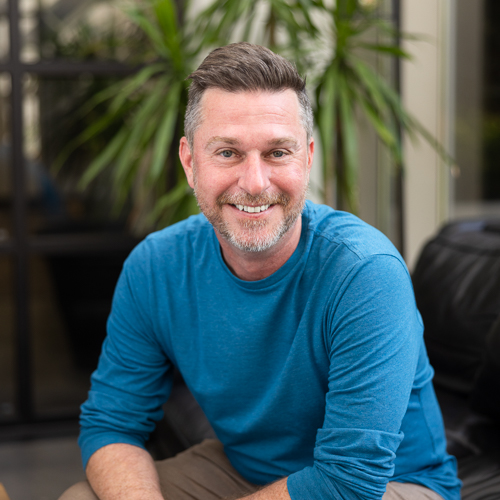 Would Recommend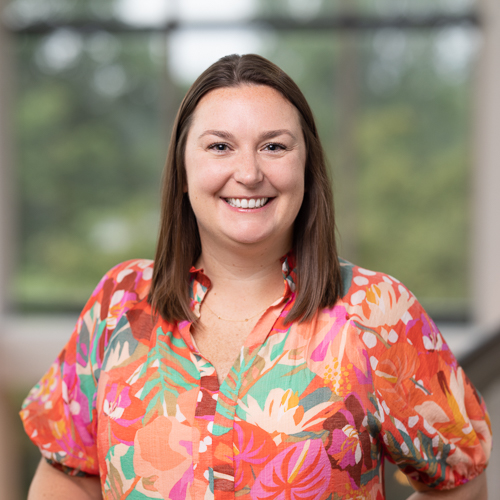 Would Recommend
It was referred to Veterans United through a friend. I called them. They were very helpful and reached back every time we contacted them. They made the buying process easier and explained things as we went since we were first time buyers. Would definitely recommend them. Matter of fact, I referred my best friend. She's going through them too!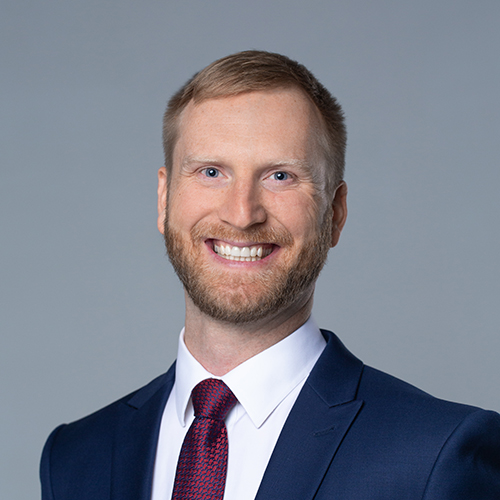 Would Recommend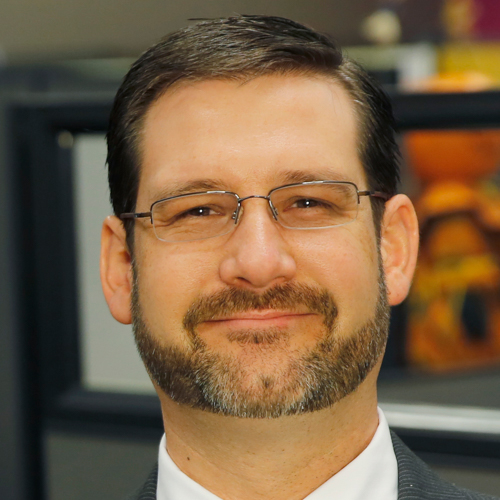 Would Recommend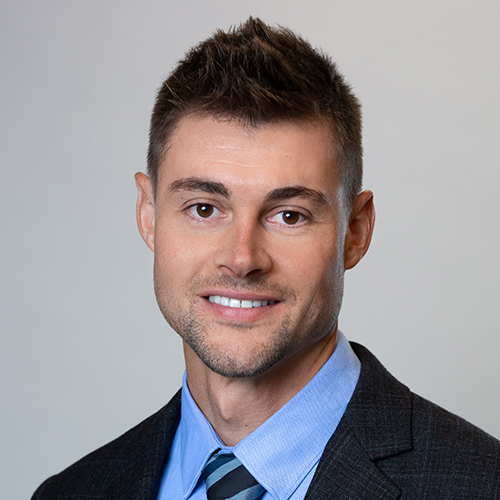 Would Recommend
It was a great in learning experience working with the whole team . Thanks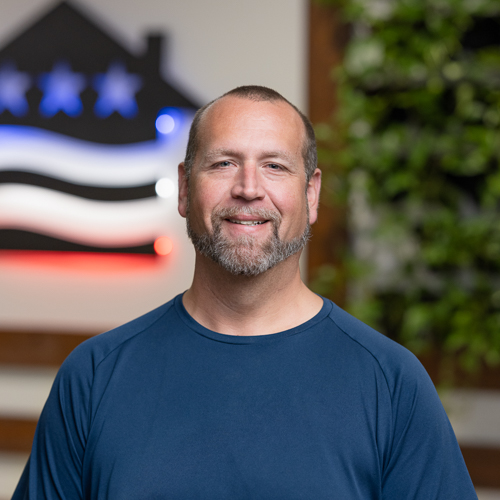 Would Recommend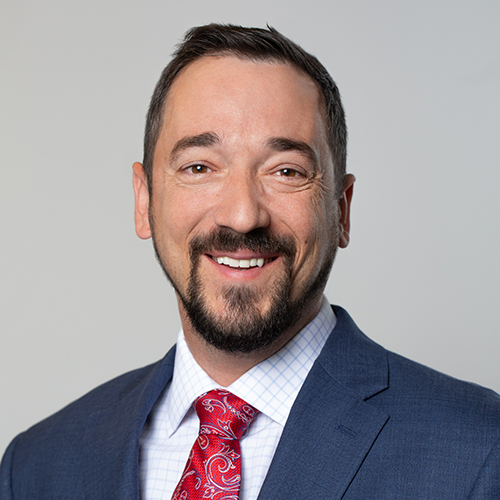 Would Recommend

Would Recommend
If you are looking for unrivaled quality of service- search no more; Veterans United is the place. The team is very qualified and will guide you through every step of the way. They are truly your advocate for buying a new home and will go above and beyond to assist with the process. This is my second home purchase through Veterans United, and I will certainly be back if there ever comes a time. Thank you VU!!!!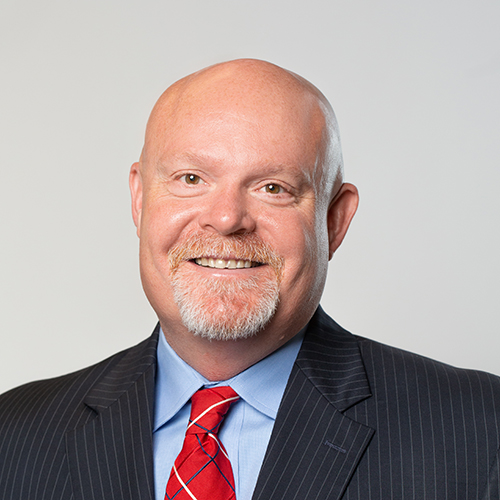 Would Recommend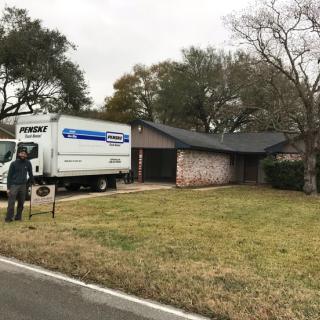 I cannot thank Veterans United enough, especially Ian Reed, for all the help I was given. I would like to single out Ian especially for working around my hectic schedule, fielding calls at odd hours, and entertaining some of my more odd questions. He was available via phone or text anytime that I needed him. He truly went above and beyond!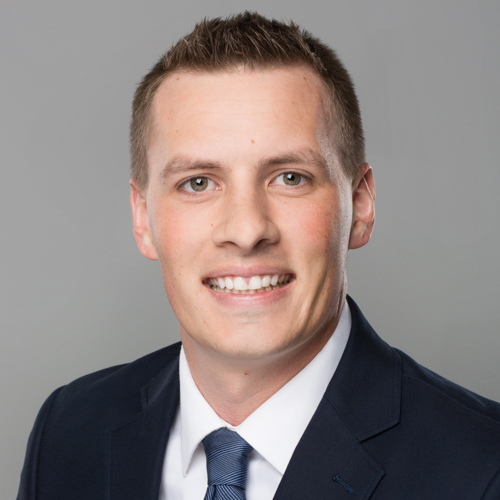 Would Recommend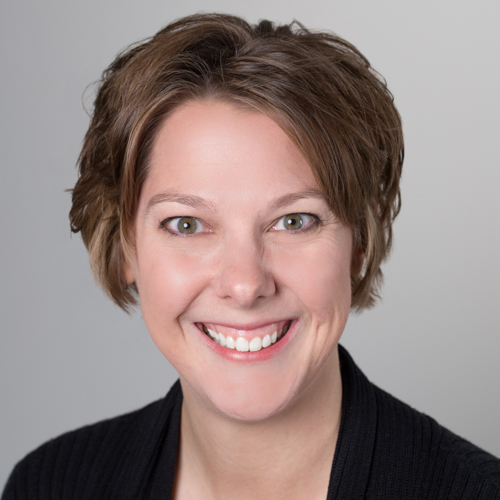 Would Recommend
Buying a home is a stressful event. Luckily, i had the great people at VU in my corner. I was stationed on the other side of the world, but they still managed to work around my schedule. They were easy to reach even though we had a massive time difference between us. I hit the ground searching for homes as soon as I got back stateside and we were able to close on a home in 21 days. From beginning to end, the were pleasant to work with and made the experience as simple as possible.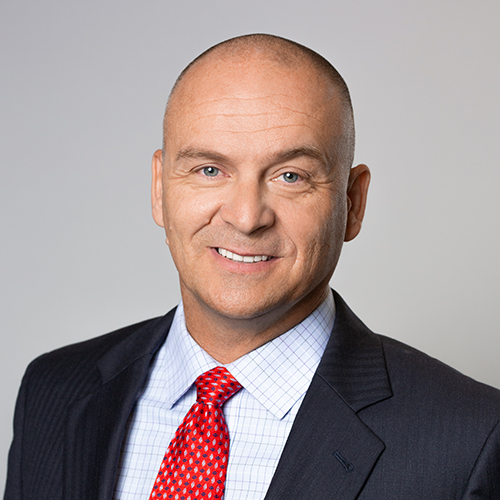 Would Recommend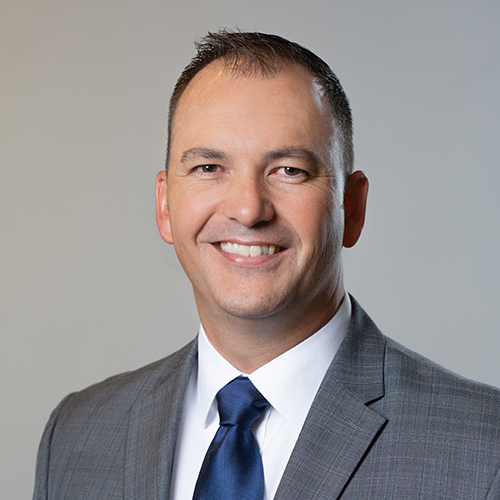 Would Recommend
Good people to work with very helpful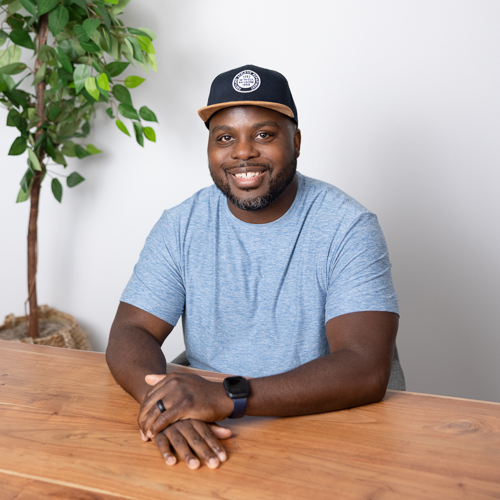 Would Recommend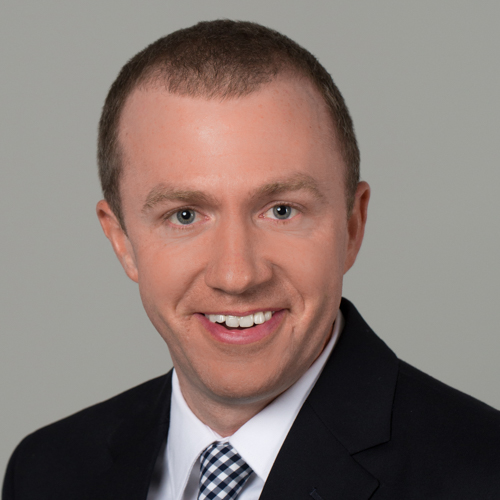 Would Recommend
Veterans United is the best. Veterans United served me and my family. My Loan Officer was always there for us, he always gave us sound advice in regards to our home buying options.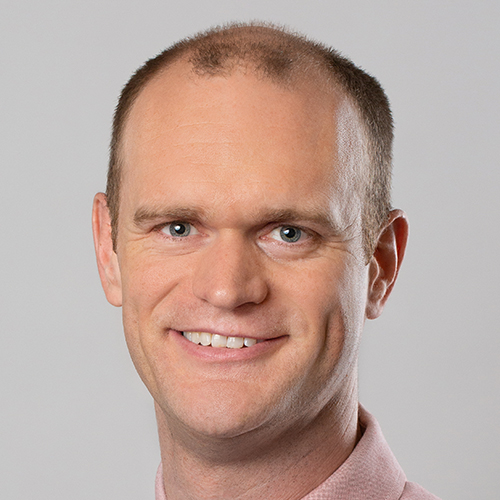 Would Recommend
The whole team assigned to me were top notch.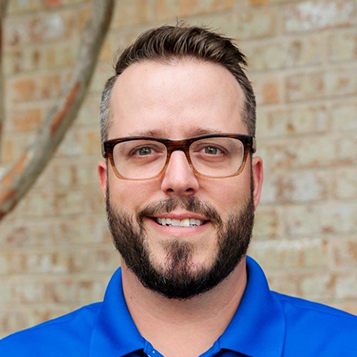 Would Recommend
This was my first home that we bought. We worked with the lighthouse program and with Shawn. He was super supportive ad helpful. Once we where we were able to buy Jessica, a home loan agent, contacted us. Jessica was so knowledge of the entire process. She was super patient with us. From the time we signed our contract till we closed was a month. I heard lots of stories where it took several months with other loan companies. The real estate agent they paired us with was also very helpful. I would say this was the best experience I could have imagined having.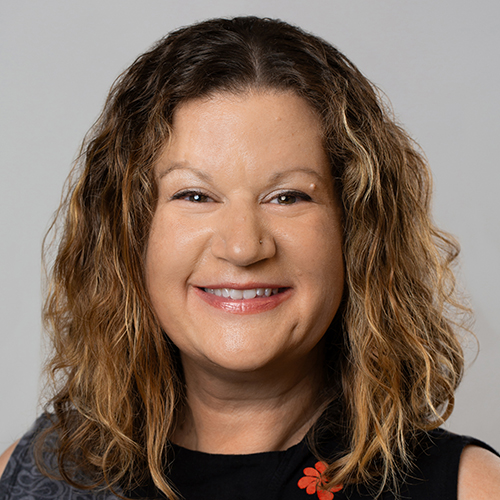 Would Recommend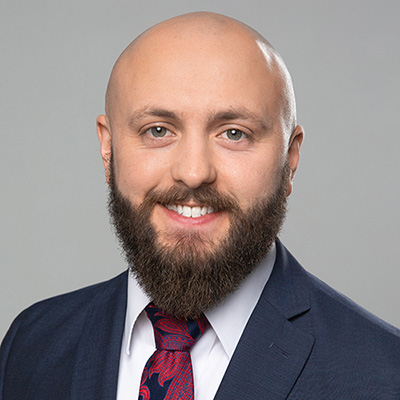 Would Recommend
Veterans United Home treated me with respect and professionalism. Their process is very easy, I was able to submit any forms needed within minutes.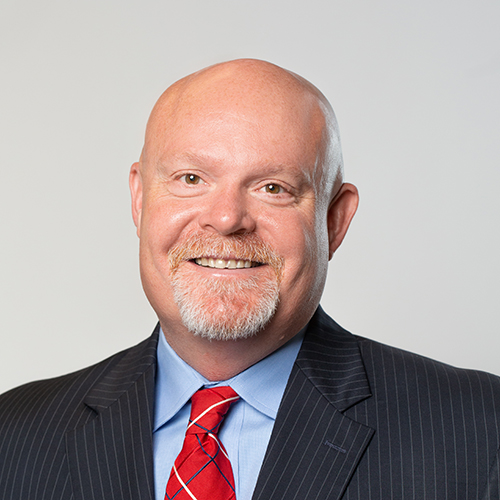 Would Recommend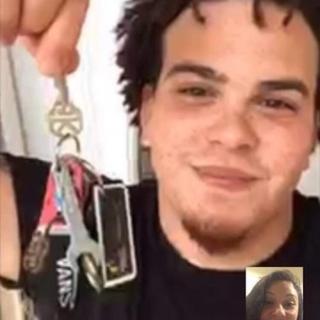 I had the pleasure of working with Mark Anderson. He was truly a amazing guy. No other way to say it. He helped me and my wife with anything we needed. He did everything in his power to help us with any questions, concerns, or issues that may have come through the process. He deserves a raise, promotion, or something to accommodate the amount of hard work and dedication he puts into to taking care of us. Thanks for everything Mark!!! Couldn't have made it without you!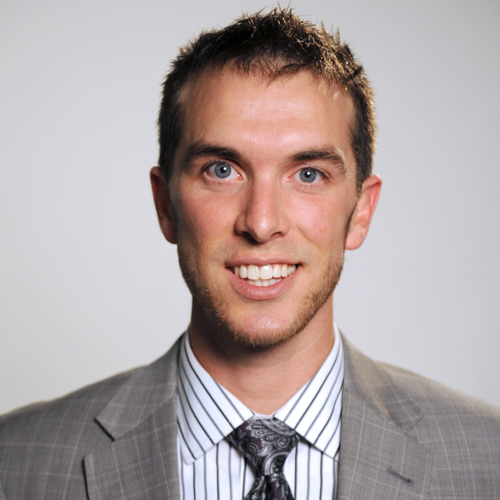 Would Recommend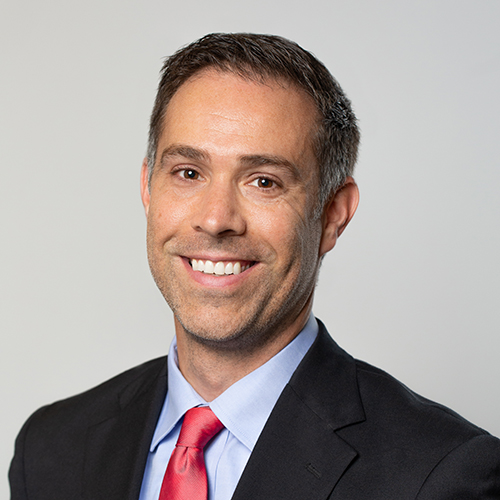 Would Recommend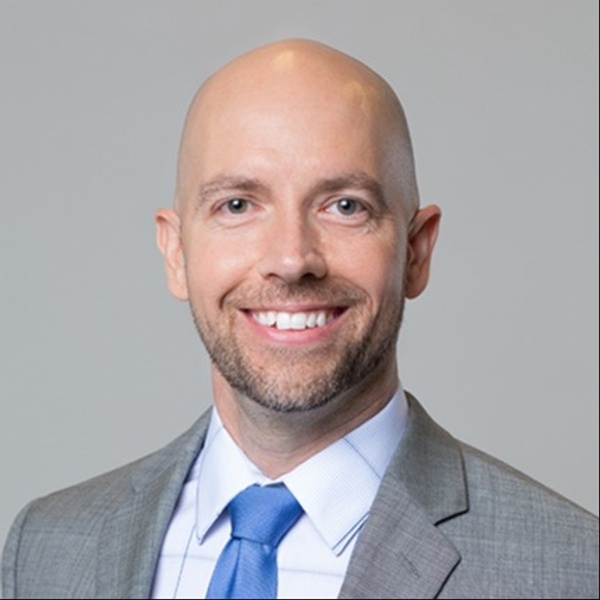 Would Recommend
Our experience with Veterans United has been nothing but positive. It was extremely convenient to have access to all of our documents online, as well as being able to sign them electronically. Our loan officer, Erica, and her team were super helpful, and made sure all of our questions were answered. They were available when we needed them, and we are very grateful that they made our first home buying experience so smooth.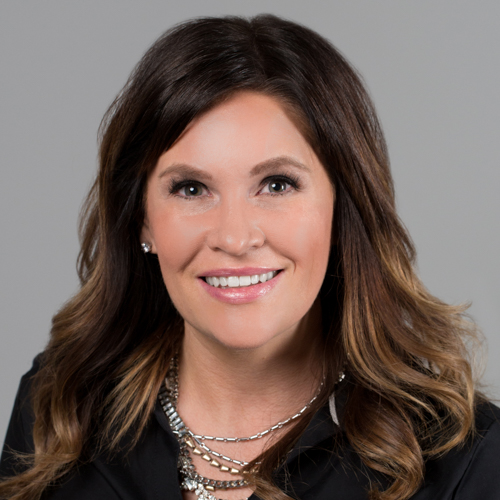 Would Recommend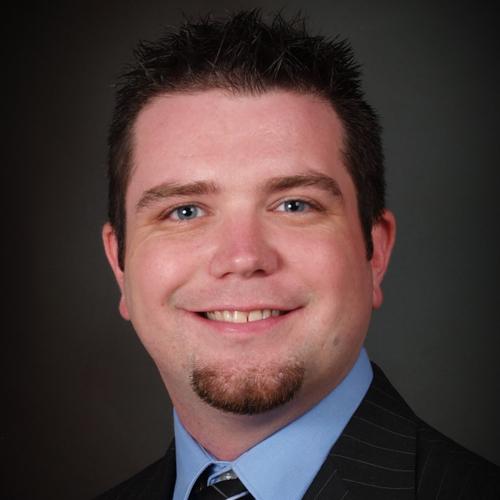 Would Recommend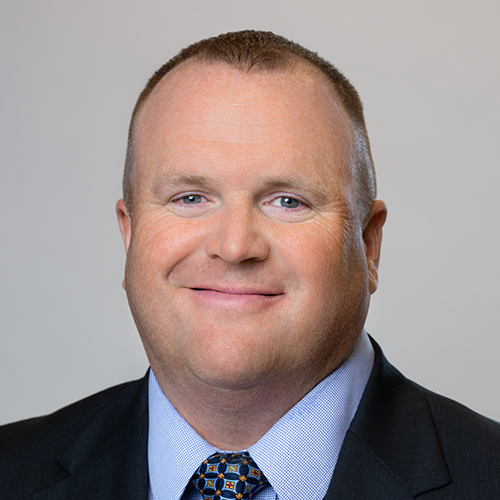 Start your journey today!