Would Recommend
Janeanne & Eric both worked very hard to help me,.... both were consistent with what paperwork they needed from me to Make this happen,.... thank you for all you did for me!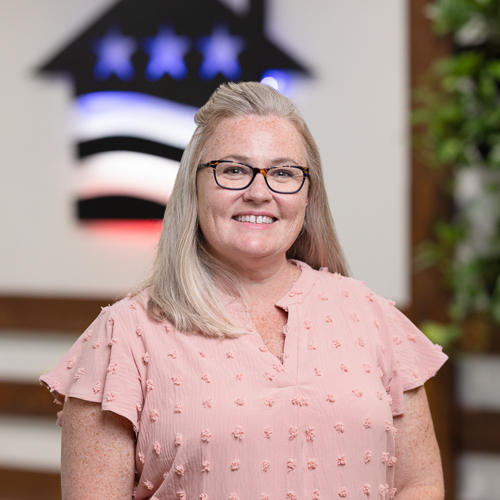 Would Recommend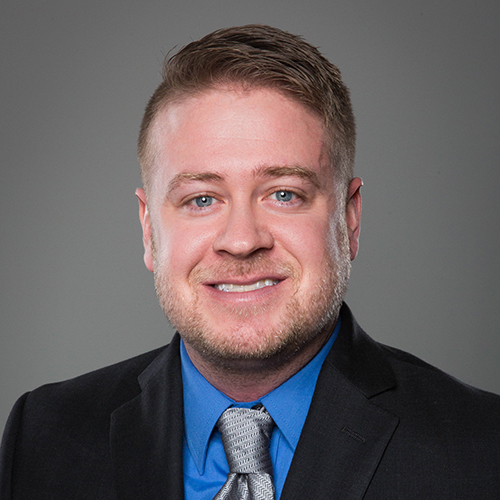 Would Recommend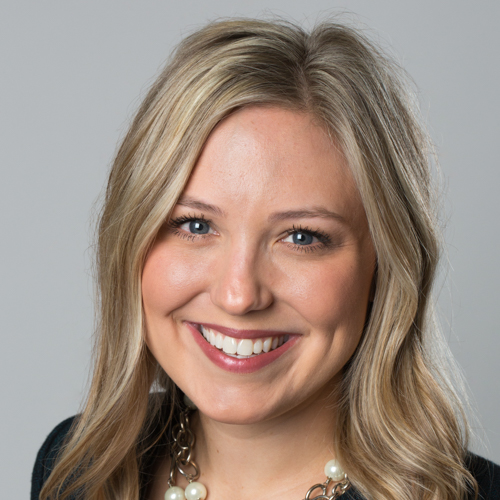 Would Recommend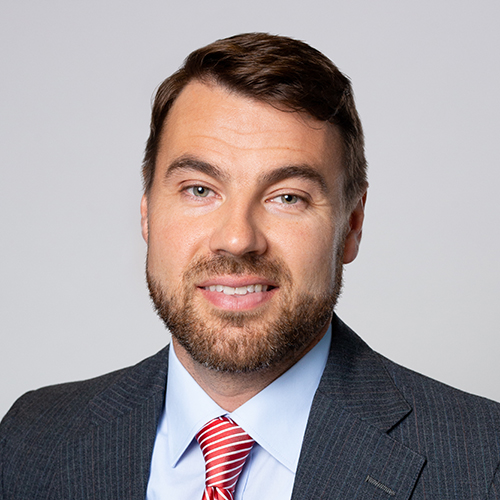 Would Recommend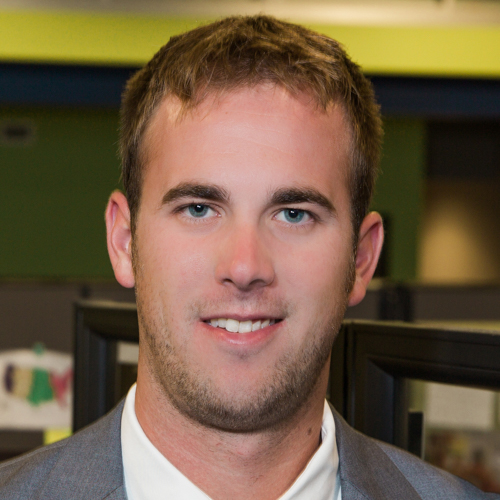 Would Recommend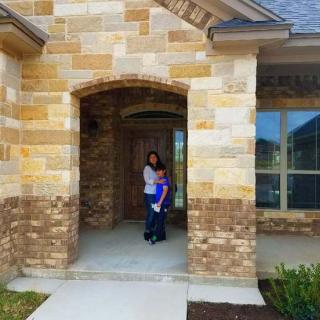 Veterans United is a top notch pro-veteran and military family organization that is staffed by the most professional, proficient, and dedicated financial advisors and personnel in the industry. Continuously demonstrating an unwavering devotion to helping veterans, meeting the customers' financial real estate needs, and in making owning a new home a reality. Thank you for your continued support of our American Soldiers.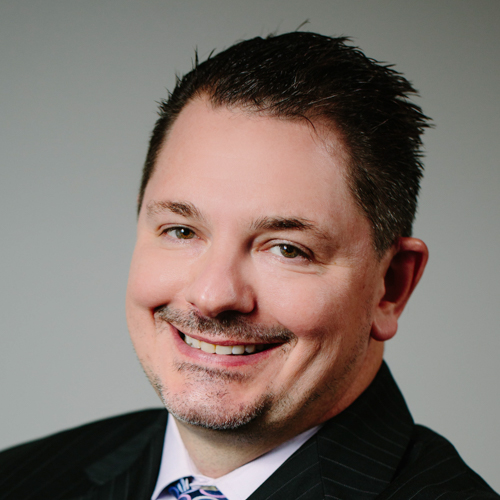 Would Recommend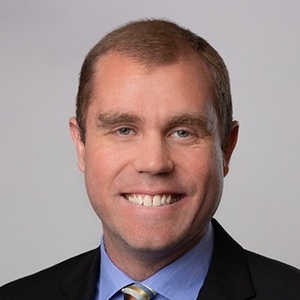 Would Recommend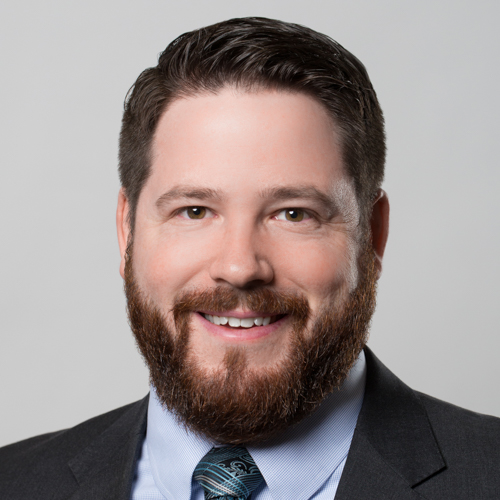 Would Recommend
Jonathan and Lindsey were awesome, they made the process very easy. Every process was explained in depth, they were committed in this process. I can't thank them enough for their professionalism and understanding through out this process.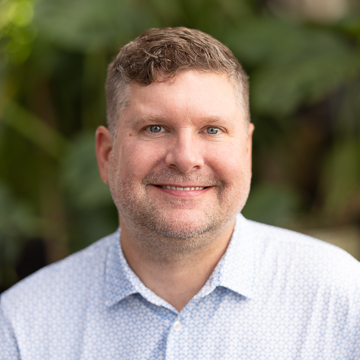 Would Recommend
Dealt with two individuals, both of which were very personable and informative. This was my wife and I's first home we'd purchased and couldn't ask for a better experience. Can't emphasize enough how great my Loan Officer was to work with. The process Veterans United has in place is flawless. What I imagine being a rather stressful process for most is made simple and stress free with your great organization. Thanks for everything, trust that you have a lifelong customer in my family and I.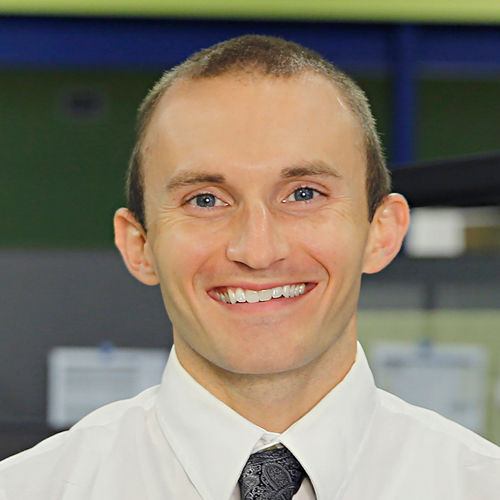 Would Recommend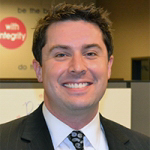 Would Recommend
I love how everything was integrated and centralized. This made for a very fast and efficient process.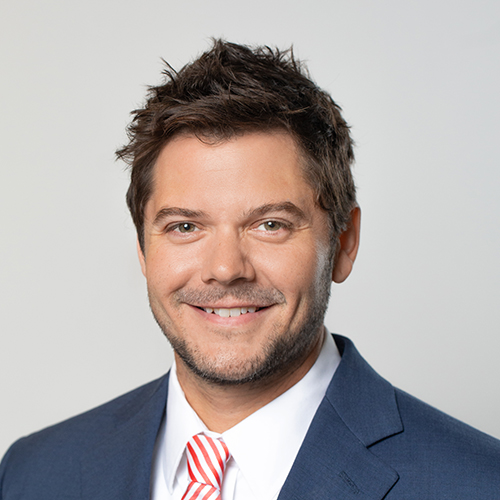 Would Recommend
Zach is a true professional. He has helped my family refinance a home and now purchase a new one.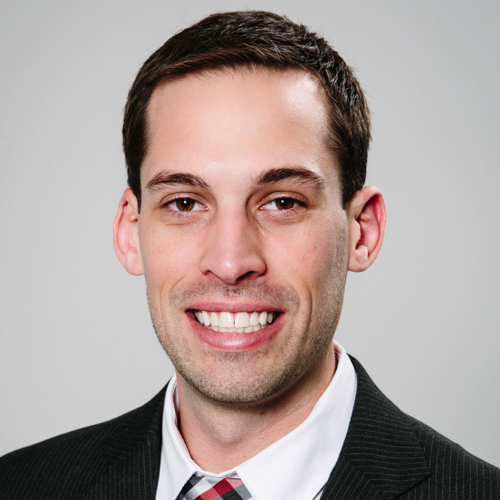 Would Recommend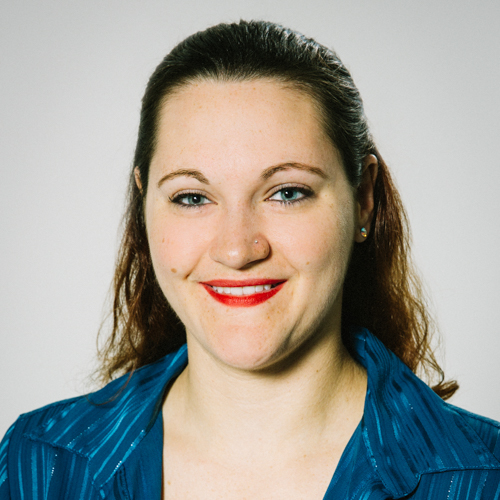 Would Recommend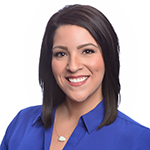 Would Recommend

Would Recommend
Thank you!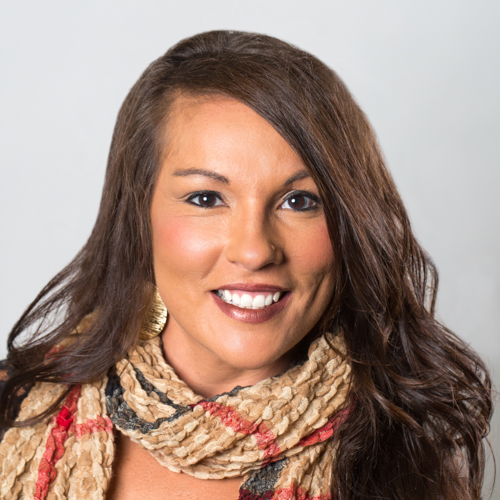 Would Recommend
The entire team was AWESOME !!!!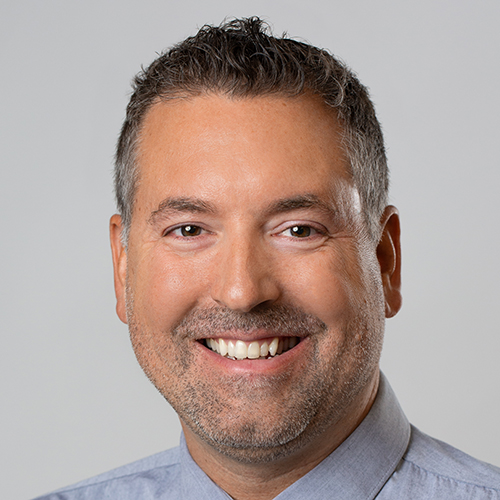 Would Recommend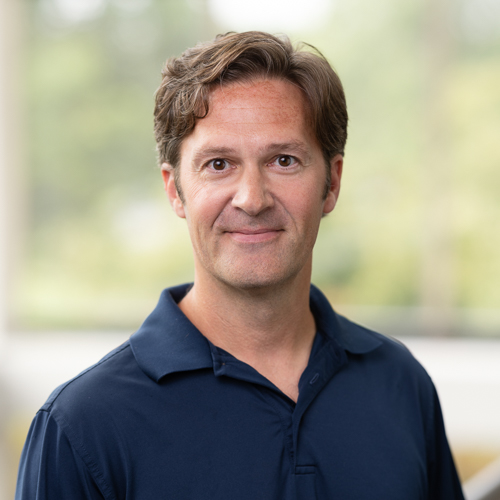 From start to finish Veterans United Home loans made everything simple and easy. Closed on the home we selected in about 30 days. The date we chose for closing. The title company and realtor even said this was the smoothest loan they ever closed with a mortgage company! We can't say enough about Justine and Kayla but I'd be derelict if I didn't mention Brittany from the lighthouse program. She went above & beyond to get us to the point of being ready to purchase. I was a Corpsman so when I saw Justine was a Marine I knew we were in good hands! We are super happy with our new home! Thanks Veterans United!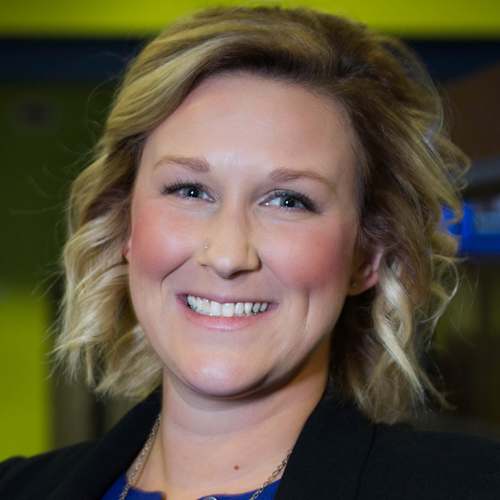 Would Recommend
I appreciate Veterans United so much! I definitely made the right decision in choosing this lender to help with the home buying process.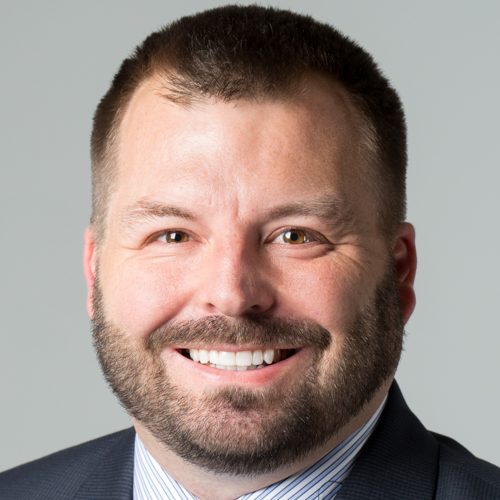 Would Recommend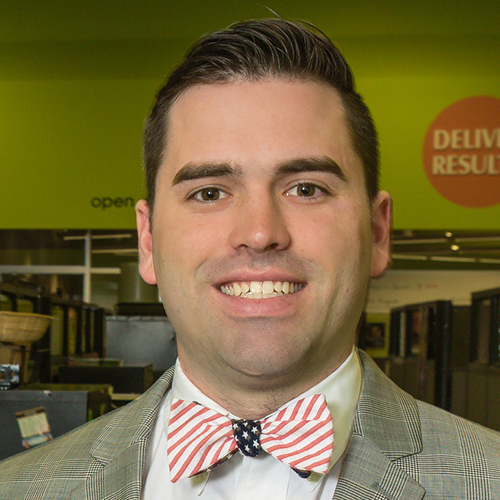 Would Recommend
Paul Perez was fantastic!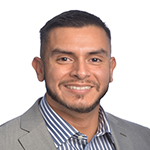 Would Recommend
Easy process, great communication. Loved how simple it was to provide documents and tracking of items through the website.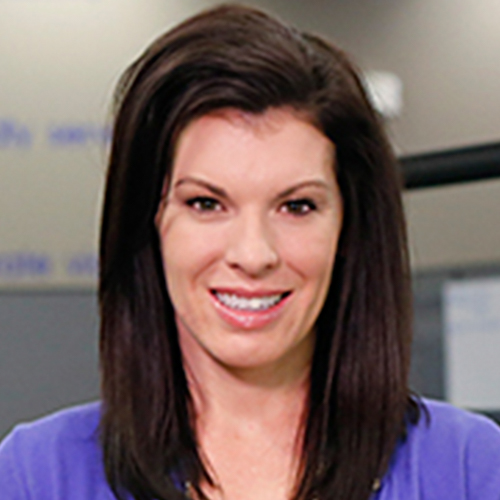 Would Recommend
Our closing was out of state so documents had to be notarized and overnighted to the title co. Not a big issue as we have done this more than once in the past. Due to underwriting delays & last minute requests for documents previously provided, after we were told our loan had gone to underwriting twice already, we had to rush on our end to get documents signed and notarized and back to the title co. in order to close on time. Very last minute. Other than the last minute "hiccups" Veterans United understands the VA process and were very helpful on this Tier II benefit loan.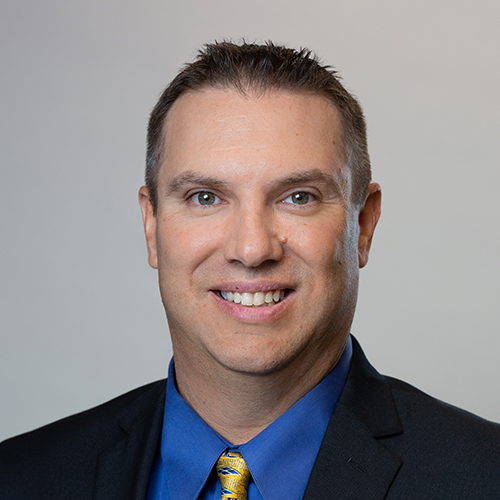 Would Recommend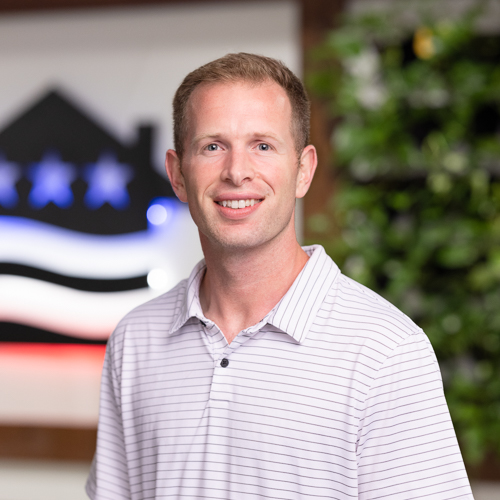 Would Recommend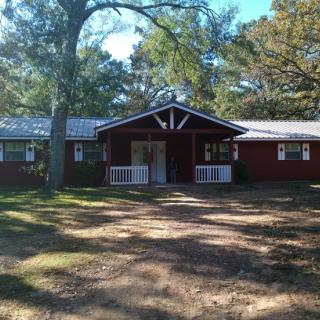 Mr. Crites was great, and so was his team. He may not have been able to talk on the phone a lot, but he made sure I was in the loop with text messages and emails. He also called back anytime I left a message or texted him. He was very kind and thoughtful with my needs and made sure I received the best deal on my new home.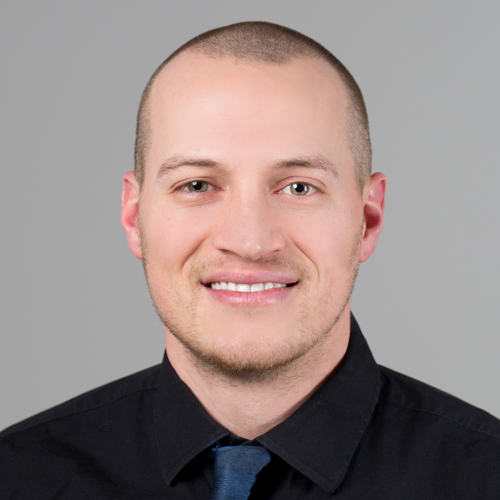 Would Recommend
Overall experience was excellent, except when UT came time to release the funds during closing. The funder left in the middle of the transaction and did not pass along his duties to someone else. This delayed our receiving the keys to the house.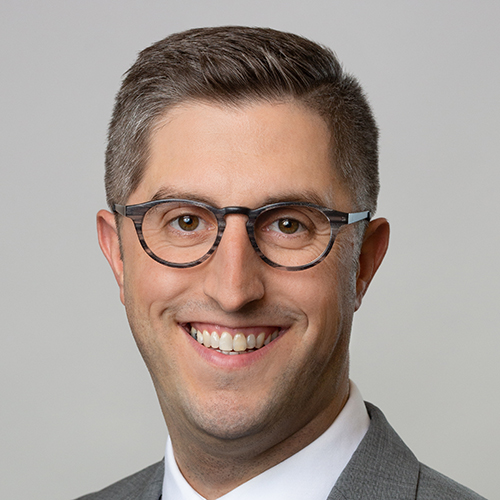 Would Recommend
My experience was excellent loved how the entire process was handled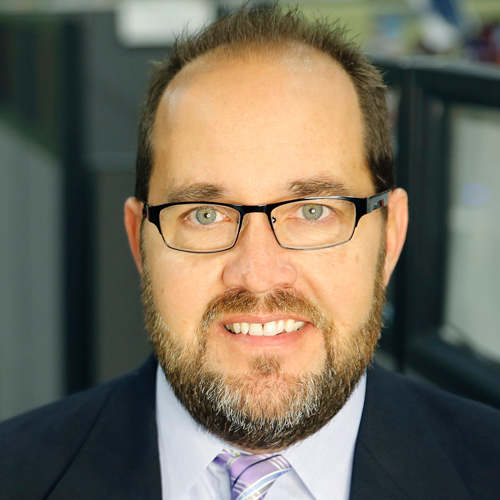 Would Recommend
Awesome experience. Veterans United came through to provide a home for my family in record time, when another lender backed out at the last minute. Veterans United really get the concept of taking care of veterans.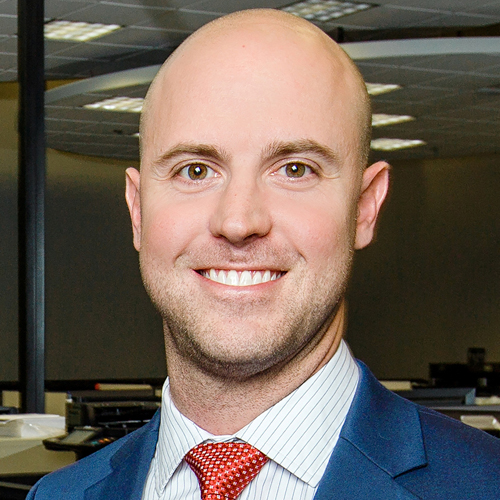 Would Recommend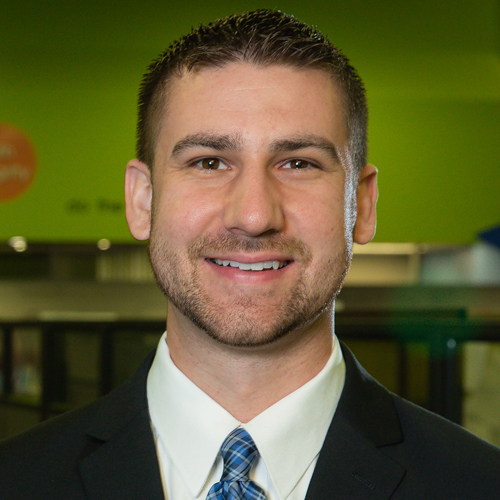 Would Recommend
The videos on understanding the loan process can a great help in understanding the loan prosses.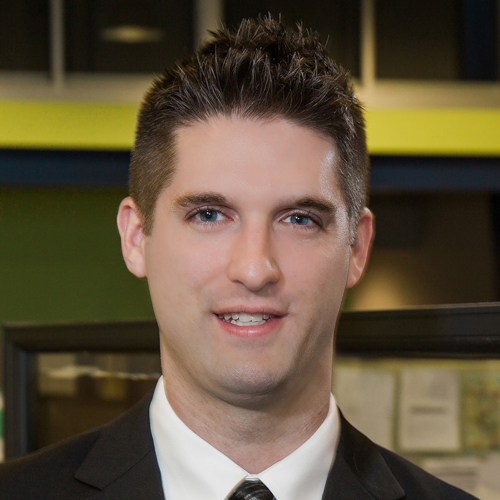 Start your journey today!