Would Recommend
Reed Murray and his whole team was amazing with helping us with our journey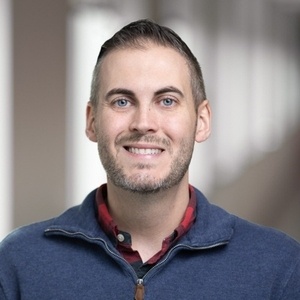 Would Recommend

Would Recommend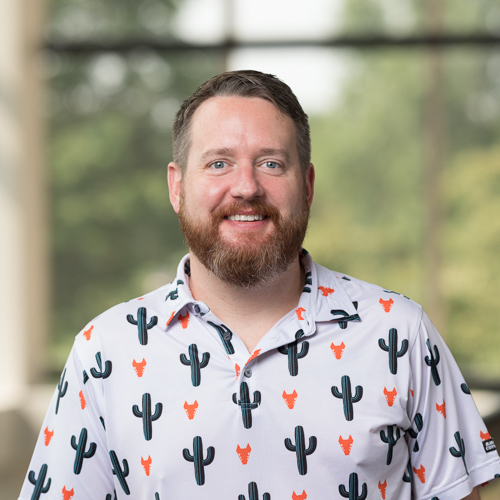 Would Recommend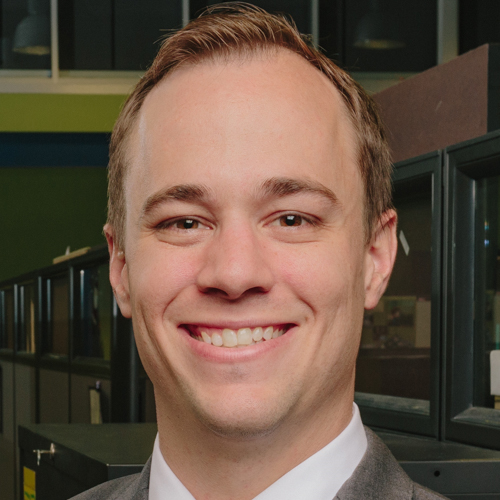 Would Recommend
Veterans United, Mason Maddox, and his team have been very helpful and were amazing, I could not have asked for a better team and company to helped buy my first house. Thank you. Also if anyone is buying in the Austin, Tx area, look up Justin Bowman with the jorgenson group of keller Williams he has helped us figure everything out and find the perfect house, and is awsome to work with. Johnathon Baker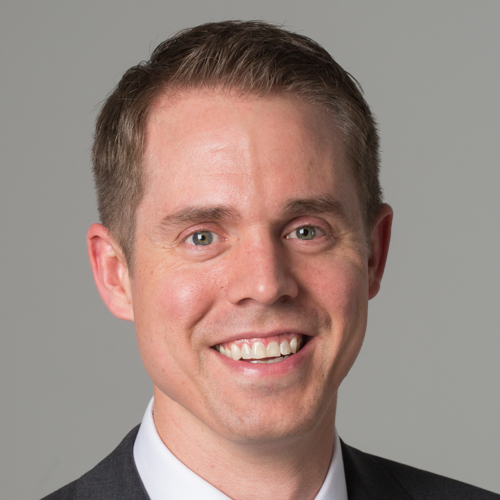 Would Recommend
The whole process was extremely comfortable, fast and safe! If any issues arise, they're just a call away and they explain everything in simple terms where you can actually understand! I would definitely use Veterans United again for my next home purchase!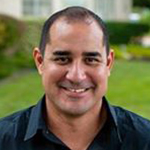 Would Recommend
It wasn't en easy journey by any means, but my team was there through it all.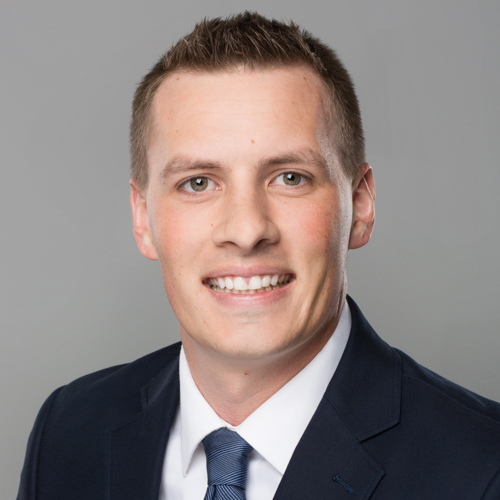 Would Recommend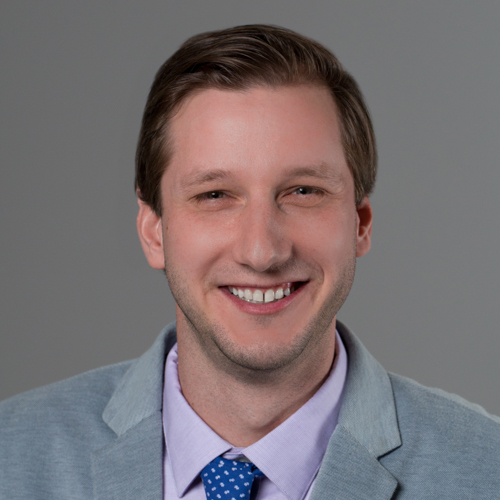 Would Recommend
I would definitely tell anyone who is eligible for a VA loan to use Veterans United and they will never regret it. Even if you have less than perfect credit, they have a program called Lighthouse Program that will help you get prequalified quickly and easily!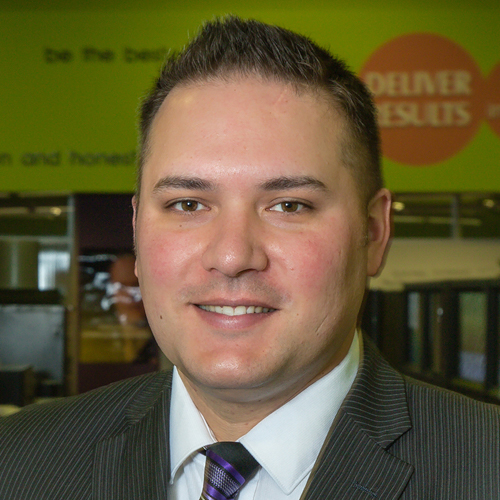 Would Recommend
This is the best company to get your mortgage through and its all because of the customer service! During the process i was offered a lower rate by another company but i knew Veterans United was a much more helpful company! They will help you whatever time of day it is!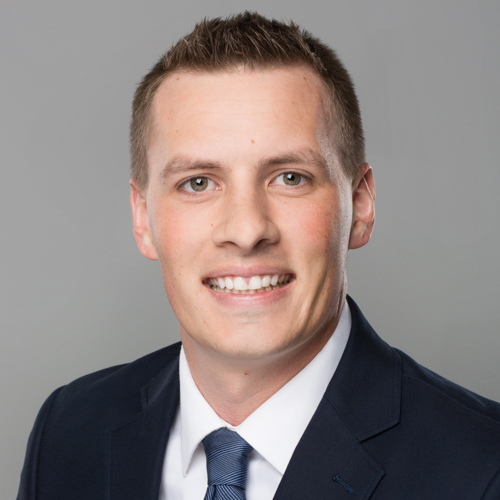 Would Recommend
Hands down the easiest home purchase experience. They put everything together and then walk you through each part. Fantastic service!!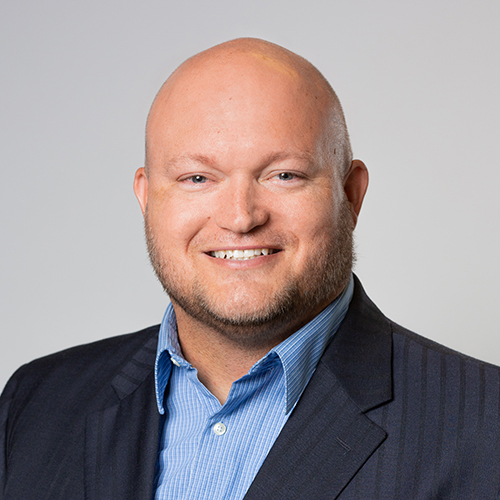 Would Recommend
We had a great experience with Aaron and his right hand Kayla. Even went over, above and beyond when other people had less urgency to show customer service. Every email and call was returned with an urgency way above industry standards in my opinion. This is the 3rd home purchase in our lifetime and the next we will be coming back for that funding. No previous lenders have even come close to Veterans United. Thank you for making your customer feel like "a guest in your home " .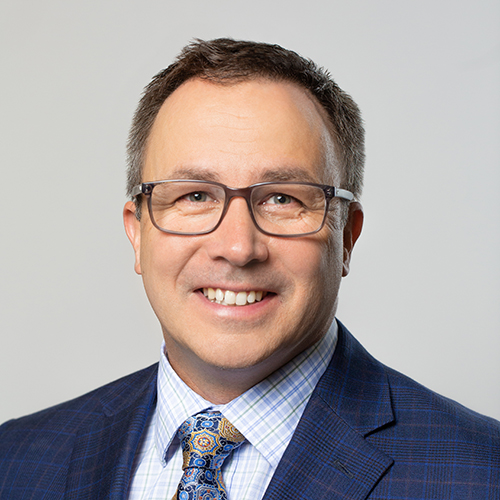 Would Recommend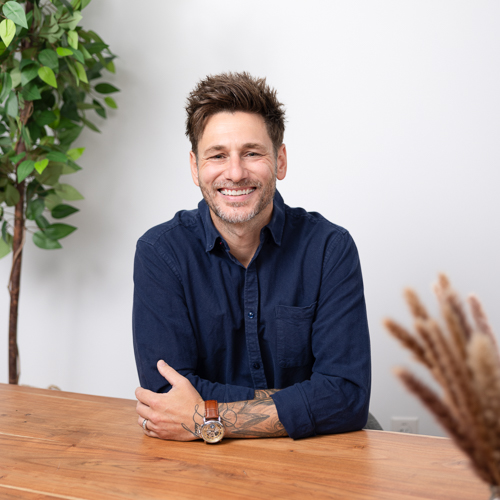 Would Recommend
I was afraid of applying for a VA loan because you hear about all of the red tape you have to go through. Veterans United put my mind at ease, with their easy to upload online system. I love the online to do list, because you are able to upload your requested documents at your leisure. Thank you for making this big step less stressful.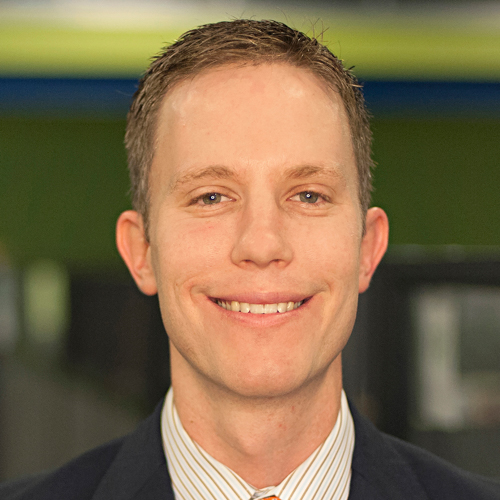 Would Recommend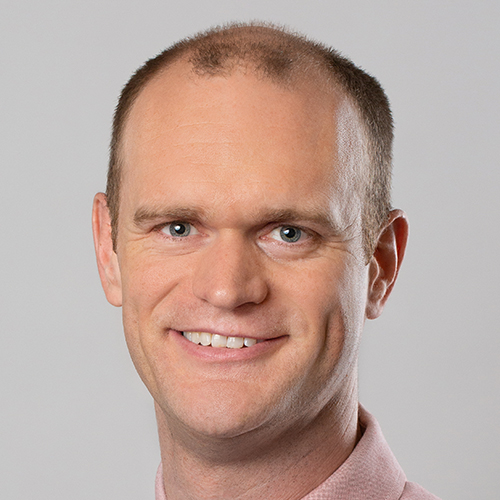 Would Recommend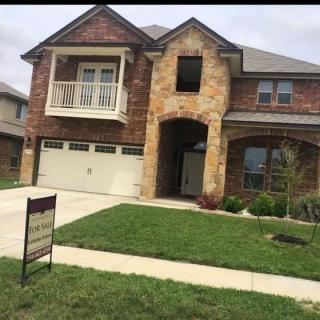 The experience we have with Veterans United was a very positive one! The process was easy and the loan team was very awesome to work with. They really know the ins and out of the VA loan process. The online process was a breeze when submitting requirements. Our loan team keep us in the loop the whole time. It was actually a breeze and less stressful than what I expected. I recommend veterans united to everyone!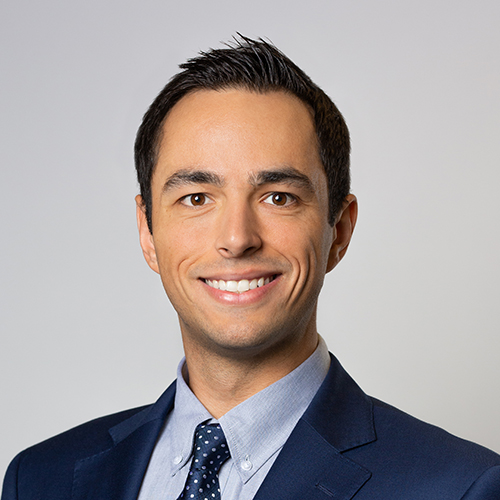 Would Recommend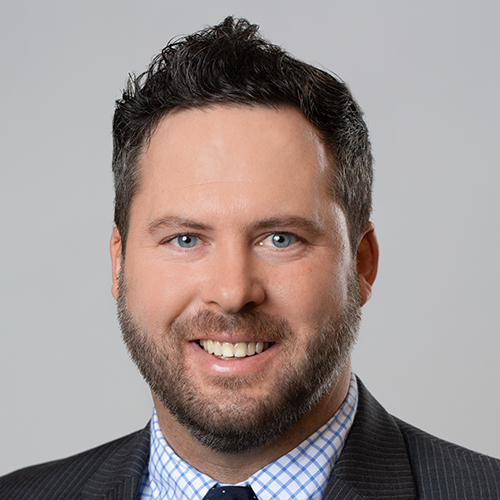 Would Recommend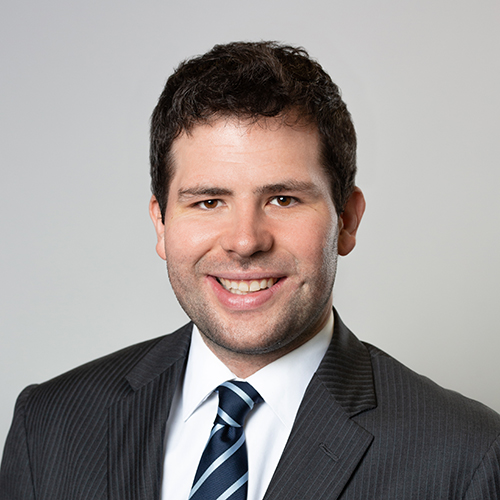 Would Recommend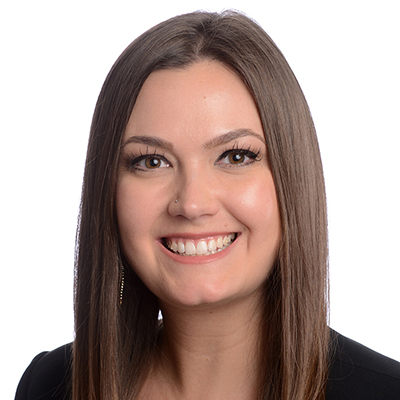 Would Recommend
Veterans United made us feel as though we were their number one priority. They always were reaching out to us and kept us informed about everything that was going on from the beginning to the end of our home buying experience.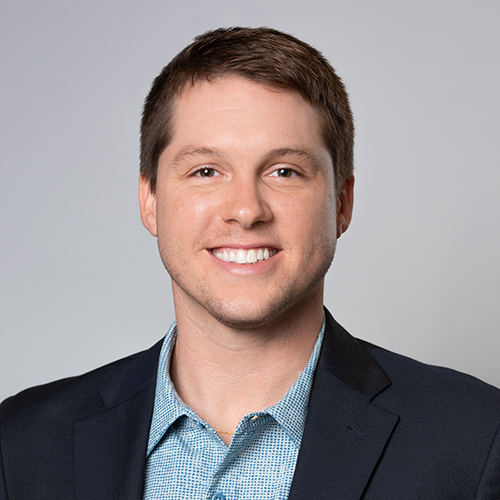 Would Recommend
For any prior military member who is looking to purchase a home, Veterans United should be their go to company. They have people that know their stuff and will do their best to get you the home of your dreams.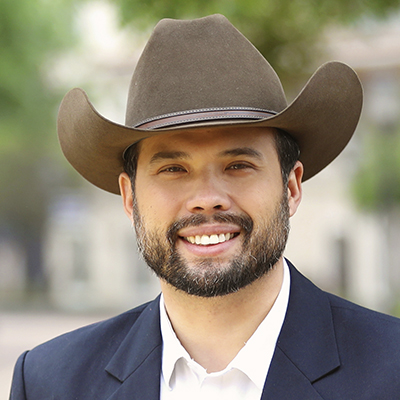 Would Recommend
My experience was awesome...first time buyer and they did a great job. I wouldnt have wanted to go through this with aanyone else.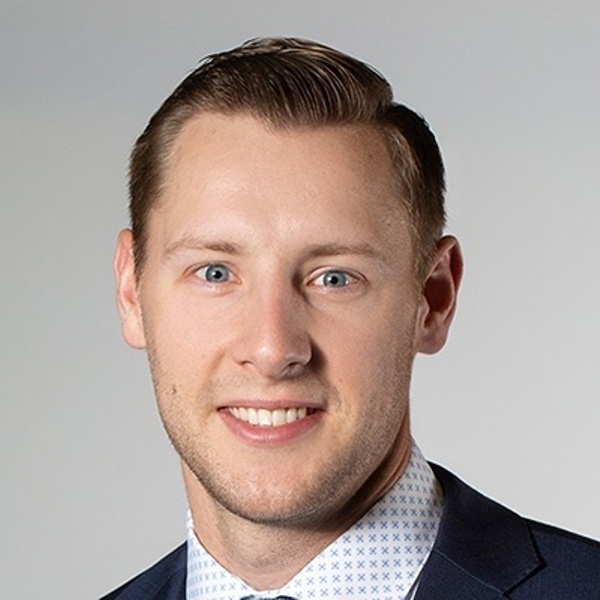 Would Recommend
You can't go wrong with Veterans United and Tony Theberge, they and he will have your best interests. Saved us thousands, $10,500 if I recall correctly!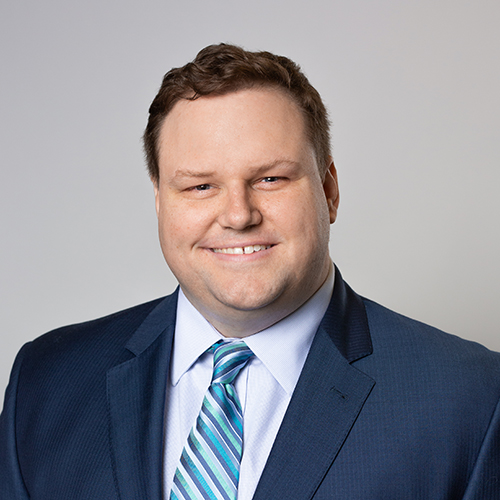 Would Recommend
You will be taken care of from start to finish very stress free environment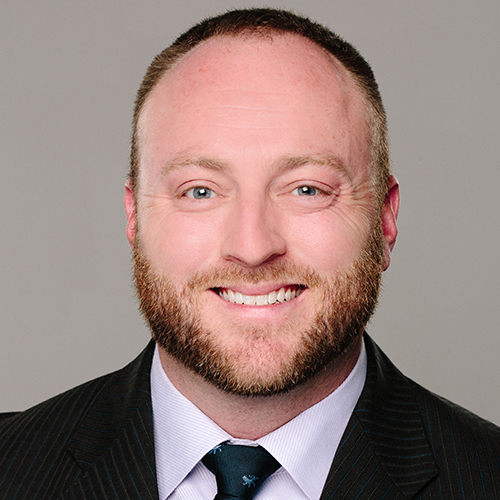 Would Recommend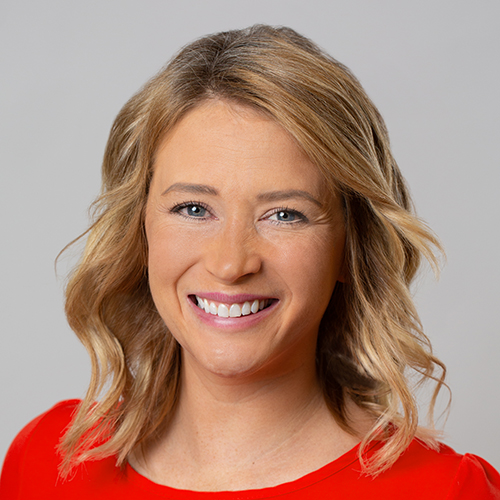 Would Recommend
Any vets looking to buy a home chose a realitor who does the homes for hero,s and veterans united you can't go wrong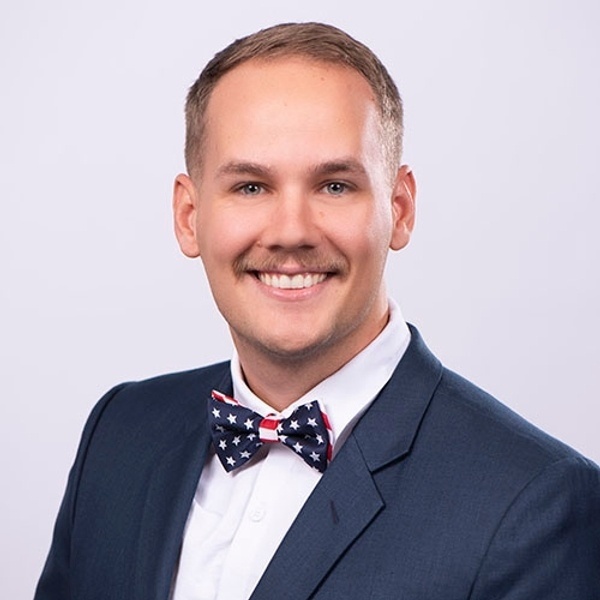 Would Recommend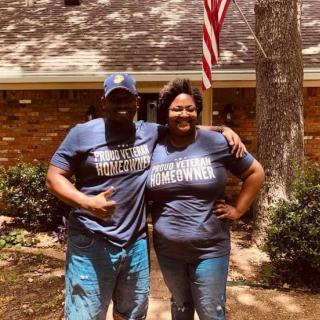 I trust that all the folks here at Veterans untied is and will be as great to helping veterans purchase a home as my team was! My coworkers and friends told me an unimaginable amount of horror stories about their experience buying a home with an outside source! But I was glad to tell them all repeatedly. I'm going thought Veterans United. I haven't experience those same problems. The most amazing thing that happened throughout this process was receiving money back during closing!!! My wife and have been trying to purchase a home for years, thanks to Veterans United we can say we are finally OFFICIAL HOMEOWNERS!!!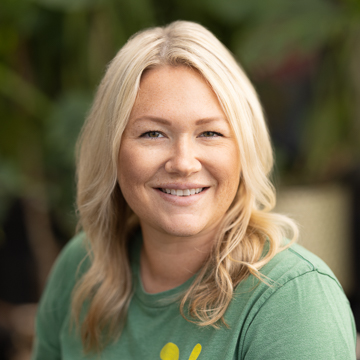 Would Recommend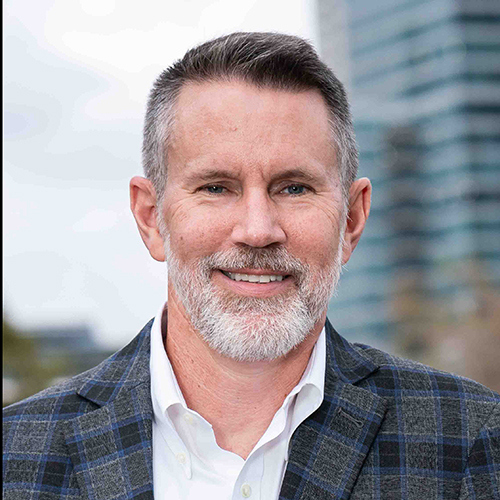 Would Recommend
I wouldn't hesitate to recommended Matt Ponder and his team at Veterans United to guide you through your loan process!

Would Recommend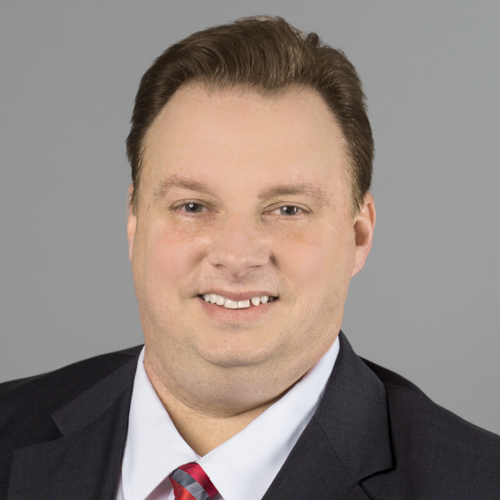 Would Recommend
This was one of the most important decisions of my life and Veterans United ability to make this process so easy was a an absolute blessing. Never before have I seen a company so dedicated to customer satisfaction and equipped with the resources to ensure 100%. They made me a believer. From the Moody family thank you all.

Would Recommend
The team succeeded at eliminating any uncertainty.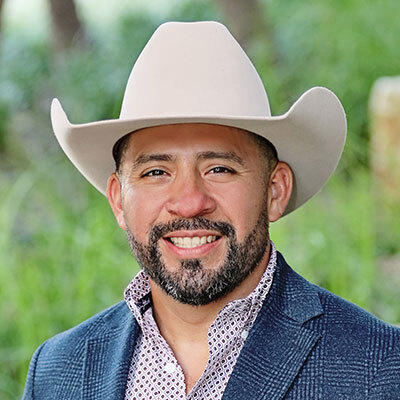 Start your journey today!