Would Recommend
Best experience I have ever had with a loan company. Period. Ian is the man!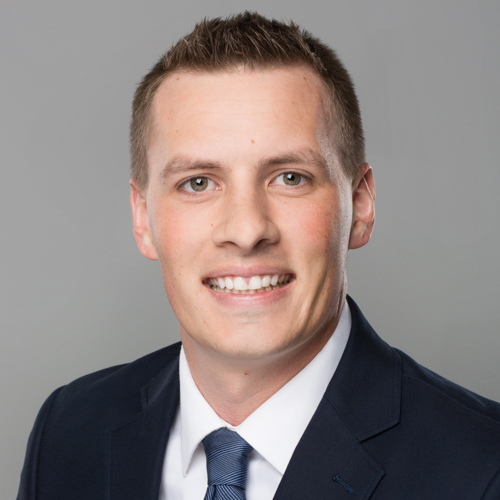 Would Recommend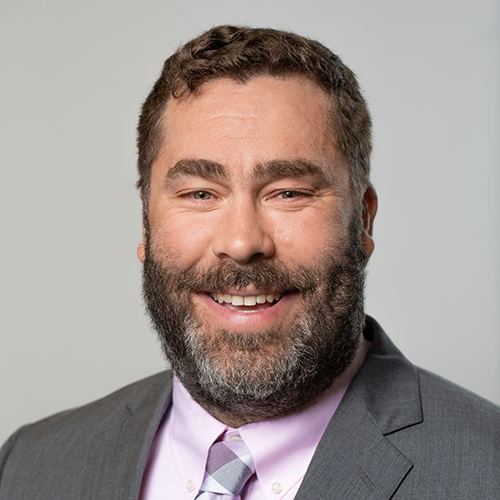 Would Recommend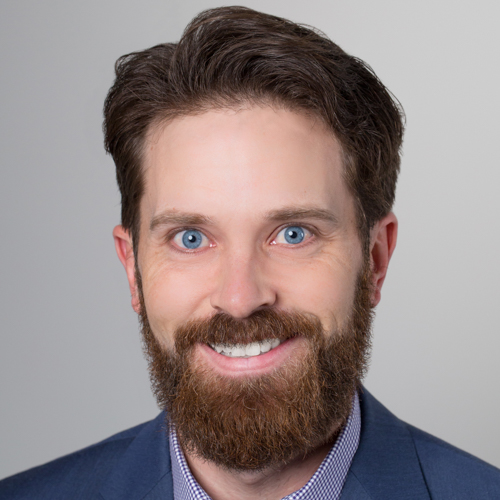 Would Recommend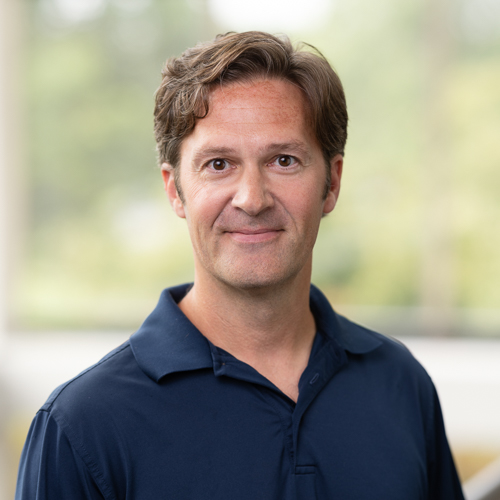 Would Recommend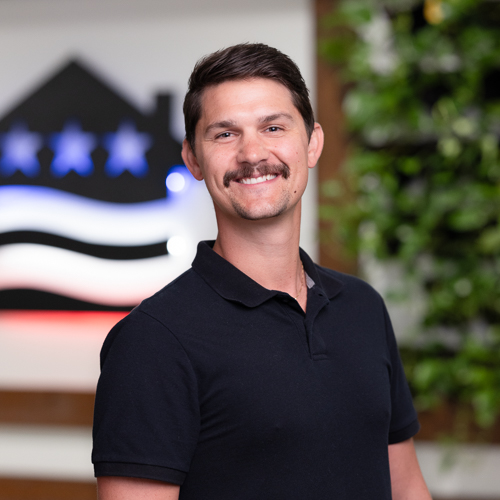 Would Recommend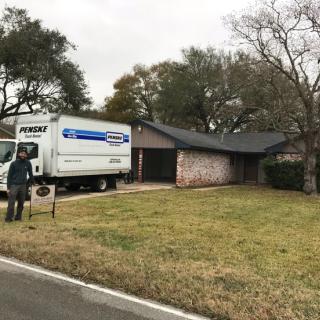 I cannot thank Veterans United enough, especially Ian Reed, for all the help I was given. I would like to single out Ian especially for working around my hectic schedule, fielding calls at odd hours, and entertaining some of my more odd questions. He was available via phone or text anytime that I needed him. He truly went above and beyond!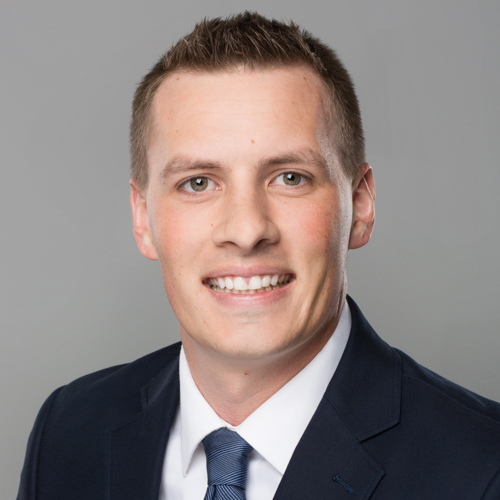 Would Recommend
Best experience! The process went smoother than we had expected from previous experience but Alberto and his team was outstanding!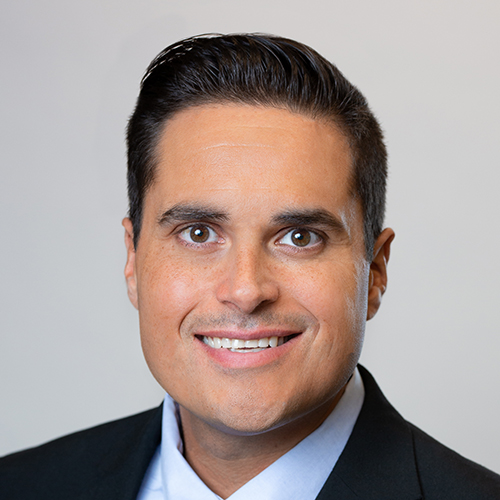 Would Recommend
I think that the fact earnest money is needed as part of the process, especially when dealing with a first time home buyer, should be explained up front that the money will be needed and is an out of pocket expense. Overall, more upfront information about costs to the first time homebuyer.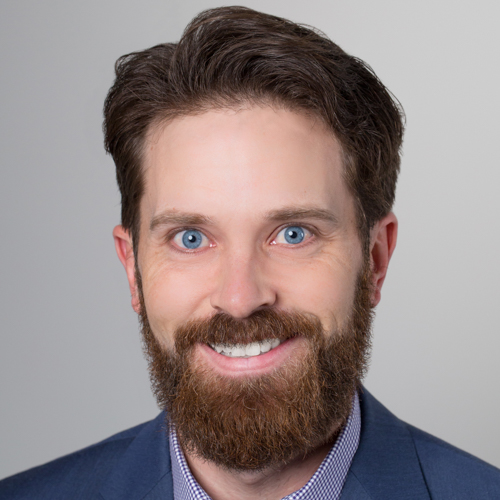 Would Recommend
I was starting to feel overwhelmed to start the homebuying process but honestly Clint and Matt were so helpful and professional thru this whole process. They did a wonderful job explaining everything in detail, anytime I had questions or concerns they always responded very quickly. The online portal made it very easy to submit my supporting documents which was I am grateful for since I am currently out of state. This process was by far the best homebuying experience and I will be sure to let all my military family know my experience with Veterans United!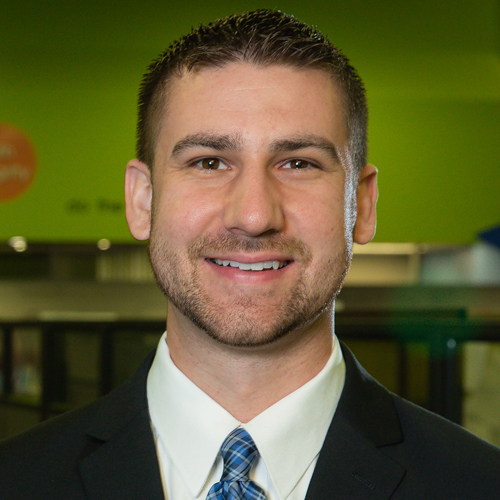 Would Recommend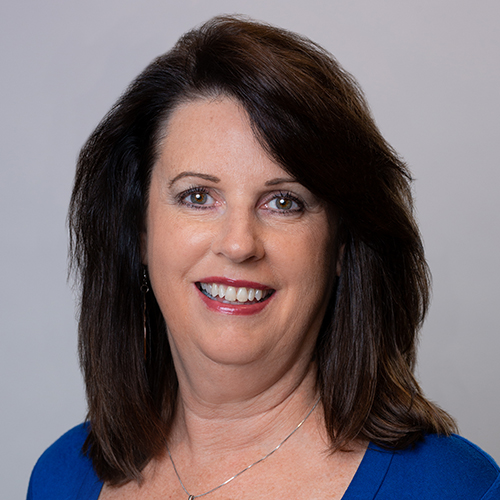 Would Recommend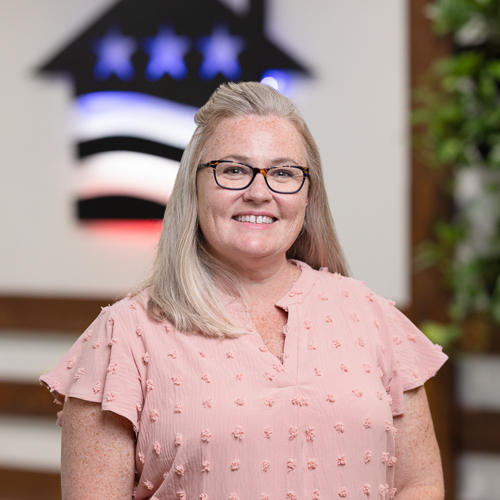 Would Recommend
The process was very smooth and everyone I worked with was very efficient eland responsive.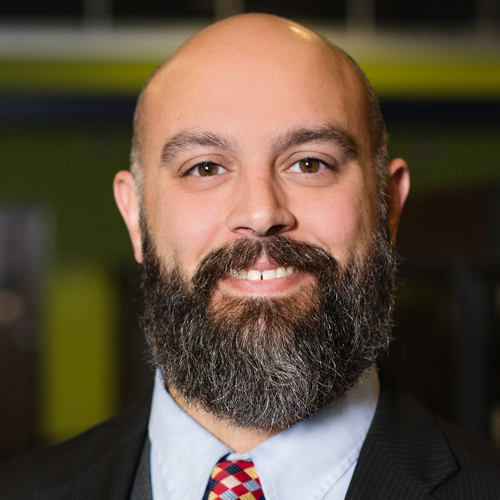 Would Recommend
they did a super job and in a very timely manner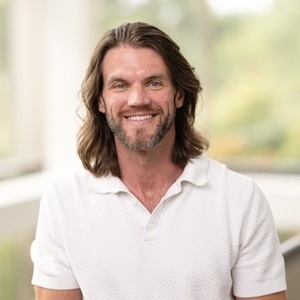 Would Recommend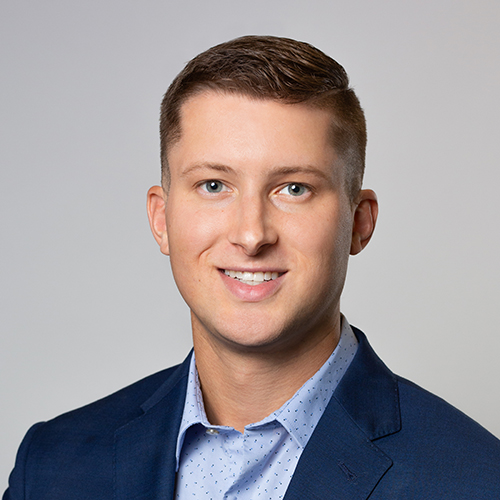 Would Recommend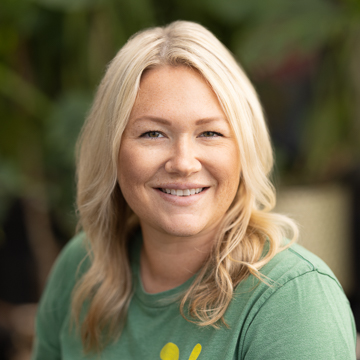 Would Recommend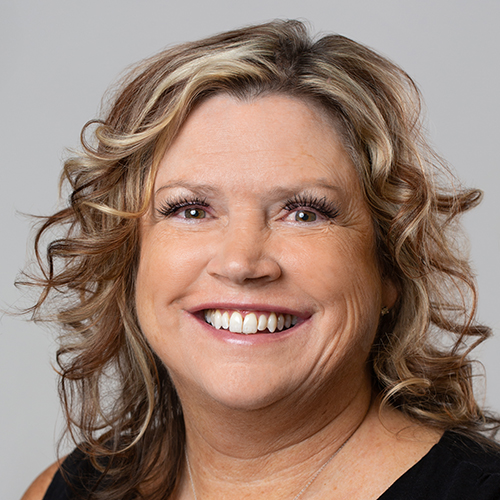 Would Recommend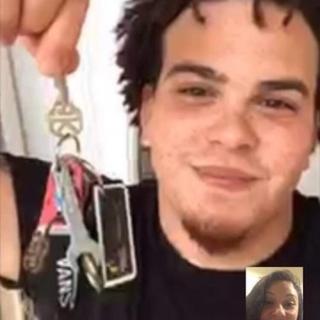 I had the pleasure of working with Mark Anderson. He was truly a amazing guy. No other way to say it. He helped me and my wife with anything we needed. He did everything in his power to help us with any questions, concerns, or issues that may have come through the process. He deserves a raise, promotion, or something to accommodate the amount of hard work and dedication he puts into to taking care of us. Thanks for everything Mark!!! Couldn't have made it without you!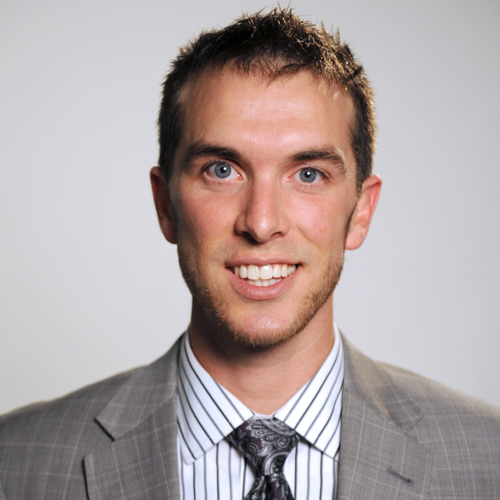 Would Recommend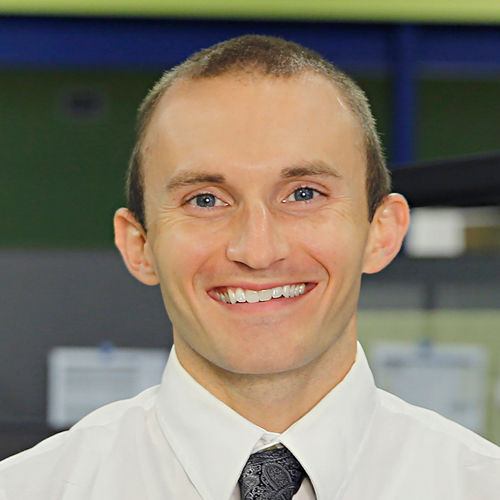 Would Recommend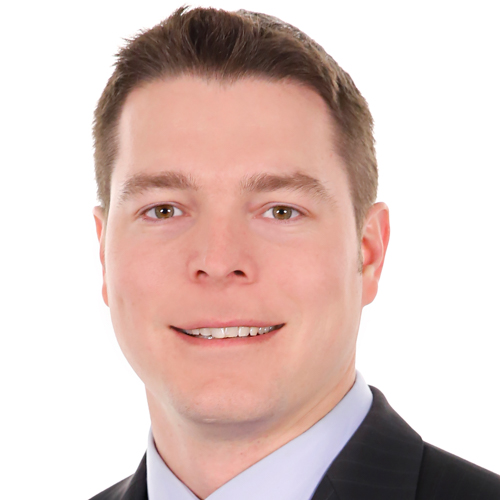 Would Recommend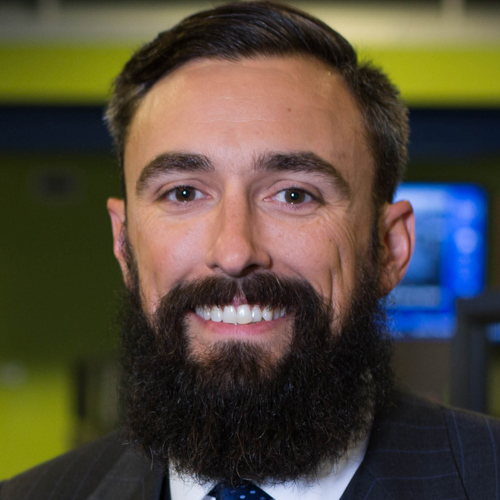 Would Recommend
They never left us uninformed or waiting.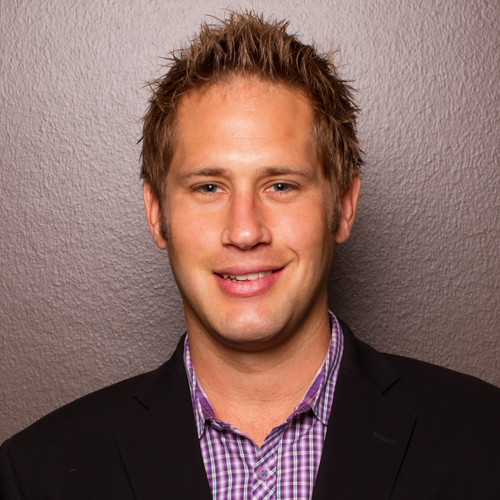 Would Recommend
This is my second time using VU and again I'm very happy and the next time I'll use VU again.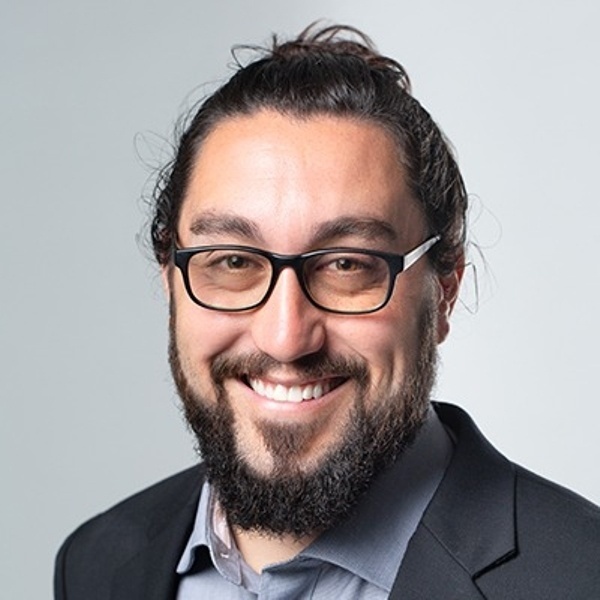 Would Recommend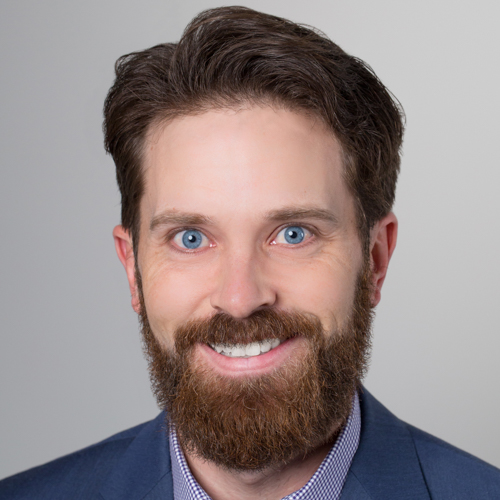 Would Recommend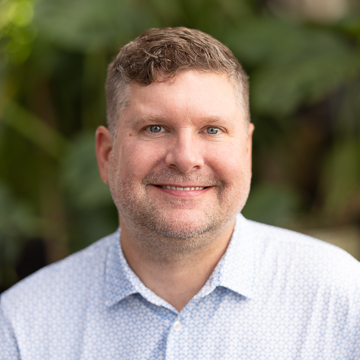 Would Recommend
The things I look for in any business relationship include; does the other party respond to communication, return phone calls, provide answers to questions, do they display integrity, empathy, understanding, etc....This is for many people an emotional experience, buying their home while obligating themselves for hundreds of thousands of debt, realigning their household budgets and so forth. Life continues while this is occurring and as everyone should know, life ain't always fair, pretty or convenient. Adam, Josh, etc... all were great to work with. If they had not been, I would've pulled the plug on them and doing business with VU pretty early on.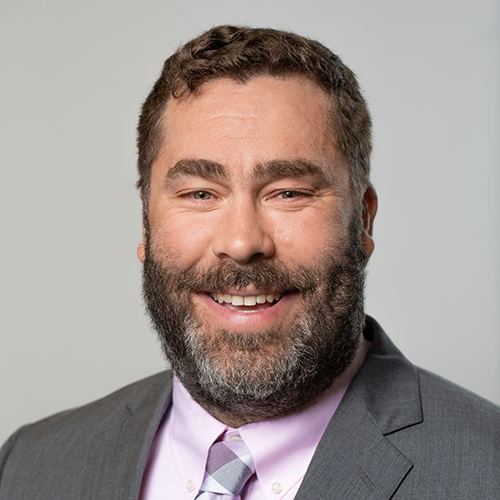 Would Recommend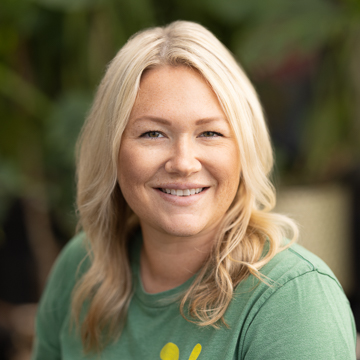 Would Recommend
We have absolutely no suggestions. Everything was done in a very timely manner. We understood instructions, great experience!

Would Recommend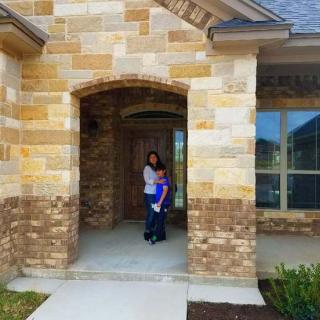 Veterans United is a top notch pro-veteran and military family organization that is staffed by the most professional, proficient, and dedicated financial advisors and personnel in the industry. Continuously demonstrating an unwavering devotion to helping veterans, meeting the customers' financial real estate needs, and in making owning a new home a reality. Thank you for your continued support of our American Soldiers.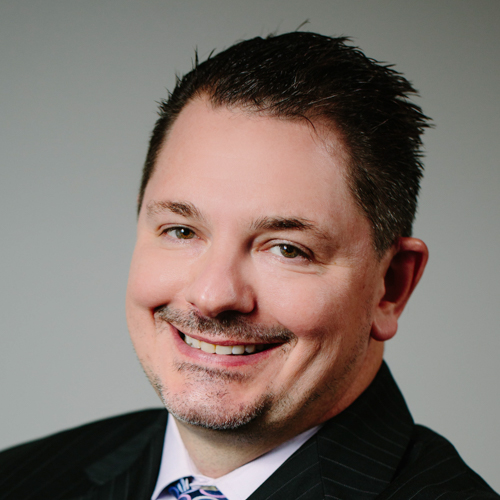 Would Recommend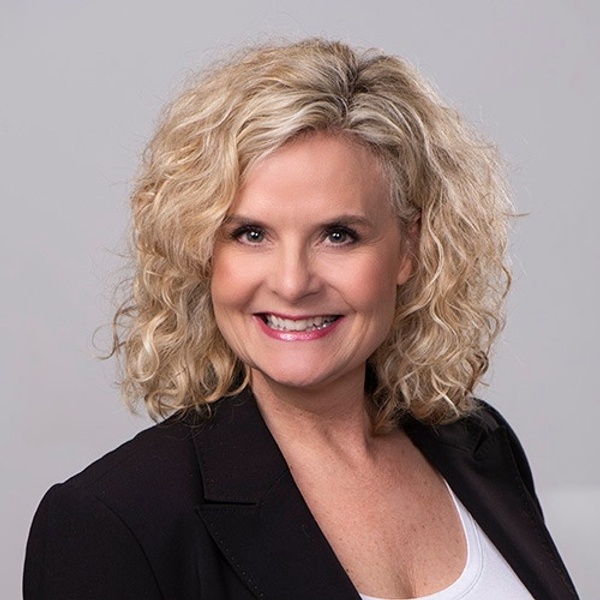 Would Recommend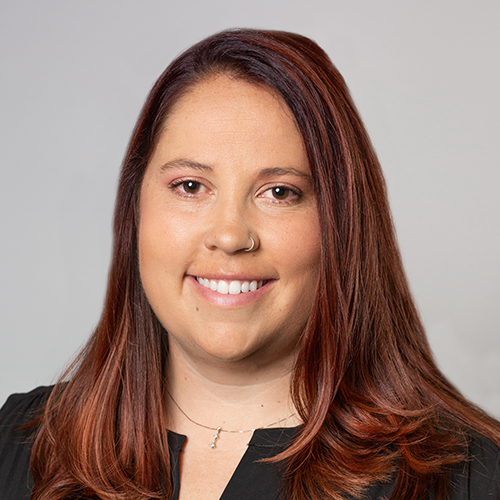 Would Recommend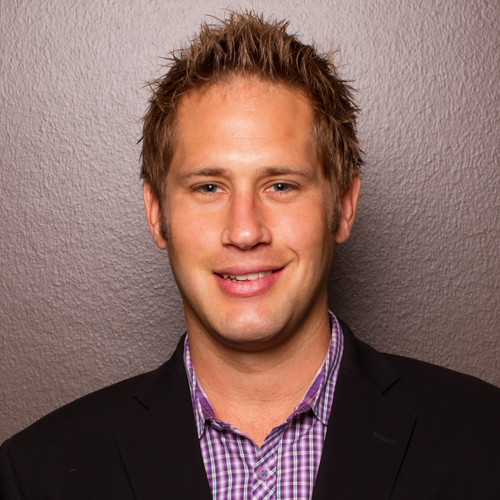 Would Recommend
The whole team at Veterans United was great to work with. My family and I are extremely grateful for all of the work that they did in helping us get into our very first home. The team explained the entire process to me at the beginning, and kept me informed step by step throughout the process. I am extremely happy and grateful to have had Veterans United help get my family into a home.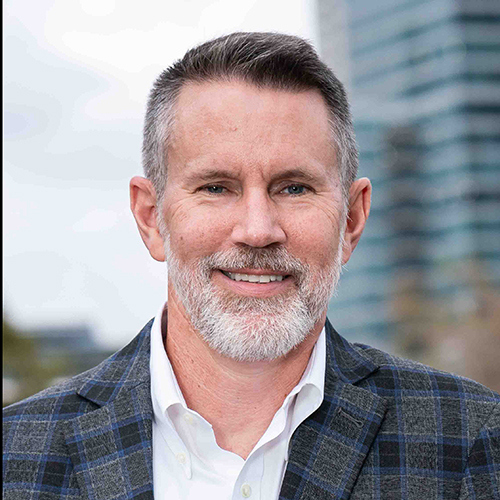 Would Recommend
We are thoroughly pleased with the assistance provided by everyone at Veterans United. Korrie Iverson, Laura Christie and Michael Butrum are extremely knowledgeable and so helpful. We were always kept informed of our loan progress and were acknowledged quickly whenever we did have questions. They are the best team!

Start your journey today!