Would Recommend
As a previous homeowner, and using a different lender in the past, I can truly be grateful that we used veteran home loans for our recent home purchase. They made everything very smooth and easy from day one to closing. Recommend 100%!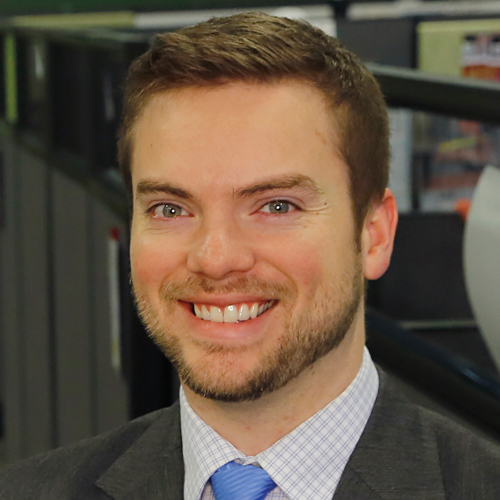 Would Recommend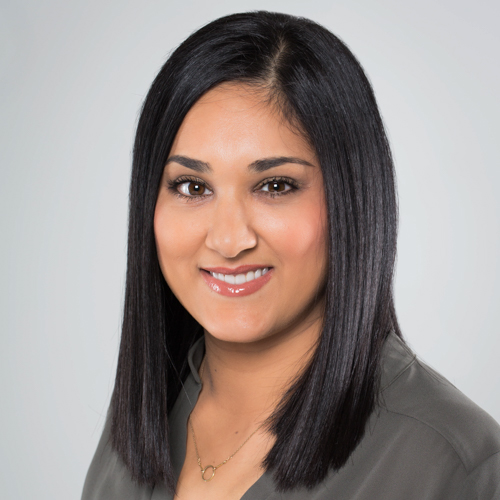 Would Recommend
They worked quickly and efficiently to make sure we got the home of our dreams!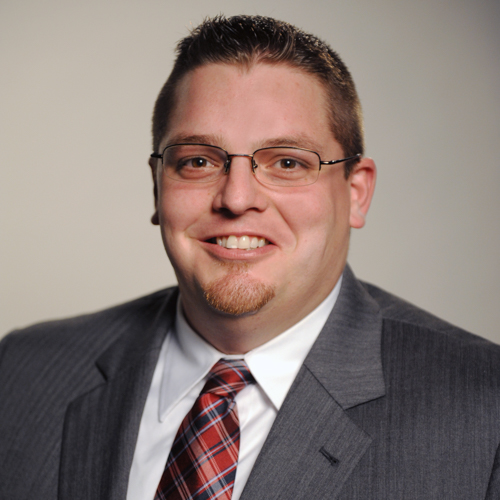 Would Recommend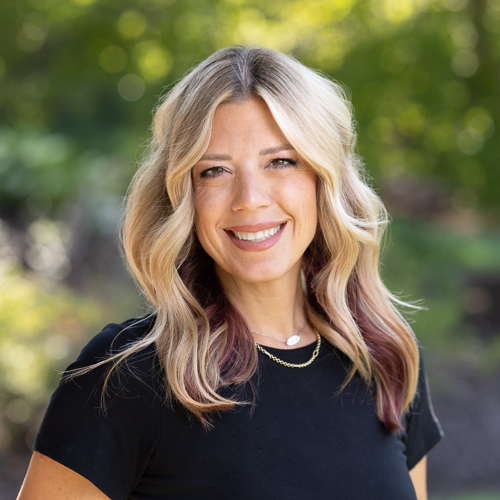 Would Recommend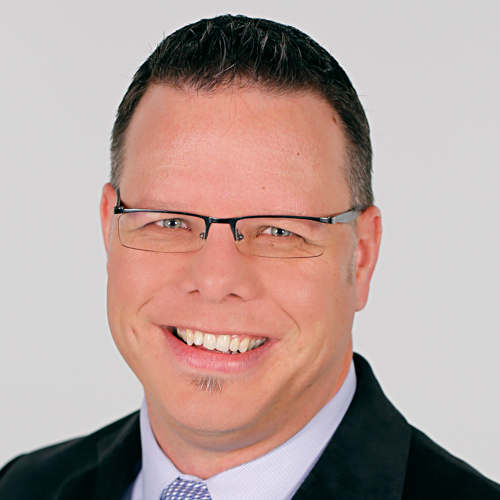 Would Recommend
The staff at Veterans United are very professional. They always returned calls in a timely manner and will keep you informed through each step of the process. All of my questions were answered immediately. My wife and I felt very comfortable doing business with Veterans United.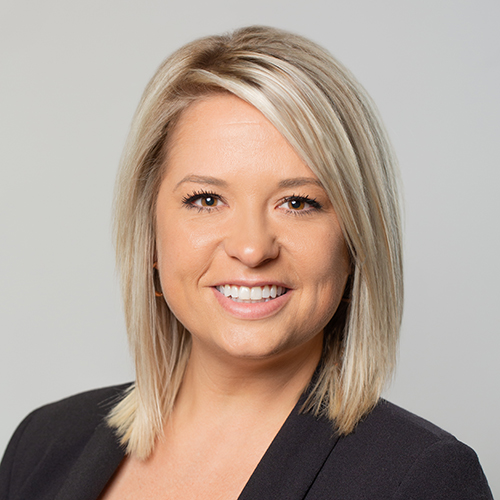 Would Recommend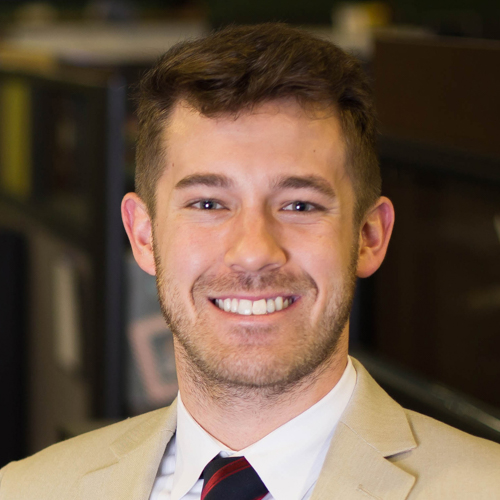 Would Recommend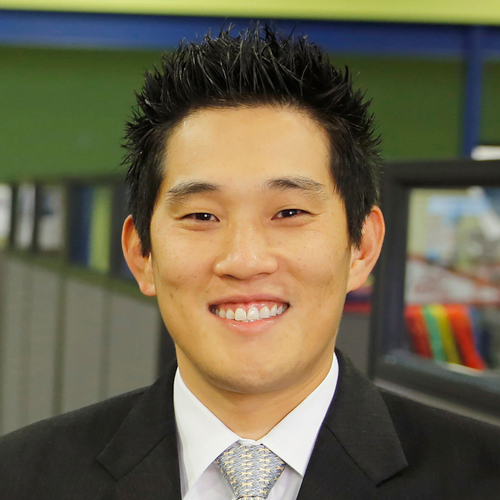 Would Recommend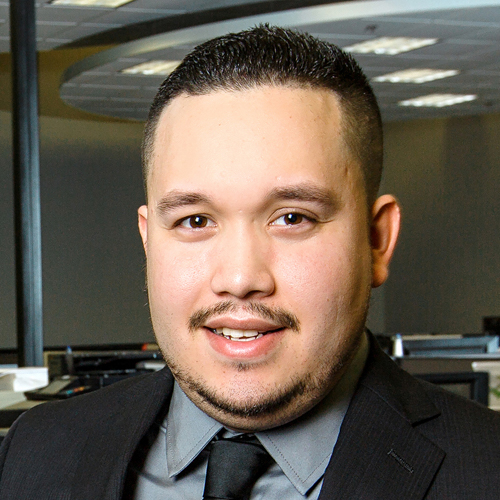 Would Recommend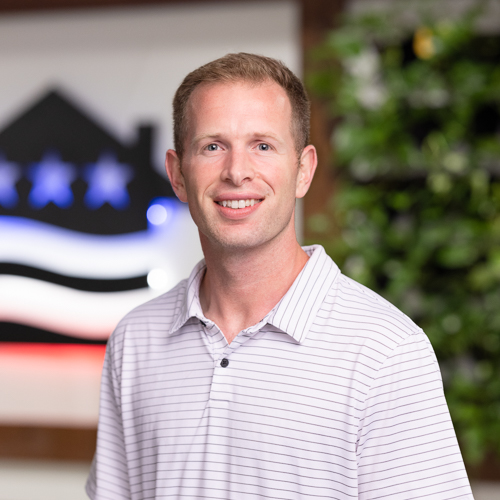 Would Recommend
Amazing company! Our loan officer was by far the best in the business. We closed early! The online portal for requesting and uploading documents is second to no other. I world highly recommend.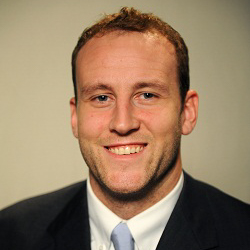 Would Recommend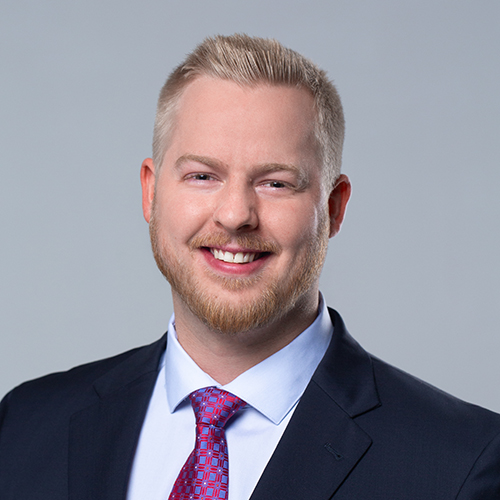 Would Recommend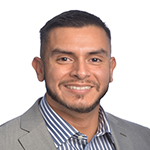 Would Recommend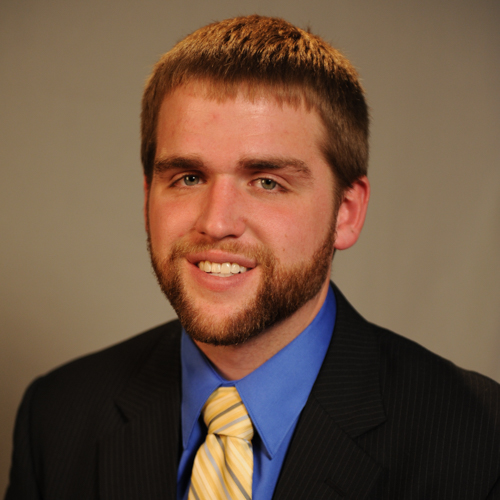 Would Recommend
It was a nice experience working with Veterans United Home Loans. They are hands on with assisting you in making sure you understand the process and the necessary paperwork to complete your loan from beginning to end. It was a learning experience with a new technique to me in processing a loan. As a Veteran I felt that understanding the process of buying a home and feeling confident in doing so, was credited to their professional approach and their effort to make sure you met the qualifications for your home.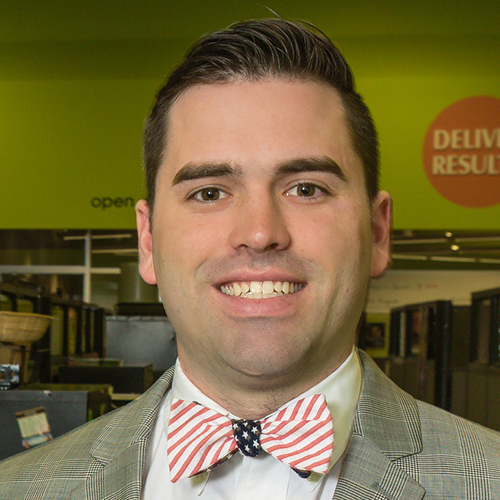 Would Recommend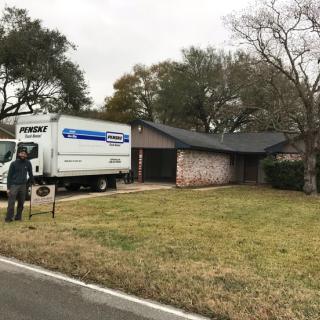 I cannot thank Veterans United enough, especially Ian Reed, for all the help I was given. I would like to single out Ian especially for working around my hectic schedule, fielding calls at odd hours, and entertaining some of my more odd questions. He was available via phone or text anytime that I needed him. He truly went above and beyond!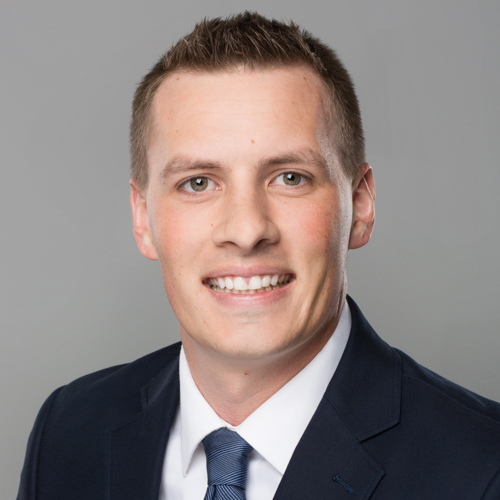 Would Recommend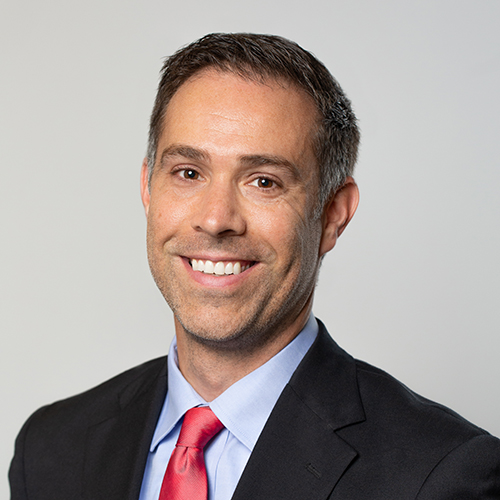 Would Recommend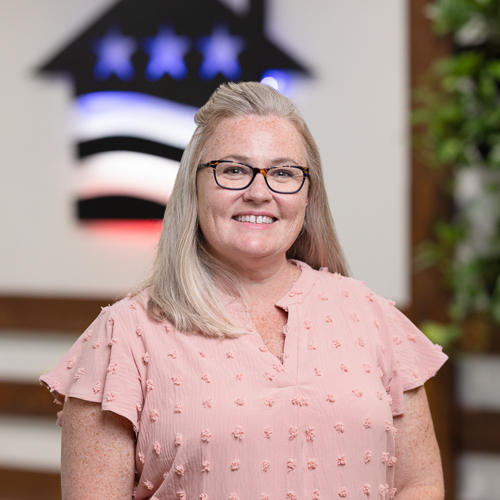 Would Recommend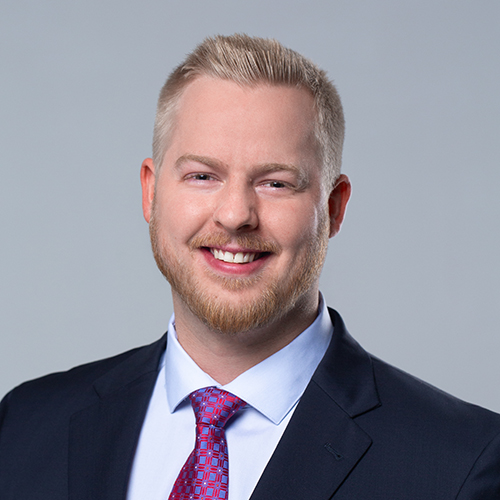 Would Recommend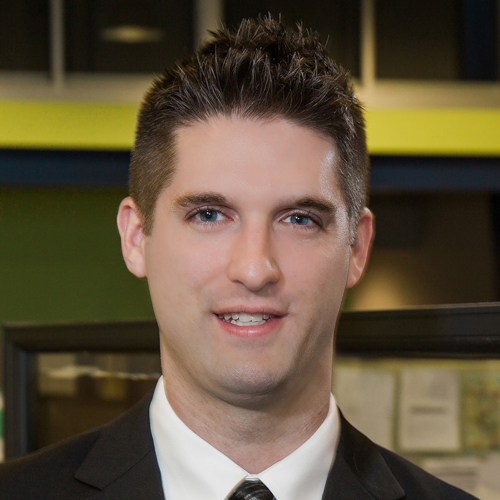 Would Recommend
Outstanding service all around!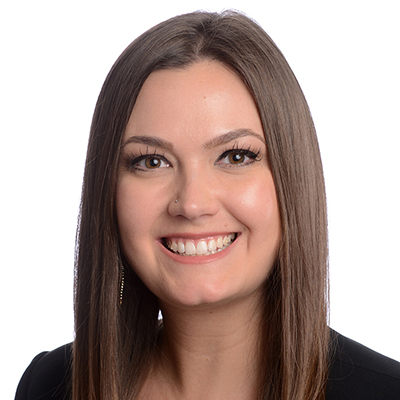 Would Recommend
I will definitely recommend Veterans United.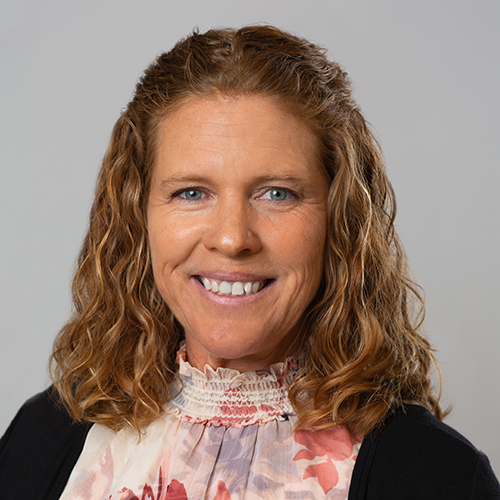 Would Recommend
Veteran United is the way to go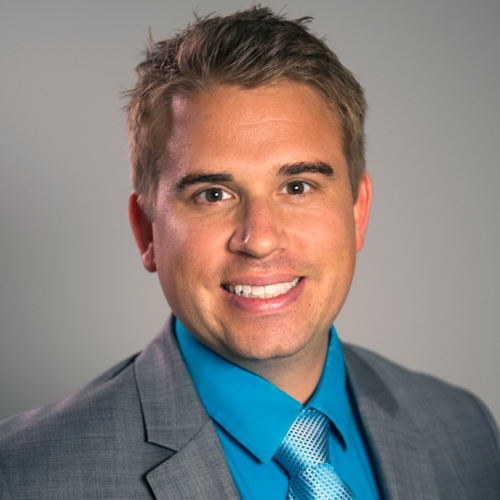 Would Recommend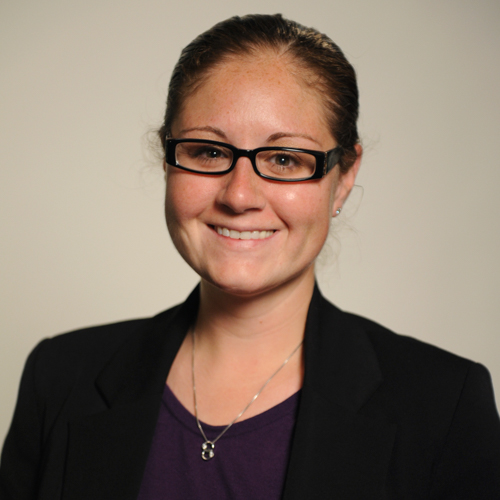 Would Recommend
If you are a Veteran, and in the market to buy a home. Just reach out. That's the first step and everything is laid out for you.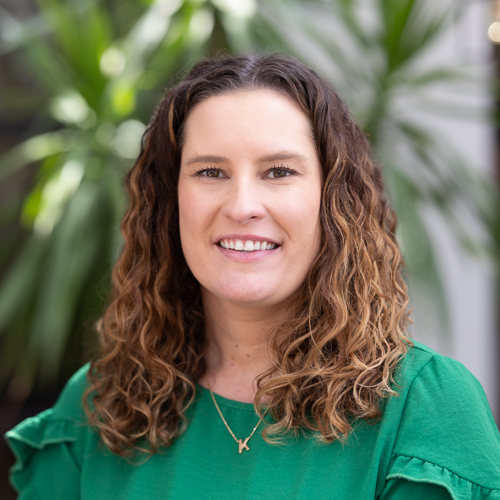 Would Recommend
I've worked with a home builders finance group and was not very impressed. They didn't take the time like Veterans United did with me. I ultimately backed out of that house due to their unprofessionalism and luckily went with Veterans United. It's the only way to go for us Veterans.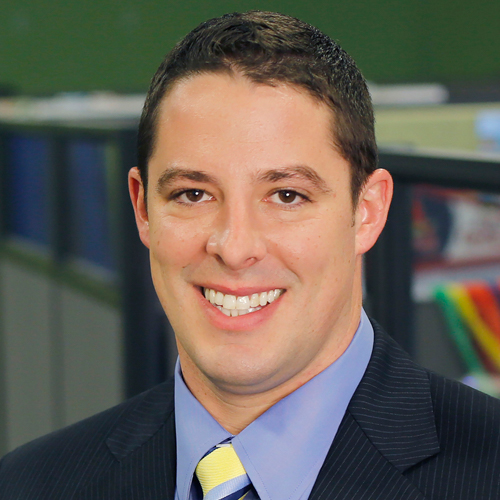 Would Recommend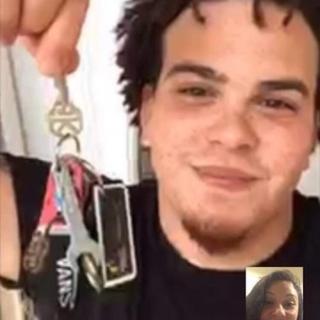 I had the pleasure of working with Mark Anderson. He was truly a amazing guy. No other way to say it. He helped me and my wife with anything we needed. He did everything in his power to help us with any questions, concerns, or issues that may have come through the process. He deserves a raise, promotion, or something to accommodate the amount of hard work and dedication he puts into to taking care of us. Thanks for everything Mark!!! Couldn't have made it without you!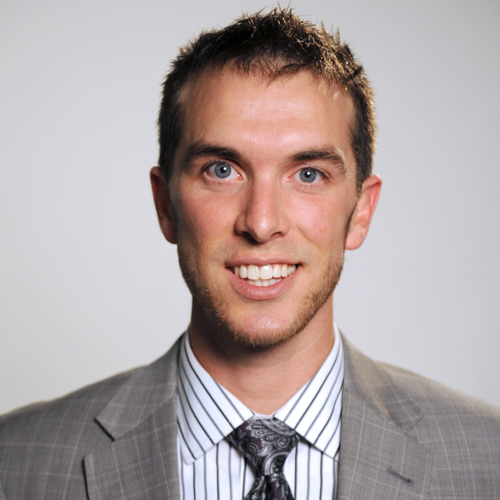 Would Recommend
We were Looking to purchase a house and initiate the home buying process and Veterans United was there for us. Having come through four deployments and many moves, plus three kids still in college, Dylan and Paul were able to guide us through a few hurdles and close early on our San Antonio home. Not a small feat!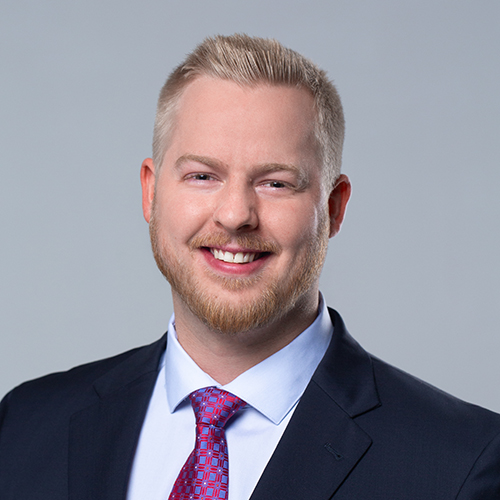 Would Recommend
If you are thinking about buying a house, I recommend Veterans United. They are awesome to work with. We had a hiccup at the closing, but they always reassured me that everything would be okay. AND it was. They know what they are doing and how to ease the buyers mind. Thank you.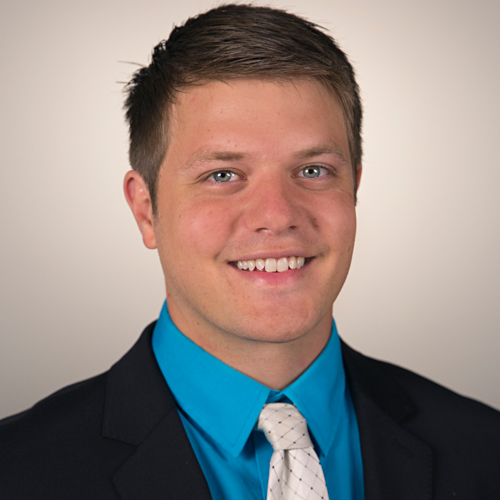 Would Recommend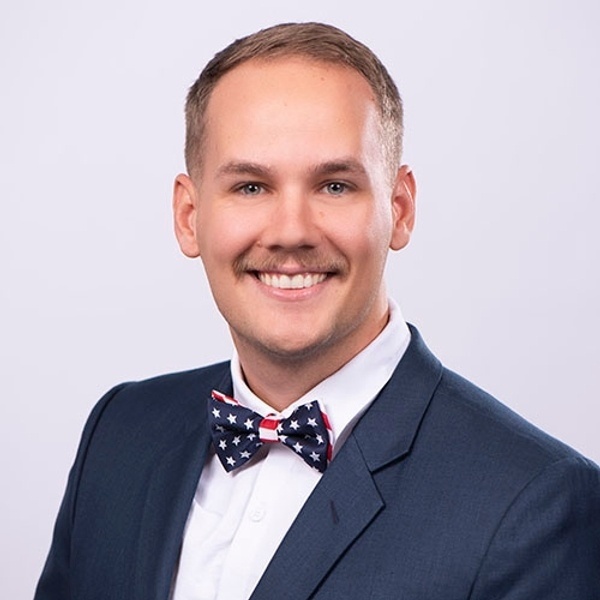 Would Recommend
Veterans United was absolutely amazing throughout the entire process of purchasing our new home.They are extremely knowledgeable when it comes to using your VA home loan benefits. Each time we had a question they were right there with an answer. Not only did they give over the top customer service, but they were able to give us the best rate out of all the lenders we looked into.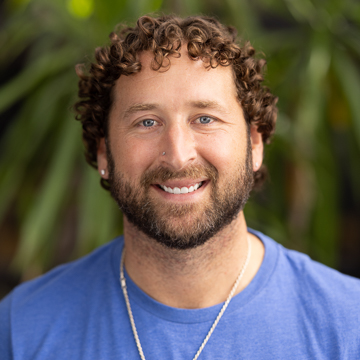 Maybe Im just too oold and feeble to attempt a procedure like getting a VA loan over the phone and computer, but ths was the most complicated most frustrating most stress inducing, most mis understandable process I can recall.I think If questioned by a peer I would have to forewarn them with great emphasis on what is mentioned aboveSugggest one emplyee work each deal all the way through, Suggest each applicant get more explicit, detailed warning if you will of just what kind of proofs and their depths , will be required up front. ie "you will be required to provide documentation of your incomeand other pertinent data including specific source documentation during the course of your applucation process"Please be aware that you will often be required to provide greatly detailed factual data in support of your application. This provision may frequently appear repetitive but is absoluetly necessary for the suucessful completion of your applicxation
Response from Veterans United
Your feedback is greatly appreciated Joel, and we thank you for the opportunity to journey with you toward home ownership. We realize that some aspects of the process can feel unnecessary, but it is always our hope to provide dedicated care in explaining and facilitating each step along the way. Please feel encouraged to reach out for further support or to share more about your experience by contacting our Client Advocate team. We have attempted to reach you and look forward to being of assistance.
Start your journey today!