Would Recommend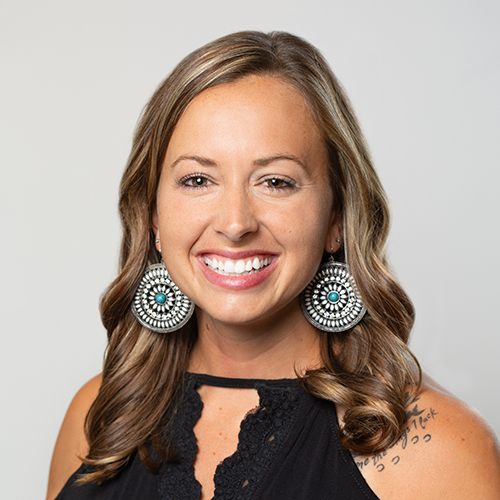 Would Recommend
Veterans United specializes in VA loans, making them experts in their field. The application process was very easy with all online document uploads, no faxing or mailing. Stephen was very informative, answered all my questions in a way that made sense and helped me make the best choices for my individual circumstances. He even sent me a little house warming gift that was personalized and fun. Didn't get that with my first loan officer. I also appreciated that his team handled everything instead of pawning it off on the title company. Overall, I had an excellent experience with Stephen and Veterans United and have already recommended them to my friends and family. Thanks again.

Would Recommend
They were wonderful and worked with us for over a year to help us bring our credit up by providing free financial advice. They were always available when needed and kept a open, quick communication. They also connected us with an outstanding realtor,Jody, who went above and beyond. Thank you to Kath, Nick, and Jessica for getting us our house!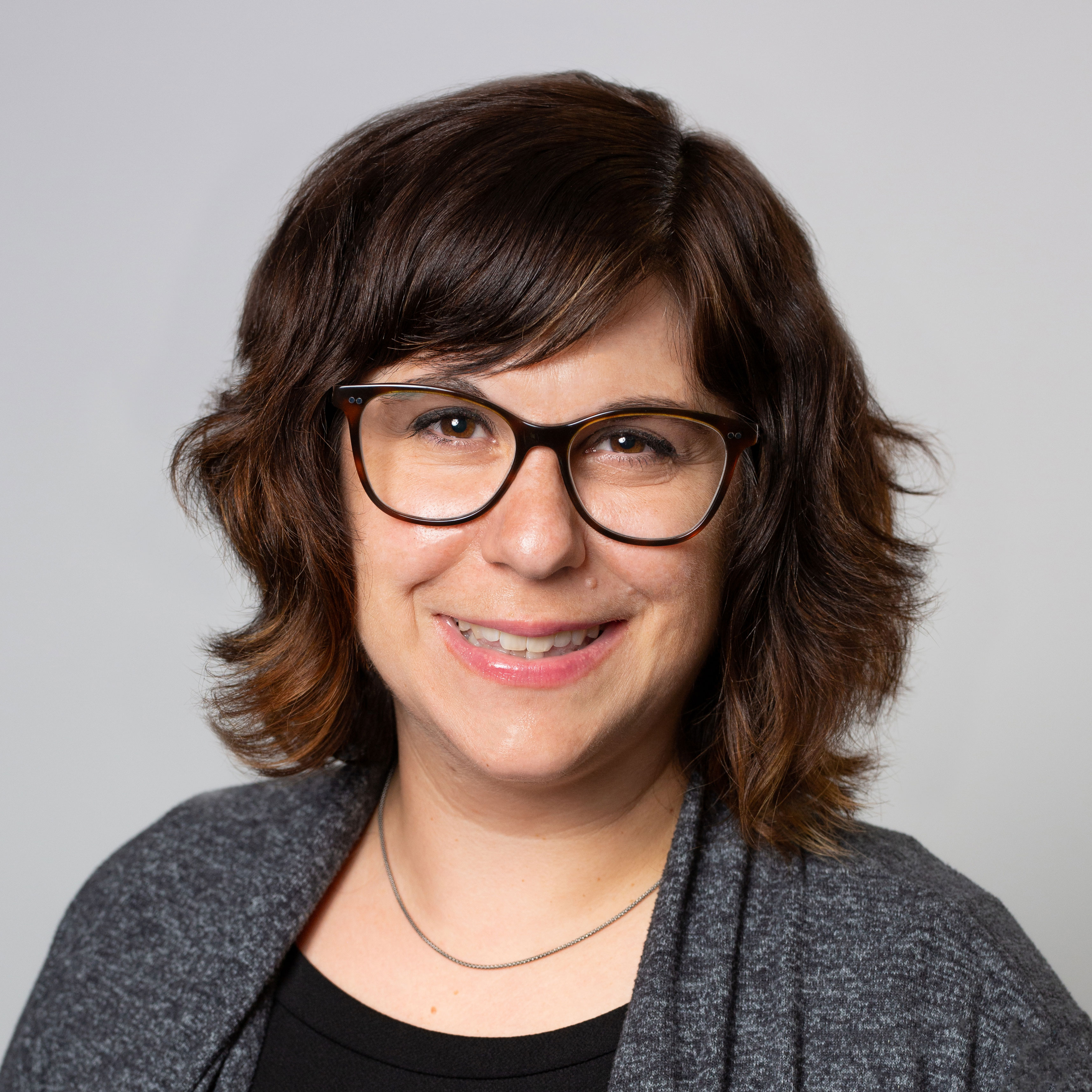 Would Recommend
Being a recently divorced man, I needed to get back on my feet again. I found Veterans United online while looking for homes and decided to give them a call. The response was great! Even in my process of moving and starting my new job they were always there and patient. I ended up purchasing my home on my own and two years later came to them when I wanted to refinance. The process was smooth and easy! Thanks VU!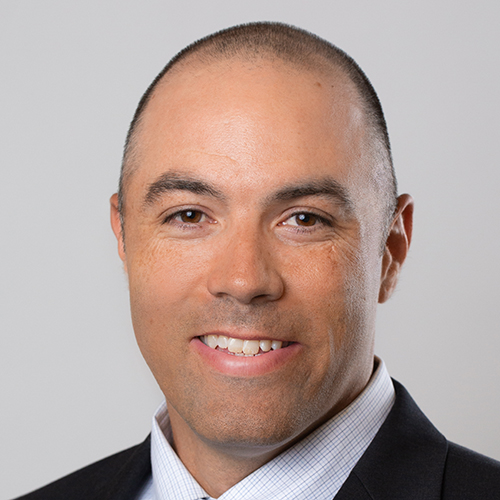 Would Recommend
I went into this with a fair amount of trepidation and uncertainty, especially with all things involving the VA. Everyone involved made the process incredibly seamless and easy. I felt that I was in good hands the entire time and appreciate all the help I received.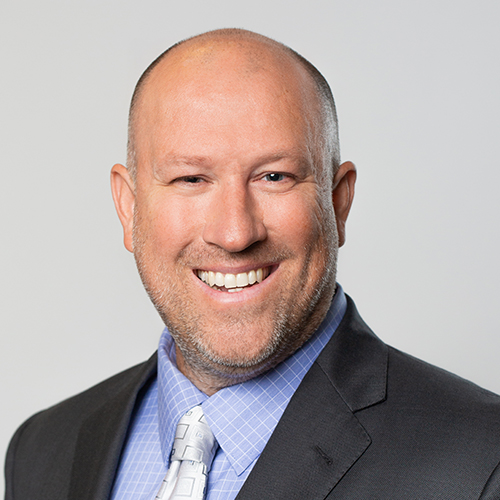 Would Recommend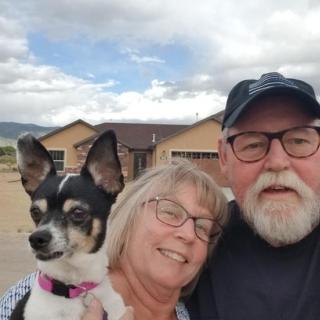 As a 68 year old Vet having never using my VA loan benefits before, I was a bit skeptical on what to expect...sure glad Bobby Moss answered the phone when I called in. He made the whole experience worry free & walked us through everything. Bobby & his assistant, Jennica, are true professionals & have the perfect personality & temperament to be working with our Veterans...CONGRATS to team Moss/Gomez!!!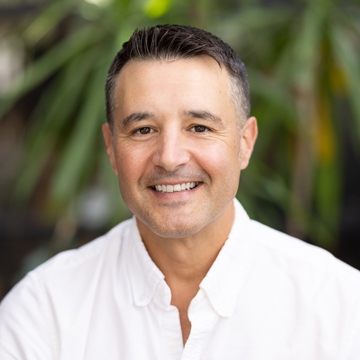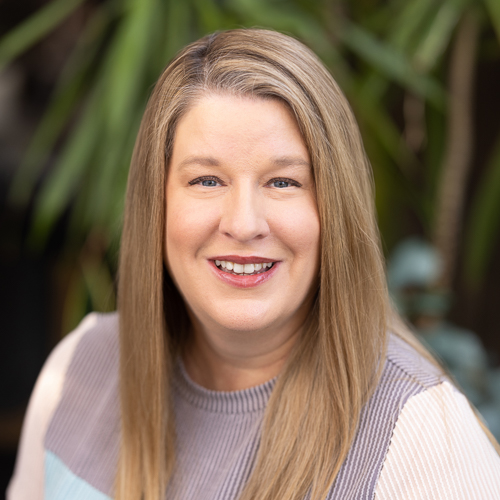 Would Recommend
John cares about us veterans with his hard work and dedication

Would Recommend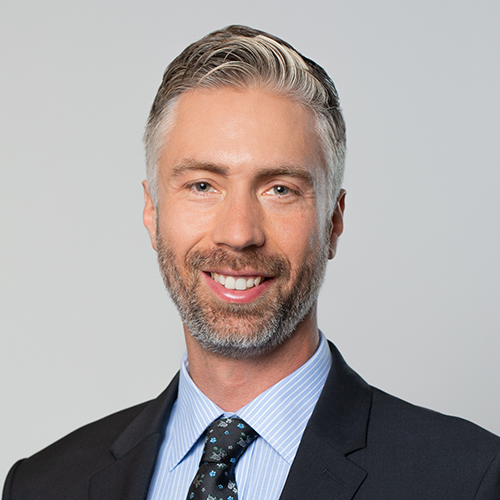 Would Recommend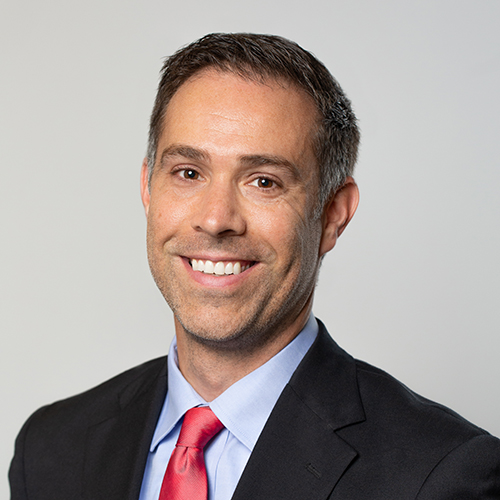 Would Recommend
They took care of everything and even mailed me documents to a hotel when I was traveling. Great customer service all the way through the whole process.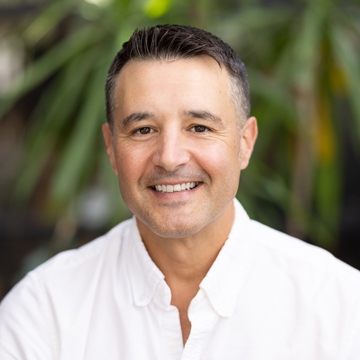 Would Recommend
Oustanding service and a courteous and diligent staff that kept me well informed while I completed my home purchase.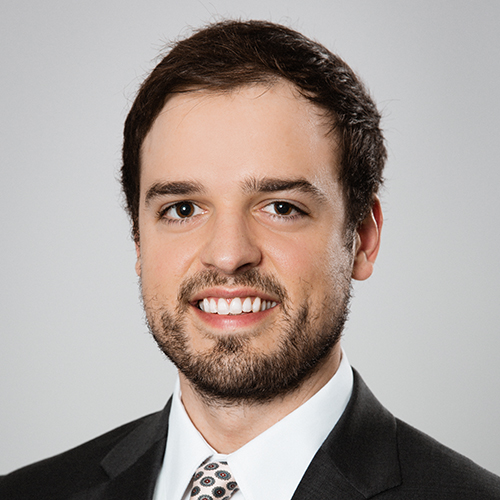 Would Recommend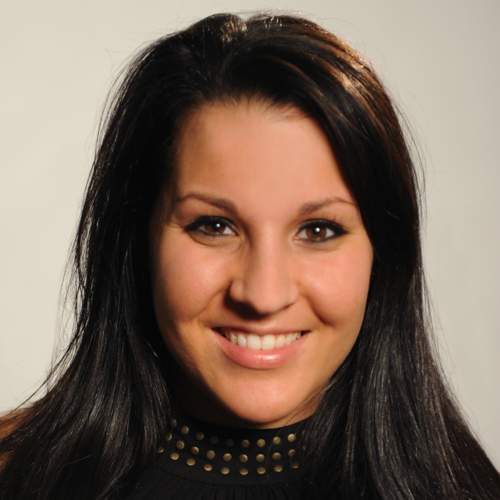 Would Recommend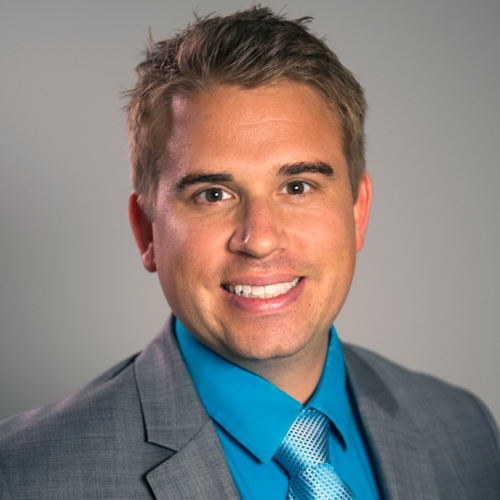 Would Recommend
Veterans United is good to go! Making the home buying process as painless as possible! I am a busy service member and my experience was very smooth considering how busy my schedule is!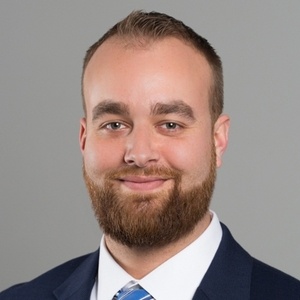 Would Recommend
Great to work with, made the process really easy. Would definitely work with them again.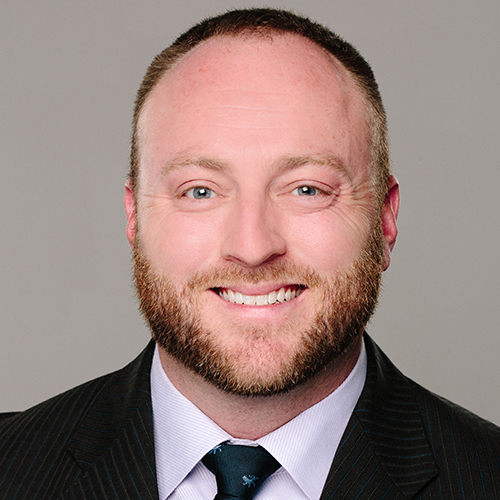 Would Recommend
Our loan specialist was top notch and made our process very easy. With our experience our loan specialist and real estate agent made the process great. They were there to always ask or answer questions. Ask for Josh Capron...he is amazing!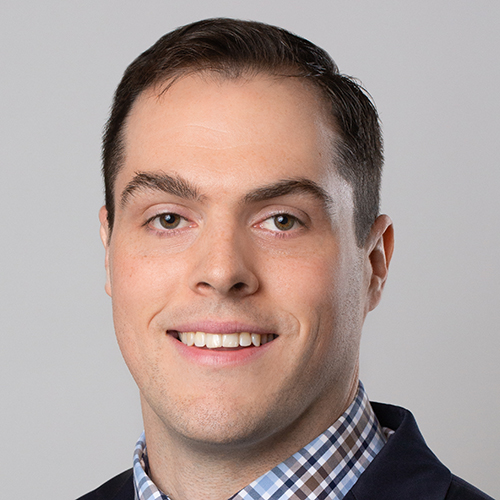 Would Recommend
I can't believe how great of an experience it was to work with everyone at Veterans United. Thank you so much for providing a pleasant experience during what can be a stressful moment. I appreciate everything you guys did. Thank you.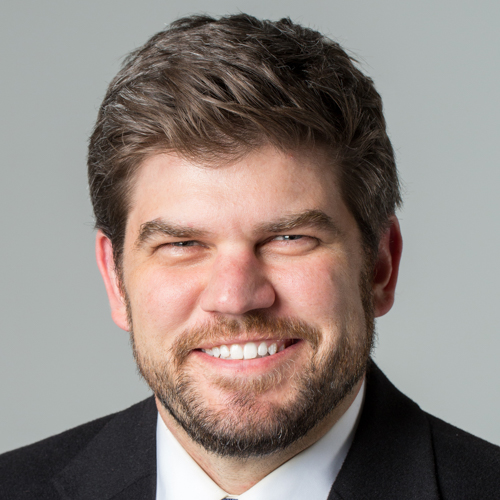 Would Recommend

Would Recommend
Great team to work with.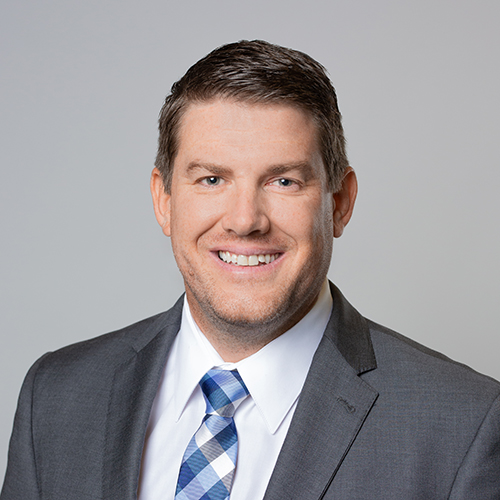 Would Recommend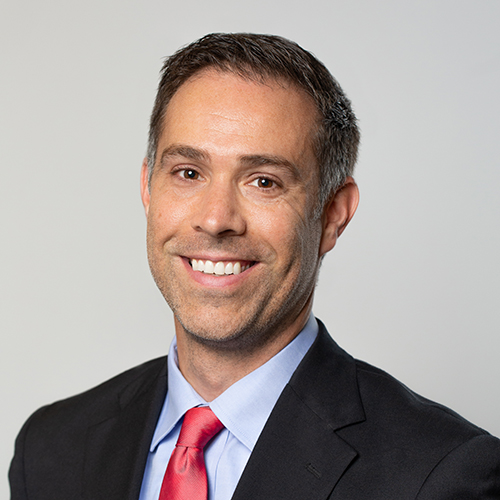 Would Recommend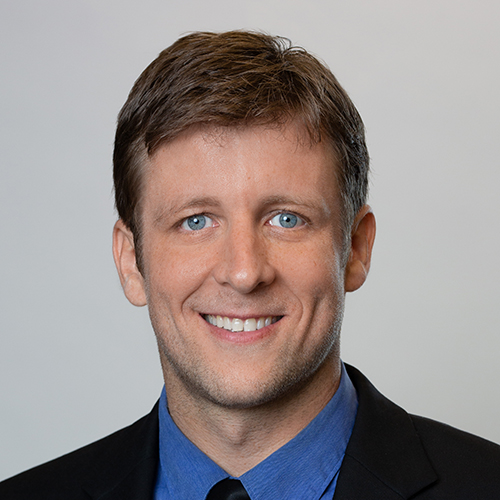 Would Recommend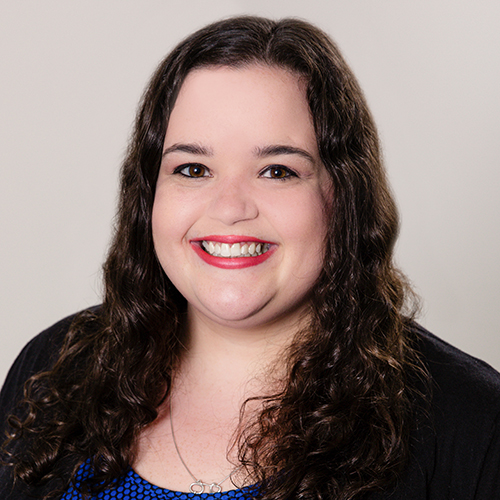 Would Recommend
This is our second time using Veterans United and I know if we ever need to buy another house we will be using Veterans United again. Great people and very friendly and easy to work with.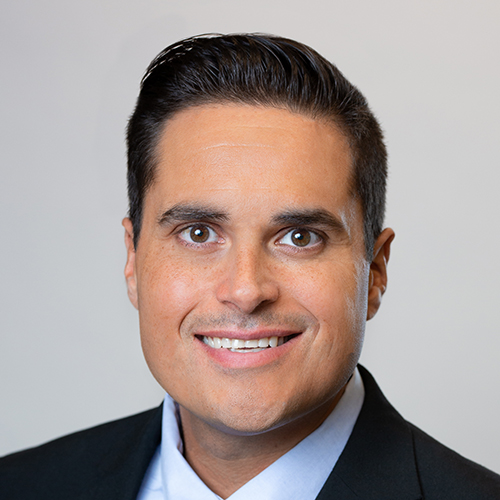 Would Recommend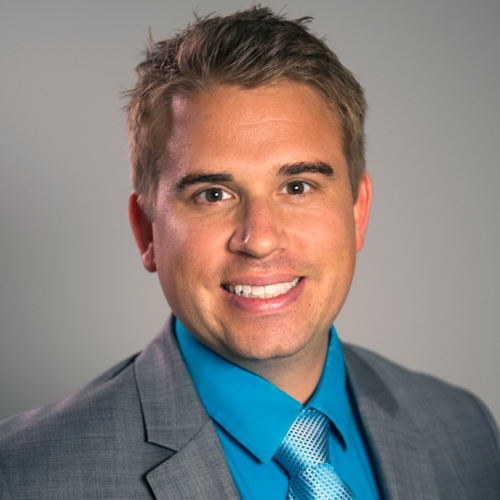 Would Recommend
Kyle is great to work with, if you have questions he will get back to you. The team is nothing but professional and they understand the process of buying or refinancing is stressful, however, they will do their best to not have you stress and just ask what they need to make your life awesome.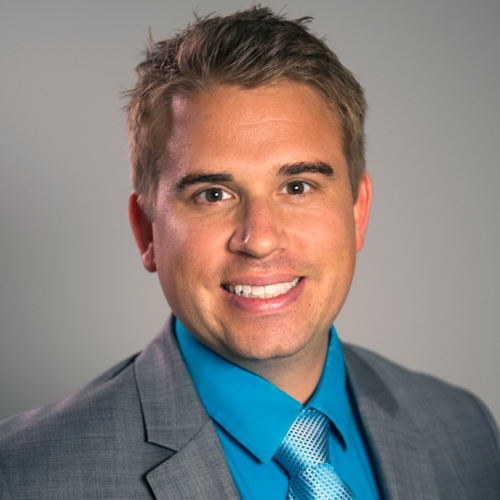 Would Recommend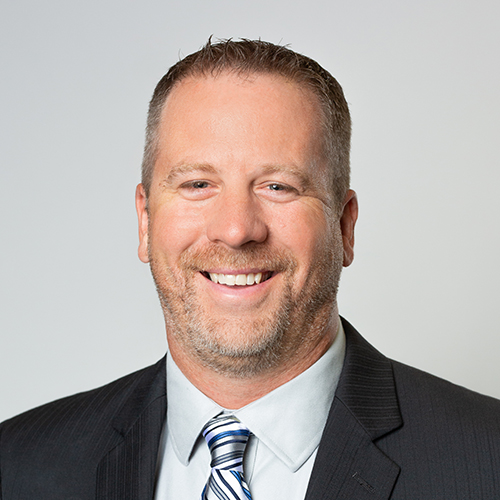 Would Recommend
Tyler was very responsive and had answers for all of my questions. I would recommend him and Veterans United to anyone. I can't thank them enough.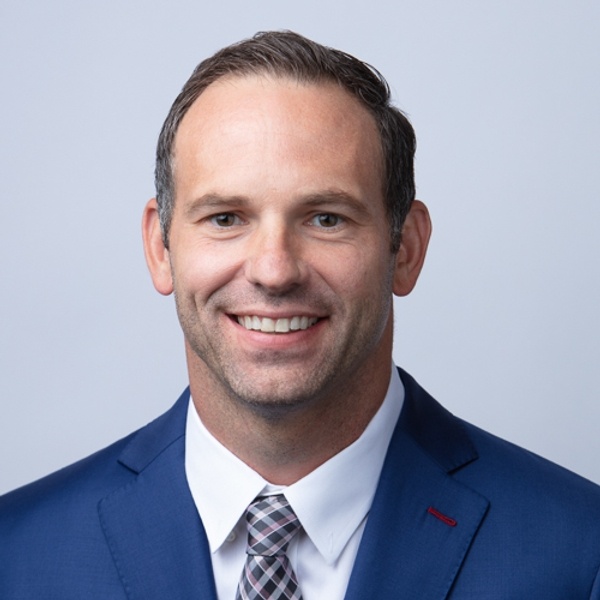 Would Recommend
I am first time home buyer, i didn't know any of the process but after contacting Veterans United they reached out to me and walk me through the whole process. The online tool you get to manage your account is very professional. Veterans United was very professional from step one though the closing. It made me experiences very pleasant. I would recommend Veterans United to any veteran looking to purchase a home. Thanks you Veterans United it was my pleasure working with you guys.

Would Recommend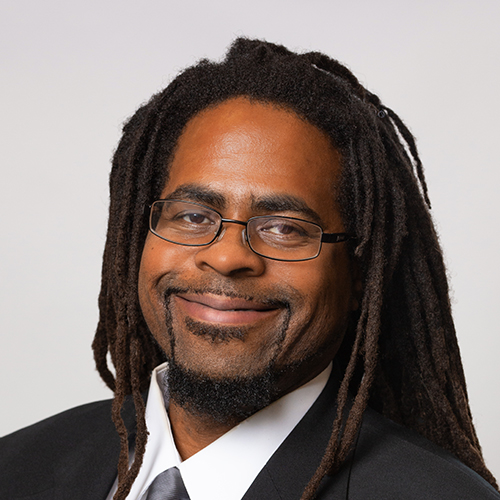 Would Recommend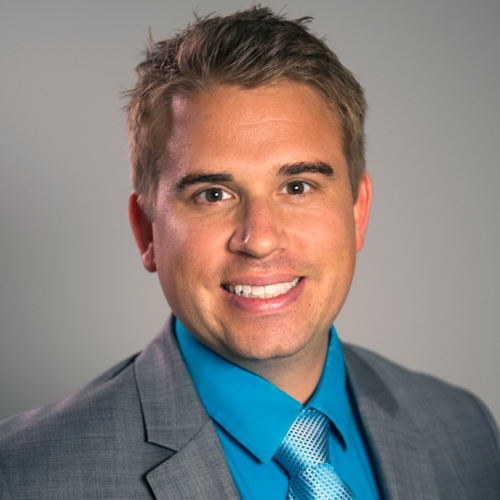 Start your journey today!