Would Recommend
Mike Dianics and Erin jensen are excellent, professional and personable people to work with. They were very knowledgeable and willing to help and share their knowledge, ensuring we understood every step that was happened throughout the process. We are so pleased with their work and recommend them and VA United to anyone looking for someone will help them through the entire process! Outstanding!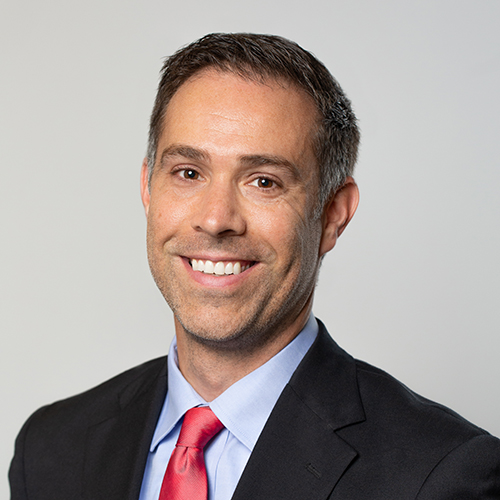 Would Recommend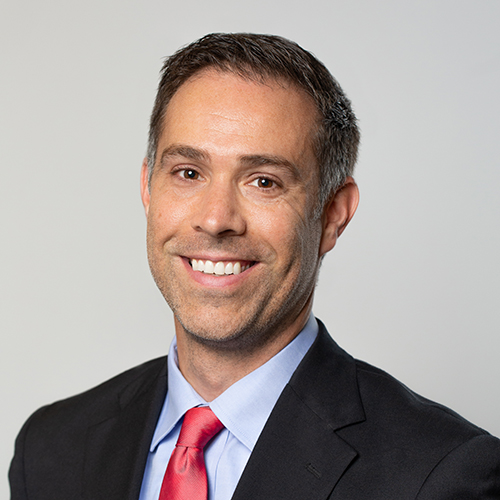 Would Recommend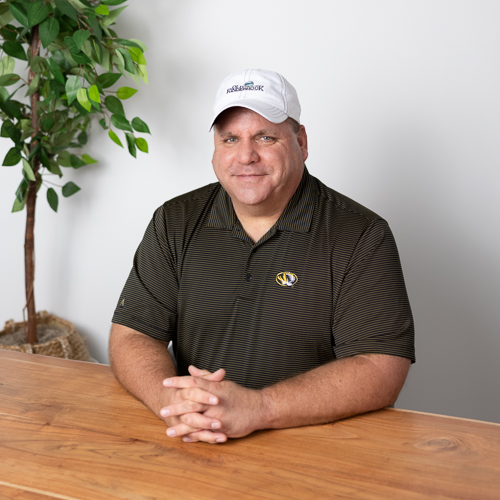 Would Recommend

Would Recommend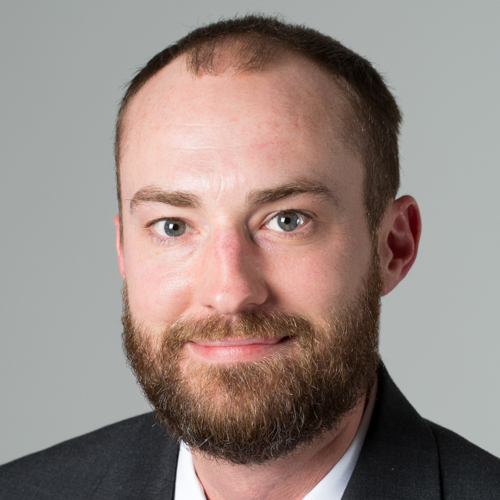 Would Recommend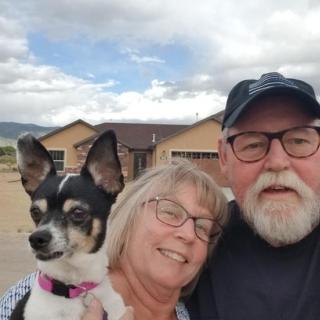 As a 68 year old Vet having never using my VA loan benefits before, I was a bit skeptical on what to expect...sure glad Bobby Moss answered the phone when I called in. He made the whole experience worry free & walked us through everything. Bobby & his assistant, Jennica, are true professionals & have the perfect personality & temperament to be working with our Veterans...CONGRATS to team Moss/Gomez!!!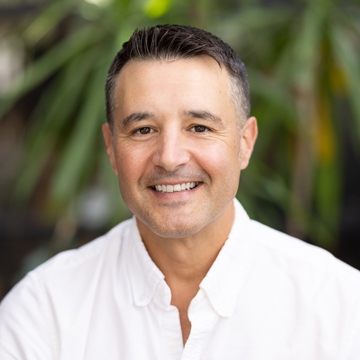 Would Recommend
The experience was much better than we thought. We had some difficulties with the accuracy of credit report due to ID Theft a few years earlier. Once that issue was resolved the process was stress free. The staff at Veterans United Home Loans were professional, helpful, and diligent at all times. I highly recommend them to any vet looking to buy a home. I do not make this recommendation lightly.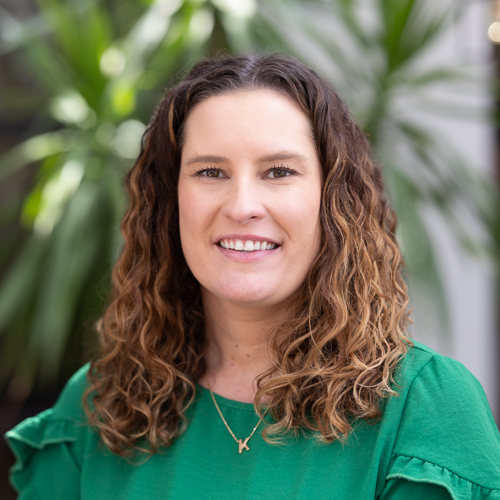 Would Recommend
My home buying experience was very positive through veterans united. There customer service is exceptional and literally every time I had questions they would get back to my very quickly even on Sunday morning. When most banks are out of the office they are working with you to help you. As a customer I really didn't expect that however, I greatly appreciate it.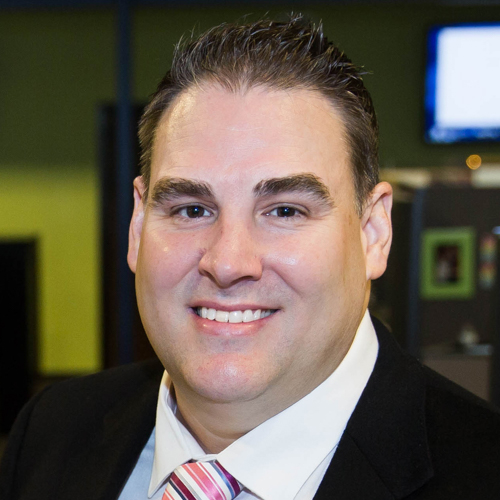 Would Recommend
Everyone at Veterans Home Mortgage was very accommodating. They put up with my constant emails, always answered in a timely manner. Very pleasant to work with. Would do it all again and probably will if we move again. Can't say enough good things about the people. Matt, Morgan, Sophia and Amory. If I forgot anyone please forgive me.

Would Recommend
Second time with VU and they were even better!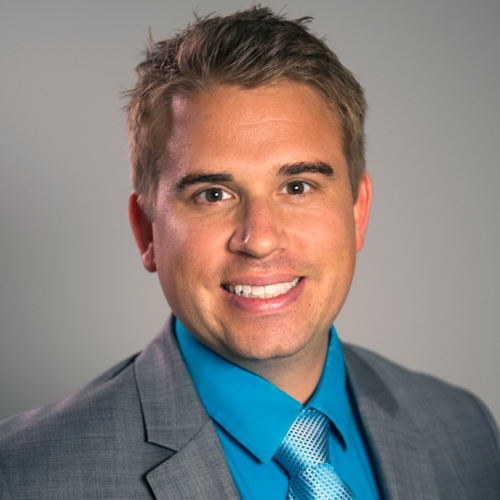 Would Recommend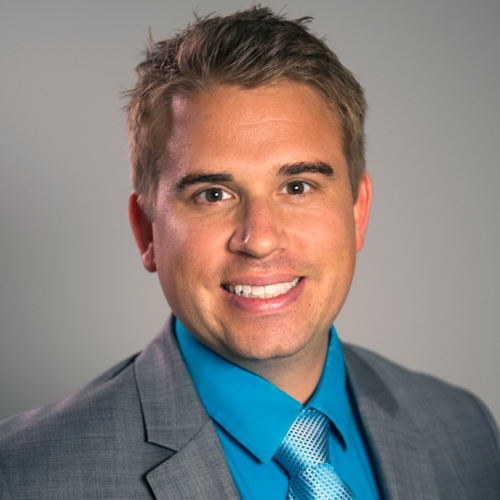 Would Recommend
I'd urge any homebuyers to consider Veterans United, especially if using VA loan.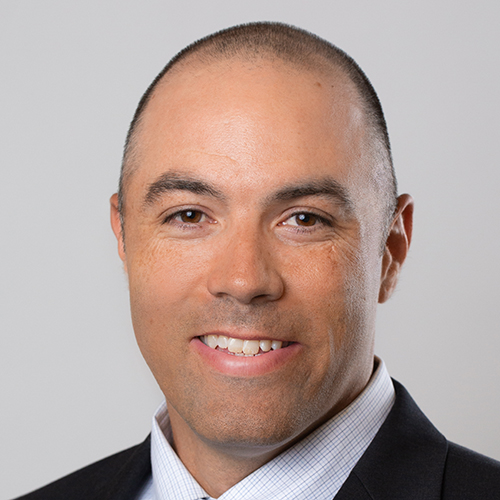 Would Recommend
Jeff and Justin are very skilled in coordination and getting the job done!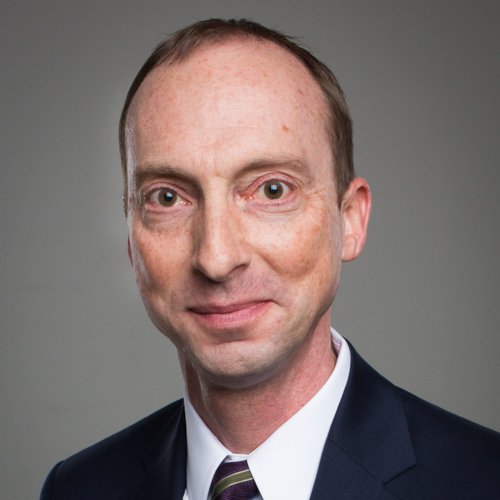 Would Recommend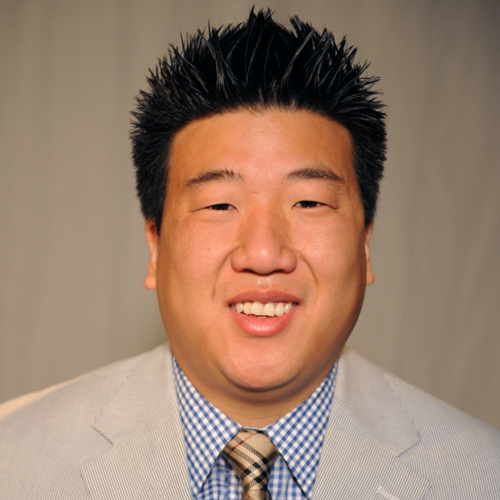 Would Recommend
Veterans United made our home buying journey effortless. They are excellent to work with.

Would Recommend
Thank you. It was a good experience.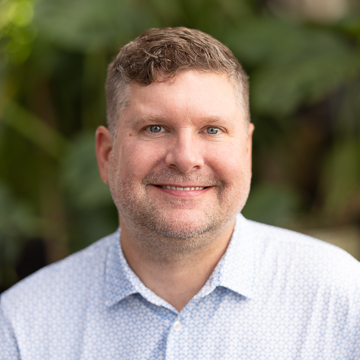 Would Recommend

Would Recommend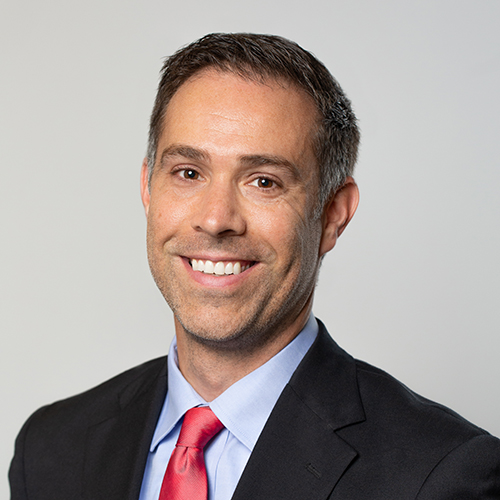 Would Recommend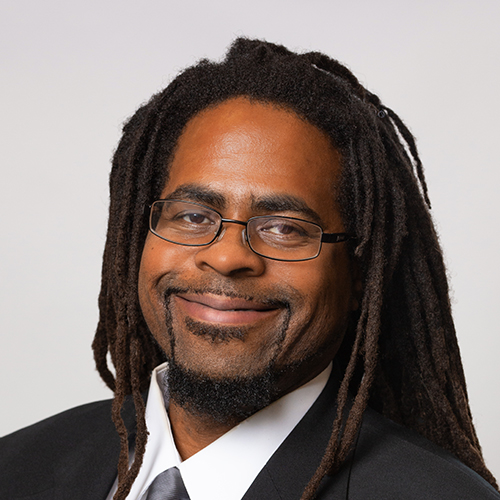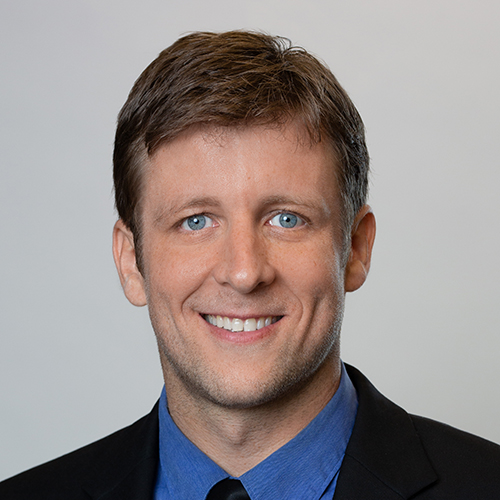 Would Recommend
VA United os lucky to have an employee like Stephen Erickson. He is so nice and smart and sets a good impression for the company. Keep it up Stephen, we are so thankful for you

Would Recommend
YOU you made it so easy for me to understand the documents and everyone was so helpful. I liked using the internet to review documents & sign documents. The entire experience buying my home was easy for me thanks to your staff. GOD BLESS YOU ALL .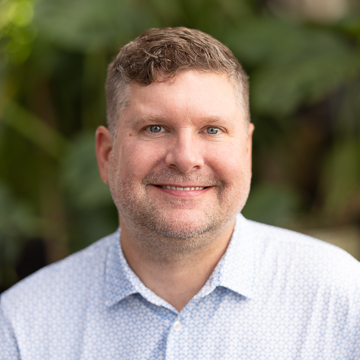 Would Recommend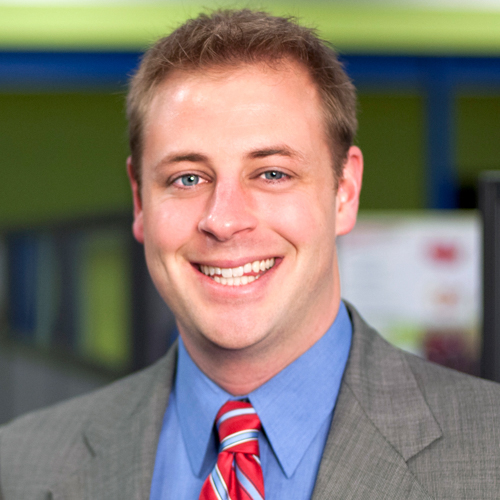 Would Recommend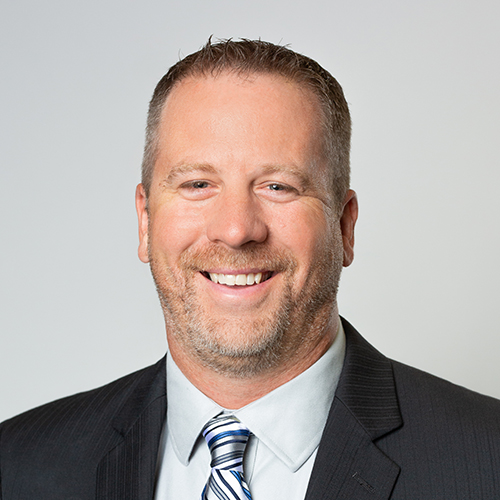 Would Recommend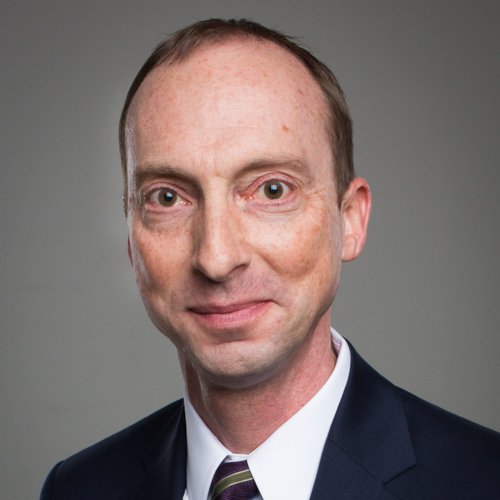 Would Recommend
If I ever purchase another home it will be through Veteran's United! My experience with them has been only positive. They will work as hard as you do to get you the home you want! The process was much quicker than I expected, and they jumped through hoops to make it happen! Thanks so much!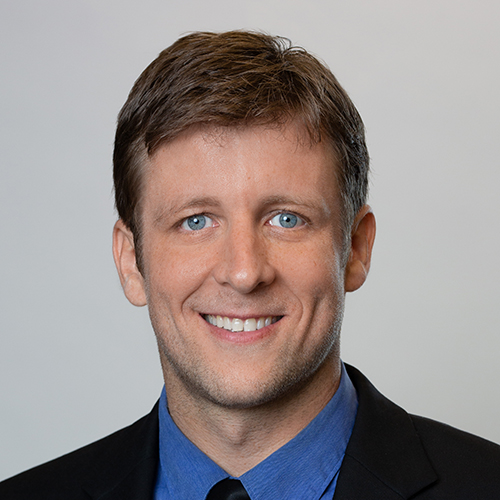 Would Recommend
I'm not an easy person to work with and they were still professional and worked though my issues like they were commonplace, as if it were any other day. Highly recommend!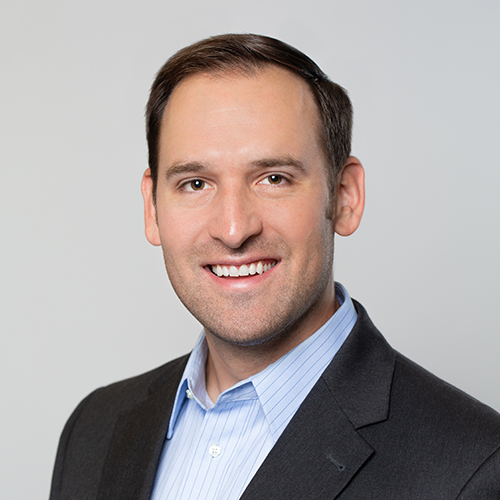 Would Recommend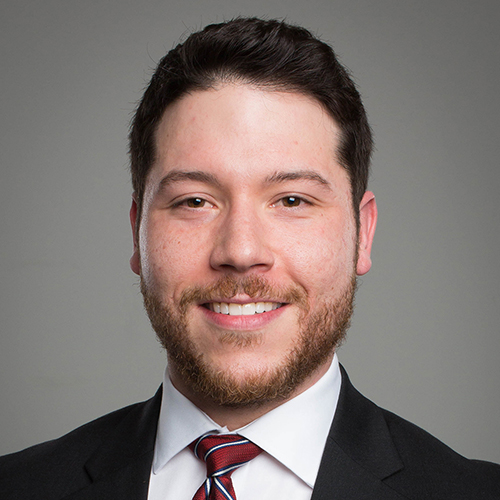 Would Recommend
Really good experience and VU know all the rules to keep the veterans closing costs low.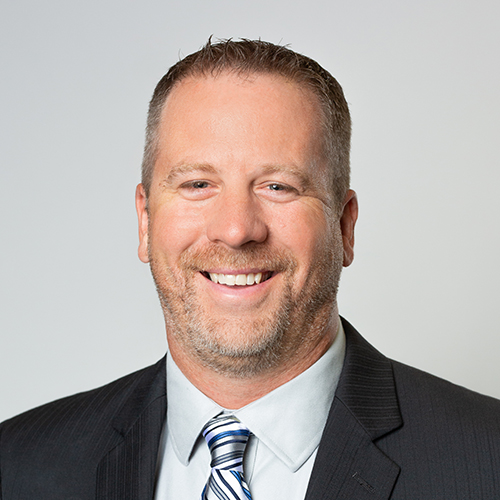 Would Recommend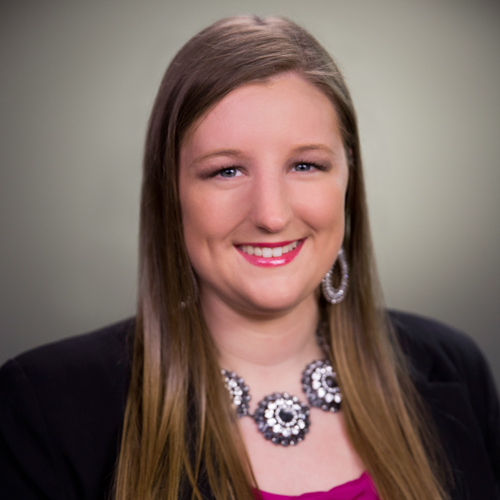 Would Recommend
Veterans United made the entire process quick and painless. The easiest mortgage process I've worked with.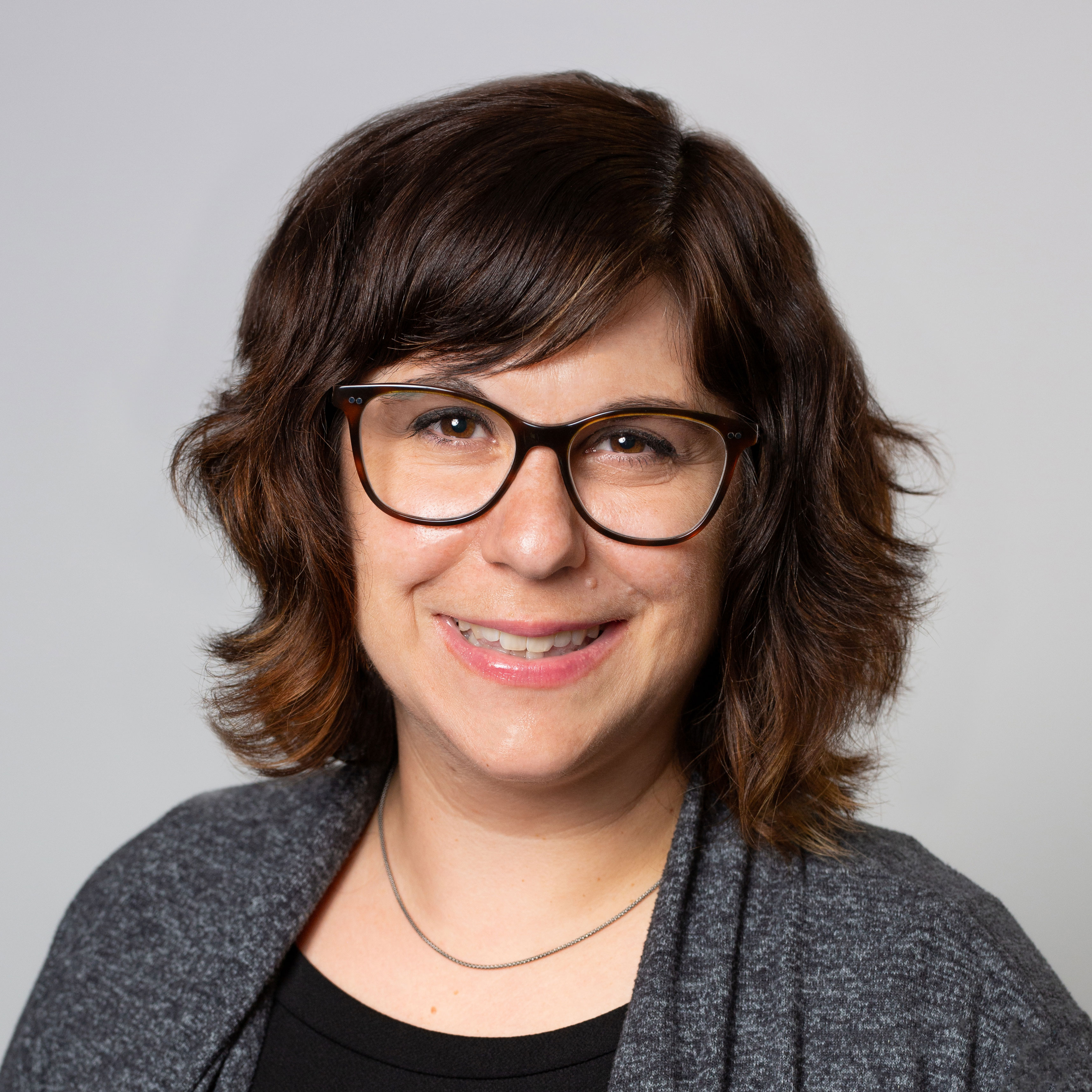 Start your journey today!