Would Recommend
Excellent service- friendly, helpful and very competent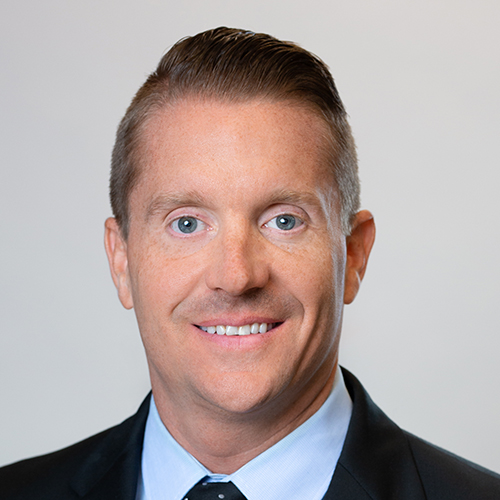 Would Recommend

Would Recommend
Without hesitation I can say financing with Veterans United is a dream come true for the borrower. Obtaining a Loan through Veterans United is like taking a walk in a park and stress free.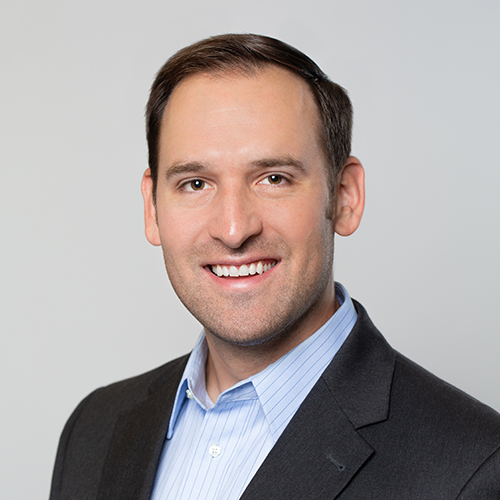 Would Recommend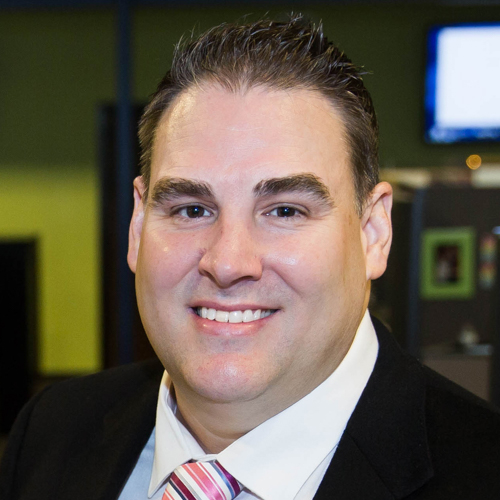 Would Recommend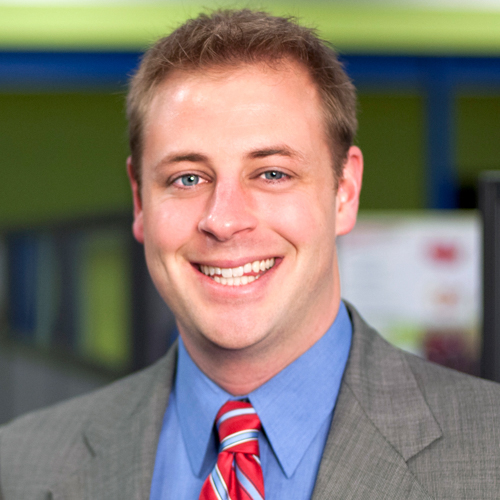 Would Recommend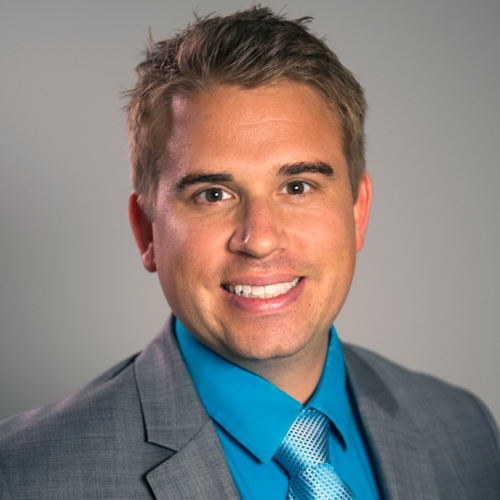 Would Recommend
Easy to deal with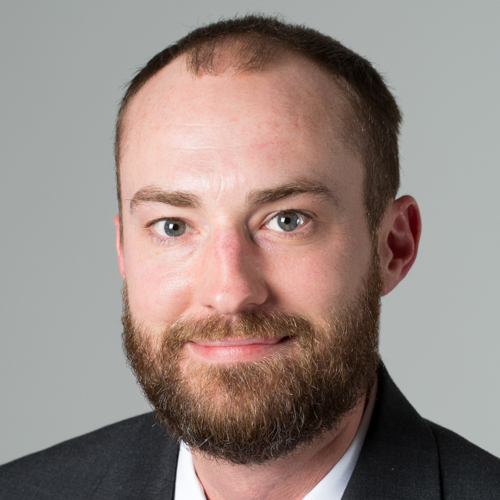 Would Recommend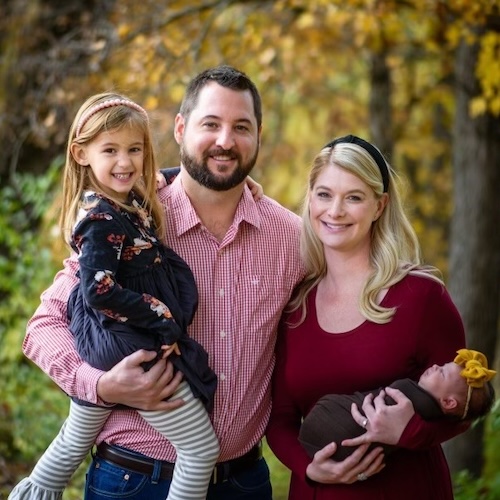 Would Recommend
Veterans United specializes in VA loans, making them experts in their field. The application process was very easy with all online document uploads, no faxing or mailing. Stephen was very informative, answered all my questions in a way that made sense and helped me make the best choices for my individual circumstances. He even sent me a little house warming gift that was personalized and fun. Didn't get that with my first loan officer. I also appreciated that his team handled everything instead of pawning it off on the title company. Overall, I had an excellent experience with Stephen and Veterans United and have already recommended them to my friends and family. Thanks again.

Would Recommend
Being a recently divorced man, I needed to get back on my feet again. I found Veterans United online while looking for homes and decided to give them a call. The response was great! Even in my process of moving and starting my new job they were always there and patient. I ended up purchasing my home on my own and two years later came to them when I wanted to refinance. The process was smooth and easy! Thanks VU!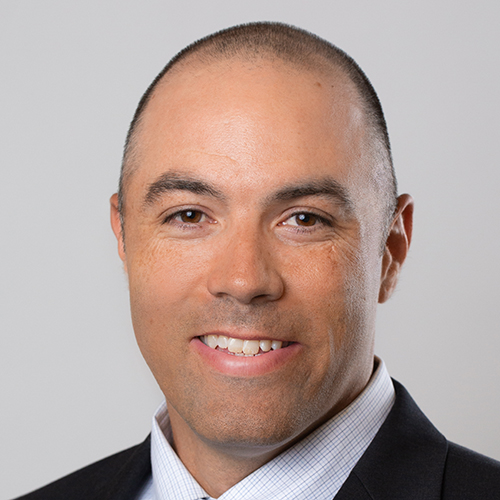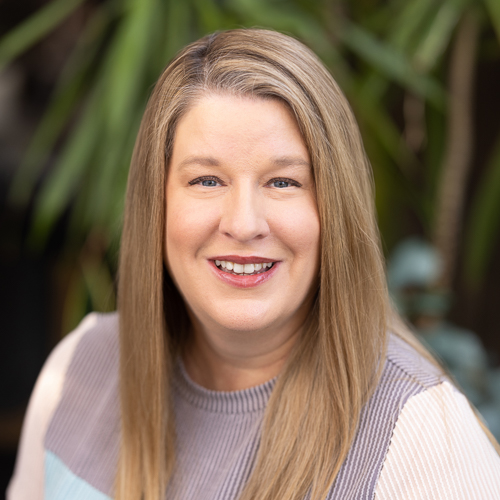 Would Recommend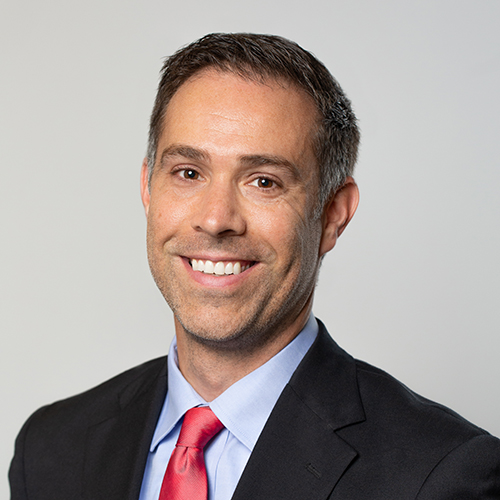 Would Recommend
They took care of everything and even mailed me documents to a hotel when I was traveling. Great customer service all the way through the whole process.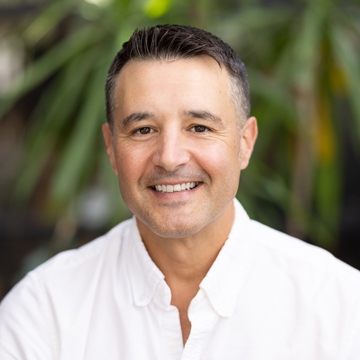 Would Recommend
Oustanding service and a courteous and diligent staff that kept me well informed while I completed my home purchase.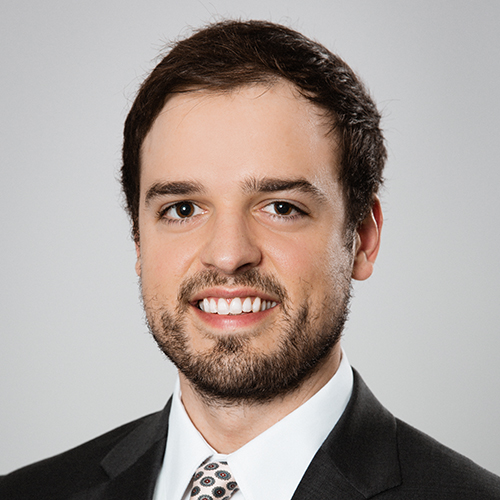 Would Recommend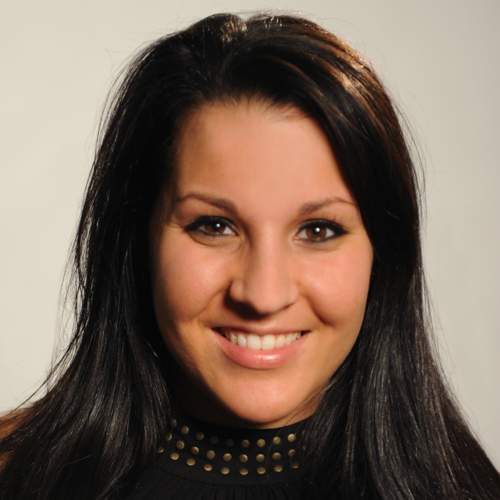 Would Recommend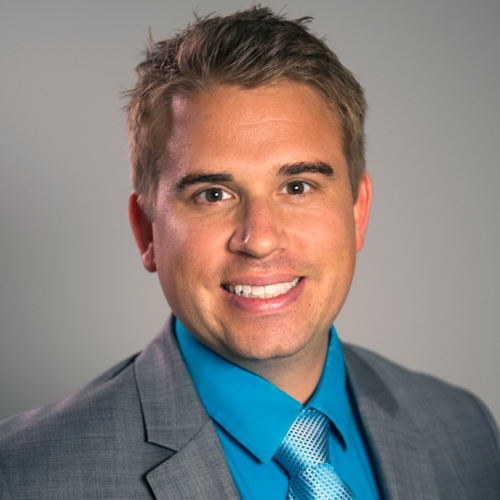 Would Recommend
Veterans United is good to go! Making the home buying process as painless as possible! I am a busy service member and my experience was very smooth considering how busy my schedule is!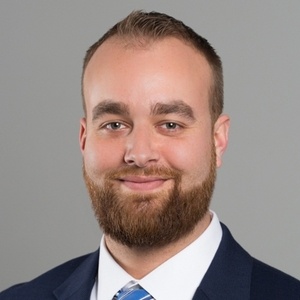 Would Recommend
Great to work with, made the process really easy. Would definitely work with them again.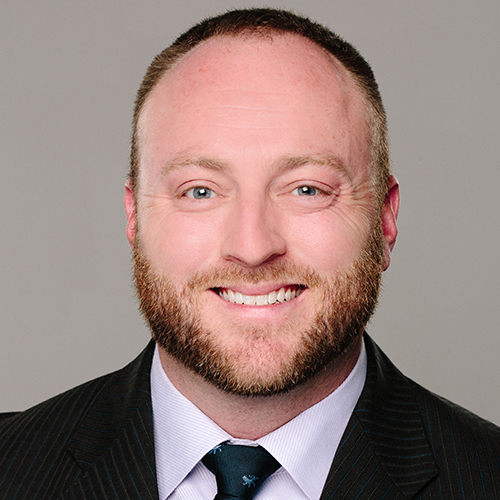 Would Recommend
Kyle is great to work with, if you have questions he will get back to you. The team is nothing but professional and they understand the process of buying or refinancing is stressful, however, they will do their best to not have you stress and just ask what they need to make your life awesome.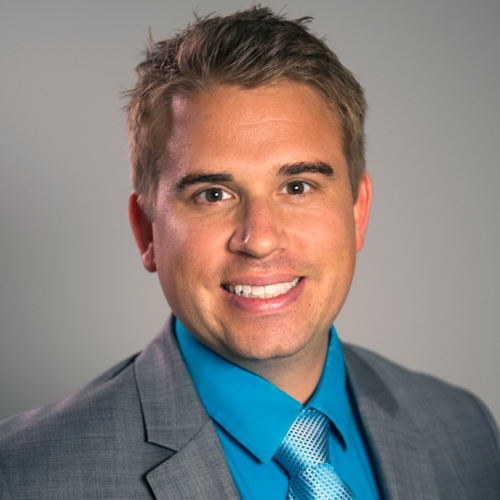 Would Recommend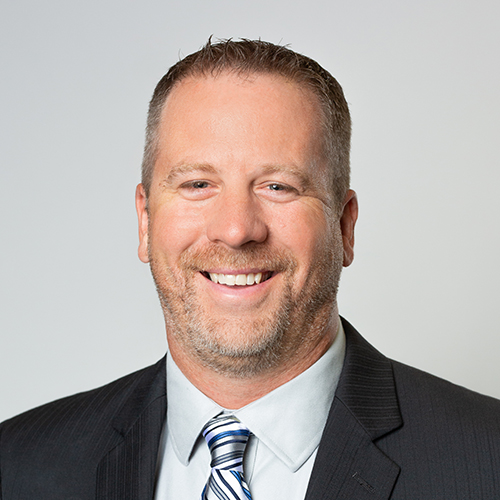 Would Recommend
My loan was not supposed to be done this quick, but forest went above the call of duty to get it done. I appreciate everything his team did. He has worked with me and my wife. I will never forget the kindness through out that time to help us out. He is a great, respectable man. He is honest in his dealings, and he was easy to get along with. We made friends with him quick. He truly is one of a kind. I can say that from working with him in 4 years, I think that was how long it's been. Anyway, we will never stop going to Veterans United for our house needs. We will continue on this great path. Sincerely Morgan Kemp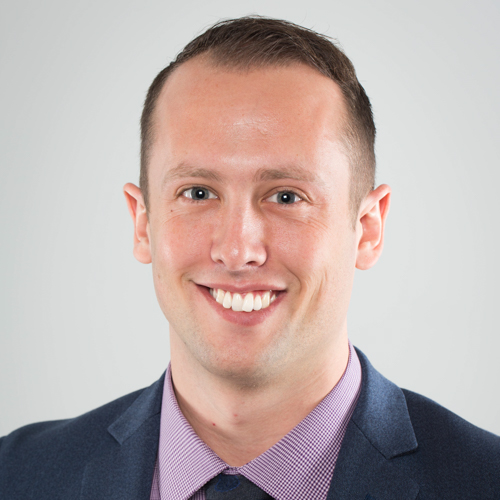 Would Recommend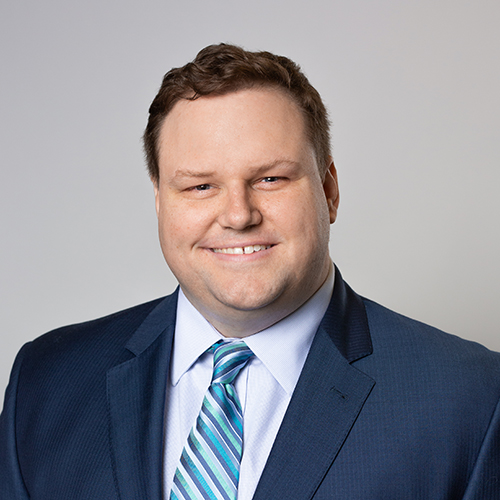 Would Recommend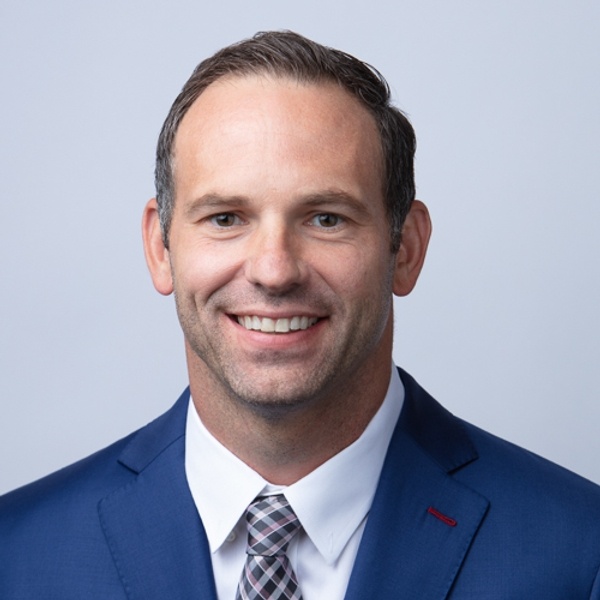 Would Recommend
Would or will use them again on the future if our plans change.

Would Recommend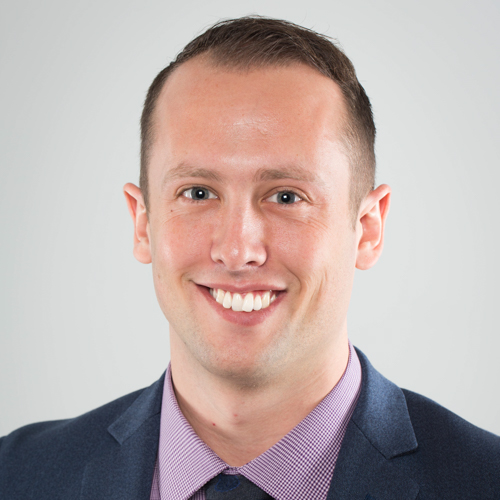 Would Recommend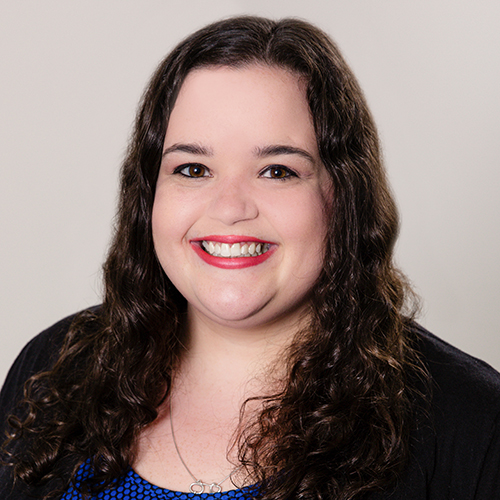 Would Recommend
Mike Dianics and Erin jensen are excellent, professional and personable people to work with. They were very knowledgeable and willing to help and share their knowledge, ensuring we understood every step that was happened throughout the process. We are so pleased with their work and recommend them and VA United to anyone looking for someone will help them through the entire process! Outstanding!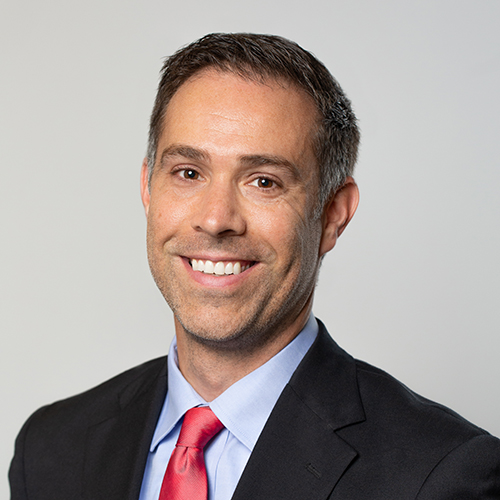 Would Recommend
Thank you. It was a good experience.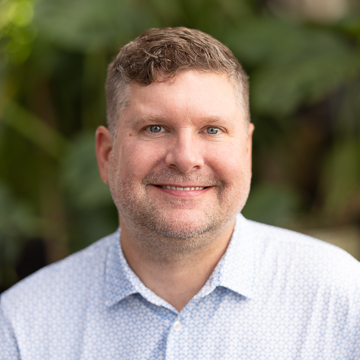 Would Recommend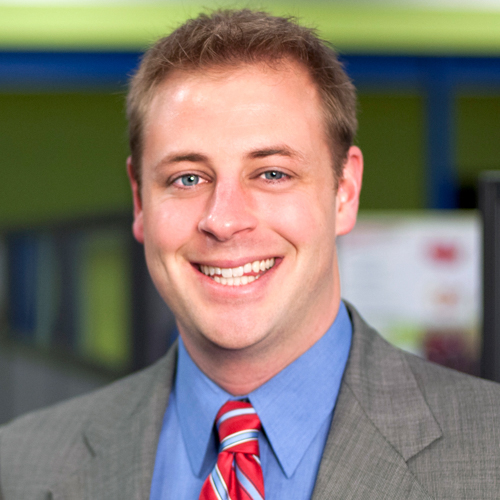 Would Recommend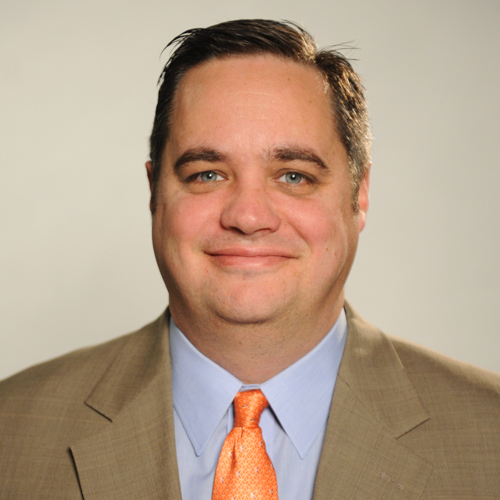 Start your journey today!