Would Recommend
Veterans United was professional, friendly, and easy to work with. They made the process go smoothly. I highly recommend them.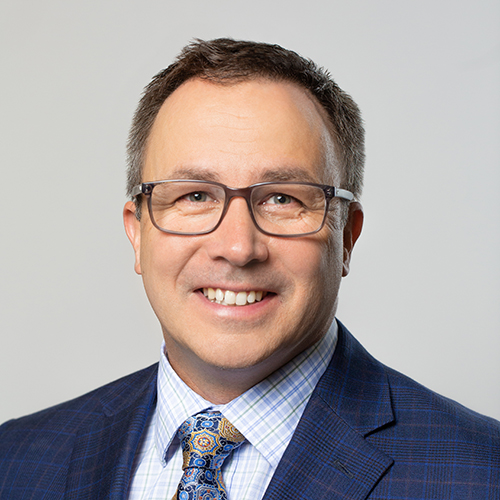 Would Recommend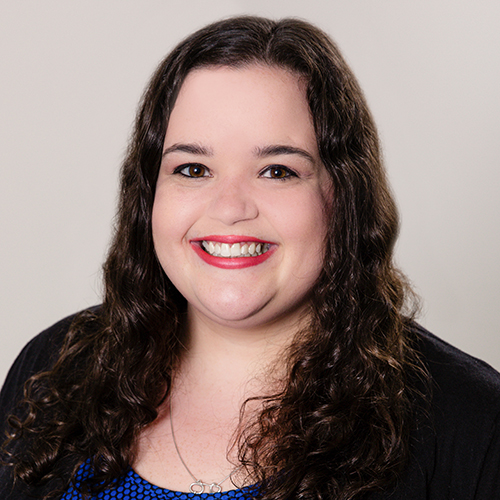 Would Recommend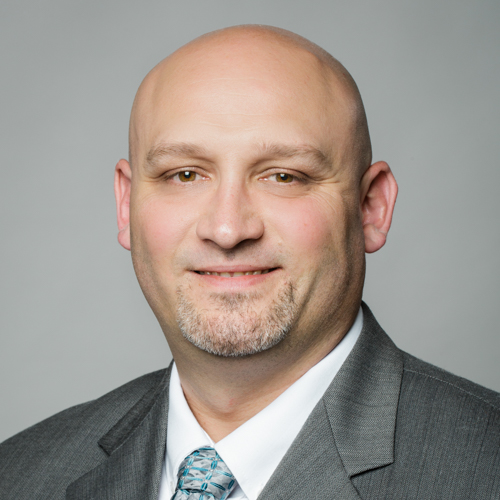 Would Recommend
Dont forget Tasha. She has the voice and disposition of an angel.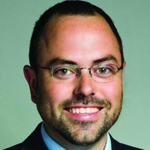 Would Recommend

Would Recommend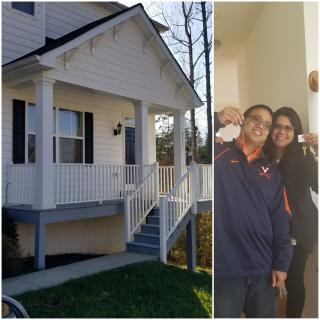 Chance (and Tyler) worked so hard to keep us on track with the loan process. We had many questions because we were first time home buyers but he remained patient with us and answered all our questions. He is very knowledgeable and stayed positive the whole time. There are times we doubted ourselves but he believed in us and helped us all the way to the very end. We truly appreciate the team's hard work in helping us make our dreams come true! A shout out also to Sam who helped us bring our credit to a good spot so we can get started.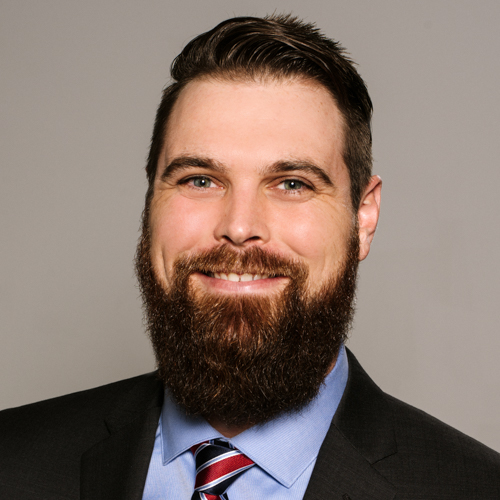 Would Recommend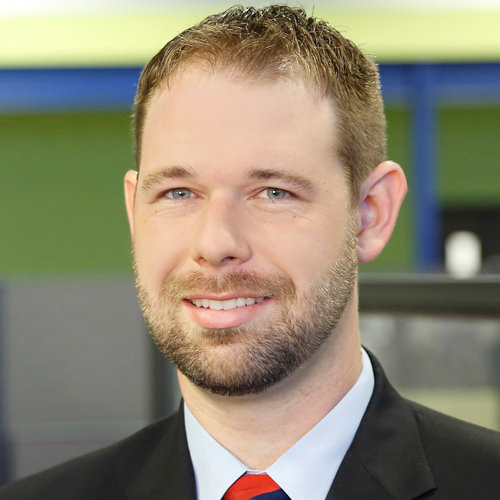 Would Recommend

Would Recommend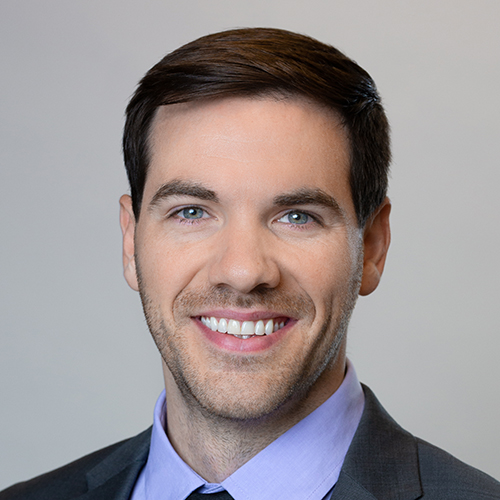 Would Recommend
Best home buying experience ever. Totally recommend this organization to veterans and people in need of some work with finances to enable a smooth experience in home loans and purchases.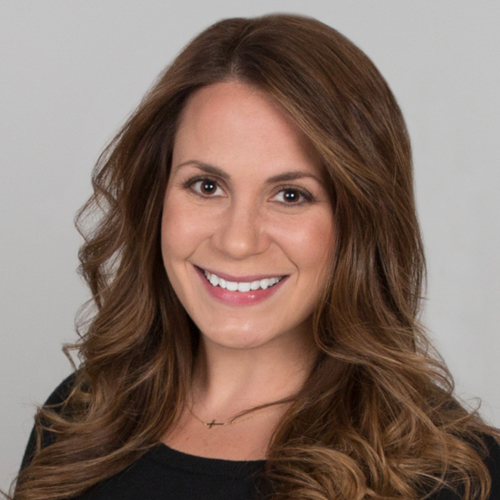 Would Recommend
Understand that they are very hard driven in making your buy as smooth as possible with no rushing you. This was my first experience at buying a home and all my questions was answered to my satisfaction. I'm glad I worked with them and would give anyone who asks my opinion as to how satisfied I was.Thanks again for all the hard work you gave to me and my family.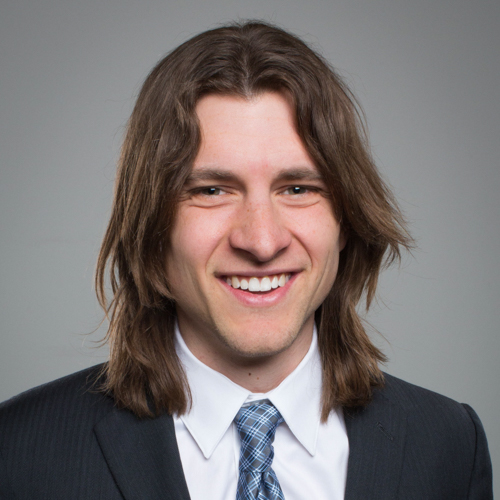 Would Recommend

Would Recommend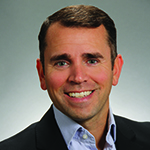 Would Recommend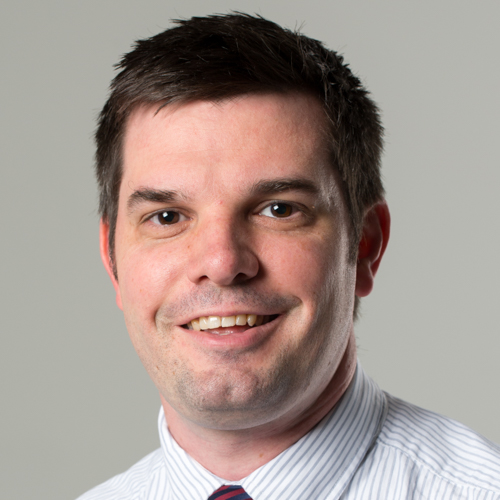 Would Recommend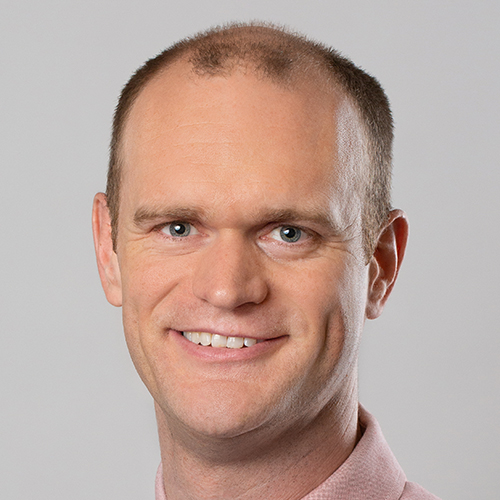 Would Recommend
We will absolutely be suggesting Veterans United to all of our military friends as the whole process from start to finish was great and we couldn't be happier!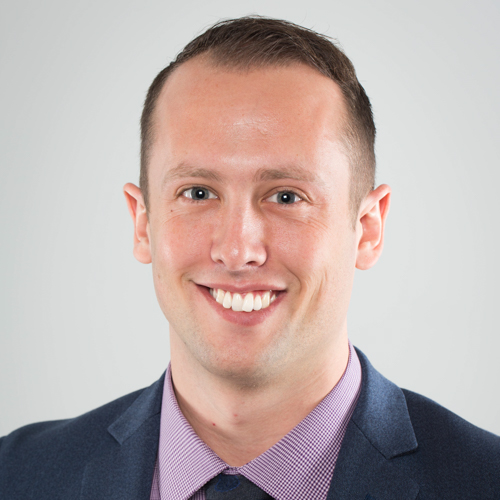 Would Recommend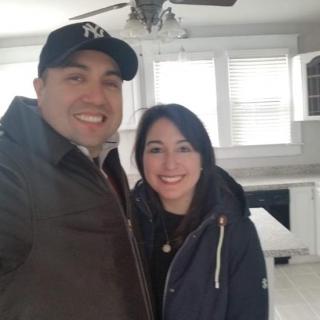 I'm so grateful that we chose Veterans United! We are first time home buyers and had no idea what to expect. Our loan officer, Phil Stroessner, guided us through every step of the process and made everything as easy as possible. We weren't working with a realtor yet, so he even arranged a meeting with a local realtor in the Norfolk area. She was fantastic, and they worked together seamlessly throughout the entire process! Phil was so quick to get back to us, answer questions, and was always thorough in his explanations and updates. He worked on several hurdles to get us into the final closing, and went to great lengths to ensure that we were in our new home before Christmas! We really appreciate all of his team's hard work. Phil is an outstanding guy, and we will recommend him every chance we get! Thank you for everything!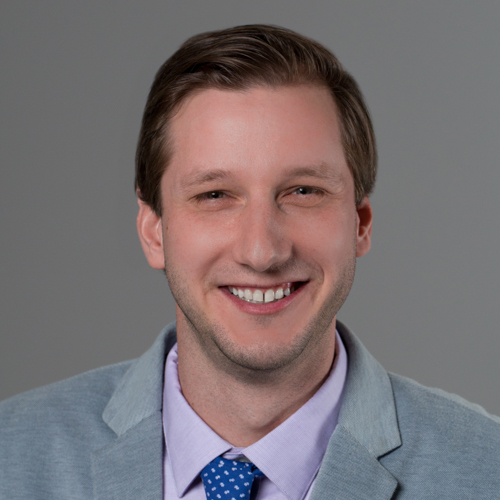 Would Recommend
There isn't anything bad you can say about this team. Taylor and Natalie are two women who are spot on and are so easy to work with. They bring you into this experience like you're family. They don't hesitate to answer any questions you may have (even if it's the same question you've asked before), and they care. You can't say that about most companies these days and I can't thank them enough. Taylor, Natalie, and Kara, thank you so much for this great experience and you ladies are the best. Y'all are the reason people like me fight for this country. You make dreams come true and bring joy to a home buying experience. I can't wait to work with y'all again.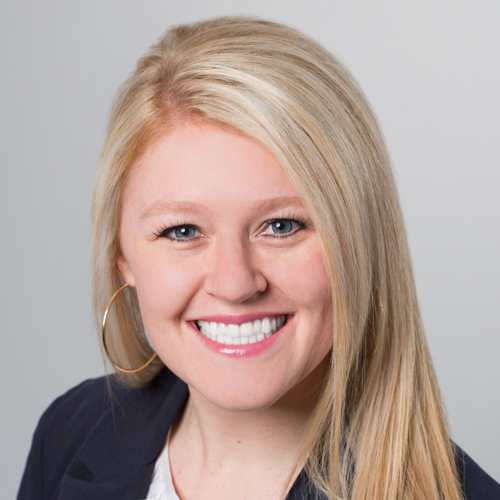 Would Recommend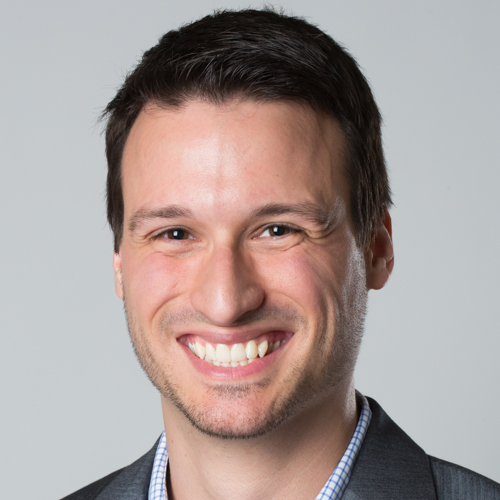 Would Recommend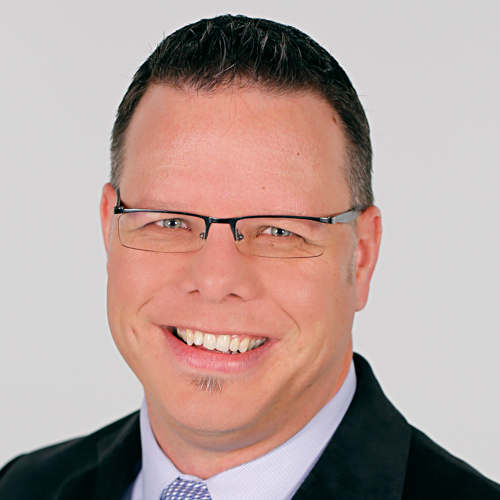 Would Recommend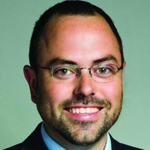 Would Recommend
Aaron is a great guy and during this experience I would interwct with him and his team like we were old friends. Thank you for the opportunity for working with such a talented and caring group of people.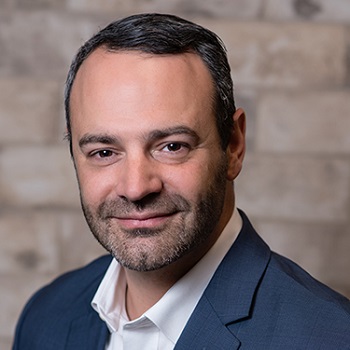 Would Recommend
Working with Veterans United was a dream come true. My Loan Officer Kevin Warren were there with me from start to finish. He made the process so much easier for me, he made himself available day or night for me and my family. He told me what I had to do, and I got it done. Homebuying were made simple with Veterans United. Thanks for your endless help Kevin Warren. It's been a pleasure buying my home with you.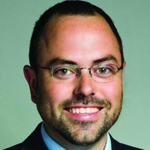 Would Recommend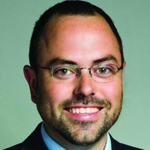 Would Recommend
great job to get me through this with all the help I needed!! was always helpful and couteous! job well done and I thank you!!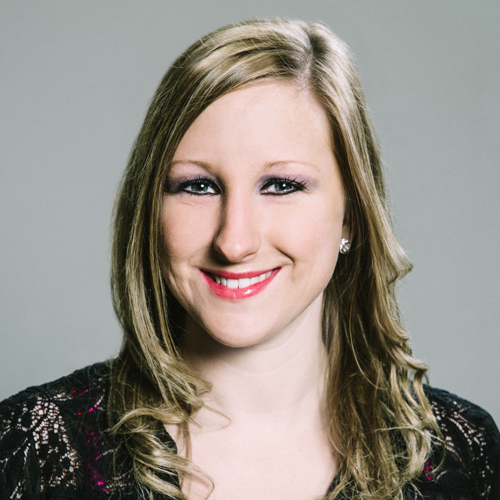 Would Recommend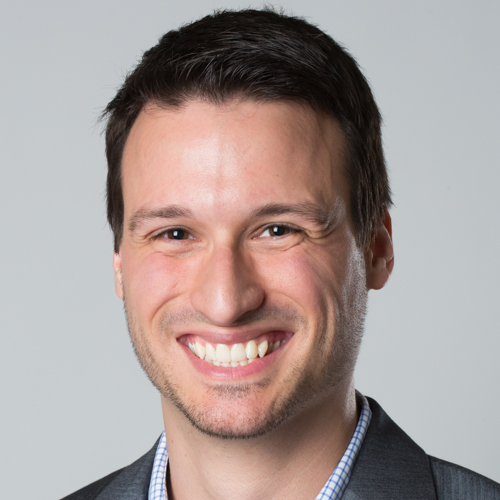 Would Recommend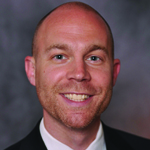 Would Recommend
The easiest process possible from people who completely understand that process.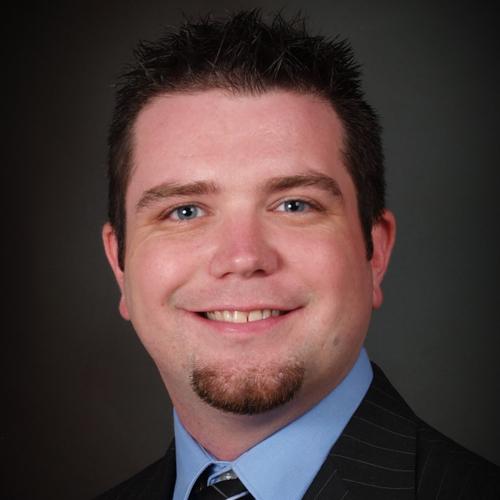 Would Recommend
Phenomenal!!! Both my original loan and refinance went incredibly smooth!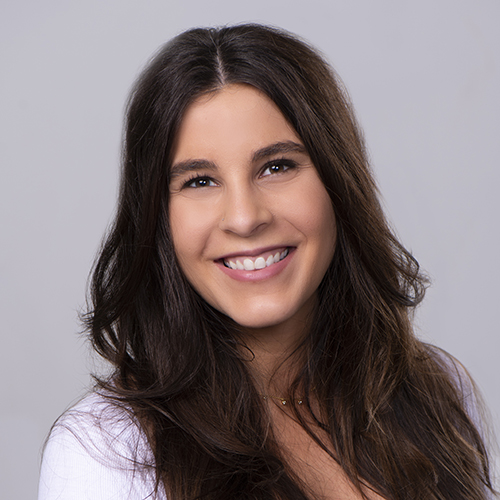 Would Recommend
I feel that when I contacted VU, they should have asked if I was working with an agent since my mother who is a real estate agent also military certified and she was the one who initiated the VU application. My mother handled the entire transaction (financial and part of real estate) and she did not make a big deal about a referral fee, however, the only reason this deal was able to close was because of her. My experience with VU was outstanding with the exception of the issue with the agent referral. By the way, she did disclose at the onset with VU that she is a Realtor and a General Contractor; she also informed the VU referral agent. Thank you VU and in the future all my referrals will first go through mom before sending over to VU.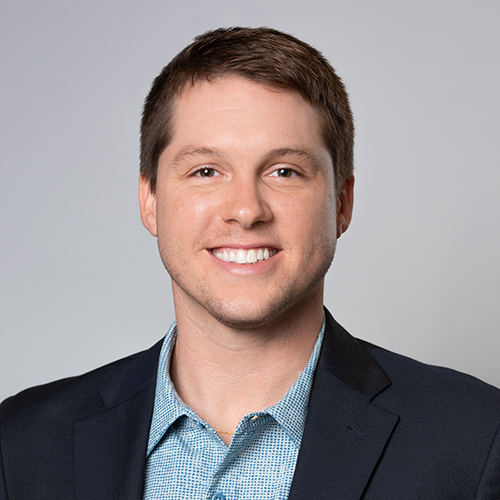 Would Recommend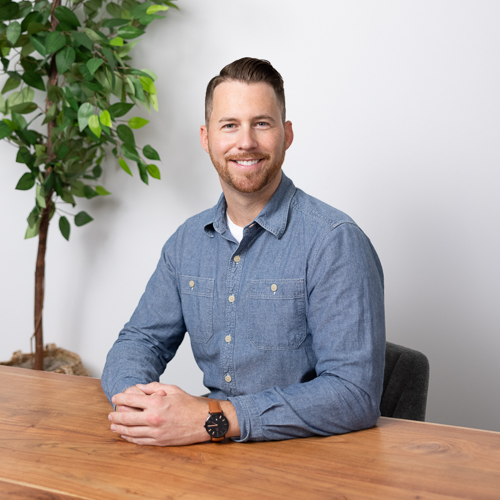 Would Recommend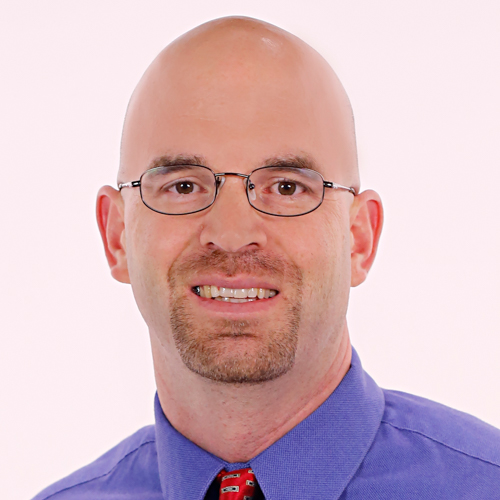 Start your journey today!