See above


Veterans United was awesome and made my experience seamless from start to finish.

Melissa is very professional and friendly. Ensured I got the best rate possible and made the process go flawlessly. Would highly recommend Veterans United. Ask for Melissa!!

In regards to refinancing, the current market and interest rates are nearly as good as you're likely to see on average (currently Aug. 2020). If you're on the fence about refinancing for a better interest rate, now is probably the time to start the process and find out what financial advantages you can get. Be advised, there are still closing costs associated with refinancing, but those costs pay for themselves in terms of the savings you'll be getting in the long term. Thanks and good luck everyone!


If you are a qualified, legitimate veteran and you want help buying your home, you definitely need to see these people at VUHL. They will help you make it happen ....... Call them today!!


You're next!
Join the ranks of our 200,000+ Proud Veteran Homeowners nationwide.


VA home loans is amazing and would 100 percent recommend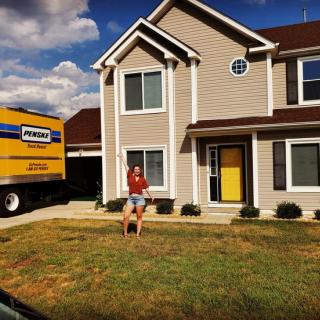 If you are considering a VA Loan company, look no further!I can't brag about Kevin Warren enough! He made my entire experience from beginning to end stress free and easy. He promptly answered all of my questions, explained in detail each step of the process, and kept an open line of communication via text messaging which worked best for me. I have and will continue to recommend Kevin and his team at Veterans United! Give this man a raise!




It was a great experience! The team is very knowledgeable and were with me every step of the way. I recommend its use.

This experience has been the easiest home buying process I've been apart of. I would highly recommend this company over again.

You're next!
Join the ranks of our 200,000+ Proud Veteran Homeowners nationwide.


Best lender experience I have ever had. Wish I had known about them through all of my home loans. They would have been my first choice. Even my mortgage broker was highly impressed with Vetrans United and how well they made the process of getting a home loan. Great People, Great company!

process was smooth and easy.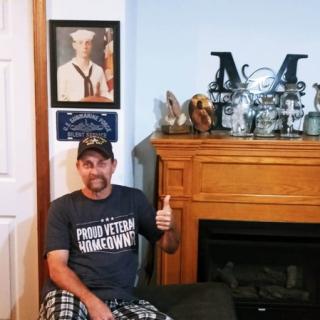 The team at Veterans United is Awesome!This is my first home purchase and I was baffled with all the steps from preapproval to final closing. They are very understanding and helped with any questions we had. Answering quickly with positive reassurance.It is no wonder they have backed so many home owners like myself. I would have been lost without them.