Would Recommend
Zachary is an outstanding asset to Veterans United (VU). He answered my incessant questions professionally, and with aplomb. I felt like I was a member of a home buying team. I always felt (and still do) he had my back! I recommend that he be rewarded in some way for his exceptional skill and customer service. I wouldn't hesitate to recommend VU to any of my friends who are seeking a home loan. Thank you so very much for allowing us to have the chance of working toward completely owning this house. Very Respectfully, -Duke & Dorothy West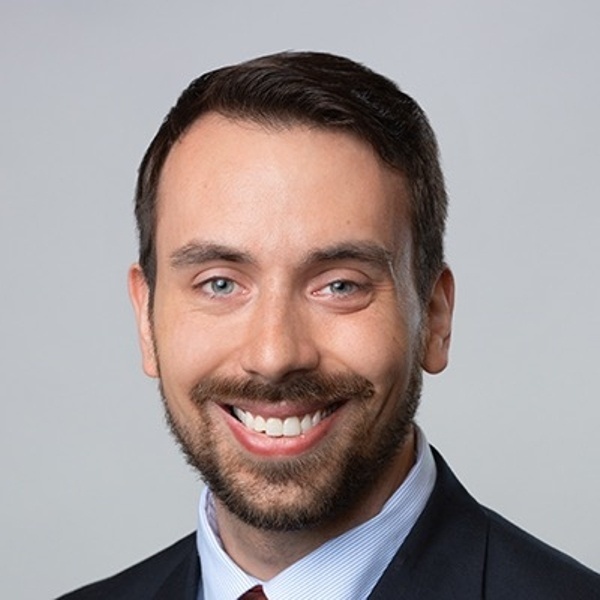 Would Recommend
As a first time home owner, it was a great experience. Thanks to Mr. Craig Anderson, and Mrs. Elaina O'neal for assisting me throughout the process.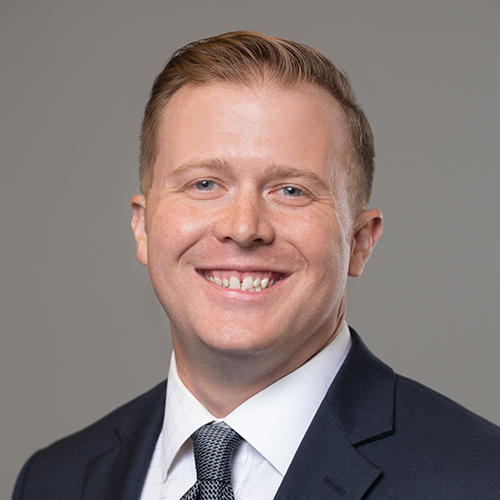 Would Recommend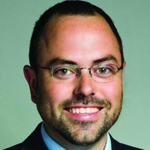 Would Recommend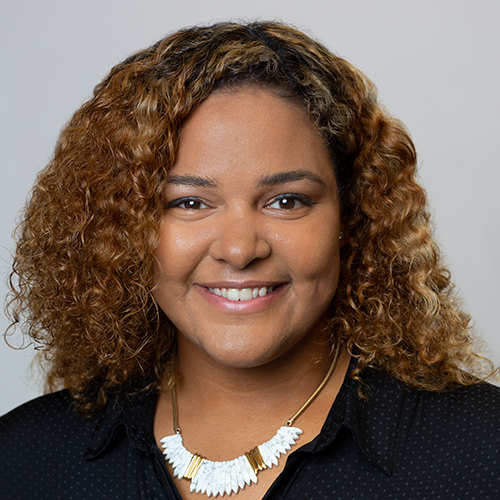 Would Recommend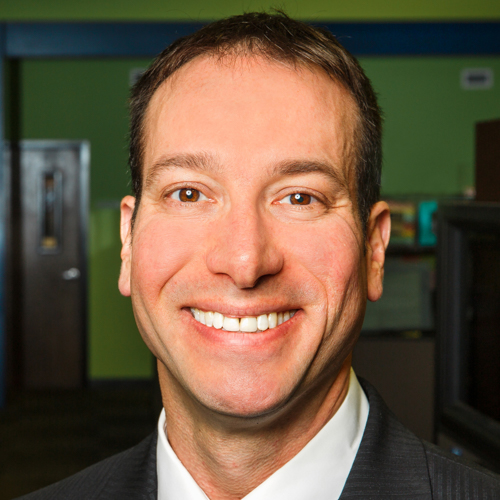 Would Recommend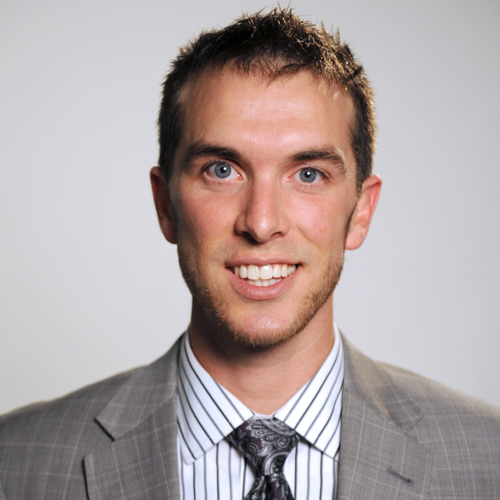 Would Recommend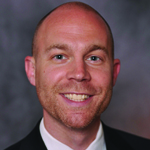 Would Recommend
As I study operations research processes, I am especially concerned with man-hour use that is cost effective. My personnel situation involved economic 'sprawl' over 20 years and this took some serious man-hours by both the Veterans United team and myself. Virtually all aspects of the process involved multiple documentation entries that were time consuming. There were no process delays by anyone through lack of attention or a casual attitude, which was very gratifying even if the process took longer than originally expected. Nicely done, with a very good savings built into it.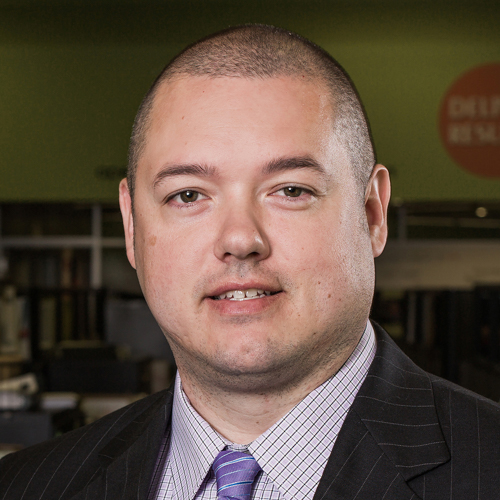 Would Recommend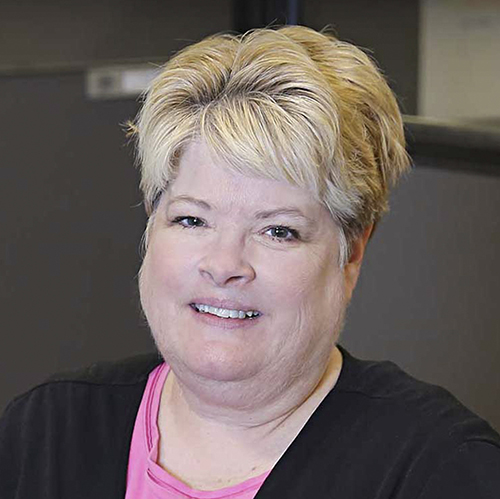 Would Recommend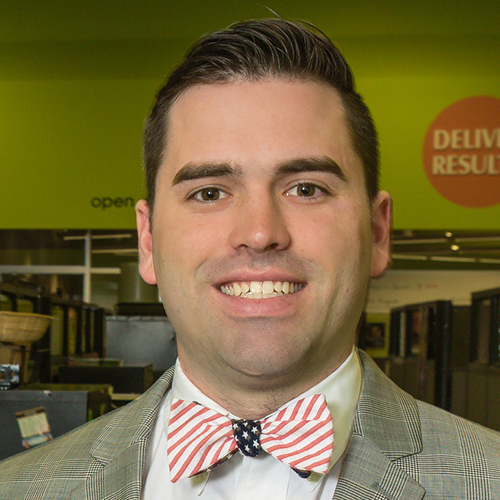 Would Recommend
We couldn't have had a better loan experience. Wendy made us feel as if we were her most important clients and answered every question. This was our first new home purchase, but he had a great team at VU taking care of us every step of the way. Thanks again.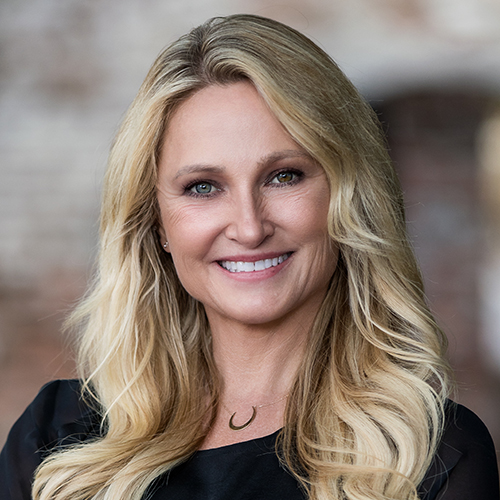 Would Recommend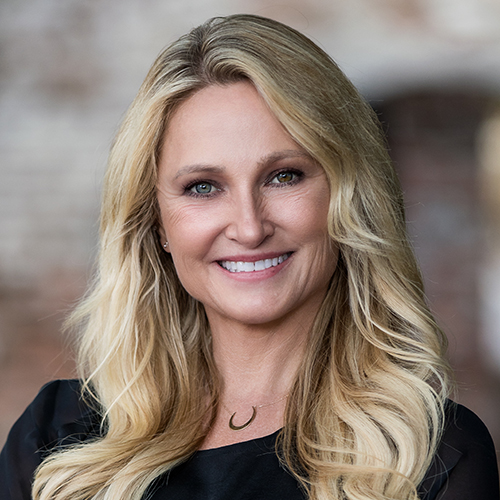 Would Recommend
Overall the experience was good. It can be both an exciting and stressful experience being a first time homebuyer. It is helpful to have an organization that specializes in assisting veterans with the home buying process.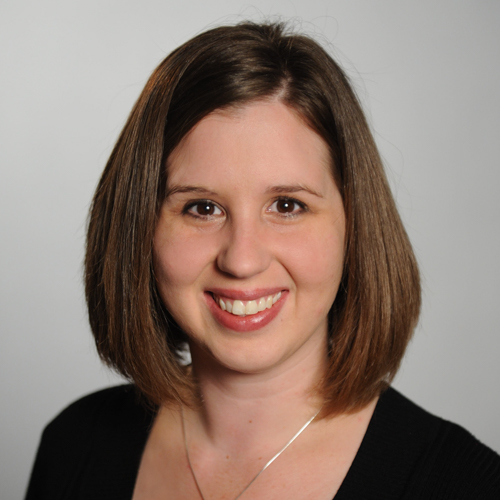 Would Recommend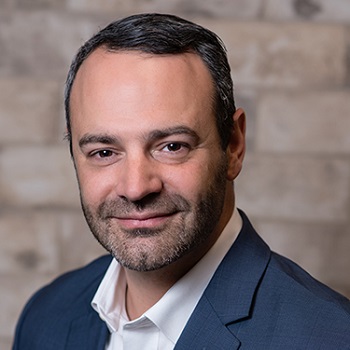 Would Recommend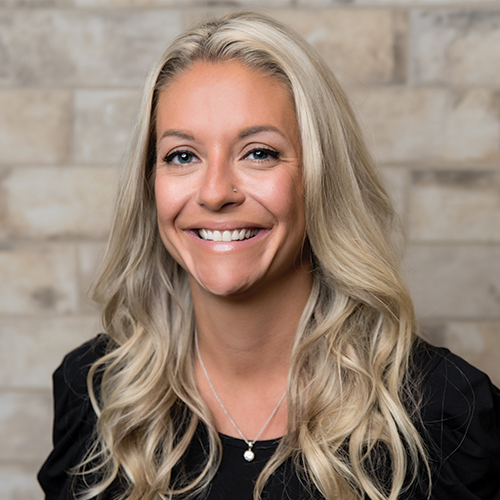 Would Recommend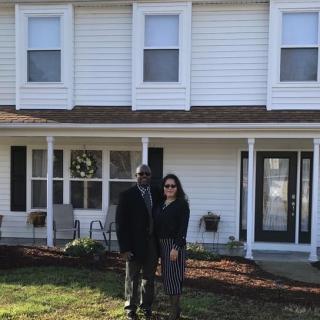 I have never experience anything like what I experienced working with Veterans United. The professionalism was above all level of customer service. Total go-getter! Didn't leave any stone unturned. I would recommend them to all my military friends and families. God has truly blessed this staff. Thank you all. We love our home!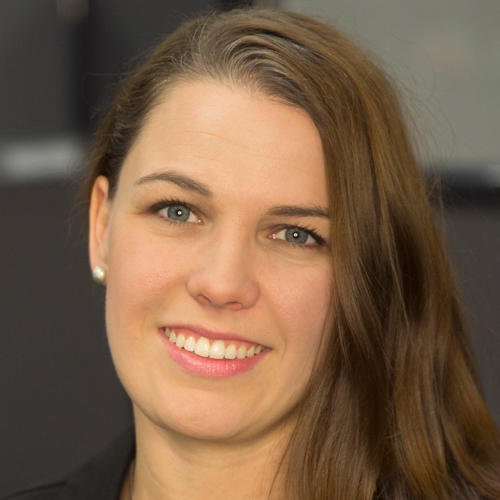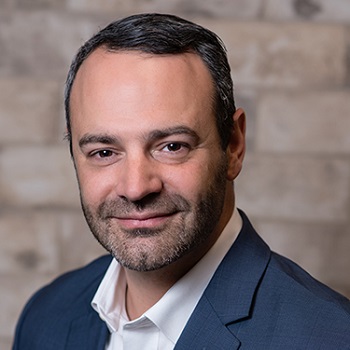 Would Recommend
Kody and Ryan were the greatest.They were soo patient with me and sooo helpful through the whole process.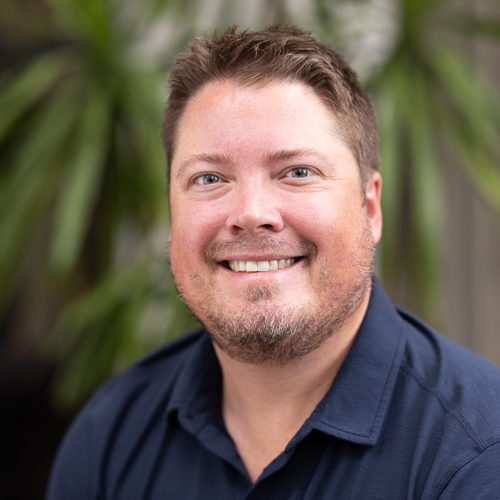 Would Recommend
Justis Kemp was the best to work with. She really kept us encouraged in the long process of buying a home. I believe that with the veterans team was the reason we viewed a home and was able to close on that home in one month.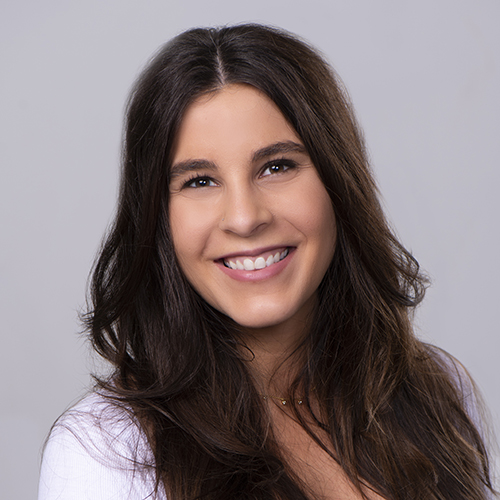 Would Recommend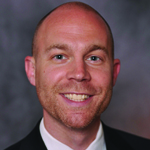 Would Recommend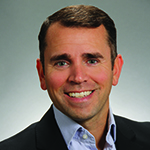 Would Recommend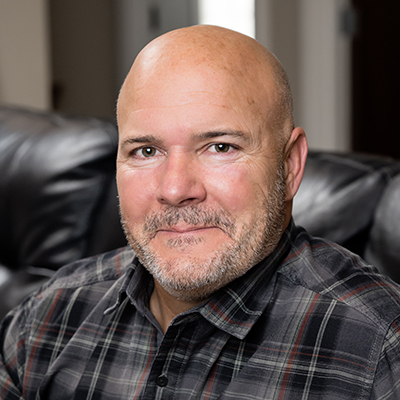 Would Recommend
Very difficult process made easy.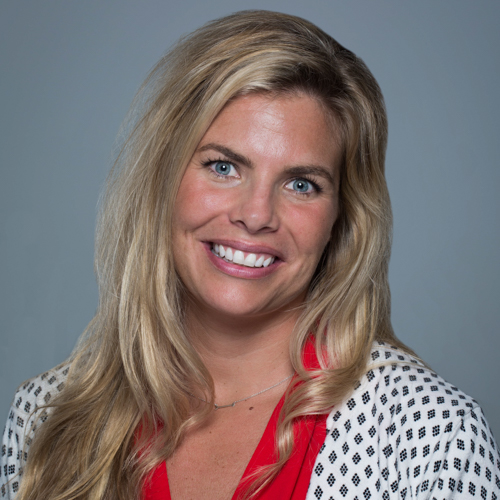 Would Recommend
Veterans United made everything as easy as it can possibly be. Their online system is fully functional even on phones and easy to use. Though they discourage submission of documents through email, they will accept them. Whatever way works for you, email, upload, mail, or drop off, E-signing available on most things, text, call, or come in for help. They let you do things your way. No scams (yes, I am a contract reader.) and I didn't even have to physically be there for closing! I am a first time homeowner, and they were there to help me every step of the way including the celebration at the end. (They sent us a little housewarming gift, but I won't spoil what it was!)

Would Recommend
Veterans United was by my side since the second I inquired about a mortgage loan. My team of mortgage specialists could not have more helpful. The most painless and stress free loan I have ever received, coupled with on time closing and constant communication, I would rate this purchase experience a SOLID 10/10!!!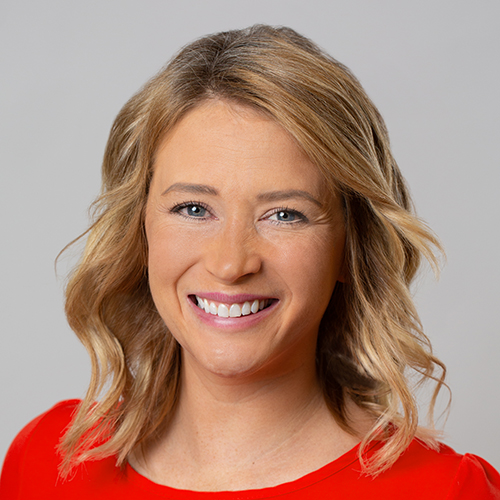 Would Recommend
Make sure to ask question about the entire process and the possibilities as to where things may take longer like the underwriting, Dont be affraid to call them. They are there to help you.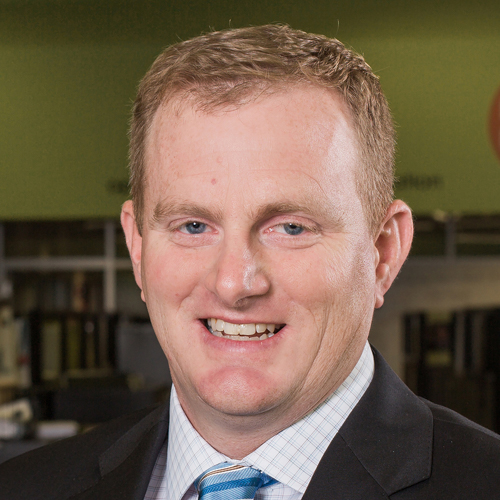 Would Recommend
Stephanie and Dave were great to work with. Stayed in constant contact and kept me up-to-date on current status of the loan process. Provided expert guidance and responded expeditiously to all inquiries..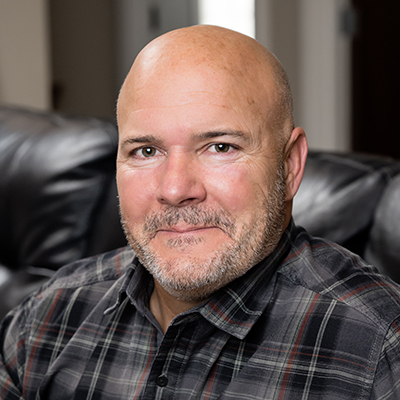 Would Recommend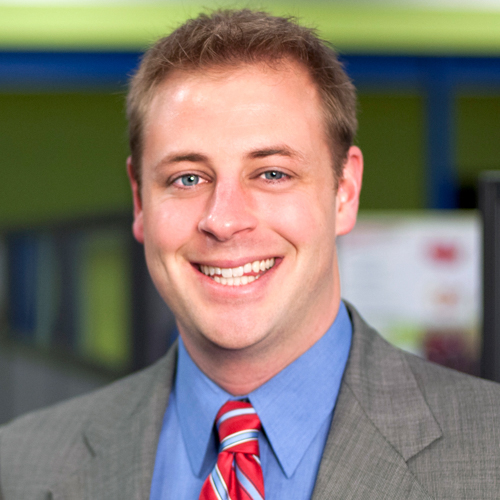 Would Recommend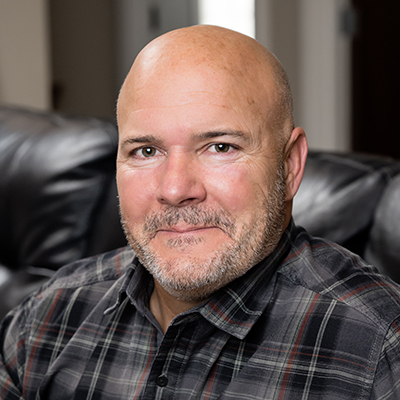 Would Recommend
I've used Veterans United 3 times now. Mark D. Has been a great asset for my family during each of the 3 processes. This most recent purchase took us a year to finalize because we were not in a hurry to buy a property. Mark was patient with us and when we settled on a property we breezed through closing in under 30 days. Mark and Adam A. Both made sure we stayed Informed during the process. They have also streamlined many of the processes along the way by going digital. This was by far the fastest closing we've done, even down to the 20 minutes in the settlement office. I would commend these guys for their hard work and I have a feeling I will be back.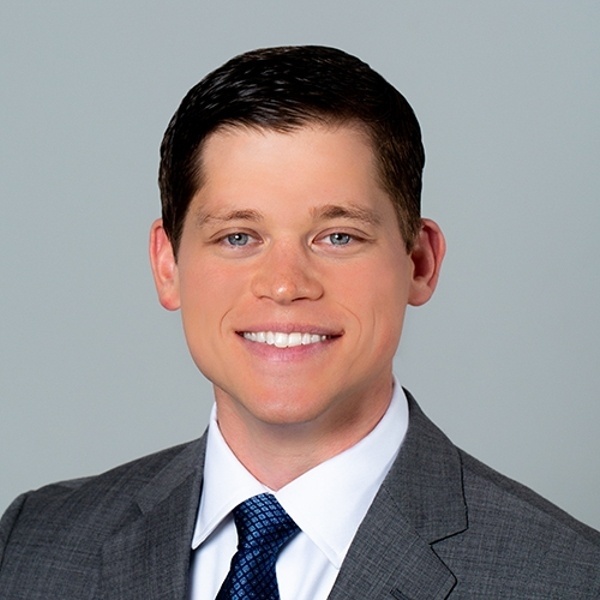 Would Recommend
Veterans United made the homebuying process easy. I was always communicated with and was ensured along the way. Seth was a great Specialist and work really hard for us. I recommend Veterans United to all that are in need of some homebuying assistance.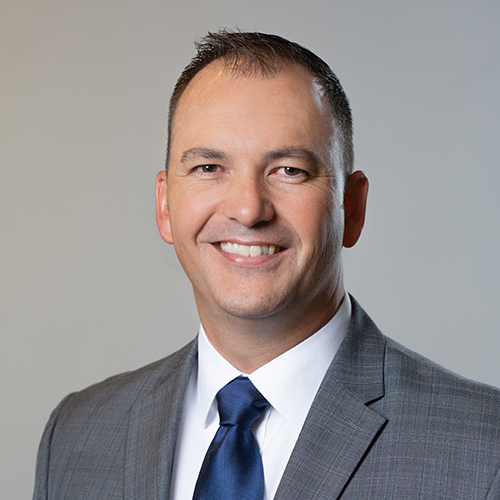 Start your journey today!