Would Recommend
Highly recommend Veteran United for any veteran looking to buy a home. The website portal they set up made it very easy to complete all the paperwork.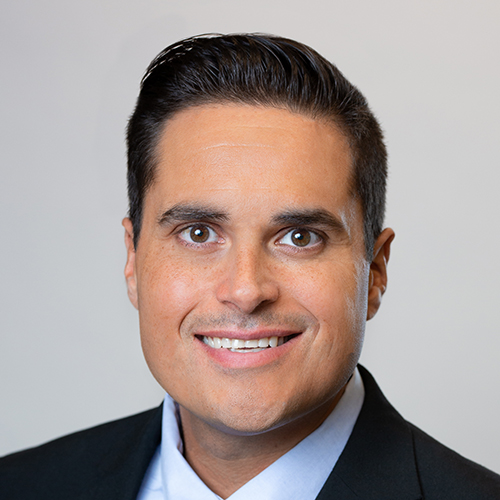 Would Recommend
Stationed in Paraguay, we reached out to Veterans United (VU) to schedule a call to ask questions about the home loan process. Danny Kliethermes responded to our internet query to schedule a call. We went into the call with a very long list of questions about the process from 'A-Z', along with roles and responsibilities for all the players in the home buying process. Danny spent over two hours with us on that call. Every question answered, steps in the process from home search to closing explained in an easy to understand manner. Danny's attitude during this Q&A made us feel valued. Explanation of the secure portal for VU document interactions helped in our decisIon to partner with VU/Danny for our home purchase. We felt VU/Danny brought us into a partnership that would have our backs as we looked for the right house for us. We were not disappointed, Danny and his assistant Meagan Imhoff were superb to work with. Highly responsive, organized, and on top of all issues! The portal used for communication between the VU team and us was easy to use and contained very useful links to content providing additional, detailed information on the various stages/steps in the home finding, home offer, appraisal, and closing processes. Another impressive experience we had with VU occurred when Danny was on vacation. Chris Primmer covered Danny's cases while he was out of the office...we had a question / needed guidance and working with Chris was like working with Danny...responsive, professional, and very pleasant to interact with. As a customer to experience no loss in service quality when moving between teams - hallmark of excellence! When we went to closing, the attorney took the time to tell us our closing was the first experience she had with VU/Danny and Meagan. She stated it had been a very long time since she worked with a mortgage team as organized and as on top of things as our VU team. Again kudos! In total we interacted with VU/Danny and Meagan for 6 months, from our first contact to closing absolutely no issues. VU means superior, quality service to us! We are owners of a nice home and the memories of the purchase process are all happy ones thanks to our VU partners, Danny and Meagan!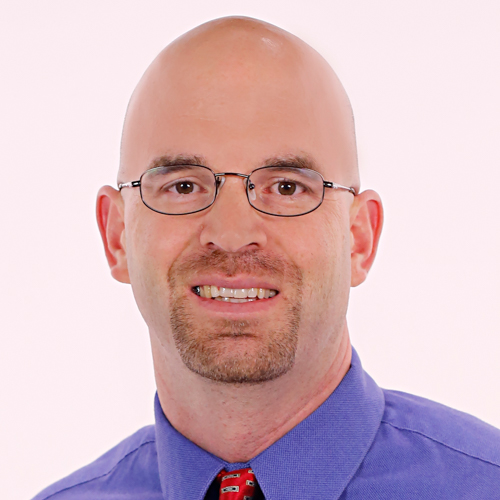 Would Recommend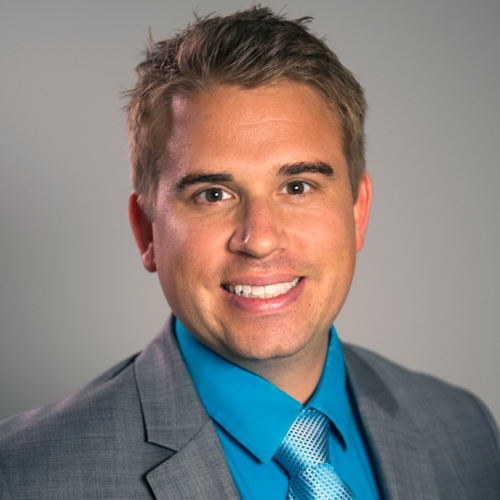 Would Recommend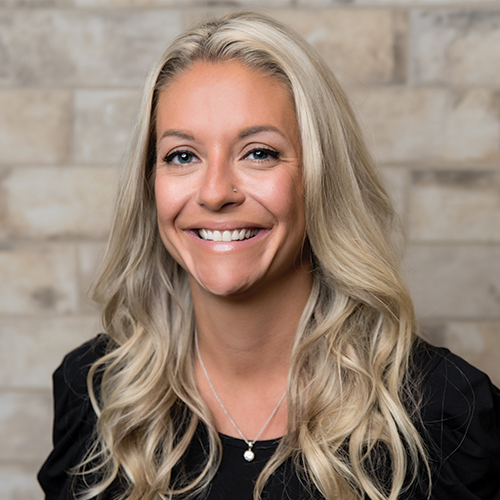 Would Recommend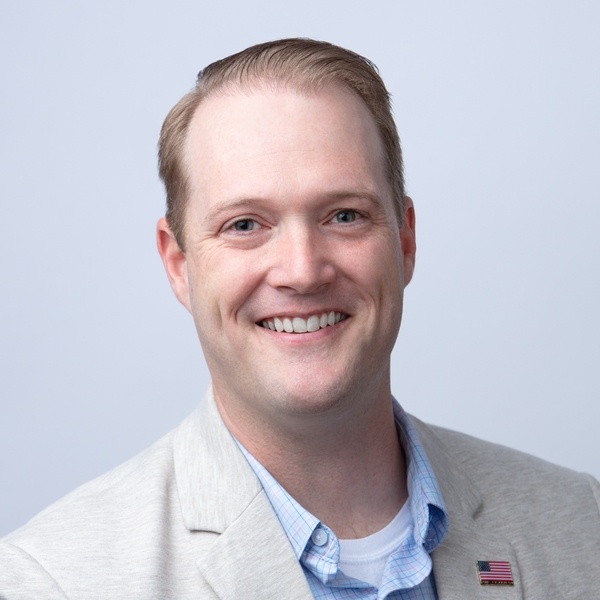 Would Recommend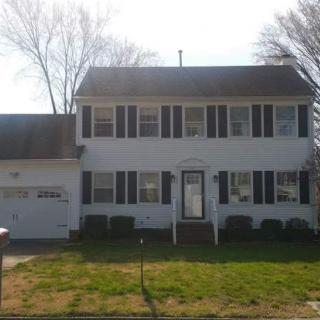 Whether you are ready for a mortgage or not Veterans United can help you. I worked with them for a year prior to becoming pre-approved with their Lighthouse division. Over there Kindra B. was a God scent. Her and I probably sent over 125 emails back and forth if not more getting my credit ready to buy my first home. Kindra was my first experience with Veterans United and a great one at that. I can't thank her enough. She knew all the nuances to improving your score and to achieve the maximum amount of points. Thank you Veterans United for helping me to buy the first home for my family.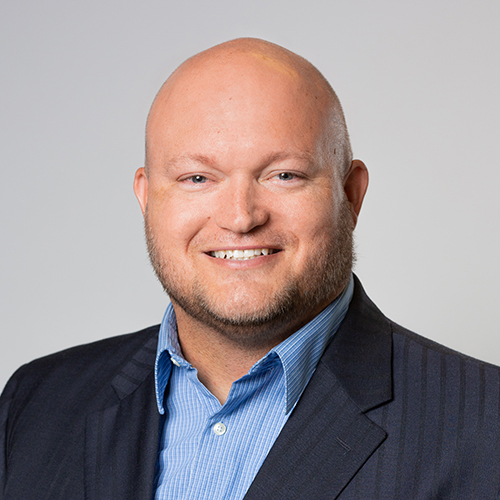 Would Recommend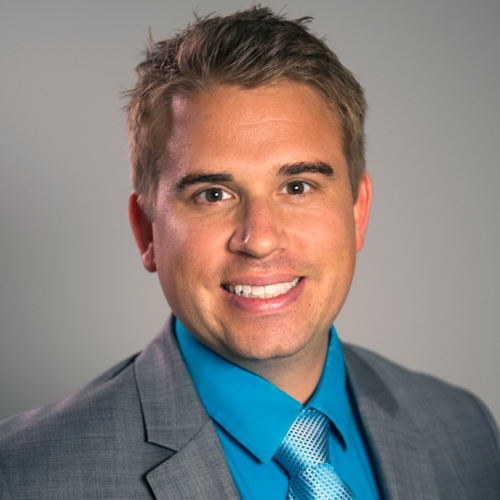 Would Recommend
When we started our home-buying journey, we didn't actually know where to start. We just saw a home on Zillow we liked and decided to see what we would qualify for. Veterans united contacted me within minutes and the journey started. I had a wonderful and easy experience with my Loan Officer. Every single document I was able to upload from my phone. We found the home of our dreams and the perfect place for my family to grow up. I would highly recommend Veterans United as well as my loan officer Nate Bohon. 10/10 experience!!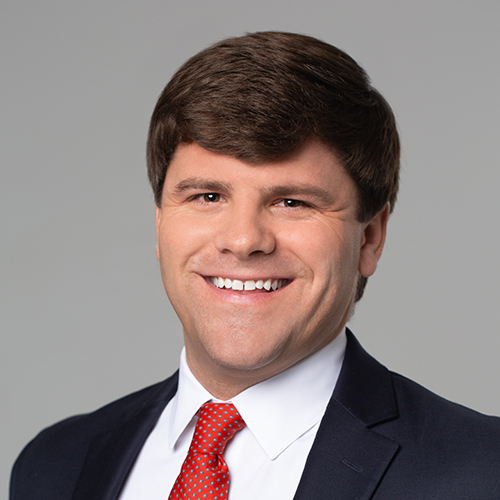 Would Recommend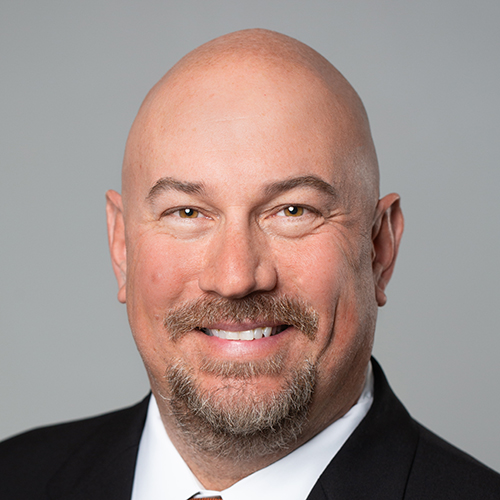 Would Recommend
Steve took the time to explain all aspects and information on the home loan documents. He helped our family, who are not home buying experts, feel comfortable with the decisions we were making. Thanks for taking the time...great job!!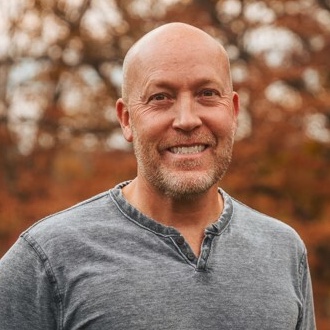 Would Recommend
Be prepared for a lot of paperwork, read them, ask questions till you understand the process.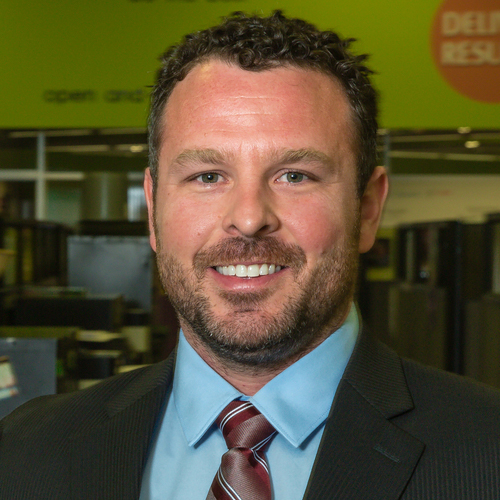 Would Recommend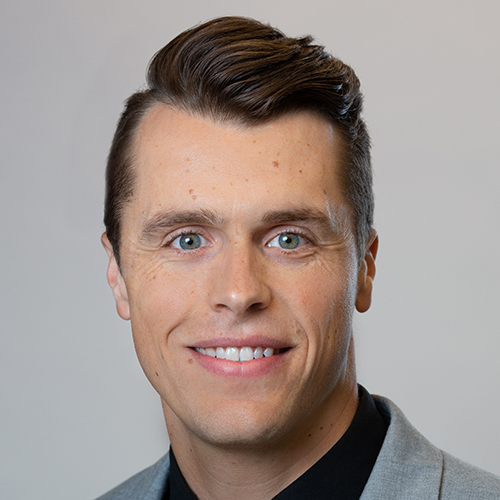 Would Recommend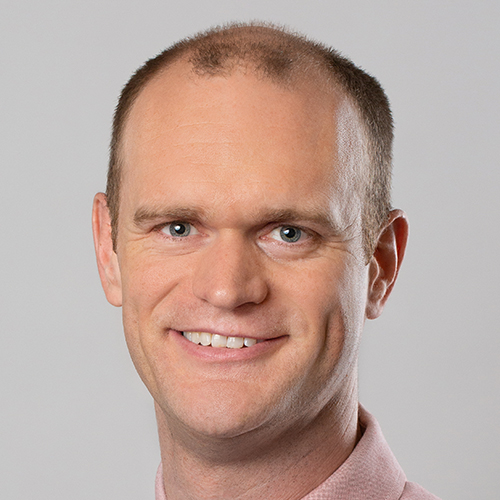 Would Recommend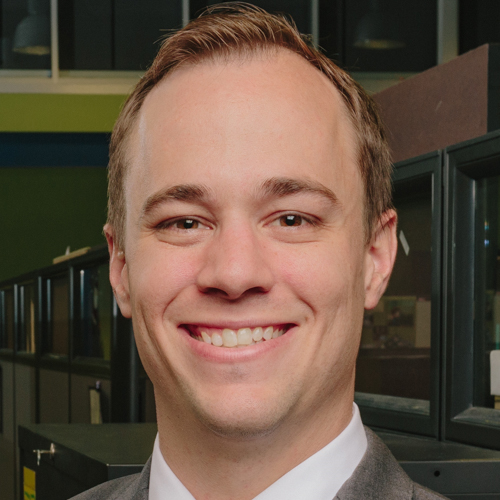 Would Recommend
I highly recommend VU. All employees were class acts and made sure I was aware of going on and were very easy to contact whether on phone, email or text. I would certainly utilize VU again.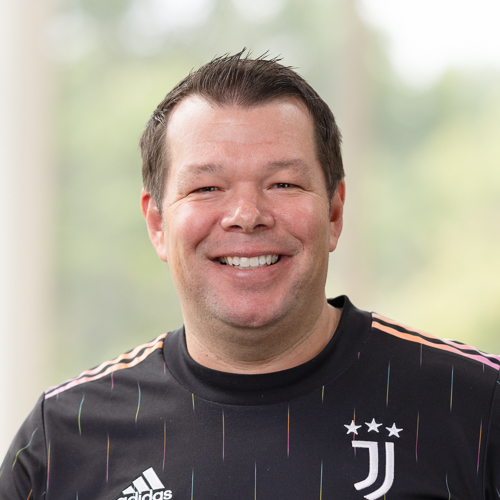 Would Recommend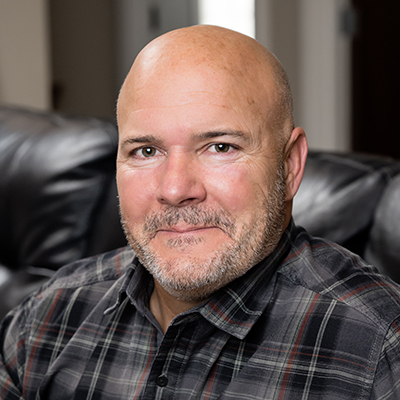 Would Recommend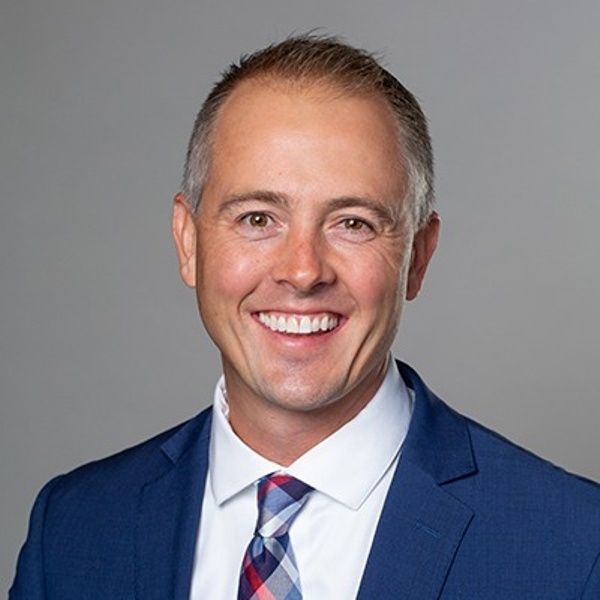 Would Recommend
Thanks, Craig. Your knowledgeable guidance through this process was invaluable. It was a pleasure to work with you.George & Juanita BassNew residents of Woodbridge, Va.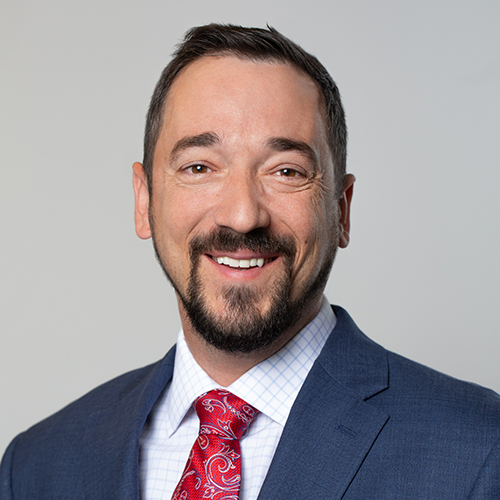 Would Recommend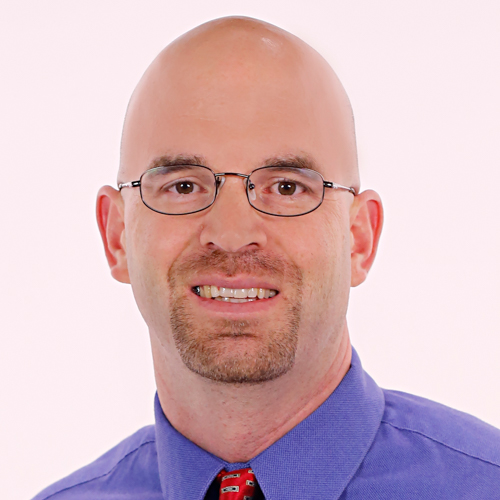 Would Recommend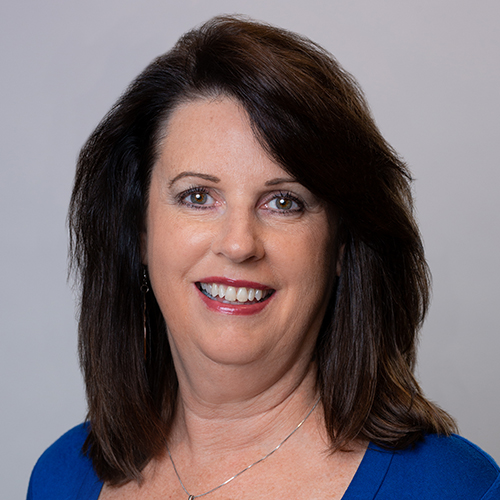 Would Recommend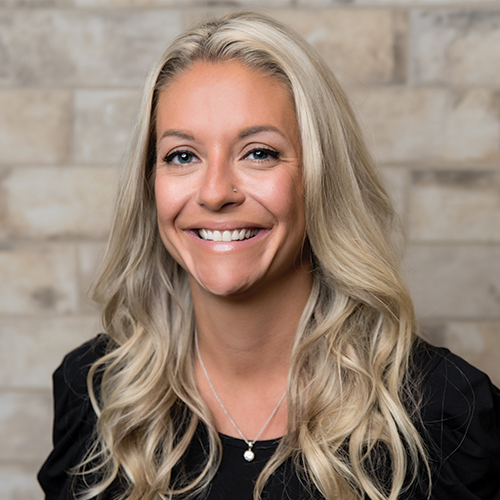 Would Recommend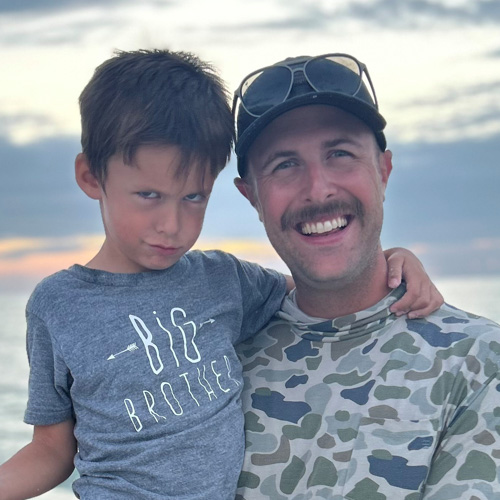 Would Recommend
As a first time home buyer this company was awsome, and very helpful. Would recommend to any veteran looking to buy a home.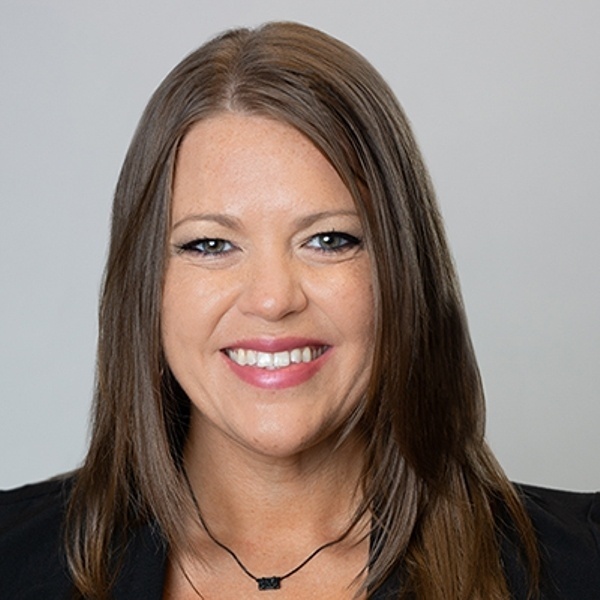 Would Recommend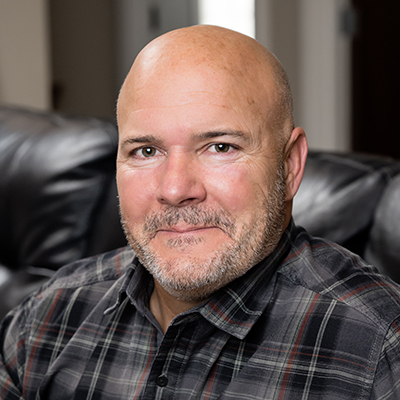 Would Recommend
Very friendly and extremely helpful group. They helped me through every obstacle and made this one of the best experiences I have had. Highly recommend their services for any buyer.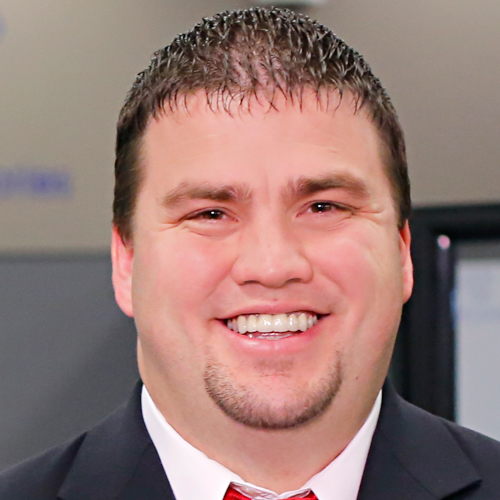 Would Recommend
outstanding!!!!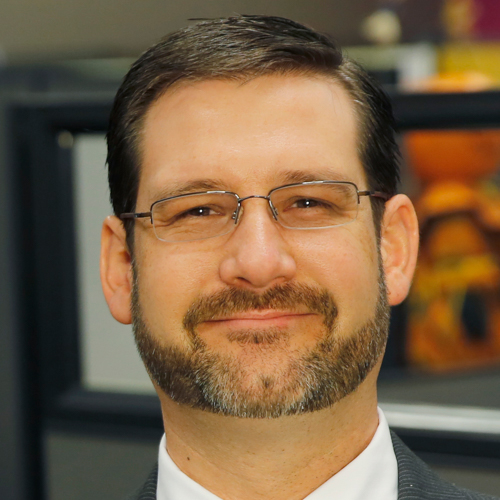 Would Recommend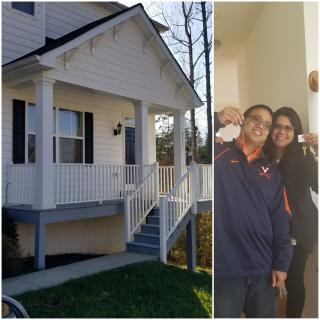 Chance (and Tyler) worked so hard to keep us on track with the loan process. We had many questions because we were first time home buyers but he remained patient with us and answered all our questions. He is very knowledgeable and stayed positive the whole time. There are times we doubted ourselves but he believed in us and helped us all the way to the very end. We truly appreciate the team's hard work in helping us make our dreams come true! A shout out also to Sam who helped us bring our credit to a good spot so we can get started.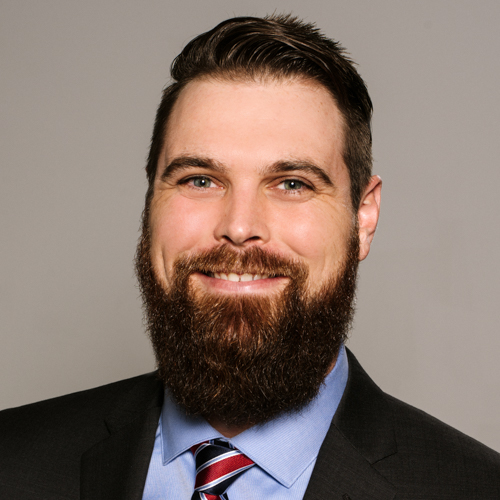 Would Recommend
I highly recommend Veterans United!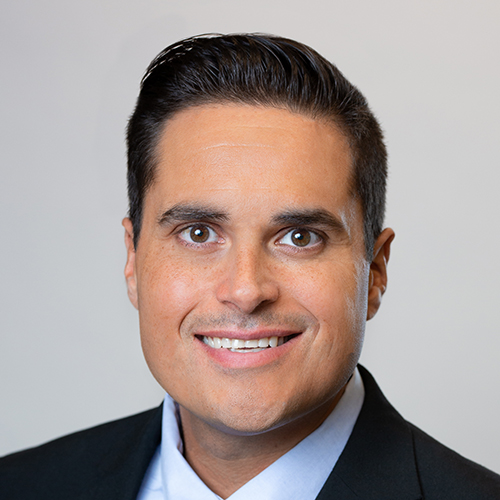 Would Recommend

Would Recommend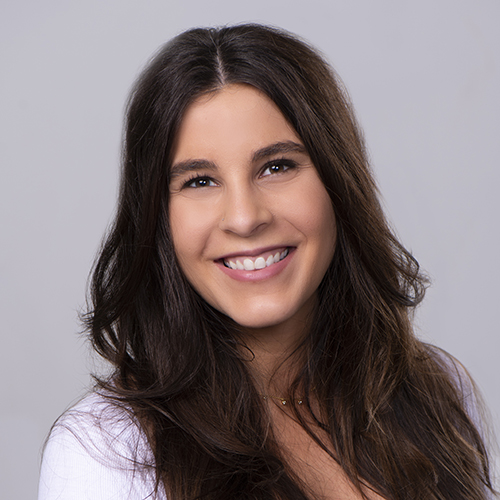 Would Recommend
Veterans United provides a seamless home buying experience. Their online tools and personal communication are top notch. I highly recommend their services.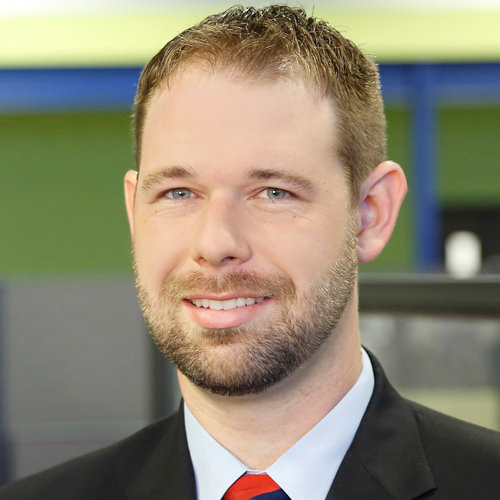 Would Recommend
I picked Veterans United when I saw it was a top rated company. It was a shot in the dark really. Not only did they match me with an outstanding realtor who understood the process from start to finish, but we found an amazing house as well!The online process is the simplest I've ever experienced in all my time purchasing homes. Quick, easy, and very understandable.

Start your journey today!