Would Recommend
The service from transaction coordinators needs to improve. I would constantly have to call and ask my transaction coordinator for updates on my loan. The only times I would hear from them is when they required documents from me; which I provided in a timely manner; but I never received updates on what the status of my loan was, or updates on the appraisal process, which affected my closing dates to push back by 2 weeks. Every time I would contact the transaction coordinator i would never get a straight answer, it became rather frustrating for myself, as well as my realtor agent. Hopefully you improve the standards for people in this position to be more proactive and communicate with customers and their representatives.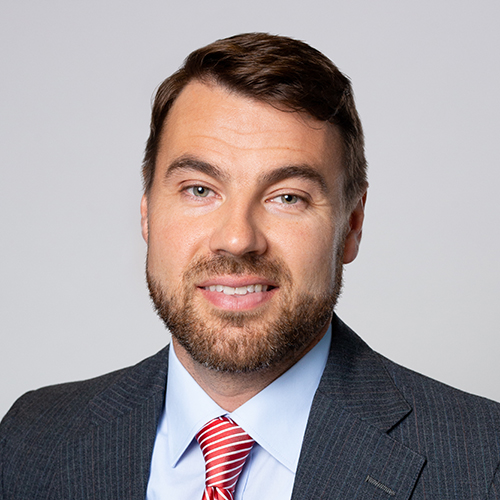 Would Recommend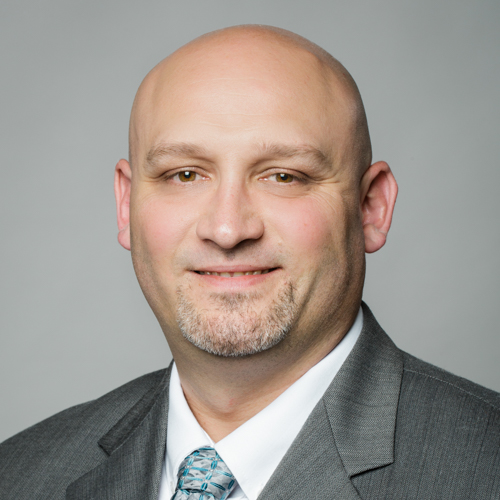 Would Recommend
I am grateful for the time the team at Veteran Untied took to make this an easy process I will always recommend them to anyone looking to buy a home. Thank you so very much.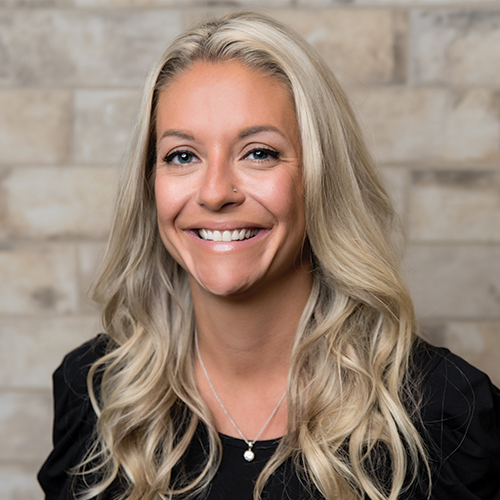 Would Recommend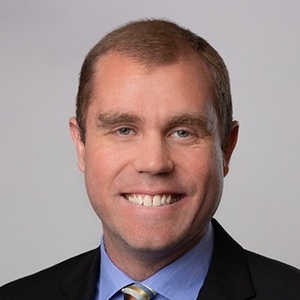 Would Recommend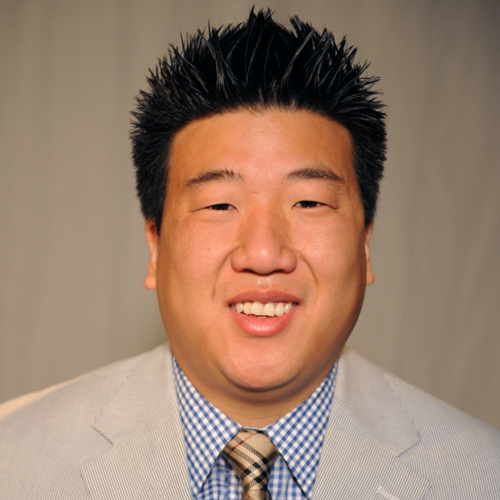 Would Recommend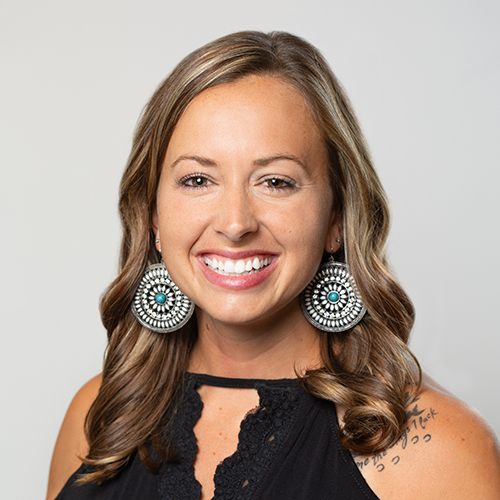 Would Recommend
I was intimidated by the entire process initially but once I met Nate I felt immediately relieved. This was only followed up by Jim and between the 2 of them they made this entire process so great. I can't believe it was that easy !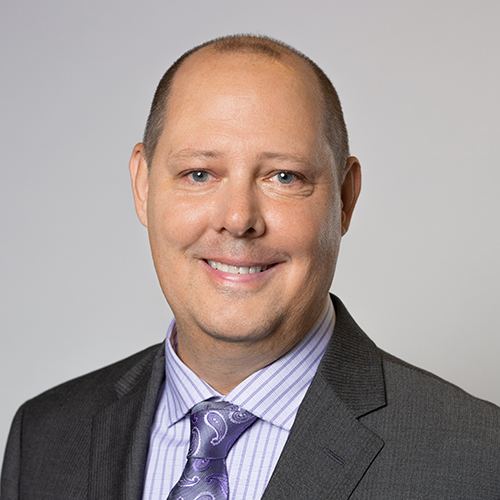 Would Recommend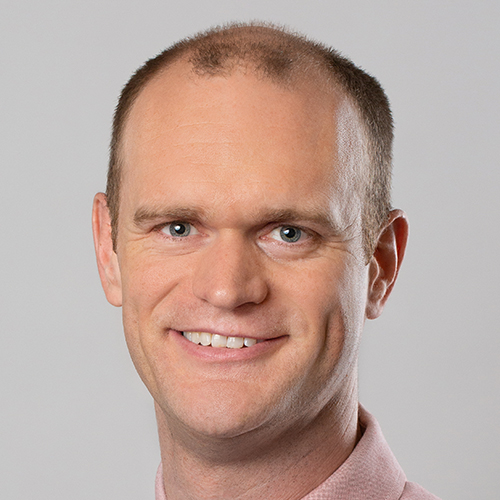 Would Recommend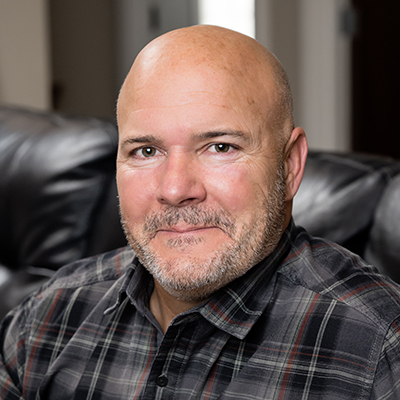 Would Recommend
Alex Brown and her partner Gloria were absolutely phenomenal. From working the rates to match and beat a competitor, to answering a million questions from my wife and I, they were always going above and beyond. I look forward to buying with them again in the future!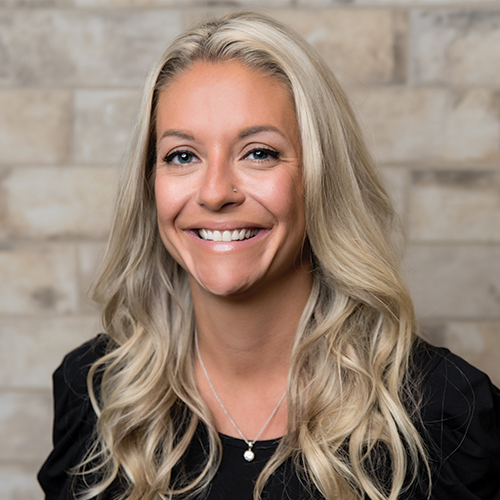 Would Recommend
I wasn't a fan of switching POC (Tyler to Scott). On a business level everything was handled perfectly. On a personal level I think it was impersonal. Likely would have went with my local VU office if given the chance again.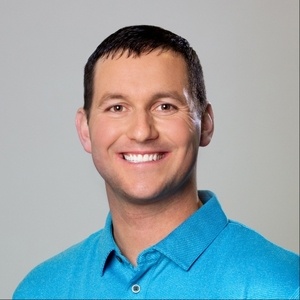 Would Recommend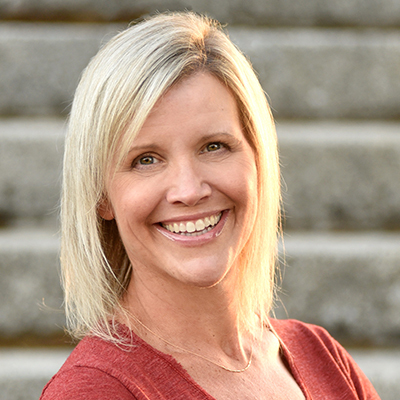 Would Recommend
Ask for Angie, she is the best. I have worked with her twice now.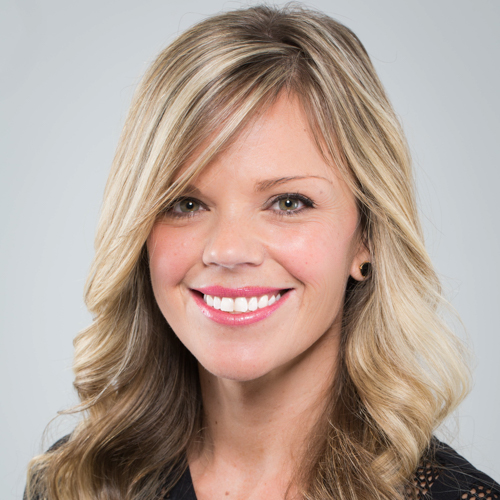 Would Recommend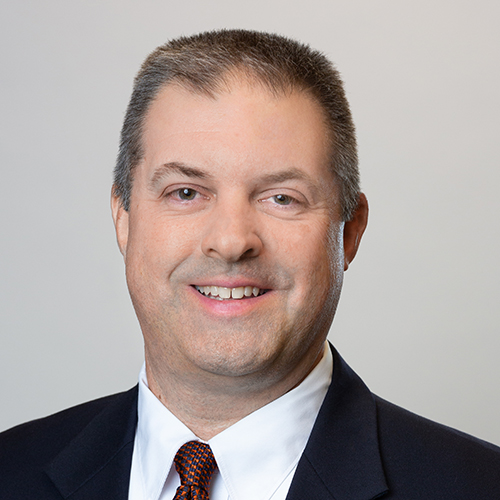 Would Recommend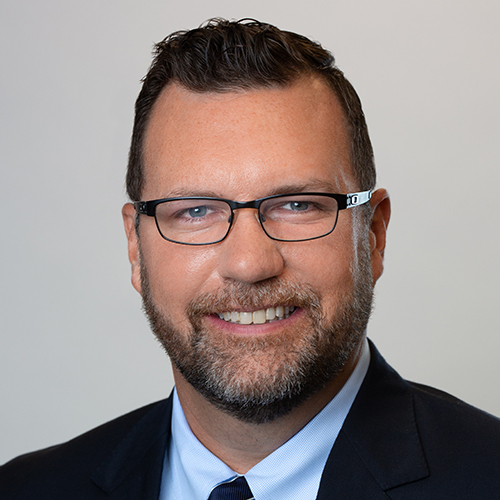 Would Recommend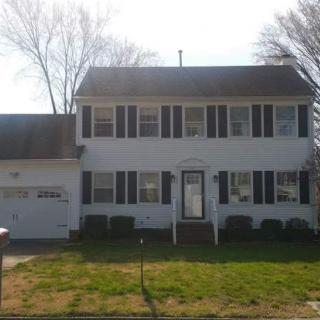 Whether you are ready for a mortgage or not Veterans United can help you. I worked with them for a year prior to becoming pre-approved with their Lighthouse division. Over there Kindra B. was a God scent. Her and I probably sent over 125 emails back and forth if not more getting my credit ready to buy my first home. Kindra was my first experience with Veterans United and a great one at that. I can't thank her enough. She knew all the nuances to improving your score and to achieve the maximum amount of points. Thank you Veterans United for helping me to buy the first home for my family.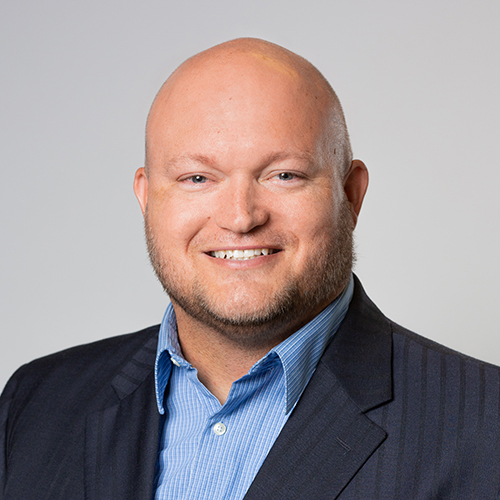 Would Recommend
Was very excited about this process. After doing our homework on your company we found this process to be as expected!! Professional, courteous and doing the there best for Veterans.. Even when there were hiccups they were right on top of it all, ensuring everything was done well and correct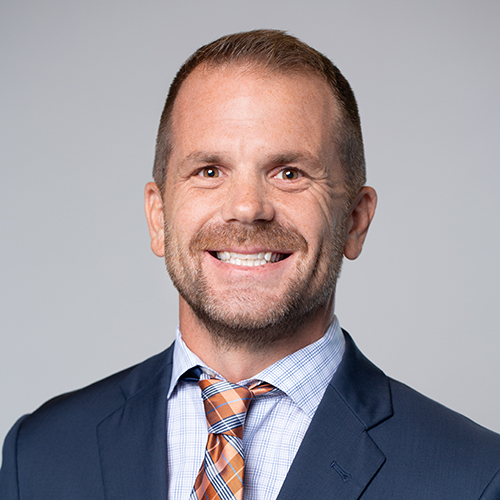 Would Recommend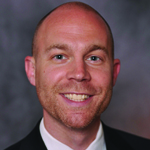 Would Recommend
Being that I'm in sales and in the end service is what everything is about. This is a team that stand by you every step of the way. They treat you like family from start to finish.Thanks Veterans United for all you did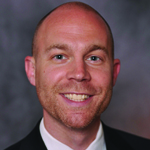 Would Recommend
I had an amazing experience with Veterans United! They helped me purchase our home and assisted and guided us through the process. My loan officer Ashton Zeigler was nothing but amazing and very professional and personable. I would recommend and refer Veterans United to my fellow veterans and want all veterans to have a great experience like i had. I give Veterans United 10 out of 10!!!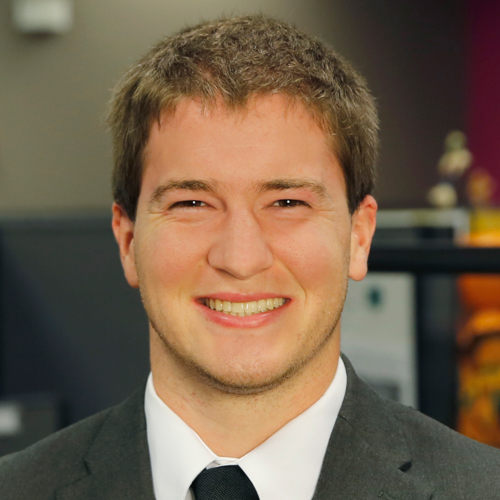 Would Recommend
Smooth and quick always there when I had any concerns or questions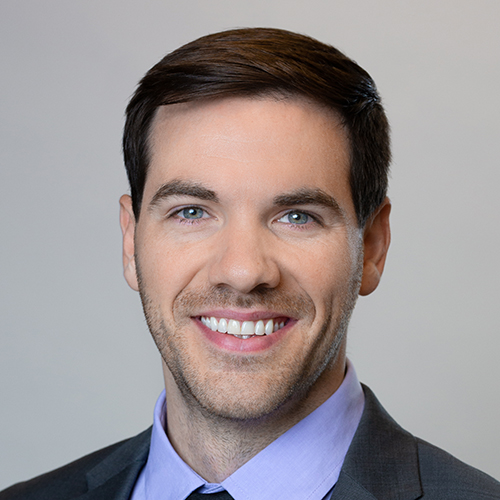 Would Recommend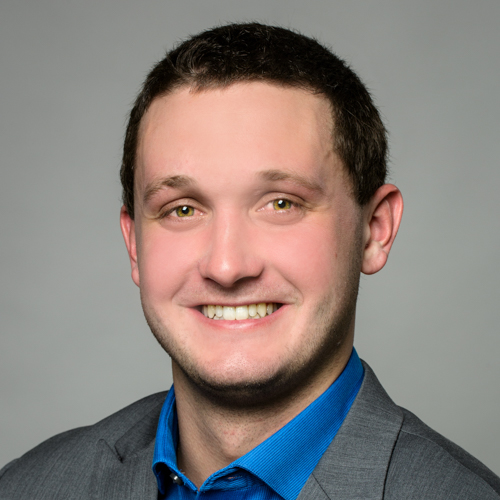 Would Recommend
My loan officer Nathan Bitner was amazing! He always called me with a smiling voice and helped ease my anxiety a little. It sounds cliche to say the process was so easy...BUT IT REALLY WAS. If I could give Nate a 20/10 I would! I am grateful to have worked with this team and will definitely recommend them to any veteran looking to buy a home.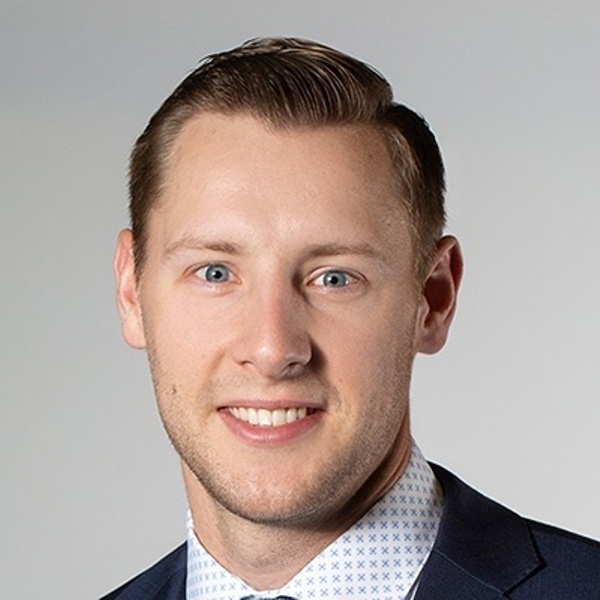 Would Recommend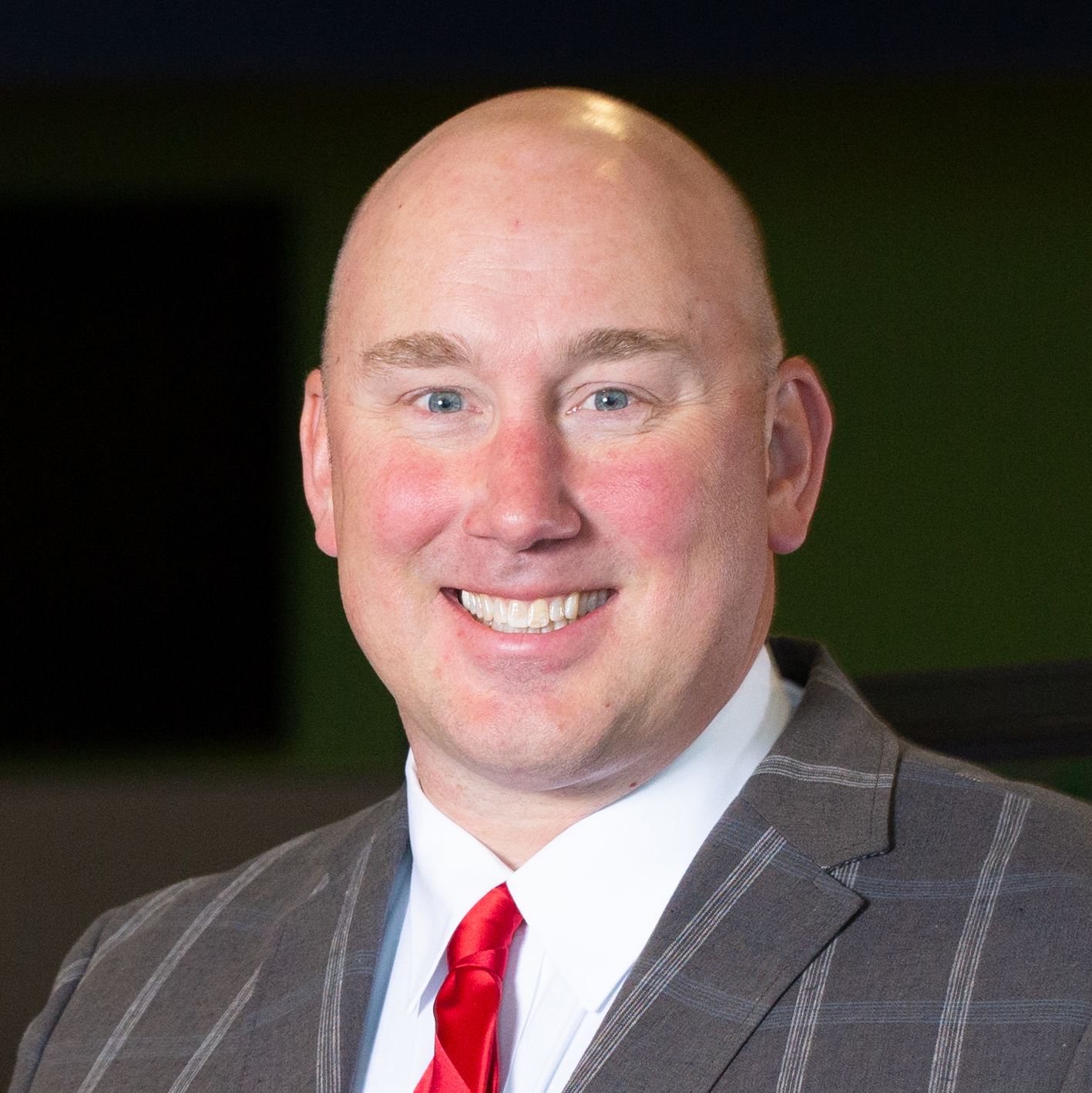 Would Recommend
I was with another group before I went with Veterans United and they kept tacking on expenses, changing the estimate and not explaining why and just generally bad. Veterans United got me a whole point lower on the interest rate, explained everything in detail and if a change was made, notified me by calling or email immediately as to why. The whole process was smooth and honest. I just had my closing and cannot be any happier with Veterans United. They are as good as I had hoped they would be.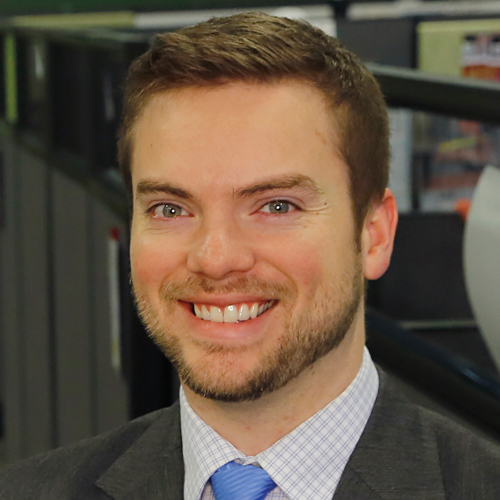 Would Recommend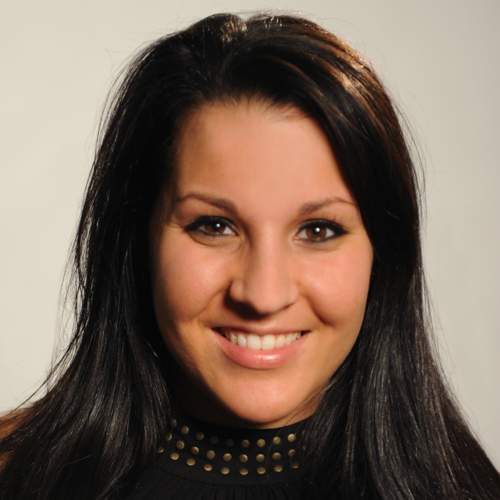 Would Recommend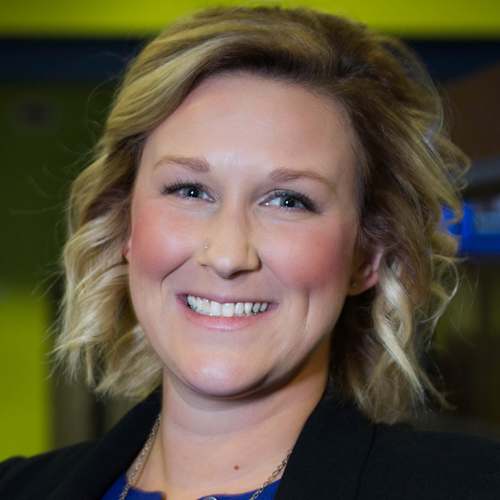 Would Recommend

Would Recommend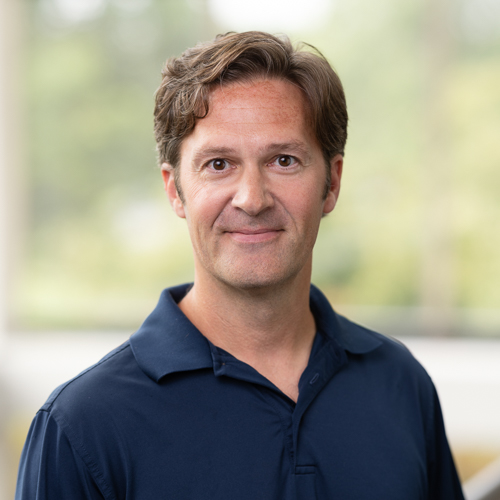 Would Recommend
If I ever do this again, I will definitely call Veterans United.

Would Recommend

Start your journey today!