Would Recommend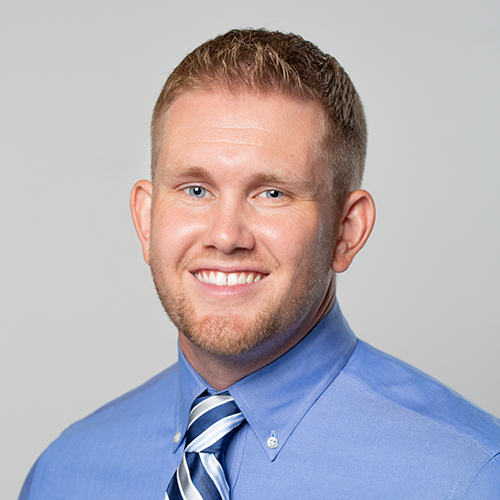 Would Recommend
Great and professional people all around! Colin Park was very good at his job, answered all of my questions and concerns no matter how small or minor. I would rate Colin, and his team's as well as my realtor Judy service 10/10. Excellant job and great people!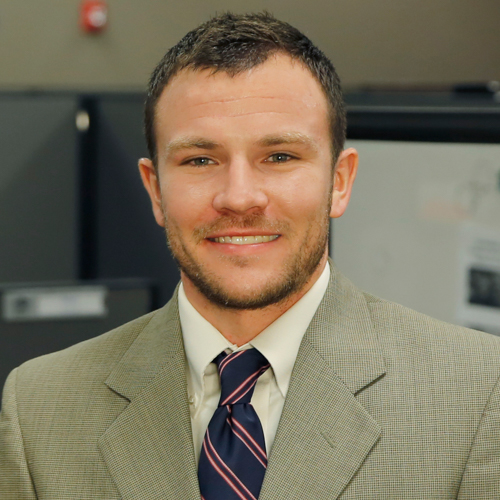 Would Recommend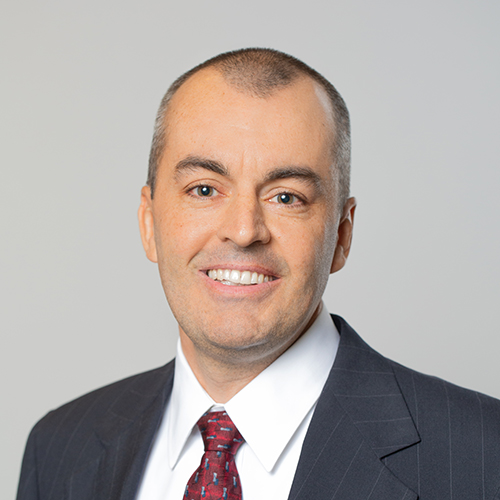 Would Recommend
The loan experience was first class. Jessica, our Loan Officer, was the best. She always made sure we understood what was happening and when and was tremendously responsive to all questions we had throughout the process.She went the extra mile to assist us in obtaining the best interest rate we could get at the time. We are extremely pleased with how fast Veterans United got our loan approved so quickly and allowed us to buy the best house on the market within our price comfort zone. Thanks to all for that. We are forever grateful. I would use Veterans United again and if I did, I would ask for Jennifer M again.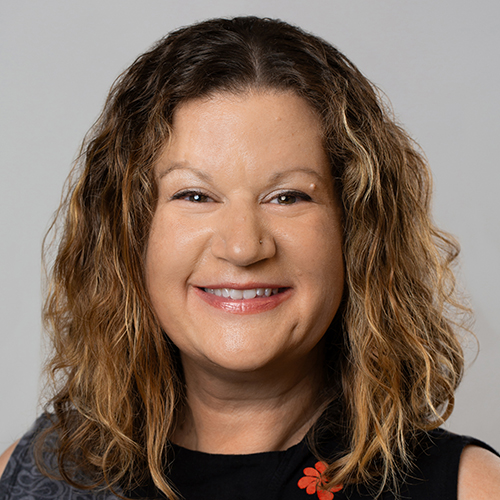 Would Recommend
I HIGHLY RECOMMEND VETERANS UNITED. THE UNDERWRITERS WERE GETTING TO THE POINT OF HARASSMENT WITH INFO THAT WAS ALREADY PRESENTED.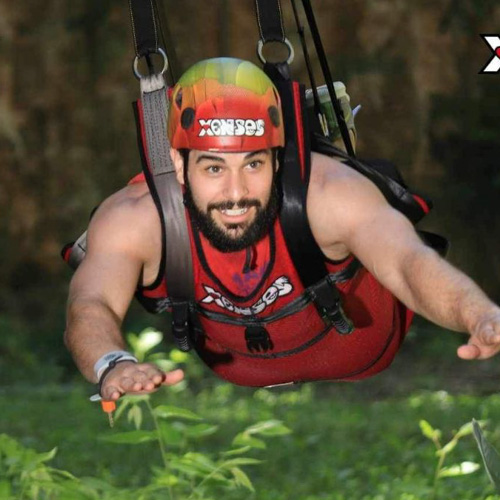 Would Recommend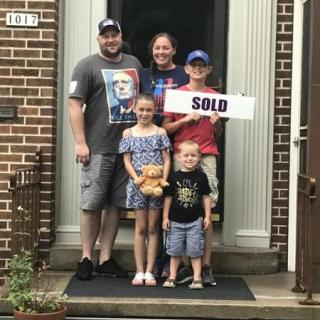 From the beginning, every representative at every stage was unbelievably attentive. From helping me work out things on my credit report to closing day. I never thought it was possible for me to own a home of my own, but they gave me the tools and the confidence to keep moving forward! I am grateful for all of their hard work.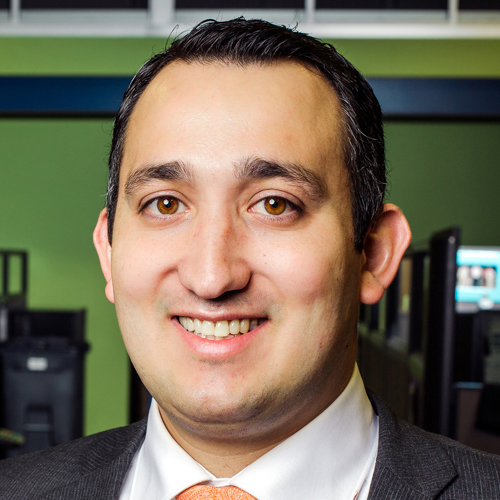 Would Recommend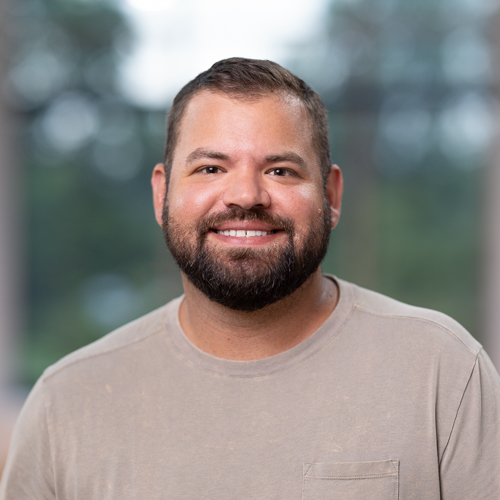 Would Recommend
Easy and very helpful company to work with. Everything that was needed could be done electronically and accomplished quickly.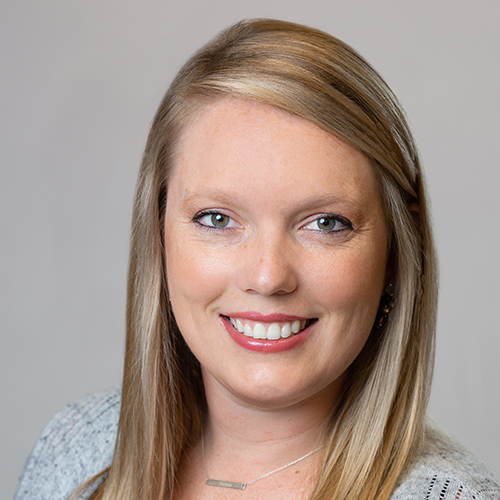 Would Recommend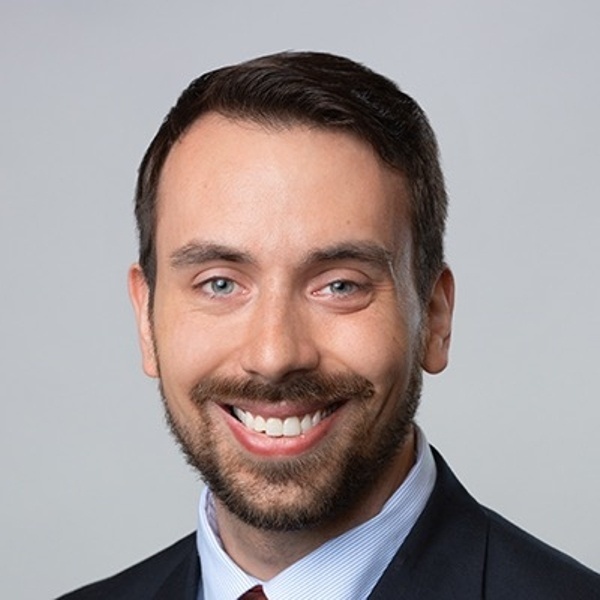 Would Recommend
Our experience with Veterans United was super. They were there for us through thick and thin. We couldn't have found a home without their help. We would highly recommend Veterans United.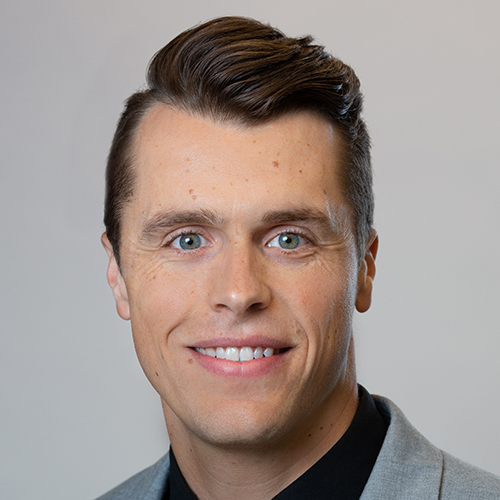 Would Recommend
Very timely, and great people working with you through the home buying process.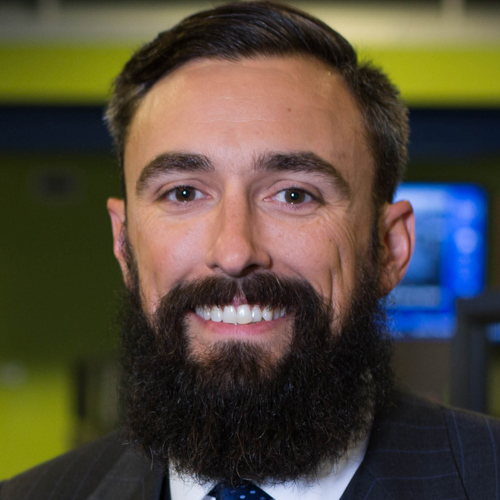 Would Recommend
I had a very smooth and easy transaction with Veterans United. The hoops I had to jump through were not that high off the ground. My team was in constant contact with me every step of the way. If I had a question that couldn't be summed up in one sentence, one of the team members would be on the phone with me within ten to fifteen minutes after I had emailed them. Veterans United found me an awesome realtor. Tiffany could walk around the house and figure out exactly what the auditor would be questioning and stayed one step ahead by asking the homeowner to take care of the repairs before the auditor showed up. She did everything in her power to get us the best possible deal that was within her power. She wasn't afraid to ask for things that I would never have dreamed of asking for (and the owners agreed to everything). I would recommend Jimmy and Tiffany to anybody who is planning to buy a home in the near future.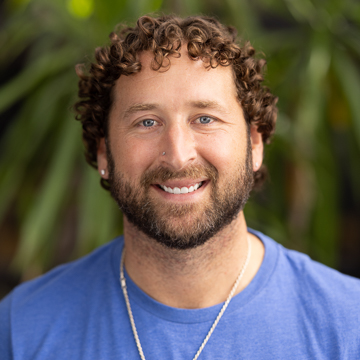 Would Recommend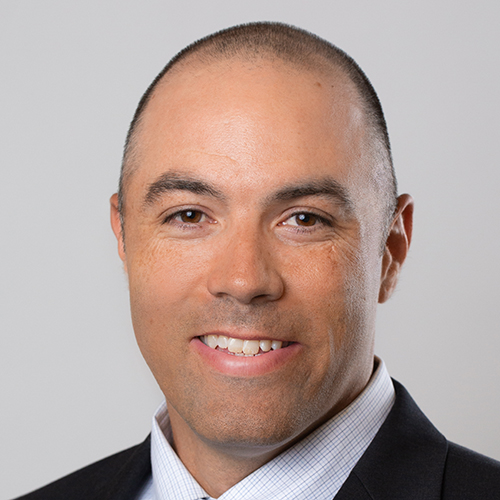 Would Recommend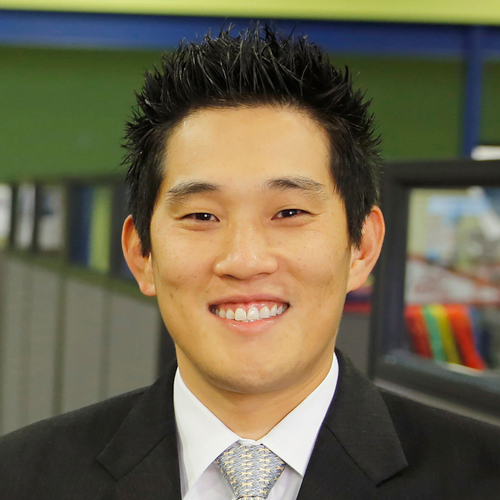 Would Recommend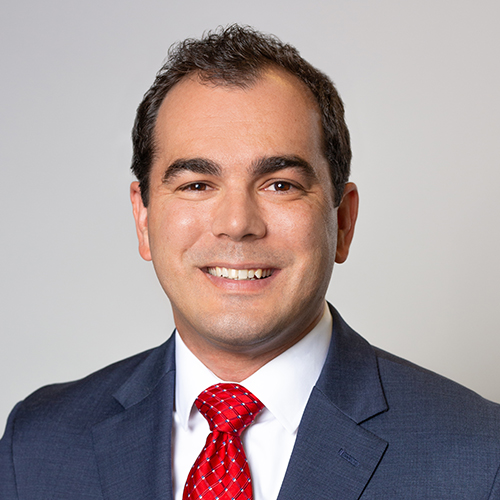 Would Recommend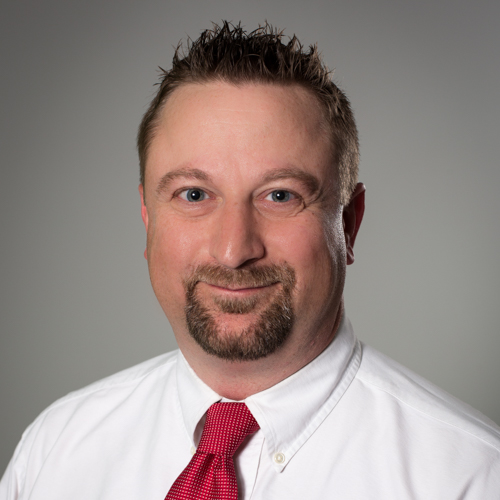 Would Recommend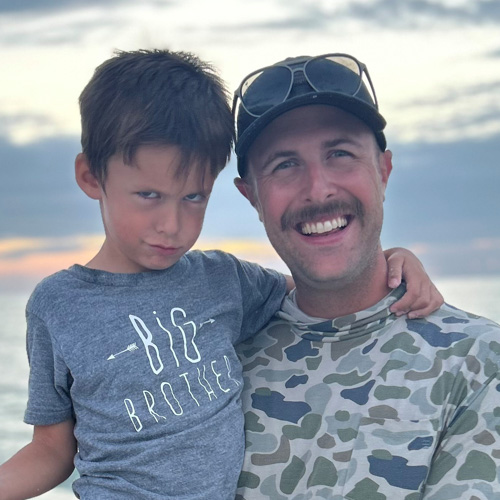 Would Recommend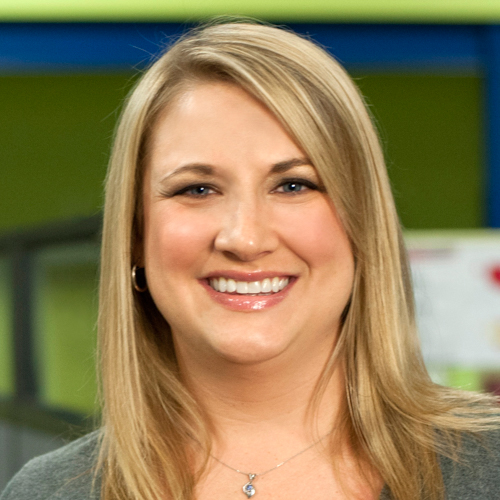 Would Recommend
The process is quite overbearing and somewhat ridiculous but the veterans united team is very courteous and helpful making the experience doable.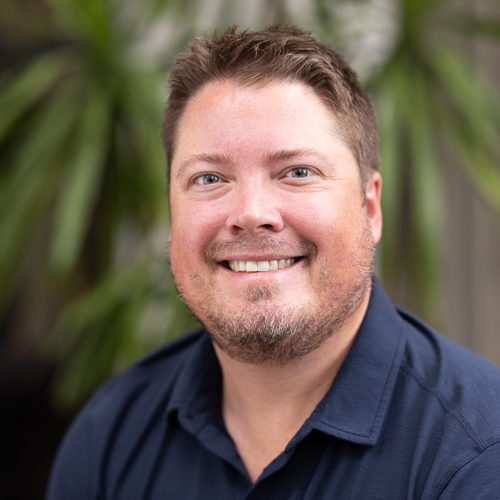 Would Recommend
Veterans United made the process of purchasing our home stress free and a dream come true on owning a house. They were always responded quickly and professionally to any questions we had.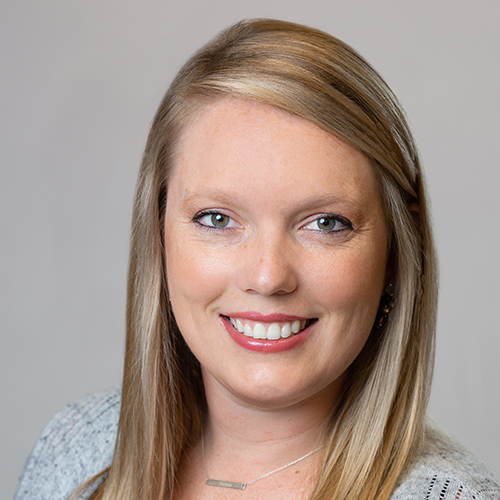 Would Recommend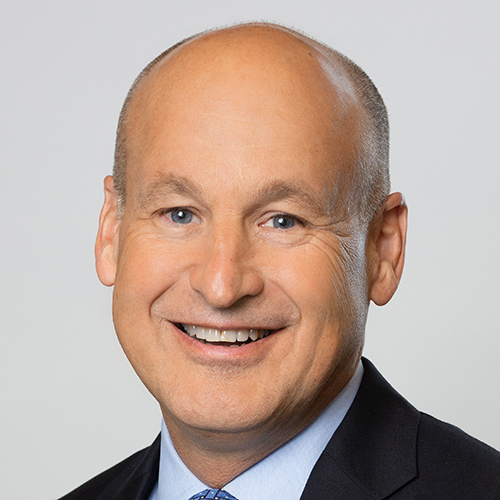 Would Recommend
Thank you for making my first time buying a home such a breeze.

Would Recommend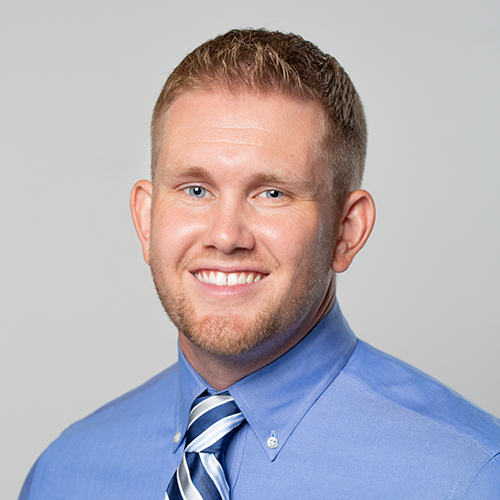 Would Recommend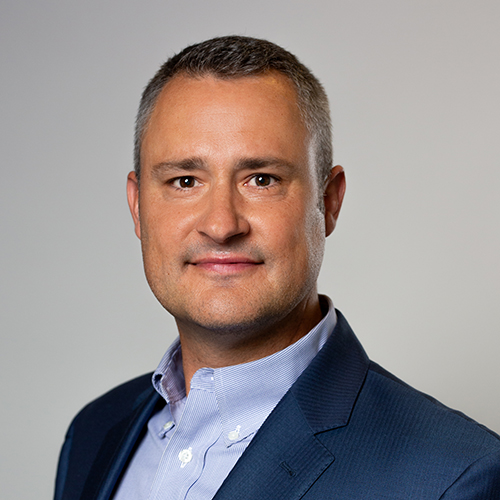 Would Recommend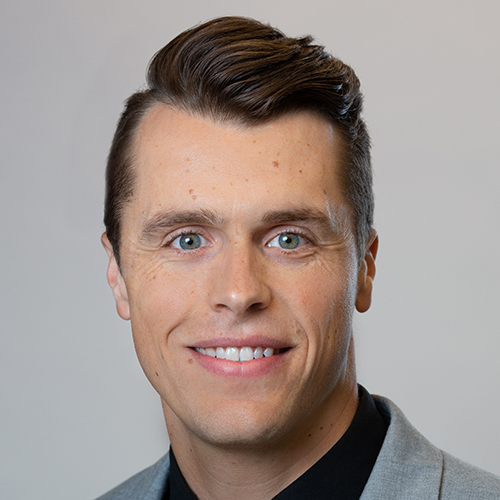 Would Recommend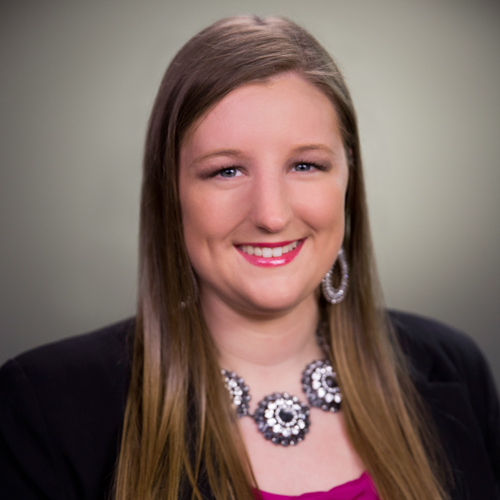 Would Recommend
My experience working with Veterans United was nothing but positive. They were with me every step of the way and communications were ongoing. The buying process was effortless. I would definitely work with them again should the occasion arise.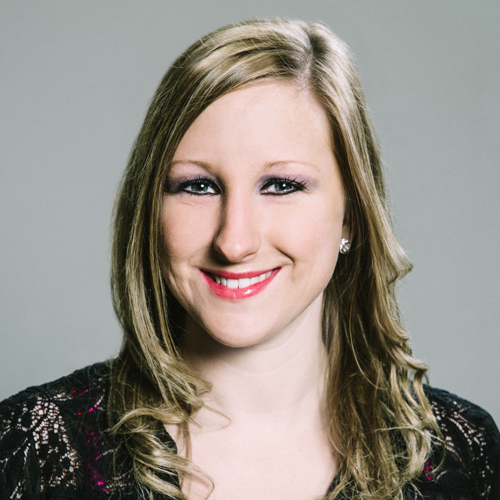 Would Recommend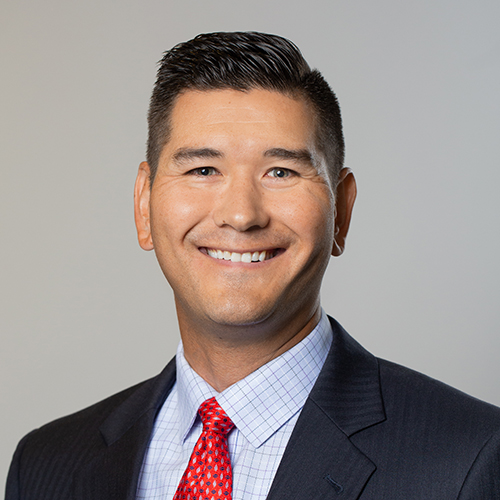 Would Recommend
wow... the whole process was easy and enjoyable, the interaction between myself and my loan agent made this transaction a pleasure to complete. definitely recommend veterans united to my friends looking to secure a home loan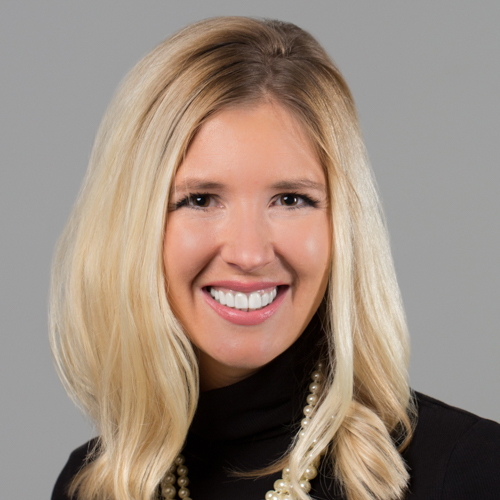 Would Recommend
So many great benefits to getting a VA home loan! If you haven't done your research please do or call to get info, we loved getting our loan through veterans United!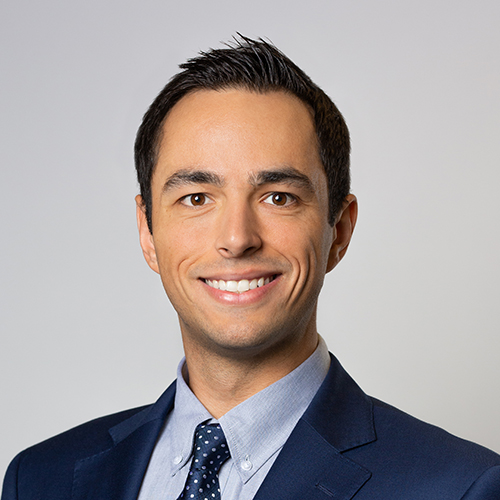 Would Recommend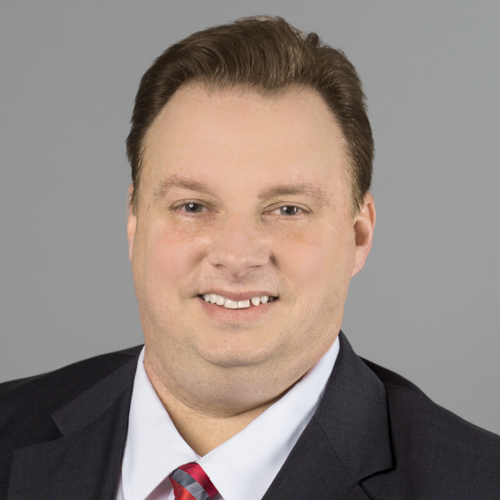 Start your journey today!