Would Recommend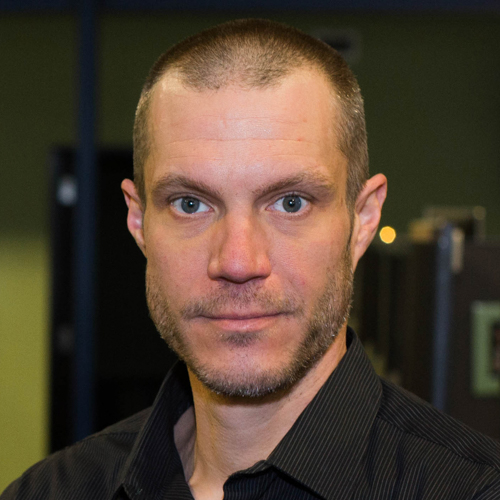 Would Recommend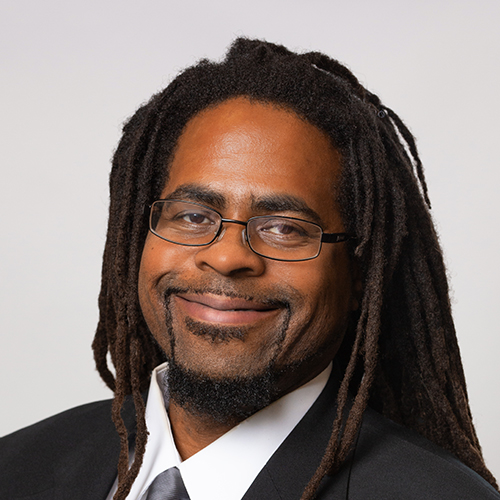 Would Recommend
We can never thank VU enough!! They turned what had been a nightmare of home-buying into a quick, gentle process.They were genuinely caring and interested in our satisfaction. Thank you all so much!!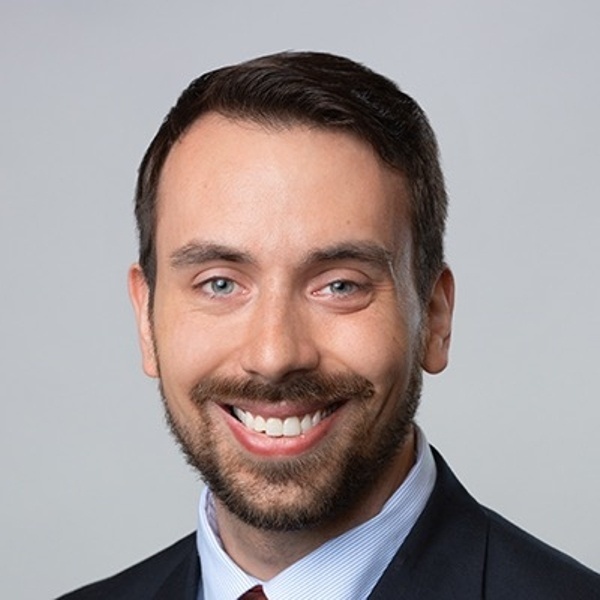 Would Recommend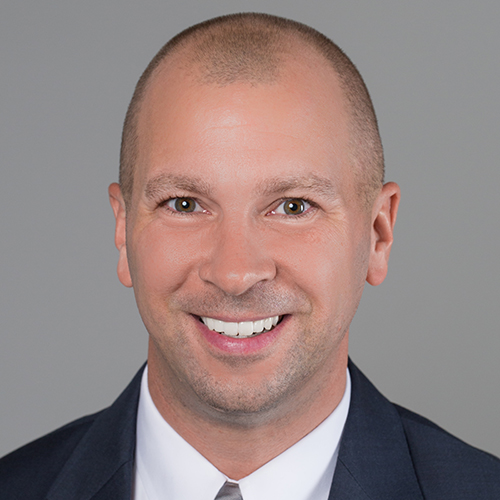 Would Recommend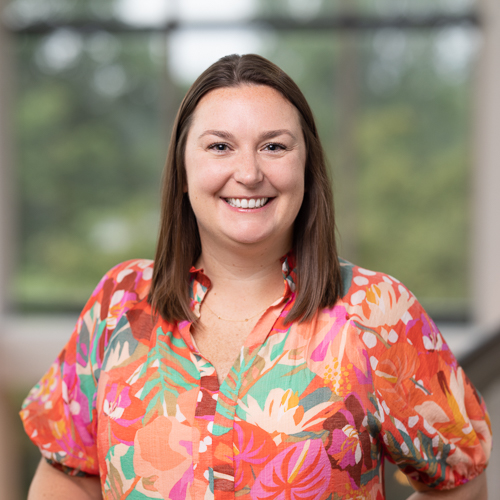 Would Recommend
Working with Veterans United as a first time buyer was Great. They answered any questions I had upfront and along the way. Any issues I had were resolved fast with full explanations of why and what needed to happen. If I asked the team to show me proof of why things were going a certain way or why something was needed. The Team was happy to get it and show me. Whether it was simple forms or complex tax/ federal documents. All this made the whole process go fast and easy. A thanks to the Team Rob, Alyssa, Kristy for excellent Service and a painless Experience!

Would Recommend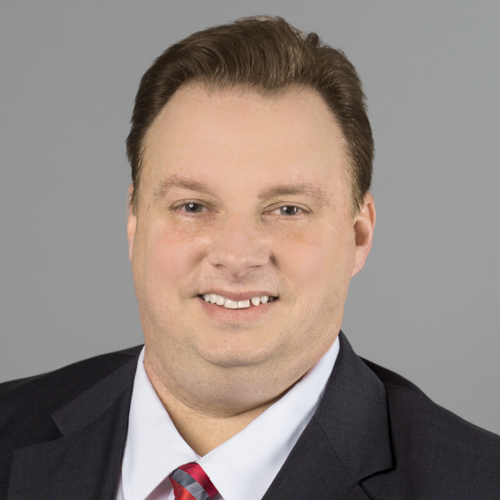 Would Recommend
My entire team was great from day 1. I originally was only getting info and Tyler was so nice and explained everything, I decided to continue with Veterans United. John was very helpful and answered all my questions. Kate was so amazing! She responded to all my emails right away. Also, Ryan my realtor was so helpful in helping us find our home. He's very knowledgeable and knew what to look for to guide us in making the right decision on our home. Everyone made my first time buying a home experience a wonderful one.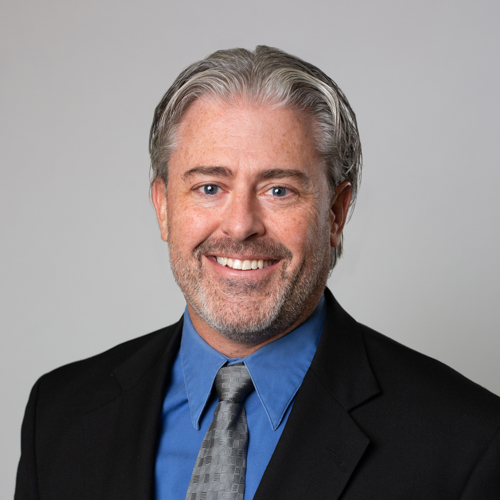 Would Recommend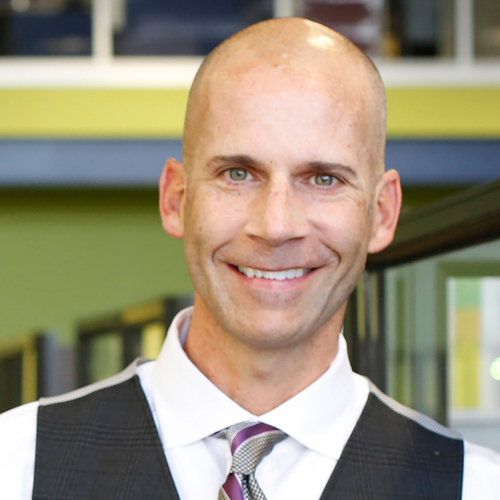 Would Recommend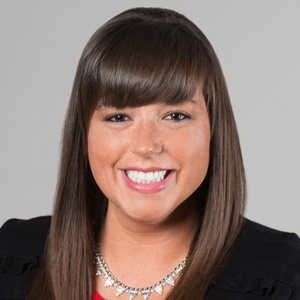 Would Recommend
Being first time home buyers, we were a bit hesitant in the beginning and unsure of the whole process. Veteran's United really took the time to help us understand and feel comfortable throughout every step. All of our providers we were linked with through Veteran's United went above and beyond in everything they did, we really felt like they had our best interest in mind. We will definitely use Veteran's United again!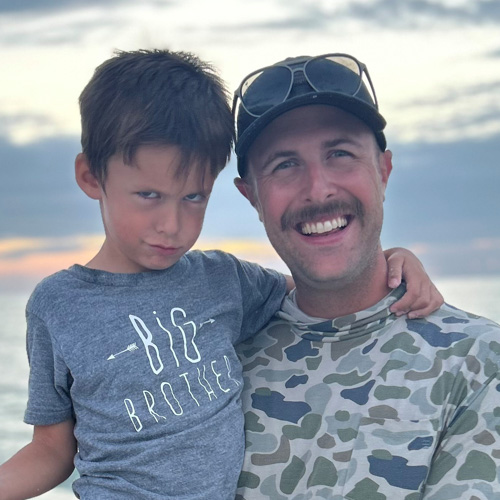 Would Recommend
They are one us!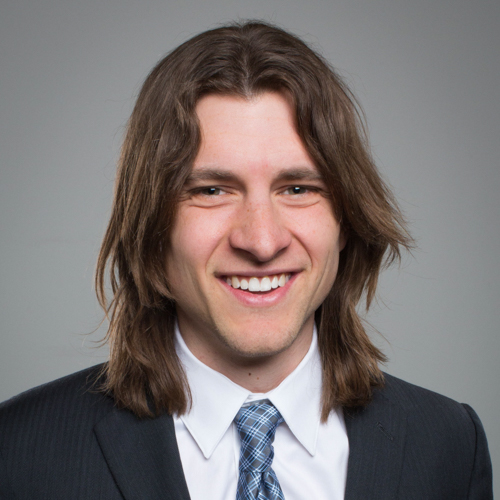 Would Recommend
Couldn't be happier with my veterans united team, they were on top of anything and almost seemed to care more about me getting my home than I did myself which was awesome. They kept me motivated and on track.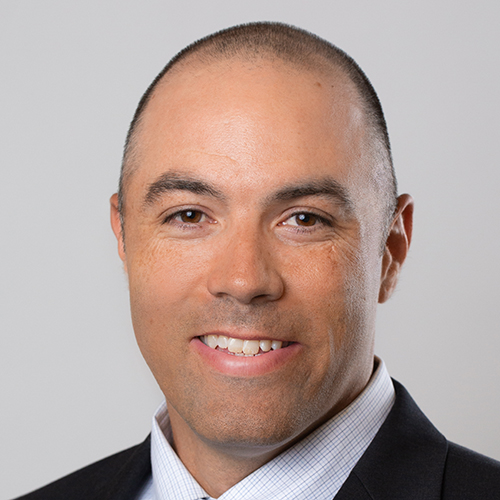 Would Recommend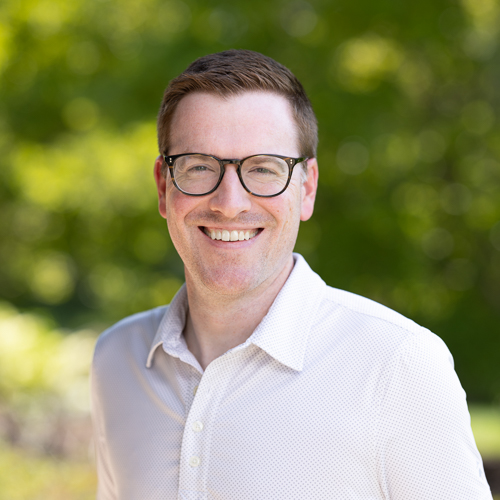 Would Recommend
Andy was extremely helpful and knowledgeable. He made our first time buying experience easy and as stress free as possible.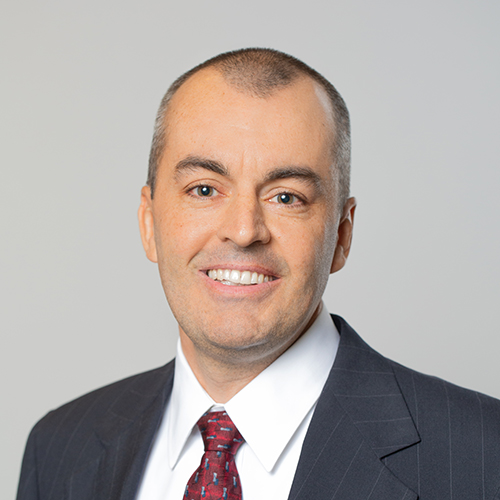 Would Recommend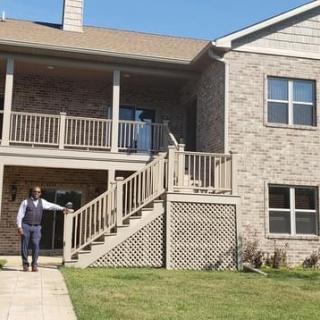 Tiffany Harding our real estate agent was outstanding thanks for making this a smooth process. Still can't believe we are homeowners what a great feeling. Amy Shufelberger and Matt LaTorre from VU made our house buying stress free by letting us know in real time what was needed and explaining the process whenever we had questions. Very knowledgeable group of people that we worked with everyone worked seamlessly together. I am very proud to have served my country and equally proud to have worked with such a great group of people from Veterans United. Thank you all for making my family's American dream come true.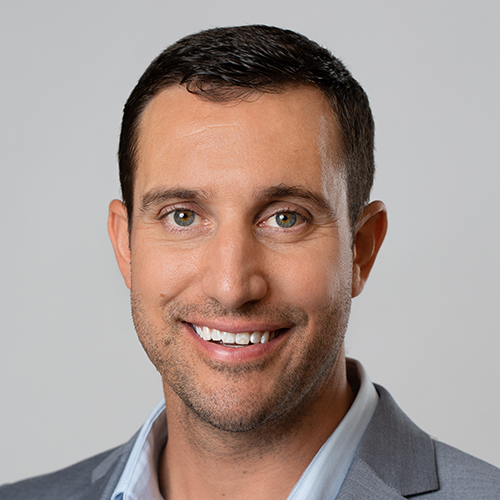 Would Recommend
I would highly recommend Veterans United!!!! The best homeowners experience!!!!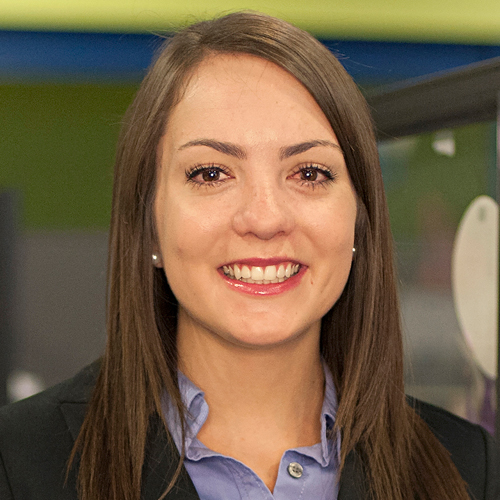 Would Recommend
They make the experience the easiest it can possibly be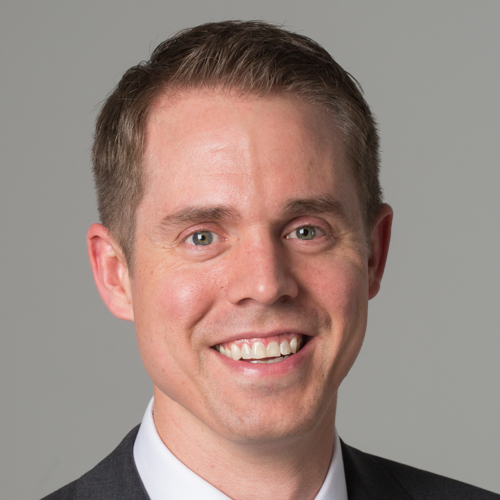 Would Recommend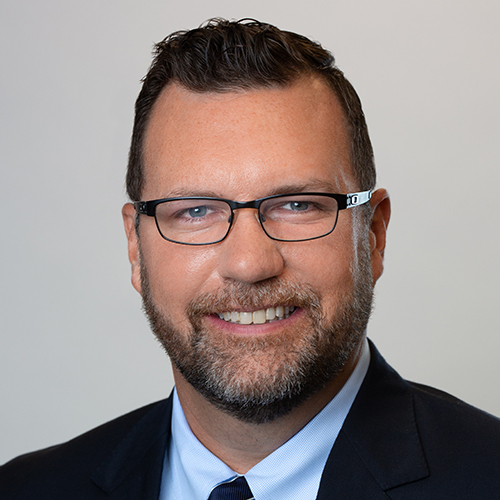 Would Recommend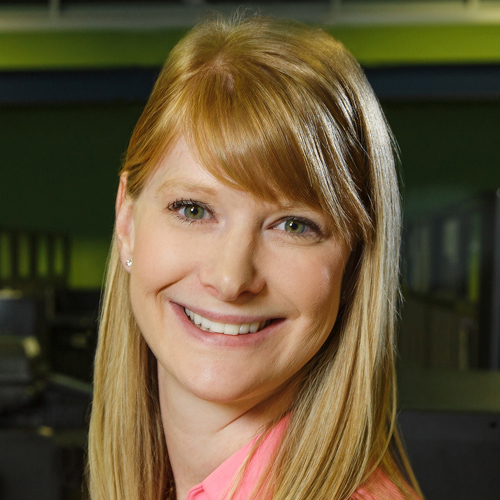 Would Recommend
I will seek Allie out the next time I need a mortgage.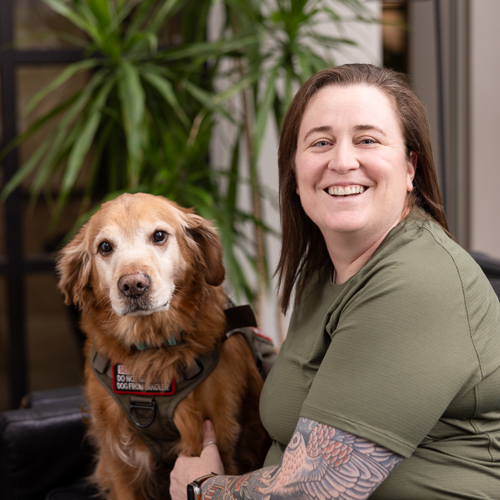 Would Recommend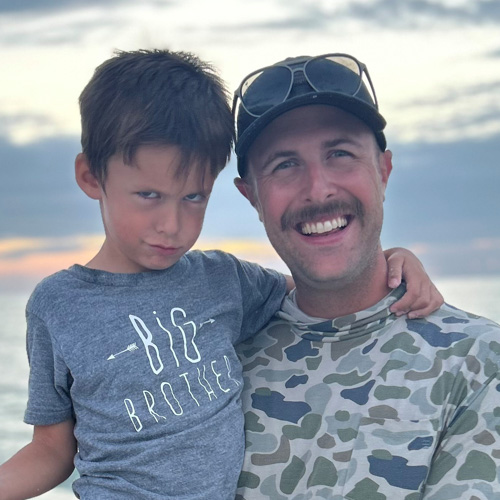 Would Recommend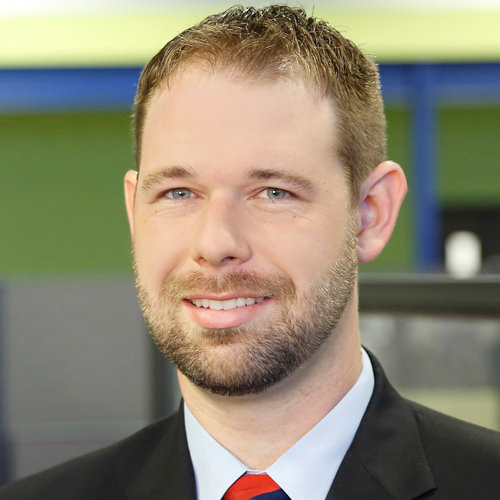 Would Recommend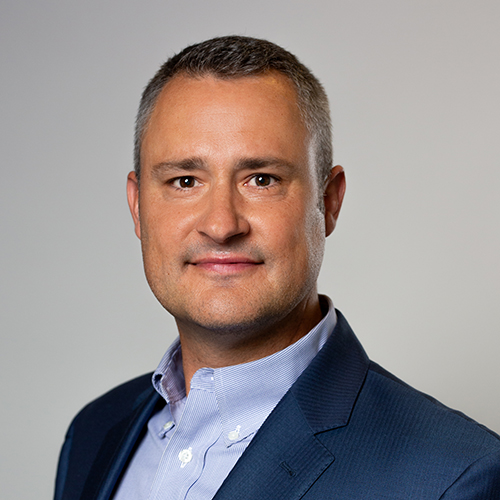 Would Recommend
The process was fairly easy, we had no problem working on the paperwork to get our home! I highly recommend.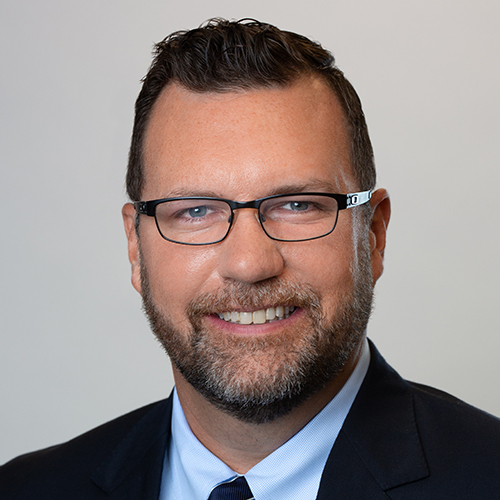 Would Recommend
Highly recommend. Made home buying easy.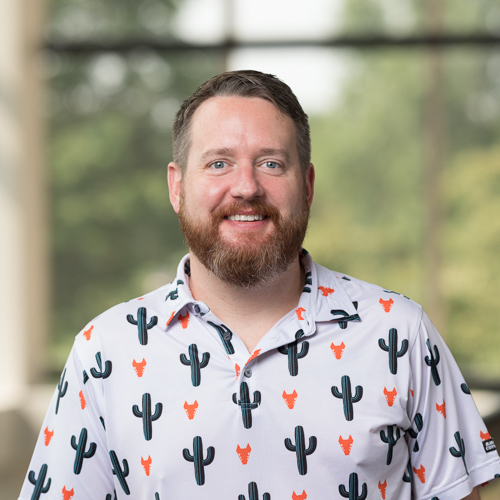 Would Recommend
Highly recommended.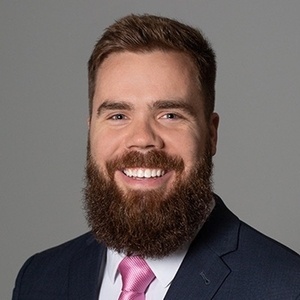 Would Recommend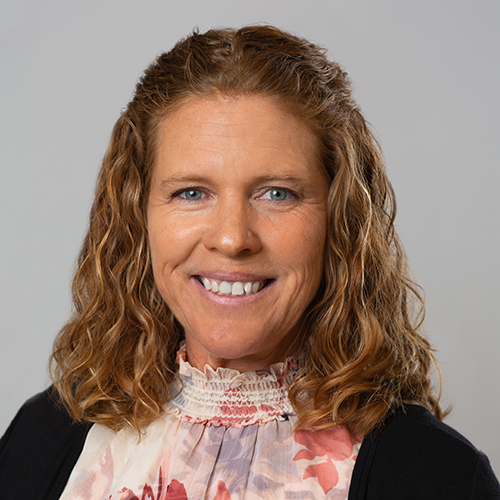 Would Recommend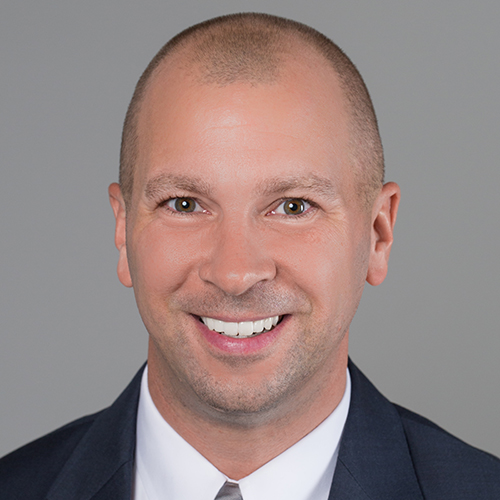 Would Recommend
everyone I work with was great at veterans united especially gerrit hane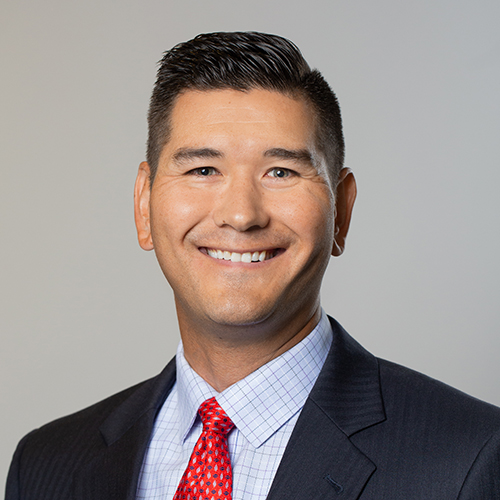 Would Recommend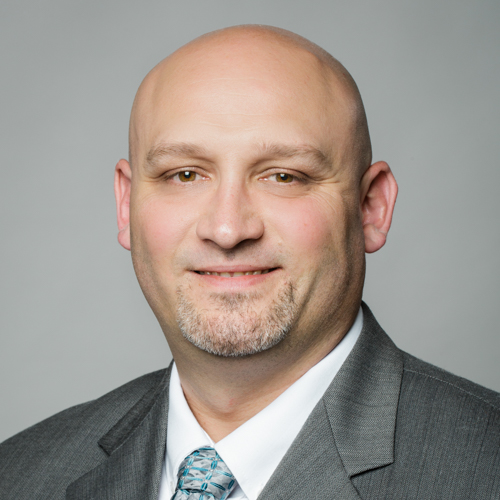 Start your journey today!