Would Recommend
This was a very smooth process. Had heard some horror stories about the VA loans but you guys made it work. I thank the Veterans United team and family for making this possible.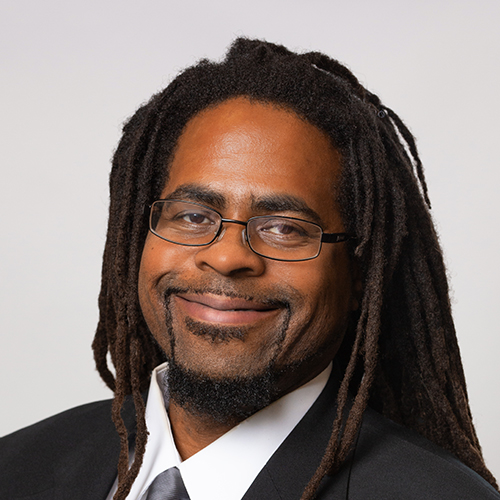 Would Recommend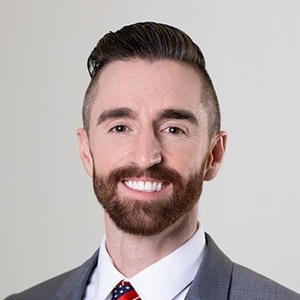 Would Recommend
First class easy experience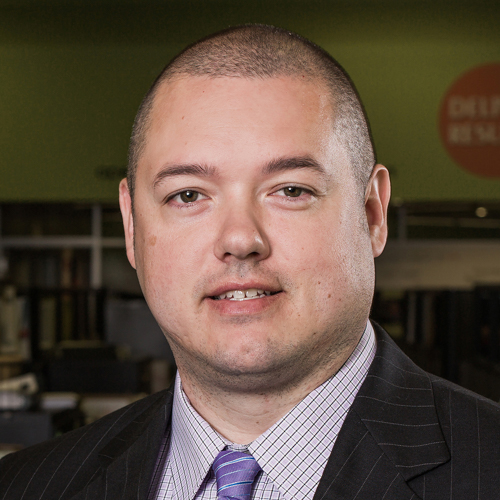 Would Recommend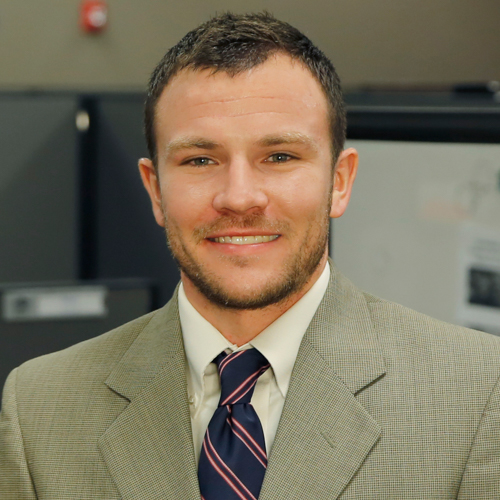 Would Recommend
The closing, although lengthy went smoothly and we are thrilled with the home we struggled to find.
We unequivocally recommend Jaimie and the Jason Lacey and the rest of the good folks we met along the way.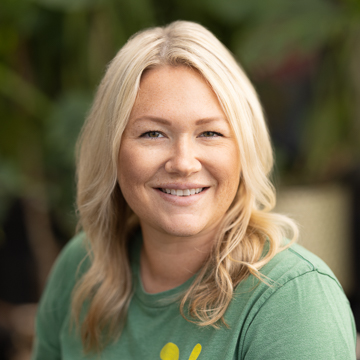 Would Recommend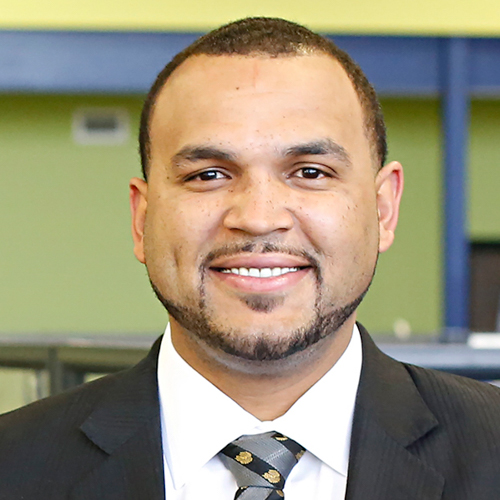 Would Recommend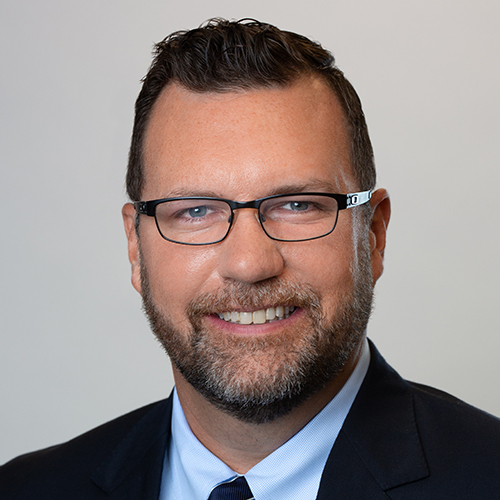 Would Recommend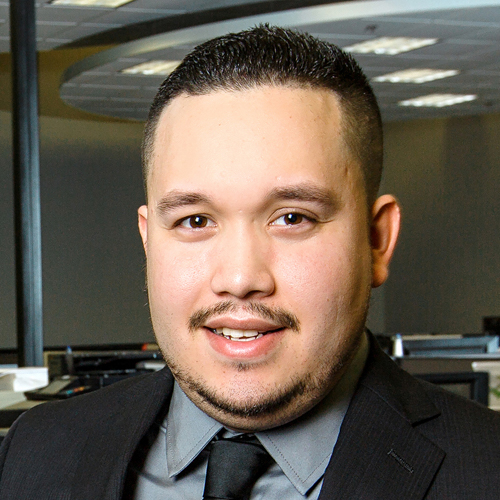 Would Recommend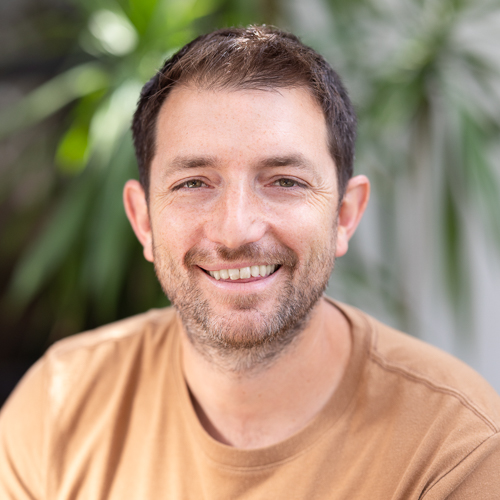 Would Recommend
Codi was great in assisting me with everything.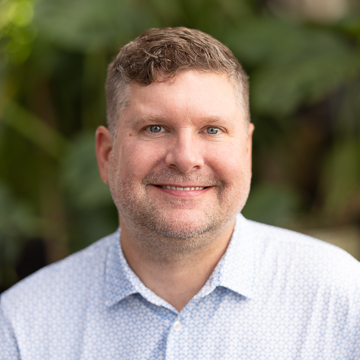 Would Recommend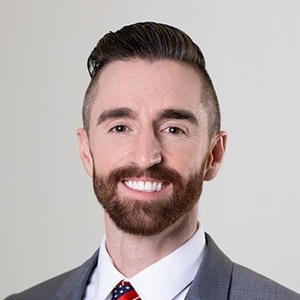 Would Recommend
Jake and Brooke made our homebuying experience as quick and easy as possible. We will always use them for home financing. They've helped us so much from the very start from getting credit scores up with the lighthouse program to closing 3 months later.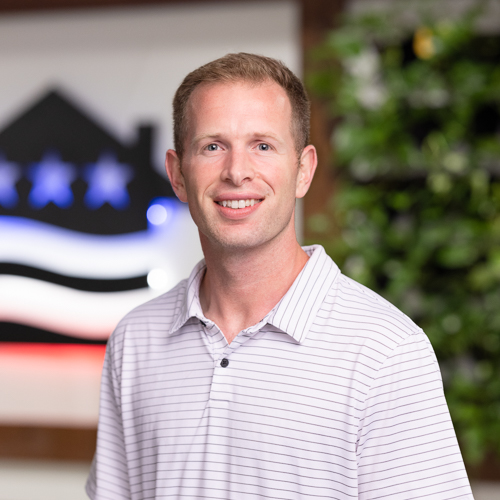 Would Recommend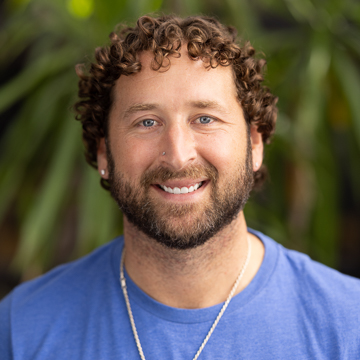 Would Recommend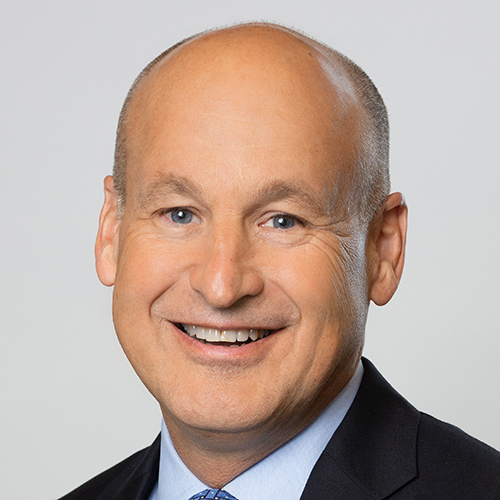 Would Recommend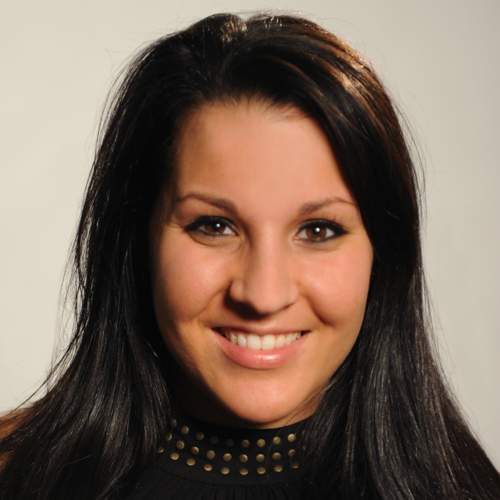 Would Recommend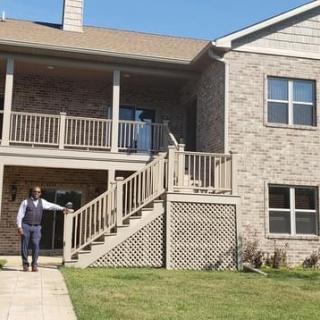 Tiffany Harding our real estate agent was outstanding thanks for making this a smooth process. Still can't believe we are homeowners what a great feeling. Amy Shufelberger and Matt LaTorre from VU made our house buying stress free by letting us know in real time what was needed and explaining the process whenever we had questions. Very knowledgeable group of people that we worked with everyone worked seamlessly together. I am very proud to have served my country and equally proud to have worked with such a great group of people from Veterans United. Thank you all for making my family's American dream come true.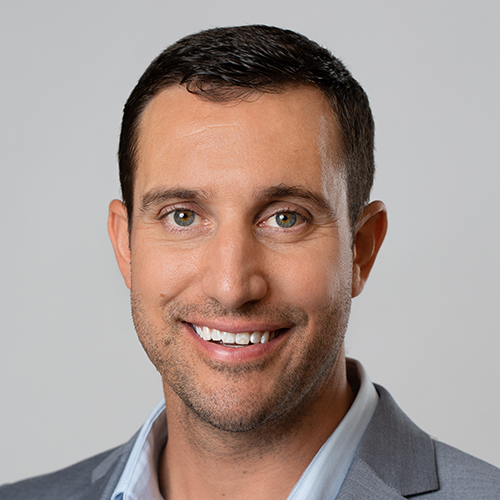 Would Recommend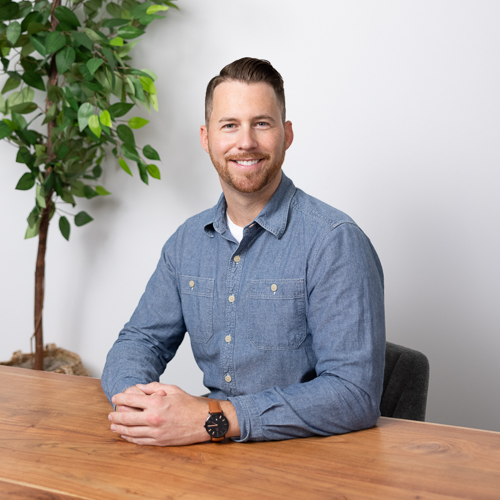 Would Recommend
See about comments. Thanks again to everyone who helped us.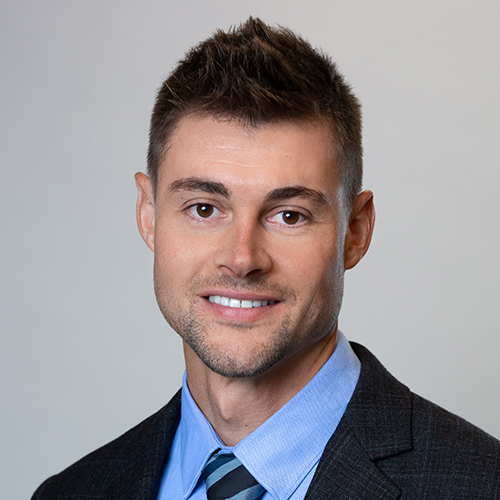 Would Recommend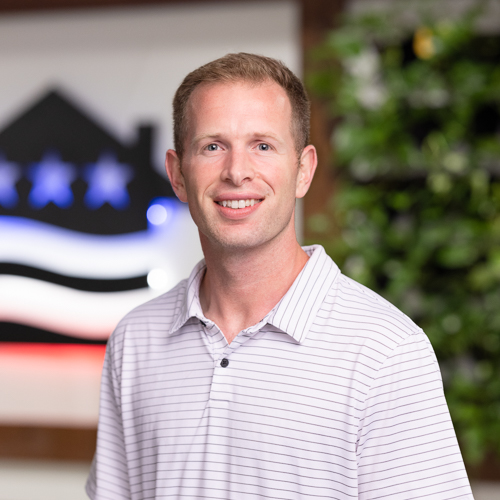 Would Recommend
Thank you to everyone who had a hand in the process. Fantastic experience.. Once again, the three that I talked to and who put up with me, Ryan Madison, Arlem Serrano and Chris Inda, my wife and I say thank you!!!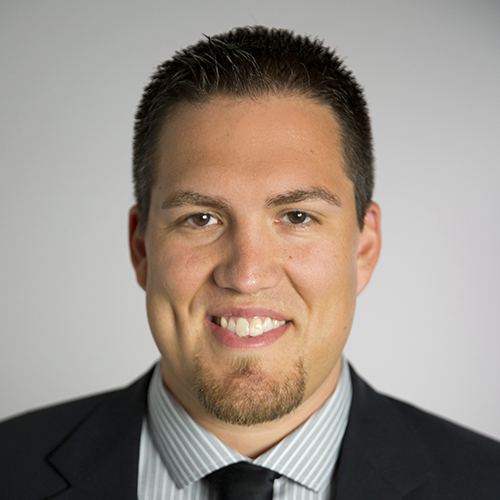 Would Recommend
When I started working with Veterans United, I was made aware of the minimum requirements to get preapproved for a loan. Once those requirements were met and I reached the stage of looking at houses, I had a very specific list of things that were 'have to have' i.e. less that a 40 minute commute, lot greater than 7500 square feet, 3 bedrooms, and so on. That way the real estate agent knew what we were looking for in a house to helps us find our forever home. So, don't be afraid of getting rather picky. This is going to be your house. Do it right the first time. And if you don't find what you want right away, keep looing. Your perfect house is out there waiting to be found.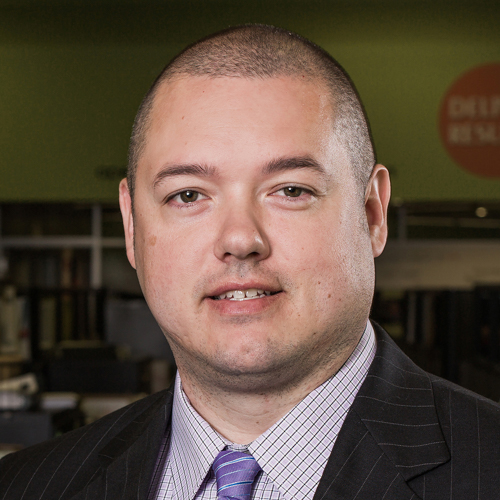 Would Recommend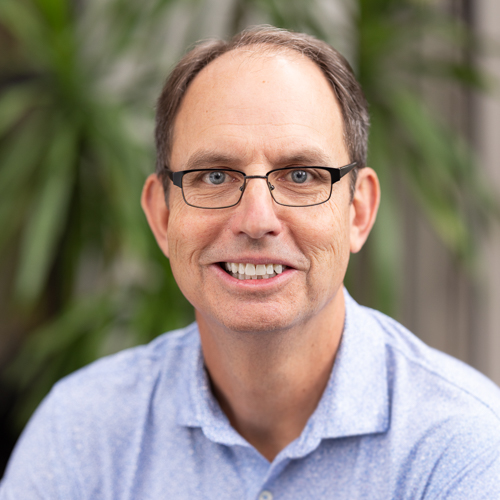 Would Recommend
100% the best lenders I've had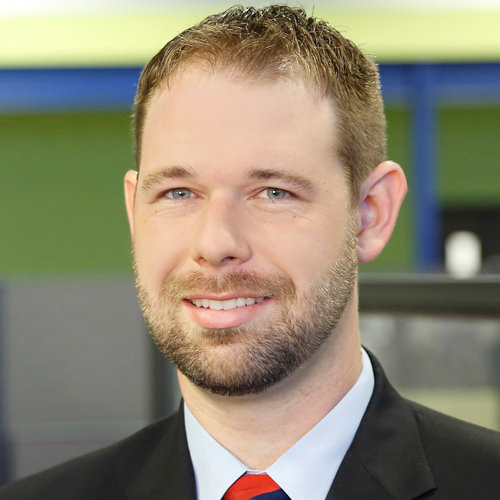 Would Recommend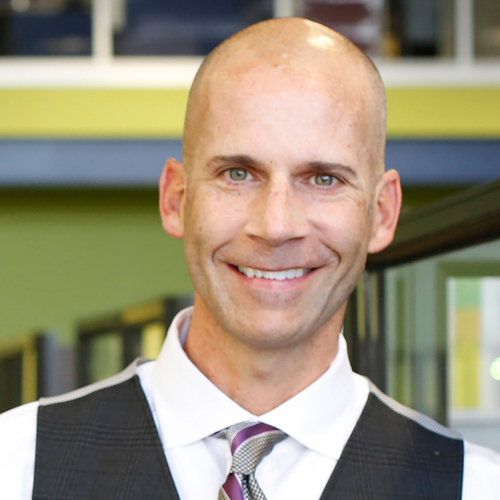 Would Recommend
Veterans United was amazing. They made the home buying process simple and enjoyable.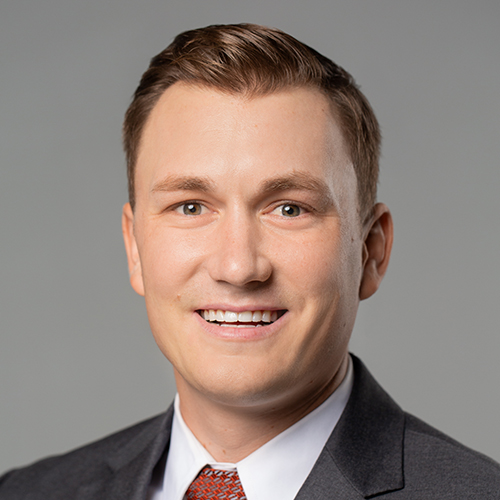 Would Recommend
I had a phenomenal loan officer Ty Reece who went way above and beyond in obtaining a va-loan and mortgage for us to become homeowners. Our situation is a little different than most veterans seeking va-loans as my husband is 100% service connected and rated incompetent which makes the loan process lengthy because of all the extra approvals needed. Veterans United Home Loans understands and is extremely knowledgeable about handling these types of issues, they have an entire dedicated team whom will work for you and with you, and they will not give up until you become that homeowner!!!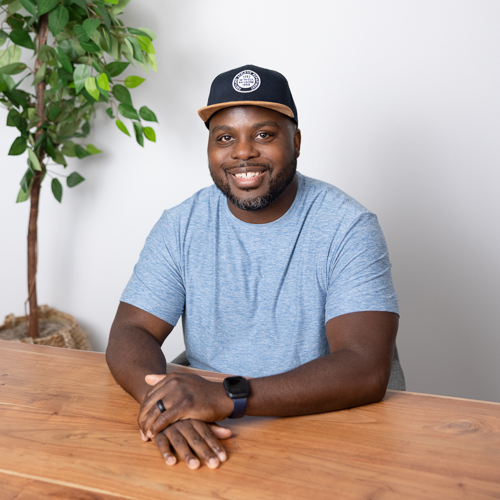 Would Recommend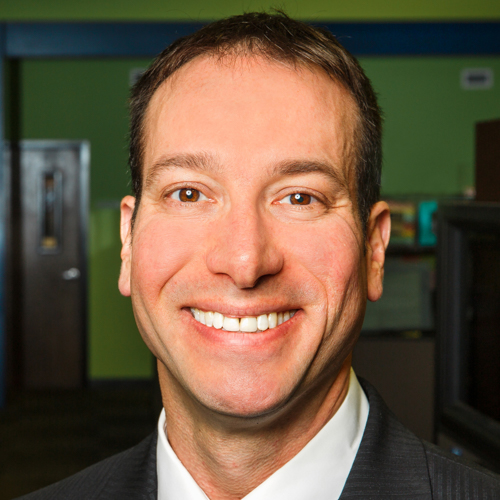 Would Recommend
While being an anxiety ridden mess (mostly on my half as I hate waiting) it was an extreme pleasure to work with Tyler and his team. It went very quick overall, and my wife and I own our first home. We are very thankful for VU.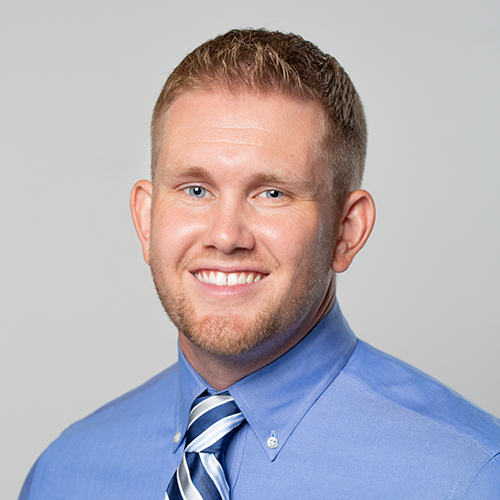 Would Recommend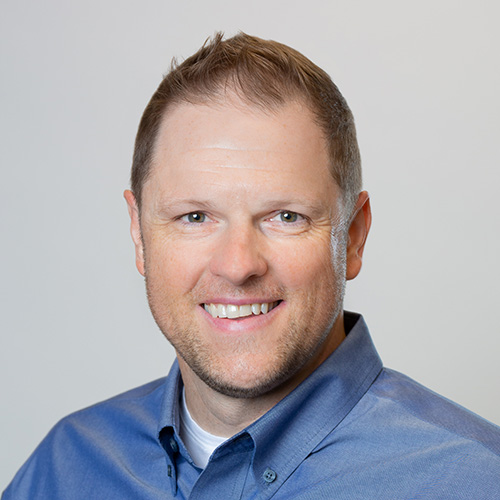 Would Recommend
My experience with United Veterans was a good and fast, wanted to close before Christmas but this is a new year to start life as a couple in the family home.i would recommend you guys to any veteran I see out there.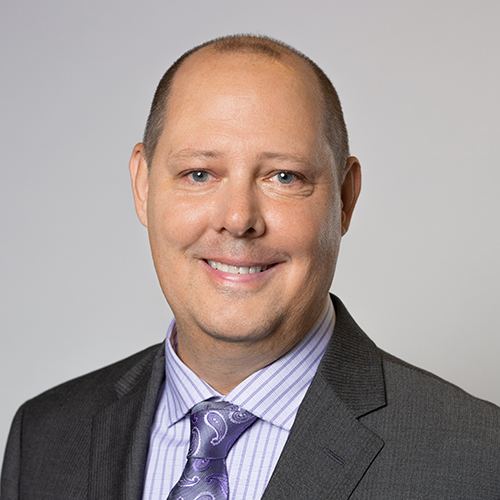 Would Recommend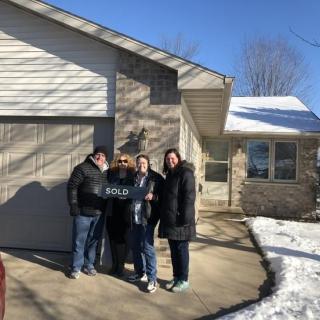 The Veterans United team was great from the beginning to the end. They stayed in constant contact with me and was always there to answer my questions. Bill was great, It was a great experience considering it is usually very stressful. I would recommend Veterans United to any veteran they would like to use them. Thanks again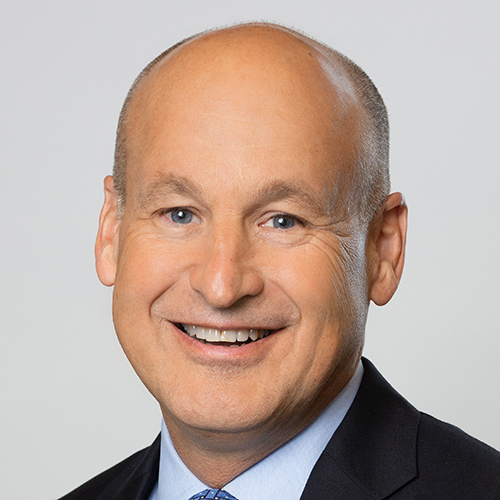 Start your journey today!