Would Recommend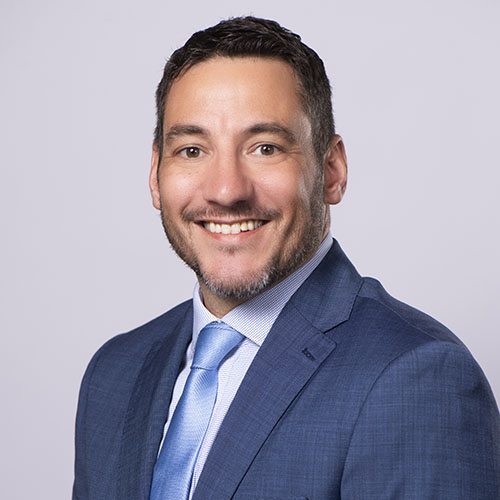 Would Recommend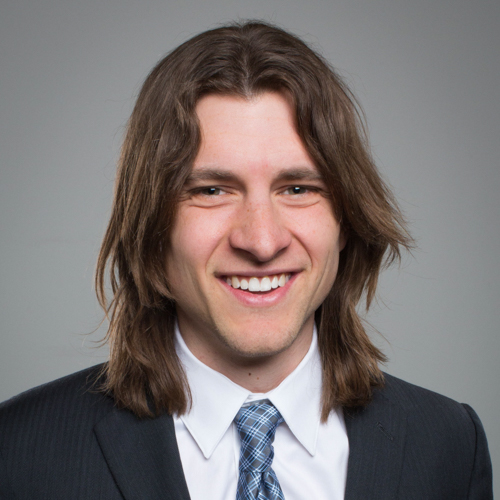 Would Recommend
First time buying a home and Veterans United really came through for me. The whole team was spot on with everything they needed and were only a phone call away with help, they also hooked me up with a great real estate agent that worked with me to find what I was looking for. An overall great experience and I got into an awesome house.

Would Recommend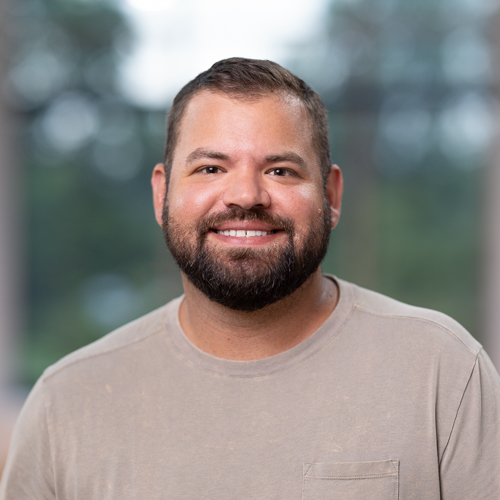 Would Recommend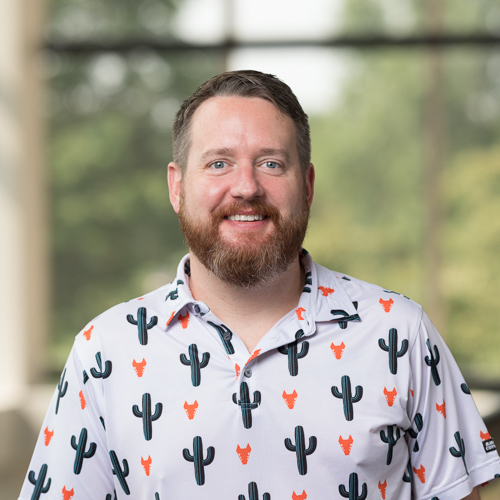 Would Recommend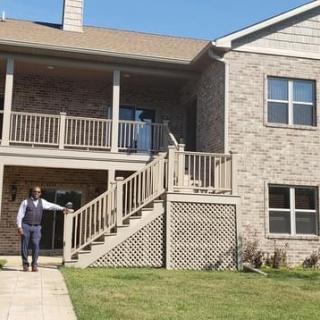 Tiffany Harding our real estate agent was outstanding thanks for making this a smooth process. Still can't believe we are homeowners what a great feeling. Amy Shufelberger and Matt LaTorre from VU made our house buying stress free by letting us know in real time what was needed and explaining the process whenever we had questions. Very knowledgeable group of people that we worked with everyone worked seamlessly together. I am very proud to have served my country and equally proud to have worked with such a great group of people from Veterans United. Thank you all for making my family's American dream come true.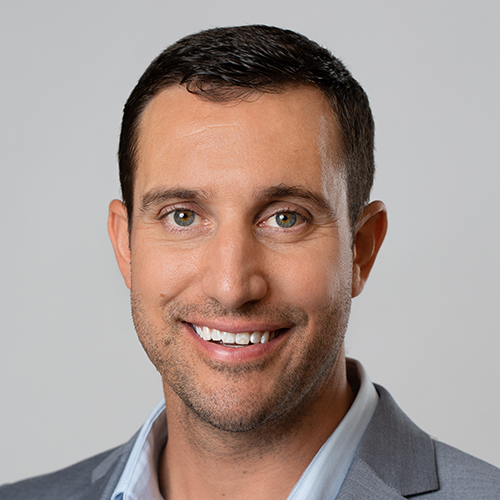 Would Recommend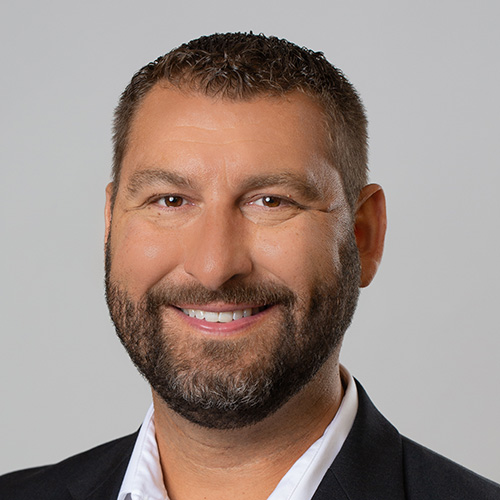 Would Recommend
Everything was great!!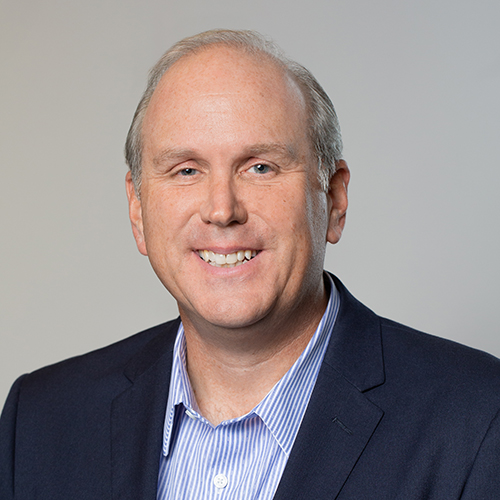 Would Recommend
I began to work with Brian Bradley, and he methodically began to lay the process out to me. He had such a positive and encouraging attitude, if I had any doubt or apprehension, he took that away. Not once did or the team pressure me, they were very encouraging and helped me along with each step of the process. It was a great experience, I am a man who has overcome many obstacles in my life, for Brian and his team to make this dream a reality has been nothing short of a blessing. I share my gratitude with United Veterans!Sincerely, Rory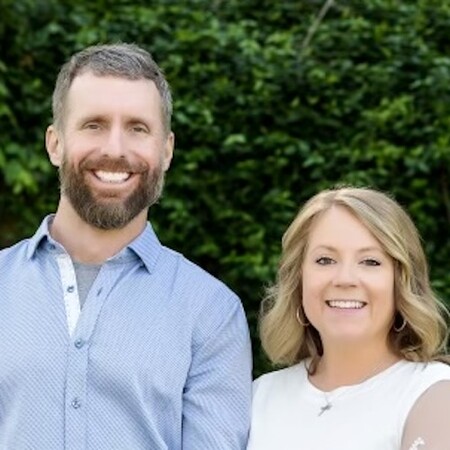 RUN HARD AND FAST!!! These people have to be babysat you are treated like they are doing you a favor. They do not deserve to be working or dealing with America's bravest men and women. I would give a negative 4 stars just no if I had to do it all over again there is no way I would ever consider these people. I'm positive I'd rather be getting shot at in a combat zone than to speak to veterans United again!!!!
Response from Veterans United
Thank you for your honesty Timothy. We'd like to know more about what led you to feel this way. Please contact our Client Advocate team so we can prevent a similar experience from happening to other Veterans.
Would Recommend
Veterans United was the best choice my husband and I could of made while choosing a lender for our first house! I would consider my Loan Officers team the "Dream Team!" They made the whole process very easy! They were very quick to answer any questions we may have had, and checked in frequently to make sure we were on track to close when we did! I couldn't of asked for a better company to work with! Keep up the great work guys!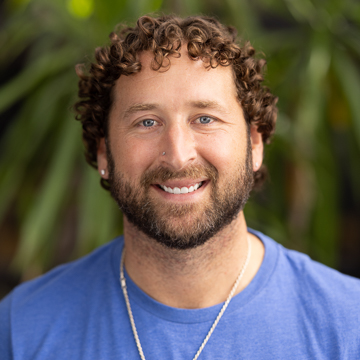 Would Recommend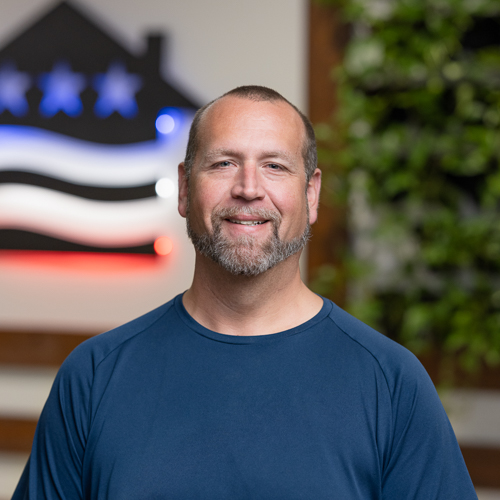 Would Recommend
This was the best experience we could ever jave hoped for. We are first time home buyers.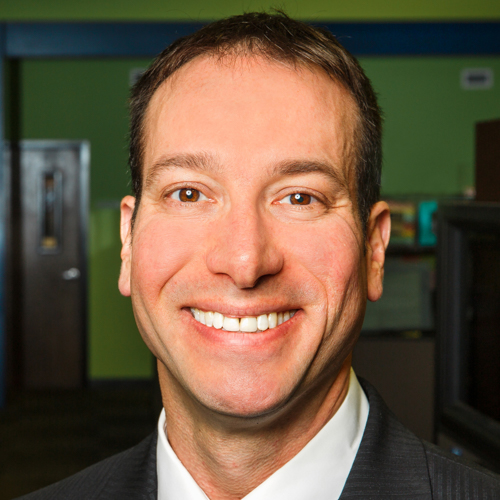 Would Recommend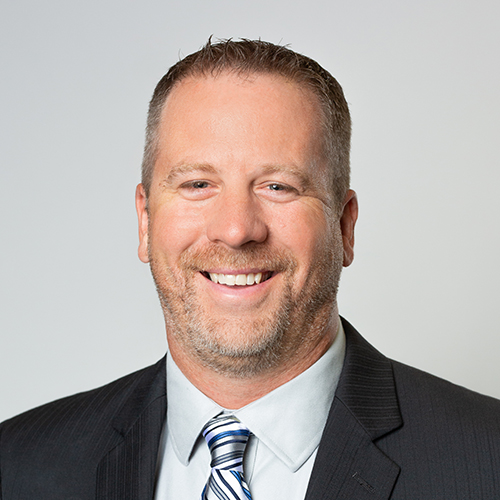 Would Recommend

Would Recommend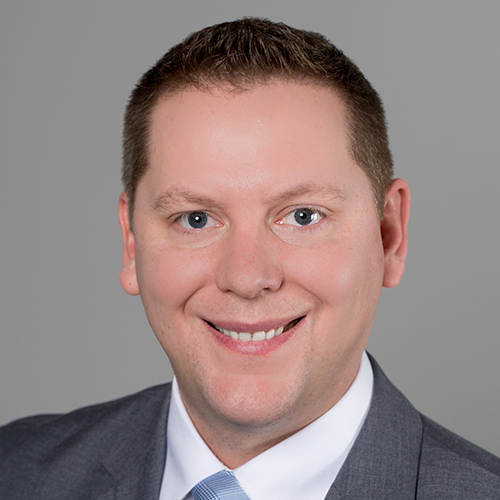 Would Recommend
The team understands what is important and is there for the whole process an will answer any questions when called and walk you through it if there are any difficult problems. Do not think i could have any better service from any other agencies as they put your best interest at hand first. Thanks to all at Veterans United .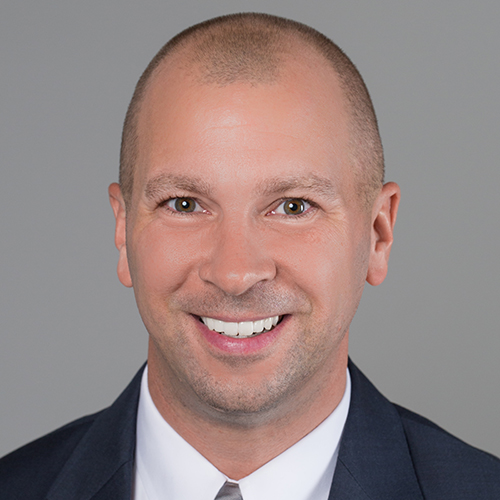 Would Recommend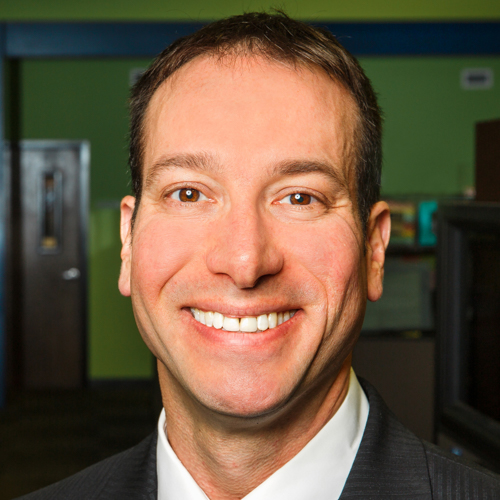 Would Recommend
Veterans United has been great to work with from beginning to end! I highly recommend using them for your VA loan.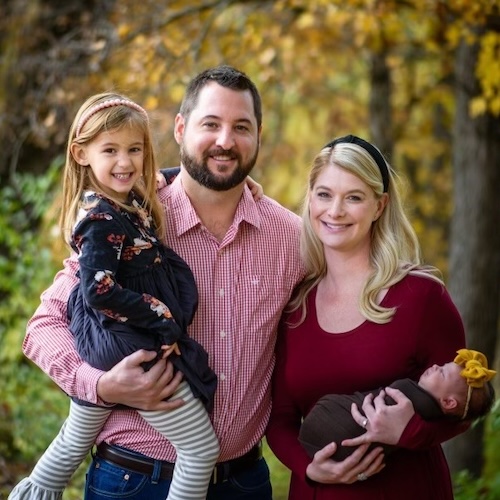 Would Recommend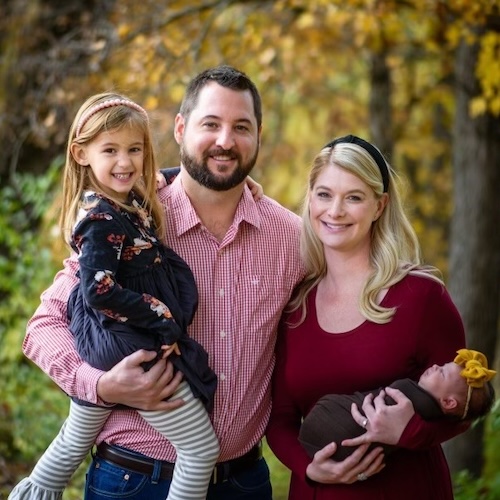 Would Recommend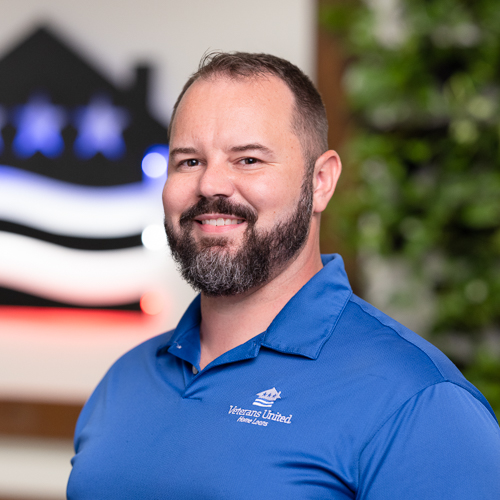 Go elsewhere. You will get a better rate and less drama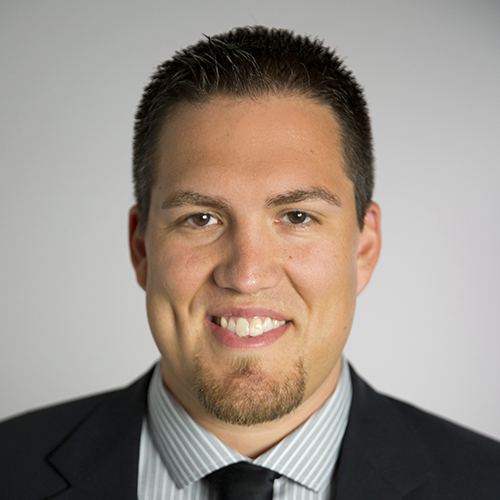 Would Recommend
Veterans United responded to my need for a home. They were completely prepared to assist and follow through. They were not just another pop up solicitation for business. Amber and her team were connected and knowledgeable for Veterans requirements and capabilities. Their response time to buying and loan process and my questions or concerns was more prompt than I had expected. I will call them first if there is another move in my future.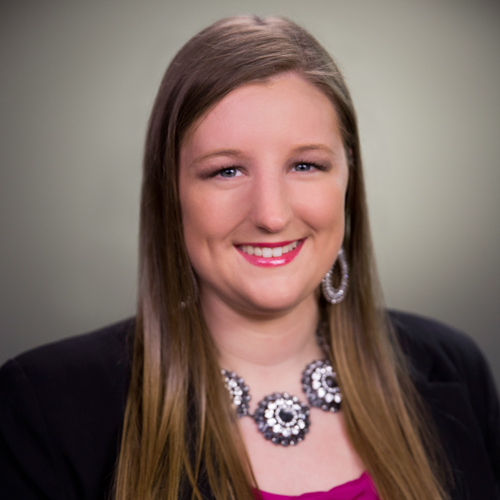 Would Recommend
The process was great and everyone assign to our team was great. We were helped throughout the whole process and were always available to answer our questions.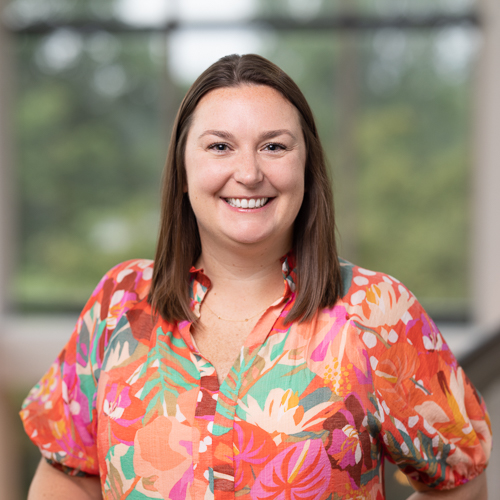 Would Recommend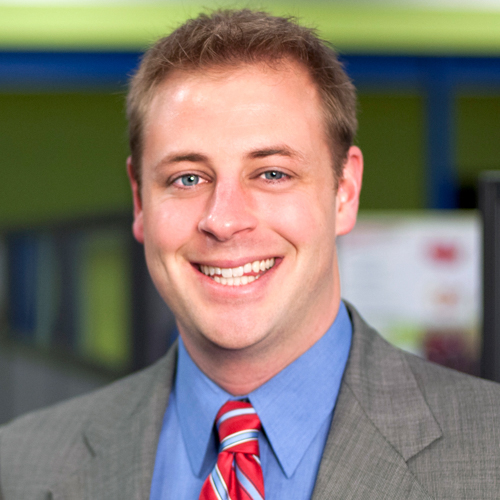 Would Recommend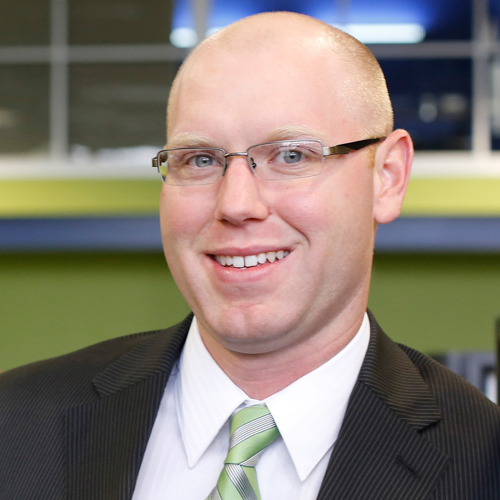 Would Recommend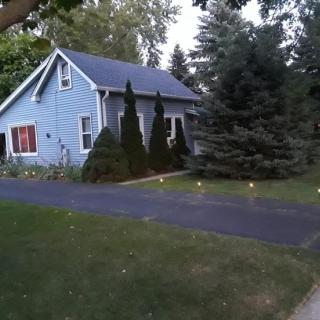 I would highly recommend Veterans United for buying a home. I never thought that I would be able to get a home because people I know talked about how hard it was to purchase a home. From the first phone call to my loan officer to the closing on our home, everything just fell into place because of not just the expertise of my loan officer Fahad Abdul, but his friendly and cordial manner and interest in me as a person made the whole experience a very good one. I never thought that I would be able to own my own home but they made it possible. From finding the best way to get you in a house, to getting the right realtor for you, they are on point. We are celebrating Christmas in a house of our very own thanks to Veterans United!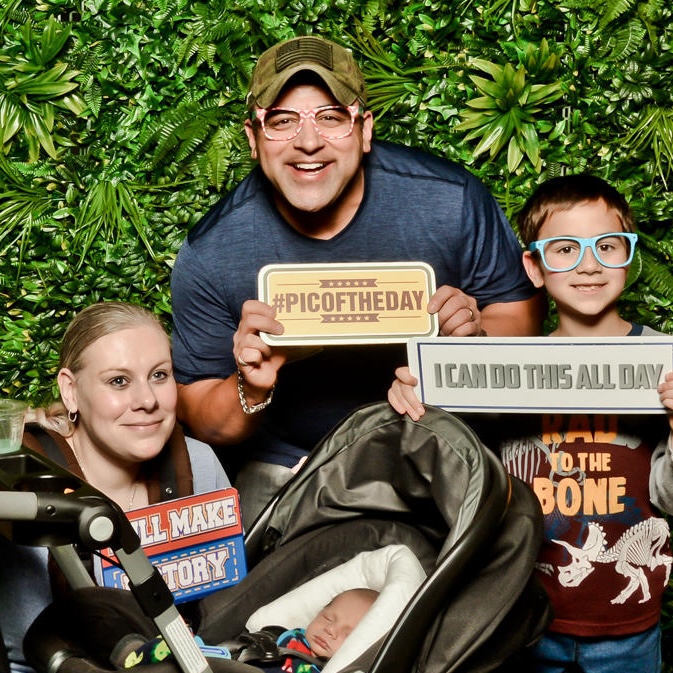 Would Recommend
The entire process was pleasant and very easy.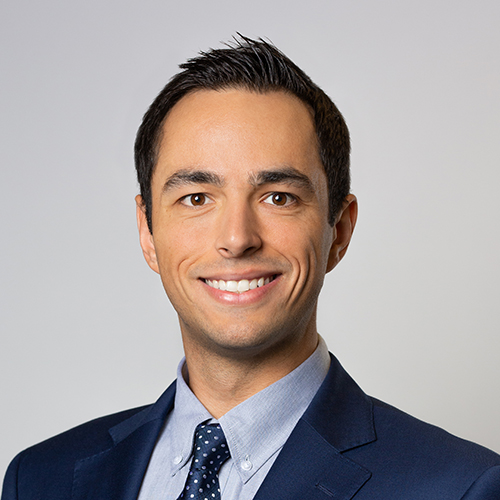 Would Recommend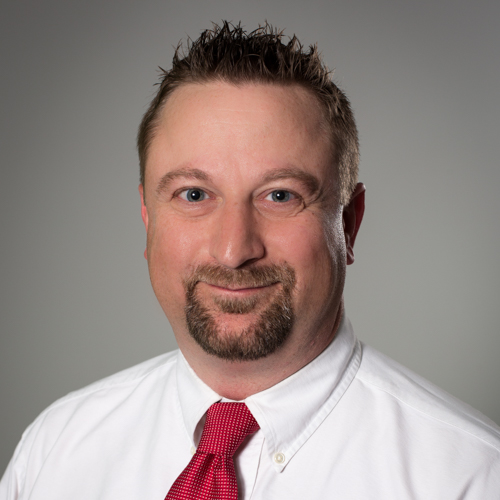 Would Recommend
After 22 years of service and this being our first home. I was thoroughly impressed with the service that my family and I received. I will be recommending veterans united to all my colleagues that are in the market for a new home.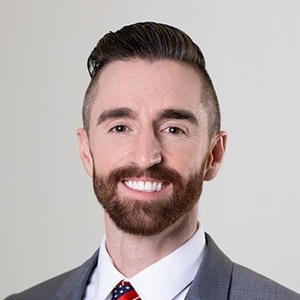 Would Recommend
Over all very pleased with the process up to the day before closing and the day of closing. Seemed like there were a few to many surprises and last minute deadlines for something so important. Would have been more helpful to have been a bit more prepared for closing day IE knowing the exact amounts for closing and what was going to happen the day of closing.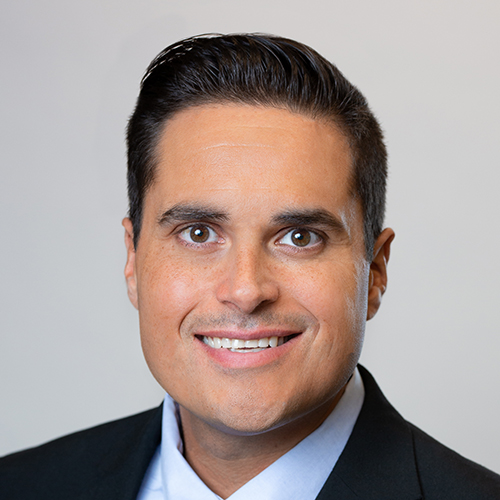 Would Recommend
The service really made the experience of buying a home easy and streamlined.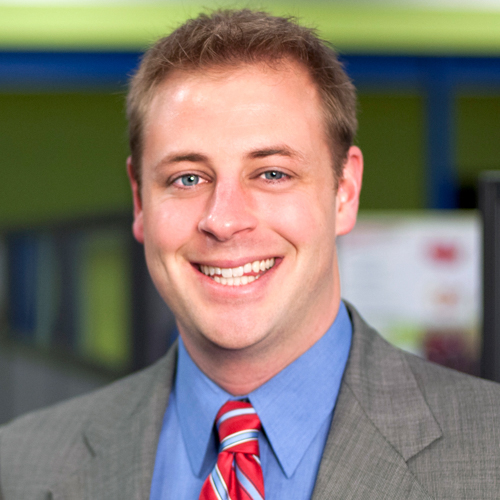 Start your journey today!