Would Recommend
My experience with Veteran United left me very satisfied and they showed me a lot of love I would recommend them to any veteran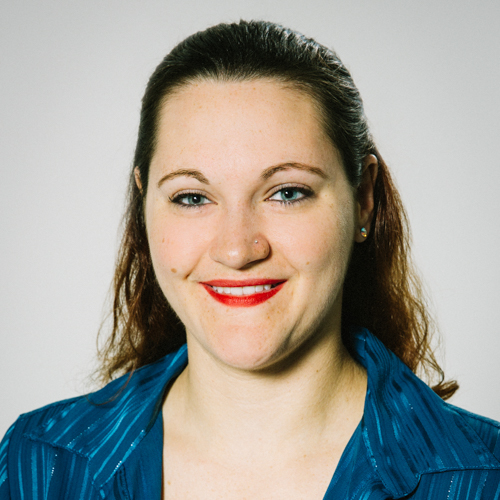 Would Recommend
Veterans United was fantastic to work with. Buying a home is a very stressful process, but the team we worked with made it as smooth as possible. We were kept informed each step of the way, from getting pre-approved all the way thru and after closing. We even hit a few last minute bumps in the road, but with the help of VU and the team assigned to our file, it didn't affect our closing date. Job very well done by all involved and would highly recommend Greg Wiele and his team. (We worked closely with Zach and Sam as well).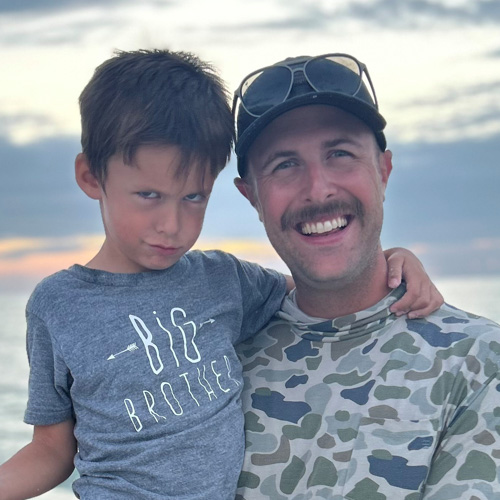 Would Recommend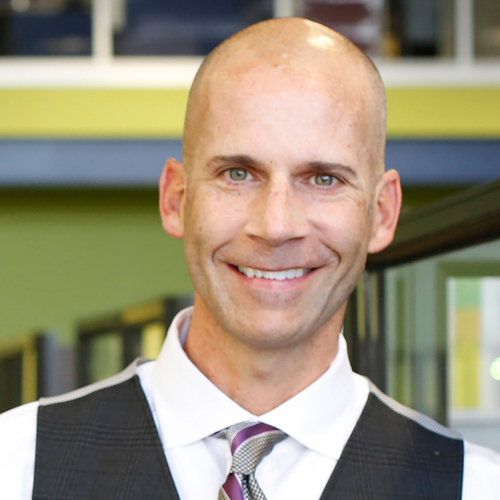 Would Recommend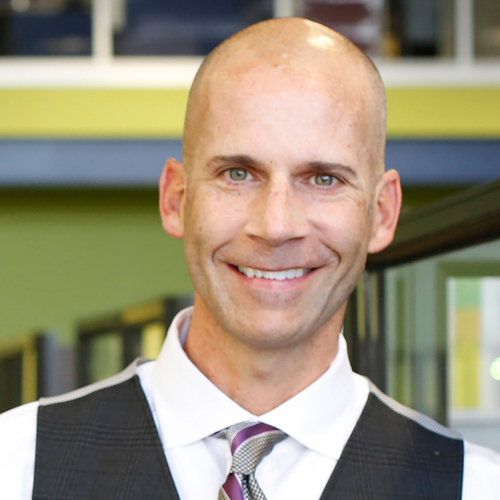 Would Recommend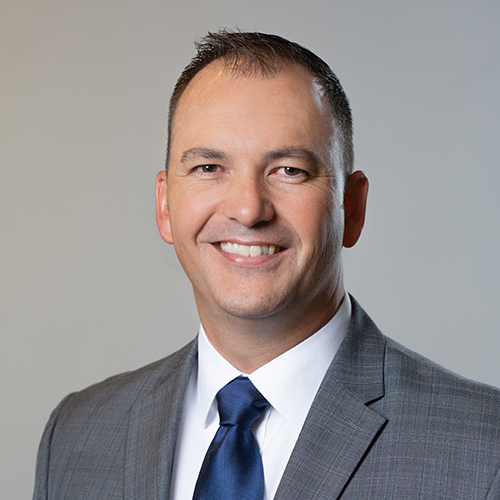 Would Recommend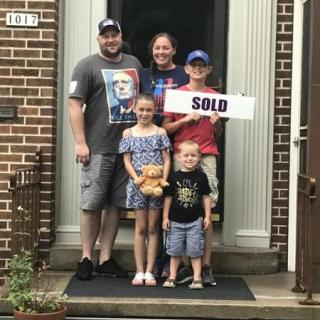 From the beginning, every representative at every stage was unbelievably attentive. From helping me work out things on my credit report to closing day. I never thought it was possible for me to own a home of my own, but they gave me the tools and the confidence to keep moving forward! I am grateful for all of their hard work.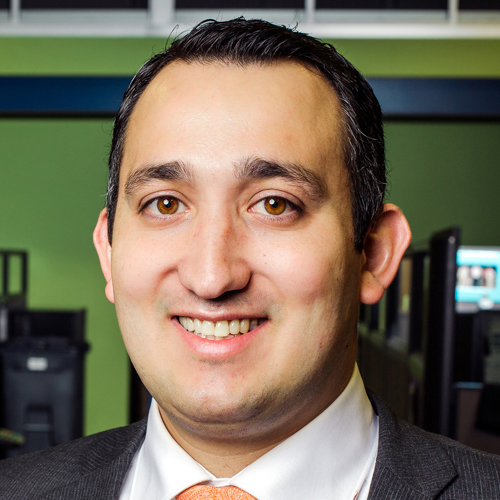 Would Recommend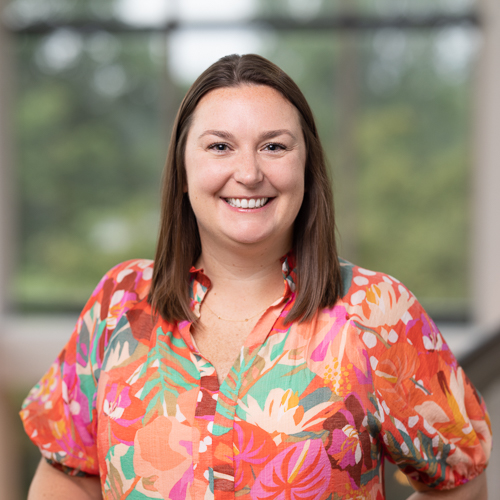 Would Recommend
Veterans United made our first time buying a home experience straight forward. Though this process was new to both of us, there was regular contact via email, & their website. We received regular emails informing us of updates due through each stage. Their welcoming staff was always courteous when we called with questions & concerns. I would highly recommend Vetrans United to any service person eligible for this awesome benefit! Thank you ~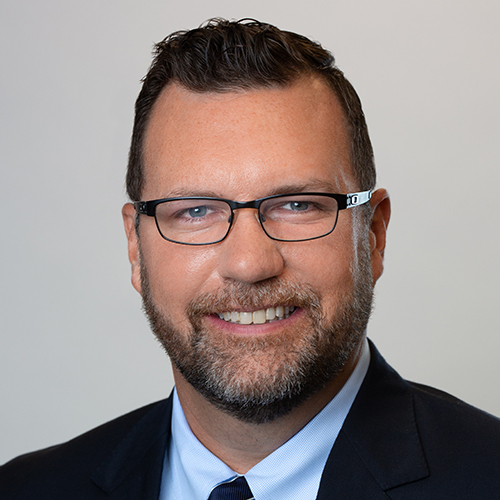 Would Recommend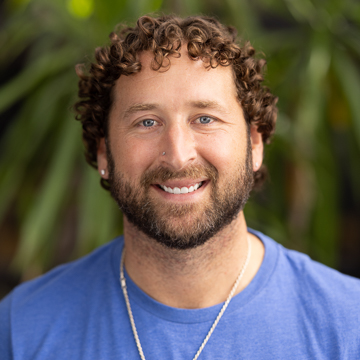 Would Recommend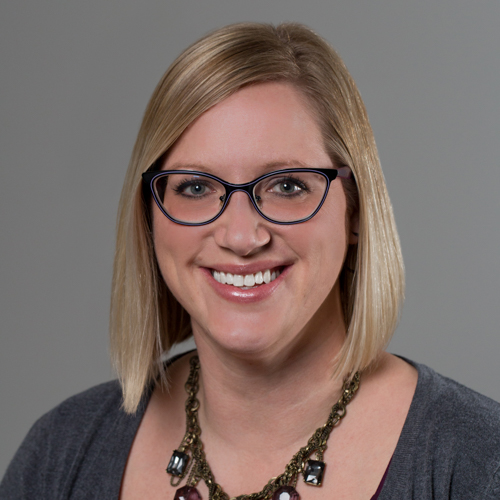 Would Recommend
I became so close to every one I felt like I was dealing with good friends I will always remember all of them thank you from the bottum of my heart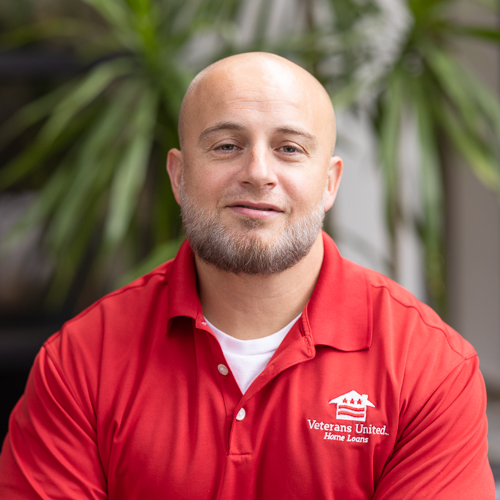 Would Recommend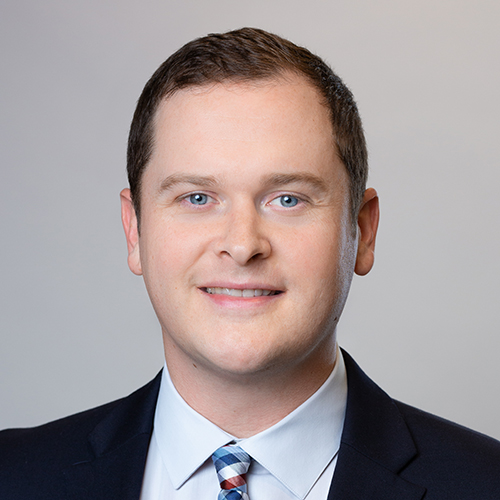 Would Recommend
My wife and I worked with Veterans United to purchase our first home and really can't say enough good things about it. They are knowledgeable, personable, patient, and incredibly generous with their time. They answered every question and explained every form and every part of the process clearly and thoroughly. Buying a home is challenging, but working with Veterans United made it as painless and straightforward as possible. We highly recommend them!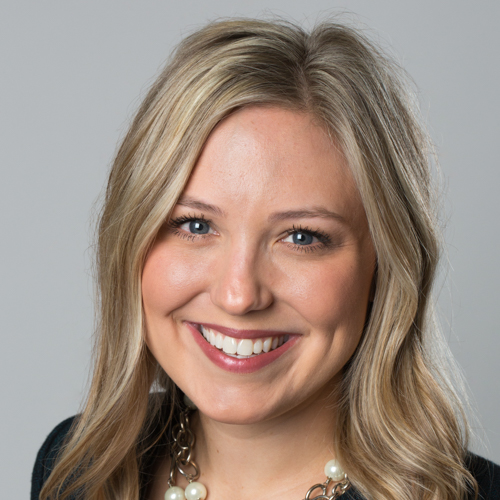 Would Recommend
I and my wife would recommend anyone looking to purchase a home, going to United Veterans first. Dave and his team are exemplary with all they did to make our home buying experience positive. We can't express enough how professional and courteous they are and were in in all our home purchases.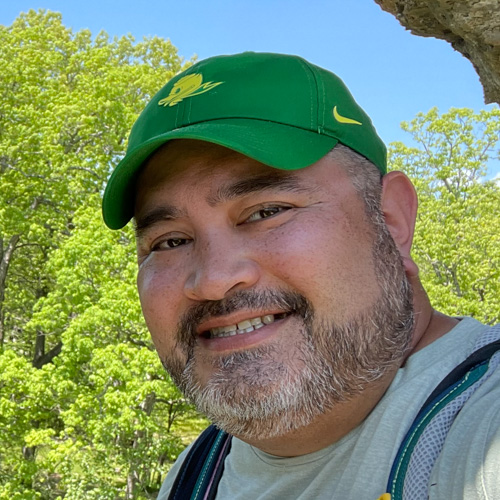 Would Recommend
The Veterans United team was extremely helpful and involved throughout the entire home buying process. I would definitely utilize them again should the need arise. With Veterans United you can feel confident that getting a home loan is an easy and simple process and that you will have help and guidance from the team along the way.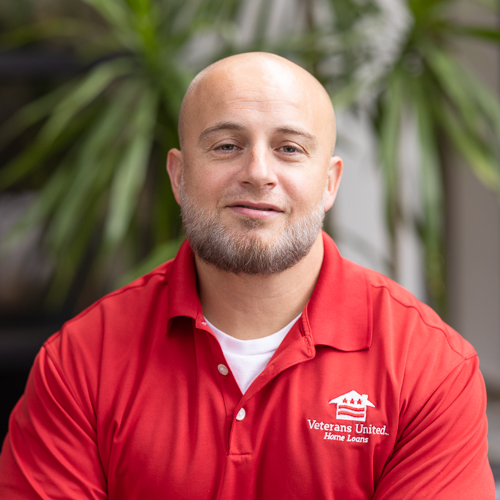 Would Recommend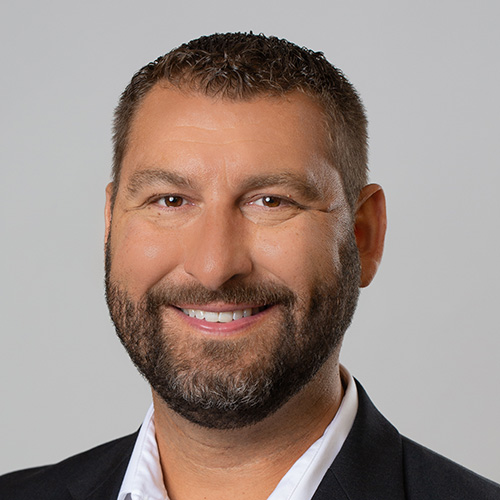 Would Recommend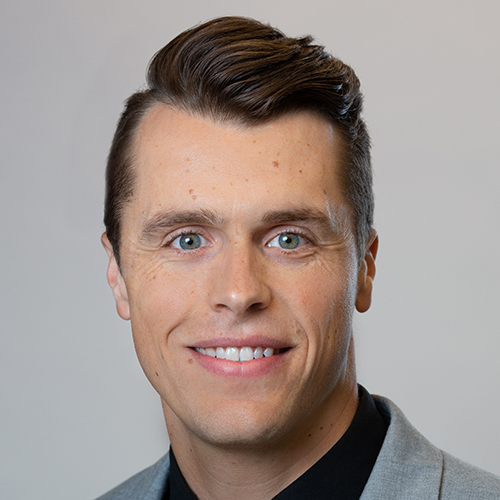 Would Recommend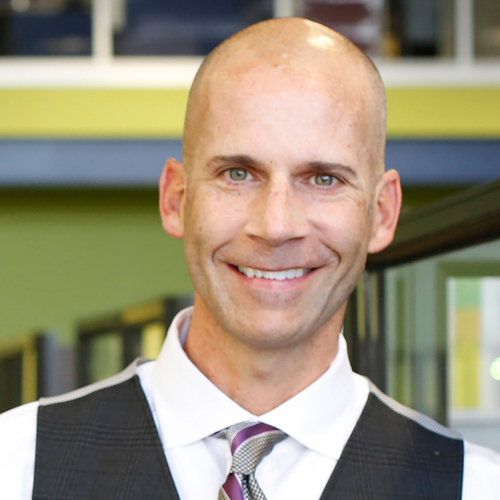 Would Recommend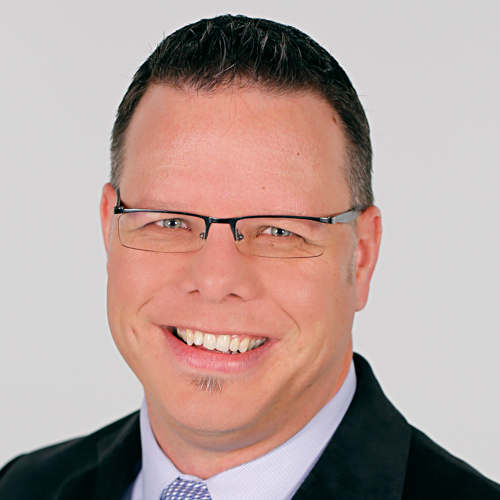 I would highly recommend you pass on this company, there is probably better ones out there. They told me they would take care of the double funding of the taxes for escrow and they didn't. So now I'm paying for 2019 and 2020 taxes evevy month now when they aren't due until 2020 and 2021. But hey who cares obviously not this company.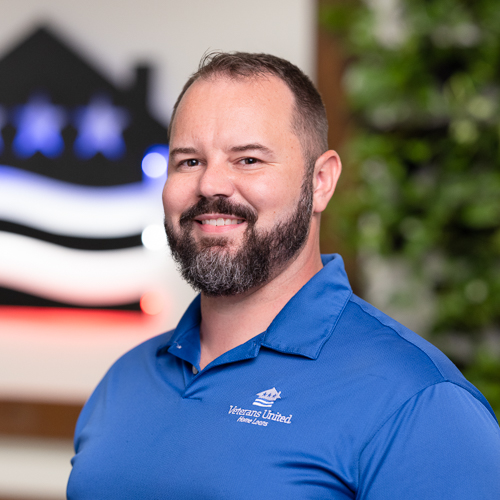 Would Recommend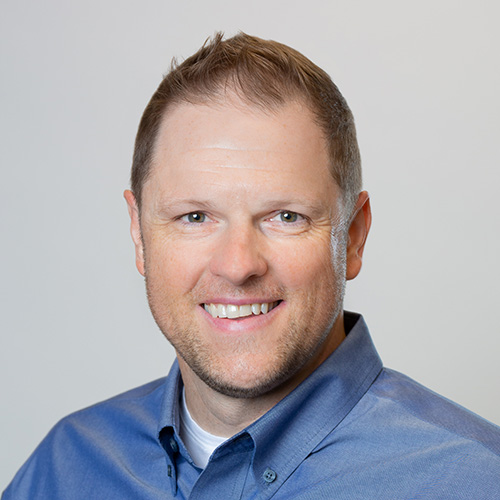 Would Recommend
The "To-do" list makes the process extremely intuitive. Each item even provides a small description of the "why" and "how." This method really puts the timeline for closing in your own hands. And even if confusion arises, the staff takes priority in helping you to understand without talking down to you. Verbiage of the home loan process can get tiresome, but the loan officers seem to take pride in making it navigable. Overall I would recommend Veterans United first and foremost.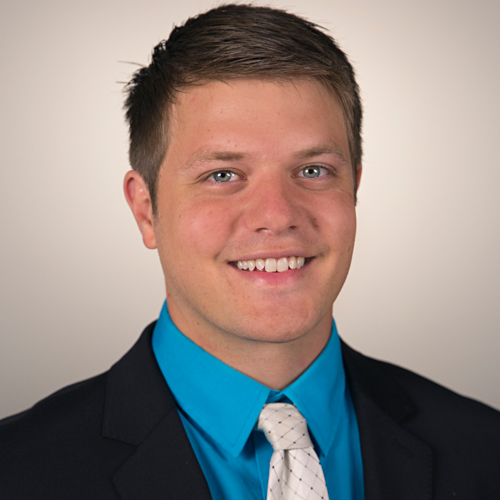 Would Recommend
Had a great experience. Efficient, polite service all the way. Prompt well informed response to any concern or question. Truly appreciate them.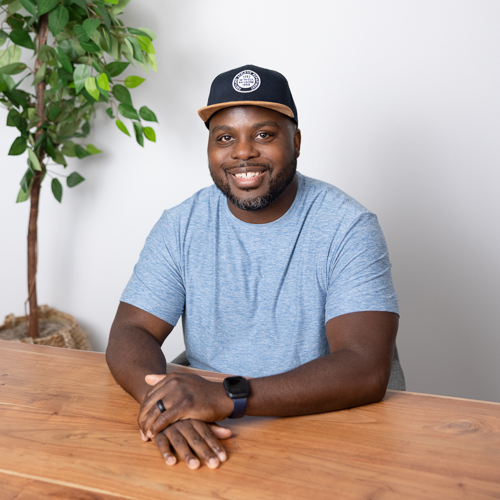 Would Recommend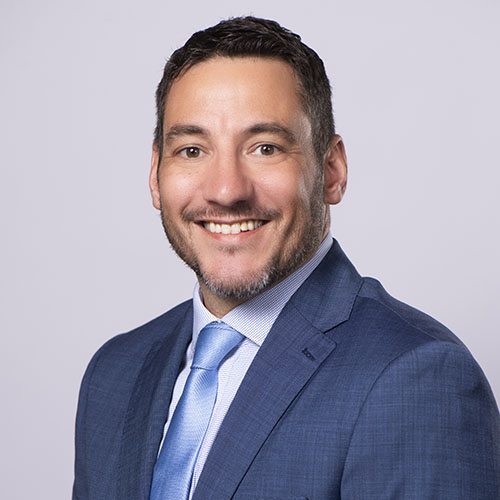 Would Recommend
I am glad to have found a company that works hard to make my dream of buying a home come true!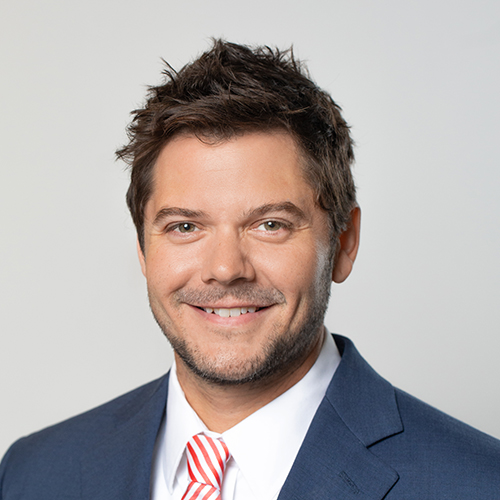 Would Recommend
I highly recommend this team for a stress free experience in home buying.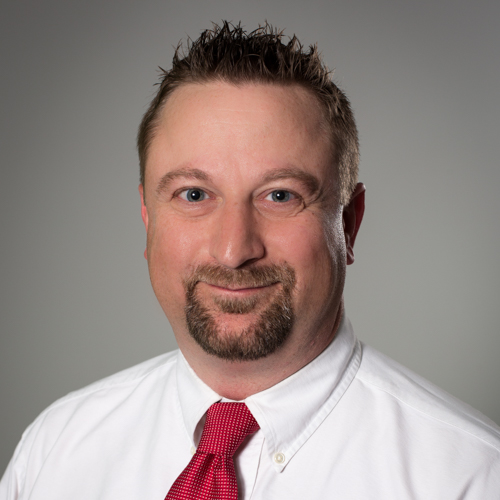 Would Recommend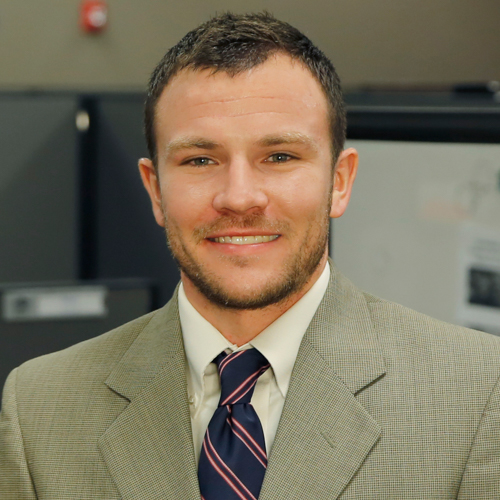 Would Recommend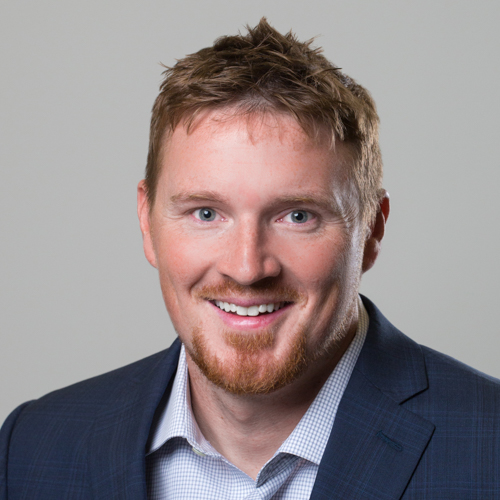 Would Recommend
I want to mention their names Kevin Webster and Abbey Wandel. I'm a Professional and it take one to know one. From the beginning to the end of this process they made me feel so comfortable, both was very knowledgeable of their job, I had questions they had answers, their line of communication was all ways open, using todays technology if I called they answered, if I texted they texted back, if I email they email back, if I faxed they responded (Got it), in todays world it can be very annoying to try to communicate with someone and have to wait for a respond, I didn't experience that with Kevin or Abbey. I can't say it enough and I know I've said it to them more than once, Thanks you.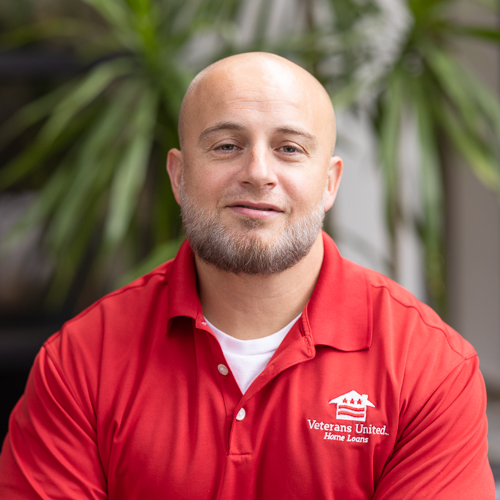 Would Recommend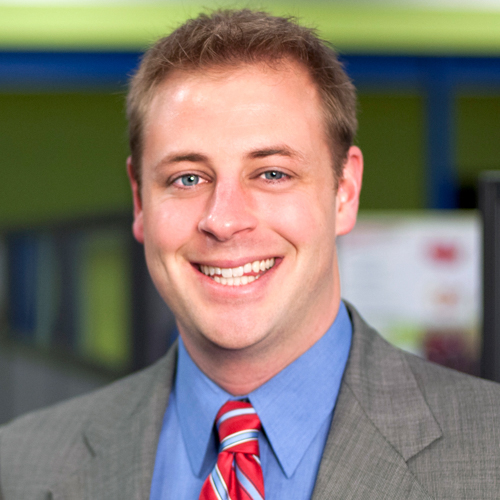 Would Recommend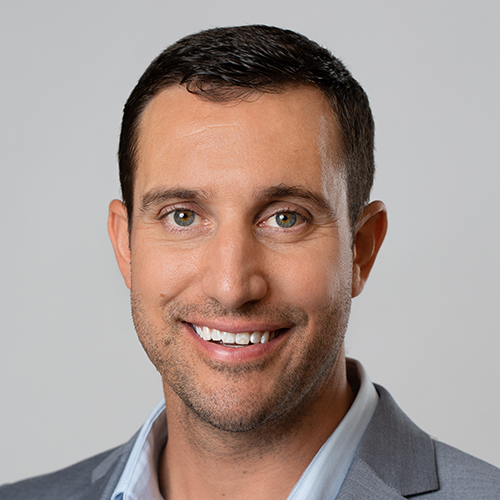 Start your journey today!