Would Recommend
Ryan is a wonderful agent to have worked with would highly recommend him to other Veterns we made a very good friend he help make our journey very pleasant and will be sending photos of our new home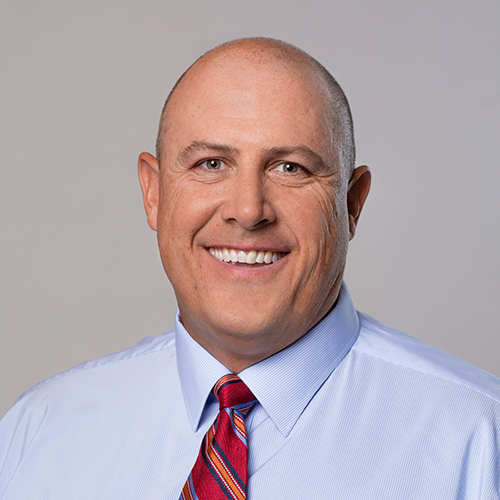 Would Recommend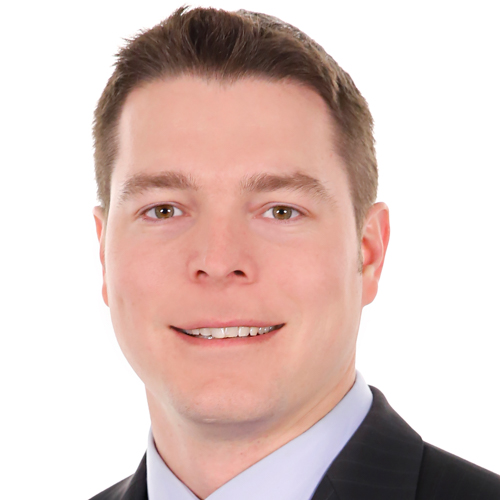 they need to give you all the to do list up front instead of bit by bit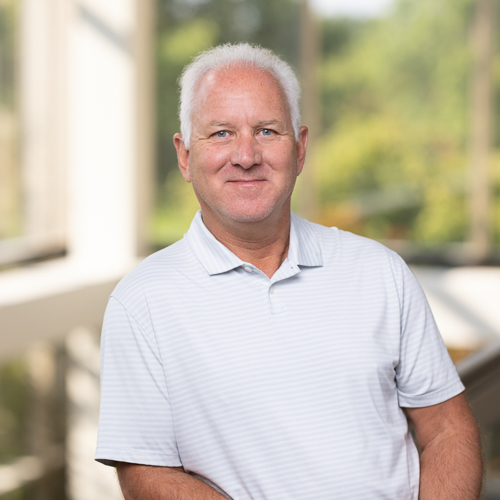 Would Recommend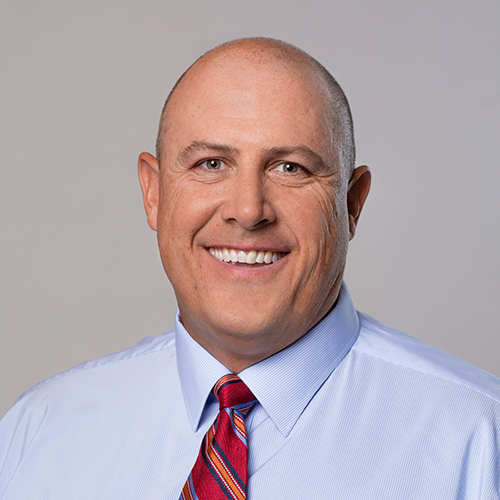 Would Recommend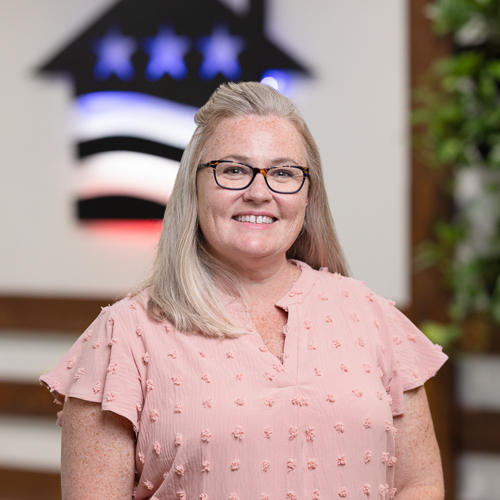 Would Recommend
The best and fastest Loan Team I've ever experienced!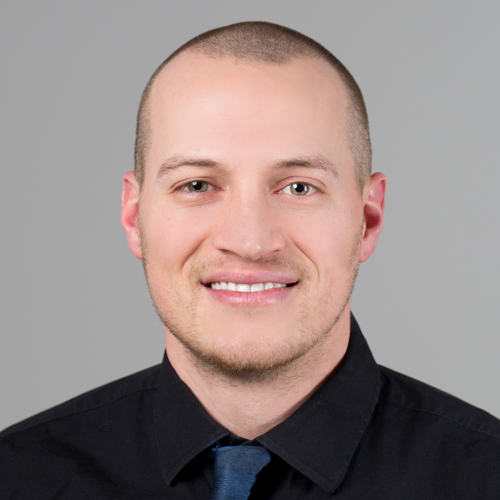 Would Recommend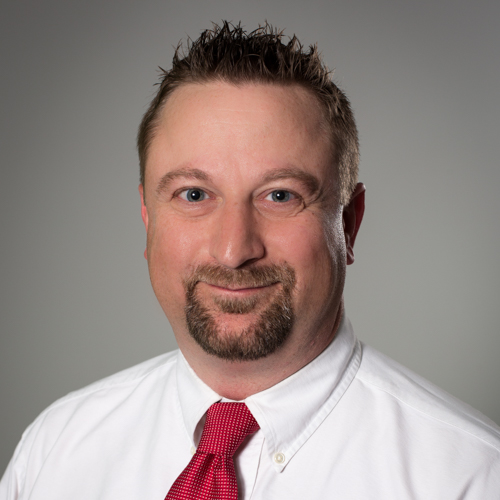 Would Recommend
Excellent Customer Service!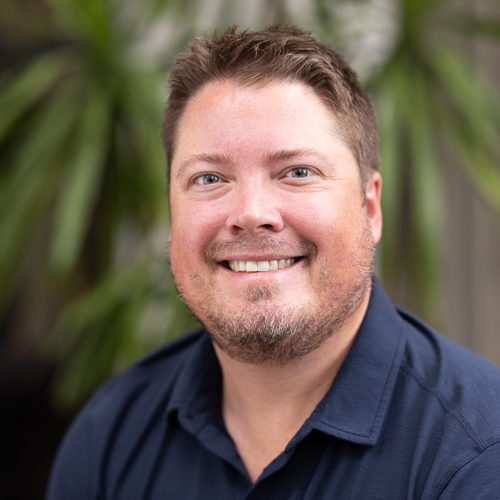 Would Recommend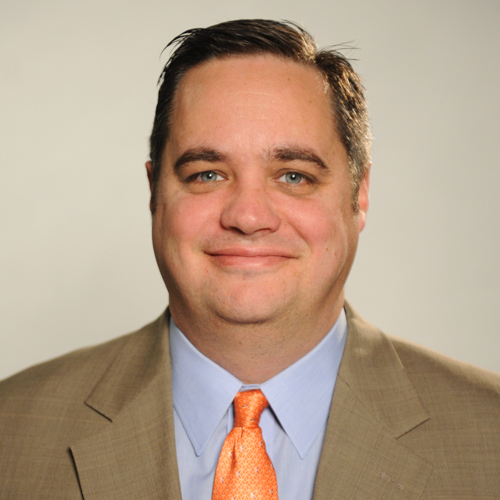 Would Recommend
The Home Loan team was with me every step of the way and never once hesitated when I would ask a question to help. I could not have hoped to work with a greater team than the one I had. I highly recommend them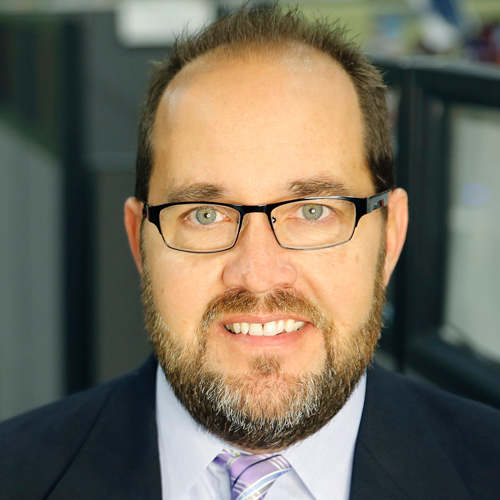 Would Recommend
This is the second time I have worked with Joe Newberry and his team and I would work with them again, they did everything possible to make is easier for me. Great job guys.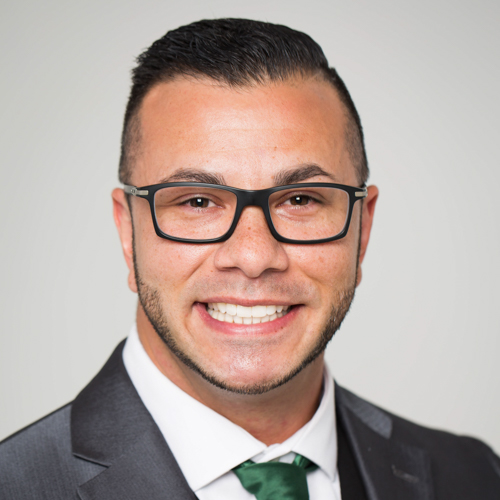 Would Recommend
Some surprises: Tax return questions weren't answered until info was presented to underwriters. Your firm actually had all of the tax returns you requested 5 weeks prior to hearing from Jessica that they just found issues. It was resolved but not without trepidation. 2nd. Closing was scheduled for Wed 10am as understood by our realtor, Robbie Smith and sellers, Ryan and Jacquie Smith and my understanding. On the morning of the Wednesday closing I asked Robbie to call VU to confirm since we had not been informed of any change and Jessica said that it would have to be changed, since paperwork wasn't at attorney's office at that time and attorney was booked all of the remainder of the day and the following day also. Closing finally took place 2 days later on Friday.Neither of these issues are severe but they are frustrating and could have been prevented. As you recall Eric I have experienced substantial financial hardship in the past and have been working my way out and have come a long way to that end. Enough so that you and your company saw fit to lend me the funds to buy a home for no money down and at a very competitive interest rate. To that end I will be eternally grateful to you and Veterans United. Thank you so much.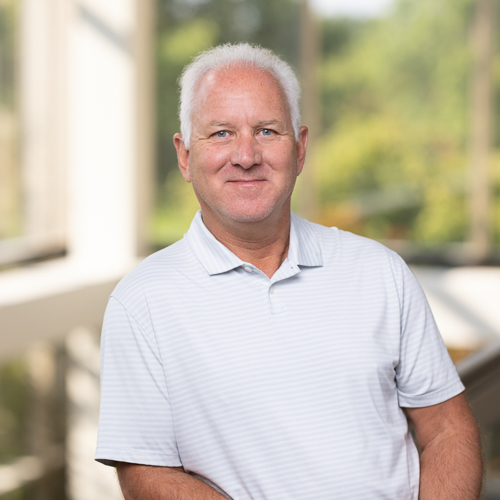 Would Recommend
I went to several Lenders prior to purchasing my home. I was very pleased with everyone I spoke or emailed during the whole process of my loan. Not only did I close on my home in a timely manner I also received a great interest rate. I would highly recommend Veterans United and would not consider another Lender. Jack H Stevens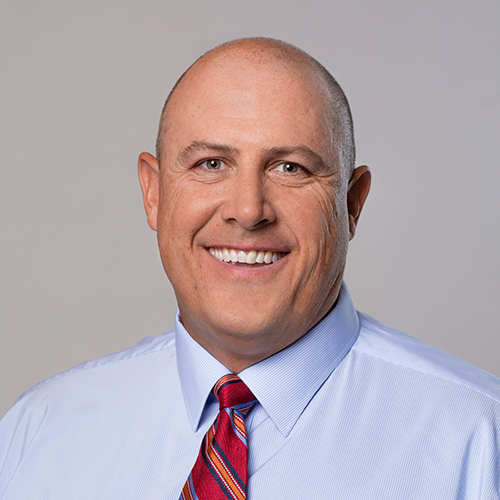 Would Recommend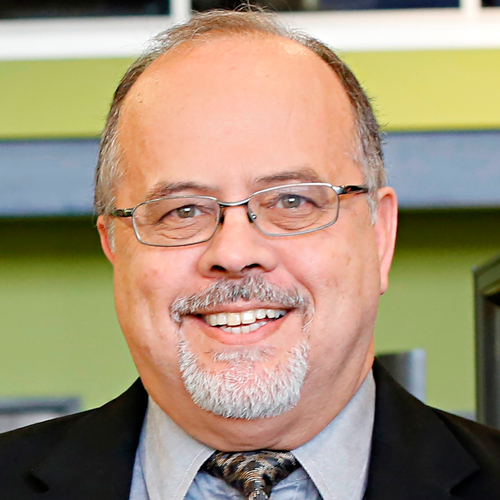 Would Recommend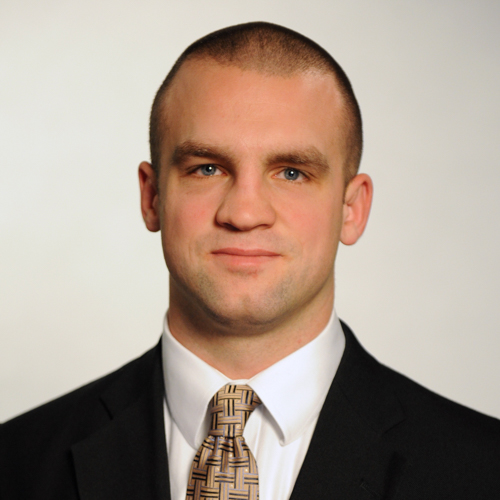 Would Recommend
Everything is explained clearly and emails keep you up-to-date and in the loop. I don't ever plan on going to another company besides Veterans United. We are repeat customers many times over.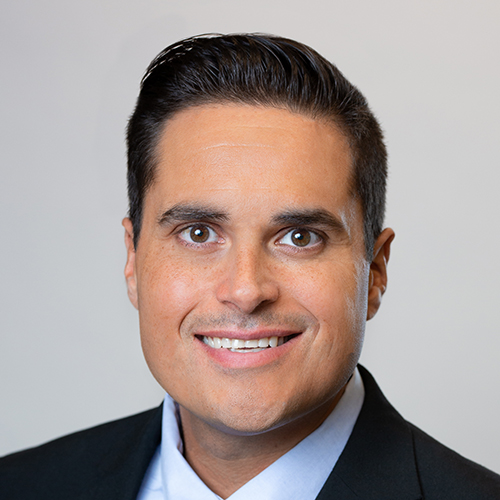 Would Recommend
We appreciate their patience, working with them, and the results. Some of the finest people we've ever done business with.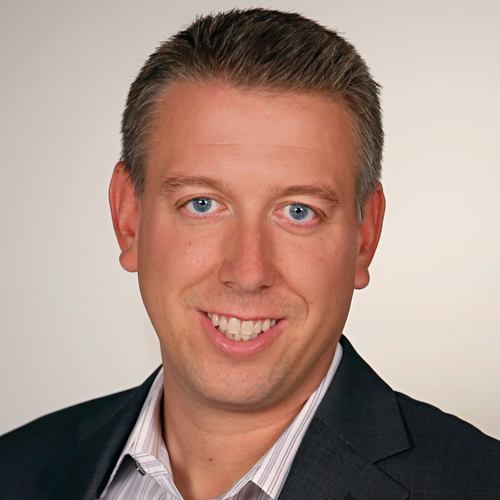 Would Recommend
Nick Staudenmeyer and Adam Gates made our first time buying a home so easy and smooth!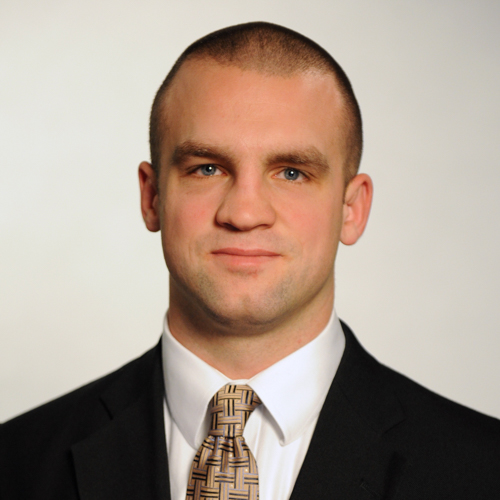 Would Recommend
The WHOLE Team at VU was very helpful and always timely. Starting with the initial call to final closing. I would and will recommend VU to my friends and family.Thank you!!!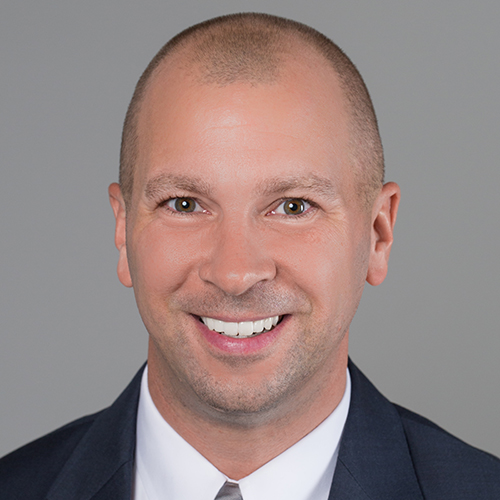 Would Recommend
It was very easy to complete. The tram was very helpful.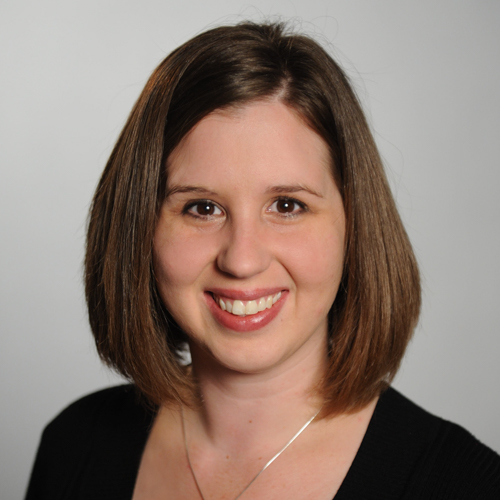 Would Recommend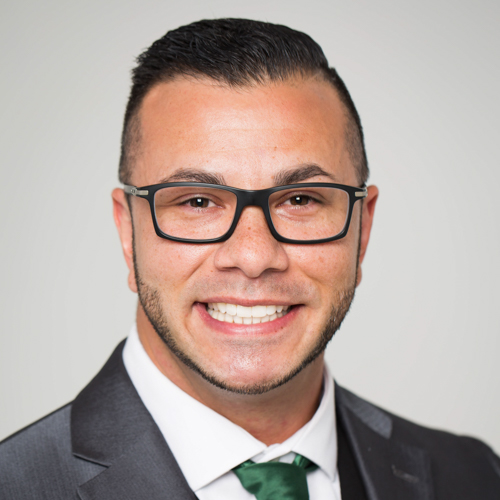 Would Recommend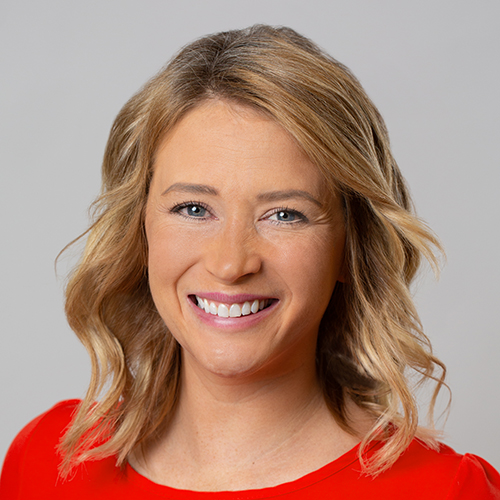 Would Recommend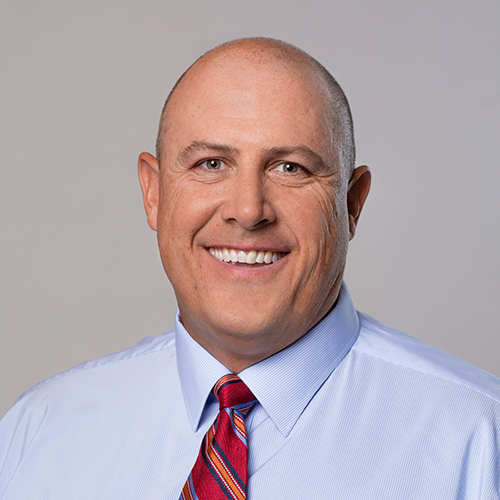 Would Recommend
Veterans United and Tony was so helpful during this process! This was out first hike so we was guided well! Tony and his helper answers our phone calls very promptly also! I would highly recommend them!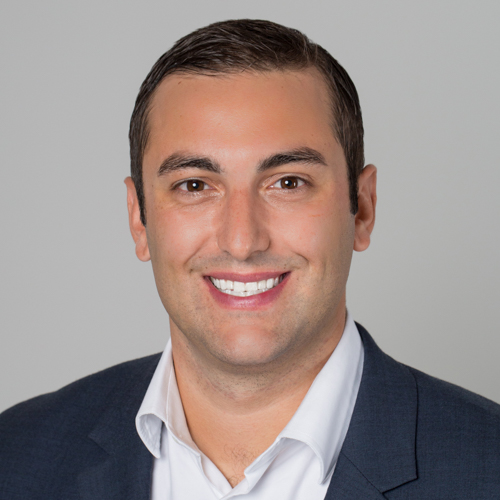 Would Recommend
Jon McCarty and team were outstanding in processing our loan. They were so helpful ,with this being our home purchase .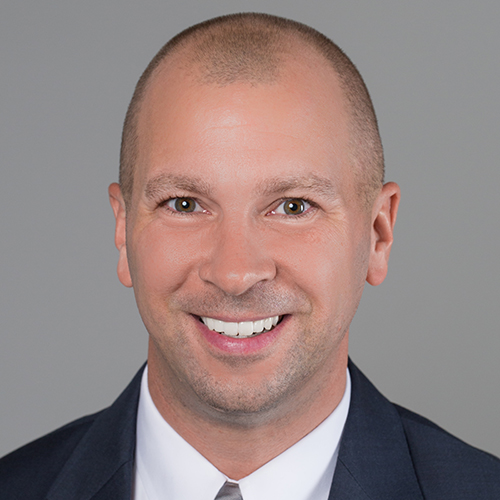 Would Recommend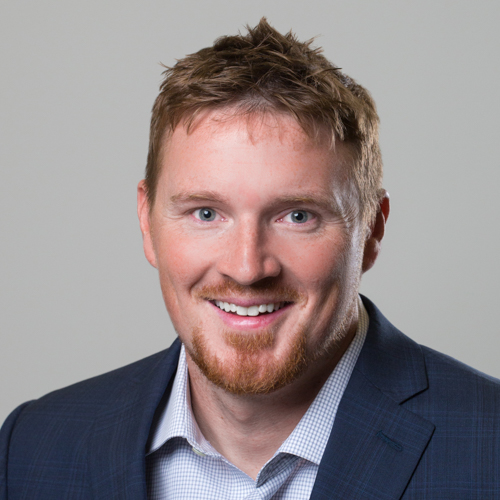 Would Recommend
Guys were awesome!! Quick responses, very smart about resolving any type of credit issue,told me excatly what to do! Friendly, never pushy, worked on a first name basis,which was wonderful. Joe and Mike were the best!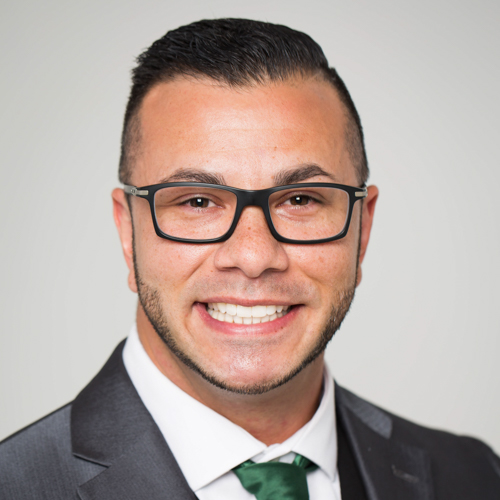 Would Recommend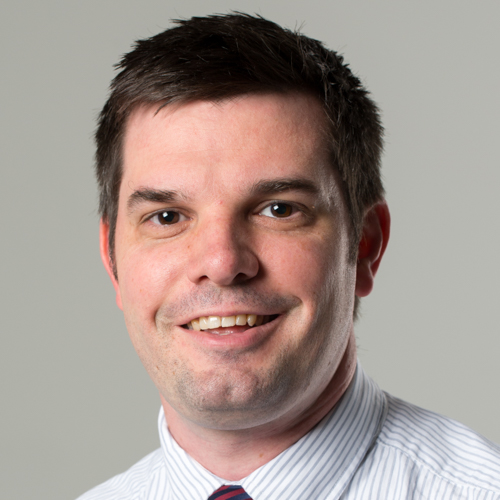 Would Recommend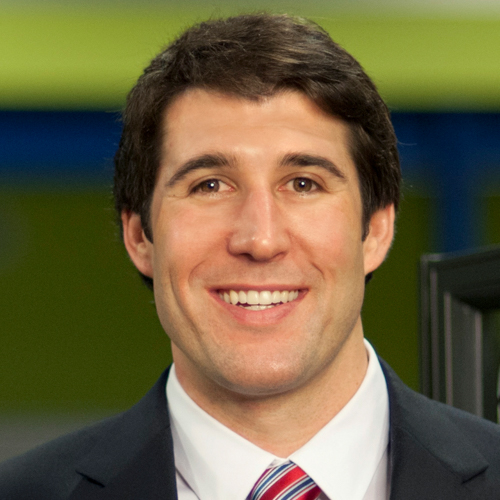 Would Recommend
An awesome group of people to work with.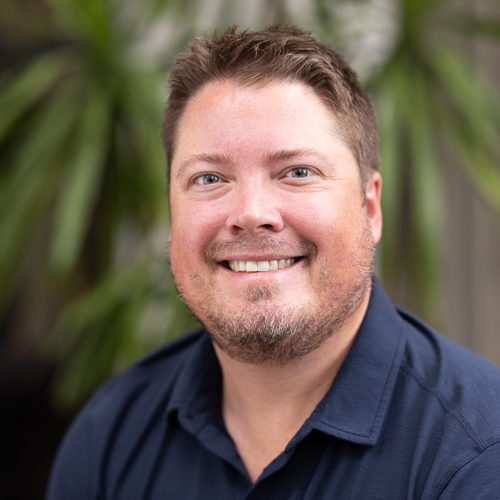 Start your journey today!