Would Recommend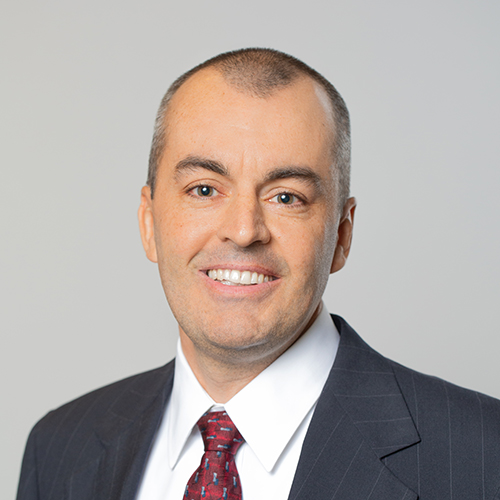 Would Recommend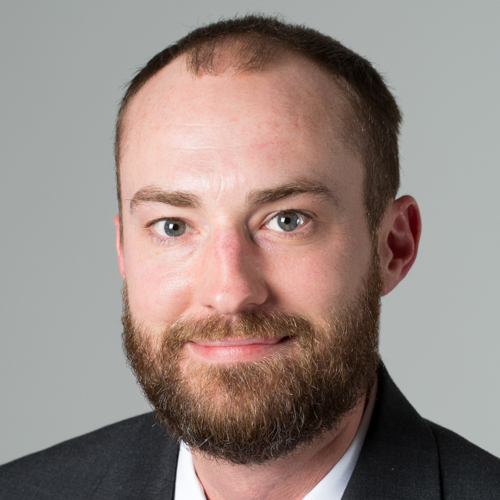 Would Recommend
Middle of moving, no time to submit any comments. Good team, especially Kyle!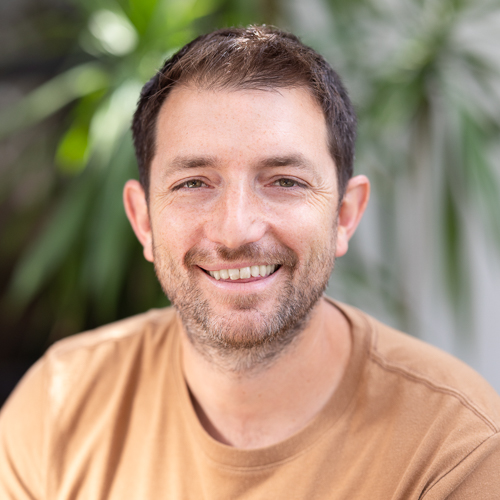 Would Recommend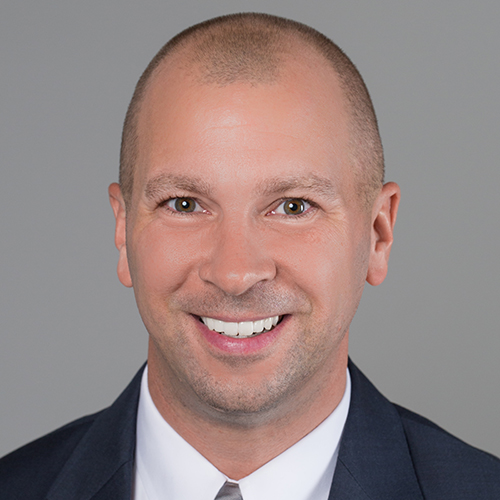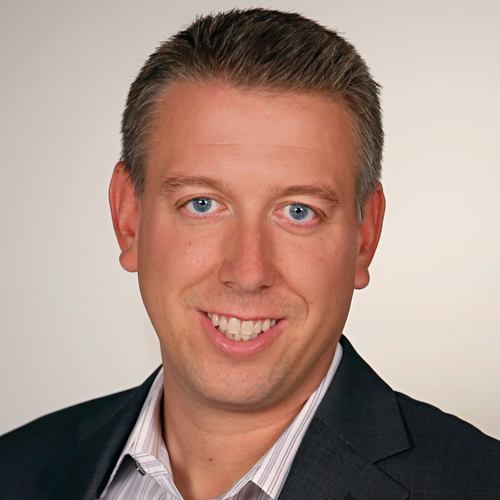 Would Recommend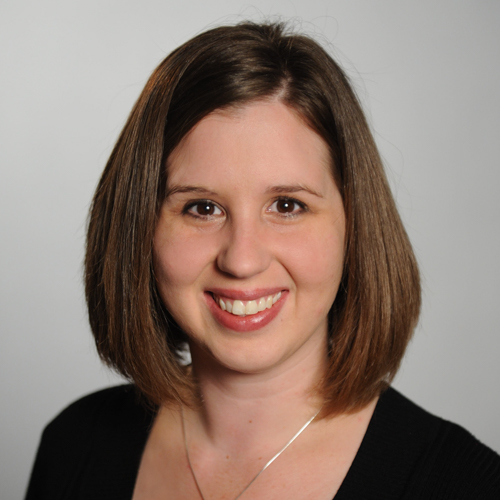 Would Recommend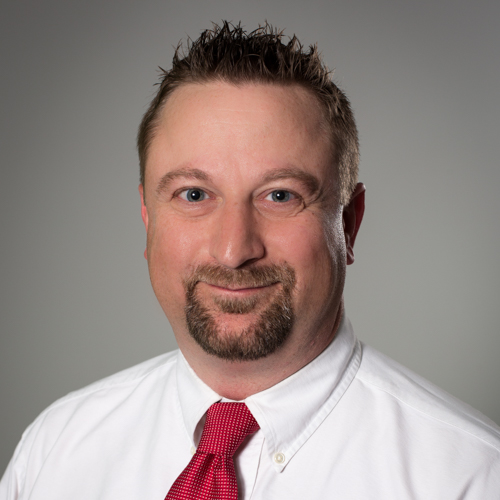 Would Recommend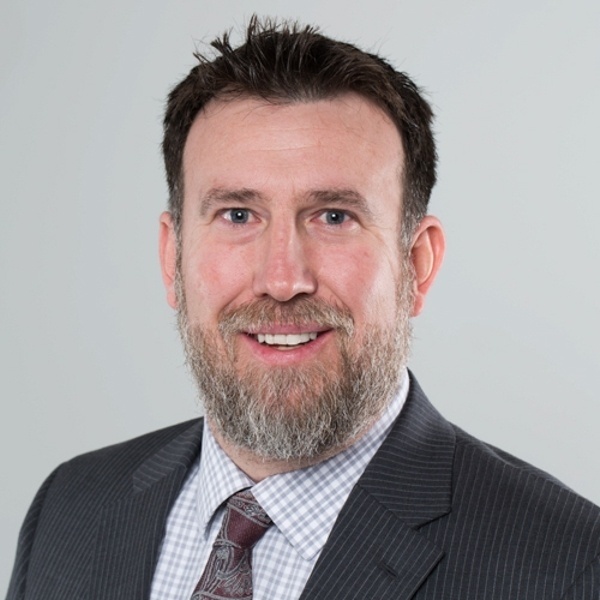 Would Recommend
You cant go wrong ! They are excellent to work with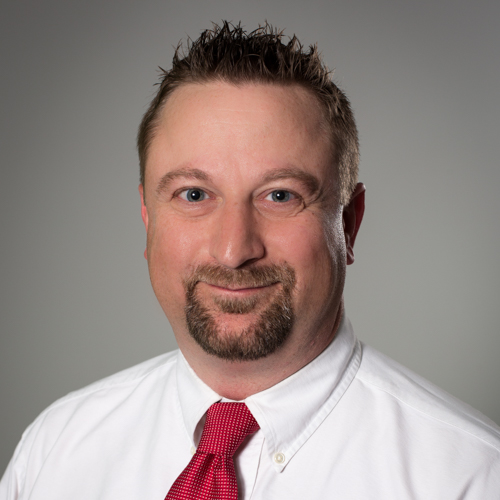 Would Recommend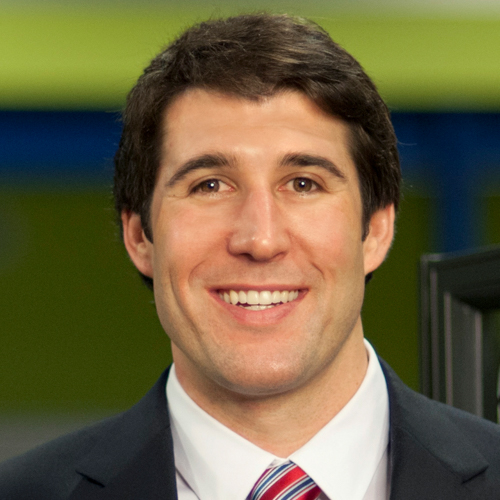 Would Recommend
Janeanne and eric were wonderful. They made the process easy and enjoyable. They were there for us anytime we had a question and they were very patient with us. If we decide to buy again in the future we will be contacting veterans united. Great company, great team, and great service. Thank you.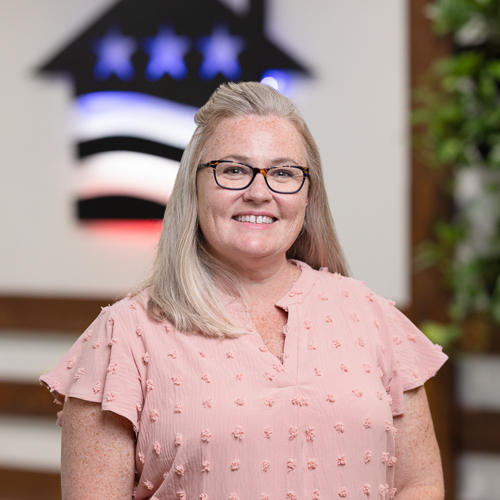 Would Recommend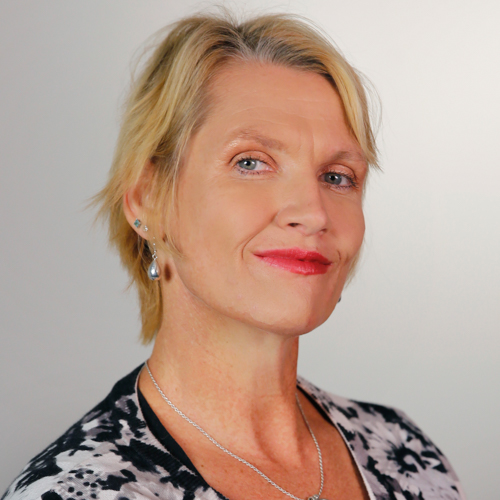 Would Recommend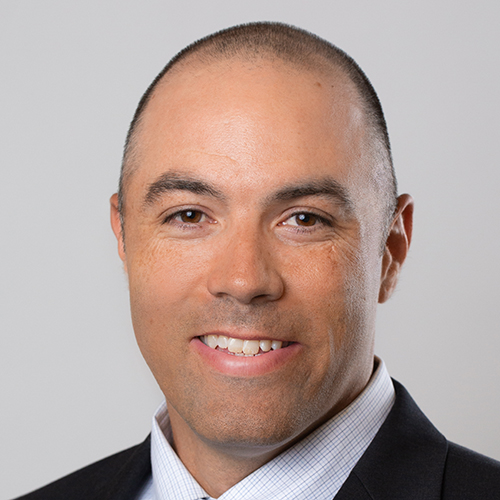 Would Recommend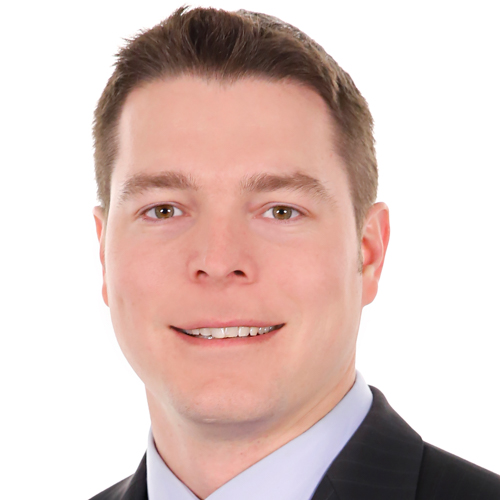 Would Recommend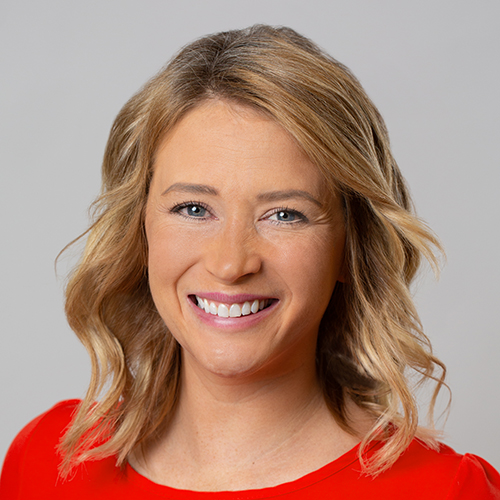 Would Recommend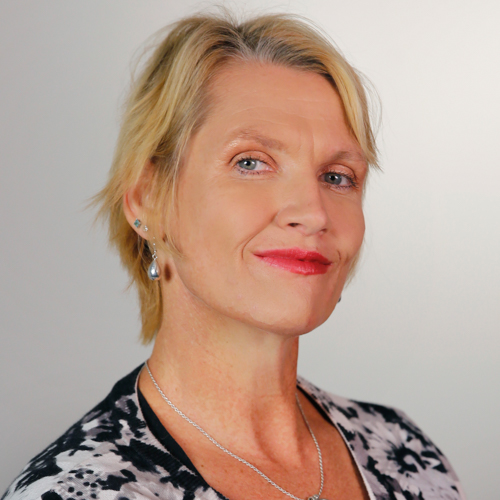 Would Recommend
They were very positive. Everyone we talked to were always helpful, and made the process easy. Erica and Katie were great and always had answers for any question.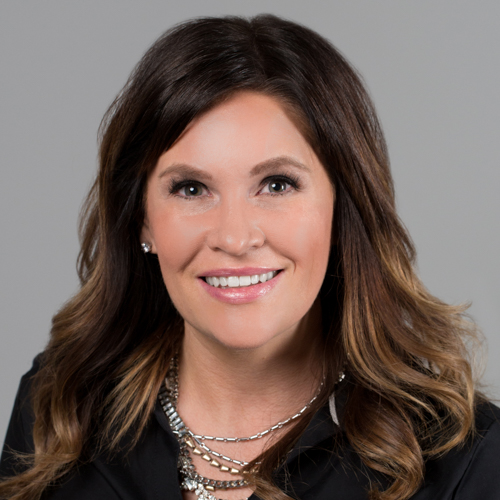 Would Recommend
I cannot thank veterans United enough for making my first home buying experience pleasurable. They were very knowledgeable and answered any questions that may have risen. Will definitely be using them again for my next home loan.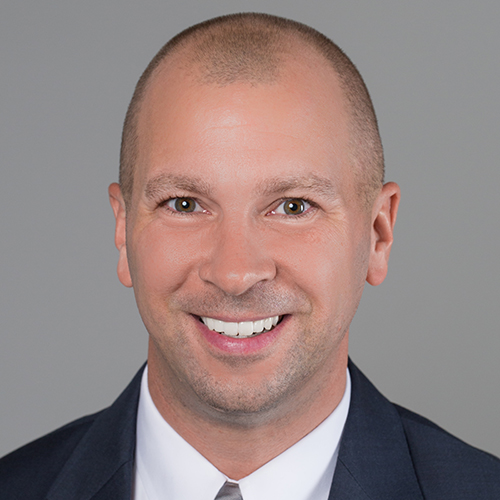 Would Recommend
Pretty streamline process. However, I believe the underwriter was too difficult on some of the issues when doscumentation proved what we were saying on specific issues such as my son's vehicle, even after proving my son pays the payment. I believe when documentation is provided for specific things as explaination then the underwriter should be alittle more understanding and use common sense. I believe she was alittle too straight laced in some of our circumstances. I was not impressed with the underwriter. I actually began to believe that the underwriter was on a power trip for some reason and just didn't want to get us the house.Otherwise, Michael, Ted and Crystaline were great!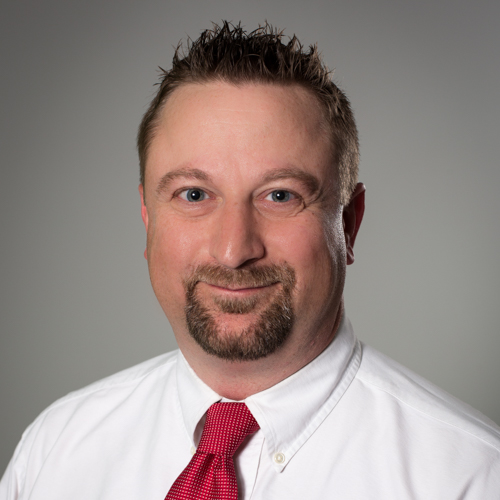 Would Recommend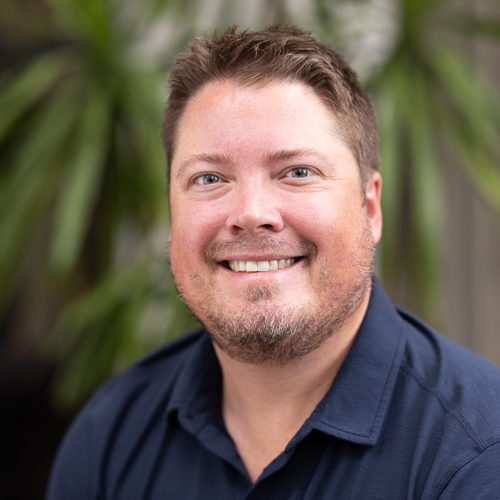 Would Recommend
I cannot say enough positive things about our loan specialist, Tyler Sadich and our Transaction Coordinator, Desi Murray. Both were extremely knowledgeable and patient throughout the process. They were both personable and diligent in completing tasks quickly . In fact , our loan closed exactly 30 days from contract acceptance because of their hard work! If we ever buy another home, we will return to Veterans United! I still have and wear the socks VU sent in their welcome packet. I can honestly say, 'VETERAN'S UNITED ROCKS MY SOCKS!'I cannot thank you both enough!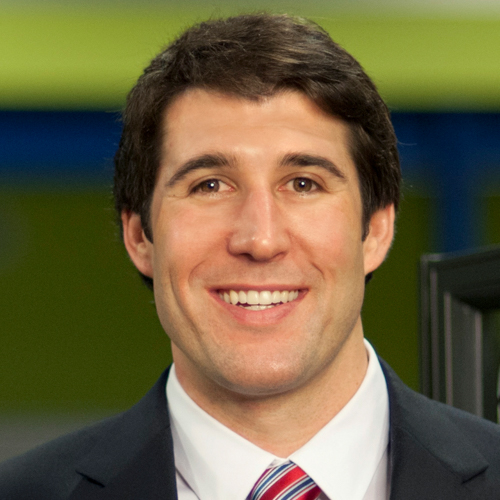 Would Recommend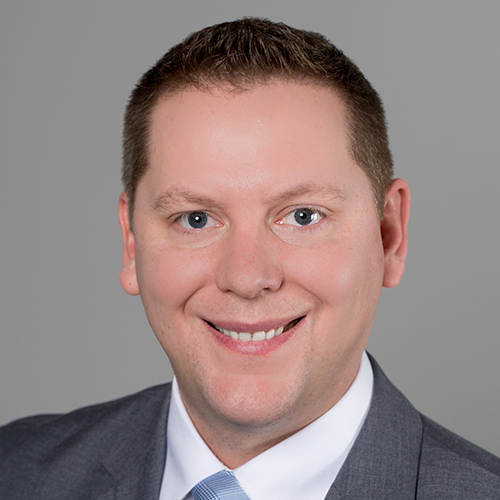 Would Recommend
Veterans United and the Lighthouse Program, working together helped me get the house of my dreams. I can never thank them enough.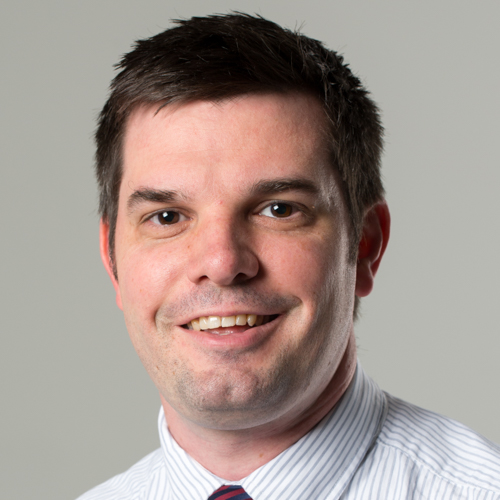 Would Recommend
Very pleasant buying experience. Very knowledgeable staff.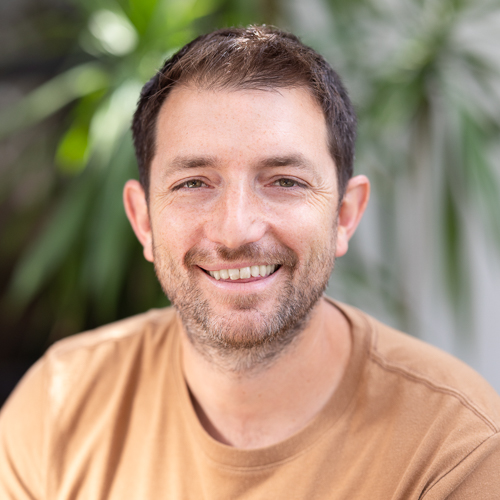 Would Recommend
Make the call! Nick and his team of true professionals, do not give up or in to hurdles or stumbling blocks. They keep you informed of any problem and work diligently to resolve any issues! A pleasure working with them. An additional praise for Eric Barroso, outstanding attitude and attention to details. As well as genuine concern for the welfare of the Veteran! Many thanks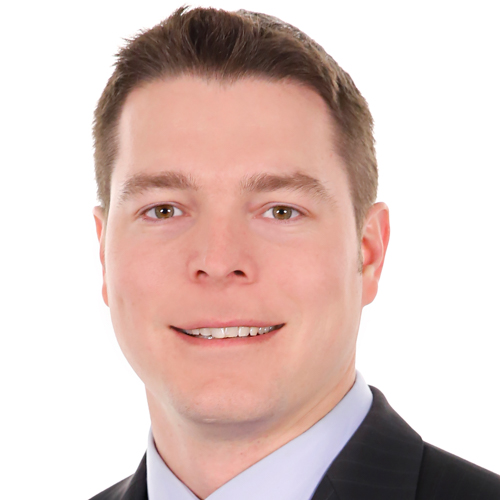 Would Recommend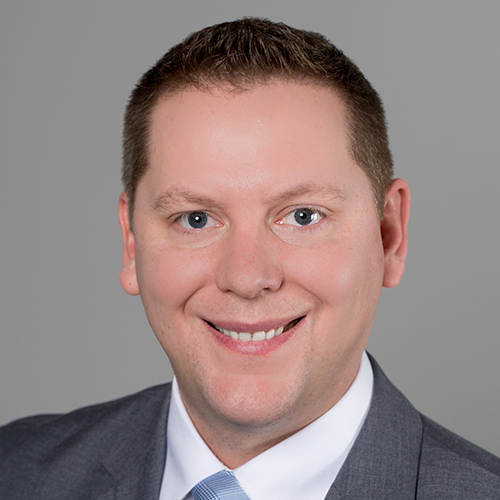 Would Recommend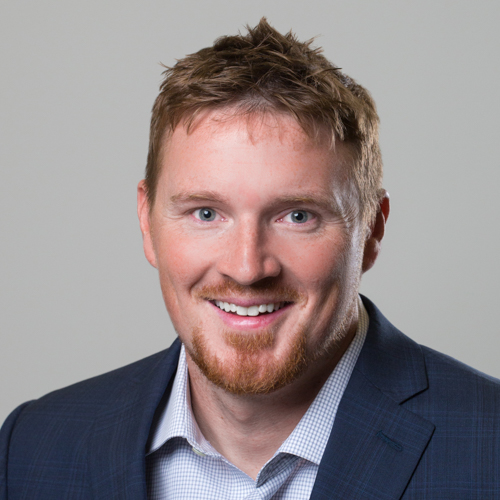 Would Recommend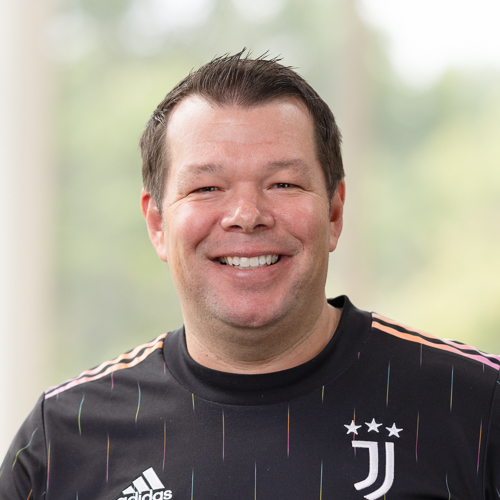 Would Recommend
made to hole buying a home a lot more enjoyable with updates in the processes as they received the information. much thanks to the hole team from start to finished.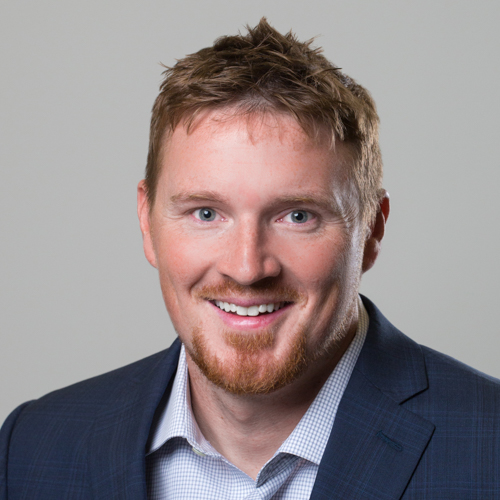 Would Recommend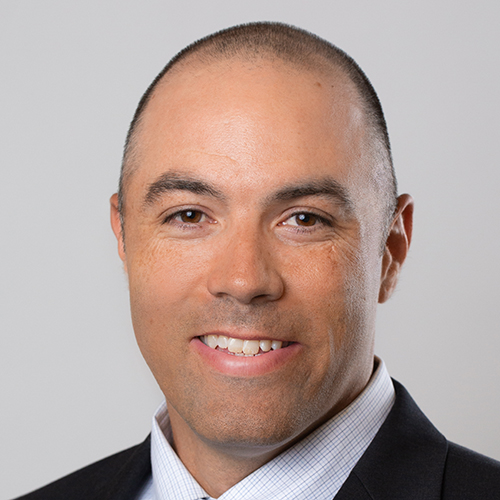 Start your journey today!