Would Recommend
This is our second home purchase with Veterans United. They make the process easy, stress free and enjoyable for what can sometimes be a stressful situation. Will use them again for any potential future purchases.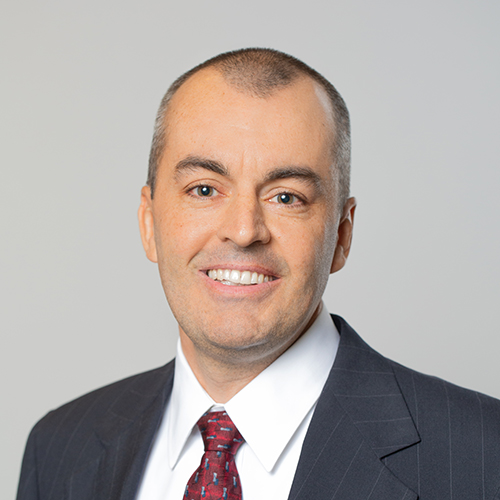 Would Recommend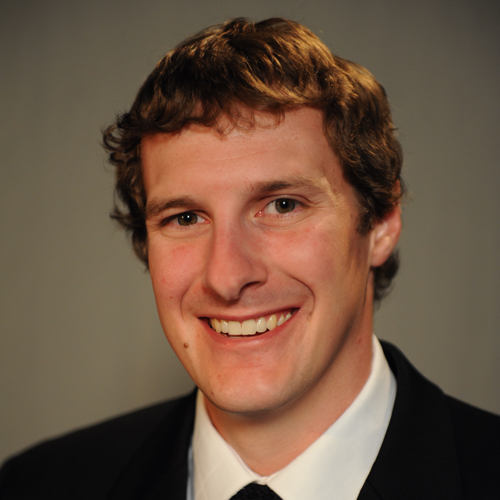 Would Recommend
Great knowledgeable people, easy process, great to work with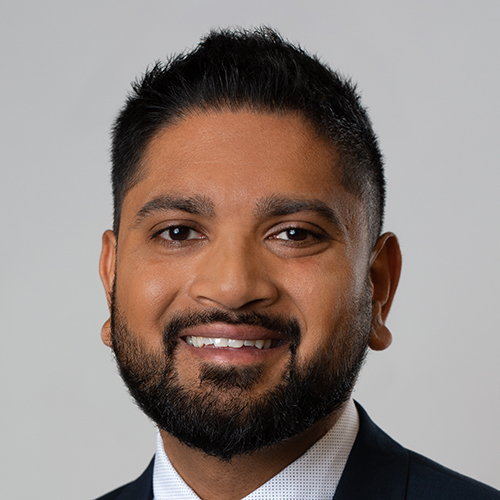 Would Recommend
Overall process with VA was a positive experience, if you are on the fence like I was, explore using your VA benefit you have earned and consider becoming a home owner. Glad I did, just closed on first home.Army Ron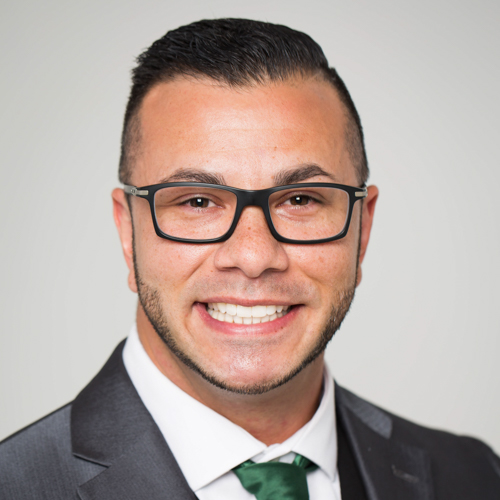 Would Recommend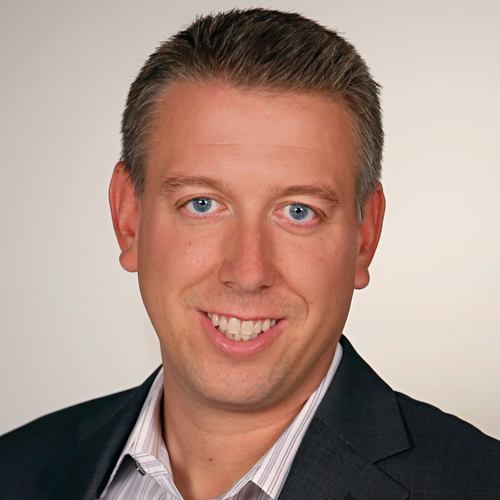 Would Recommend
Veteran's United is highly recommended by my wife and I. We were able to get the lowest interest rates and the highest loan approval. The team at Veteran's United is second to none. Thank you Veteran's United for such a great experience.

Would Recommend

Would Recommend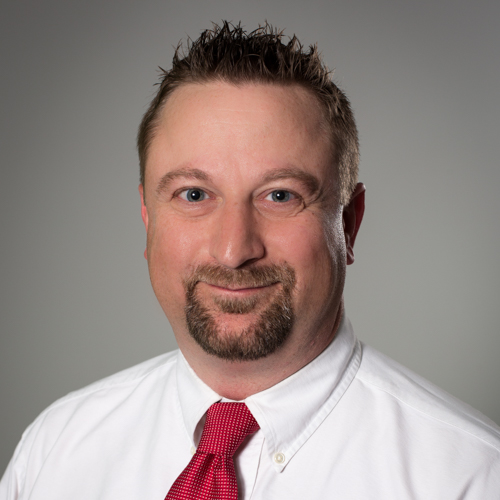 Would Recommend
We are so glad we chose Veterans United Home Loans for the purchase of our new home. They were fabulous! All of our emails were returned promptly and our questions answered clearly. They walked us through each step of the process in a very professional and friendly way. We highly recommend Veterans United!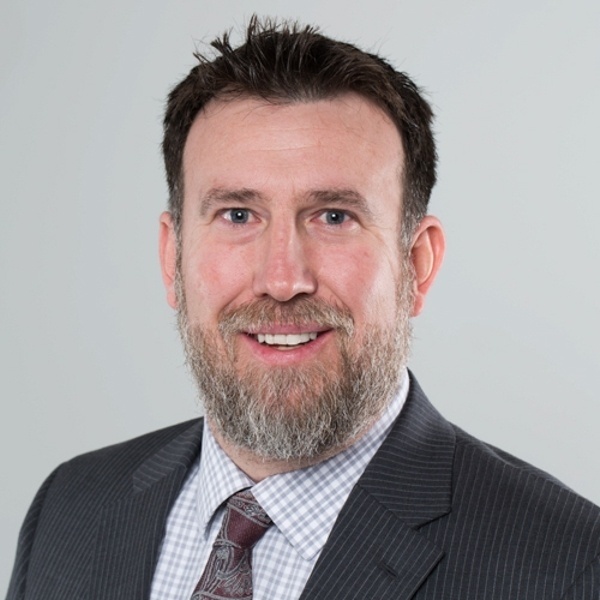 If you use them stay proactive, don't let them drop the ball. Insist you get daily feed back before the end of each business day or you will not get a return call.
Response from Veterans United
Ross, thank you for taking time out of your day to share this information. It is our goal to provide consistent and personable communication through a dedicated Loan Specialist. We would like to learn more about your experience. A member of our Client Advocate team is available to speak with you for help improving our service.
Horrible experience will never come back
Response from Veterans United
Austin, thank you for providing this feedback. We understand that stress can be a part of the home buying process. Therefore, we strive to provide outstanding customer service. Feel free to contact us if you would like to discuss your experience further.
Would Recommend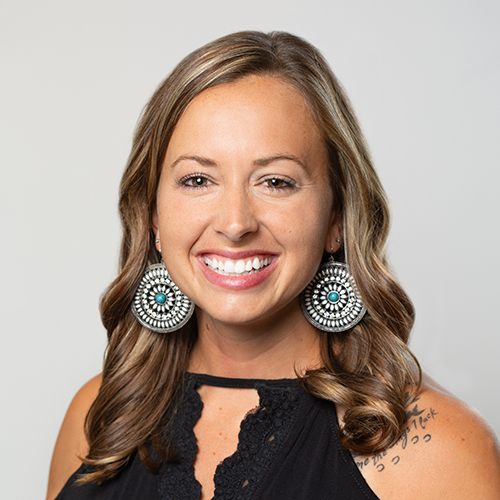 Would Recommend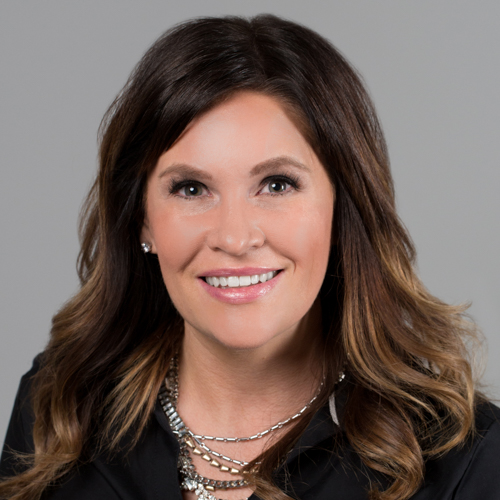 Would Recommend
Our team at Veterans United made the process of buying our first home so easy. They answered every question we had and continuously kept in contact with us throughout the process. If we ever decide to buy a house, we will definitely be using Veterans United.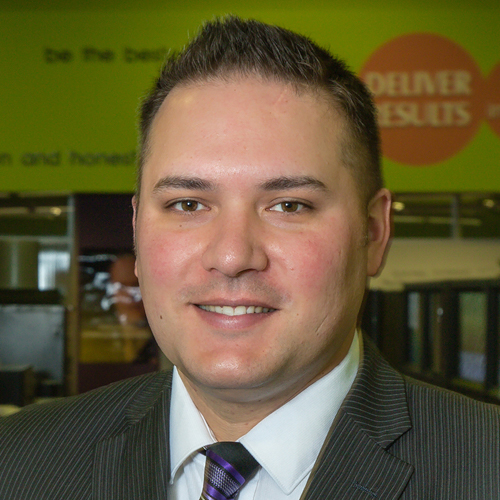 Would Recommend
Makes home buying process less stressful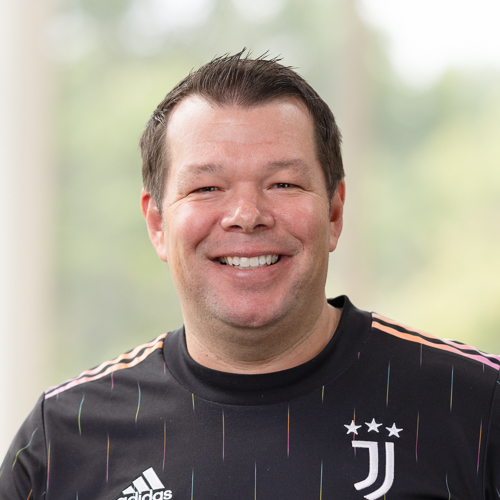 Would Recommend
Definitely recommend Veterans United Home loans, they how to navigate the Veterans Administration loan processing. Rock Stars for the Veterans. Go the Distance and remain in constant contact with the Veteran thru the whole process!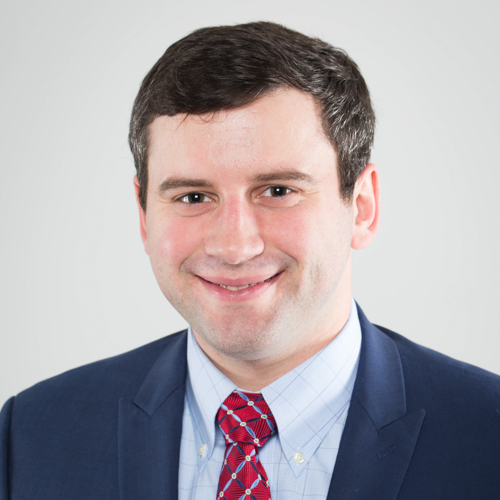 Would Recommend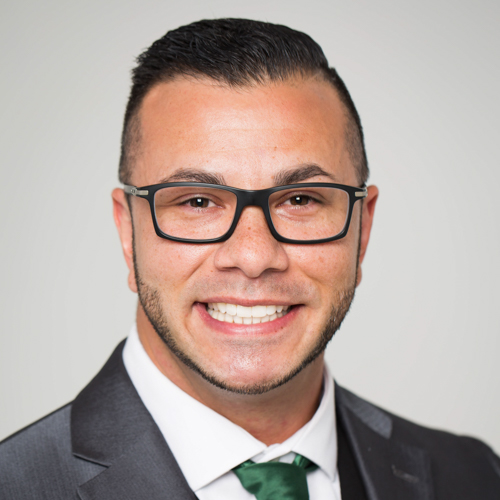 Would Recommend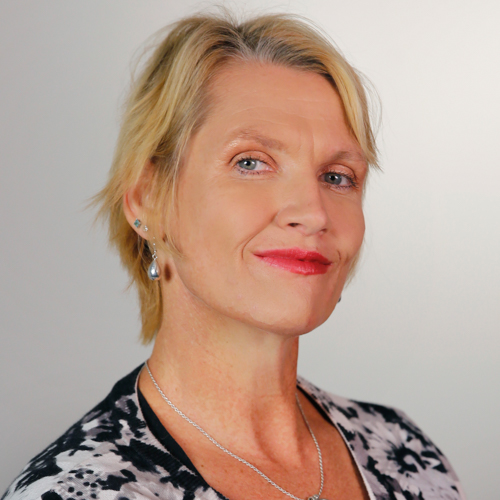 Would Recommend
Overall an amazing experience and it was easy and quick and no headaches. I've heard horror stories from others about their home buying experience and was worried for nothing. Ben constantly worked to make sure I was kept informed and sent everything I needed as well as my wife. Huge relief knowing that my wife, being non military, felt like she was a part of the whole process and informed.

Would Recommend
Excellent service!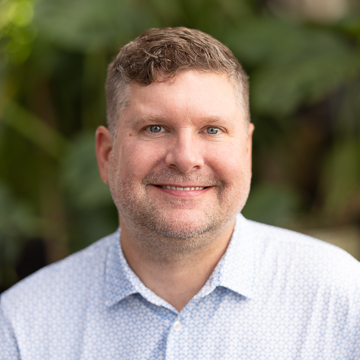 Would Recommend
Everything from start to finish is made easy with Veterans United team. They take care of you throughout entire process, answer any questions in a timely manner, and ensure you are kept updated.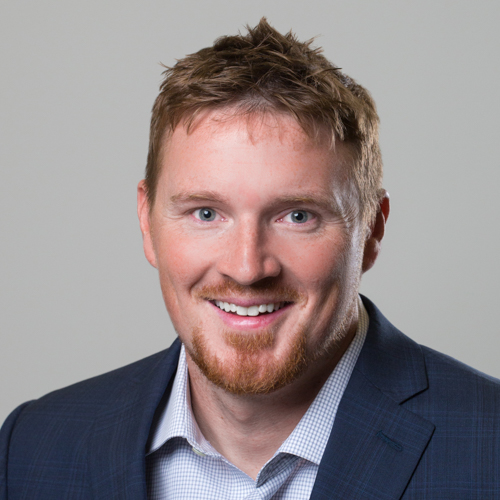 Would Recommend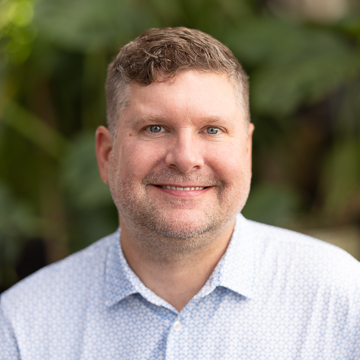 Would Recommend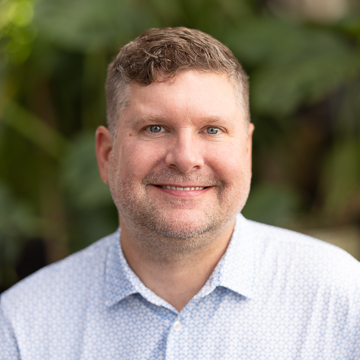 Would Recommend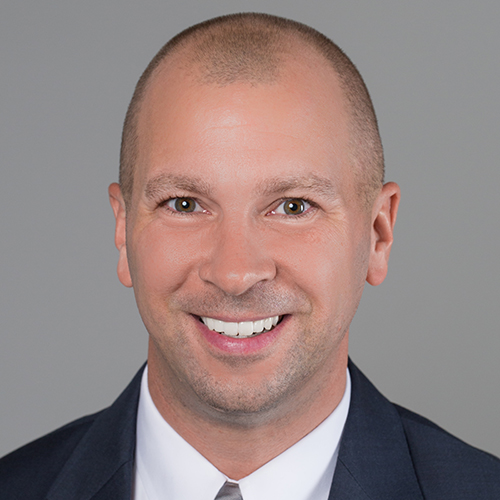 Would Recommend
Thank you Jerry and Dena! My family now has a forever home because of you. You both are wonderful! I can't wait to show you move-in day😊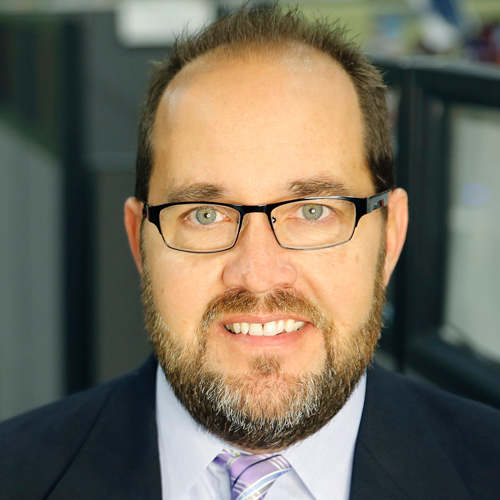 Would Recommend
Was very pleased working with Verterans United. Remember that the process may be hard at times. Just ask for help and they will do there best to help you out. Good luck to all future home buyers.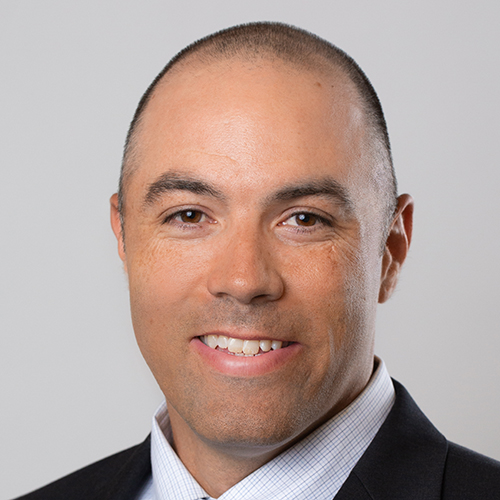 Would Recommend
If you're looking for a lender that can provide you with exceptional service and guide you through the home buying process with ease than definitely choose Veterans United. They made it seamless and we're always available with questions. Thank you all!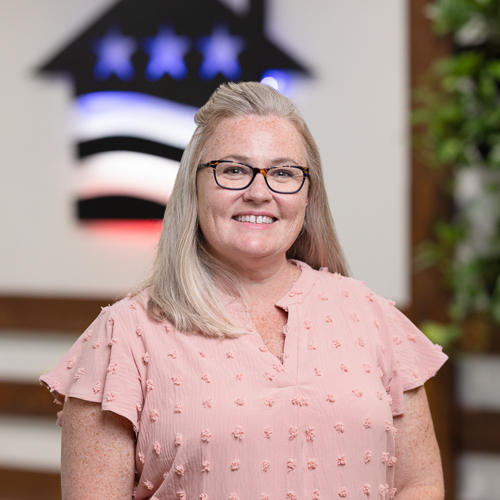 Would Recommend
Very easy to work with. Helpful.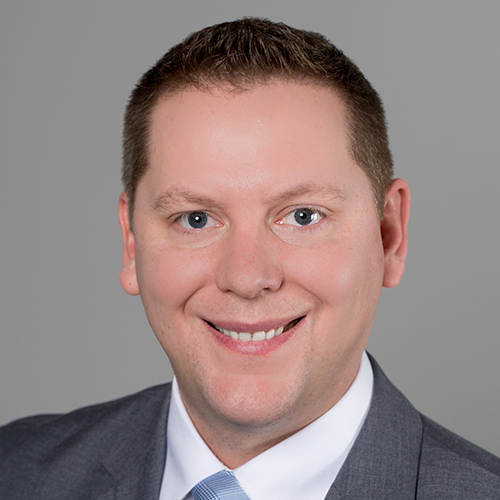 Would Recommend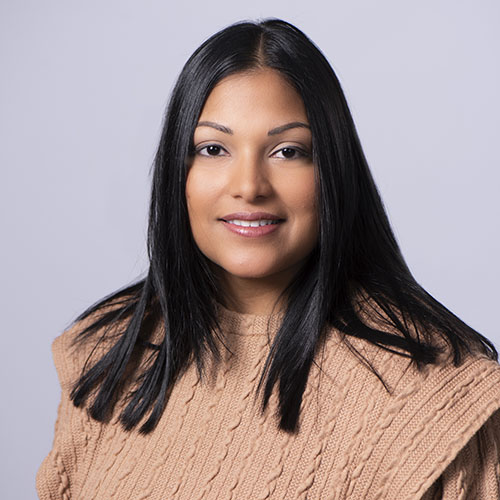 Would Recommend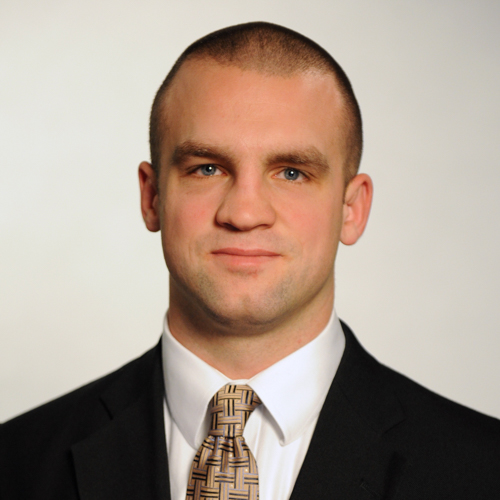 Start your journey today!