Would Recommend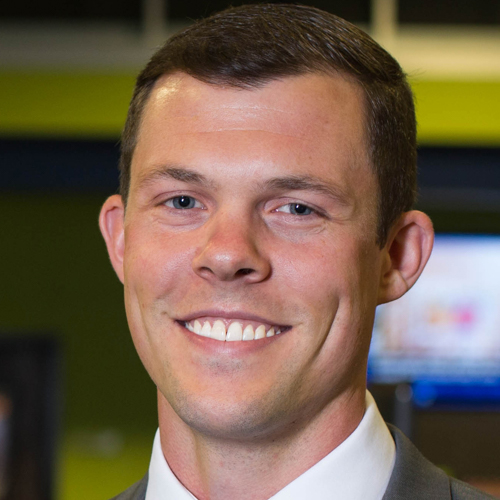 Would Recommend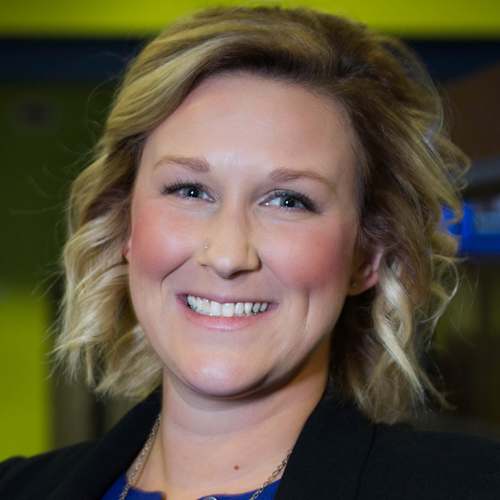 Would Recommend
Excellent experience with Veterans United. The people were terrific. Tammy with century 21 was really good to work with. Lots of help. Bg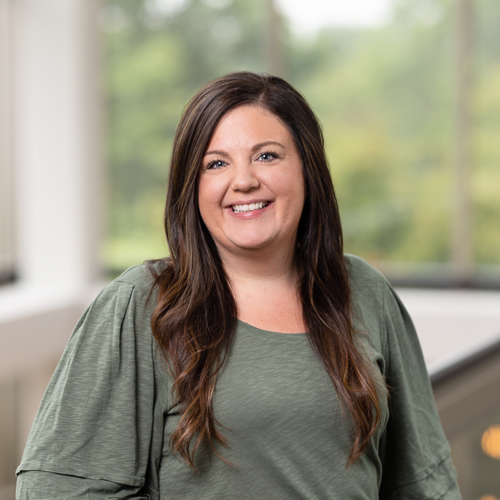 Would Recommend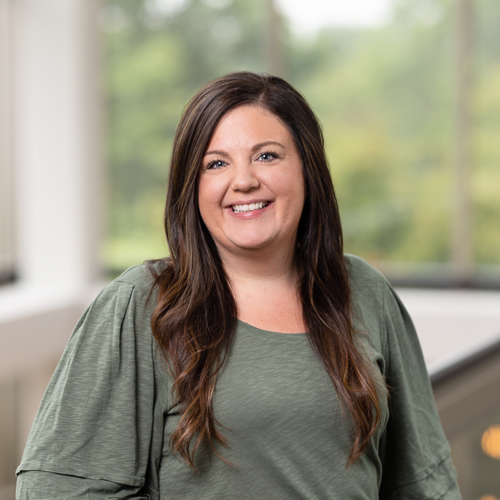 Would Recommend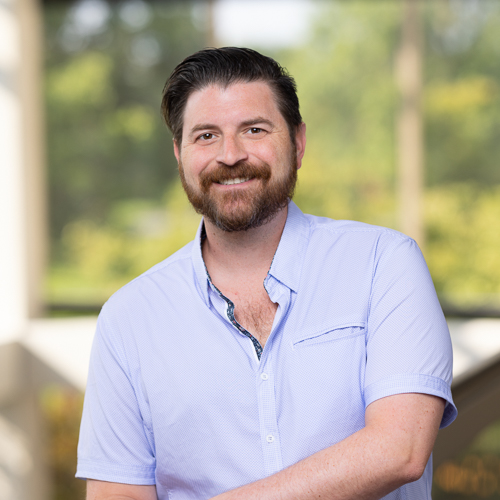 Would Recommend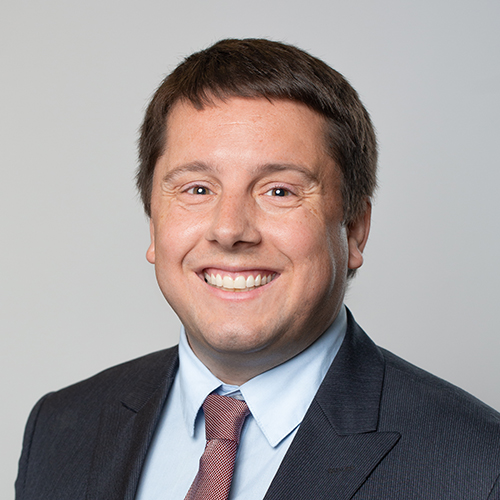 Would Recommend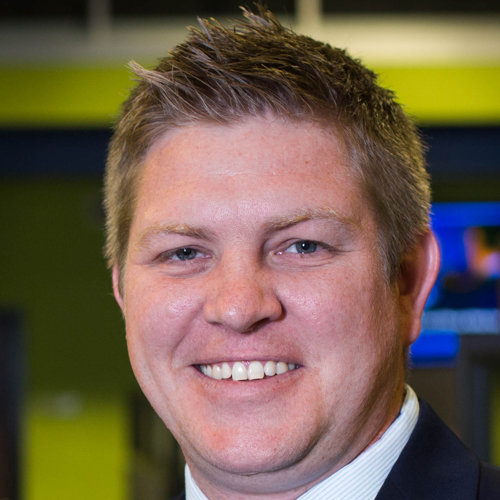 Would Recommend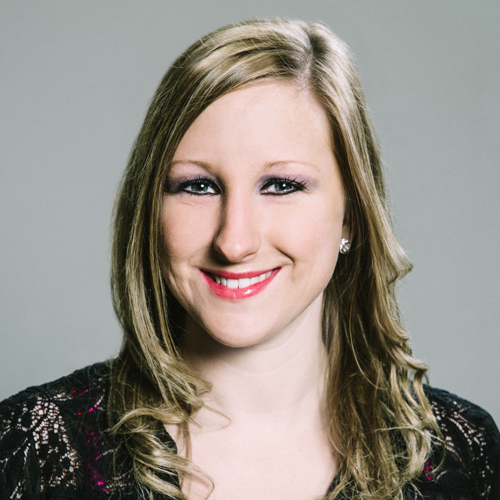 Would Recommend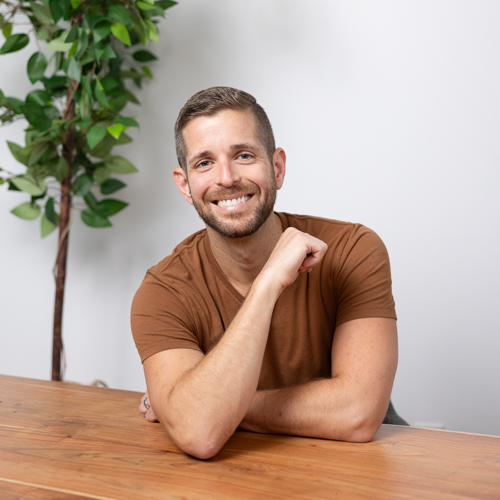 Would Recommend
Our loan was probably one of the most difficult loans to achieve in the history of Veterans's United due to the complexity of the property! However, Our Loan Specialist was more than amazing! Outstanding doesn't even begin to describe his customer service abilities. He was able to find answers and solutions to countless stumbling blocks and in some cases what seems like barricades, no matter how difficult! Most of these obstacles, other lenders would have given up on and just stopped the process! Veterans United knew the laws for Veterans and home buying. I can't say that for the other 2 lenders I spoke to before calling Veterans United! Our Loan Specialist walked us through everything, ensured we understood all options, as well as risks, and even came in on his time off to make sure we could close on schedule! The entire team to include our Loan Specialist, the processing department, the underwriting department, and the Closing Crew, worked seamlessly as one cohesive Unit to make this happen for our family, and I couldn't be happier! This was not Our first home purchase, however it was our first home loan with Veterans United and we will never use anyone else!

Would Recommend
The video tutorials helped tremendously so that I didn't take up anymore time from the team regarding personal questions and allowed them to focus their time and attention where it was needed instead of on me.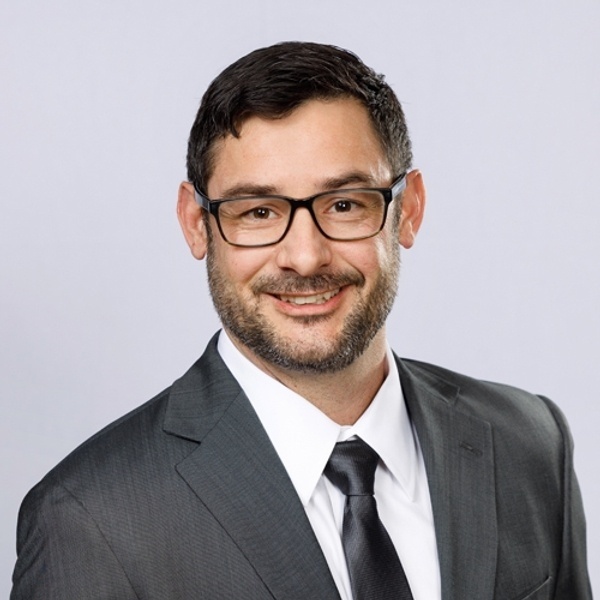 Would Recommend
Great company, works their ass off to help you get what you want.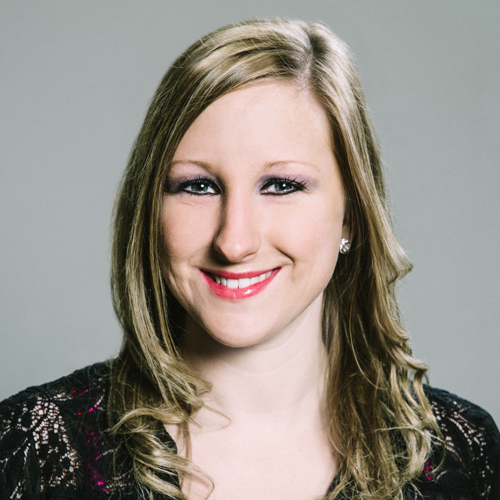 Would Recommend
Absolutely amazing to work with. They are on top of it all, and communicate not only with us but with our realtors. Would recommend Veterans United 110%. They made the process incredibly easy and it took no time at all.

Would Recommend
Highly recomend using Veterans United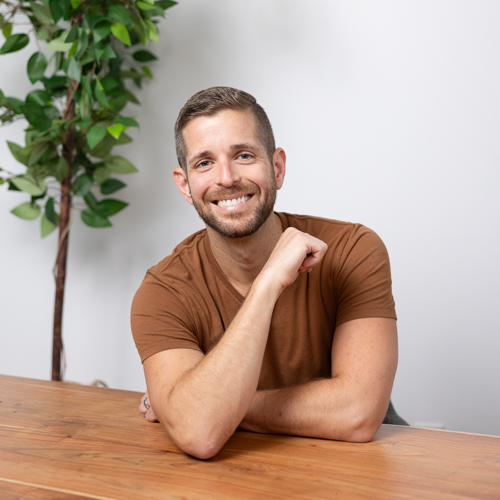 Would Recommend
Great experience, thank you for everything and love my new house!!! Everyone made my first home buying experience positive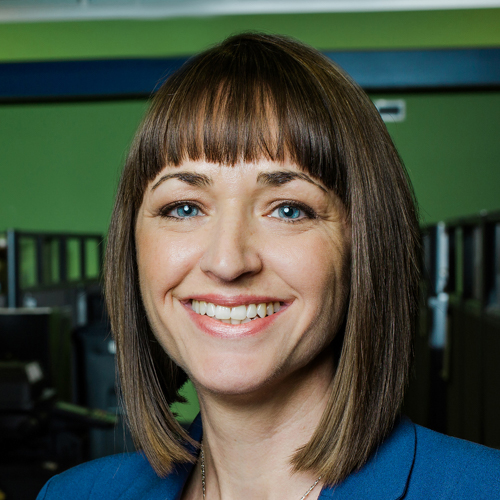 Would Recommend
To one and all we recommend requesting Scott Davis to handle your account. The whole team were very efficient and timely with all aspects of the home buying experience! Very professional!!!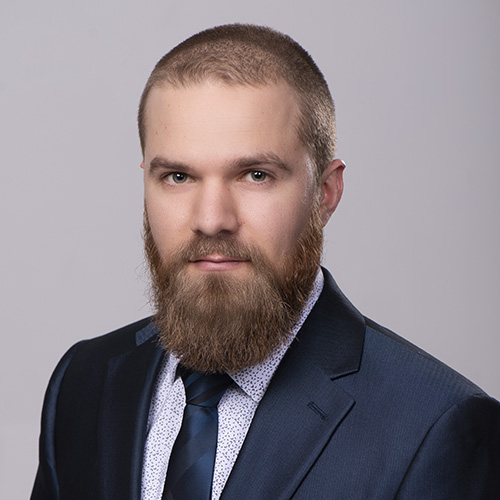 Would Recommend
Outstanding service! I felt like I was the only client my loan team was engaged with. The whole team was excellent and their performance was exemplary.. I understand that since 2008 mortgages are a challenging undertaking, but the VU team concept and the electronic To-Do list is fantastic and the process is painless. I would definitely recommend VU to anyone seeking a mortgage.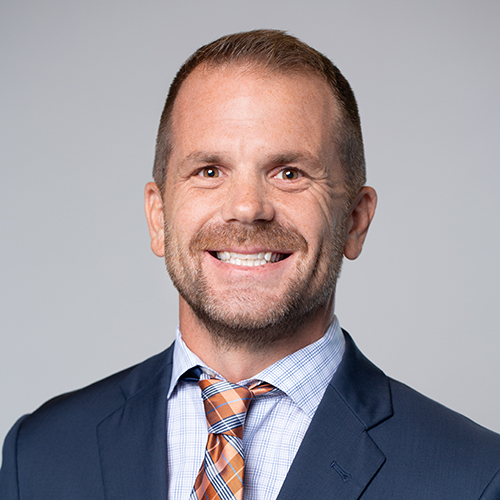 Would Recommend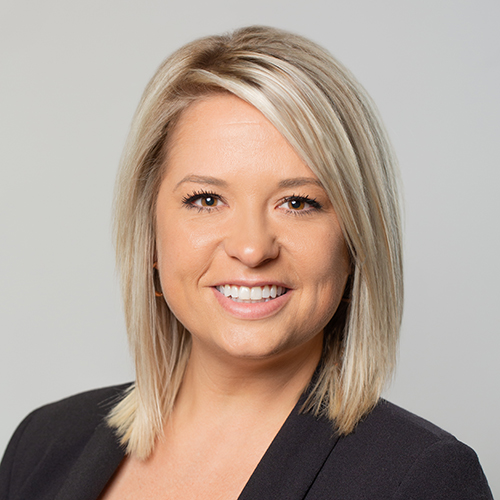 Would Recommend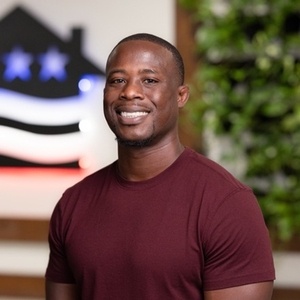 Would Recommend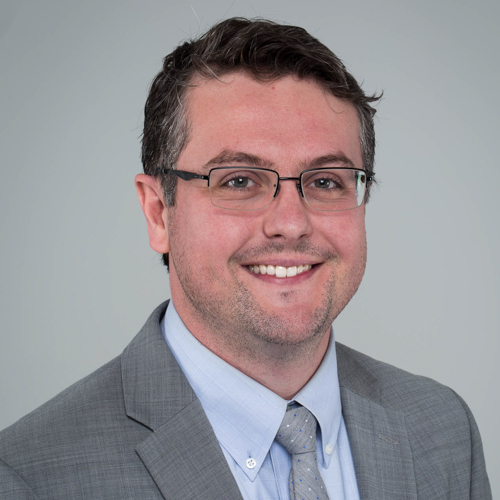 Would Recommend

Would Recommend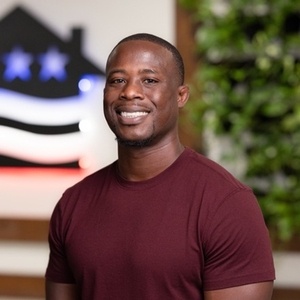 Would Recommend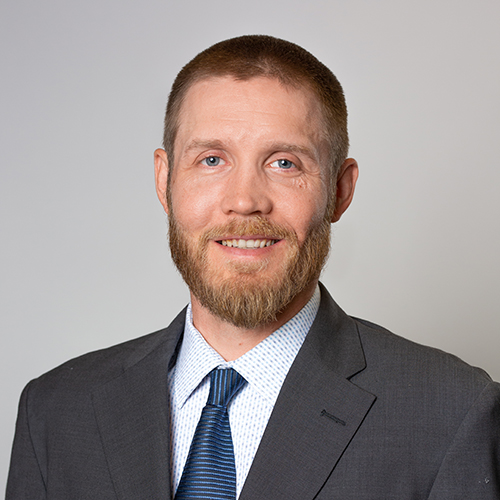 Would Recommend
The experience seemed to go very quickly, and overall I was very pleased. I would refer others to Veteran's United in the future.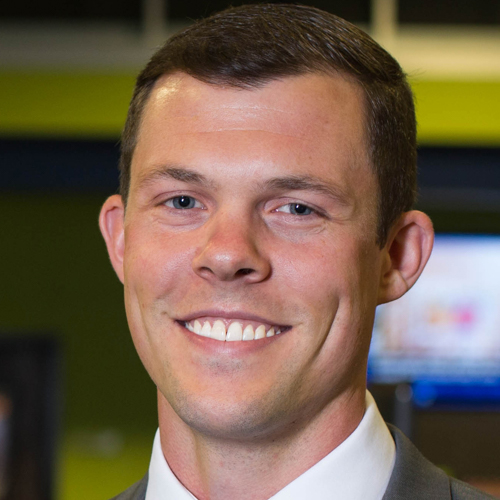 Would Recommend
Good experience through Veterans United. Got a good deal and the house I wanted! Took a bit of time but through the process and such it all came together and was able to be completed and got the house! Would recommend and hope others can experience the same thing.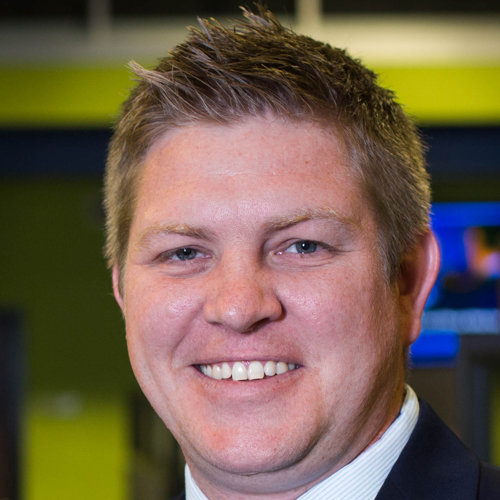 Would Recommend
Veterans United was awesome to work with! Our entire team made the homebuying process a truly wonderful experience!! We were in constant contact with our team and they kept everything running smooth from the moment we put in an offer until the day we closed!! I would recommend them to anyone looking to buy a home!!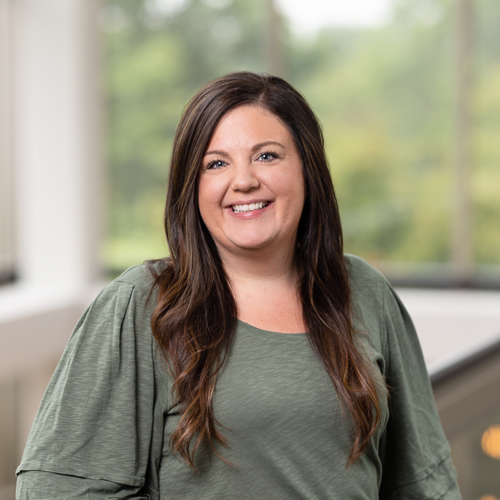 Would Recommend
Can't go wrong!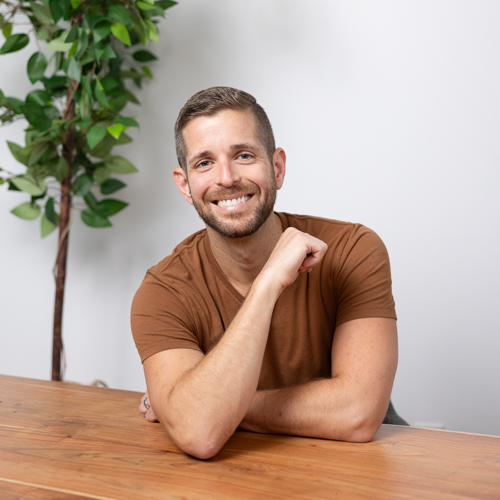 Would Recommend
I honestly thought achieving a home loan would be a long and stressful process. The loan team Veterans United assigned to me were the best in every way. They supported my decisions and were there to help every step of the process. Any concerns I had, they resolved immediately. I'm so grateful that I choose Veterans United. I would recommend them to any fellow veteran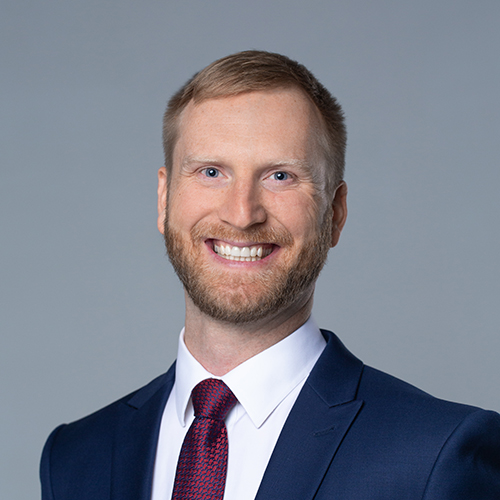 Would Recommend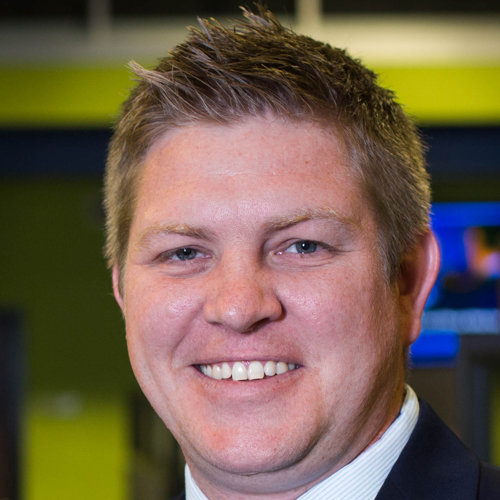 Would Recommend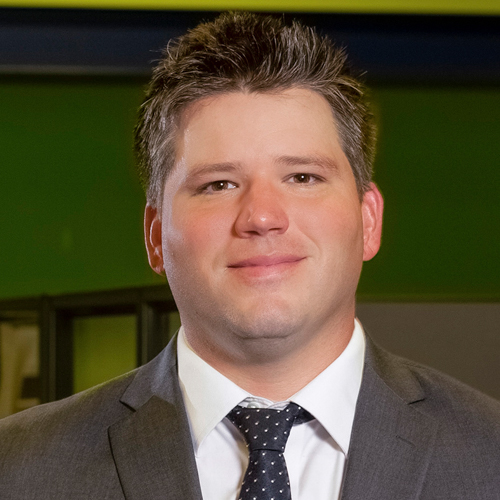 Start your journey today!