Would Recommend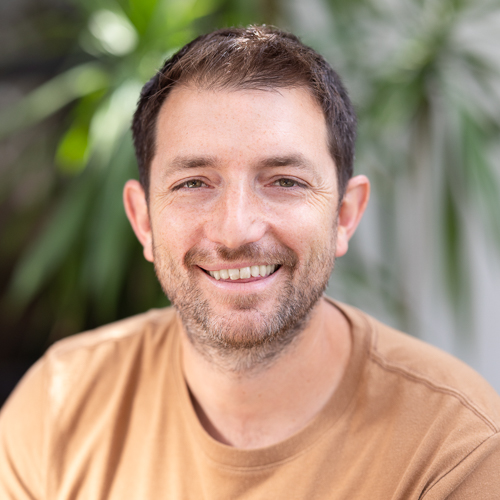 Would Recommend
We felt the documentation required for our hand-written pay stubs was ridiculous. My husband has had the same job since 1991, and he is part owner. The company only has 3 employees who aren't contracted and hand-written pay stubs are what the company has used since 1982.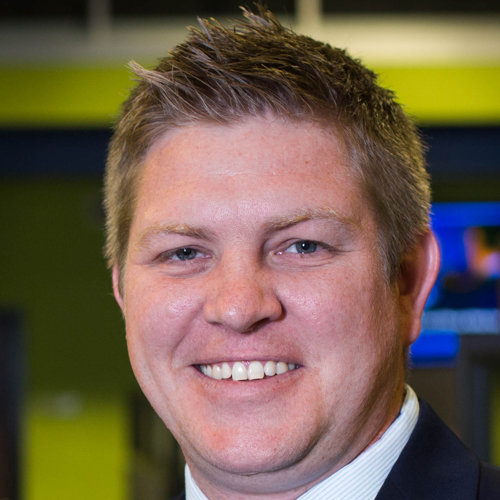 Would Recommend
Very efficient and responsive it was effortless on my part during the loan process.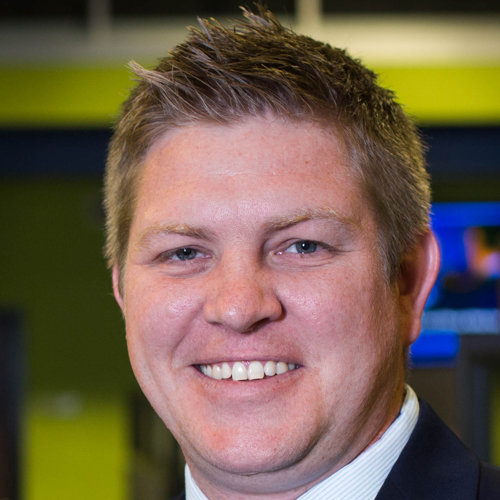 Would Recommend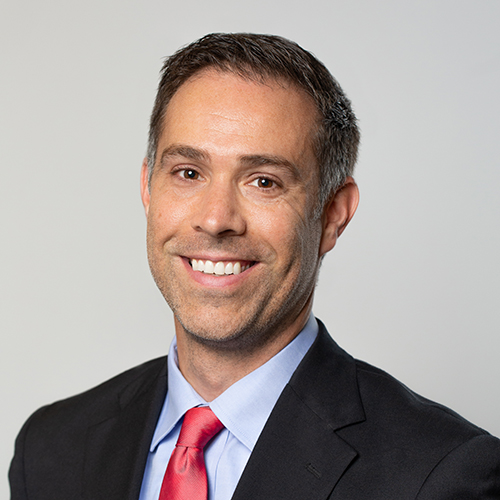 Would Recommend
It was so easy!!!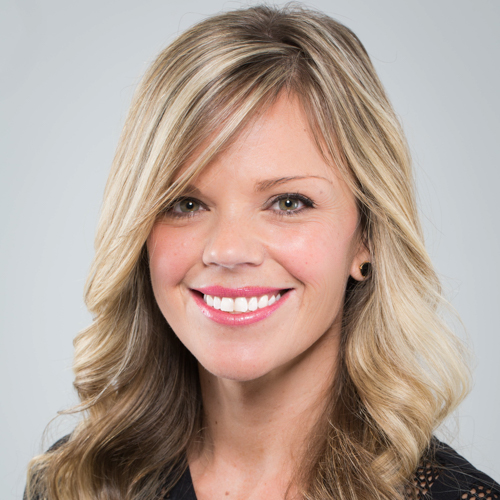 Would Recommend
I had a great experience with VU.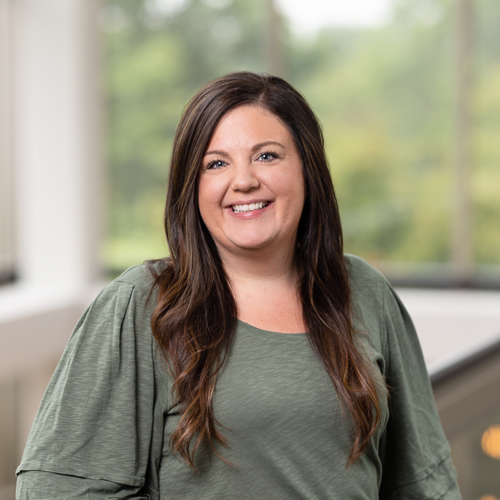 Would Recommend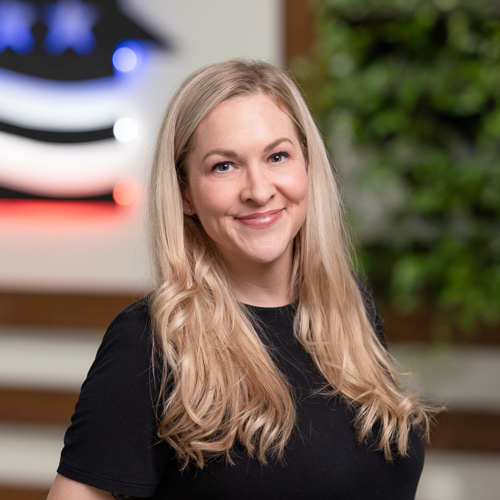 Would Recommend
Unbelievably easy process for someone that has never worked without an agent before. I usually could get in touch with either Bri or Dan when I had questions as I had A LOT. I would definitely use Veterans United again.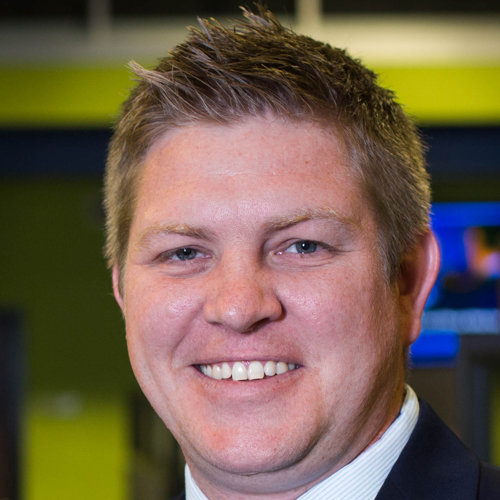 Would Recommend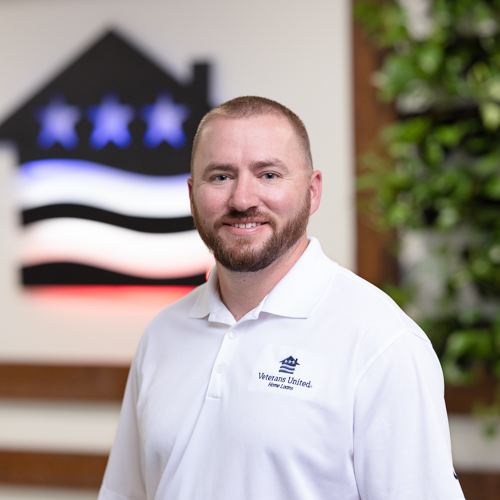 Would Recommend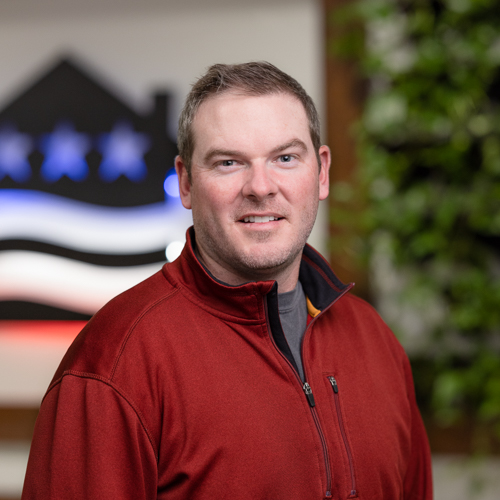 Would Recommend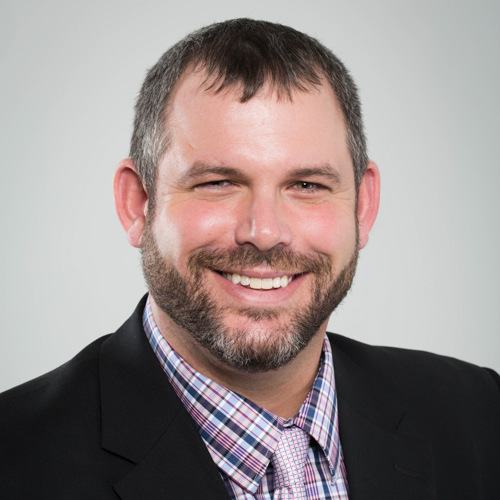 Would Recommend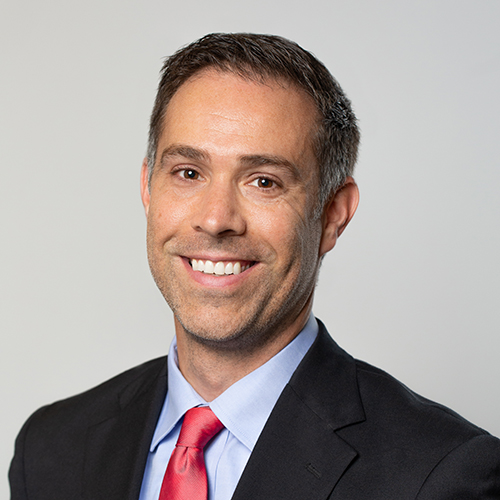 Would Recommend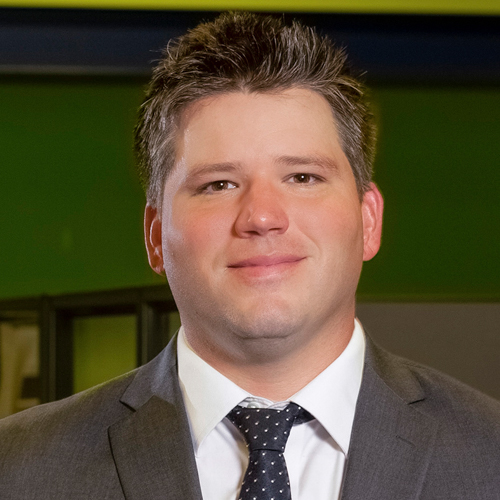 Would Recommend
Our loan specialist was Ryan, he was very professional and did not hesitate to explain the process and any questions I may have had. He was positive and professional. Ryan should be commended for his knowledge and willingness to go above and beyond to deliver excellence in service.The entire process had me really frustrated at times ready to throw in the towel, but Ryan kept things on tract for us. The deal would not have closed had it not been for him. My deepest sincere thank you to Ryan and the VU Team. If you are lucky enough to get Ryan, and do your "to do list" quickly and upload what they ask, things will go smooth.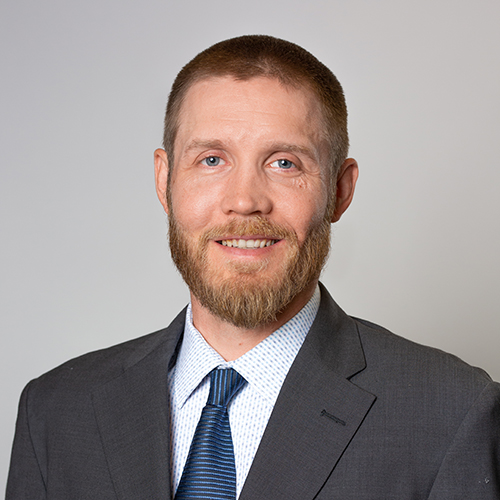 Would Recommend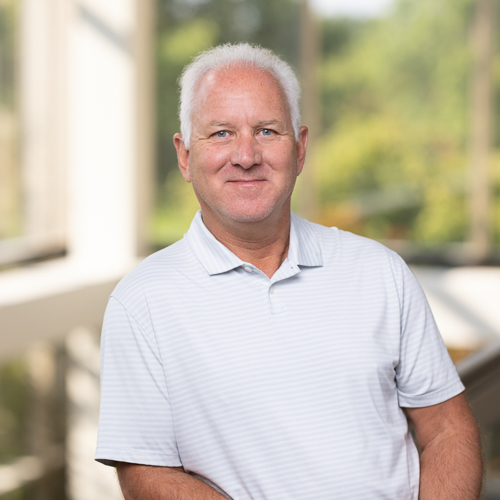 Would Recommend
Home buying is very stressful. Veteran's United took the stresses I had away. They communicate very well. All the way through the whole process. They are very easy to get a hold of. And were able to make my home buying experience hands down the best. AAAAA++

Would Recommend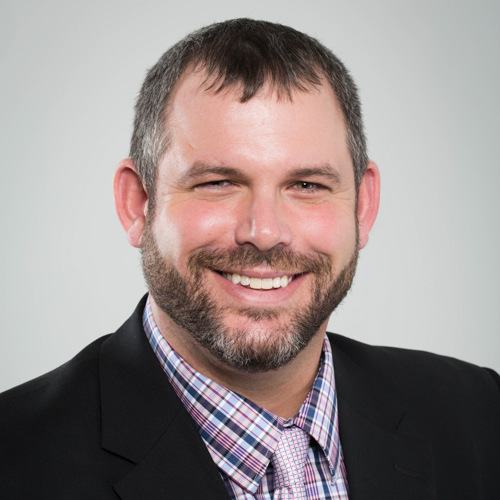 Would Recommend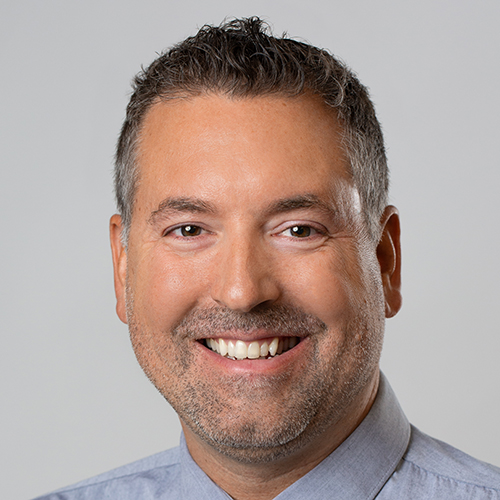 Would Recommend
Great way to get the right financing for your home!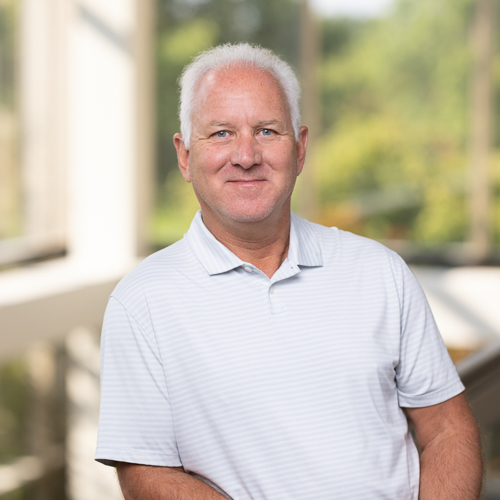 Would Recommend
Veterans United is the best option for any veteran looking to buy their home. I don't think you will find another agency that cares and looks out for your best interest like the team at Veterans United.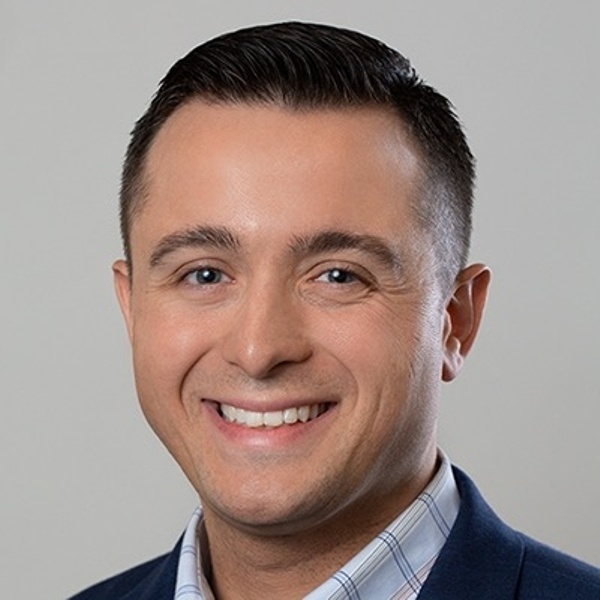 Would Recommend
Veterans United is the way to go if you need to finance a new home or refinance like I did. They have very good videos to help you through the process as well as helpful teams of people. You won't regret using Veterans United.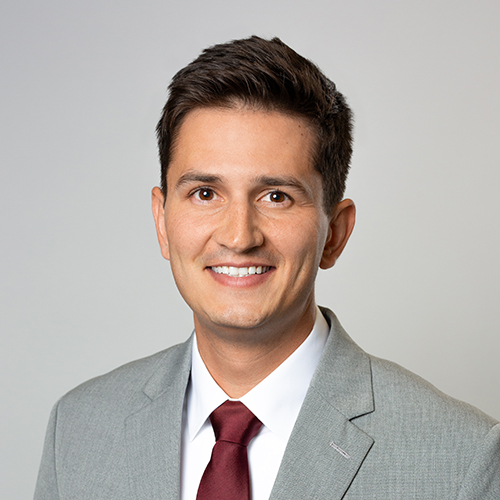 Would Recommend
I greatly appreciate all of Veterans United help, which has helped me create a level of financial stability and a path to retirement. Kyle and the Veterans United team's work really does make a difference for veterans. Thank you!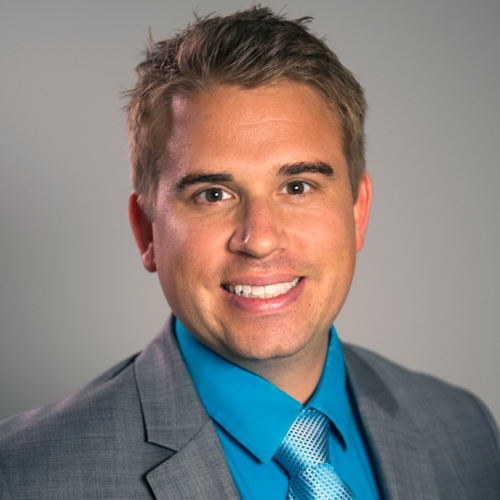 Would Recommend
First class. The service and ease of the loan process was superb. VU online system for submitting documents is so easy and fast I was amazed. Juliana and her team were on top of every step and always available to help and answer questions. I recommend VU to every veteran looking for a mortgage Co.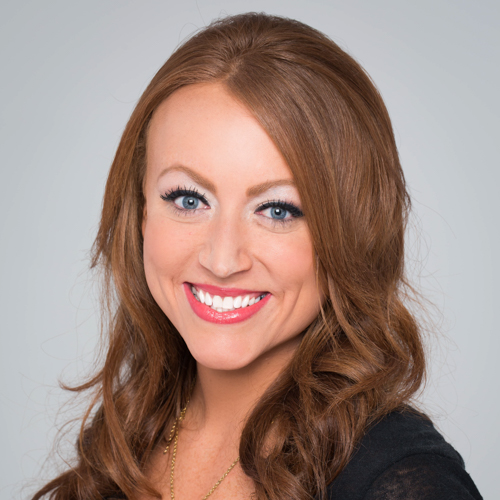 Would Recommend
This is a great company with a hardworking team who work diligently with you throughout the process. I was extremely impressed from start to close with their professionalism and dedication.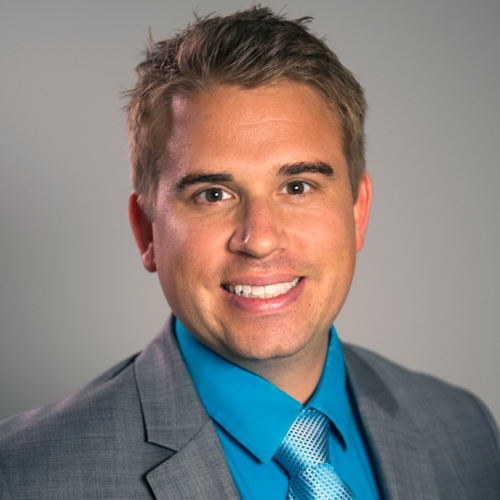 Would Recommend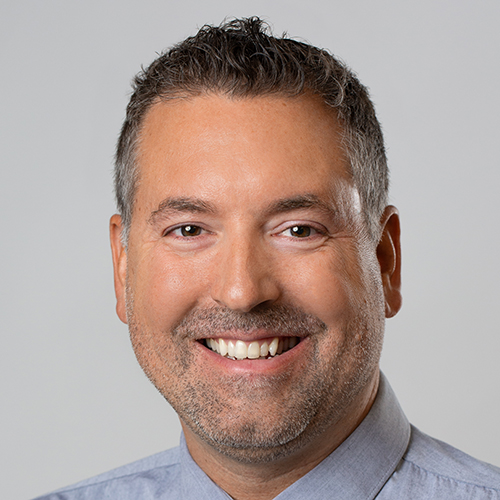 Would Recommend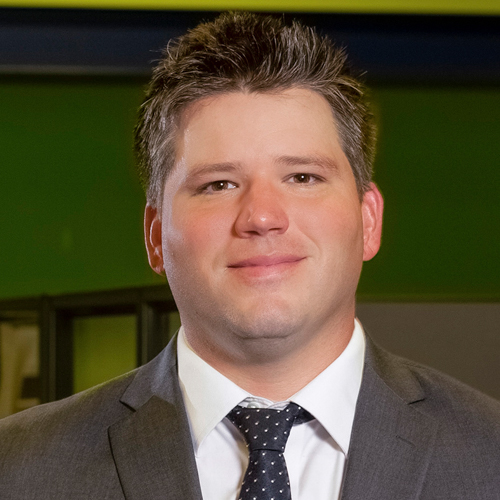 Would Recommend

Would Recommend

Would Recommend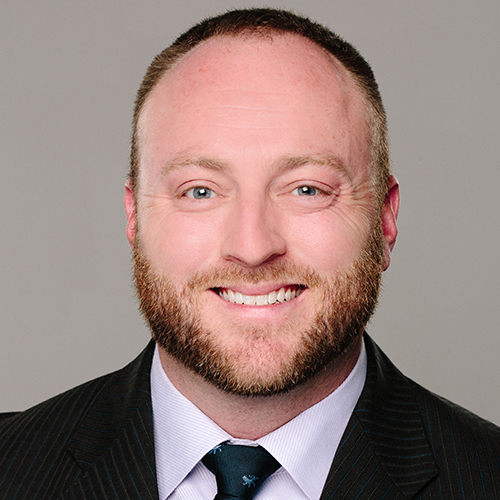 We bought our home a few years ago and the buying process was great, using the same loan specialist. We refinanced through Veterans United because of how well our previous loan went.This time the same loan specialist made the process absolutely awful. Most times it took him days to answer our questions, if at all. Often he might answer one question and avoid the rest, or totally not respond to our questions, but send some other info, or ask us questions. I haven't put his name in this review because I don't feel it's appropriate. I hope his superiors read the survey and discuss with him the issues. What has changed that he went from being a great loan specialist to not giving a hoot about his clients is a question that needs to be addressed. We were told it would take 30-45 days, it took over 3 months!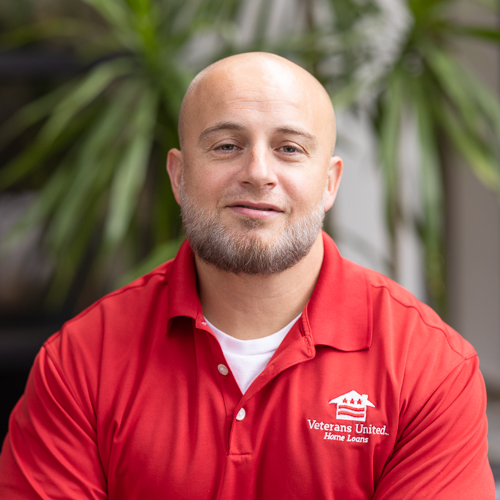 Start your journey today!