Would Recommend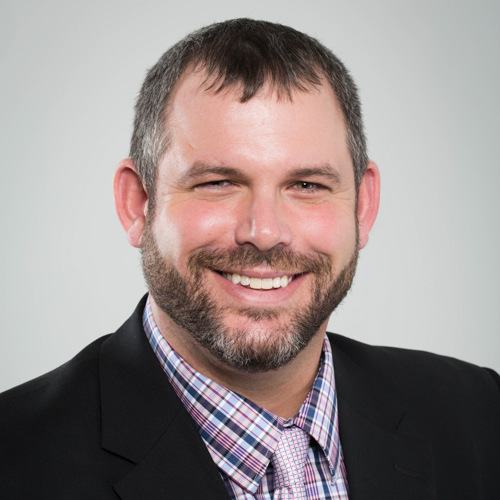 Would Recommend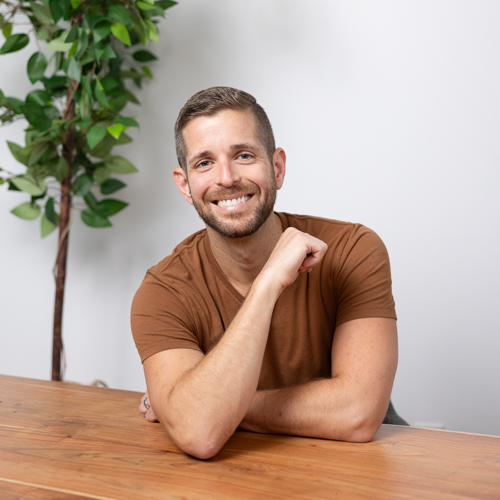 Would Recommend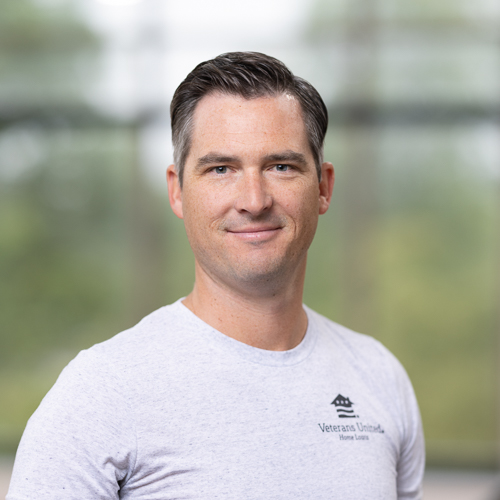 Would Recommend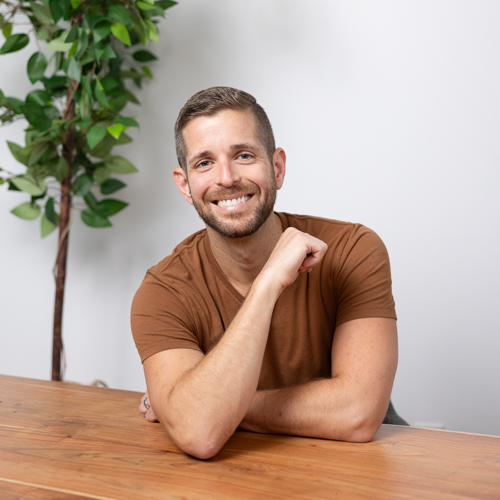 Would Recommend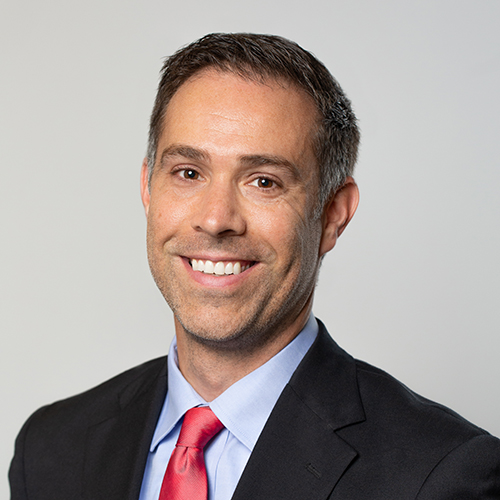 Would Recommend
Veterans United has streamlined the home buying process. They take care of vets!

Would Recommend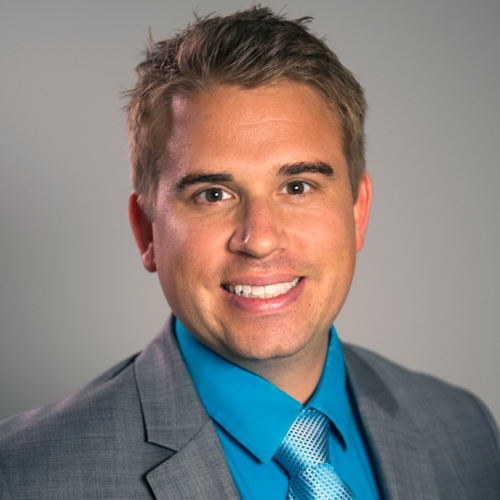 Would Recommend
The people that worked with me at Veterans United Home Loan are the professionals you'll want to work with. I'm a retired Emergency Dept. Nurse and live on a fixed income. I had never used my V.A. for home buying before and had no idea what to expect. The people at Veterans United knew what questions to ask and how to make my dream come true. Thank You all that made my dream a reality!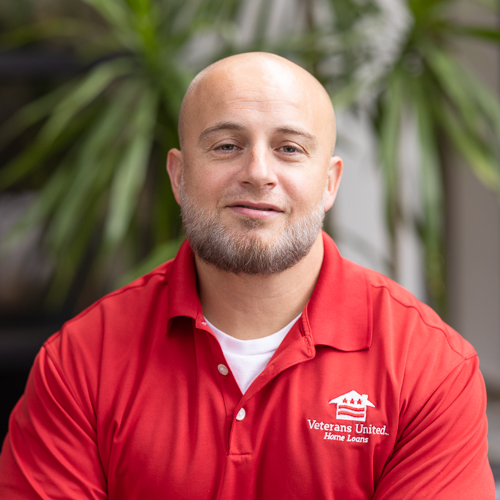 Would Recommend
Thanks for everything. I love you guys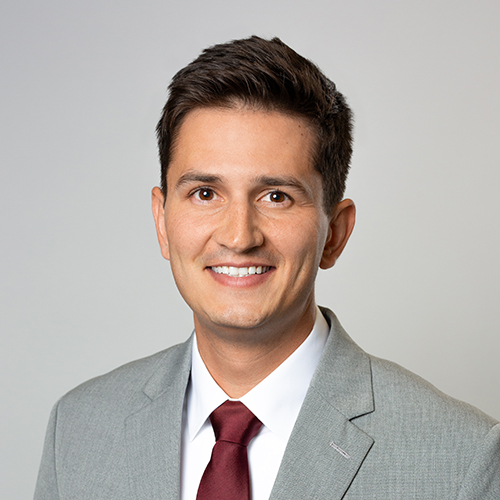 Would Recommend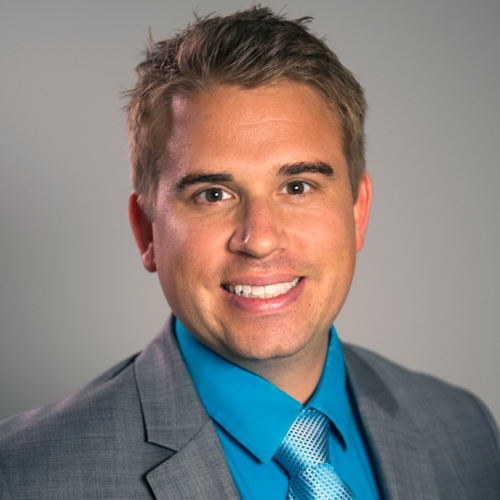 Would Recommend
Fantastic, painless, quick, so much more that can't be said. You are always kept informed of each step of the process. They made it so easy. Thank you!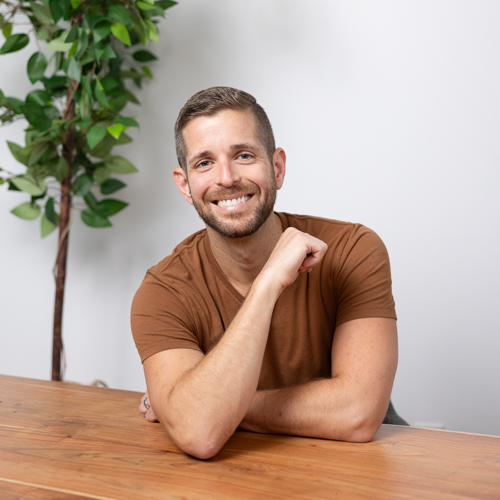 Would Recommend
I had just returned home from Afghanistan and my life was a little bit hectic. Dan and Bri did an outstanding job guiding me through the process. I had always been afraid to buy a home, since I had heard the process can sometimes be a nightmare. Not the case with Veterans United. Thank you guys so much!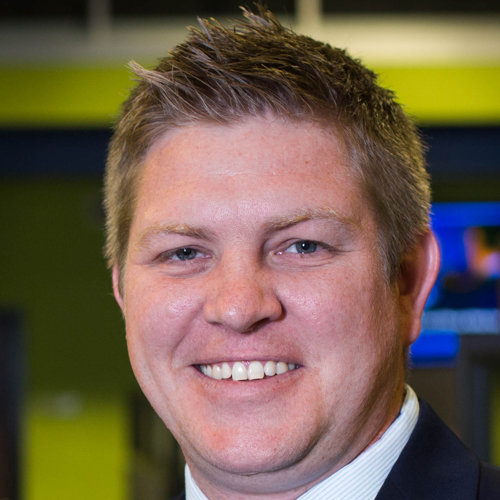 Would Recommend
Veterans United were so good to work with on my refinance and even gave me a lower rate than originally quoted. They kept me apprised of all of the requirements and if there was anything pending so I could get it done ASAP and not when I got home and noticed something was pending. They gave me the best rate than any other lender. They were so easy to work with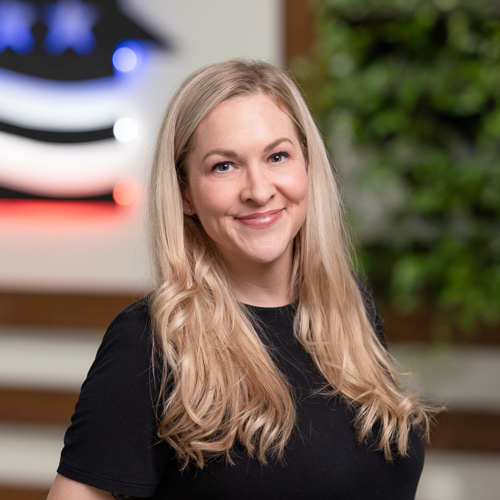 Would Recommend

Would Recommend

Would Recommend
Great experience would definitely recommend.

Would Recommend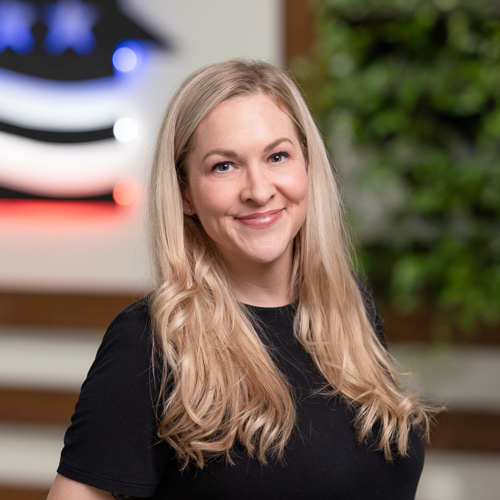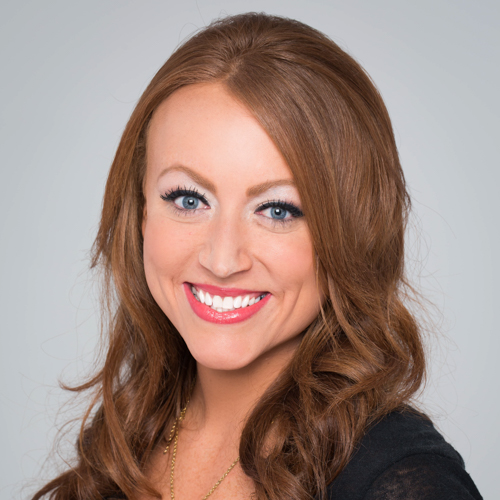 Would Recommend
Veterans United worked very hard to get us in to the house that we had chosen.We greatly appreciate all of their hard work and are extremely happy with our new home thank you everyone.We also Enjoyed the personalized glasses to celebrate our new home.We were living in tent while we were looking for a home . And veterans United worked very quickly to get us out of the tent And into our new home before Christmas we thank everyone so very much for all of their hard work.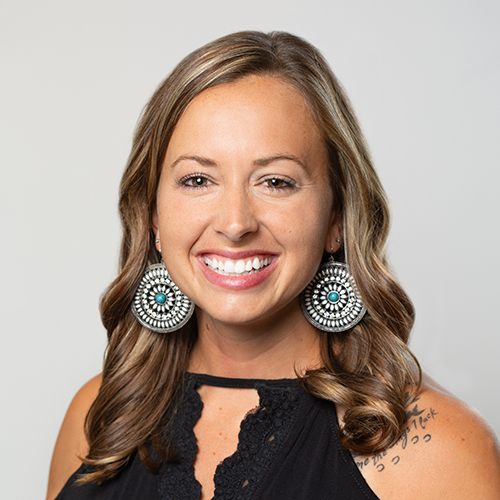 I call for questions, cant reach, leave a message, three times with agent, three times with loan agent, I then called operator asked to speak with someone who can help, she asked who did I want to speak with, she said he is at his desk.
Response from Veterans United
Phillip, thank you for taking time out of your day to share this information. It is our goal to provide expert and reliable communication through a dedicated Loan Specialist. We would like to learn more about your experience. A member of our Client Advocate team is available to speak with you for help improving our service for future customers.
Would Recommend
I have great experiance with both of my representetives. They are both very knowledgeable and very friendly.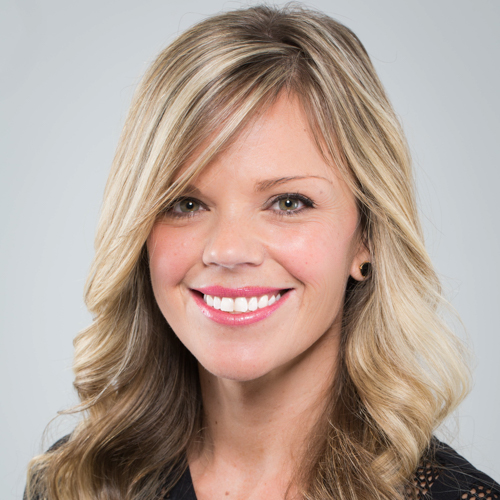 Would Recommend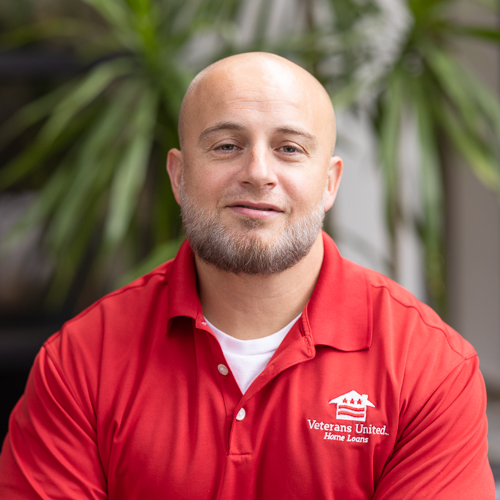 Would Recommend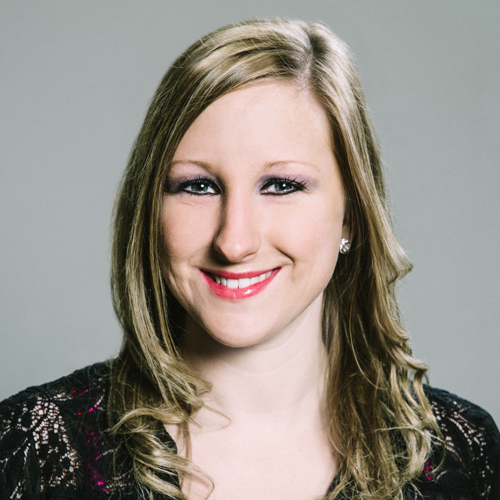 Would Recommend
From Lighthouse to closing, Veterans United made the process easy to navigate with minimal stress.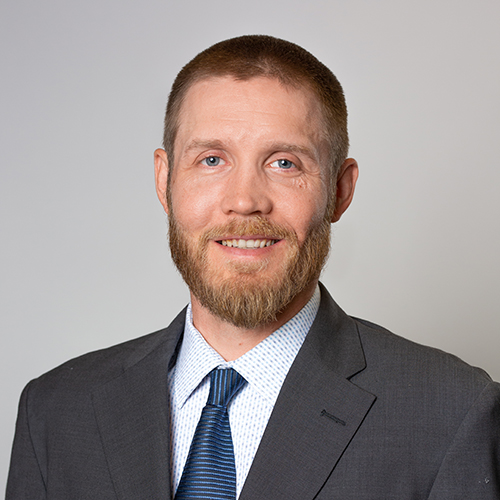 Would Recommend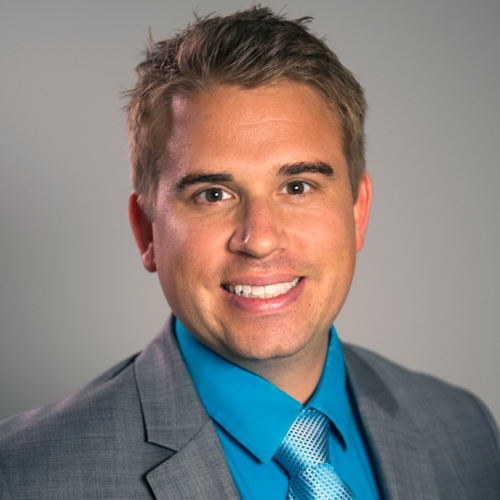 Would Recommend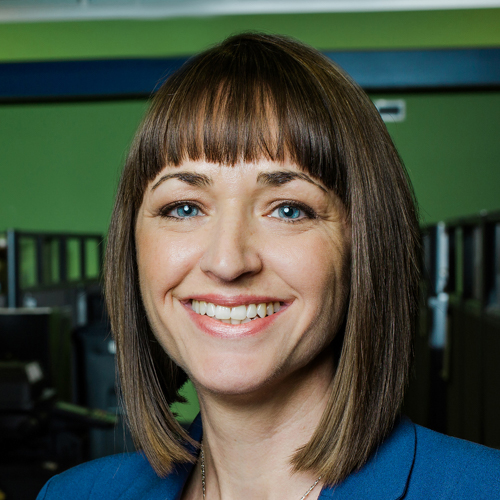 Would Recommend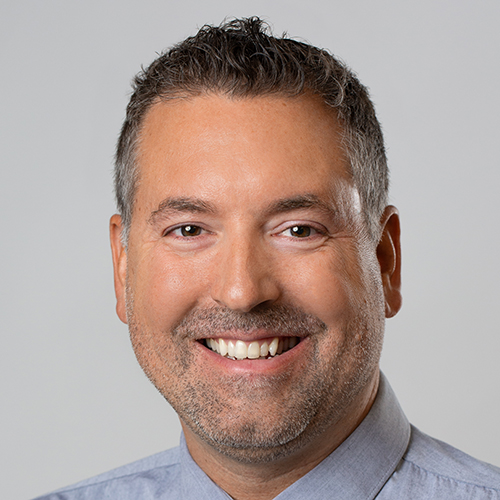 Would Recommend

Would Recommend
I am very pleased with Veterans United Home Loans, the "to do's" on my portal was really well done, and Nick's team helped walk me through it whenever a particular document was required.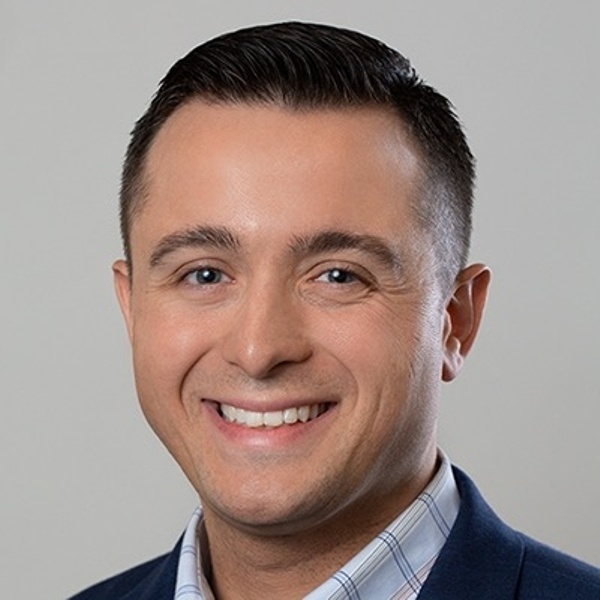 Would Recommend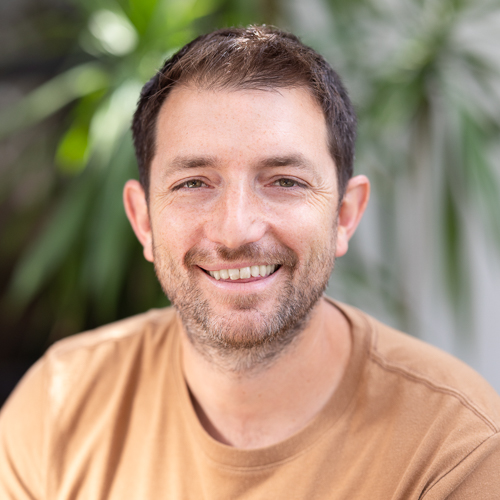 Start your journey today!