Would Recommend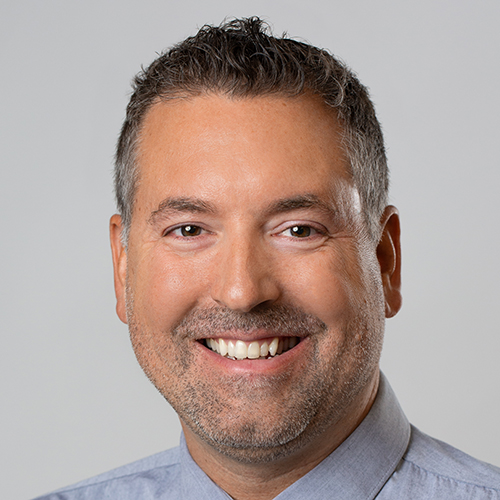 Would Recommend
Veterans United is the way to go if you need to finance a new home or refinance like I did. They have very good videos to help you through the process as well as helpful teams of people. You won't regret using Veterans United.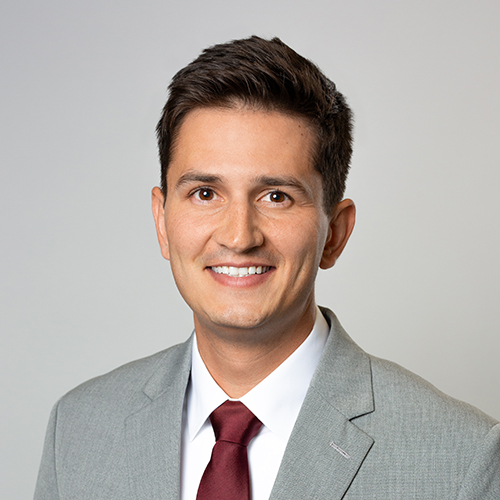 Would Recommend
I greatly appreciate all of Veterans United help, which has helped me create a level of financial stability and a path to retirement. Kyle and the Veterans United team's work really does make a difference for veterans. Thank you!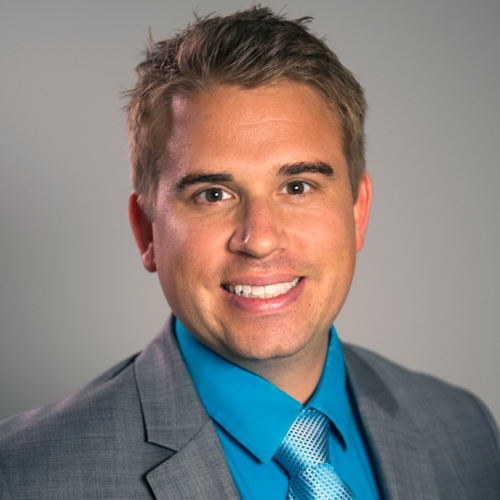 Would Recommend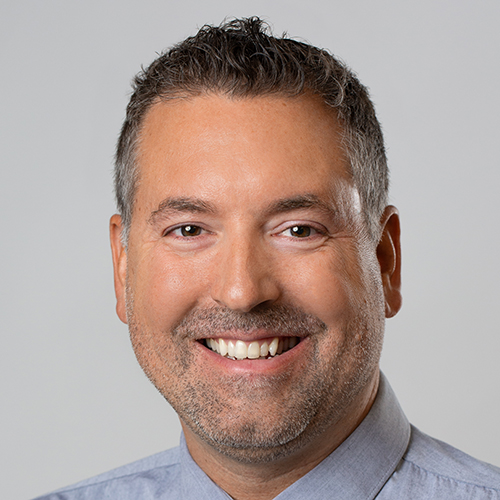 We bought our home a few years ago and the buying process was great, using the same loan specialist. We refinanced through Veterans United because of how well our previous loan went.This time the same loan specialist made the process absolutely awful. Most times it took him days to answer our questions, if at all. Often he might answer one question and avoid the rest, or totally not respond to our questions, but send some other info, or ask us questions. I haven't put his name in this review because I don't feel it's appropriate. I hope his superiors read the survey and discuss with him the issues. What has changed that he went from being a great loan specialist to not giving a hoot about his clients is a question that needs to be addressed. We were told it would take 30-45 days, it took over 3 months!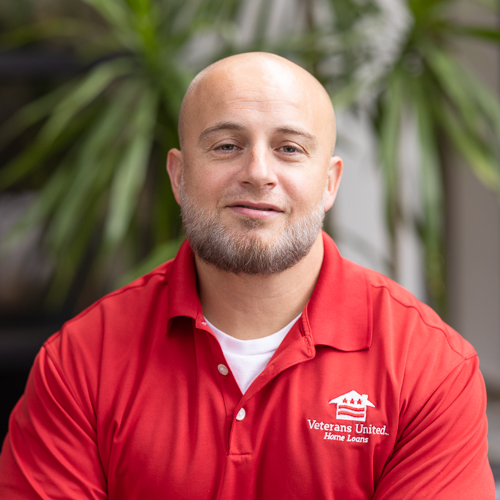 Would Recommend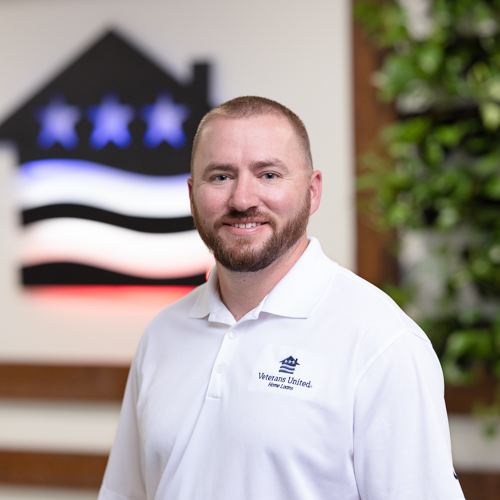 Would Recommend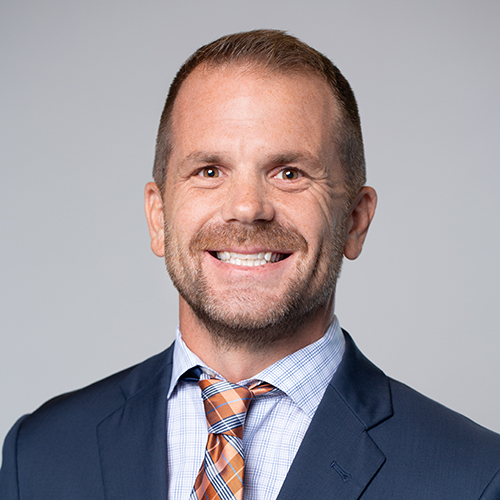 Would Recommend
You don't have to be a Veteran to receive services. We heard about Veterans United through my parents and found they also do conventional loans. Jodi and her team were great and assisted us with anything we needed. The website is very user friendly and I knew I could go there and check on the status of our loan. We have already recommended y'all to others and will continue to do so in the future. Thanks again! Dennis and Michelle Lue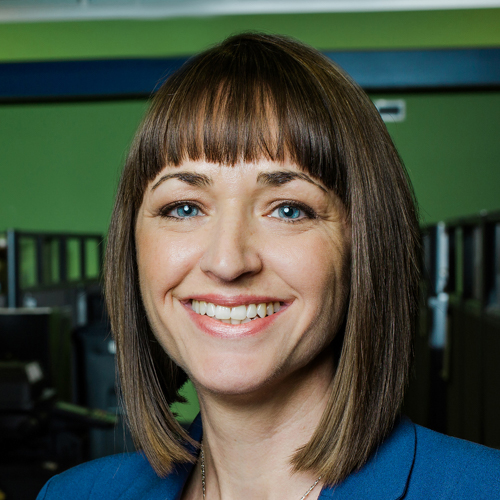 Would Recommend
Veterans United is an outstanding organization and makes the mortgage process very seamless. Their personnel are very professional, knowledgeable, and helpful throughout the entire process. This is the 3rd time we've dealt with Veterans United and each time was a very pleasant and satisfying experience. They come highly recommended by us for your mortgage needs.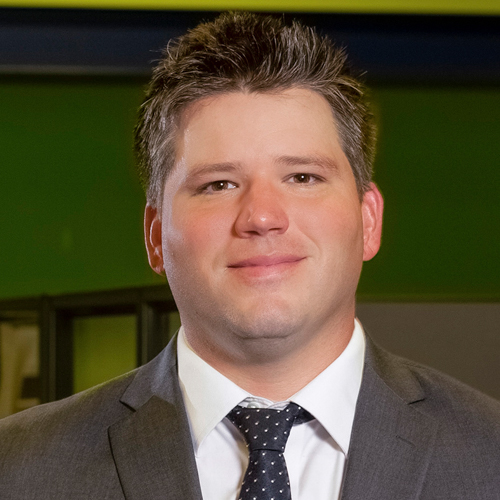 Would Recommend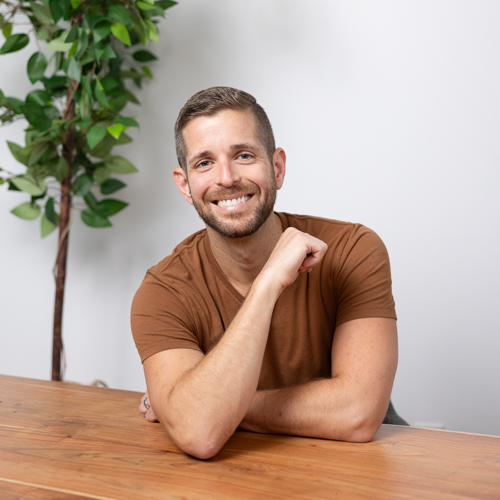 Would Recommend
Outstanding service! I felt like I was the only client my loan team was engaged with. The whole team was excellent and their performance was exemplary.. I understand that since 2008 mortgages are a challenging undertaking, but the VU team concept and the electronic To-Do list is fantastic and the process is painless. I would definitely recommend VU to anyone seeking a mortgage.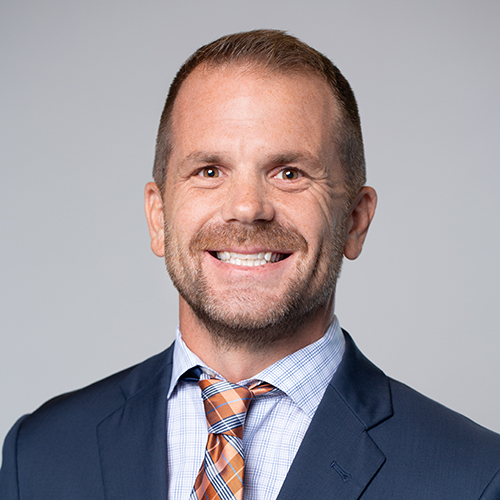 Would Recommend

Would Recommend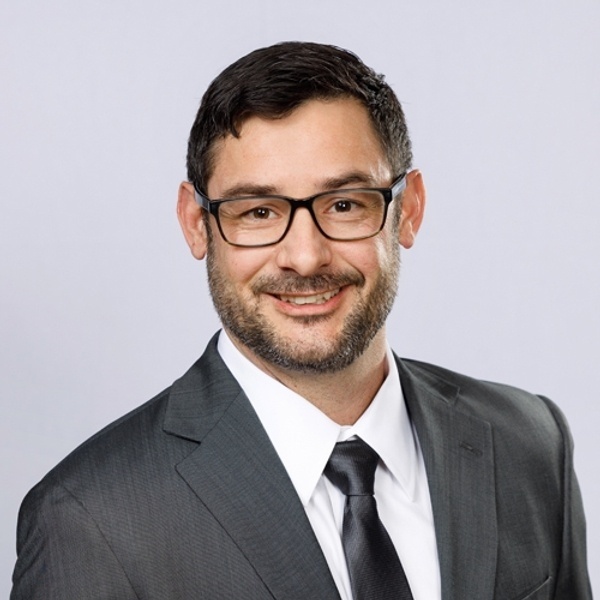 Would Recommend
Use above.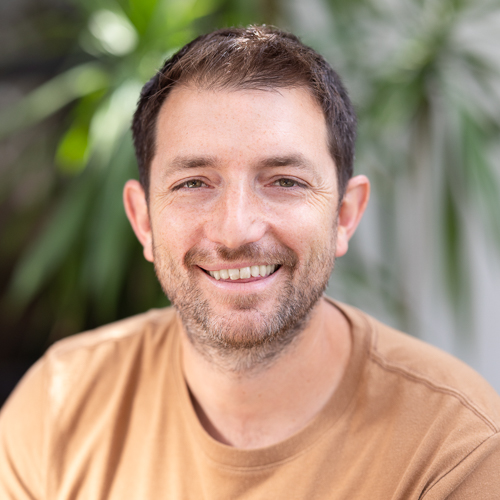 Would Recommend
Rachel was great to work with always quick to answering my many questions.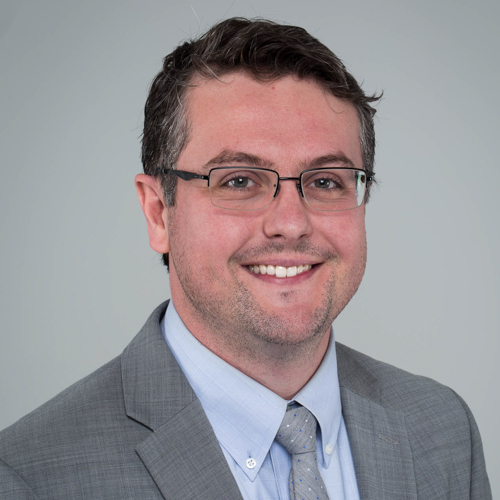 Would Recommend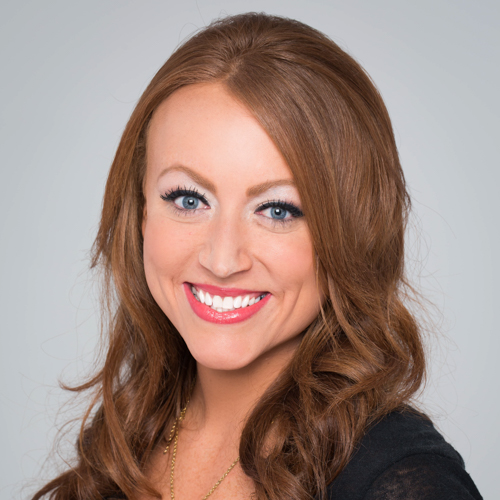 Would Recommend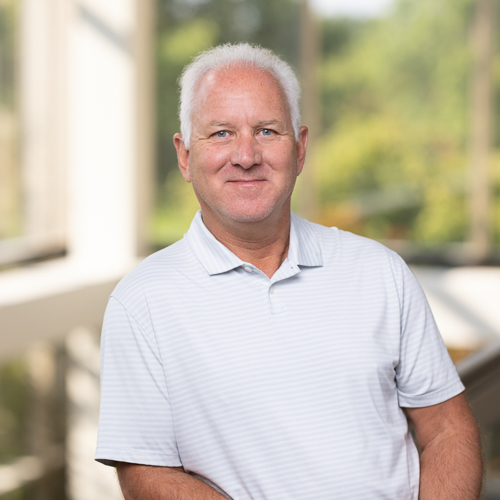 Would Recommend
Overall terrific experience with a truly great loan officer.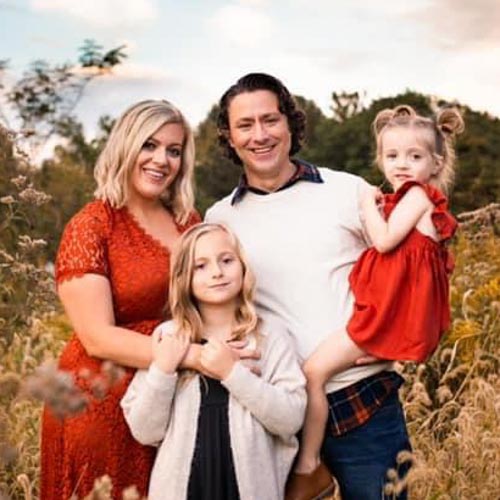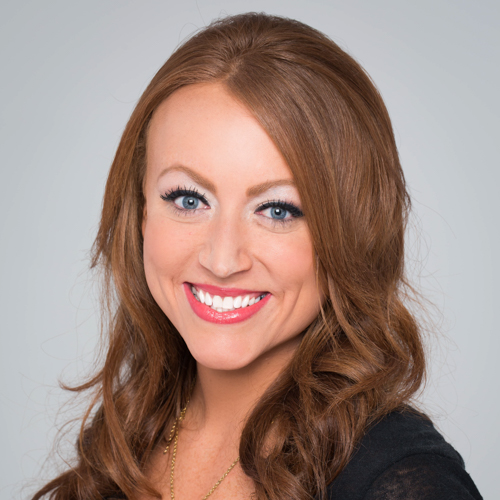 Would Recommend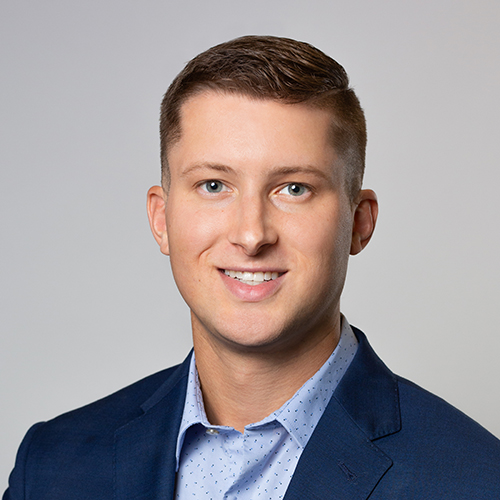 Would Recommend
Steve was on the ball and knew what he was doing.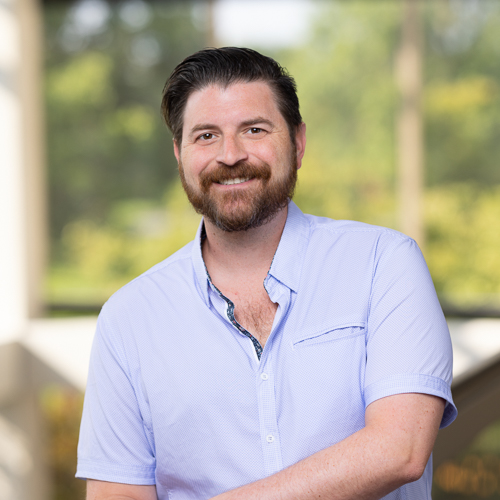 Would Recommend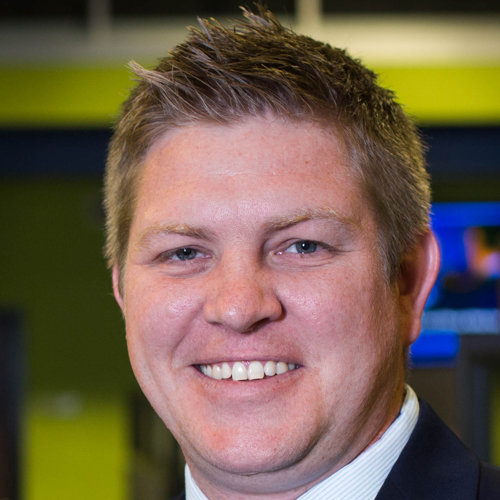 Would Recommend
Doug Lippmann & his staff were outstanding! Absolutely the best I have ever dealt with on any purchase. Now if Veterans United would just screen buyers and not stick me with a poor financial institution like (Penny-Mac) everything would be perfect!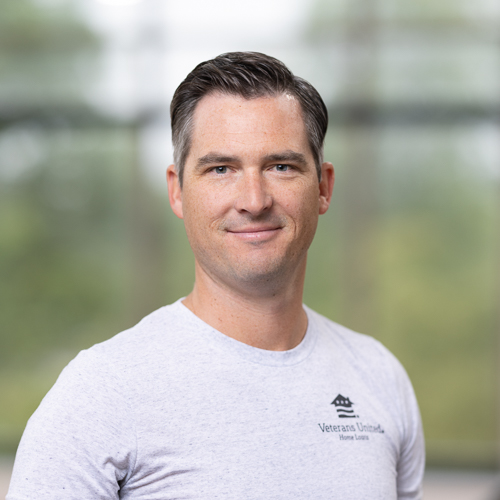 Would Recommend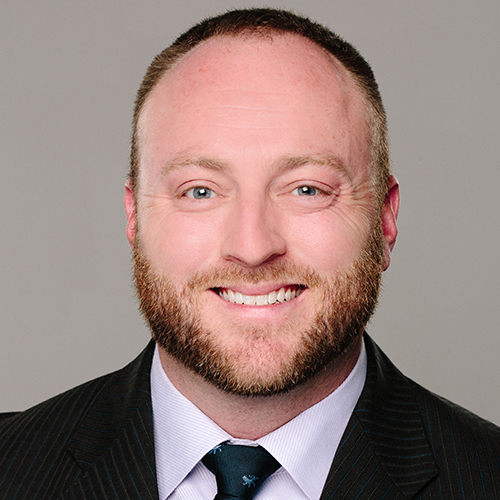 Would Recommend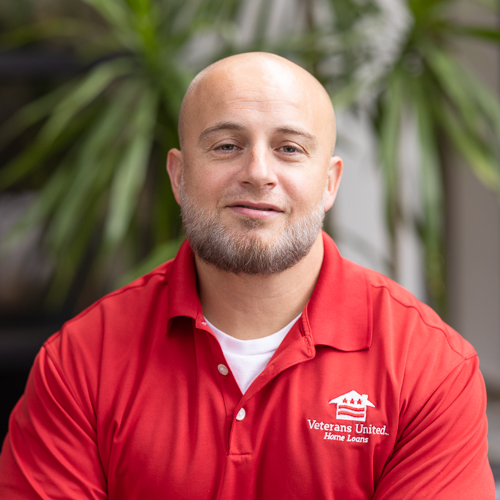 Would Recommend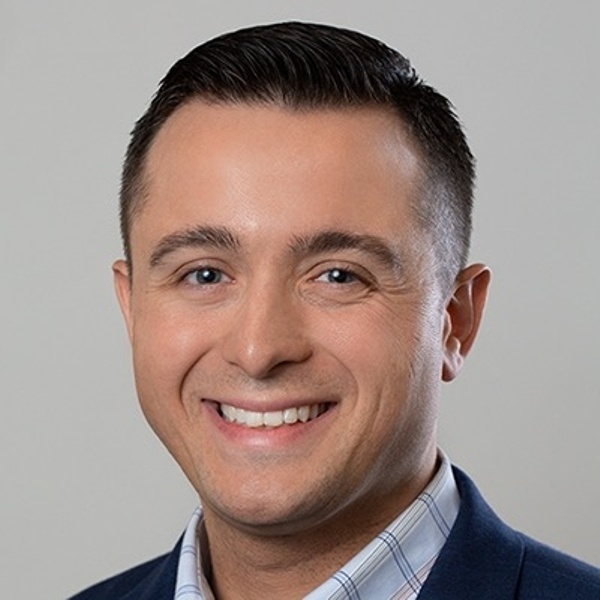 Would Recommend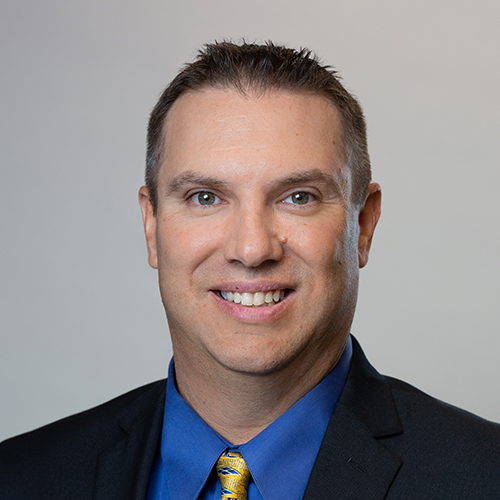 Would Recommend
Our Loan Officer, Danny Kliethermes, was terrific! While our loan took a while to ultimately close due to re-appraisal and other paperwork - he ensured we got to the finish line - Thanks Danny!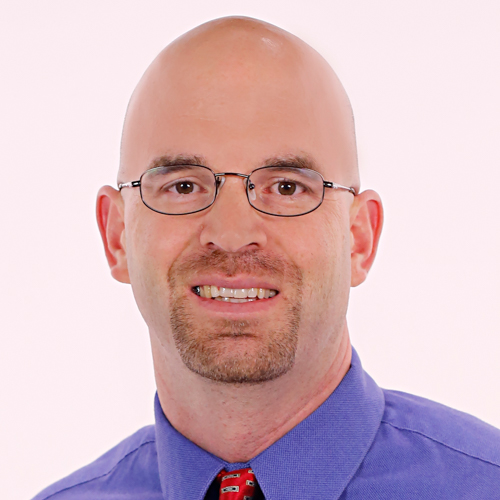 Would Recommend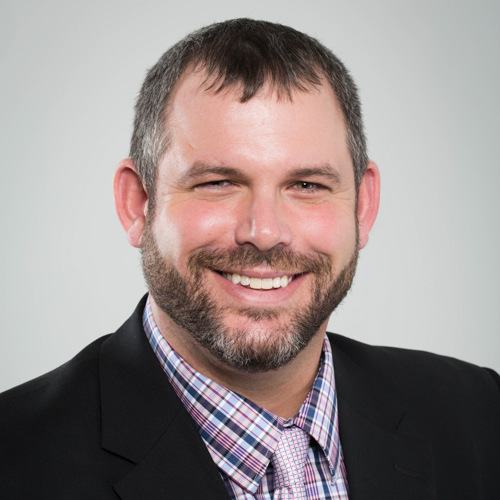 Would Recommend
I have to several vets including my brother.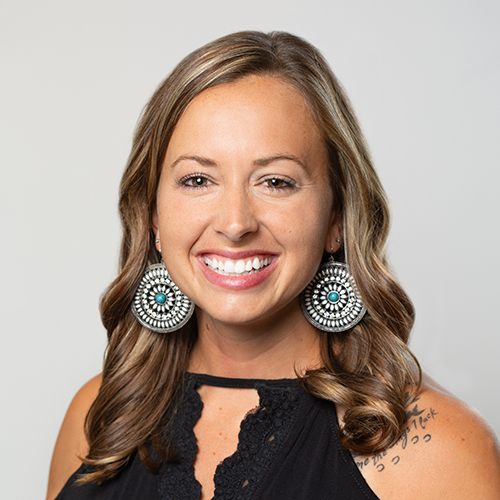 Start your journey today!