Would Recommend
Our experience with Veterans United has been nothing but positive. It was extremely convenient to have access to all of our documents online, as well as being able to sign them electronically. Our loan officer, Erica, and her team were super helpful, and made sure all of our questions were answered. They were available when we needed them, and we are very grateful that they made our first home buying experience so smooth.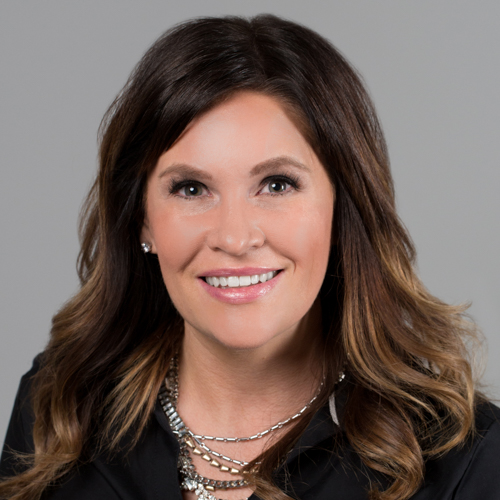 Would Recommend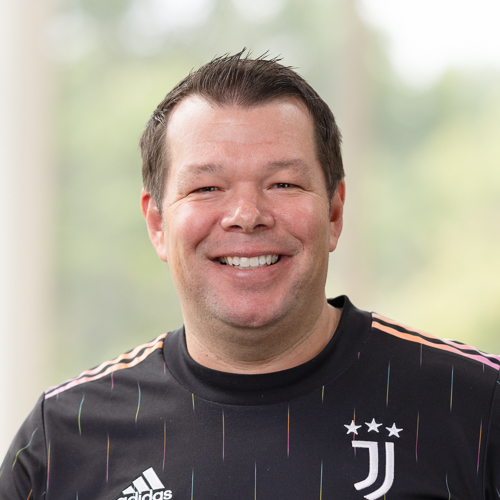 Would Recommend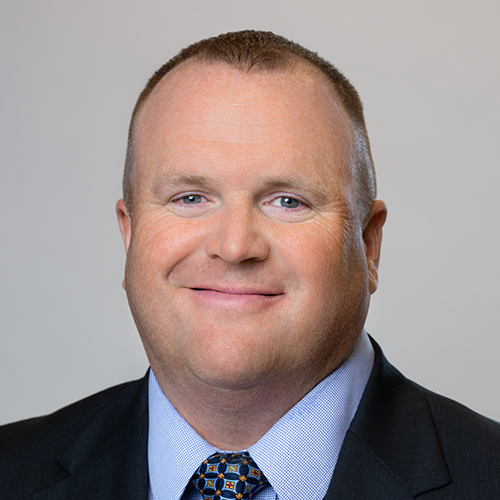 Would Recommend
This company has helped me in the process of purchasing not one, but two homes. First house was a good starter home, now I live in the house of my dreams. All thanks to the efforts of all at Veterans United, and their commitment to helping those who serve(d).

Would Recommend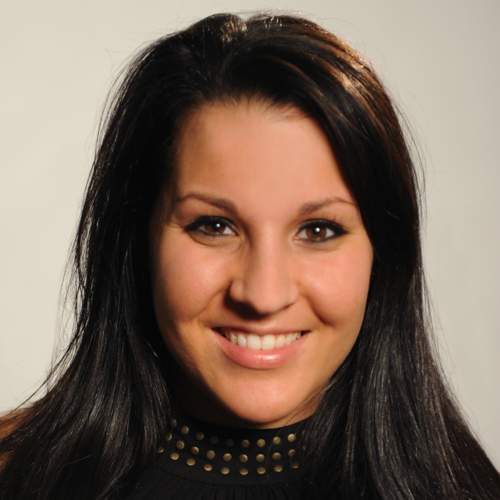 Would Recommend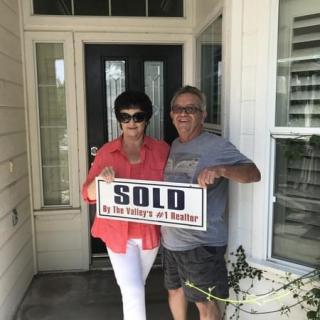 Working with Josh and his team of Tony and Billy was such a satisfying experience. Their knowledge of everything was welcomed. It could not have been an easier process. They were always available with our questions and always had the answer for us. We would recommend United Veterans Home Loans to any veteran and family. We are very grateful and blessed to have had them to help us to purchase our new home and start the next journey in our life!!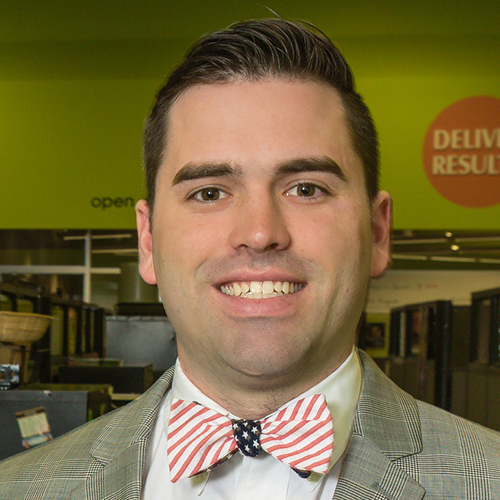 Would Recommend
I would truly recommend this company. Even though they are in another state, it was like working with them face to face. I will tell any veteran to go through these guys. These guys will help you but as the home buyer, you need to do your part. Every time I had a question or wasn't sure what to do, I would reach out to Chris or josh and they would answer my question. I may not have gotten them on the phone every time I called and I understand because they have other veterans they were helping, but they always called me back the same day. If I emailed them after hours, I received an email still even though they were not in the office. These guys are truly the best to work with. My advise to veterans is just make sure your credit is cleaned up. I was approved and my credit was terrible a little over a year ago. If you do the work in your credit, these guys windonwhatbthey have to do to help you. I am truly thankful for Chris, Josh, and Laura. I would not be a new homeowner with out them. They really care about the veterans and can help anyone. Thank you again Veterans United for making my families dream come true!! I will be definitely be using you guys again!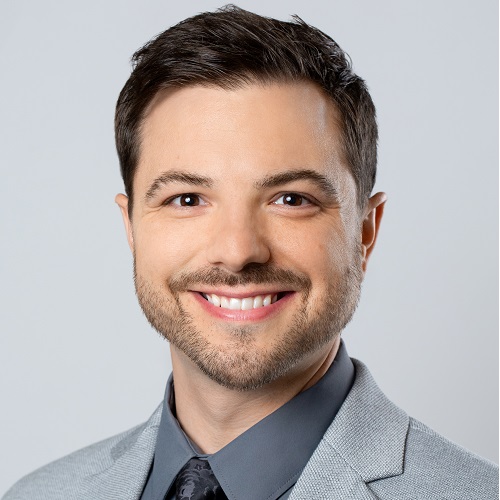 Would Recommend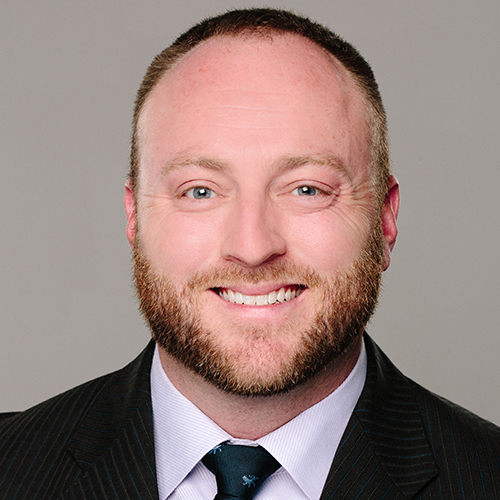 Would Recommend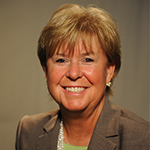 Would Recommend
His assistant, Jordan Kate's also was phenomenal, she's really help with a lot of situations and always updated me every step of the way.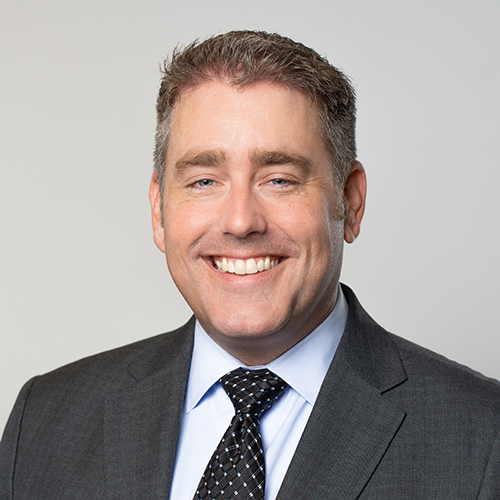 Would Recommend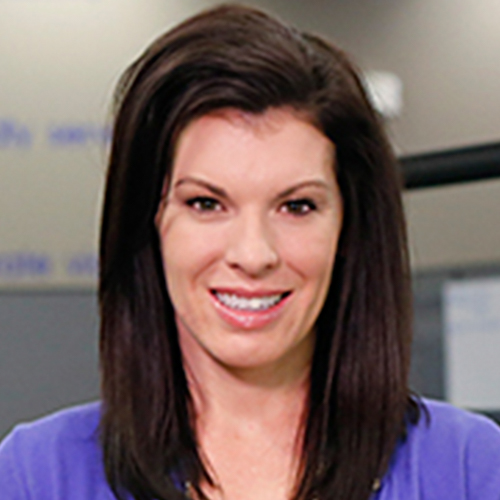 Would Recommend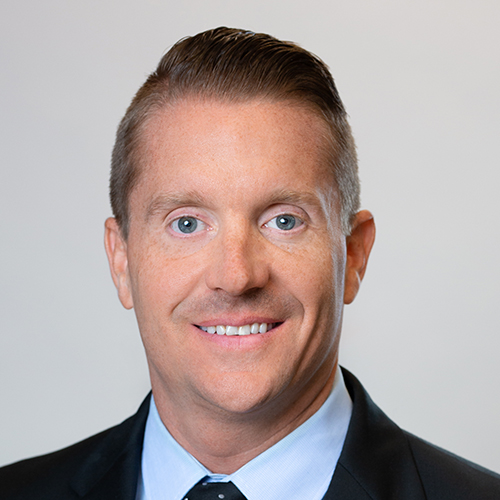 Would Recommend
Great experience from start to close! I am very pleased.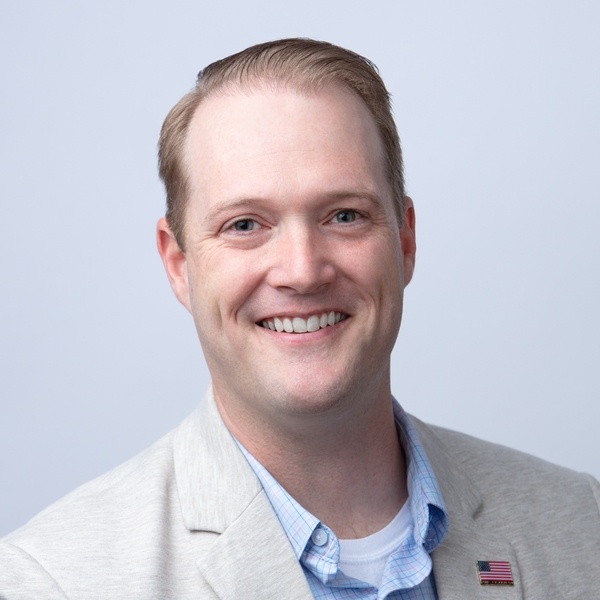 Would Recommend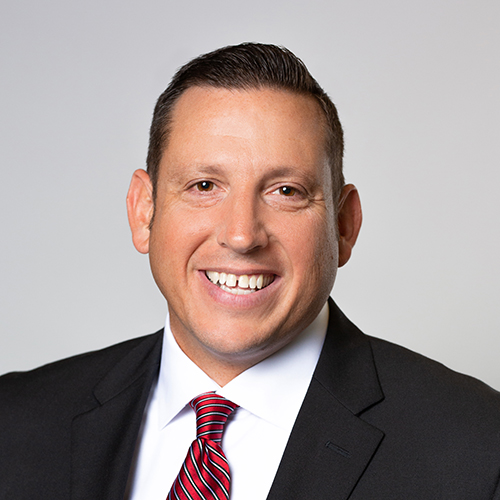 Would Recommend
Dan and his team were very professional and responsive. I enjoyed working with them.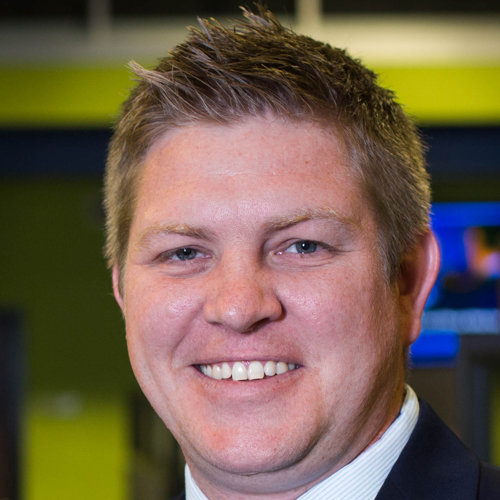 Would Recommend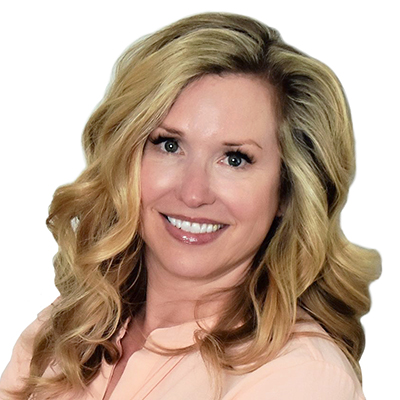 Would Recommend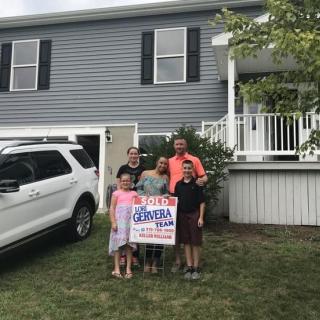 It was an outstanding experience working with Mike and his incredible team. They went out of their way even after work hours to ensure we were taken care of in every aspect of purchasing our home! They worked tirelessly to ensure everyone working on our purchase was making timely progress to ensure we got into our home!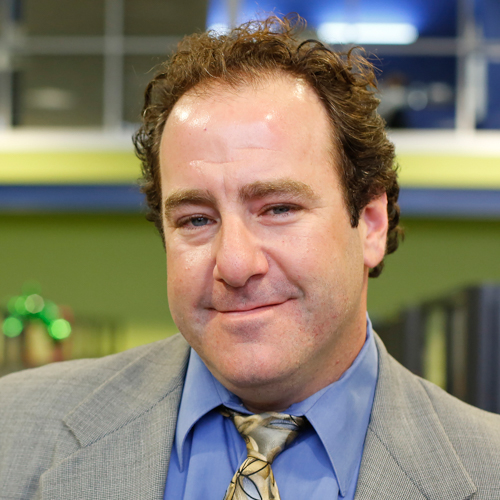 Would Recommend
Veterans United made my home buying experience easy. This was the second time purchasing a home using my VA benefits. The professionals at Veterans United made the process easy and without any unnecessary stress normally associated with acquiring a VA home loan. They let you know exactly what you need to do with plenty time to get it done and meet your closing date.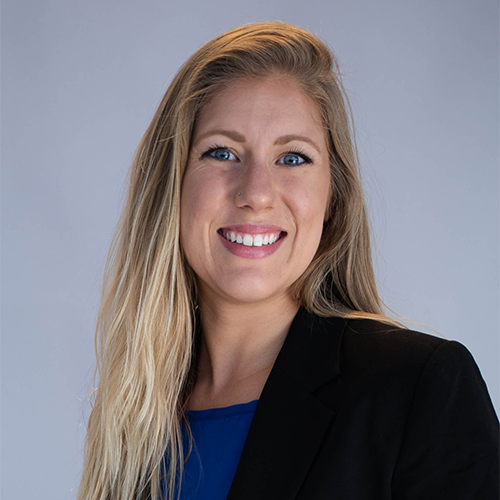 Would Recommend
Veterans United did everything they could to help us with everything we needed, such kind and great people!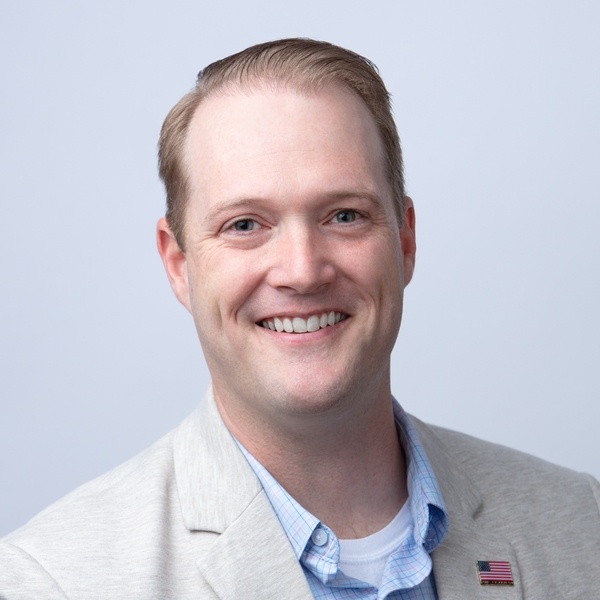 Would Recommend
As a retired U.S. Army Warrant Officer, I highly recommend Veterans United Home Loans. They are a team of professionals that guide you through every phase of the loan process and make it easy to understand. The loan officers listen to you and works with your individual needs and circumstances. they are accessible via text, phone E-mail and always answer questions in a timely manner. It was easy to upload the required loan documents, by registering and getting secure access to your own 'Dashboard' in the Veterans Home Loan site. The bottom line is that these folks believe in finding solutions. They earn your trust by treating you with dignity and respect and by understanding the meaning of SERVICE. After getting my loan Pre-approved, I was offered $4000.00 towards closing cost, by my builder, if I used one of their preferred lenders. I turned the offer Down. I told them that I already had a Preferred Lender.In the military we understand the meaning of SERVICE. We also learn that 'Loyalty' is a two way street.Thank you for a job well done.v/rIvan PadillaU.S. Army, Retired Aviator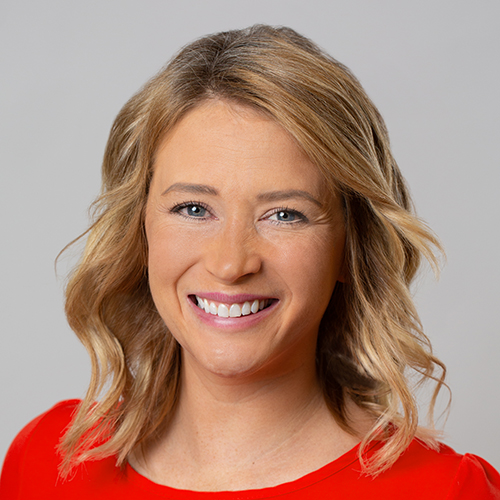 Would Recommend
We had a very friendly and professional team! They made it all work; kept on top of everything right thru the clear to close. They were always reachable when we had questions or concerns. Always positive and and informing. It was easy to upload documents, sign documents and review them. We couldn't be happier.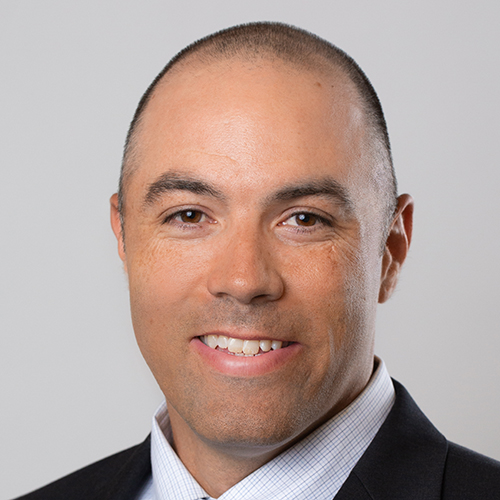 Would Recommend
Sometimes veterans may feel like they are overlooked in many areas. Veterans United is a Company made up of employees who actually care. They proved that to us, and we give them thumbs up.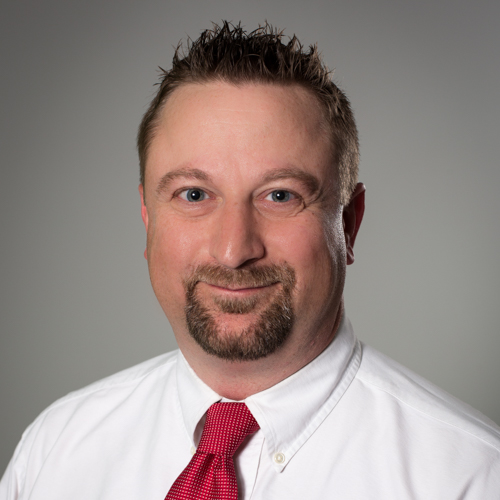 Would Recommend
Great quick and uncomplicated experience.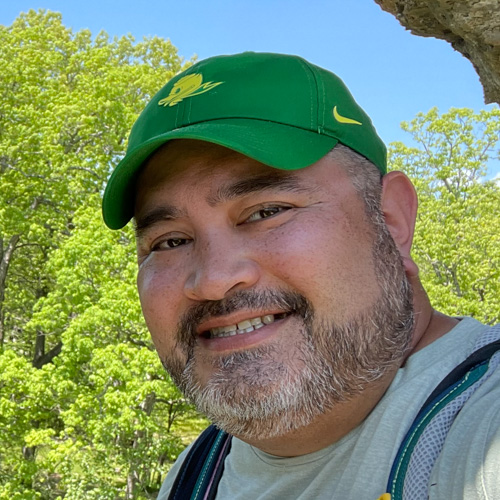 Would Recommend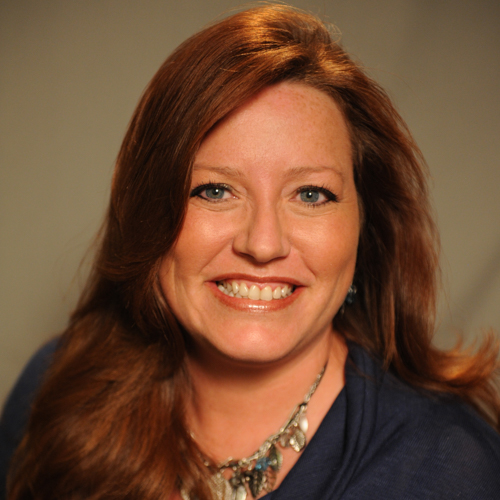 Would Recommend
This is a phenomenal service offered to veterans. I was personally recommended to this service by my younger brother who is also a veteran. They work with you from start to finish. It doesnt matter if you have asked the same question 100 times before they will answer all inquiries you have as if it were your first time asking ensuring you fully understand and are satisfied. The team I worked with I began feeling as though they were close dear friends.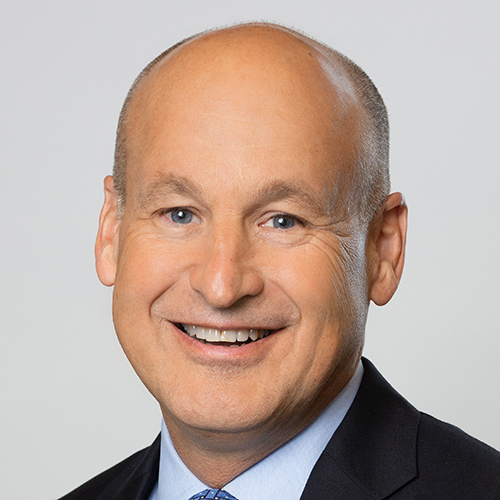 Would Recommend
This whole team is probably tired of hearing my family and I thank them lol. You guys made our first home buying experience a breeze! This is the standard to follow! Thank you all so very much! ❤️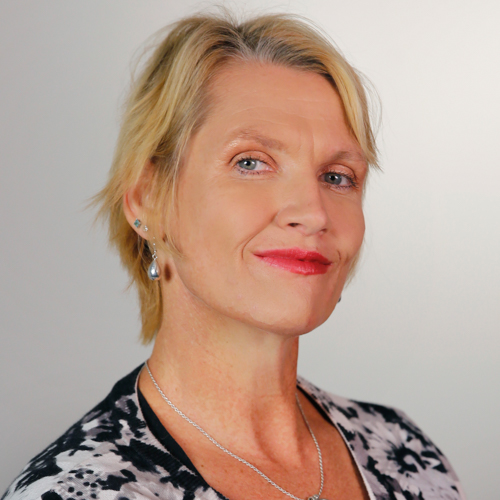 Would Recommend
I will say that any Veterans interested in purchasing a home, should look to Veteran's United. They made my dream of owning a home a reality. As a satisfied customer I would highly recommend Veteran's United as it was recommended to me,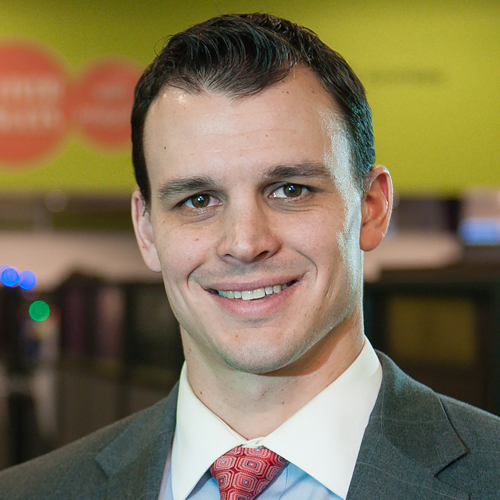 Would Recommend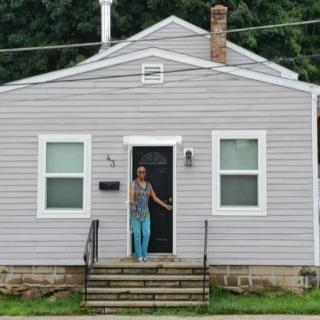 My experience with Veterans United has been positive from the beginning! When I decided to buy a home (and this is a first for me) I thought the process would be long and tedious, but I was wrong! Everything happened so fast; I was amazed! Living in one state and buying a house in another was crazy (and my friends thought I was crazy. too), but VU pulled it off like magicians! I thank God for the people involved in my home buying process!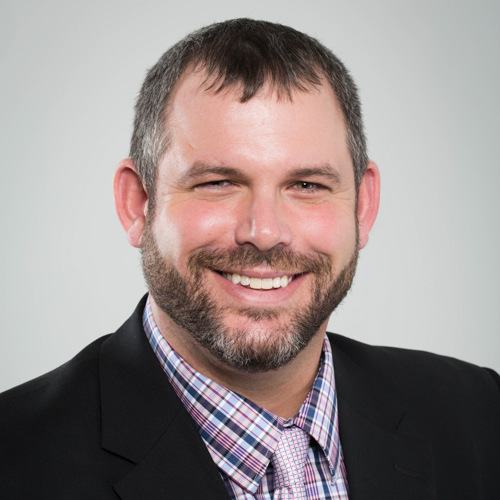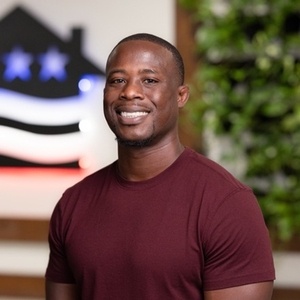 Would Recommend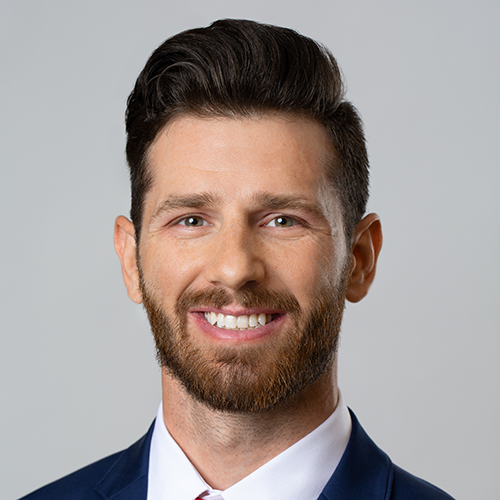 Would Recommend
Great team to work with very helpful and bend over back words to help with anything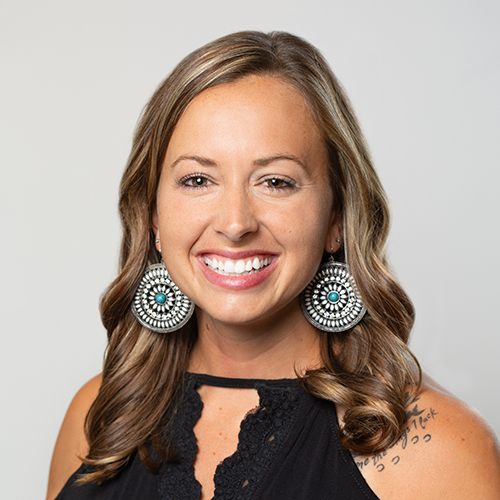 Would Recommend
I can say that veteran mortgage is Really committed to insuring that the veteran is informed of the process. When they know that is going well to finish . They will FedEx a personal gift to you.😁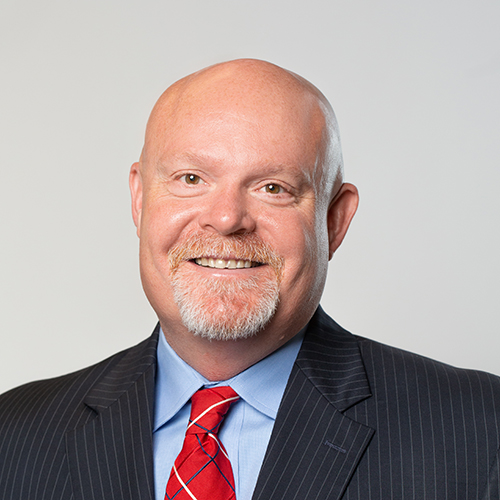 Would Recommend
Veterans United is the way to go....you won't be disappointed!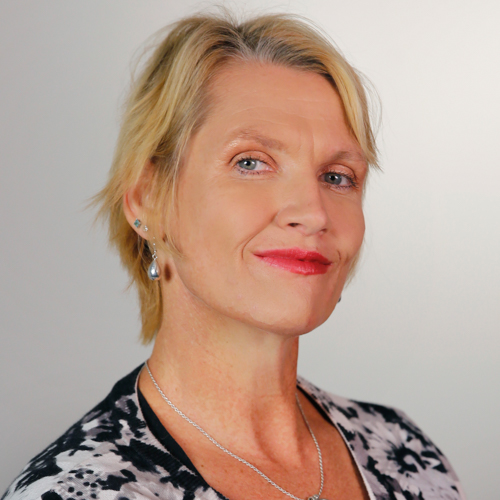 Start your journey today!