Would Recommend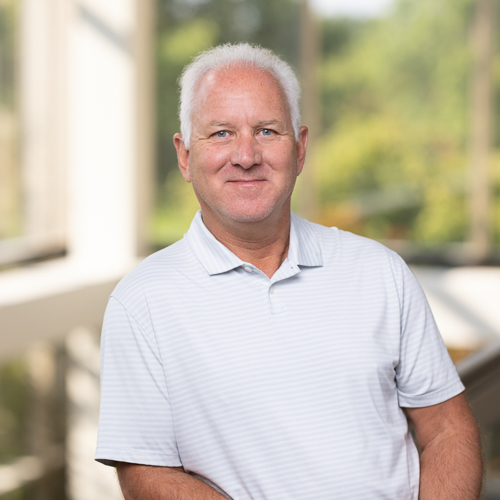 Would Recommend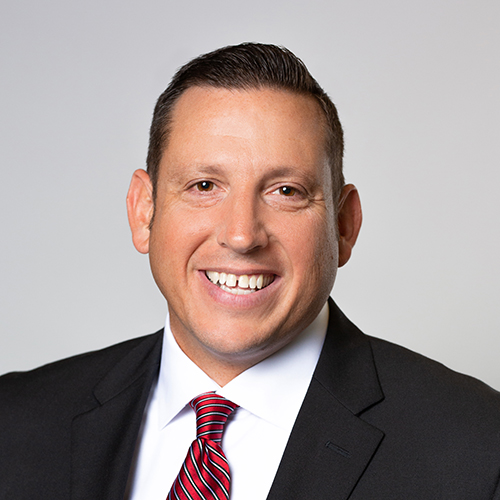 Would Recommend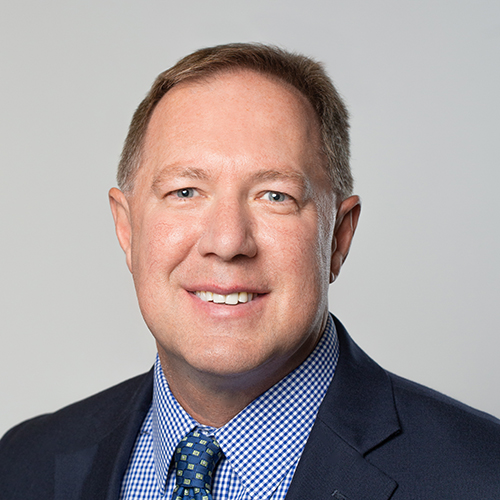 Would Recommend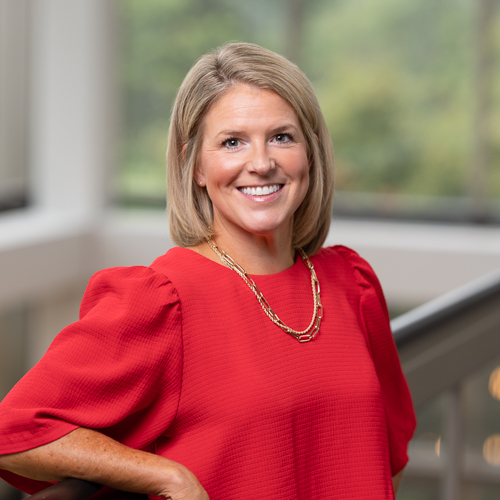 Would Recommend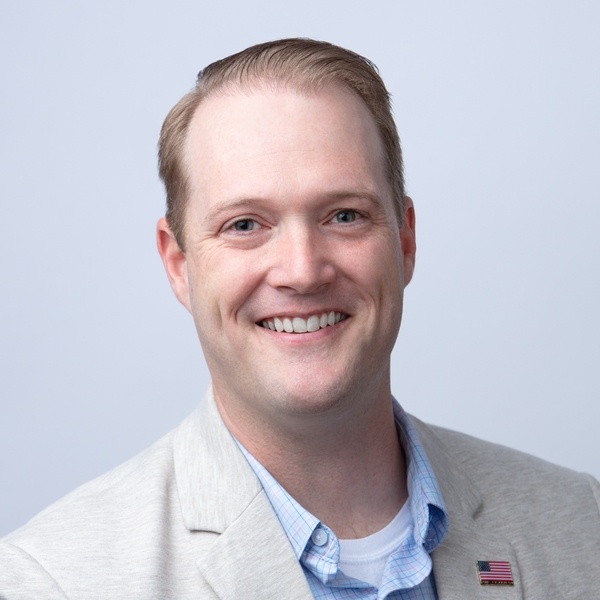 Would Recommend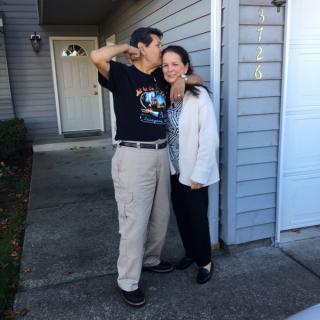 Veterans United Loans is the way to go for those Veterans that want to become Homeowners. They will take care of you and your interests all the way. We, Francisco & Rosa, are extremely happy about choosing Veterans United Loans to handle our loan. The whole team did a fantastic job, They're great!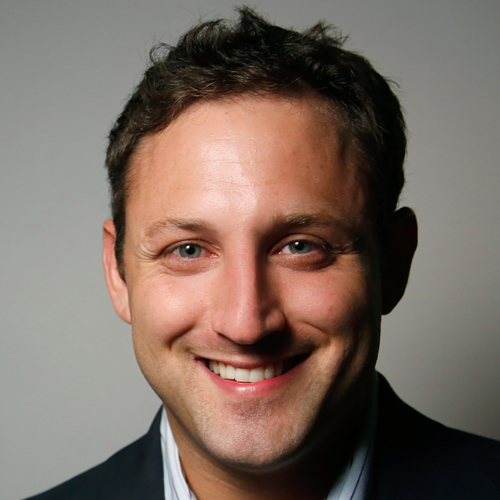 Would Recommend
Veterans United is a top notch Pro-veteran and military families oriented organization that is staffed by the most professional, proficient, and dedicated financial advisors and personnel in the industry. Continuously demonstrating an unwavering devotion to helping veterans, meeting the customers' financial real estate needs, and in making owning a new home a reality. Thank you for your continued support of our American Soldiers.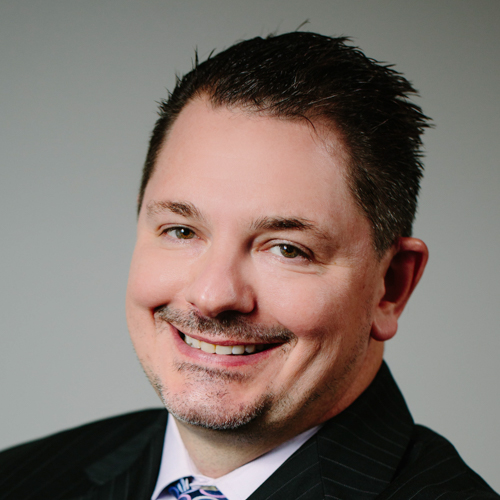 Would Recommend
All the folks at VU were professional, courteous and knowledgeable in regards to the home loan process. They answered my questions promptly and always returned messages quickly. Everyone put in an extra effort to ensure my loan closed quickly.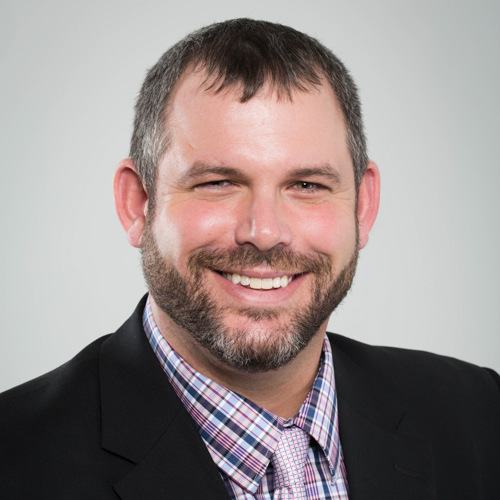 Would Recommend
Nathan and Matt where both informative during the process of my loan application and kept me abreast of it. They'd were both excellent people to deal with.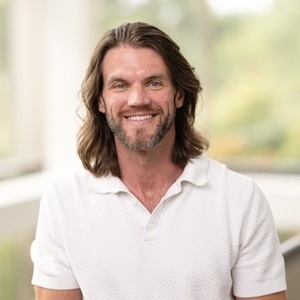 Would Recommend
The entire process was made easy because of Veterans United. Everything was electronically updated, and therefore all on record as soon as I turned them in. There was little headache with VU, and they were very efficient.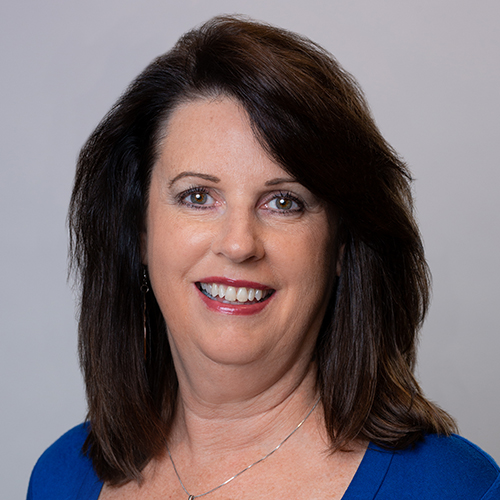 Would Recommend
Tyler was great very understanding.Would recommend him to everyone we know.Thanks for everything.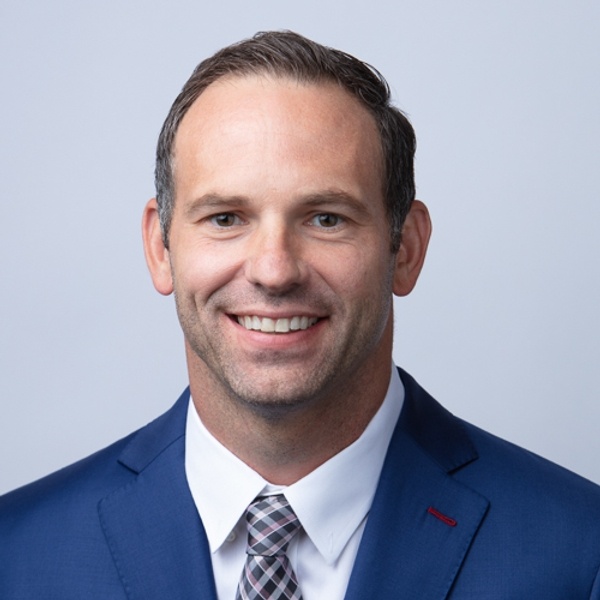 Would Recommend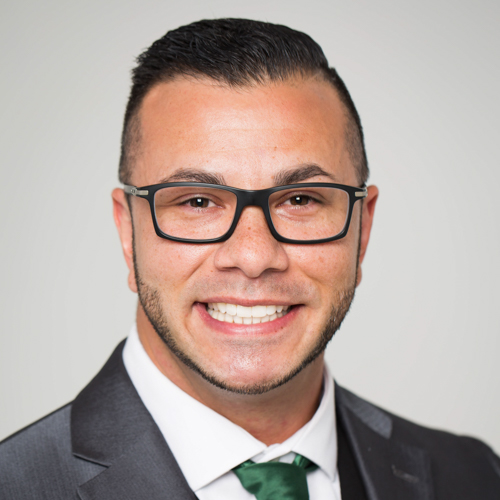 Would Recommend
Underwriters and E-mail unfamiliarity caused delays.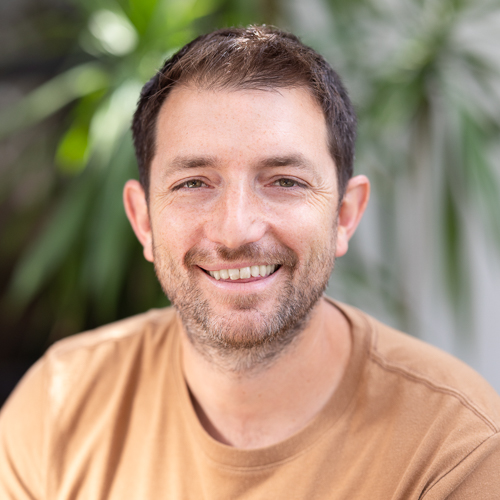 Would Recommend
I have definitely enjoyed my home buying experience. Sincere thanks to Matt, Todd and Ben. What an amazing team!!!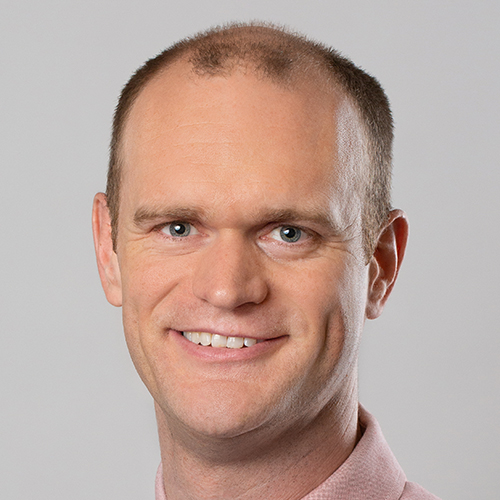 Would Recommend
Although, I don't remember, exactly, how I came across Veteran's United I am so glad I did. I had a memorable experience proving that VA loans can be processed in a timely fashion just like a traditional loan.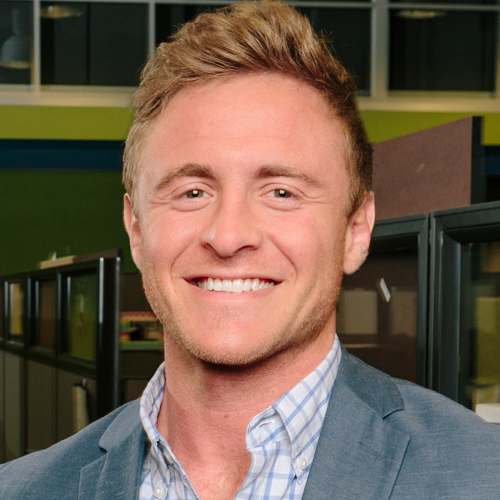 Would Recommend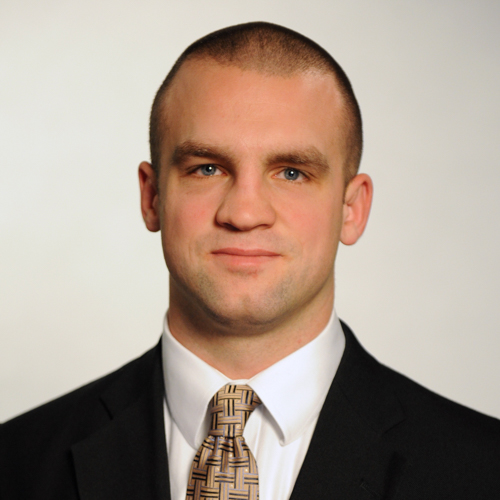 Would Recommend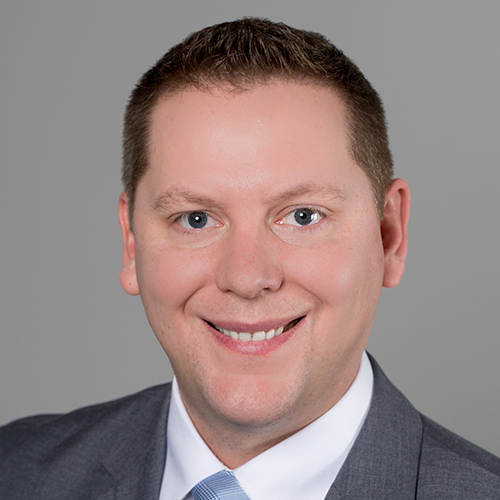 Would Recommend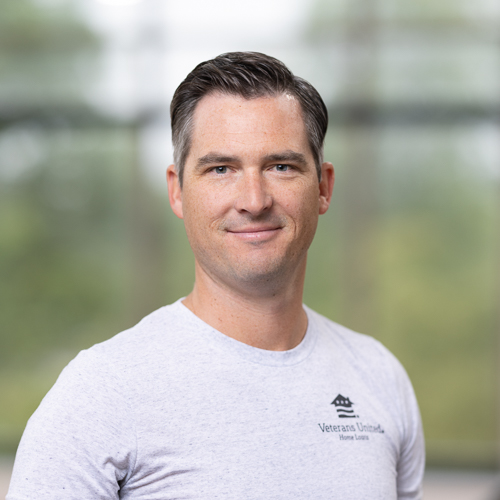 Would Recommend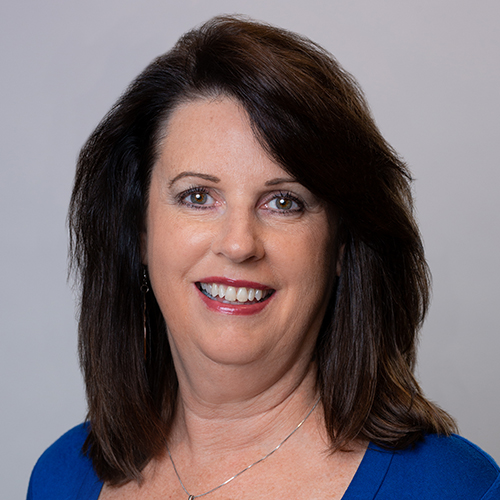 Would Recommend
I had a great experience . They always answer every question I had always called me backed they were frendly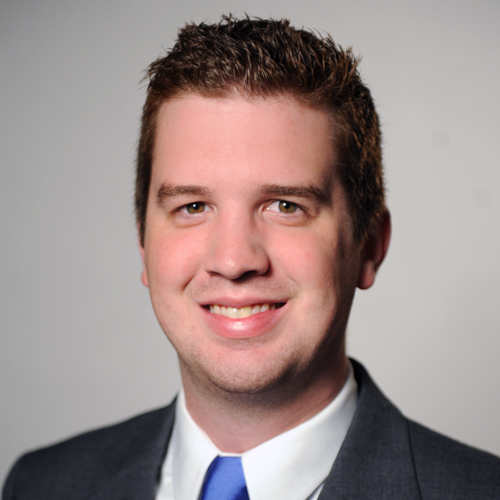 Closing became a giant pain in the rear. But my agent did help me out. Because of that though, I would still tell people about my experience and let them decide if they would use VU.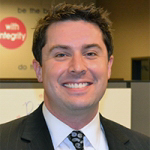 Would Recommend
Everything was amazing. Ashly went above and beyond to make sure we closed in time. I know that if we ever buy again we will be calling her. The whole process was made extremely easy.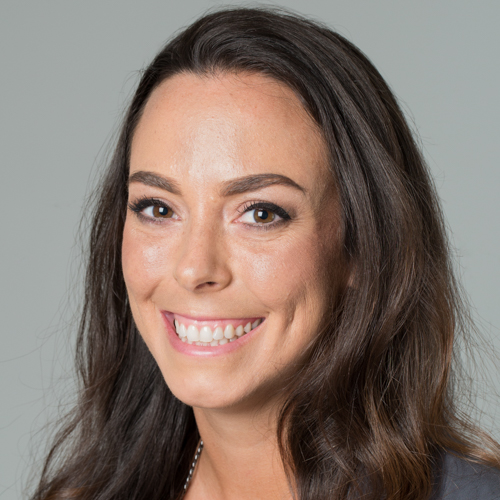 Would Recommend
It can be difficult to get ahold of people at times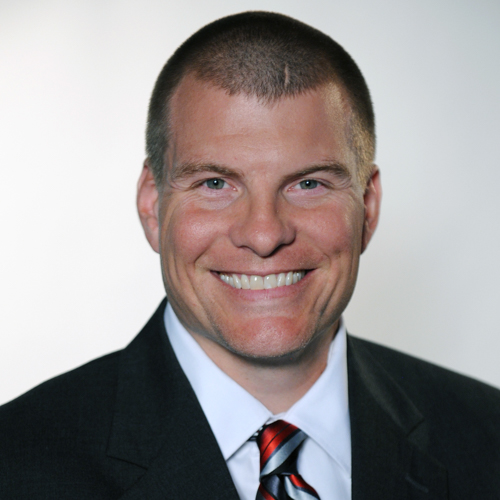 Would Recommend
Only complaint i have is a common complaint and that is misplacment of paperwork. Not a huge deal being copies are aways made. The process was simple, fair and you are guided the entire time. Charlotte and kris are absolutely amazing professionals and will not let you down.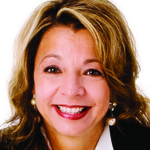 Would Recommend
Outstanding service from start to finish

Would Recommend

Would Recommend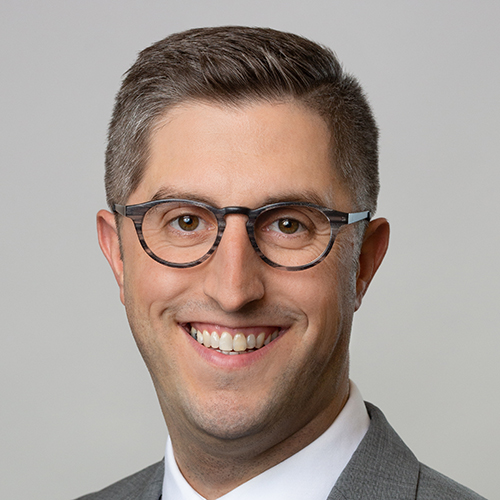 Would Recommend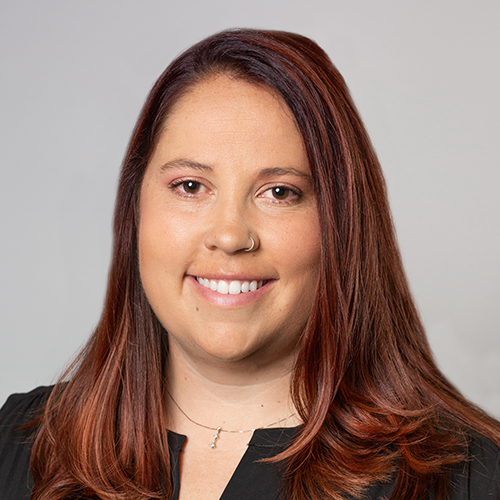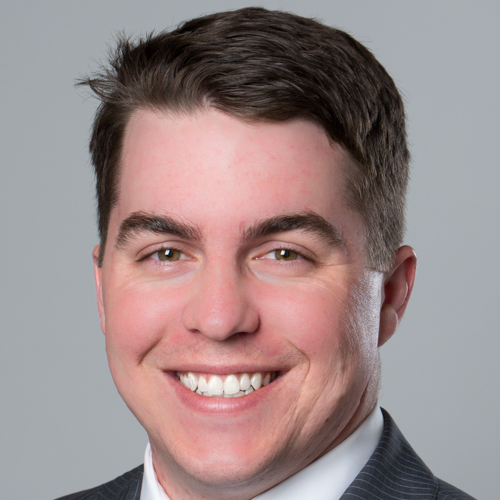 Would Recommend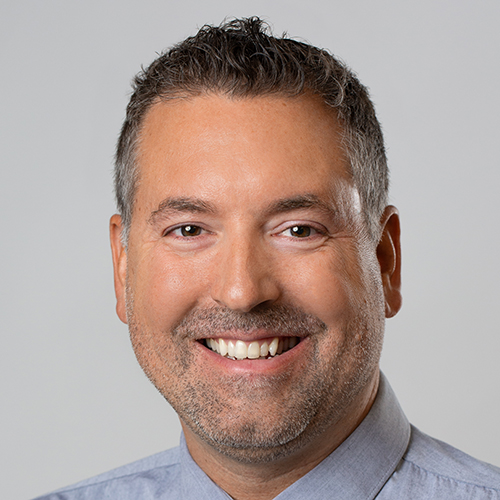 Would Recommend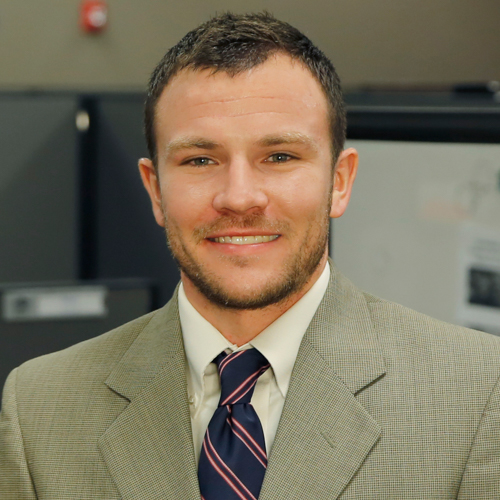 Start your journey today!