Would Recommend
Our transaction coordinator was awesome! She went our of her way to make sure everything was taken care of for the underwriters. Our situation was a little unusual so we appreciate her patience and sticking with it to make sure we closed.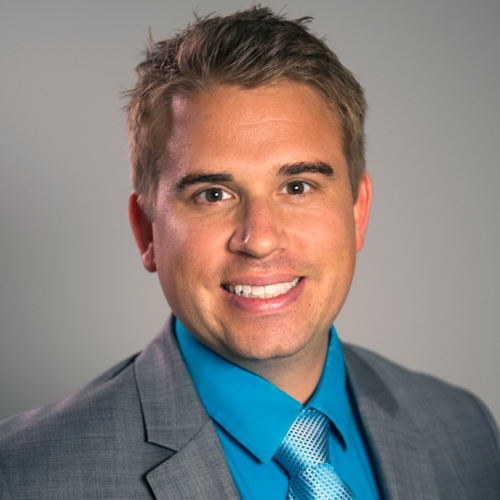 Would Recommend
We had a very good experience with Veterans United. They were most helpful, pleasant, and very interested in assisting us... Could not ask for a better service...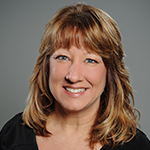 Would Recommend
We first started out with Lighthouse, to help get our credit to where it needed to be. Once it was high enough Dan contacted me to start the loan process. Dan and his team are fantastic. A year and half after closing they notified me of possibly refinancing to a lower interest rate to save some money. We just closed and it was lower than what they anticipated which is always great. I'd recommend them over any mortgage company any day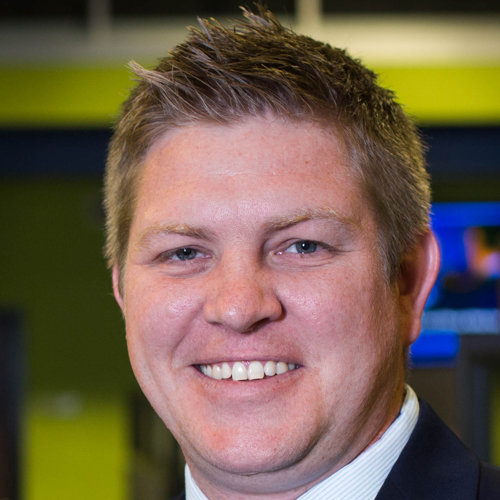 Would Recommend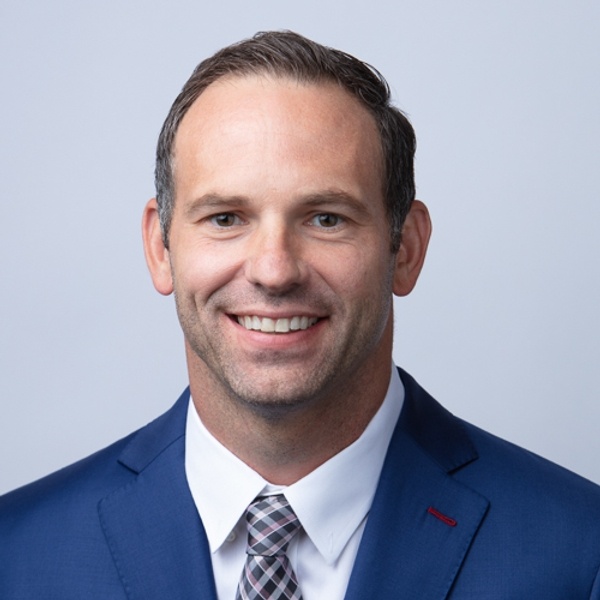 Would Recommend
Dorian and his team made refinancing our home a breeze. He answered every questions, had a solution for any issues, and just made us feel completely at ease. THANK YOU Dorian and Connor and Veterans United!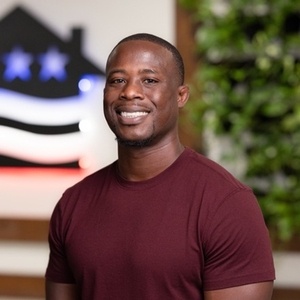 Would Recommend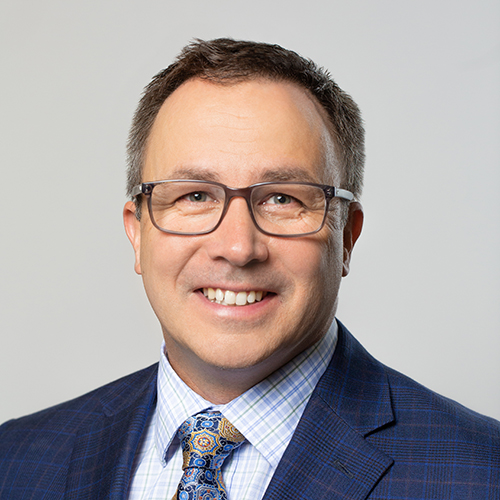 Would Recommend
You are in good hands here. Outstanding personnel, professional in every way, and rates that rival any other lender. If you're working with Veteran's United, you're working with the best!!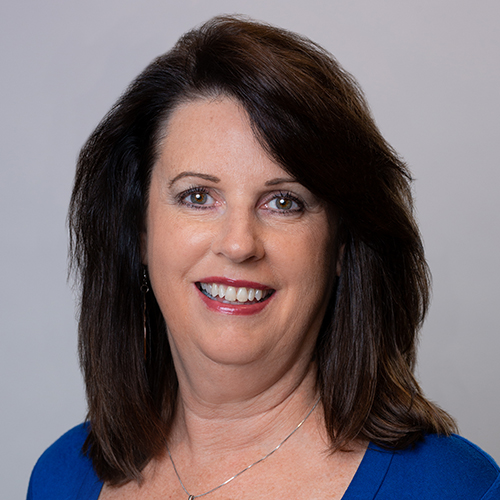 Would Recommend
I highly recommend working with this company. I have nothing but positive reviews. Ms Genz in particular was my loan specialist, and I cannot help but say she did a fantastic job. Thank you all so much for helping my family and myself throughout this journey!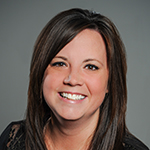 Would Recommend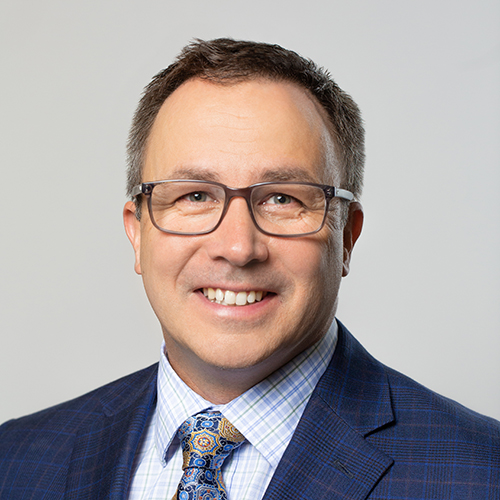 Would Recommend

Would Recommend
The only issue I had was with Title. They lost paperwork and were not responsive on the forms they needed resigned. I took out the refi to pay off some credit cards. We completed the paperwork over a week ago with the notary and one of the credit cards has yet to receive their funds. Both of the ladies who worked on Mr. Sulivan's team were outstanding!!!!!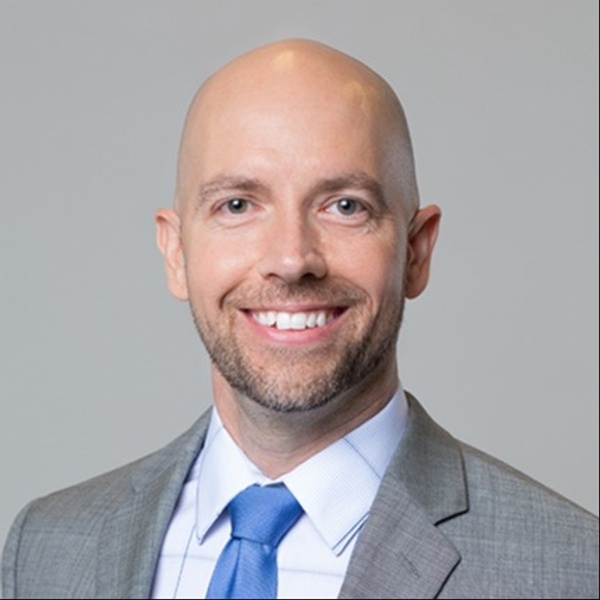 Would Recommend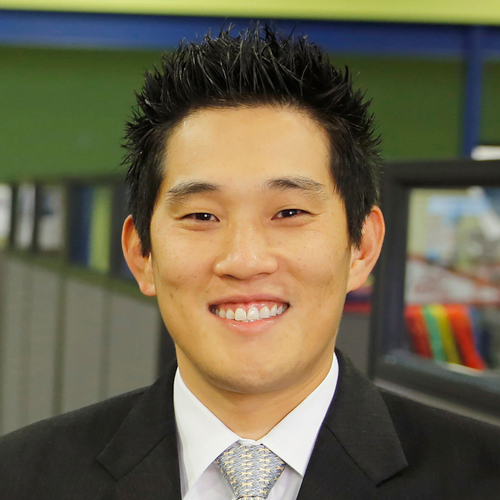 Would Recommend
The Veterans United team offers the best customer service for VA home loan customers. They ensure that calculations are correct which ensure the best possible payment. They are capable, competent, and enthusiastic in creating a streamlined refinance/homebuying experience. They are my first stop....always.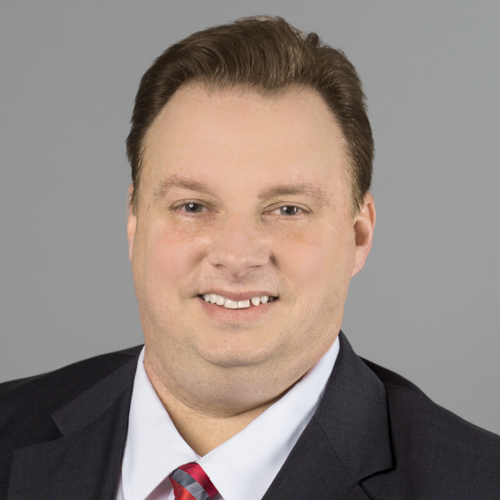 Would Recommend
We have been completely satisfied with our experience with Veterans United because they have helped us even when we didn't know what was happening or how to deal with the computer. They are real pros at Service and we are very satisfied with the fine service and help we received. Thank you all so very much for all you have done for us.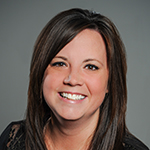 Would Recommend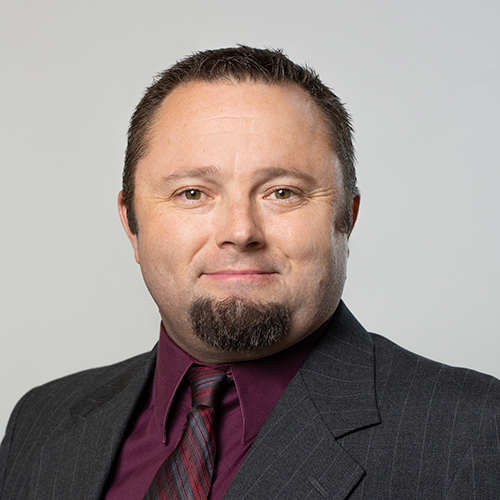 Would Recommend
I have enlisted the mortgage services of USAA, Navy Federal and Veterans United. No one has come close to the measurement of success that I have found with Veterans United. I recently backed out of the mortgage process with Navy Federal as a result of terrible communication and a general inability to process my loan effectively/ responsibly. Their team was not able to answer questions. Only the loan officer could help. Since he was never available or responsive, that left me feeling extremely uncomfortable during a process that I had several legitimate questions requiring a timely response. I feel that this is where Veterans United has done an excellent job. All of your staff can and will help. They were all courteous and committed to helping me along the way. Your loan officer was unbelievably available and responsive. The promptness and accuracy of his responses are still hard to comprehend. Understanding the difficulty in maintaining quality while taking on quantity, I have a deep appreciation for what and how you executed this complex transaction. With rates low, I am sure that you guys have been overwhelmed with the influx of applications. I never felt the effects of this during my loan process. Thank you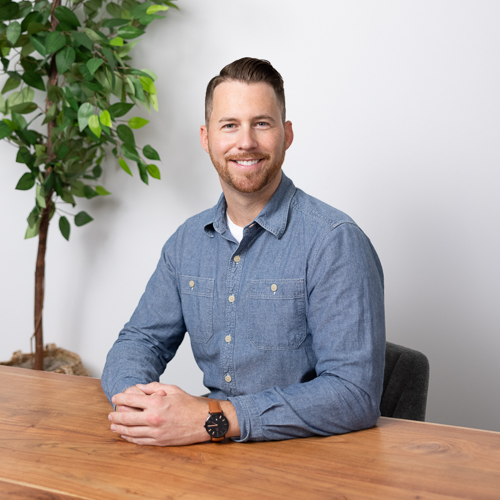 Would Recommend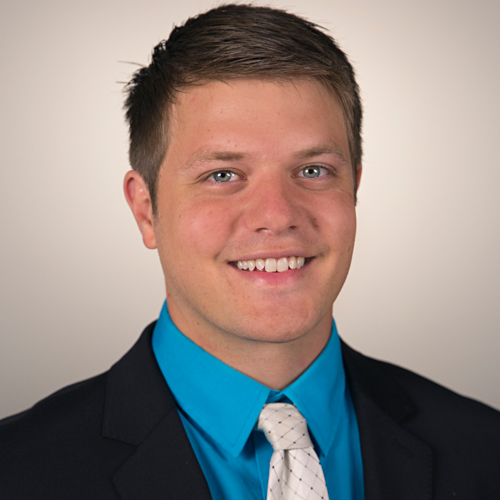 Would Recommend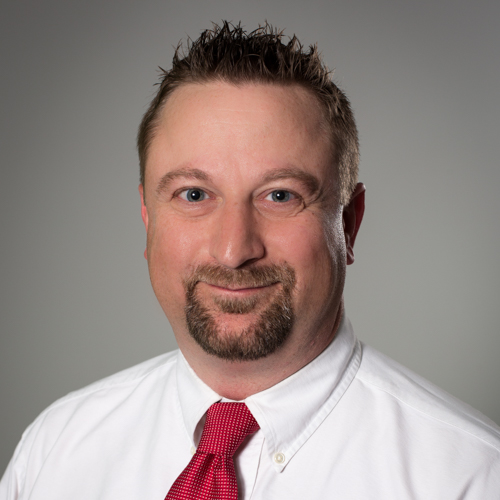 Would Recommend
Over all great experience.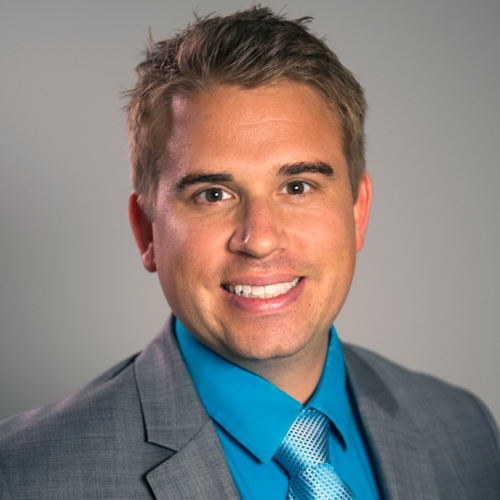 Would Recommend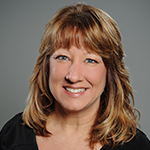 Would Recommend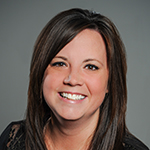 Would Recommend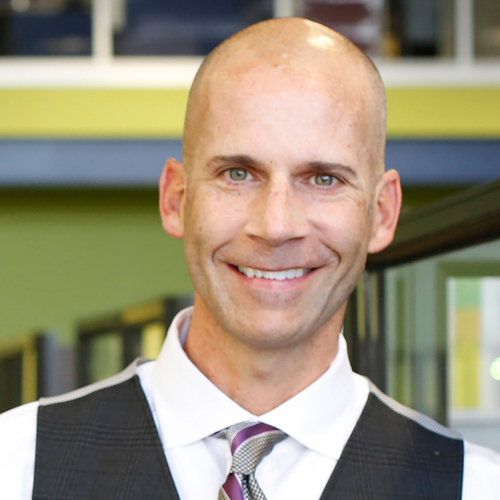 Would Recommend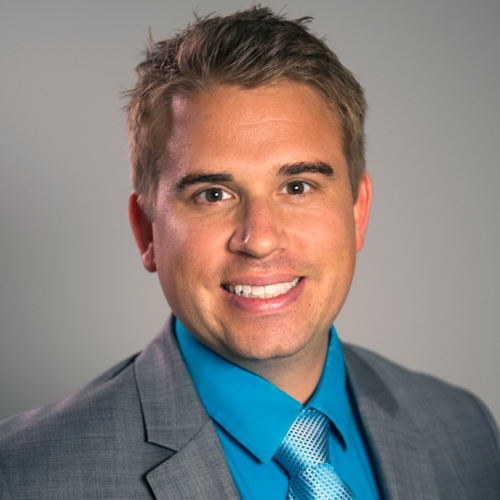 Would Recommend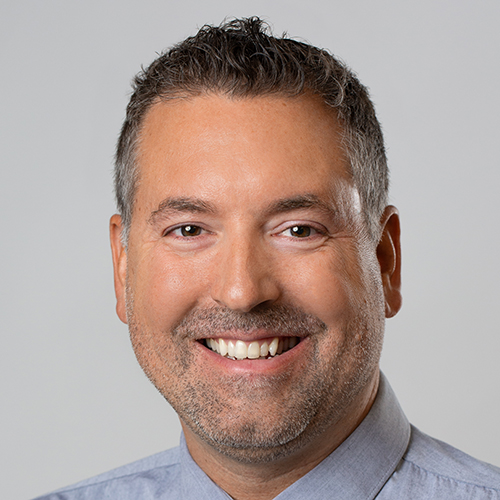 Would Recommend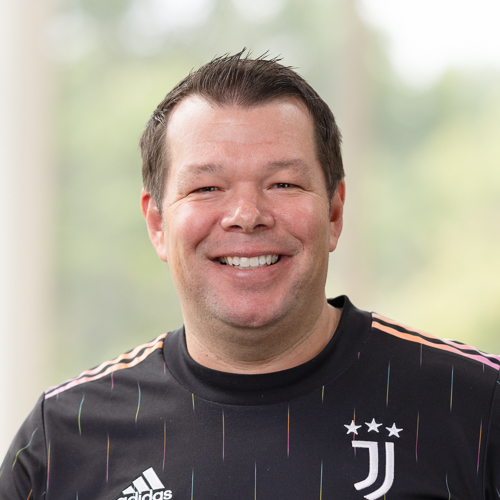 Would Recommend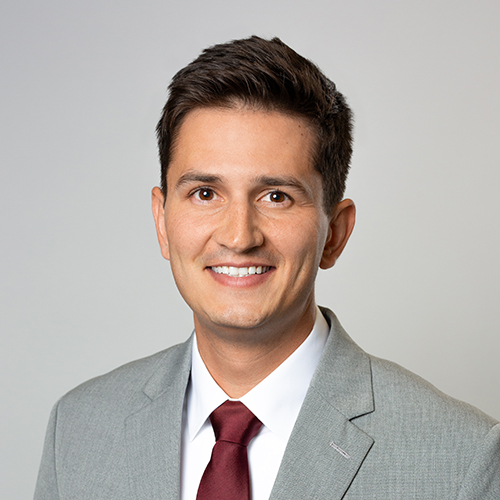 Would Recommend
Overall outstanding experience. Thank you.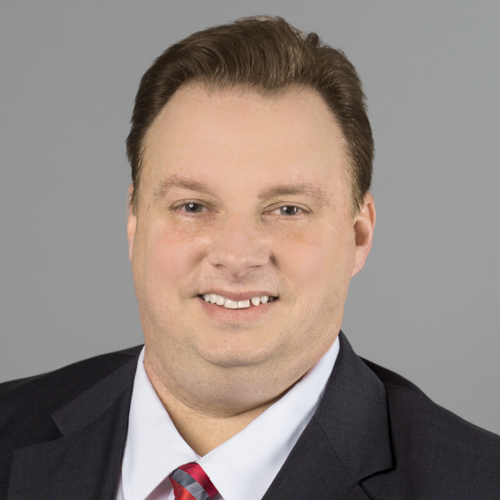 Would Recommend
Veterans United is the only way to go. They make the loan process so easy. Ask for Chris Holdman and he will guide you through every step of the process with ease, even when he got the hiccups.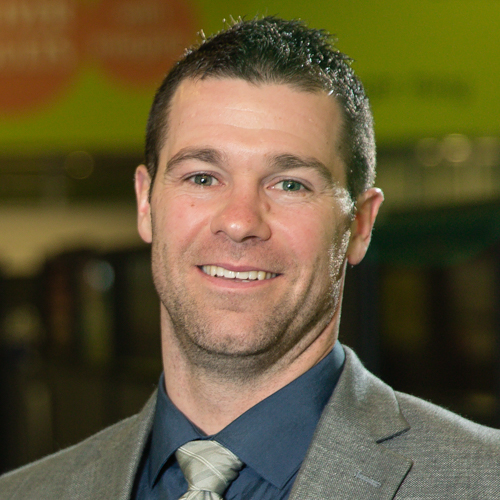 Would Recommend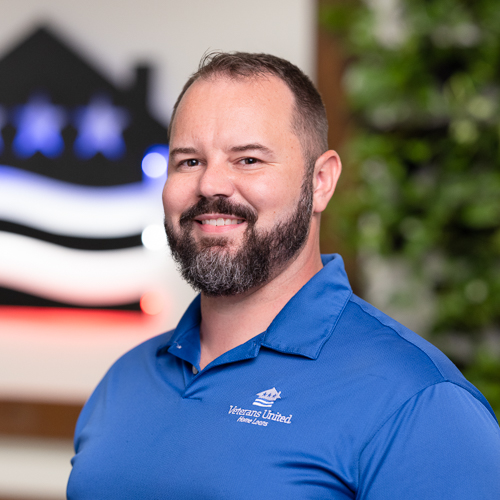 Would Recommend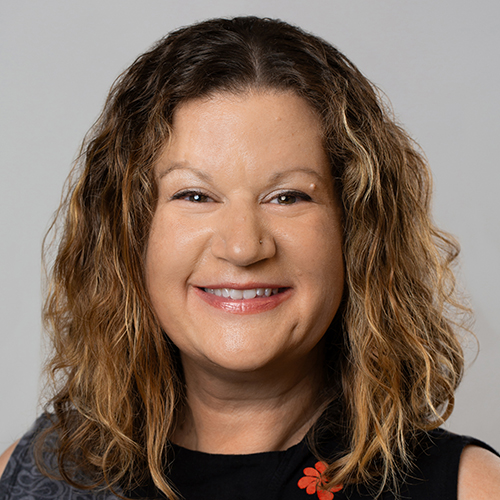 Start your journey today!