Would Recommend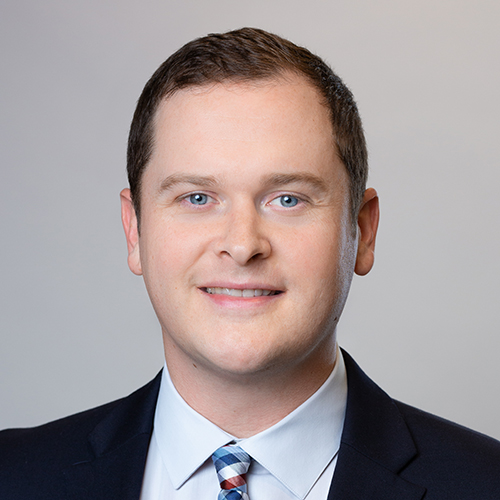 Would Recommend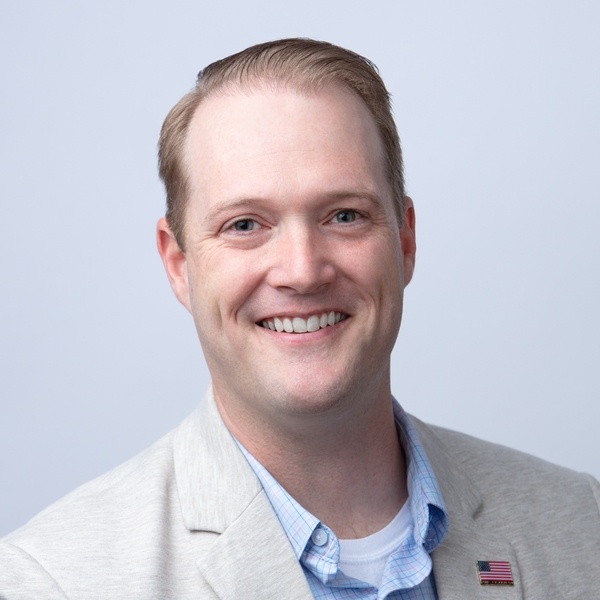 Would Recommend
Veterans United made my first time home buying experience a breeze. Daily status updates & your best interest at hand. If you aren't where you want to be financially, apply anyway they have programs to get your credit where it needs to be! Thanks Brad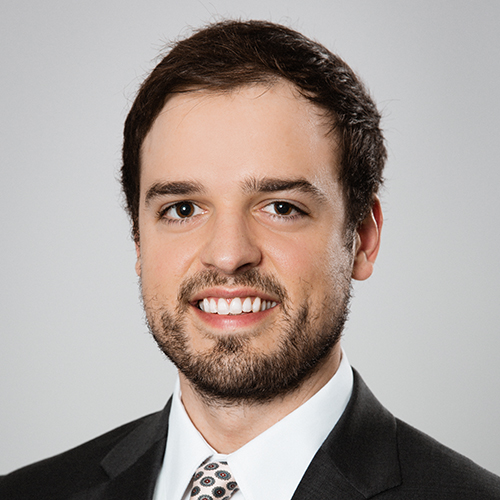 Would Recommend
Veterans United takes care of military personnel and is straight forward throughout the home buying experience!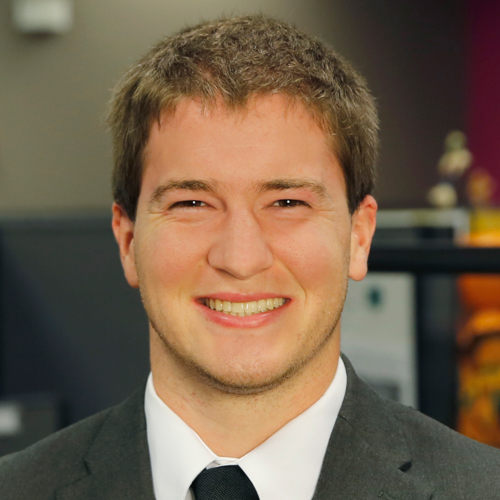 Would Recommend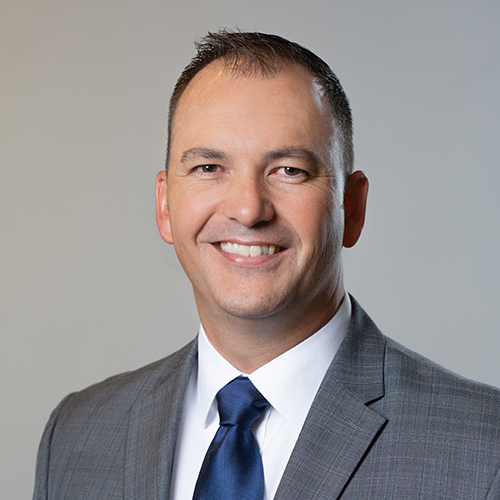 Would Recommend
I just inquired about home loans from Veterans United from an online VA loan search. I immediately felt comfortable with the business and went ahead, a year before I was able to commit to buying (because of an upcoming deployment. They enrolled me in the Lighthouse Program (which I absolutely recommend for those it can help) and Justin Basinger stayed in touch with me to help ensure my credit report and score were accurate before starting the home loan process. I recommend this company to any veteran seeking to buy a home using the VA loan.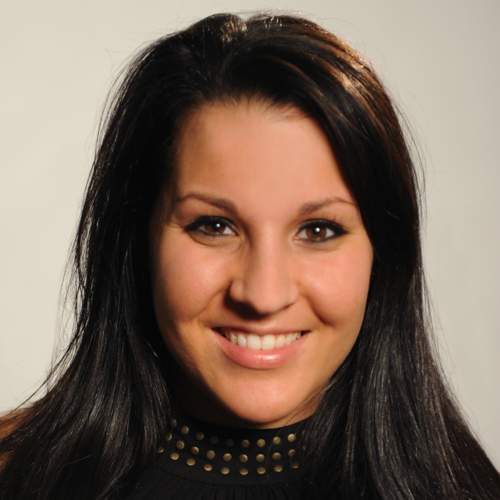 Would Recommend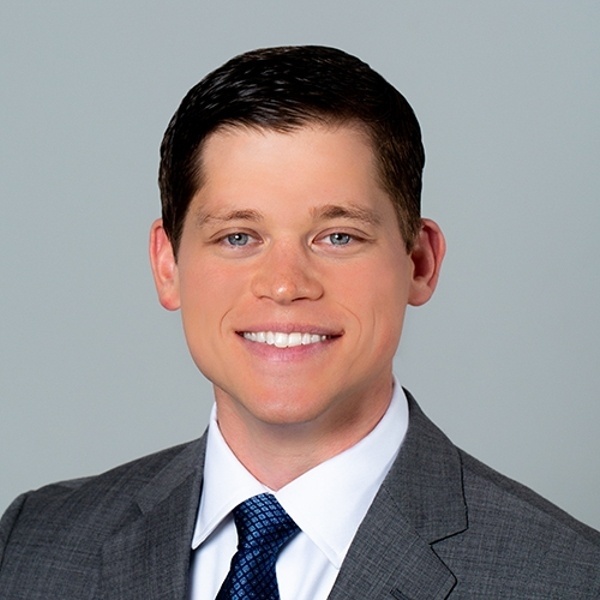 Would Recommend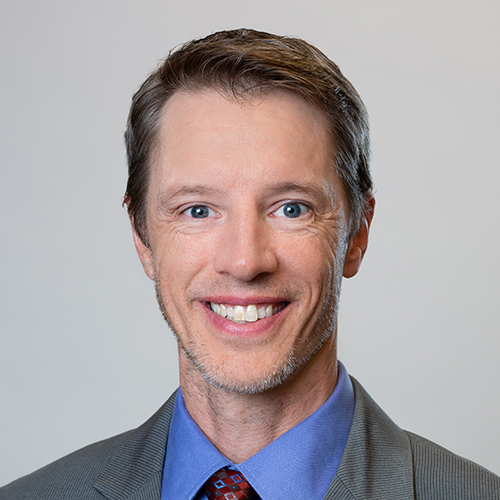 Would Recommend

Would Recommend
Will only go through Veterans United!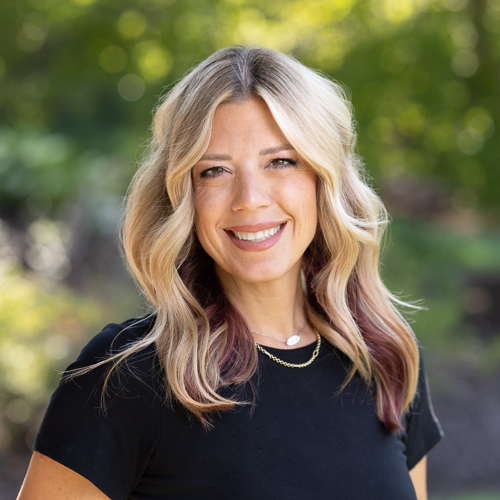 Would Recommend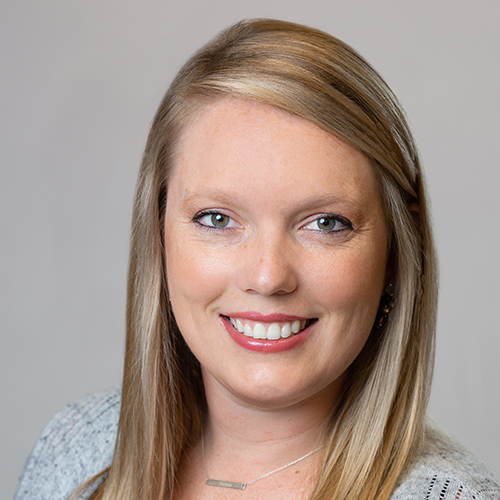 Would Recommend
This is a wonderful exellent organization in helpeing veterans like me. Keep up the good work!!!!!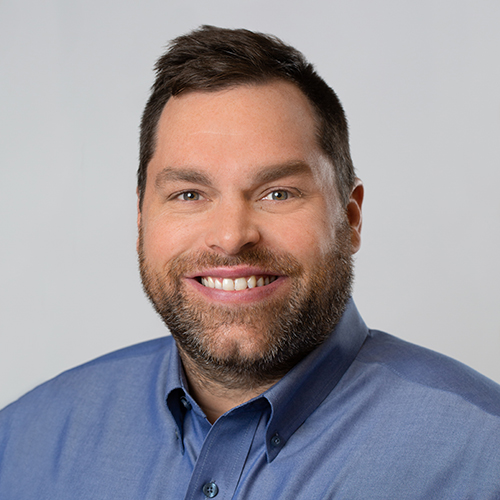 Would Recommend
I have never had a problem with Veterans United, the are extremely easy to work with and take you thru the process step by step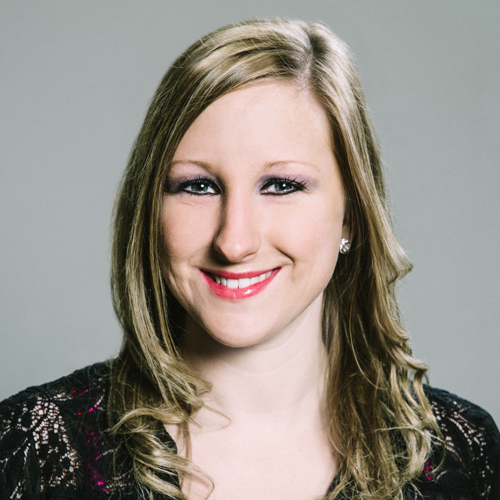 Would Recommend
The process is long but if you have the right team such as Andy Miller and Holly you won't fail. They give it a 100% each and every time you talk to them. Communication is the key to success and they give it to you. Veterans United Home is AWESOME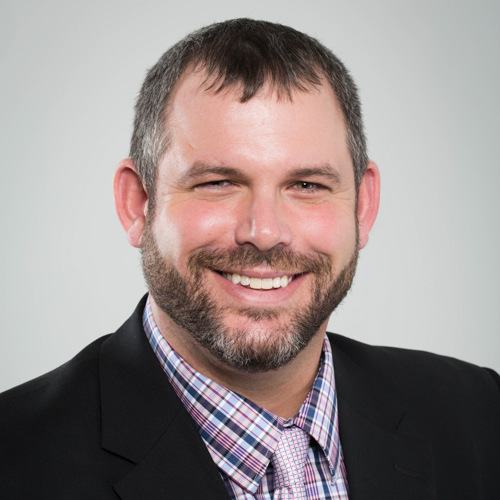 Would Recommend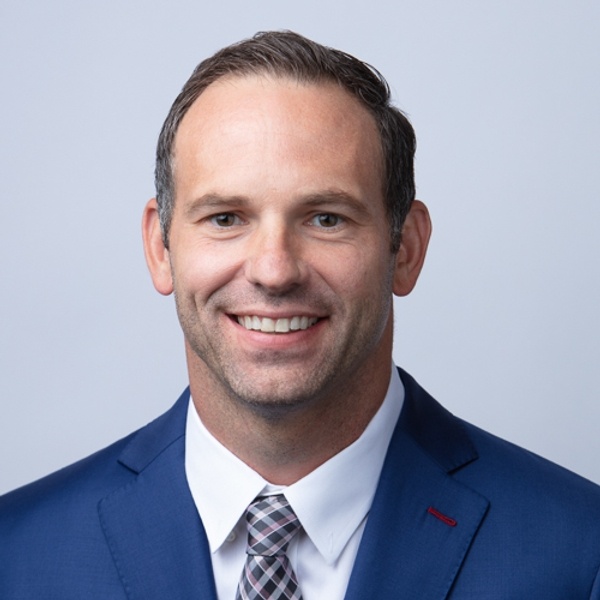 Would Recommend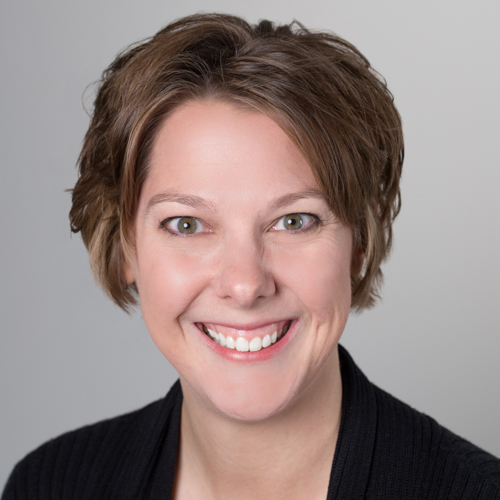 Would Recommend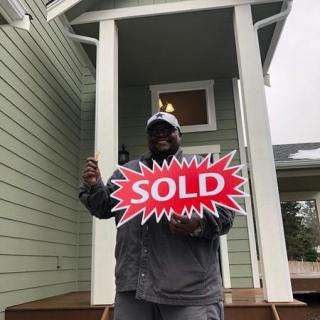 My home buying experience was not as stressful as many warned me about. I worked with Leah Maloney and she along with her team were awesome! I really love the portal app which made sending and receiving information and documents very smooth. Being a first time buyer, Leah answered my questions and helped me to breathe easy during the process. The portal works, so when asked to fill out, sign or review any documents, the faster you comply the sooner you will be at signing. I put in an offer for the home I wanted the first part of December 2018 and by February 2019, I was closing on my first brand new home! Thank you Veterans United!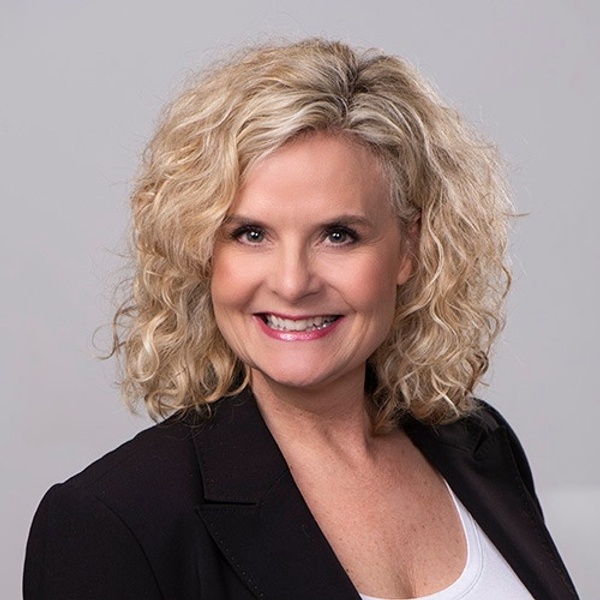 Would Recommend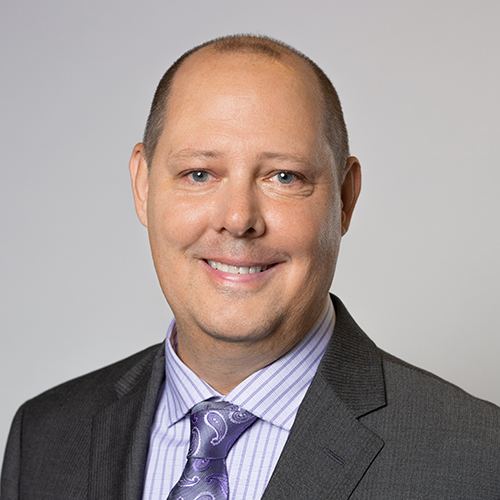 Would Recommend
Glenn assembled the best team to help us get this loan and home from start to finish!!!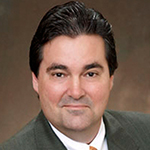 Would Recommend
Overall I highly recommend using Veterans United! They have been very professional and helpful during the entire process. This is the second time my wife and I have used them and have been pleased and happy with the outcome each time.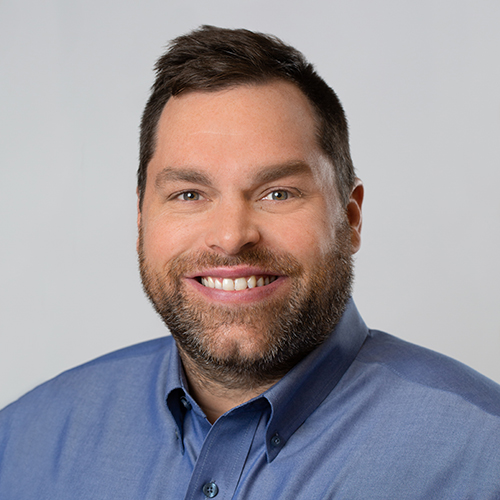 Would Recommend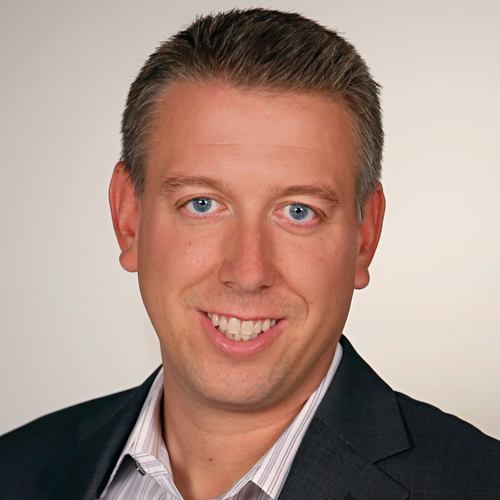 Would Recommend
Makes my home buying experience very easy. Very easy instructions and deadlines to follow on my VU account. Someone is always there to answer questions 24/7.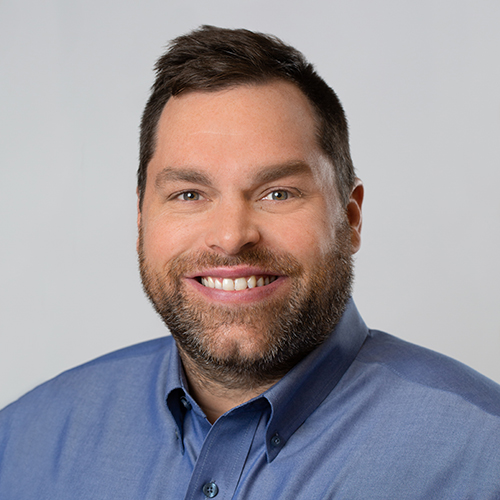 Would Recommend
Working with Veterans United was a great experience. All of our questions were answered promptly. It was a relatively painless experience. Buying a home can be exhausting but Veterans United made it easier than we thought it would be. Thank you Veterans United .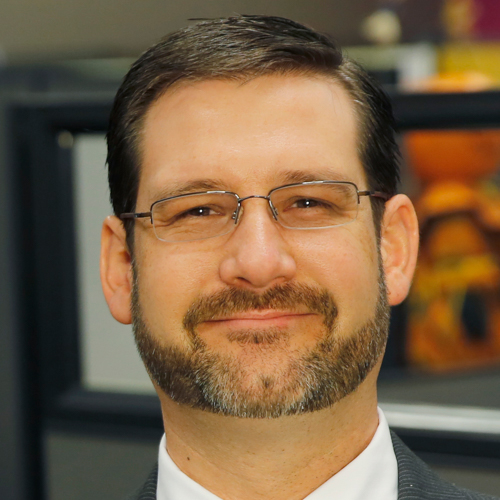 Would Recommend
Being in transition from the military to civilian life was not only a challenge for me, it also posed a challenge to almost every loan officer who looked at my application except Josh Kaplan and his team.Josh promised to get me into a home and he did.Every time I waivered, Josh and his team kept steadfast and got me in my dream home when I thought it was impossible.Josh and his team rescued my contract and closed a VA loan in under 10 days. Don't let anyone tell you VA loans are difficult to get or not worth it when you have a dedicated loan officer.Thank you Folks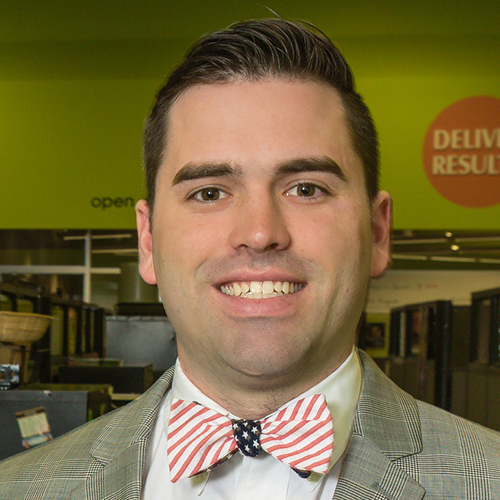 Would Recommend
All I can say is that I wish I had found these guys sooner. Very professional, yet always courteous and helpful. I would recommend their services to anyone looking for a home loan.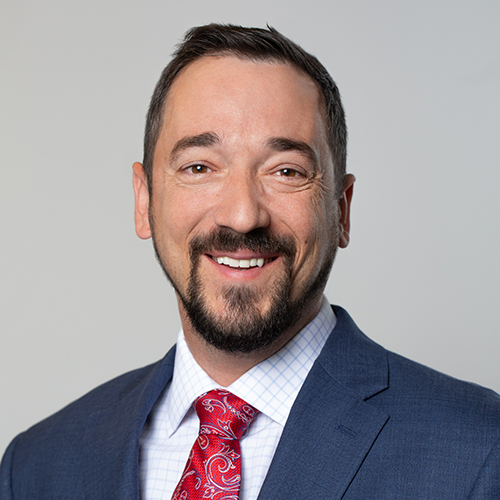 Would Recommend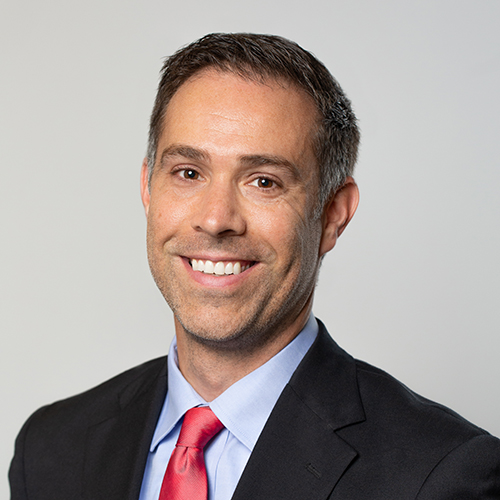 Would Recommend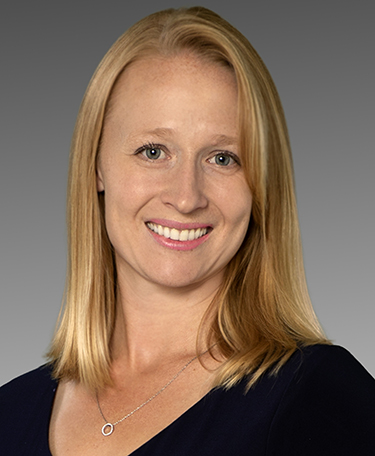 Would Recommend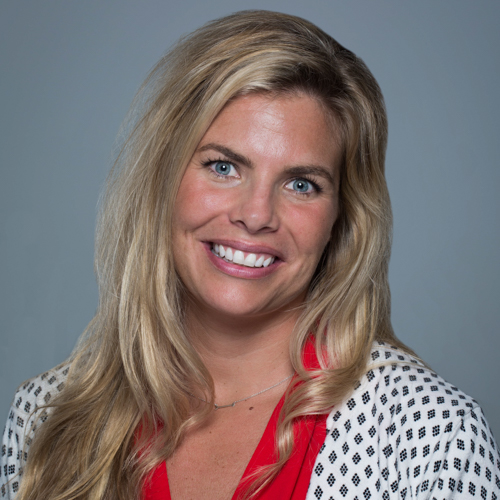 Would Recommend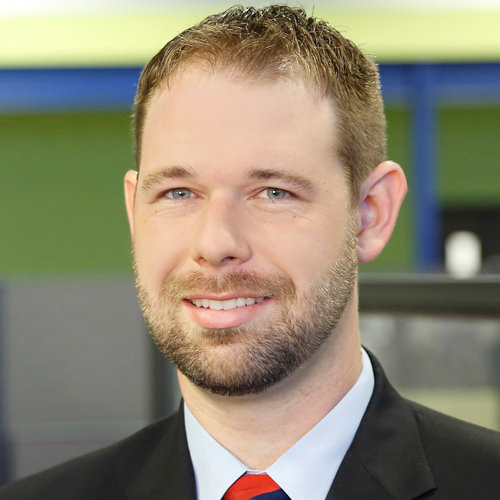 Would Recommend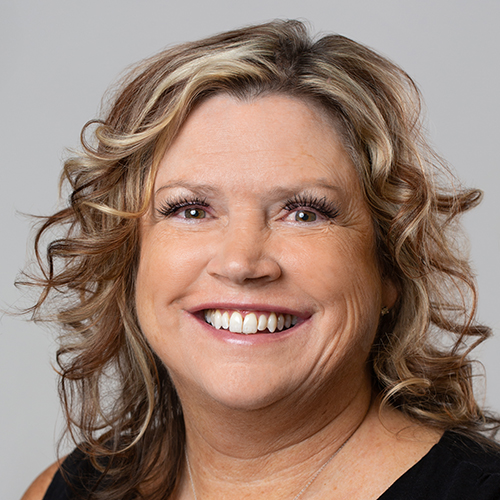 Start your journey today!