Veterans United is beyond a normal Realestate in taking care of us Veterans home needs.
Whenever we called they always were very helpful in so many ways it"s amazing!


Very professional friendly made me feel very comfortable!!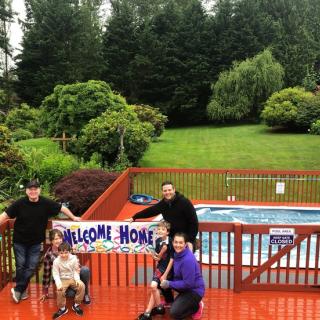 Veterans United was wonderful in walking us through each and every part of the process. Our loan officer Ella is a star in our eyes. She was professional and helpful in areas where we were confused or having any sort of problems. We recommend Veterans United to anyone looking to buy a home, they made it actually enjoyable-even the paperwork.



I started out the homebuying process expecting it to be much harder then it was. Veterans United made the homebuying process very easy. The online tools were easy to use and all of the training videos were very helpful. This was so much easier than I expected. Thank you for helping me buy my first home!


The process to get a VA loan and get you into a new home was very comfortable and easy.

You're next!
Join the ranks of our 200,000+ Proud Veteran Homeowners nationwide.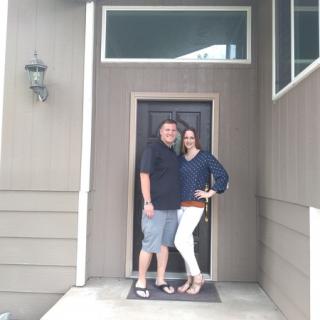 Veterans United could not make it any easier to buy a home or refinance. We have done both in the past year and have really appreciated their help and enjoyed working with them. Keep in mind you have to be willing to do the work! Get your ducks in a row and be realistic about your home buying expectations. Respond to emails and upload requested documents in a timely fashion and things will go smoothly. You can't go wrong with Veterans United!!

Probably the easiest home buying experience my wife and I have had, this being our third home purchase. I will 100% use VU again in the future and will always recommend them to others:

Great company! We love all the Website to review and sign documents!





Choose Veterans United period. Short sweet and to the point.


I don't recommend Veterans United unless you are prepared for delays in your home buying process. It was quite challenging getting the process done and with three additional contract extensions it was disappointing and caused me to relocate from my previous home due to the blown timeline on their part.
Response from Veterans United
Peter, thank you for sharing your valuable feedback. A member of our Client Advocate team has attempted to reach you and we invite you to connect with us further. Discussing your experience and learning how we might look to improve is part of our commitment to provide outstanding customer service.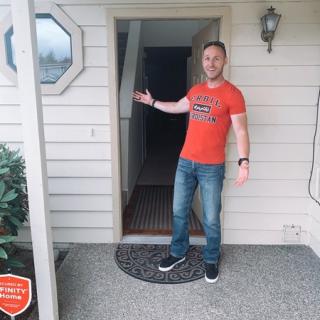 I will be recommending Devon and Zac from Veterans United to any friend/family who are looking to buy a home. I will be recommending Katie to assist anyone with looking for a new home to live in. They're all great and made this process as smooth and easy as possibly could. I wouldn't be in my new home without them.