Would Recommend
well this is the 2nd time we went thought daniel did a great job and i will tell everybody i know to go with daniel and if you need something he was allways there to help out thanks again and let daniels boss know as well thanks so much once again thanks robert f neely and sharon neely thanks for a great job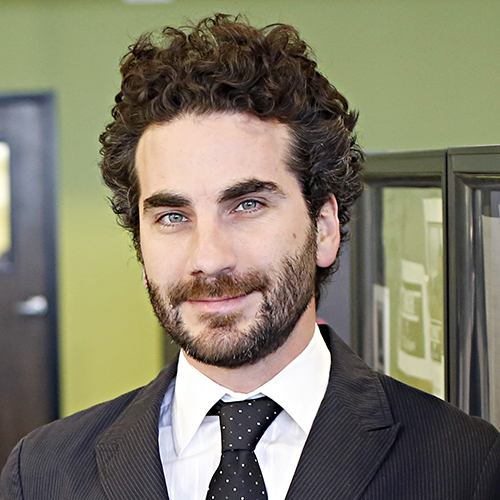 They first realtor recommended was a dud, the second was phenomenal. The title company chosen was a dud, but their notary was a pleasure. Caleb was outstanding, extremely helpful throughout the process. Samantha as well. I was not disappointed with their service.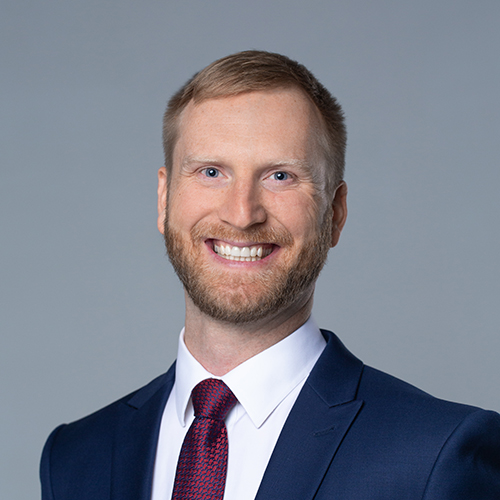 Would Recommend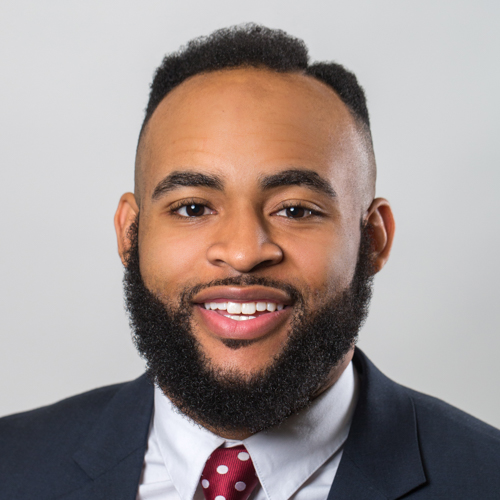 Would Recommend
Each of the representatives we worked with were exceptionally knowledgeable,helpful, courteous and a pleasure to communicate with.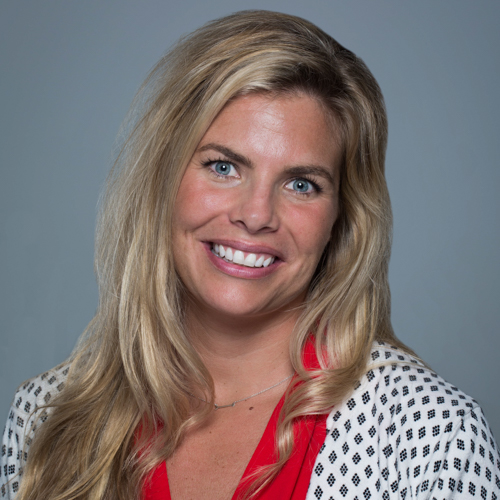 Would Recommend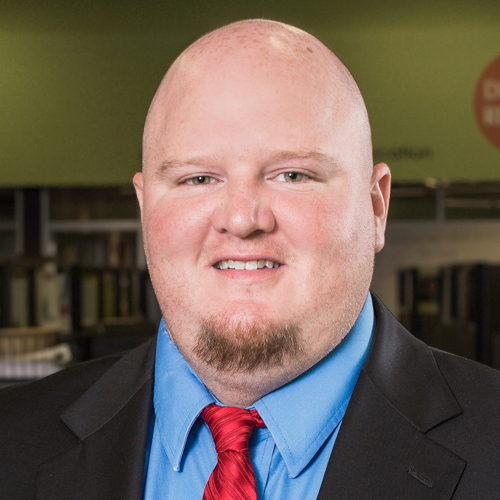 Would Recommend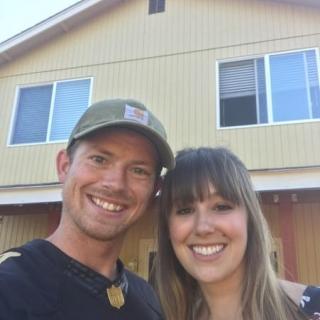 Veterans United made our home buying experience as painless as possible! I have heard horror stories from people who have used other financial institutions and was expecting at least a little bit of push-back, but there was none! Thank you to everyone who helped my wife and I get into our first home!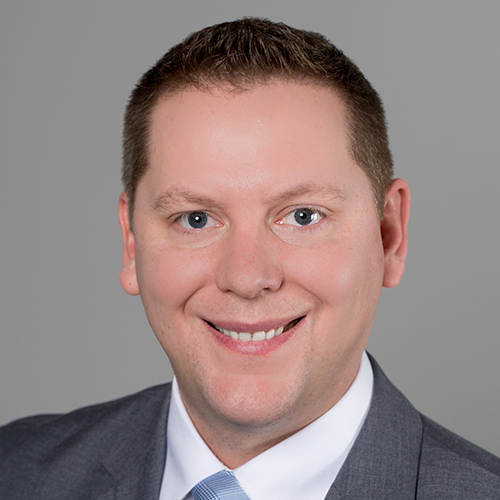 Would Recommend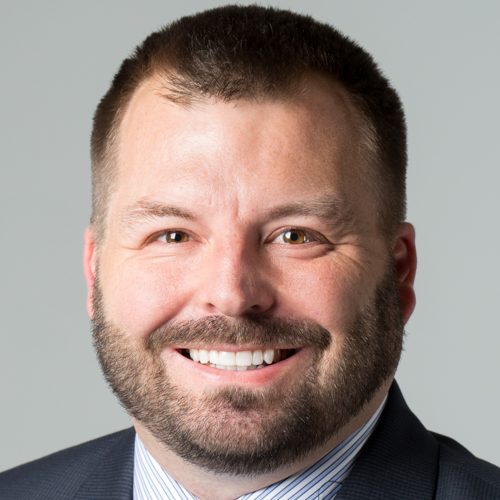 Would Recommend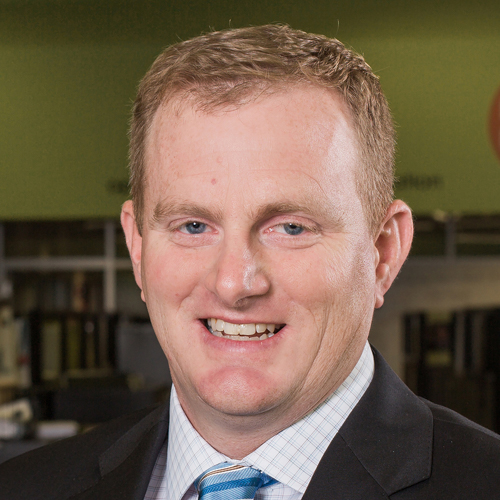 Would Recommend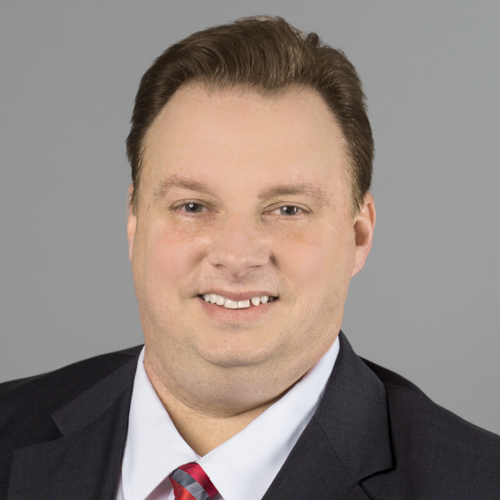 Would Recommend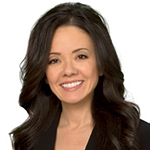 Would Recommend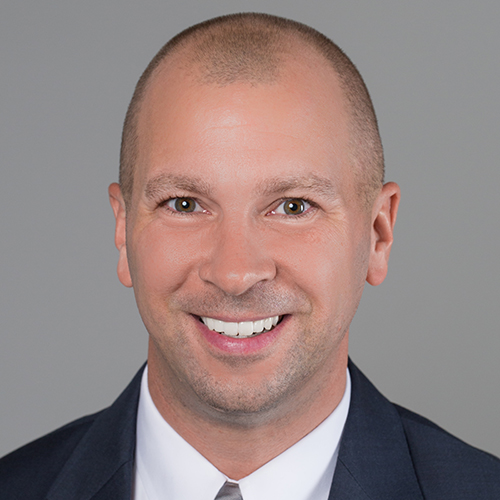 Would Recommend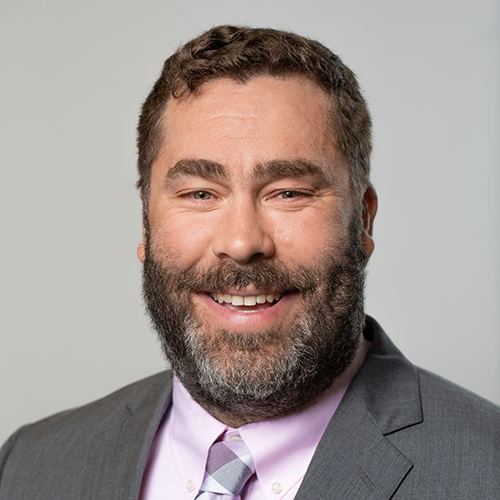 Would Recommend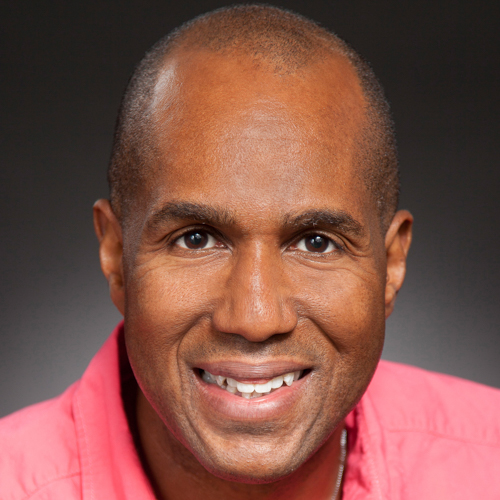 Would Recommend
Nathan Andrrsona and Alyssa Kronner were just amazing.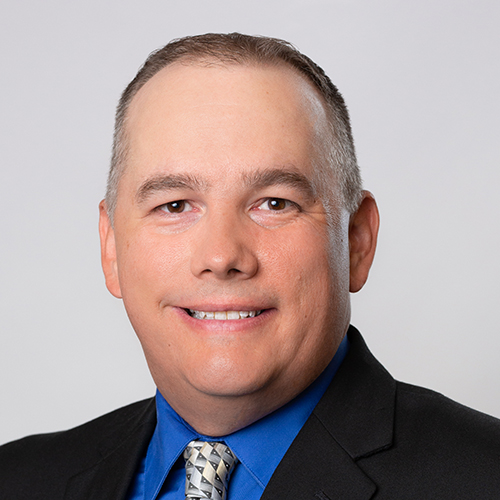 Would Recommend
We've used Veterans United twice now. The first time for the purchase of our first home, this time it was for a refinance. VU has gone above and beyond our expectations both times. The process was incredibly easy and well-explained. Look forward to using VU again in the future!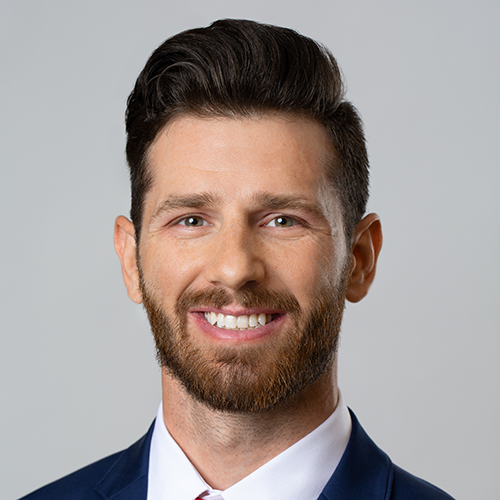 Would Recommend
Exceptional service and courtesy throughout the loan process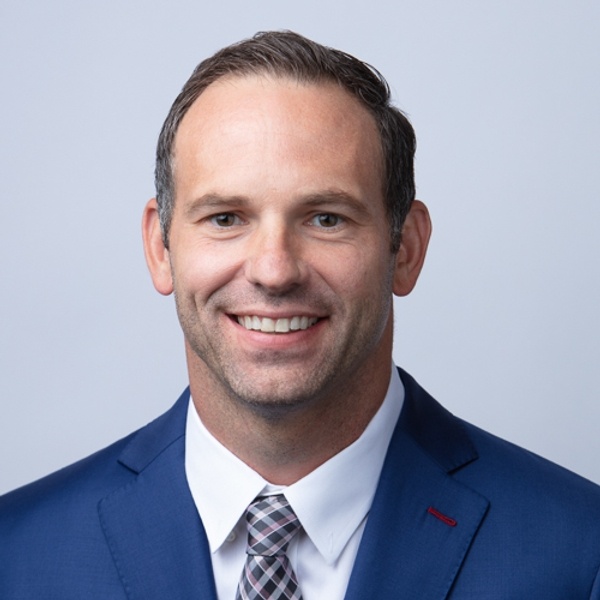 Would Recommend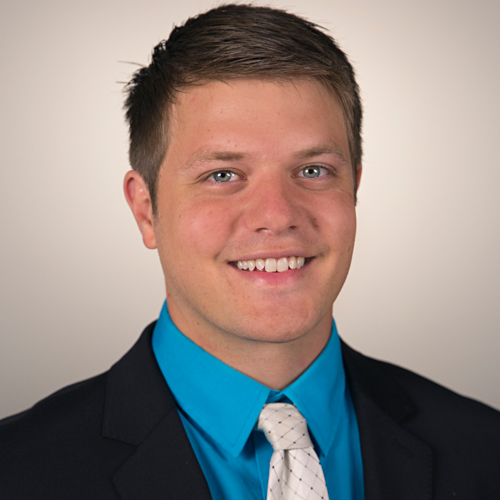 Would Recommend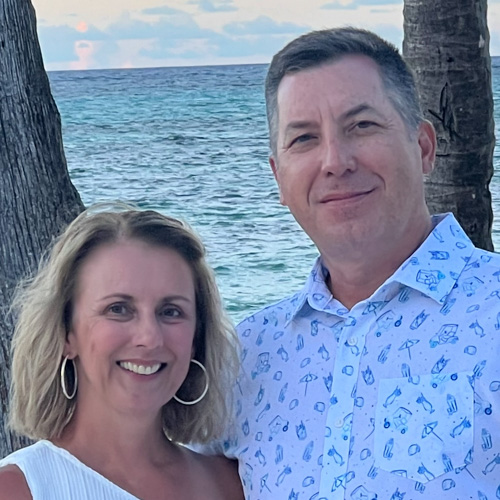 Would Recommend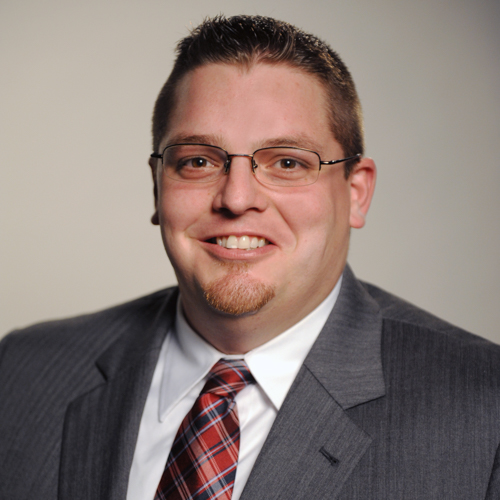 Would Recommend
kyle provided great service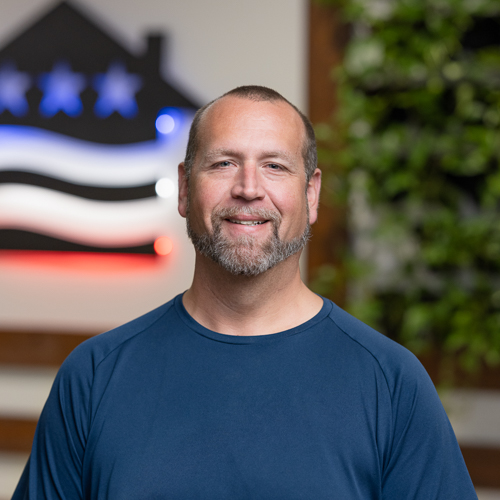 Would Recommend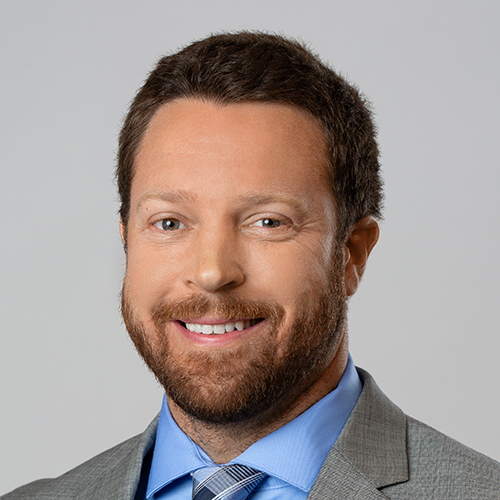 Would Recommend
The team I worked with was phenomenal. They helped and supported me every step of the way.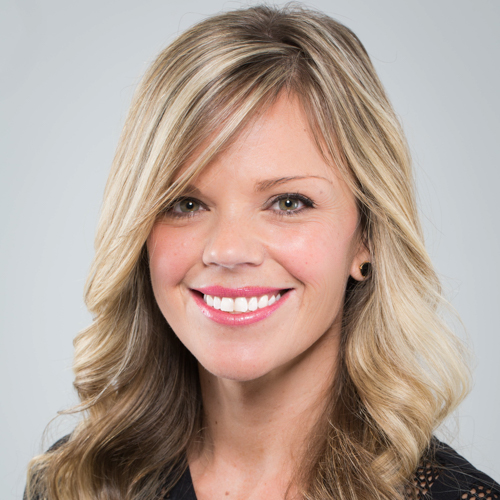 Would Recommend
My only suggestion would be to make the online signing process easier and more clear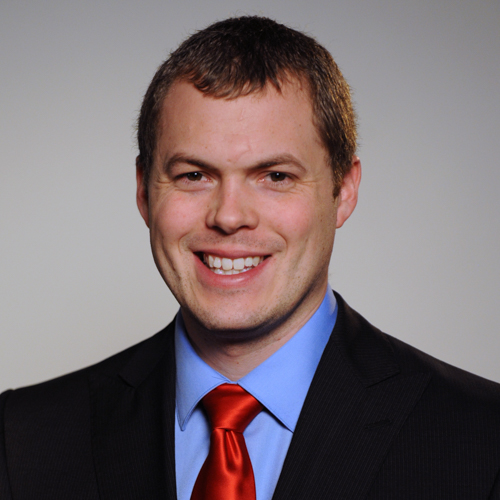 When I initially started the process I was very satisfied but as the process was going. I decided to change homes, this process took a while. The updates were hard to come by, seemed generic and inaccurate. This is because my loan officer missed my closing date due to the wrong power of aftorney in my file. Now this was not the only issues because no one was on the same page at this office. I was asked to pay off some debt. Once I did this they asked told me I needed to pay off an entirely different debt that was never spoken about. When I asked about this, they just said sorry we were just trying to see what we could do.
Response from Veterans United
Thank you for your review Joshua. We understand the frustration when a new loan file is started and paperwork changes the process. We will research this information and your file to make sure another Veteran does not have a similar experience. Our Client Advocate team remains available to you if you would like to discuss this further.
Would Recommend
The loan officers are very knowledgeable and walked us through every step. So easy to use the portal to upload documents. Great system!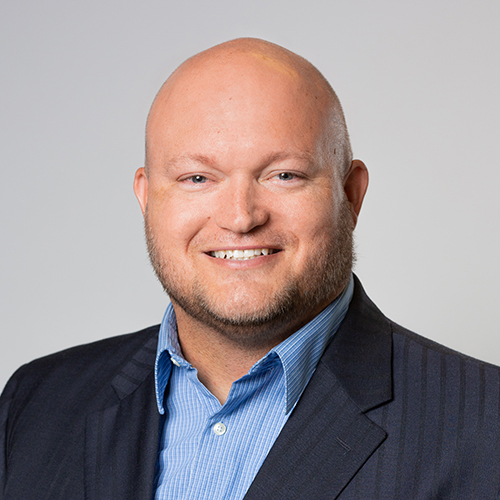 Would Recommend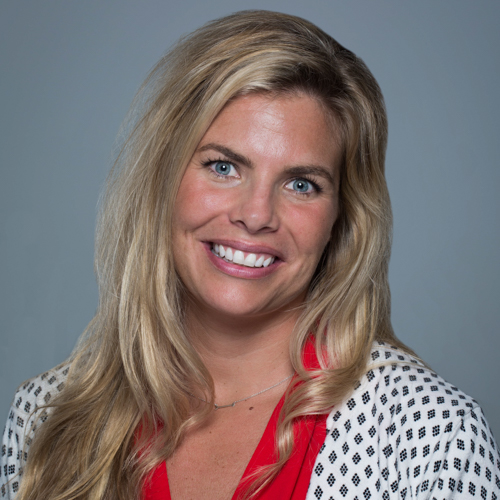 Would Recommend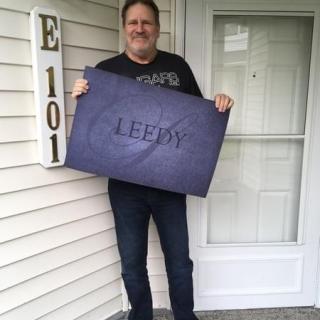 Terry and Bridget were always available when I had a question or needed an answer. Terry was instrumental in working with my realtor that was comfortable and knew much about the VA loan process. Without his help and determination, I might not have been able to get this loan and save a significant amount of dollars. Bridget always kept me up to date during the process regardless of how much I pestered her. Outstanding team to work with!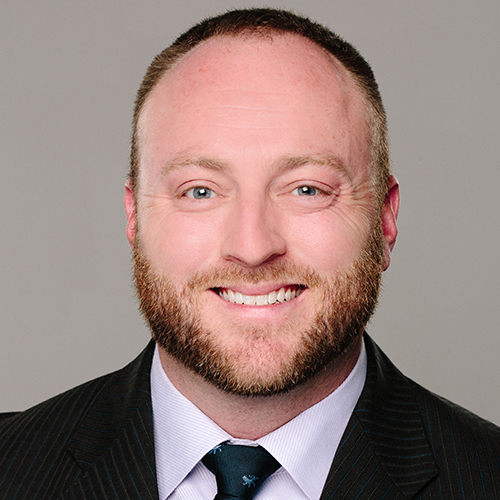 Would Recommend
Veterans United made this crazy complicated and confusing process seem so much easier. We are very young to be first time homebuyers and were worried people wouldn't take us seriously, but that was certainly not the case. Our lending team answered every single question and concern in a timely manner. The online portal made uploading documents easy and made us feel like we always knew where we stood in the process. The realtor we were connected with was absolutely amazing and helped us beat out an all cash offer! We couldn't be more thankful for Veteran's United.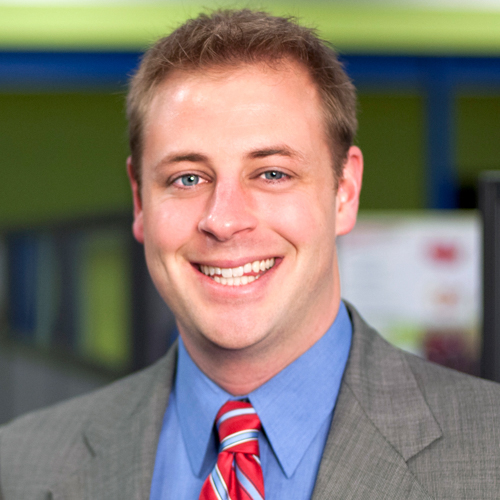 Would Recommend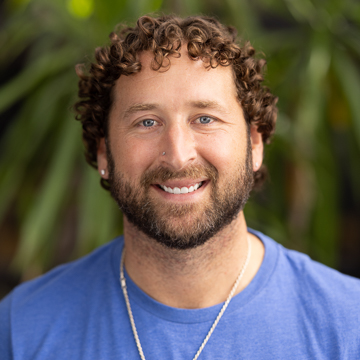 Would Recommend
The process was very straightforward and easy to follow on the portal.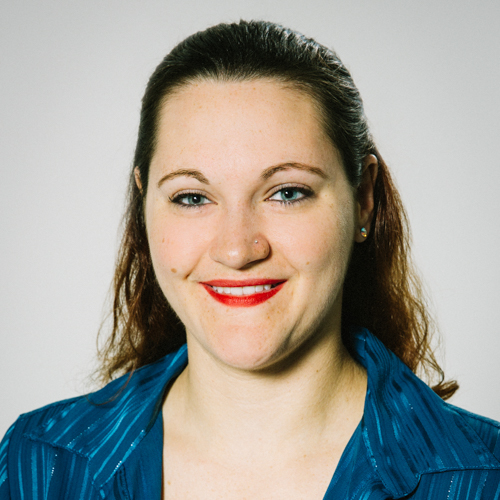 Would Recommend
Followed through as promised. Original RE agent that was recommended left a lot to be desired. Would not recommend him to anyone. Steve and Shane in the office were great. Just a little hard to get ahold of sometimes due to time difference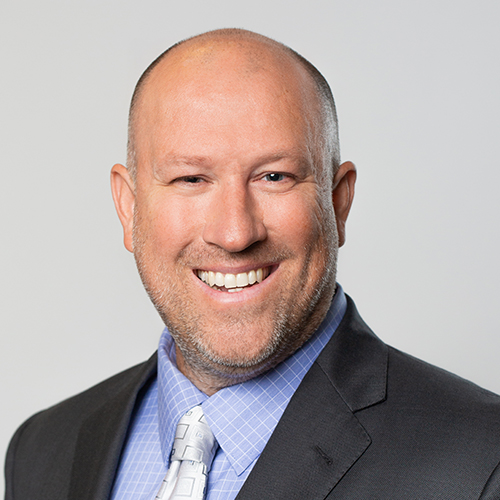 Would Recommend
The entire process was really smooth going and actually stress free.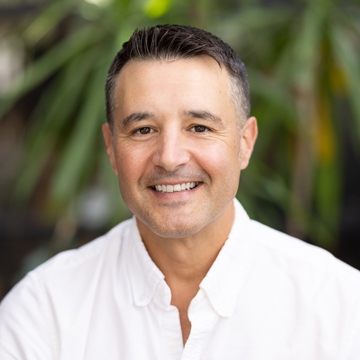 Start your journey today!