Would Recommend
VU is amazing. They helped me get a home in record time so my family could have a home to come to.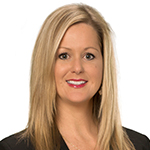 Would Recommend
I was a bit apprehensive about getting a VA loan, especially with it being my first time buying a house. However, Chris' team lives up to every expectation that I had going forward from a recommendation by my buddy. They made me feel very comfortable and were extremely knowledgeable about any topic I could come up with. I didn't have to reintroduce myself to anyone or have to restate my intentions in searching for a home, and they weren't super buggy when I wasn't able to get back to them right away. All in all, I felt like they were there for me exactly when I needed them to be!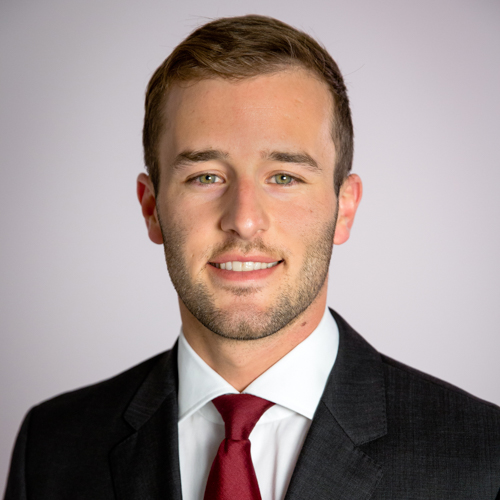 Would Recommend
Our friends recommended VU to us 3 years ago. We had started the process, but was then blindsided with a two year overseas duty. When we arrived back to the US and VU just picked up where we had left off. Our VU rep, and recommended real estate agent, had us in a home before our furniture bad even arrived from overseas. It should also be said that we got the home WITH NOTHING TO PAY AT CLOSING!!! We could not be happier!

Would Recommend
I would work with Jake and veterans united again. They were all very helpful, they all worked quickly and communicated with me easily throughout the whole process.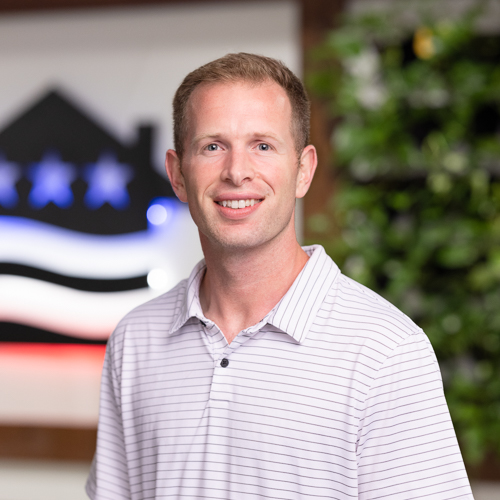 Would Recommend
Veterans United was great. When I asked questions my team was there to explain. From start to finish it took about 3 months. I was able to get a house within my budget and the process took about 30 days once I found a house. I think if there are any Veterans out there renting, they are crazy and really need to understand that this company is here to walk you though and help anyway they can!! Thank you for all the help!!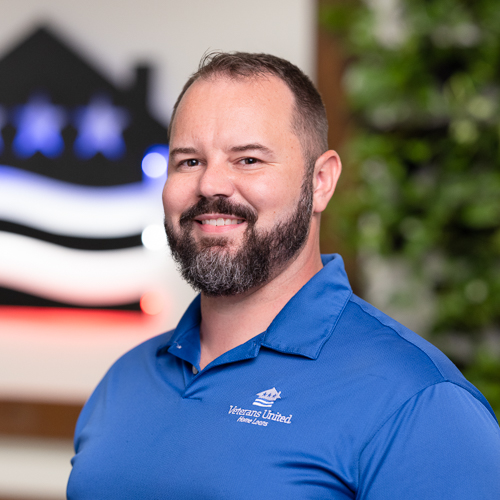 Would Recommend
Veterans United made buying a house smooth with no surprises. Our loan specialist, Alberto, kept us informed and explained everything extremely well. There was never any confusion over any and all paperwork needed or sent to review. I would refer Veterans United to anyone exploring using A VA loan to buy a home.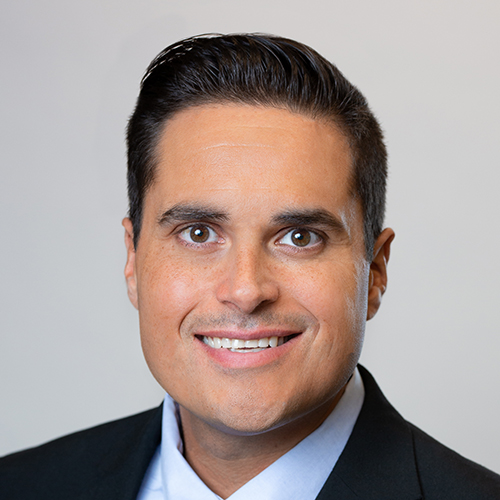 Would Recommend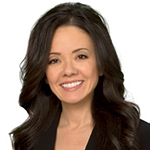 Would Recommend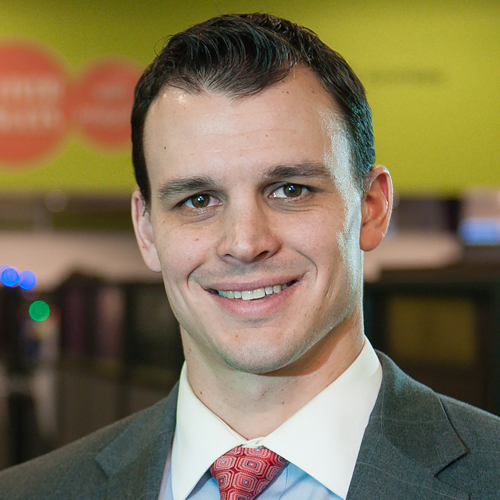 Would Recommend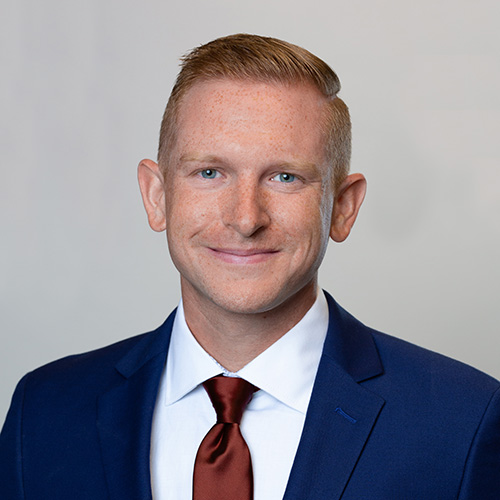 Would Recommend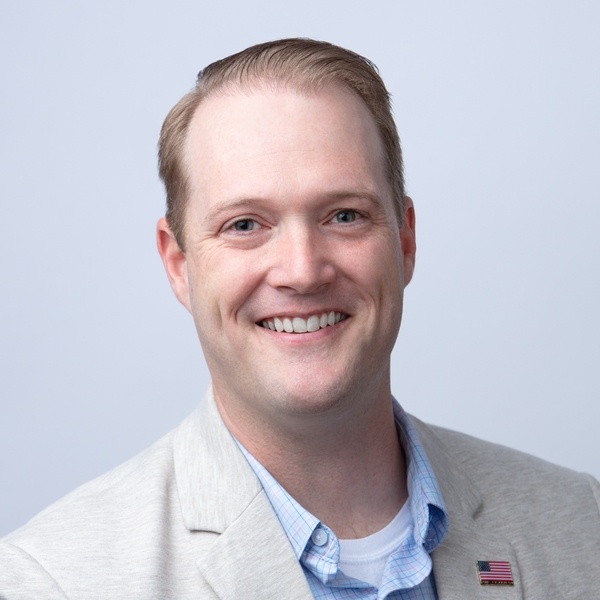 Would Recommend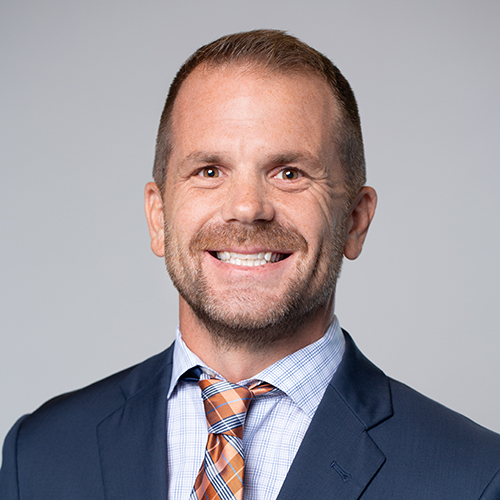 Would Recommend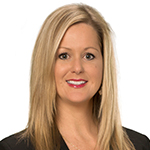 Would Recommend
I definitely recommend buying a home through Veteran's United. Everyone is very helpful and put my mind at ease. The process was thoroughly explained and I didn't have any "surprises" come up. This was my second time buying a home through them.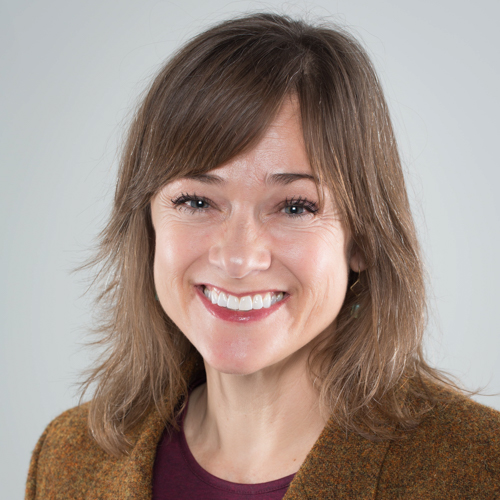 Would Recommend
Lukes assistant did not return any phone calls from us when Luke was on Vacation.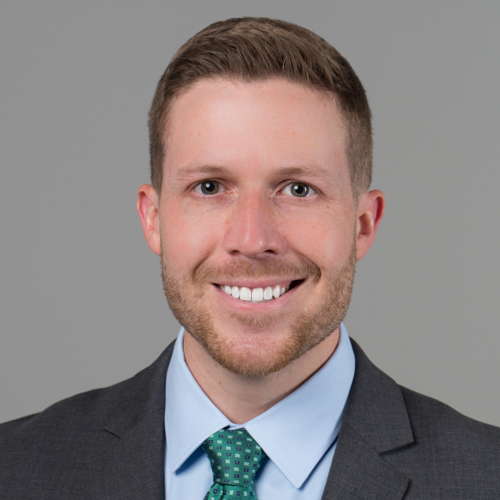 Would Recommend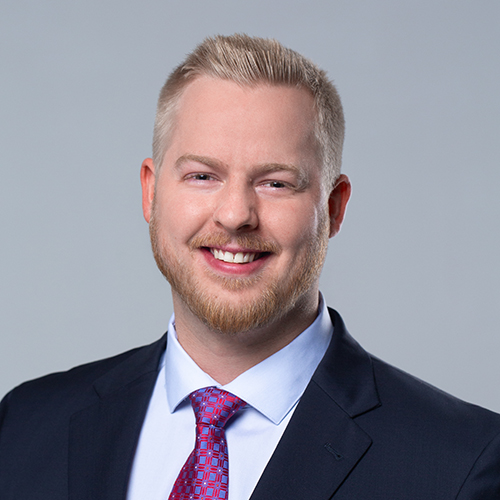 Would Recommend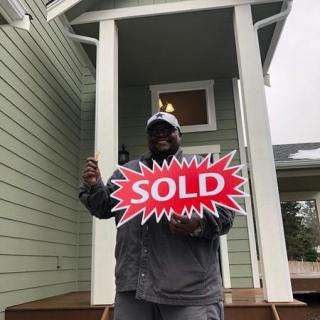 My home buying experience was not as stressful as many warned me about. I worked with Leah Maloney and she along with her team were awesome! I really love the portal app which made sending and receiving information and documents very smooth. Being a first time buyer, Leah answered my questions and helped me to breathe easy during the process. The portal works, so when asked to fill out, sign or review any documents, the faster you comply the sooner you will be at signing. I put in an offer for the home I wanted the first part of December 2018 and by February 2019, I was closing on my first brand new home! Thank you Veterans United!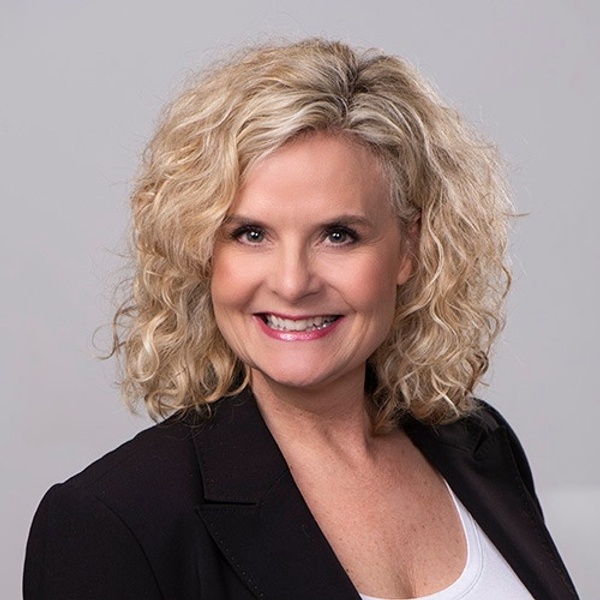 Would Recommend
Thanks to everyone. I will definitely recommend Veterans United to anyone looking for a great home buying experience.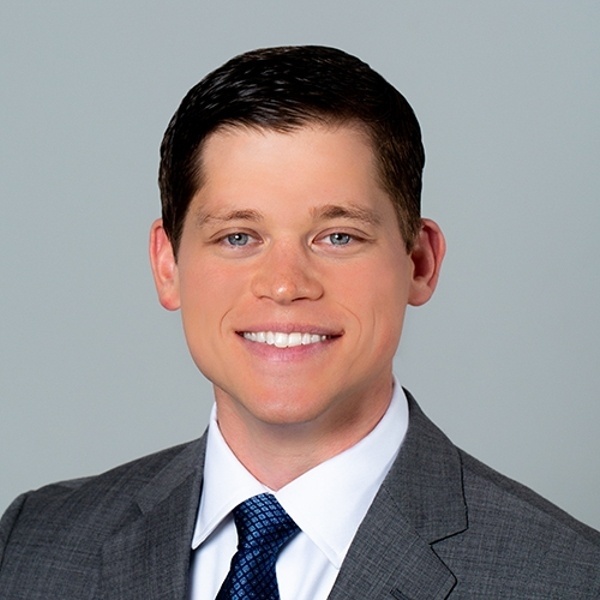 Very poor with communications, expected alot better, would not recommend.
Response from Veterans United
Christopher, we consistently strive to provide the best customer service for each of our Veterans. We apologize if you didn't feel you received our best service. We will be sure to use your comments to refocus our attentions and make sure we are providing the personalized attention our Veterans deserve. Thank you for sharing!
Would Recommend
Tammy was absolutely wonderful! There were some complications that came up, and she never gave up. Tammy put in the extra effort to make this as stress free an painless for me. Tammy could of gave up at any point and said it wouldn't work for me but she didn't, she kept pushing and got it all squared away! I recommend her to anyone and everyone! And I have recently sent my parents to her, because she is honest and trust worthy and isn't about the money! She cares for her clients!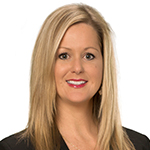 Would Recommend
Although the home buying process can be a daunting experience, our Veteran's United team was there for us every step of the way.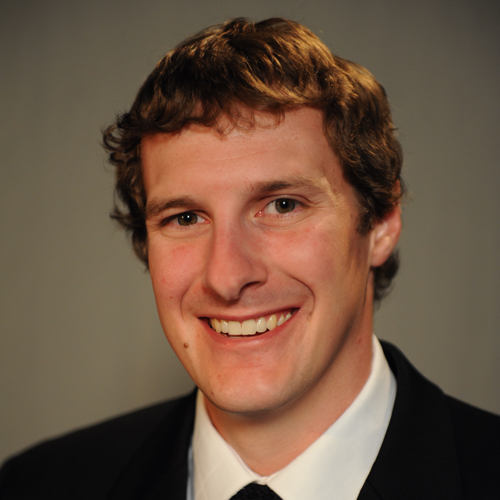 Would Recommend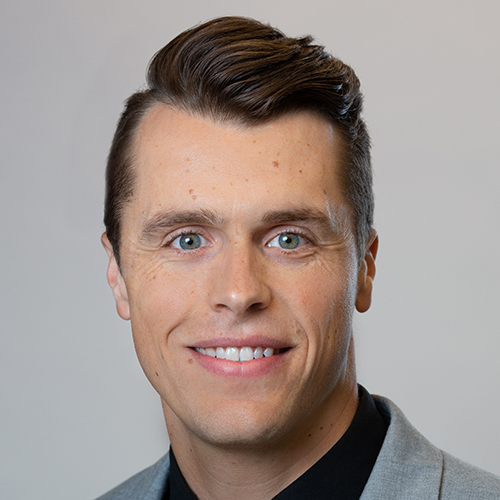 Would Recommend
I will definitely recommend Veterans Untied to all my friends and family. This is the 2nd time we've dealt with Veterans United and again they were outstanding. We originally worked with John through the lighthouse program to get our credit back on track and once we successfully did this we were referred to Tammy who was an outstanding loan officer. Tammy walked us through each step and assisted me with al my questions. Tammy was so professional and kind and took the time to make me feel like I was her only client. Working with our realtor Ron was a blessing. Ron took the time to make sure we could see all the homes that we wanted regardless if there were in our pre-determined scheduled showings for the day. The entire process was so smooth and everyone we dealt with made us feel as though we were their top priority. Also working with Kristie who assist Tammy was amazing!! Kristie was so professional as well and made sure when the underwriter had questions about docs, she made sure to stick with me on the phone to get all accurate docs needed. This helped to prevent any confusion and helped our loan move forward smoothly. Thank you Veterans United, John, Tammy, Kristie and Ron for all your professionalism had hard work!!! We truly appreciate everything and love our new home!!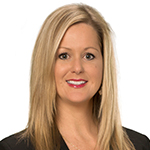 Would Recommend
Overall I had a great experience using Veterans United. The entire team was very professional and made buying my home an easy process. I will definitely be using them again for my next home purchase!John Hynes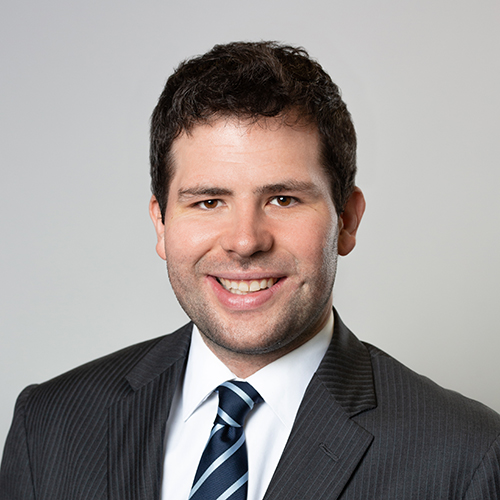 Would Recommend
If and when you are looking to purchase or refinance a home VU is by far the best experience you will have They make home buying less stressful and the staff are kind helpful and very respectful Loved my team of representatives and I am extremely grateful A truly rewarding experience ❤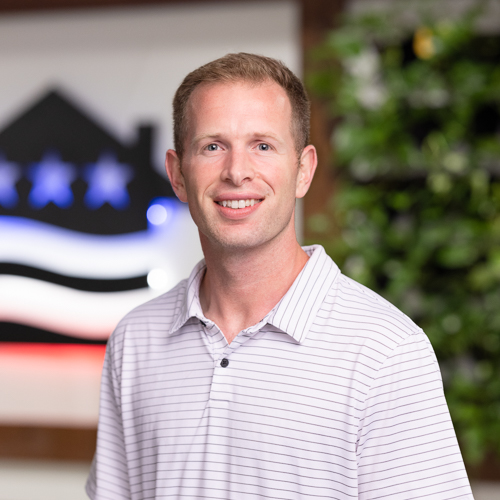 Would Recommend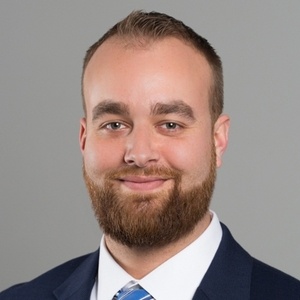 Would Recommend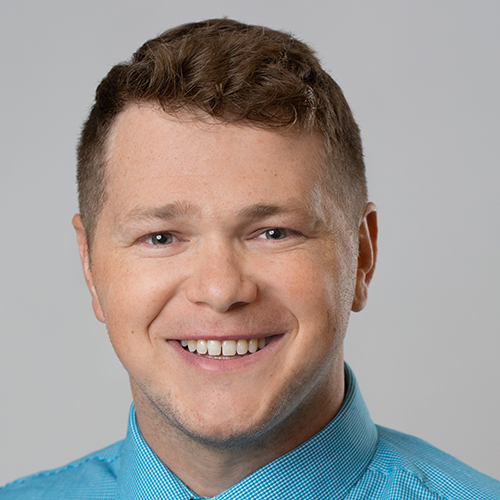 Would Recommend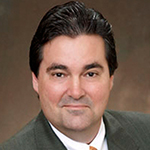 Would Recommend
Great people to work with and I would be very happy to recommend Veterans United to others.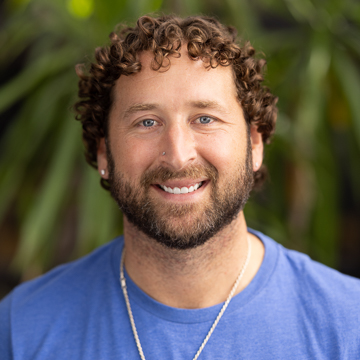 Would Recommend
Fahad did a great job would recommend him to anyone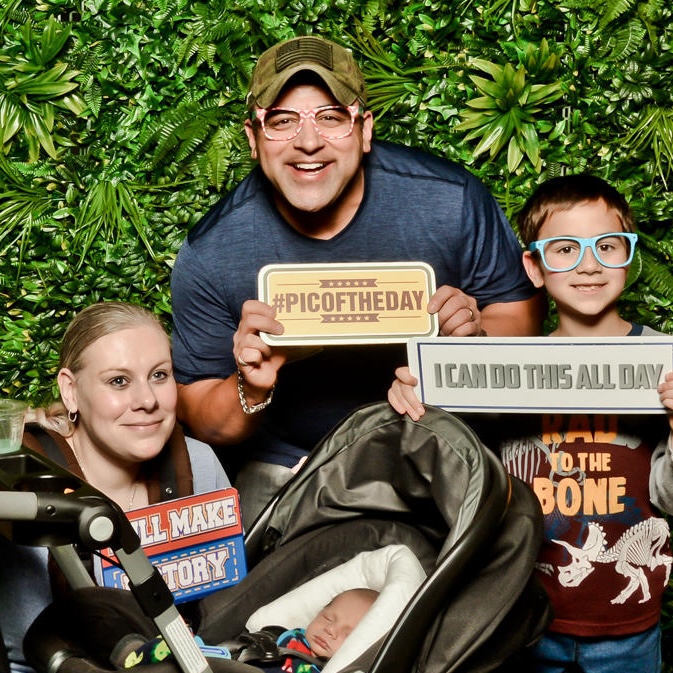 Would Recommend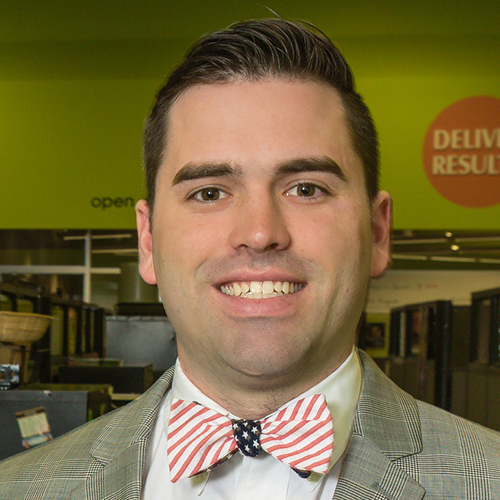 Would Recommend
Courtney and Ellie were great. When we go to buy another house courtney will be the first one to call. We had a wonderful experience with this organization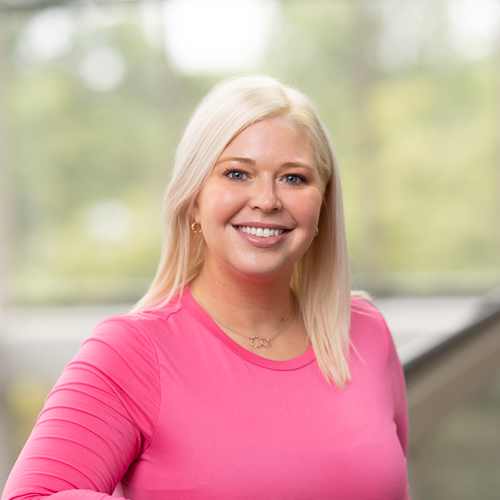 Start your journey today!