Would Recommend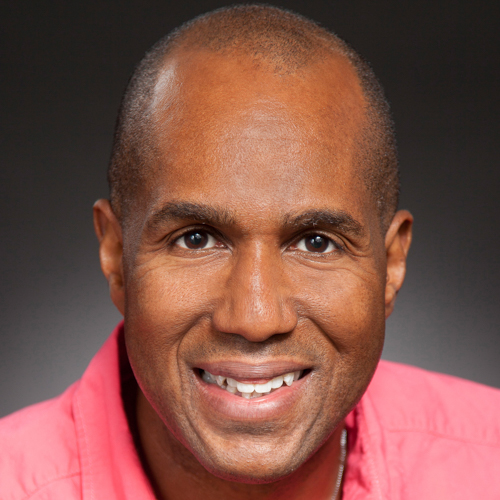 Would Recommend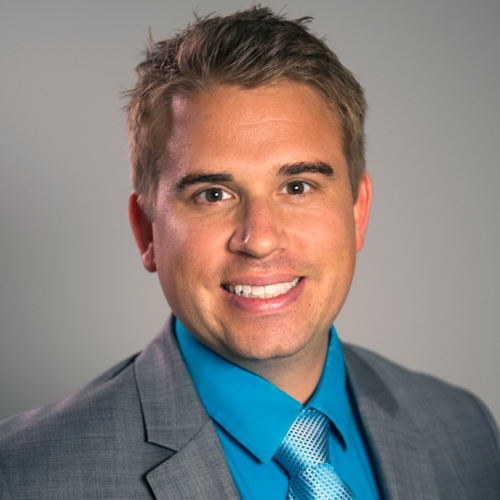 Would Recommend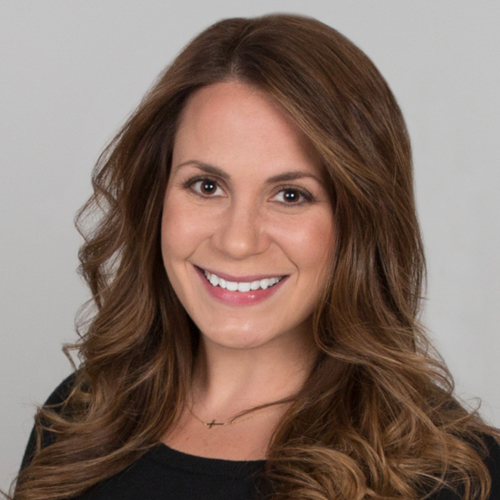 Would Recommend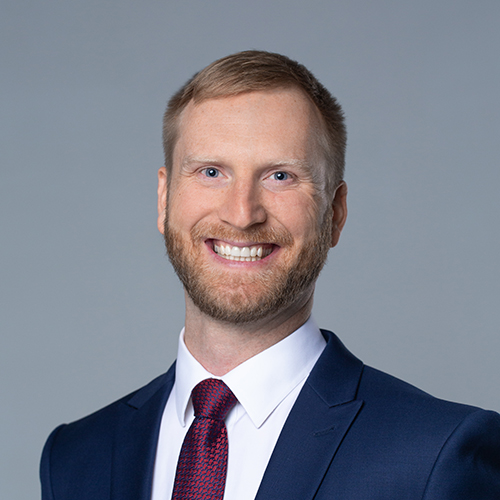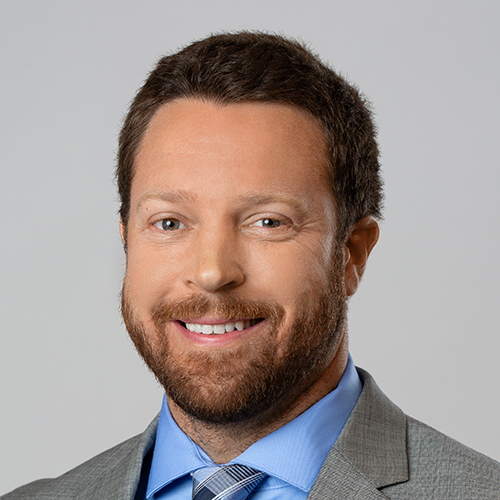 Would Recommend
We highly recommend Veterans United. They are trustworthy and professional. They made it easy and quick. Best lender we have EVER worked with in our 35 years of marriage.

Would Recommend
Applying for a mortgage with Veterans United is done totally online. With that said, they made the entire experience very user friendly and transparent. If at any time there are questions you can still talk to a loan team member. This was an extremely smooth process.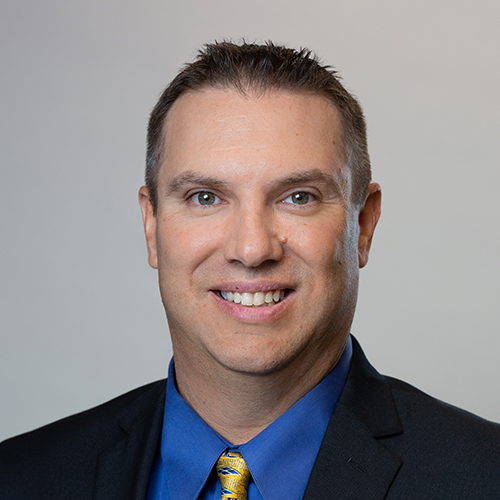 Would Recommend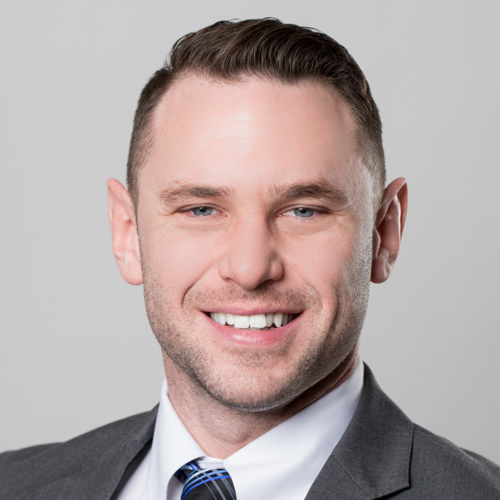 Would Recommend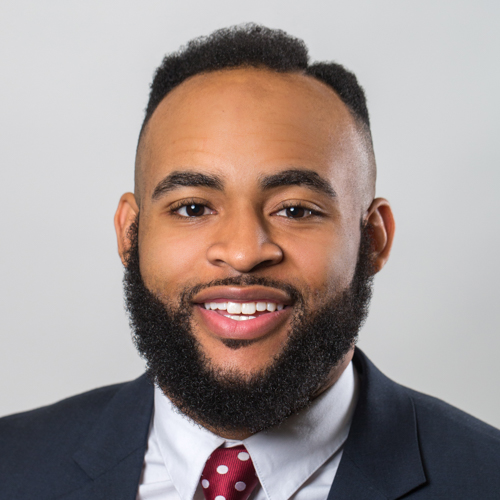 Would Recommend
This was my second time dealing with Veterans Home Loan, specifically with Glenn Leach and I would recommend them to any veteran looking to buy or refinance a home. I'm truly pleased with both opportunities I had with working with them.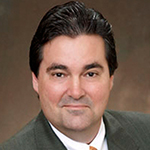 Would Recommend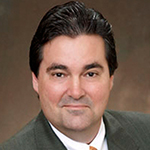 Would Recommend
Considering that in the VA process, most fees are the same regardless of lender, customer service and responsiveness is what really sets one lender apart from another. Veterans United was by far the best mortgage experience I have had after going through the mortgage process about 8 times over the past 25 years (purchases and refinances). I expect to be retiring and relocating in about 5 years. I will definitely be going back to Veterans United when that time comes.

Would Recommend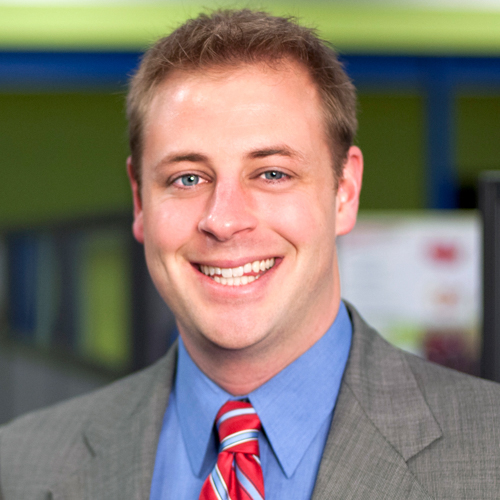 Would Recommend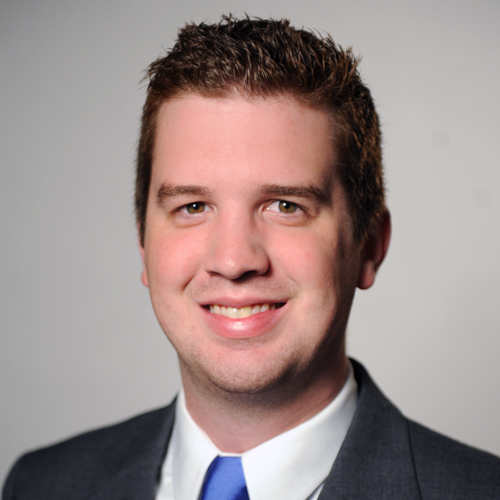 Would Recommend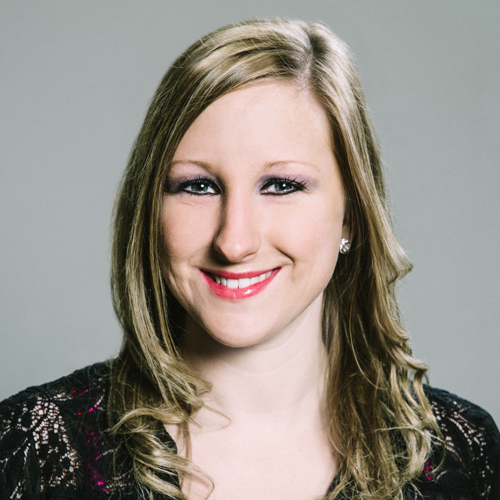 Would Recommend
Very down to earth and informative team!!! Taylor Clark's team has helped me buy my first place and a couple years later refinance to help with a remodel and got me a lower rate. Thanks Veterans United for everything!! I will be bringing my future home buying to you guys.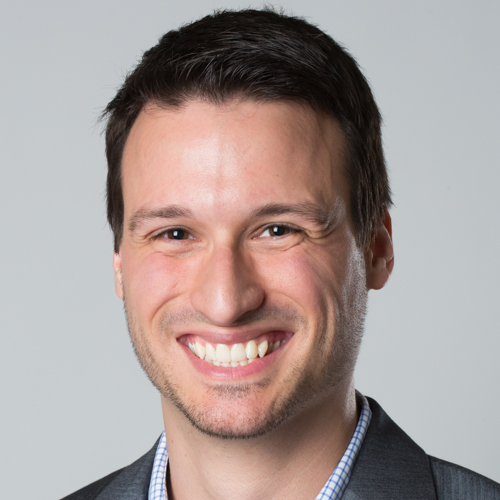 Would Recommend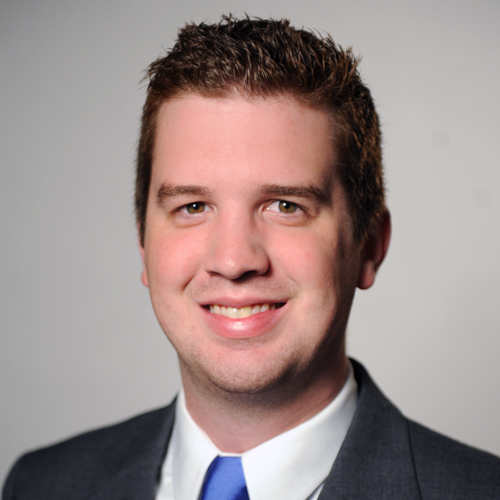 Would Recommend
Veterans United specially Steve, Justin and Codi are very professional and easy to work and communicate with! If we were to buy or refinance a house again, we will definitely go with Veterans United again and again!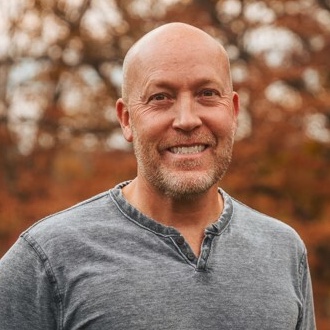 Would Recommend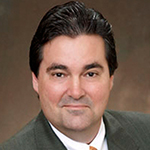 Would Recommend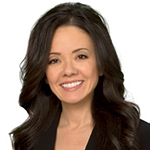 Would Recommend
If you do not use veterans united you are doing yourself a disfavor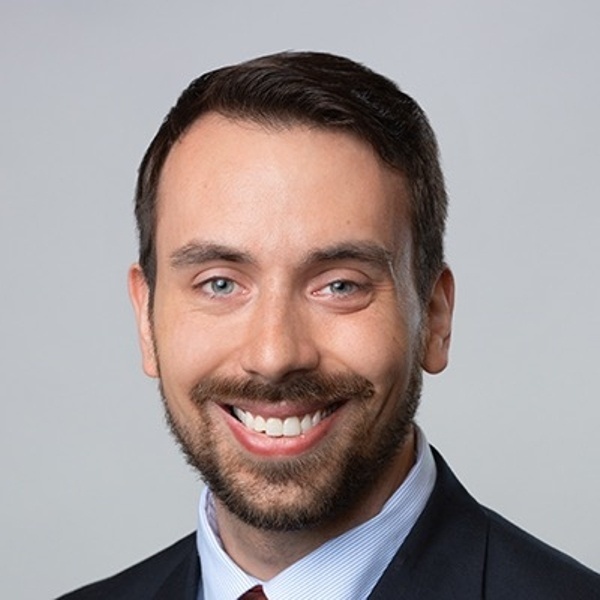 Would Recommend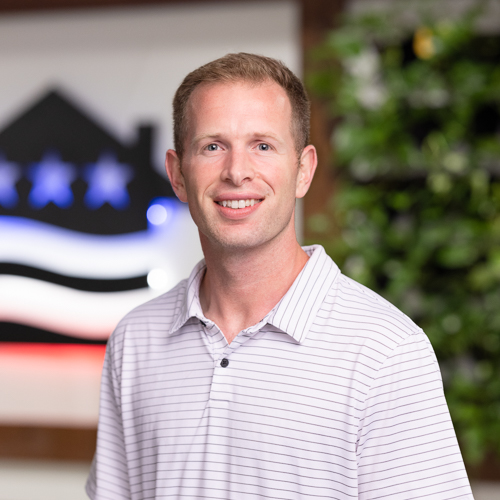 Would Recommend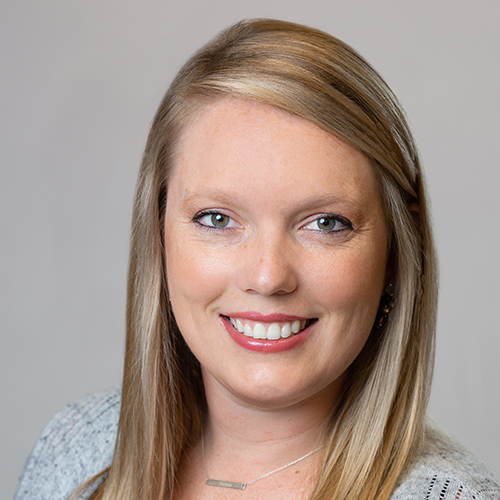 Would Recommend
Veterans United is an amazing company. The loan specialist Tim Killday, that we worked with was great at communication and answering questions. When we called, he always made time for us, or would call back just as he said he would. When we went to refinance this month, Tanner who worked with Tim, was also amazing. This team is something you can only dream of. We are talking a 30 year loan with great financial responsibility to us as buyers, so to have a team who was working with us and for us, and always making sure we understood and were at ease, was nothing short of amazing. I would HIGHLY recommend Veterans United, and know that anything I need in the future, I will call Tim Killday at Veterans United. Thank you for making purchasing a home a year ago, and now refinancing for lower payments to easy... simply the best team out there!Rocque & Marti Bradley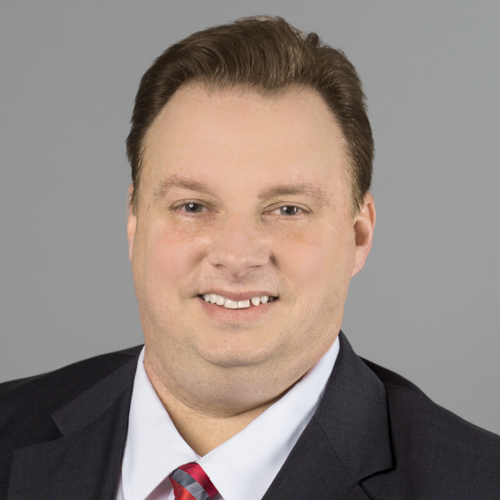 Would Recommend
The whole process, from start to finish, was simply enjoyable.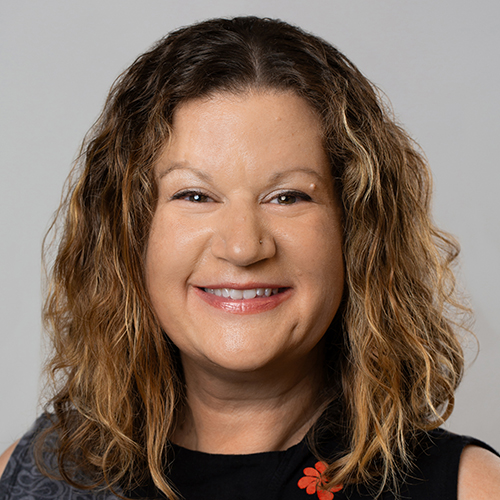 Would Recommend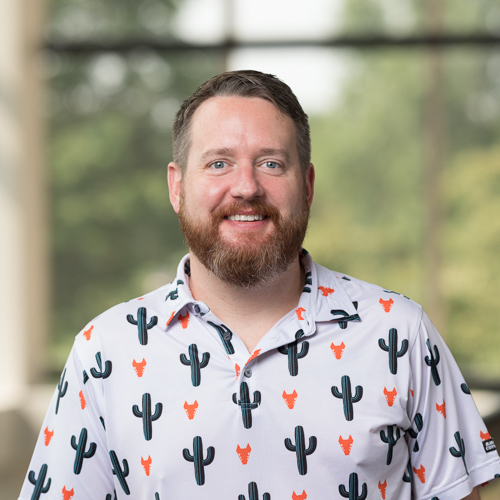 Would Recommend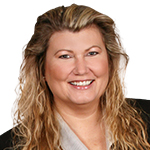 Would Recommend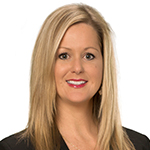 Would Recommend
Have your records, documents andFinancial records at hand. Be a good communicator and Follow up with your contact.Your time in service and sacrificesMake this Benefit yours for the Asking. I wish I'd opted to refiYears ago.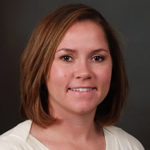 Would Recommend
When we started our refinance, we were in a bit of a time crunch. Ryan helped get the process going quickly, he was quick to respond to questions, and the process went very smooth and painless. They had the notary at our house the morning we were set to leave for Switzerland for 3 weeks, so everything would be wrapped up by the time we left. The professionalism was impeccable, and the process seamless! I would definitely reccomend Veteran's United to anyone! Well done!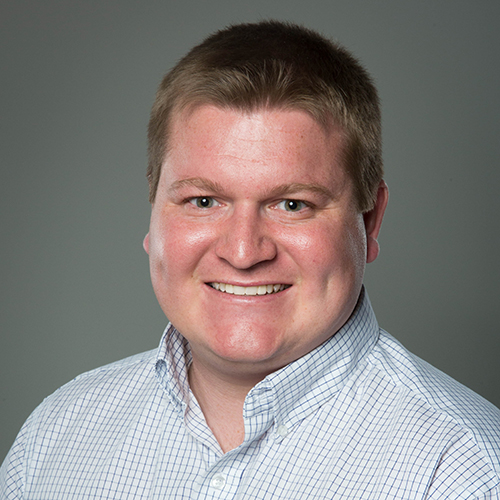 Start your journey today!