Would Recommend
Was referred by other Veterans at work & was skeptical due to mentality of USAA is the best, but listened to someone that I trust & jumped in; haven't looked back other than to say to myself I did it all right by God's grace upon my daughter & I!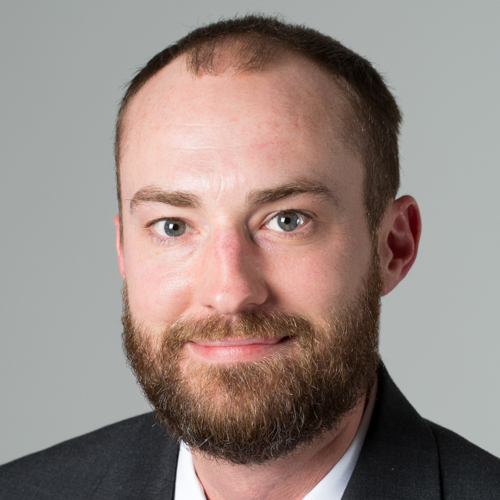 Would Recommend
Your loss by not going with VU! I have twice now and it was a speedy process both times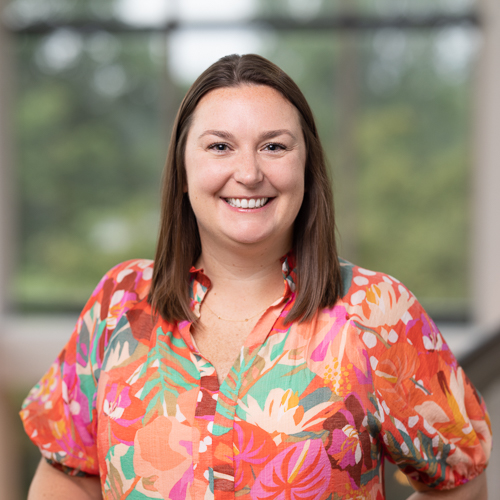 Would Recommend
From start to finish, the team assigned to my loan did everything in their power to help me get a loan with my VA benefit. The entire process was smooth and got my family in the house we wanted with an on time close. The best part of the experience was working with our loan team to get the right paperwork in to keep the process smooth and fast. I would highly recommend using Veterans United to any servicemember who is wanting to use their VA benefit to purchase a home.

Would Recommend
Veterans United is very professional and very thorough. Every 'i' was dotted and every 't' was crossed. Besides they were really nice people. It was a positive experience all the way.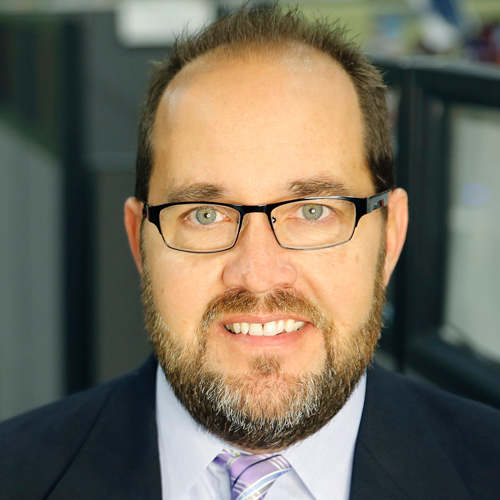 Would Recommend
Veterans United made it easy to purchase our first home. From the beginning we felt welcomed into the Veterans United Family, and it was amazing how easy the entire experience was. This is how home buying should be!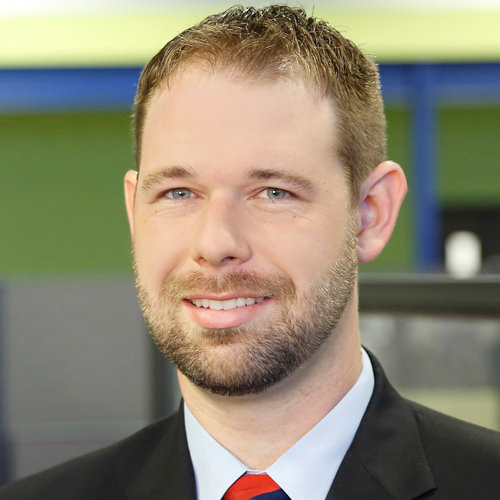 Would Recommend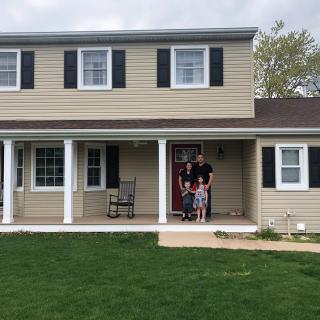 Let me just start by saying how AMAZING Veterans United has been every step of the way. My loan specialist Travis Ward and his team went above and beyond and where more than I could ask for in my first home buying experience. As a first time buyer, you could imagine how many questions and concerns I had, and never did I feel Like i was alone in the process. Travis made me feel like I was an absolute priority and anytime I needed him he was readily available, he truly makes it a comfortable experience where you know you have a great team behind you. I can't express how smooth and painless the process was. I kept waiting for the day that things would become difficult but it never happened! It had been a lifelong dream to be a homeowner and thanks to Veterans Unites it became a reality. I highly recommend Veterans United and specifically Travis Ward and his team.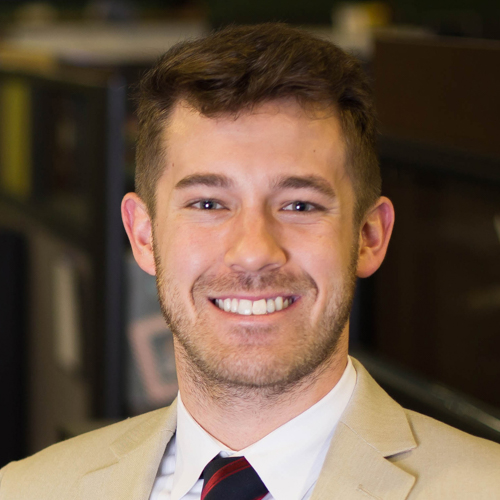 Would Recommend
They were very understanding with me being in Kuwait. The to-do list on my profile ews very easy to use and upload documents needed. The whole process was user friendly.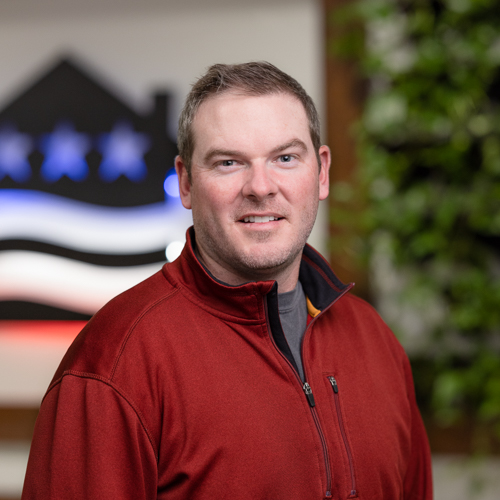 Would Recommend
This is the best company ever. They ensure every veteran is taking care of.

Would Recommend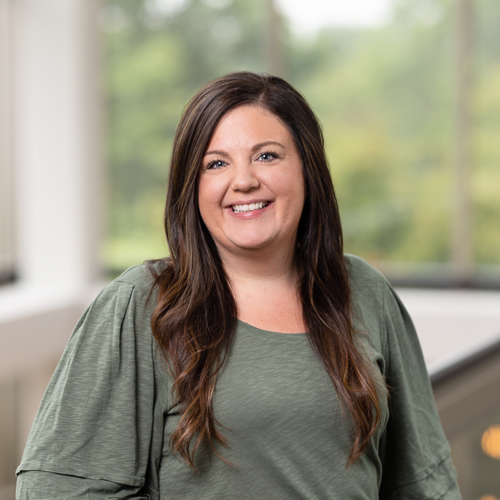 Would Recommend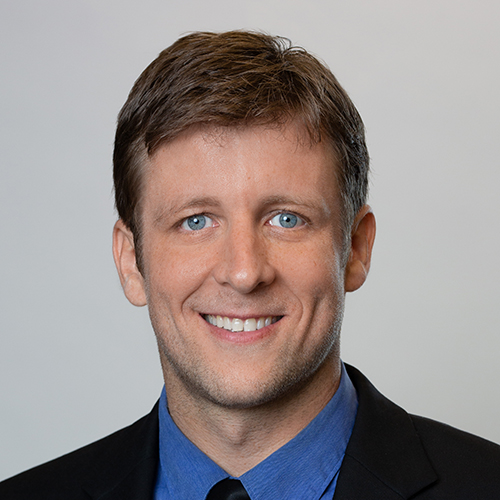 Would Recommend
Overall, Veterans United made the homebuying experience enjoyable. I was doubtful at first butnim glad VU helped me from start to finish. I appreciate everything they do for veterans and their families.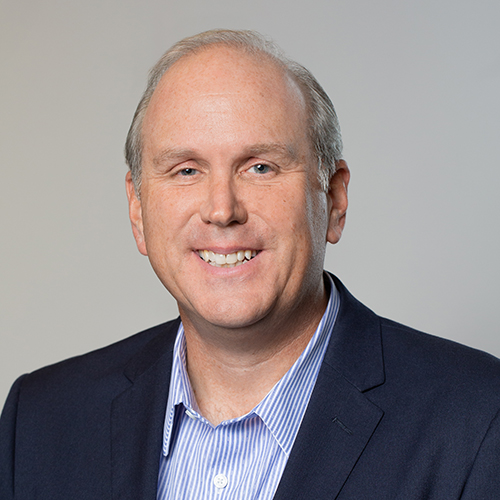 Would Recommend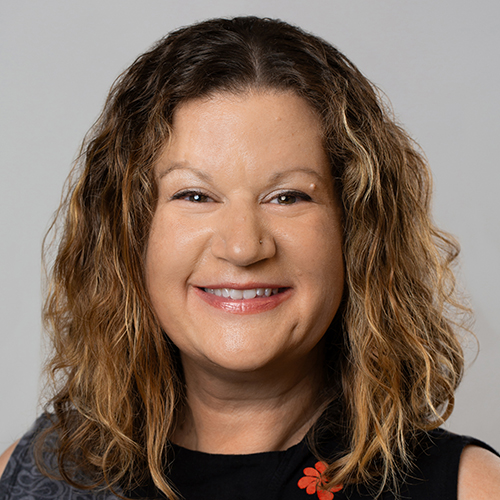 Would Recommend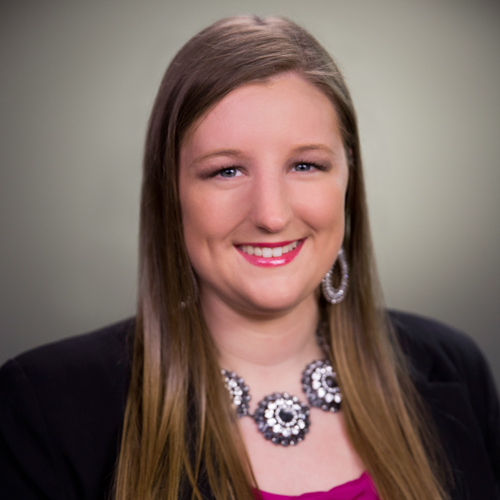 Would Recommend
Veterans United is the only way to go in my book.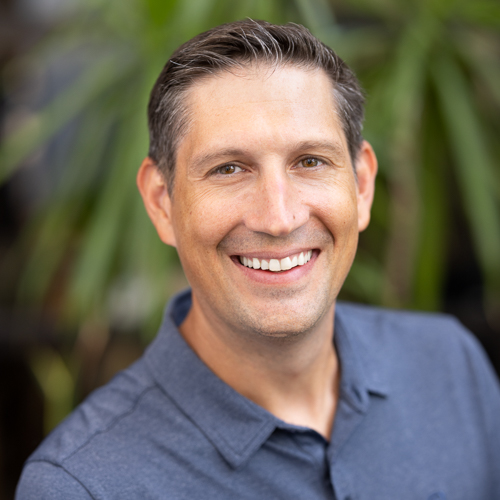 Would Recommend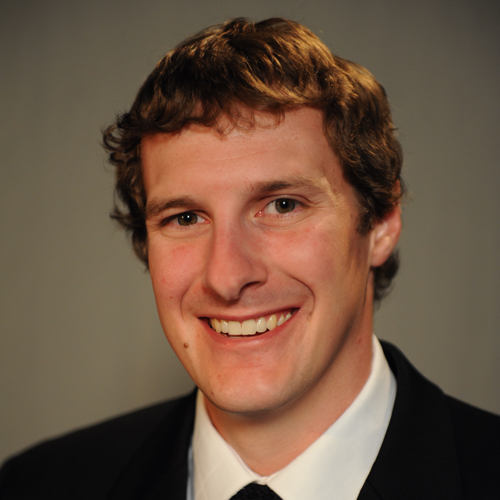 Would Recommend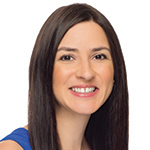 Would Recommend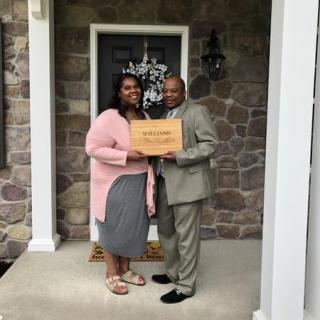 My wife and I was and still is impressed with the customer service and help in buying our first home using Veterans United services. The care and respect given to veterans is platinum. They seem to care for the whole veteran and not just a number. We were kept informed throughout the whole process and if I had a question it was not a bother them if I called several times a day or throughout the week. And I fill that we had the best team Veteran United has. Awesome is defined as extremely impressive or daunting; inspiring great admiration, apprehension, or fear. It also should include Jimmy Stranz, Ashley Stratman and Corey Sublett. They made our first time home buying experience seamless. WHAT A TEAM!!!!! Thanks From The Williams Family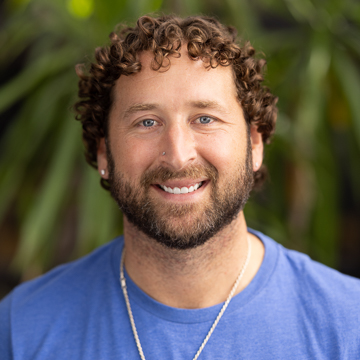 Would Recommend
Veterans United is one of the best companies that I ever did business with. Your Loan product is of great fairness and I got all the credits that I was entitled to.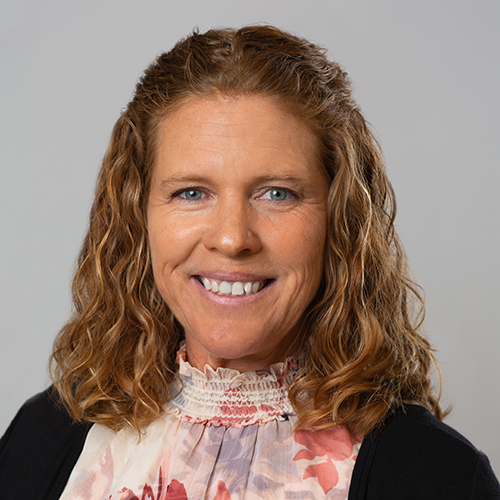 Would Recommend
Edie is Amazing!!!!!!!! Personable and a pleasure to work with. Knows the area and made a point to search hard for the right property for us. Made this process SUPER EASY for us. Great communication. Always on top of the market and what we were looking for. A smart and upfront agent. Would use her again and will refer friends to her. Highest recommendation.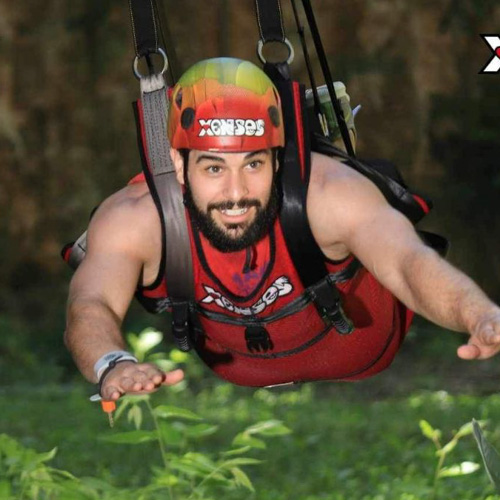 Would Recommend
VU will make this experience feel so simple. You'll read about horror story all over the internet from other lenders, but VU will not be one. They will not steer you wrong and will be there for you all the way.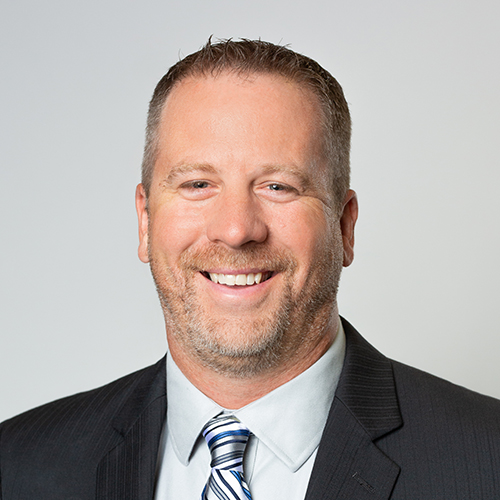 Would Recommend
This is the way to go if you want to buy a nice home. Veterans are treated very fairly and given great service. They made my dream house a reality.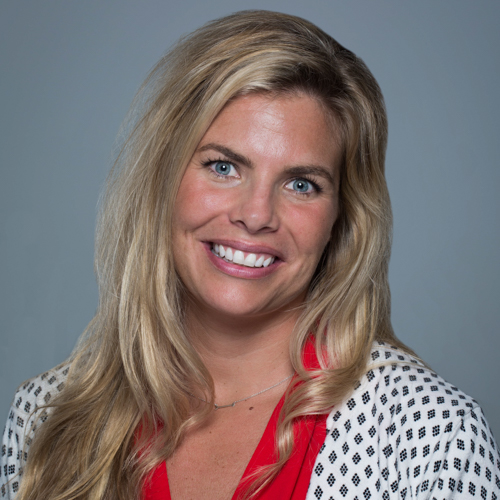 Would Recommend
Everyone was extremely easy to work with. All representatives were knowledgeable & returned calls quickly. They were also patient & answered all of my questions. Thank you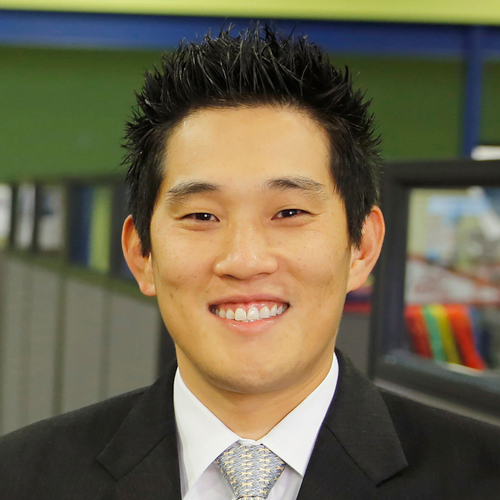 Would Recommend
They work very hard to make the process as easy as possible..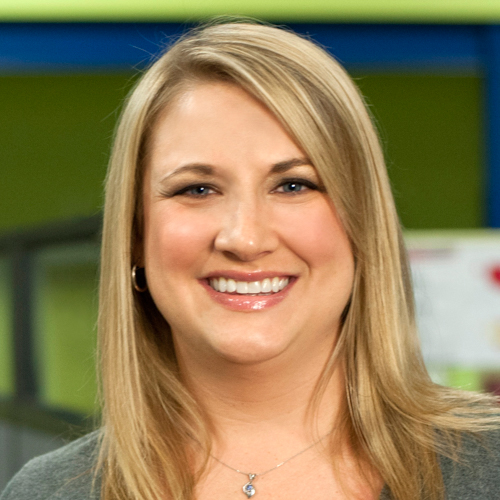 Would Recommend
The process was incredibly easy. As far as homebuying is on the stress level, it was only stressful in a minor way. I have recommended other veterans contact Veterans United on their next purchase of a home.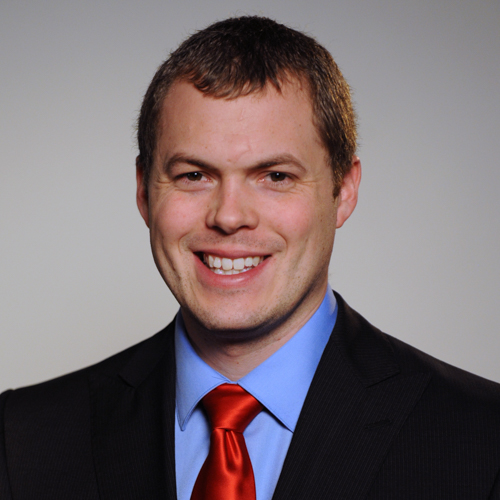 Would Recommend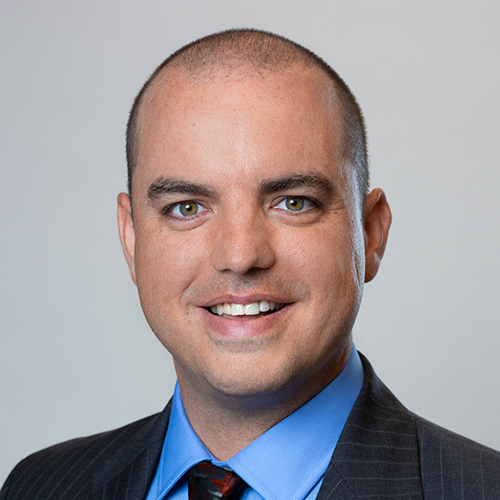 Would Recommend
John Lucas and his team went above and beyond in helping us buy our first home! From the very beginning, they worked with us and guided us through the home buying process. They even sent us a sign with our last name on it to hang in our new home. I would recommend Veterans United to all fellow service members!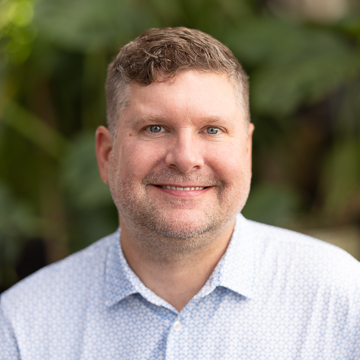 Would Recommend
We had a wonderful experience with Veterans United. The communication was great and everything went smoothly, even when we wanted to move up the closing date.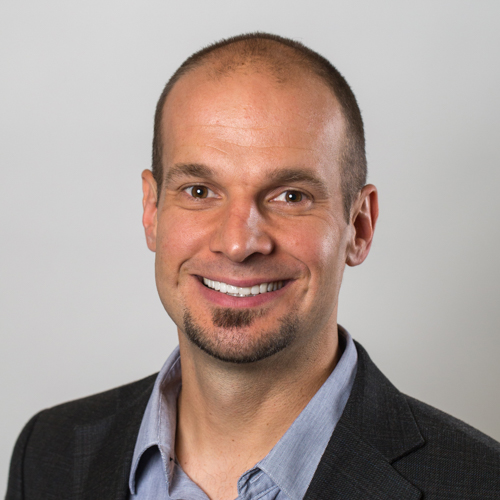 Would Recommend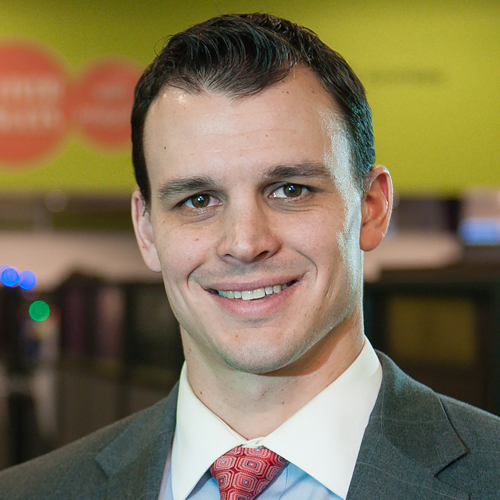 Would Recommend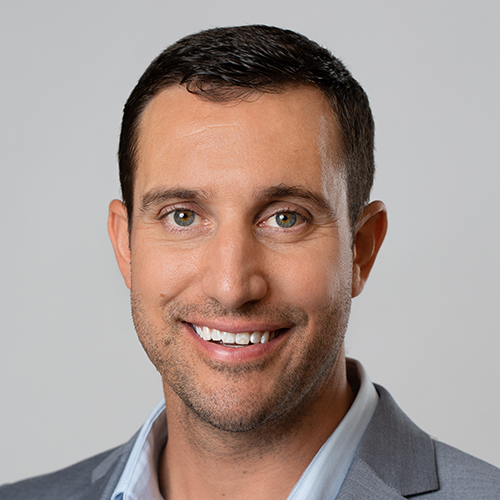 Would Recommend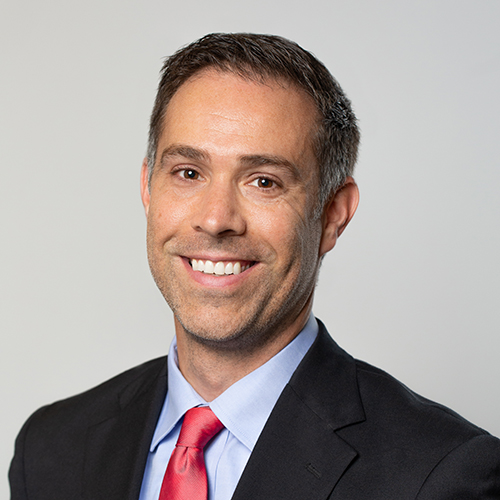 Would Recommend

Would Recommend

Start your journey today!