Would Recommend
The Team was very good at what they did. Keep me posted all the time.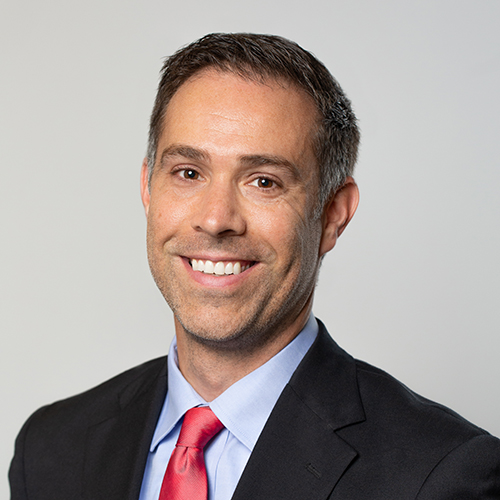 Would Recommend
Veterans United truly cares about our Veterans and they have made the home buying service much more smoother than other lenders simply because Veterans trust vets will take care of them.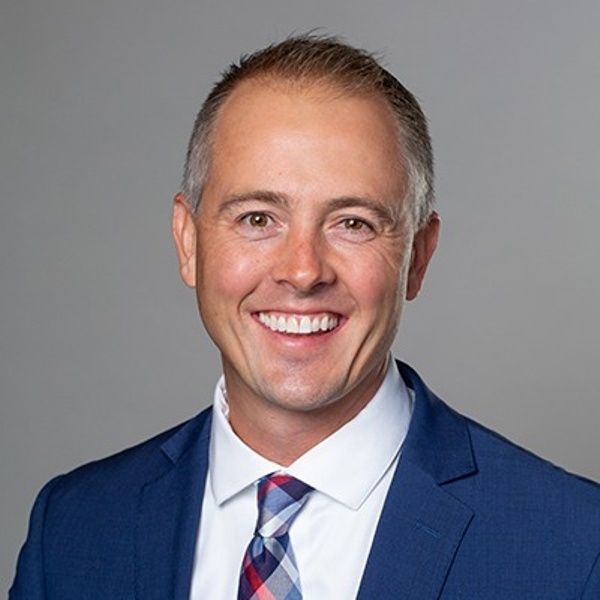 Would Recommend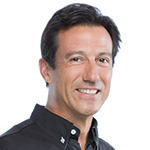 Would Recommend
Nick and Kayla are the best. They took the time to help me at every step. They kept positive and kept me appraised of all that was happening. Buying a home in Idaho was just a dream for me and my family. Nick and Kayla made that happen. Even when I thought it wouldn't. I will be forever grateful for their efforts.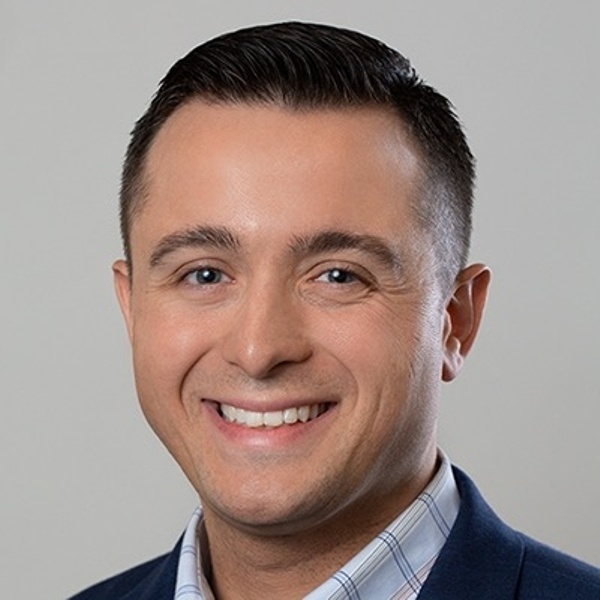 Would Recommend
The only problems that I had were due to my unique situation, but were resolved in a timely manner.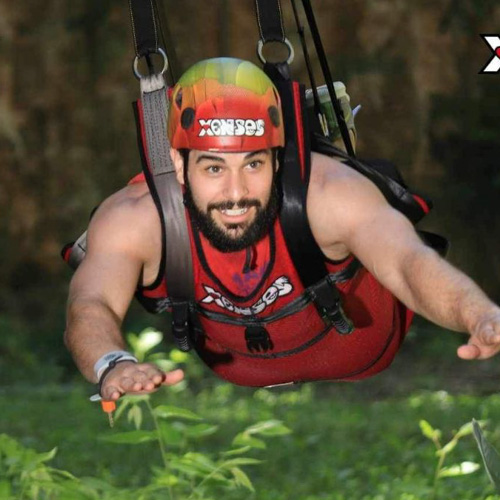 Would Recommend
Thank you Scott Beasley for making my first home buying experience care free and easy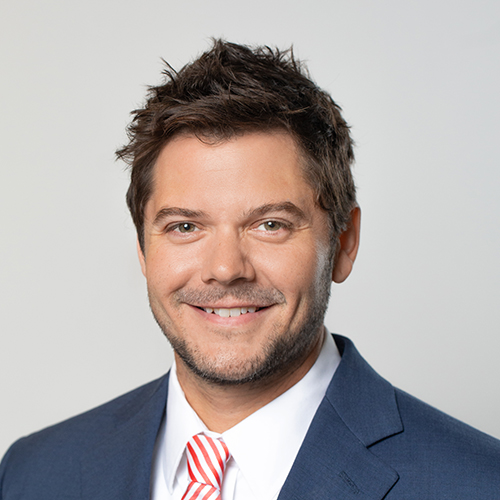 Would Recommend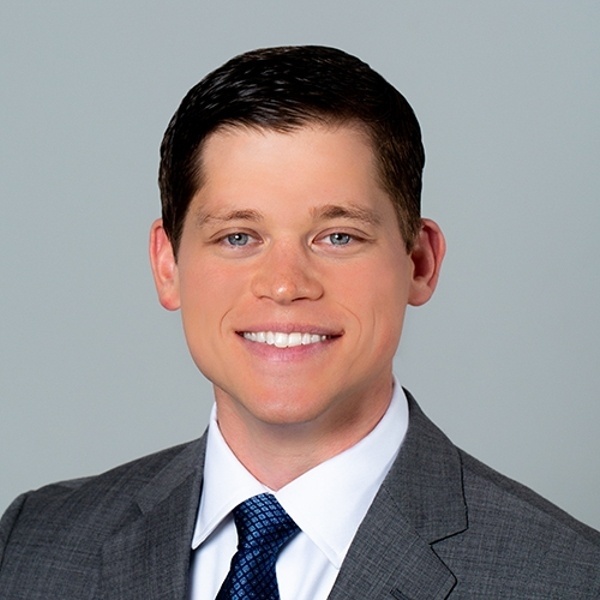 Would Recommend

Would Recommend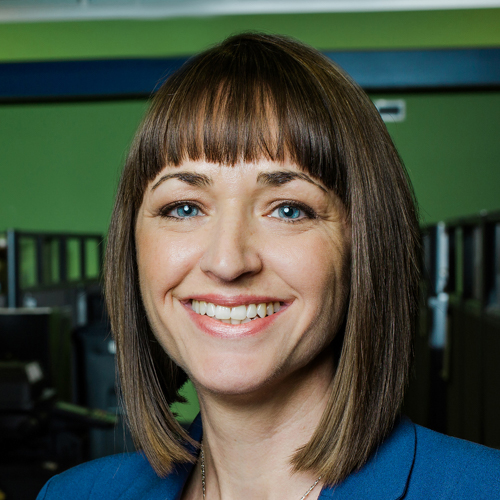 If i had to do it all over i would prefer to go to a local office to make it easier for communication and have ability to stop by the office and ask questions.I am detail oriented and prefer the information to be provided to me and if i didn't have to ask for it would be even better.- If i hadn't asked questions about flood insurance i would have likely ended up paying flood insurance when it was the required - I frequently called to ask for updates with very few occasions where the updates were provided before i even asked. The follow up on the appraisal was likely the most frustrating. Would have been nice to be informed we made the request for it, we haven't heard back but we are following up. It may appear small but for a detail oriented person would have been good for me.- Getting appraisal report after it was issued took several days for editing that resulted to paperwork getting in last minute for review with attorney. I still have no clue why just a few edits took the time it did but that's history. - It i hadn't asked about the Veterans fee for VA loan would have likely ended up so surprised towards the end just not having known about it.- Just being a first time home buyer more details for me would have been very helpful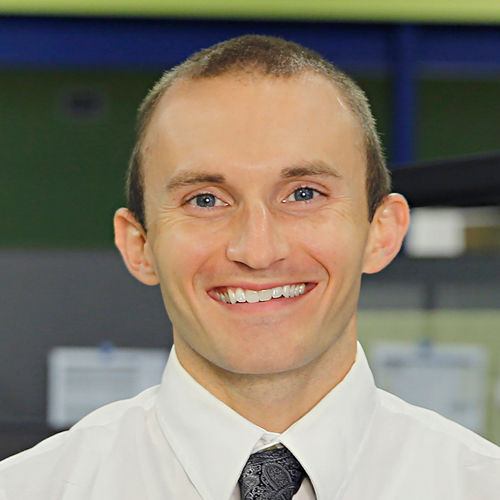 Would Recommend
Durell was amazing even when we had a small obstacle pop up she got us through with style and grace of a true professional.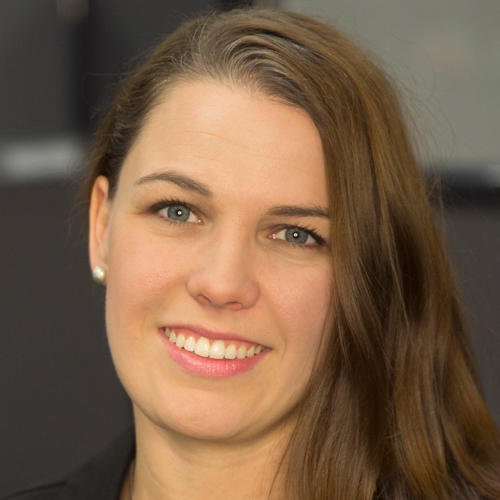 Would Recommend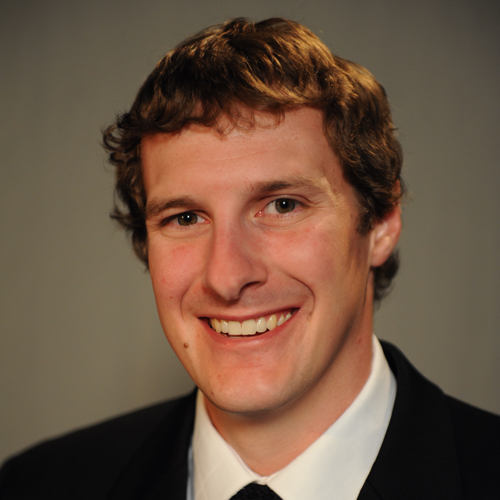 Would Recommend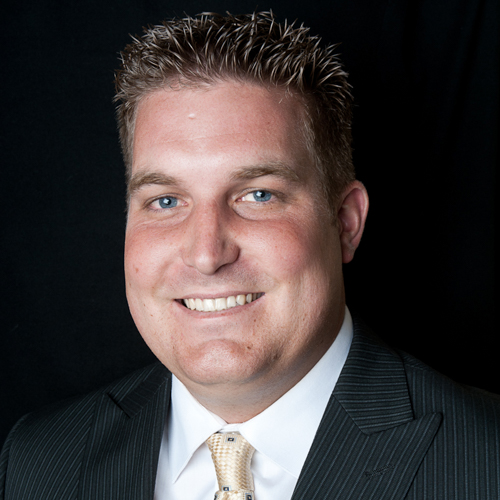 Would Recommend
20 Days to close. I don't know what else needs to be said. They are amazing!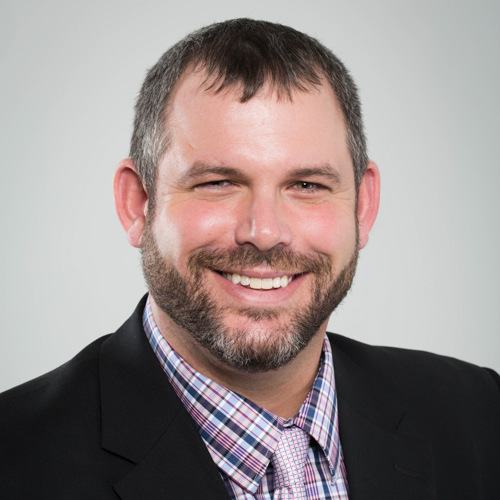 Would Recommend
The experience was excellent all around. We are very pleased with the Veterans United Team!! Thank You So Much!! Brandon was super amazing he was a pleasure to work with!! Chase as well Thank You All !!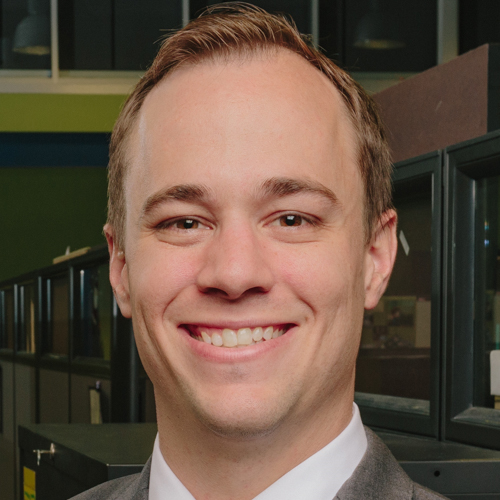 Would Recommend
the process was very easy and the To Do list was extremely helpful to keep me on track.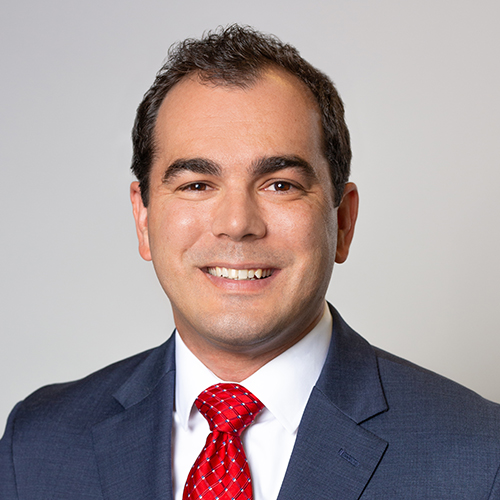 Would Recommend
The entire staff are paragons of professionalism.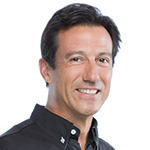 Would Recommend
Very helpful, on top of things. They made it a very pleasant experience. Thank you very much, enjoying our new home.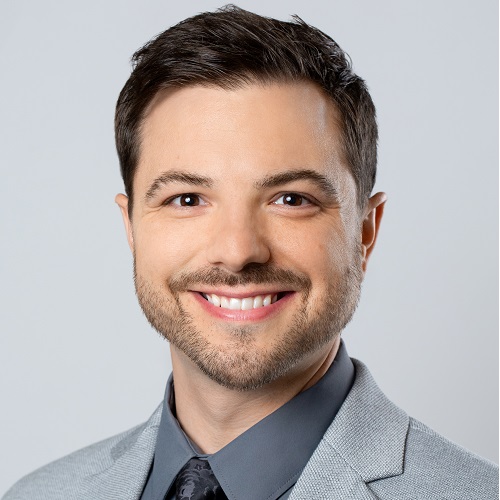 Would Recommend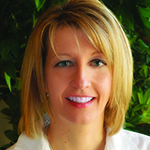 Would Recommend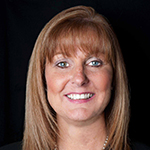 Would Recommend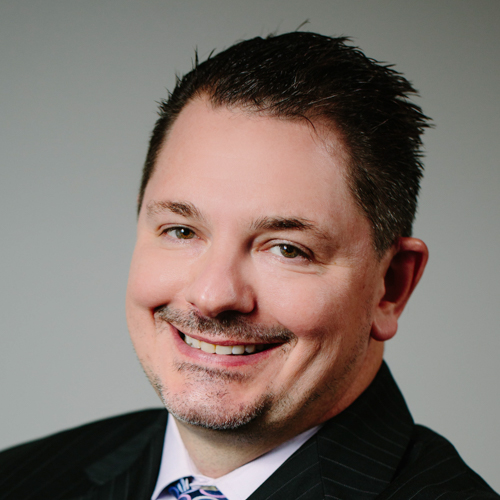 Would Recommend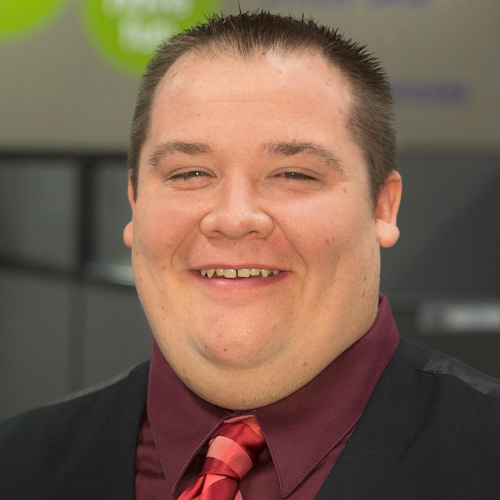 Would Recommend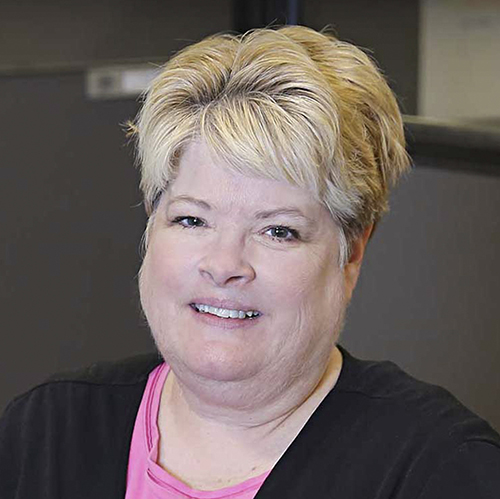 Would Recommend
Our experience started good however it started to drag on. .I believe the timing was wrong . vacations interrupted the process. Paperwork was tedious however when the process started and we came together all was fine.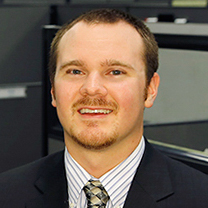 Would Recommend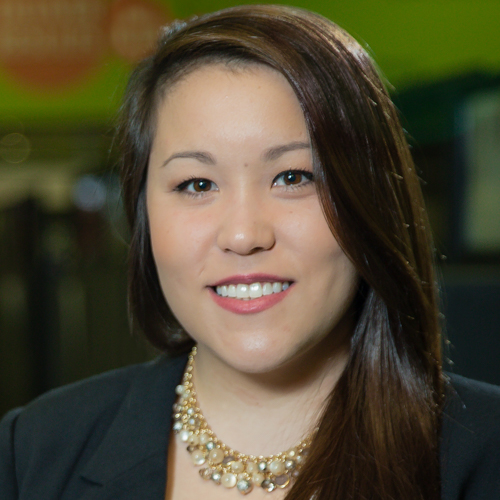 Would Recommend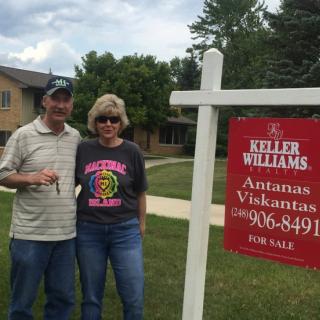 Billy was great! He new all the right questions to ask to get my loan approved in a short amount of time & was very prompt handling paperwork & answering the many questions I had. I would definitely recommend Veterans United & Billy. I think Billy did an outstanding job !!! and I appreciate his hard work.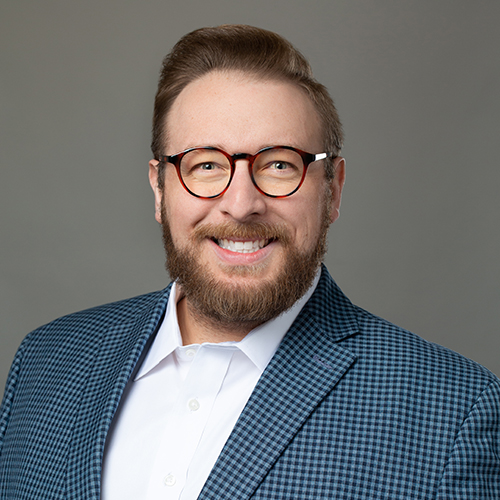 Would Recommend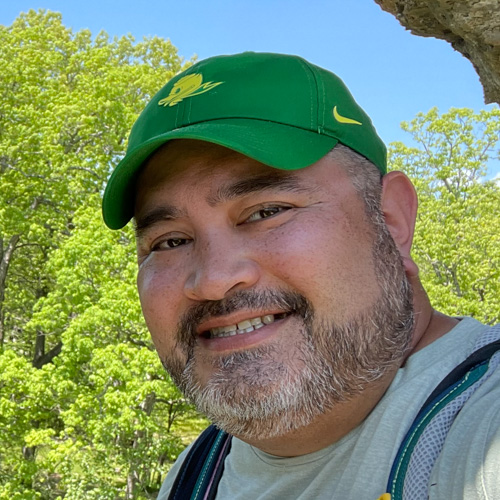 Would Recommend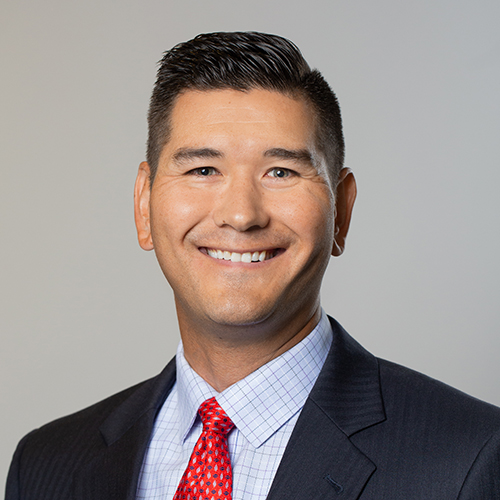 Would Recommend

Would Recommend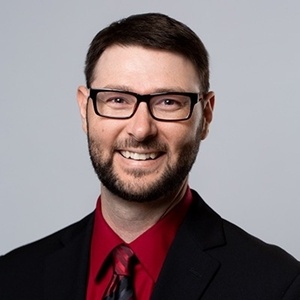 Would Recommend
It was great to work with staff in a relaxed atmosphere where there was no pressure and everyone was willing to help with the process to get loan approval to closing. good job!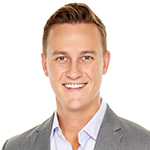 Start your journey today!