Would Recommend
We were very nervous about the home buying process, and from the instant we began our journey with Veteran's United, our fears were dashed away. We couldn't believe how easy it was to buy a home! From the online application, to our loan officer, to the online to-do list, it was a great experience. I always knew exactly what was going on, and the simplicity of their online system is second to none. And the interest rates are the best you'll find anywhere! The key thing that I think helped was how much information they requested in the preapproval phase. By the time we made an offer and had a contract, they already had almost everything they needed. If you want to feel like you have a team of people working just for you, with clear and simple online access, then Veteran's United is the only option!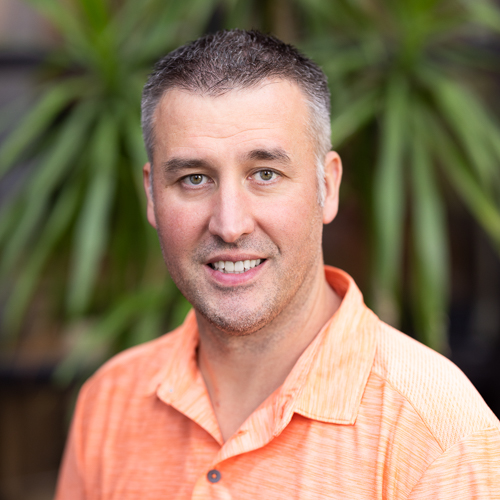 Would Recommend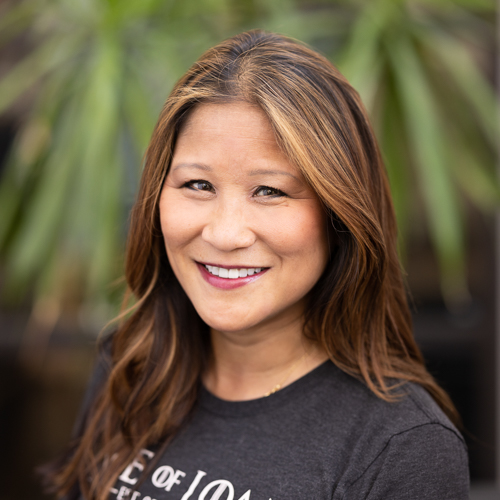 Would Recommend
Seth and his team made our home buying process such an awesome experience and I encourage anyone who's in the market for a home to try Veterans United FIRST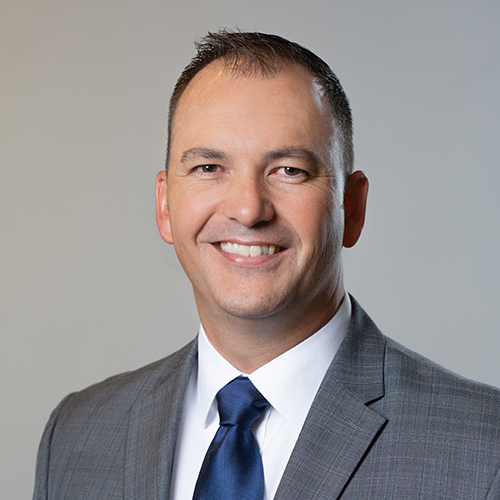 Would Recommend
With Veterans United you couldn't ask for a better service they really treat you like family.
They are with you every step of your journey which makes your transition that much easier.
Thanks everyone for making my life easy..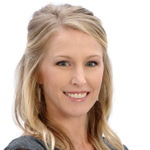 Would Recommend
Jeremy Essner & Christie Thomason were phenomenal team to work with. Christie was proactive every step of the loan process. I appreciate them both through my homebuyer experience. I would recommend any potential homebuyer to work with Veterans United.
L.Daniels

Would Recommend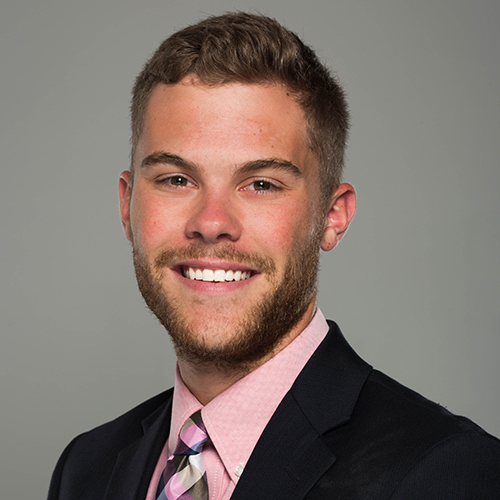 Would Recommend
I'm glad that I went with Veterans United.Thank you all and I thank you for your service.Best regards

Would Recommend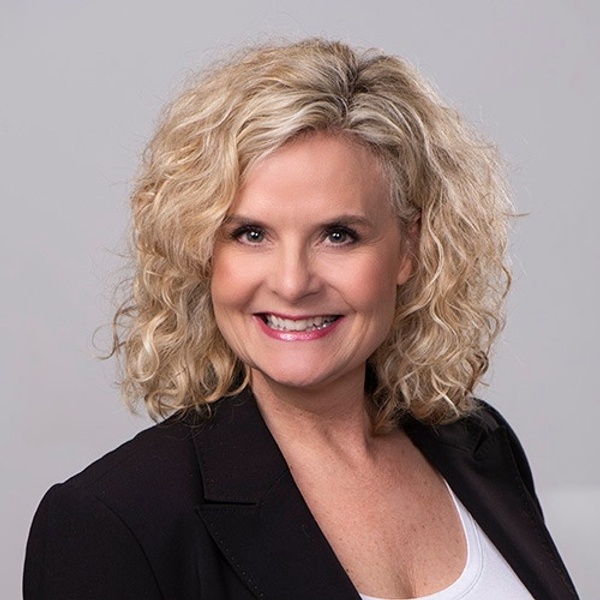 Would Recommend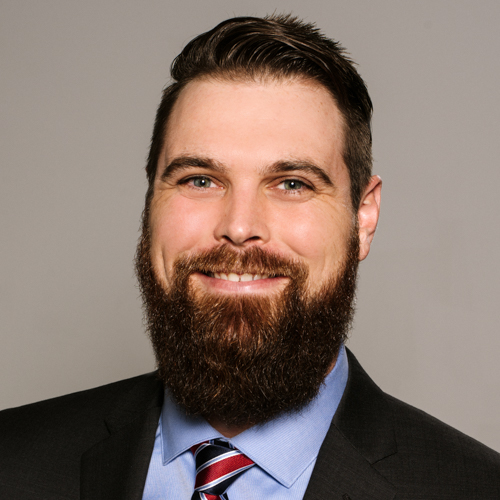 Would Recommend
If you hesitating to use your VA loan, and your like me and was unsure about using Veterans United, take a leap of faith. I am so happy I did. I was terrified due to a past VA Loan experience. I had bought a house that fit the needs of my son who had experienced a brain tumor and has autism. After getting that home, I was forced to move due to orders a year later. Being forced to short sale, I thought I would never get another VA loan again. After moving to our retirement location, and finding Veterans United, it was as simple as using my original entitlement. There was no stress about me using my second entitlement and the previous short sale. Not to mention, during the entire process, Aaron reached out to ME to tell me my interest rate dropped not once, or twice. Already happy with the original draft payments with my retirement home, somehow in three weeks time period my payment dropped by $100 a month.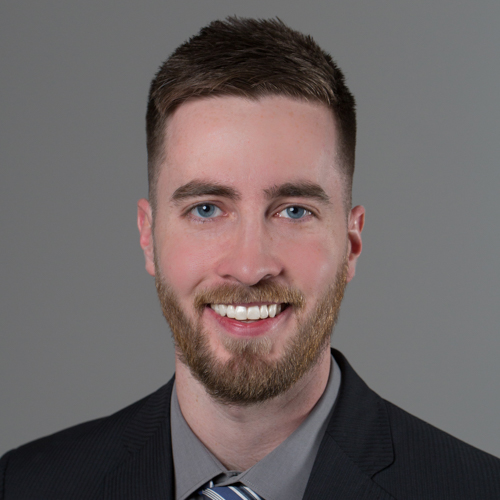 Would Recommend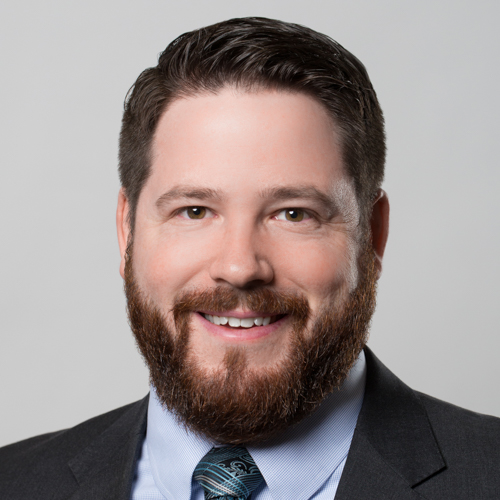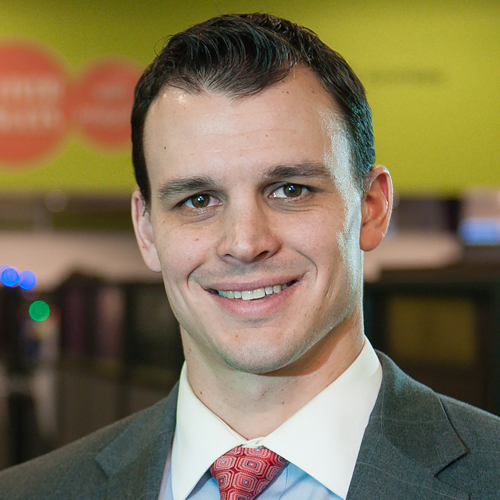 Would Recommend
Thank you for everything to all at Veterans United especially Kelly, Jackie Branscom and Brandon who were also very kind and professional, although not listed above.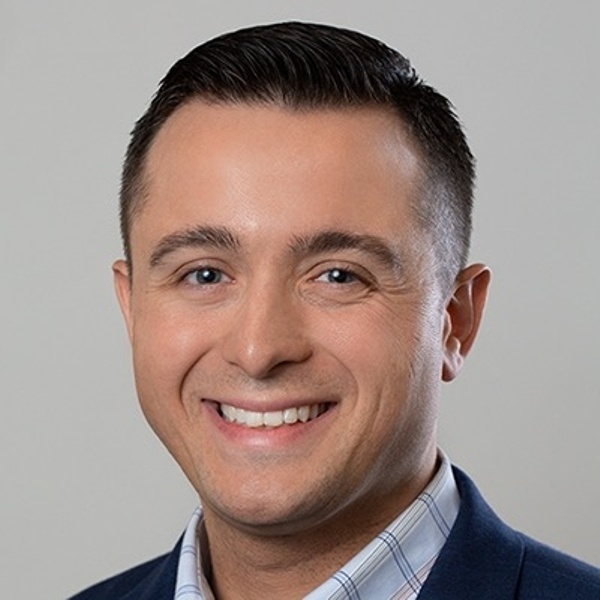 Would Recommend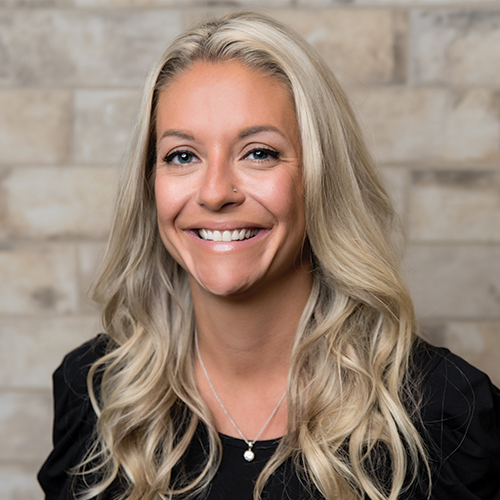 Would Recommend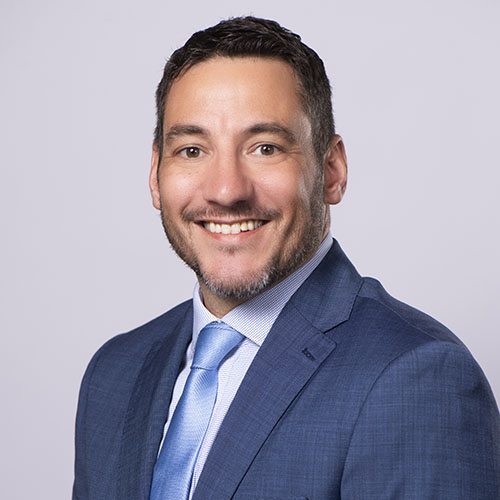 Would Recommend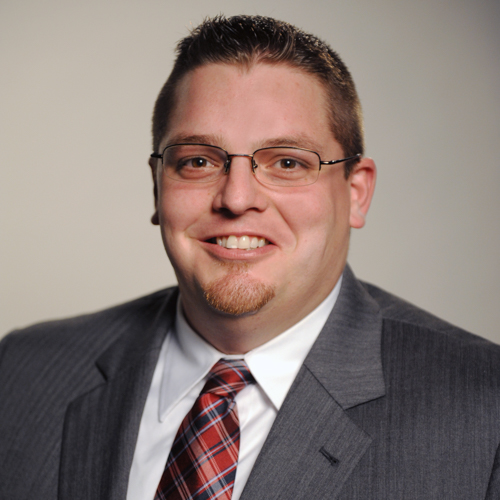 Would Recommend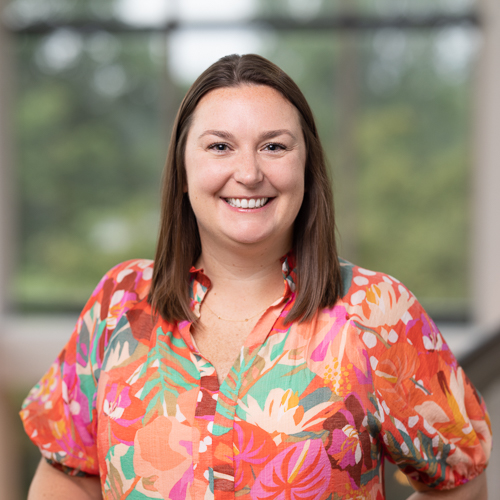 Would Recommend
Was a tough loan to close due to the shared water well. Took longer than expected and cost of required items were higher than expected.
Some items had to be redone since they expired.
Lessons were learned by everyone on this property sale. We are very happy that it is finally completed and thank you to everyone for all the hard work, patience and extra effort that was put forth.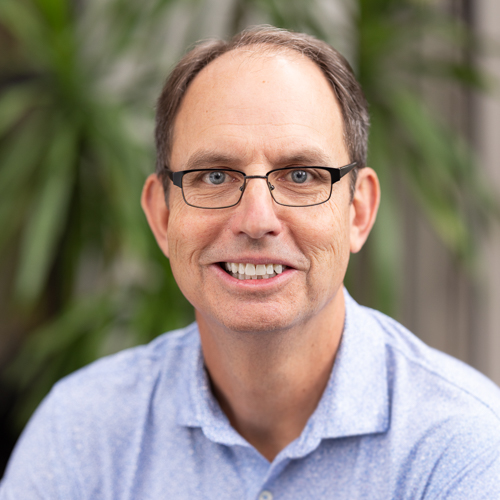 Would Recommend
I recommend this organization to any Veteran who is looking for a home.

Would Recommend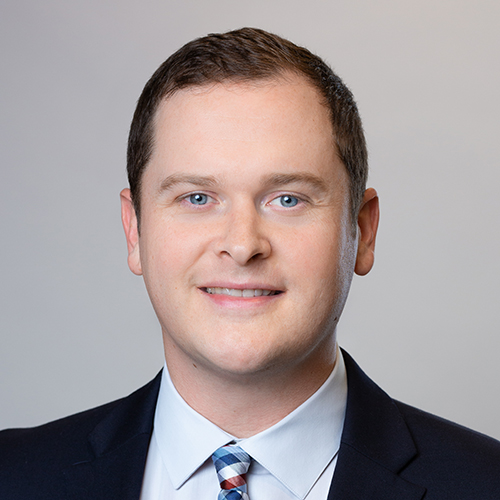 Would Recommend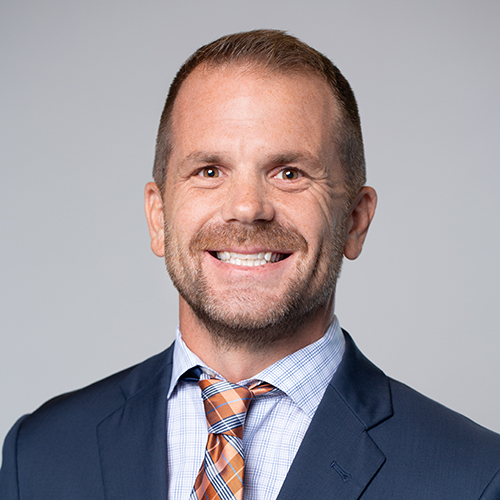 Would Recommend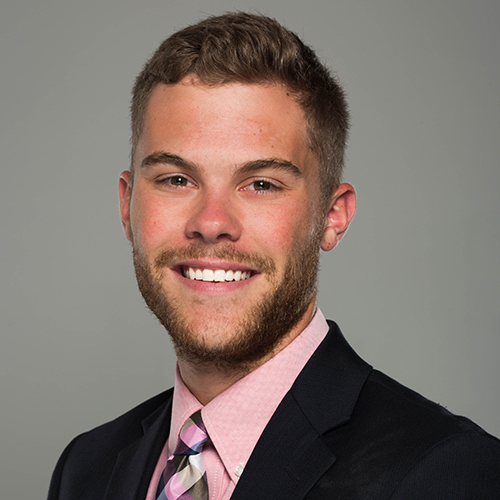 Would Recommend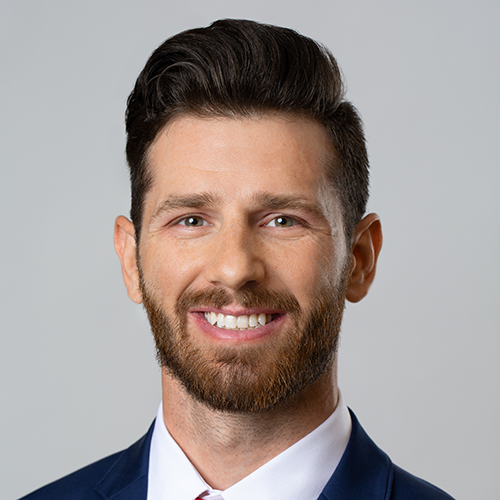 Would Recommend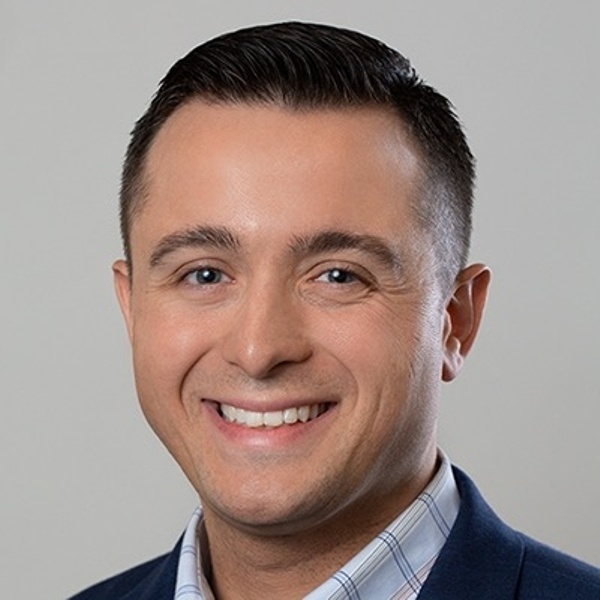 Would Recommend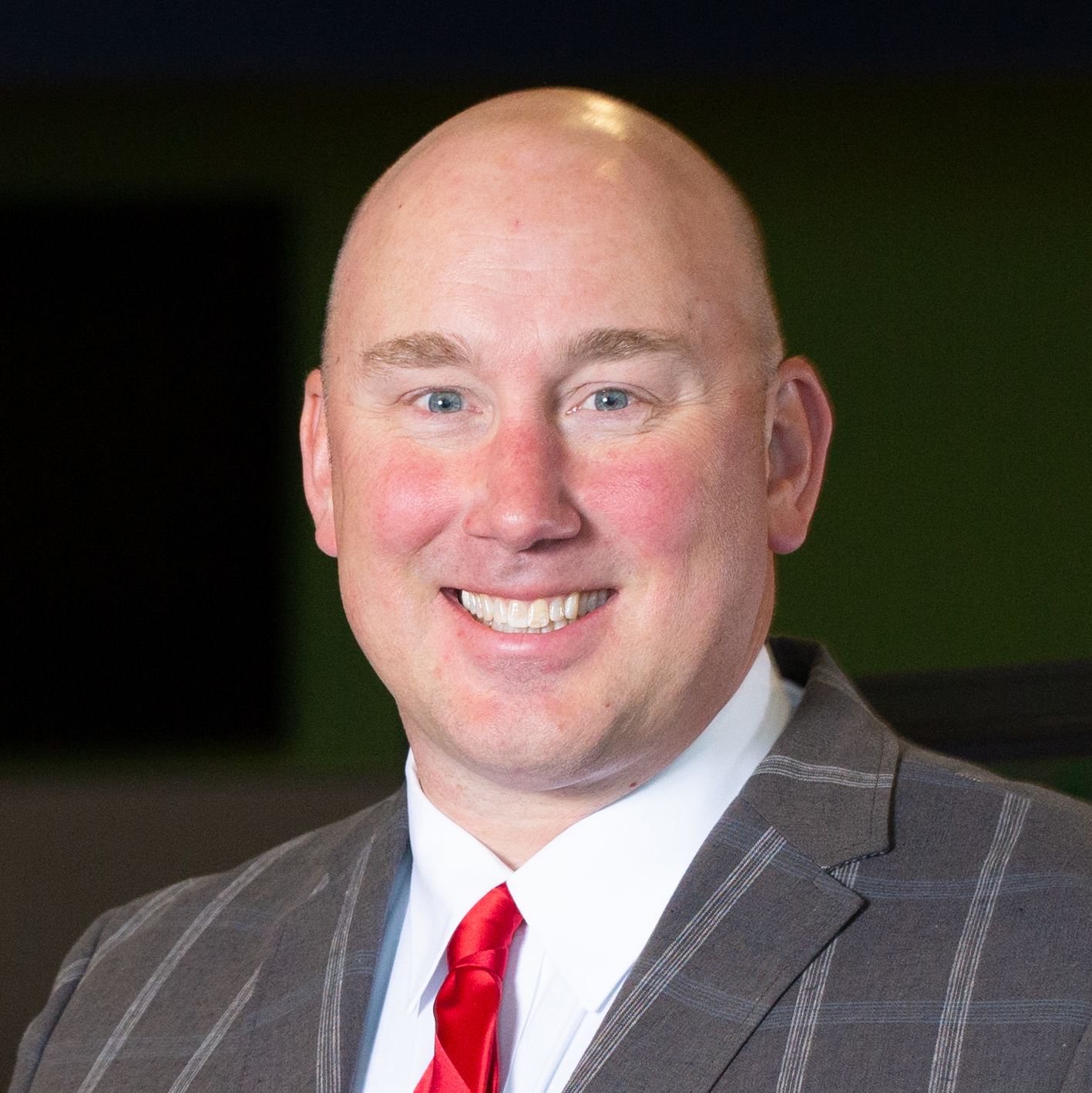 Would Recommend

Would Recommend
I would have to say my experience was great until the end. I would see if there can be deadlines on both sides so nothing goes to the last minute where now you get pressure from your community sales office. There shouldn't be any last minute things to where now it takes any fun of you getting your keys now is just that you get your keys and now get to move in...I didnt have a "red carpet" welcome, a alcoholic beverage, a gift package...nothing welcoming me "home"....I got the go to the sales office they have your keys...and that's because of the underwriter making me do last minute things...there should be deadlines on both sides...so please push for that so you dont have the excitement taken out of it when you do receive your keys to your new home!!!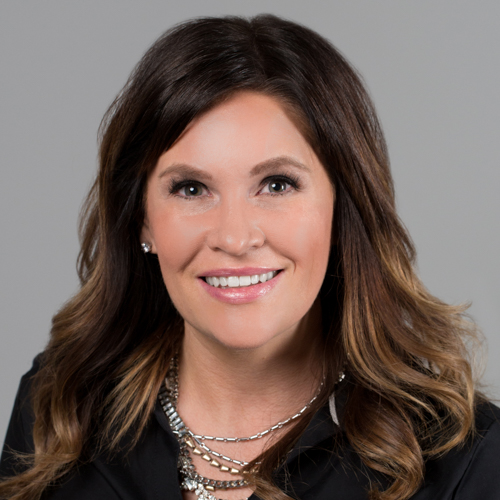 Would Recommend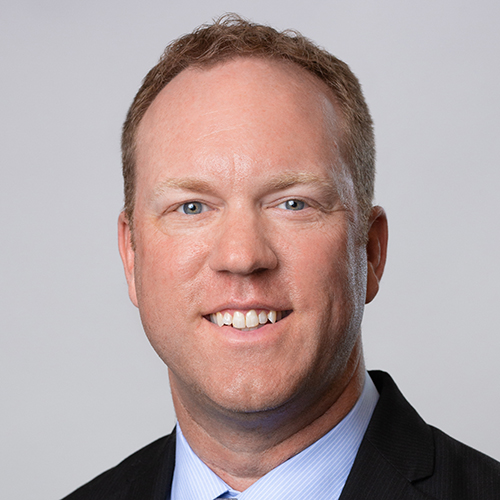 Would Recommend
Highly recomend!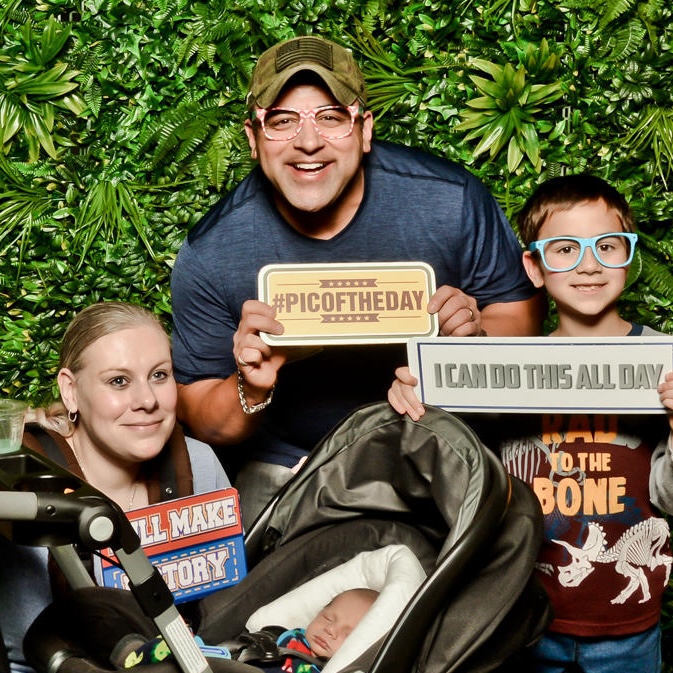 Would Recommend
Na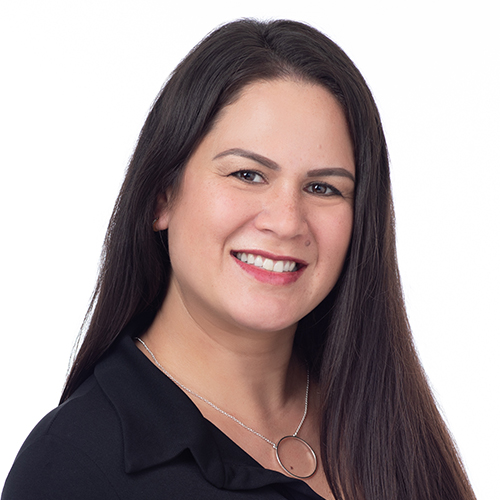 Start your journey today!