Would Recommend
Dan goes the extra mile and gives 100%!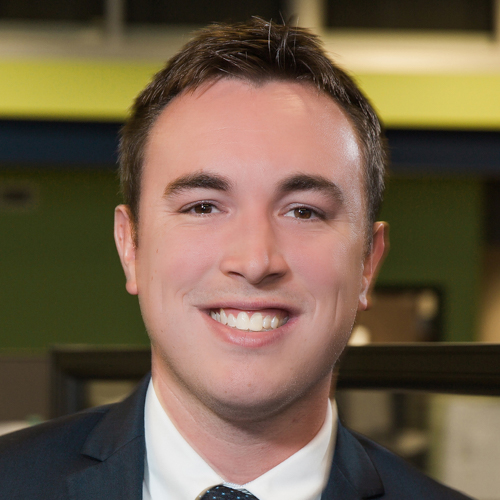 Would Recommend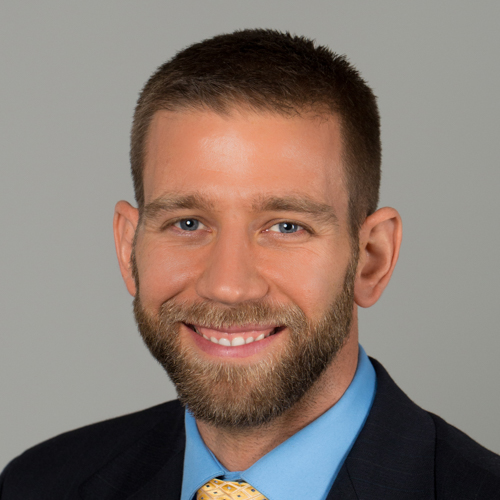 Would Recommend
I appreciated Aaron Laxson's prompt responses and communication.I was confused by initial explanatory papers that said once loan approved, I would be contacted to lock rate. That didn't happen.I also wish when signing closing docs I had been left with copies of what I signed but Aaron called the title co. for me to get them sent. He was on the ball everytime I contacted him.

Would Recommend
Karol Hart & Toni Gulley are an amazing team!! Thank you guys!!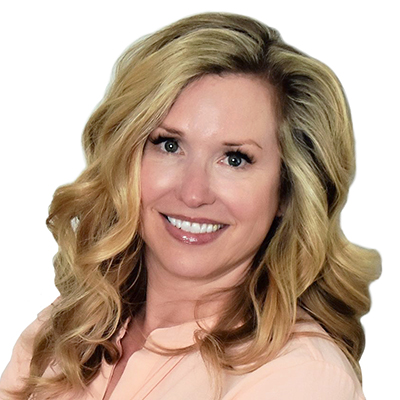 Would Recommend
Veterans united set themselves aside from the rest. I had been quoting different mortage companies, and was taking a day to decide. Then the mail came and veterans united sent me a pair of socks with my welcome packet. (I had not received a welcome packet from any other lender) there was a catchy line printed on them. I sold at that point. Not to mention it was the lowest interest rate among 5 other well known mortgage lenders. My loan officer worked with me on some very unique issues. She was very creative and helpful. We stuck together whenever we came across a bump in the road. In the end, my family has a beautiful home we are so thankful for. I would definitely recommend veterans united!

Would Recommend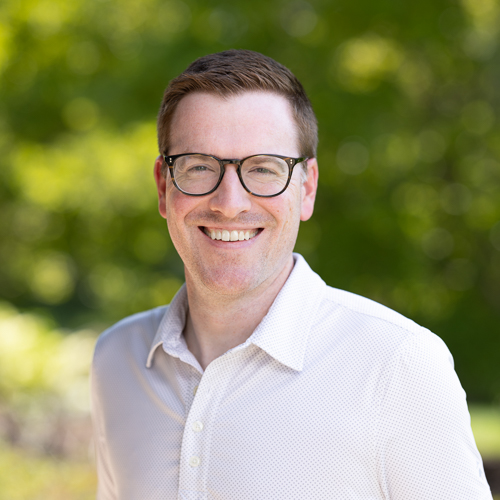 Would Recommend
This a company that is bringing back to life the phrase (people taking care of people) and this is what they go from start to finish. We were made aware everyday by personal e-mail, where we were and how long it would take to proceed to the next step in a process(buying a home). We were never in the dark or wondering what happens next and they were so quick to help when we got stumped on paperwork. This company will continually be recommended and Veterans has the best rate on VA loans.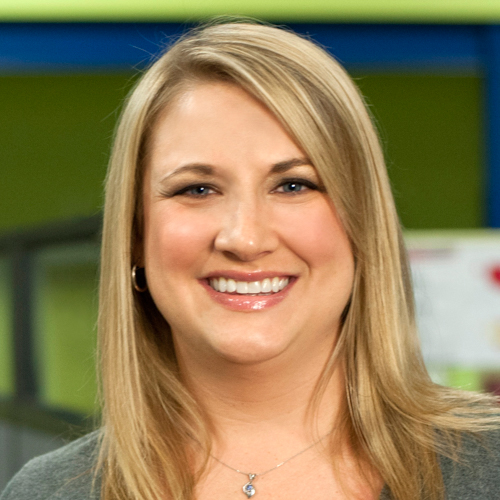 Would Recommend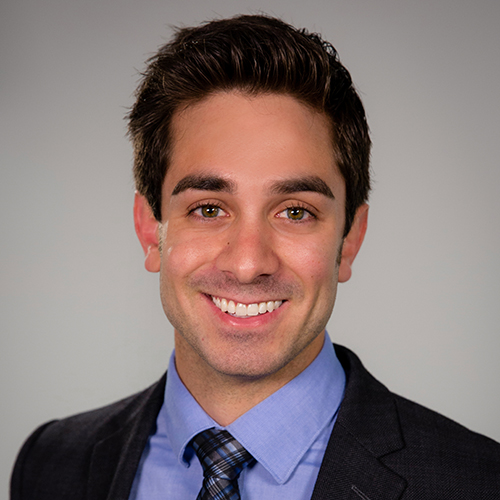 Would Recommend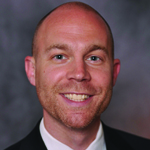 Would Recommend

Would Recommend
Great communication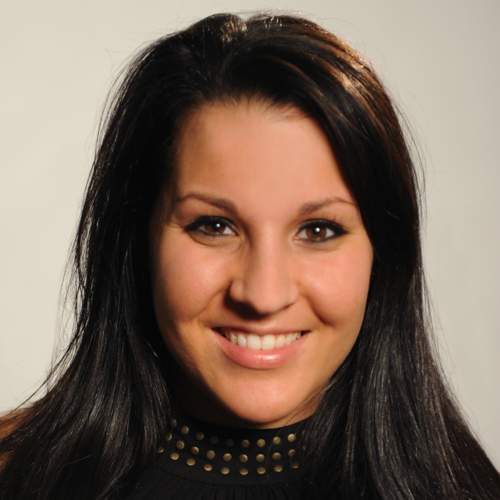 Would Recommend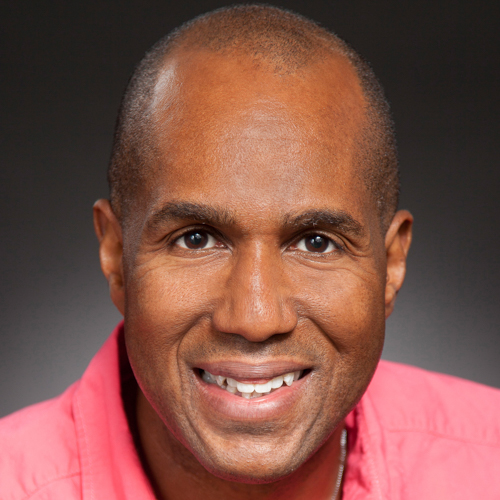 Would Recommend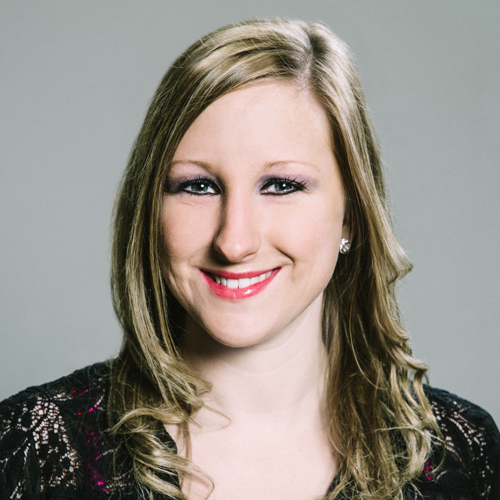 Would Recommend
Very helpful, understanding, sincere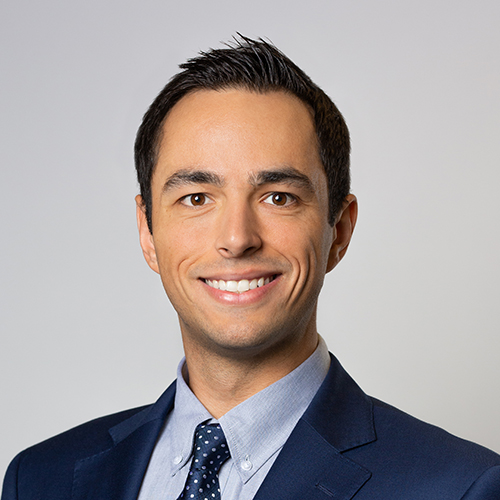 Would Recommend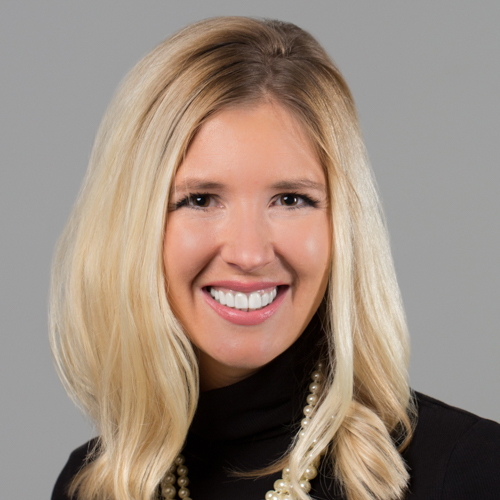 Would Recommend
The rate that i received was outstanding. The process was smooth and you really feel that you are being taken care of.

Would Recommend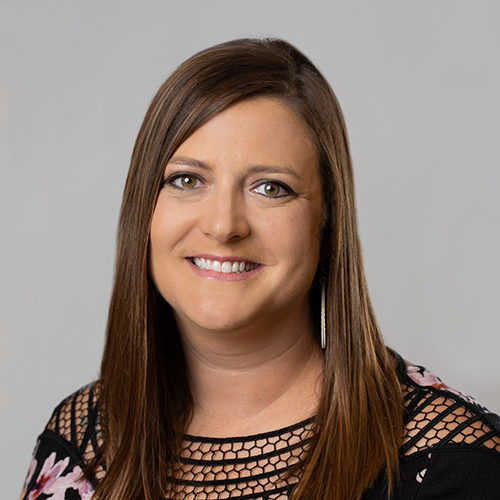 Would Recommend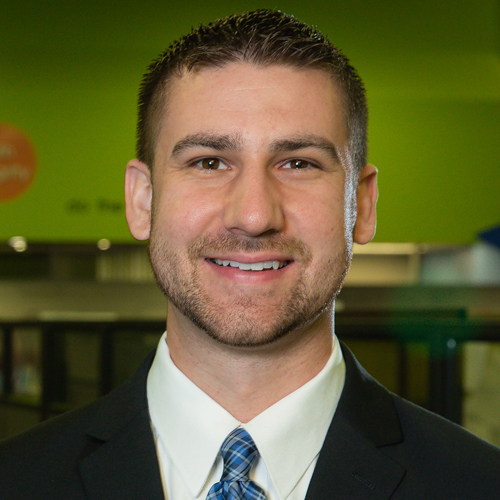 Would Recommend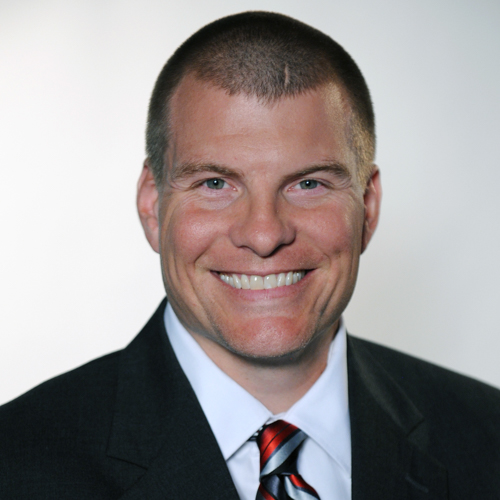 Would Recommend
I have had several experiences buying homes while using the VA loan benefit. While they all ended with a home purchase, the complete start to finish process with Cooper at Veteran United was an immeasurably better experience.
Before contacting Veterans United I had several other lending companies try use "number judo" or the bait and switch. Cooper gave me the loan details up front. He told me what could be subject to change and what could not. What I got was exactly what Cooper told me from the beginning.
Faren Birthisel, The loan coordinator was aways quick to respond to any questions or concerns I had and promptly resolved any issues. Ensuring the process was smooth, painless and quick as possible.
I think any veteran eligible for a VA loan would be doing themselves a disservice to not at least talk to Cooper before making a decision on a home loan.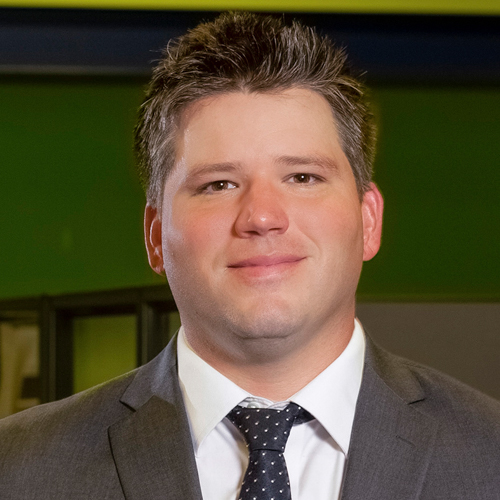 Would Recommend
Easy and fast process!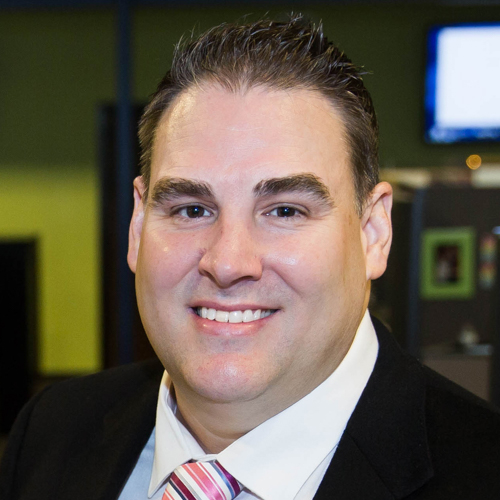 Would Recommend
The people at Veterans United were very helpful and attentive to our home buying experience this was my first home and Carrie and their teem were outstanding!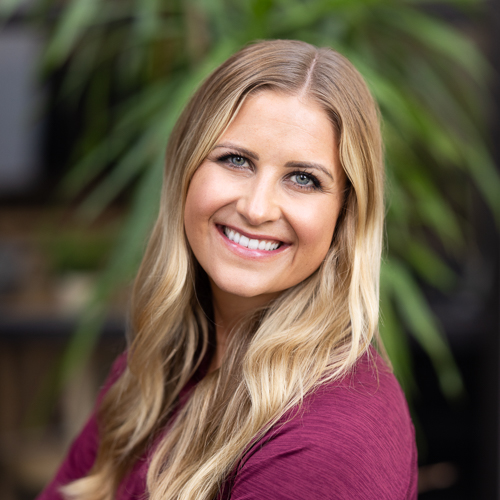 Would Recommend
It was so easy!!!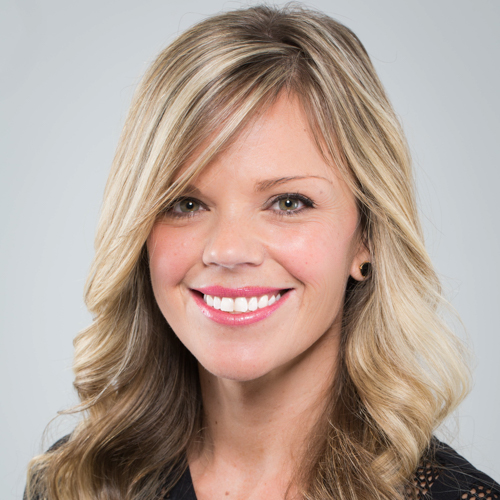 Would Recommend
The experience was very good. A lot had changed since the last time we purchased a home. VU made the application process much easier than we thought.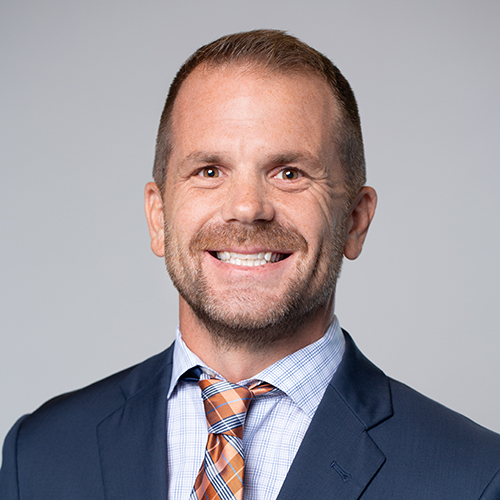 Would Recommend
I really appreciate the opportunity on buying a home through Veterans United. But, however it needs to be a better way for reservists to obtain certain personal documents such their retirement points statement, it took a while to get the form it would have worked out better with more internal help from Veterans United. But, overall I would recommend financing through you to all veterans. Thanks have a blessed day.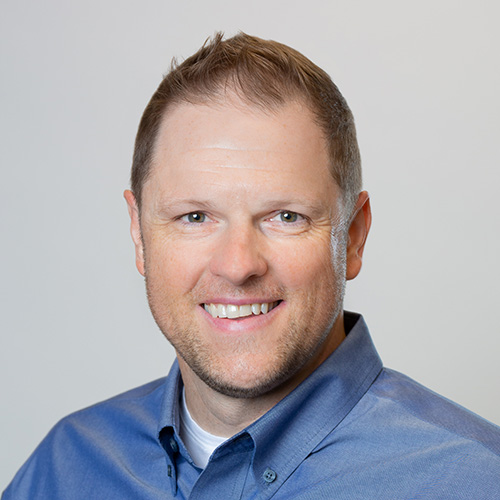 Would Recommend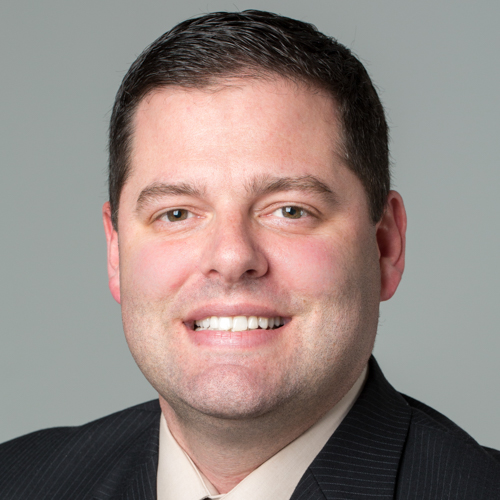 Would Recommend

Would Recommend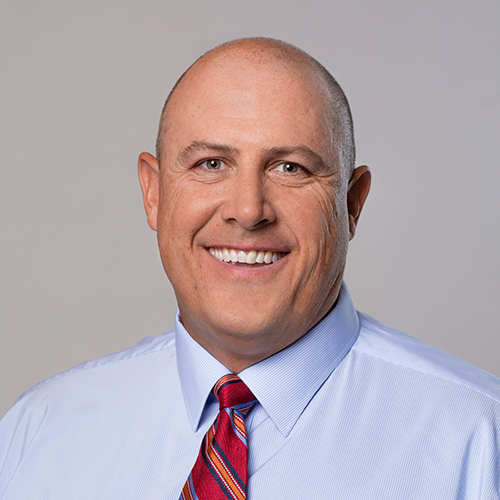 Would Recommend
I had a great experience with VU.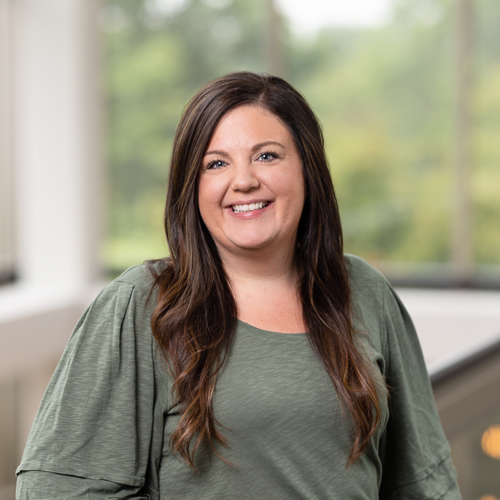 Would Recommend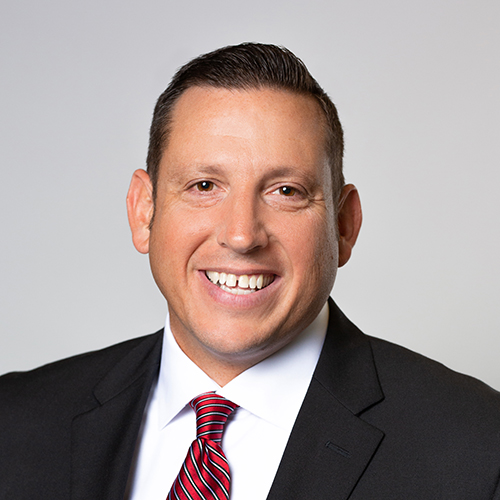 Start your journey today!