Would Recommend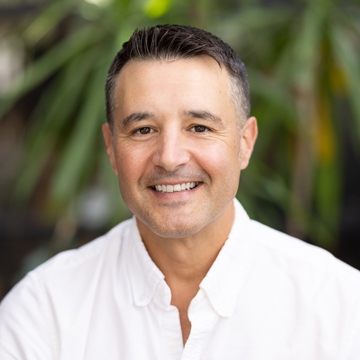 Would Recommend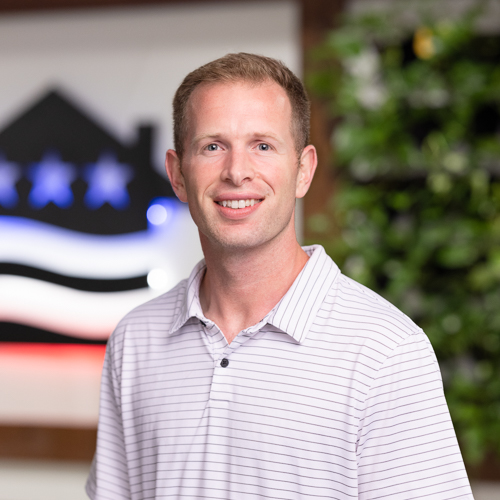 Would Recommend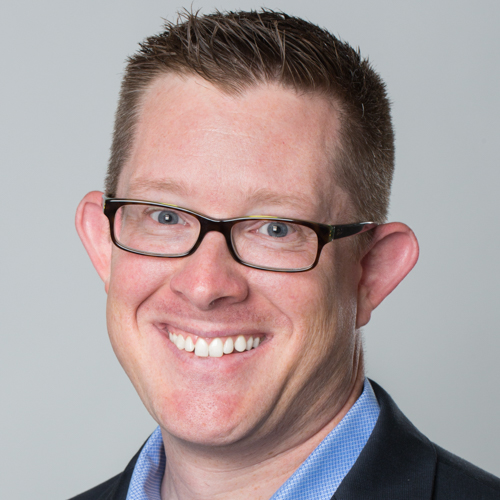 Would Recommend
To any veteran thinking of buying a home, which can be an unnerving experience, to be sure, I would say, put your trust in Veterans United. They will make it happen.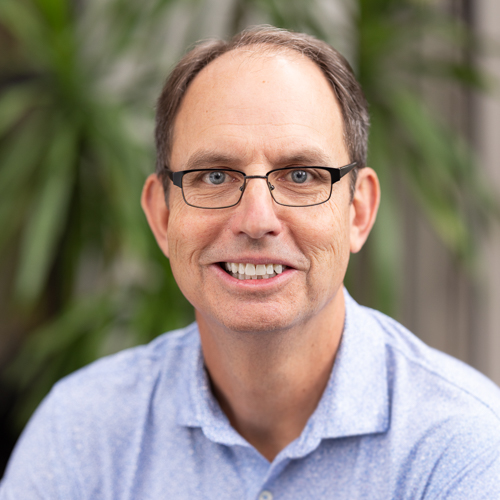 Would Recommend
When purchasing our home, Veterans United was there every step of the way for my family and I. They provided us with credit counseling to get us prepared. They set us up with a real estate agent to find our home. When we found our home, VU's wonderful team got us through the process, (Thank You Lucas Hassemer and his team), with courteous, knowledgeable answers. We came into Veterans United not sure what to expect and have come out of it with our dream home and a clear understanding of how quality home purchasing should be done. Thank you Veterans United.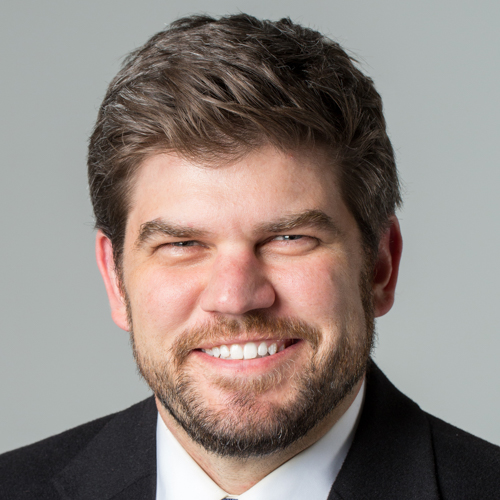 Would Recommend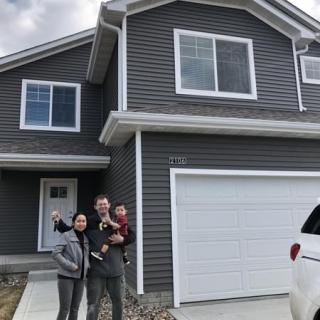 Due to advances in technology, and their dedication to helping others, Veterans United makes it so much easier to buying a home. As the buyer all I had to do is provide the proper documentation, and the team did the rest of the work. I will forever be thankful and grateful for their assistance.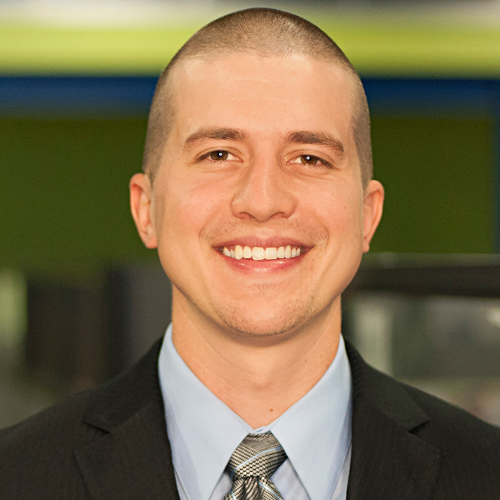 Would Recommend

Would Recommend
I didn't think it was possible. Now I own a home. From beginning to end VU is there. Amazing!!!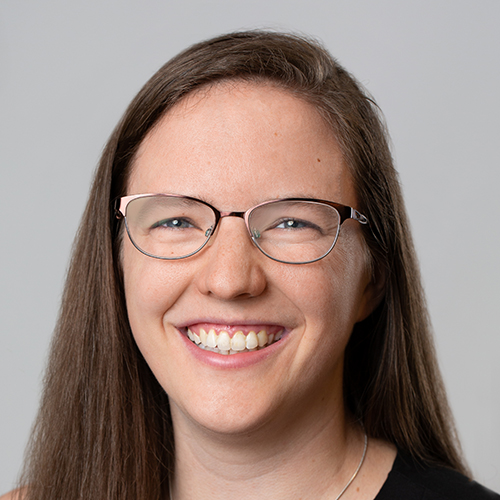 Would Recommend
My team was extremely helpful! They made this process simple and stress free!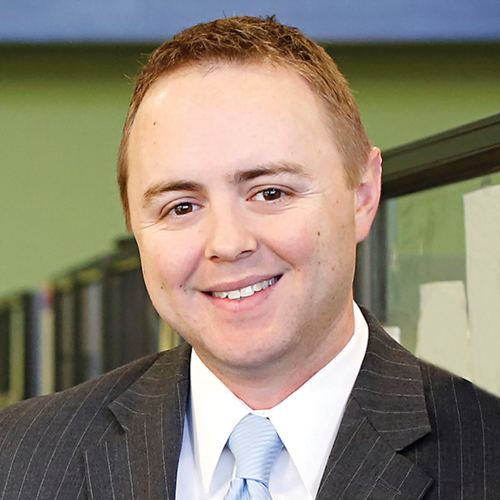 Would Recommend
Very helpful in making this process simple.Thanks Nathan and Jeff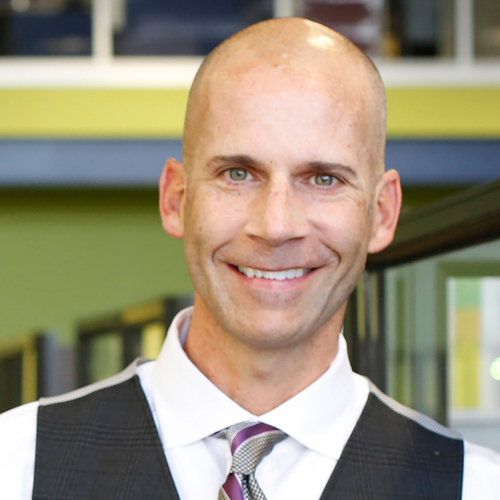 Would Recommend
Veterans United was very very helpful in getting our home loan! My wife and I was extremely pleased with the way they helped us and very grateful to them!

Would Recommend
Overall, the experience was an 8/10. The biggest issue that I hope VU fixes is to show the potential buyer a list of everything that will be needed at once. I prefer to get everything together at one time, not having to go back and look at the new To-Do list and wonder why these new items were not requested earlier. Also provide a template for things such as a Letter of Explanation. Biggest handsdown issue was the incorrect appraisal reports (2) that we got, due on part of a VU member and the appraiser. It was just an unnecessary headache, and did not instill confidence in the VU team.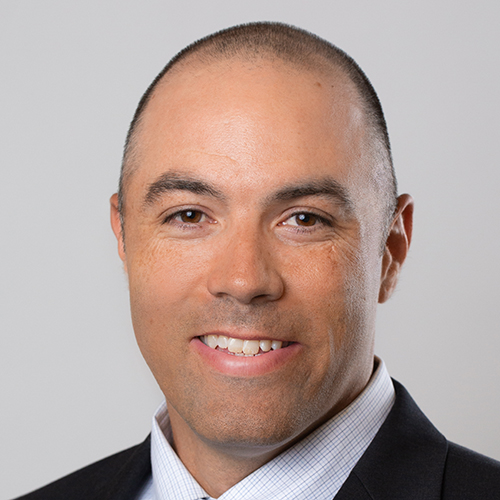 Would Recommend
This is a top notch company. They are very eager to help in any aspect of your home buying process. I would recommend them to any one who would like a smooth home buying experience. Respectfully,George and Nanika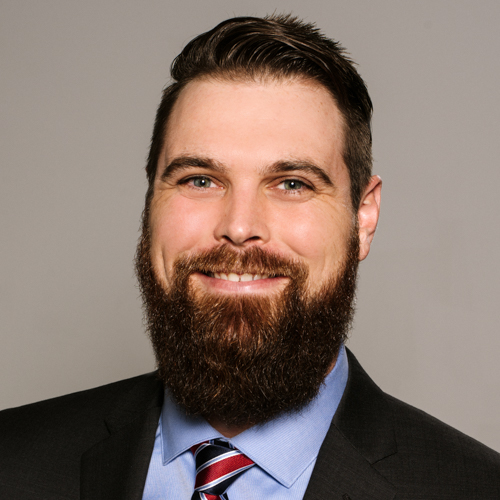 Would Recommend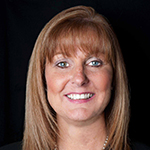 Would Recommend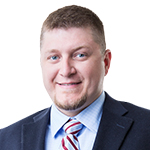 Would Recommend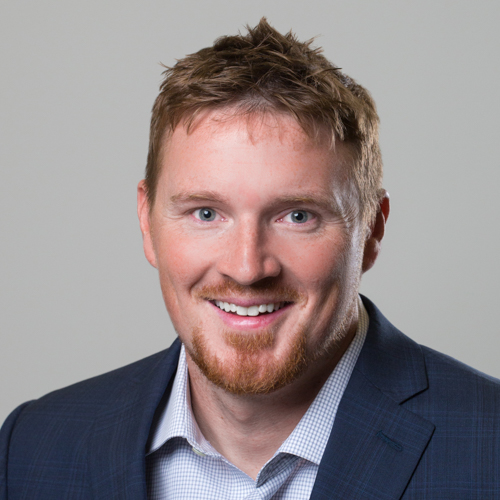 Would Recommend
I didn't realize buying a home could be so stressful, especially when your own life is very hectic. Although I still don't understand fully everything that has to take place, I was guided all through the process by a very patient and respectful Loan Specialist, Rett Thompson. I only have good things to say about Rett and Caytlyn.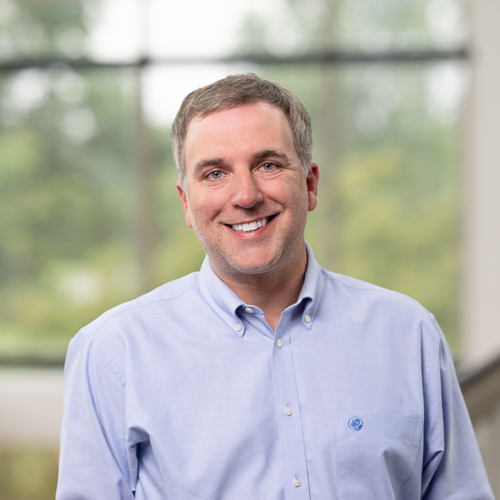 Would Recommend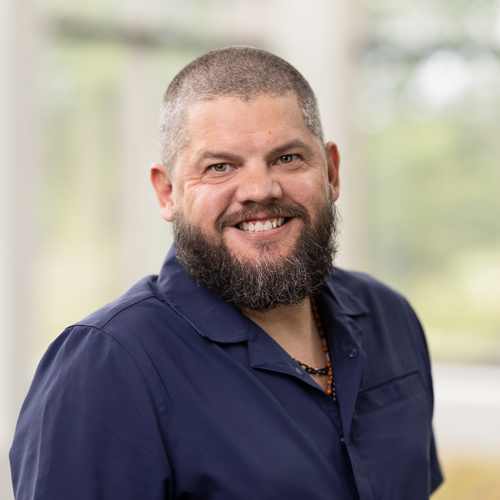 Would Recommend
From the beginning of the process, the loan specialists made me feel important. They kept me informed and updated every step of the way.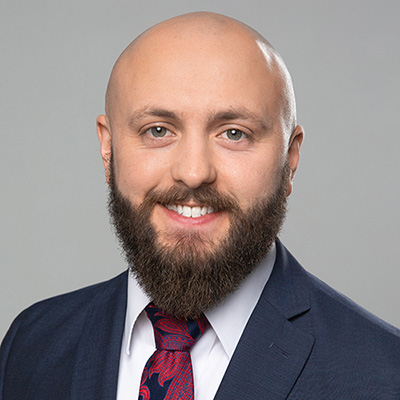 Would Recommend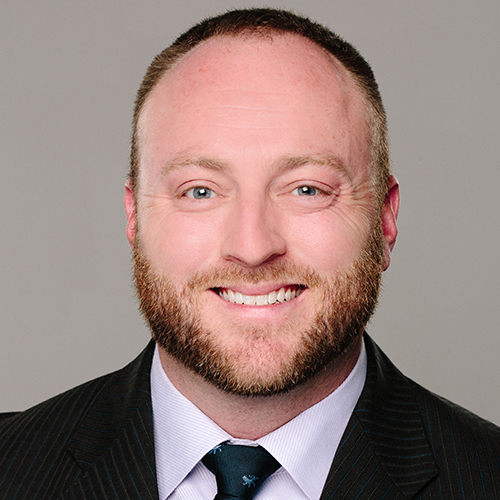 Would Recommend
Very good experience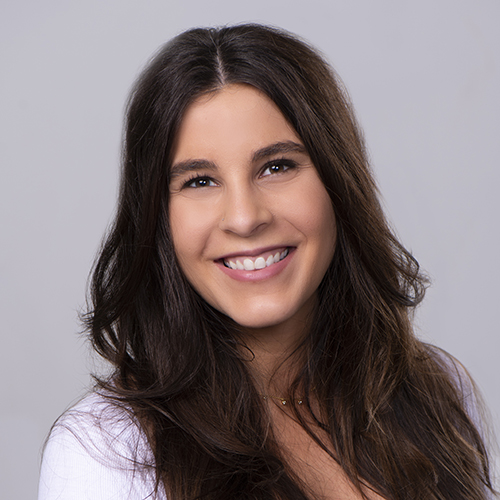 Would Recommend
Tyler Sadich and his team did a fantastic job helping buy my house. They all were very helpful and answered any and all questions I had . They helped me every step of the way. A great experience !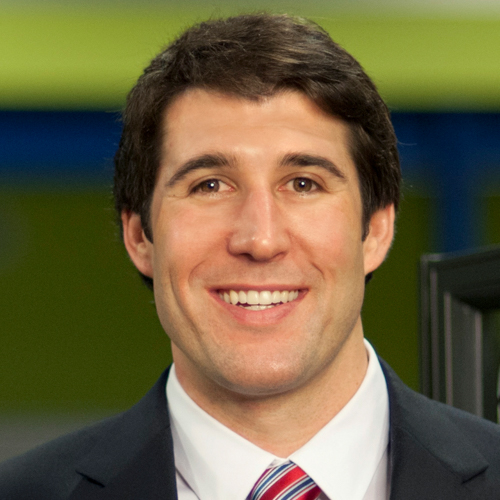 Would Recommend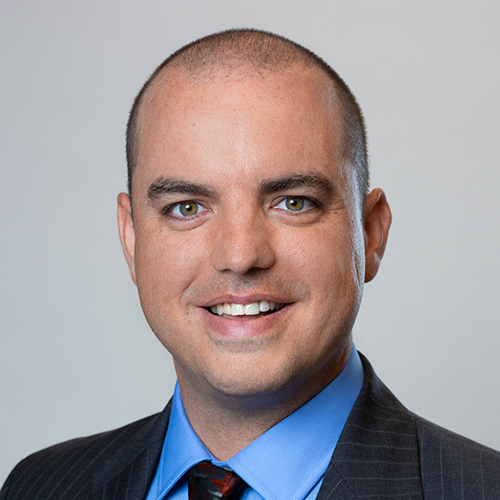 Would Recommend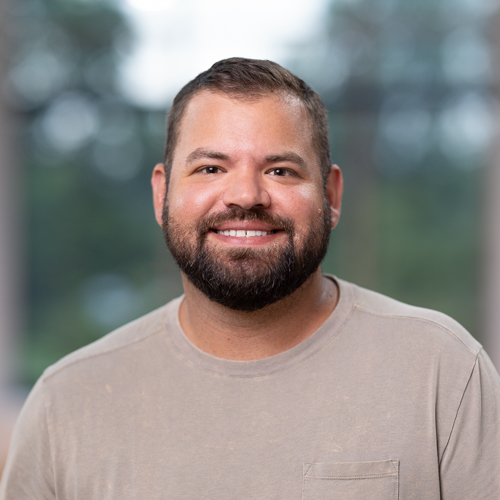 Would Recommend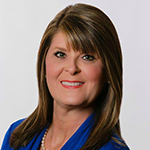 Would Recommend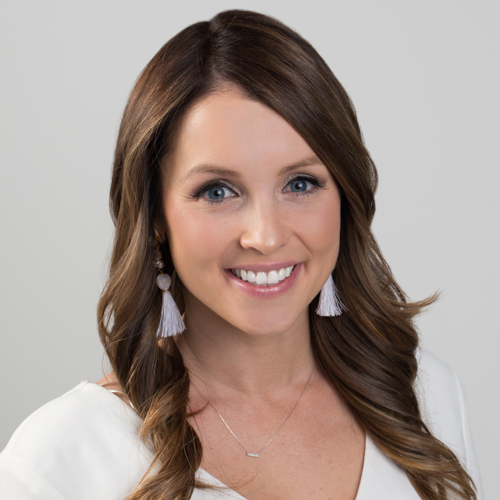 Would Recommend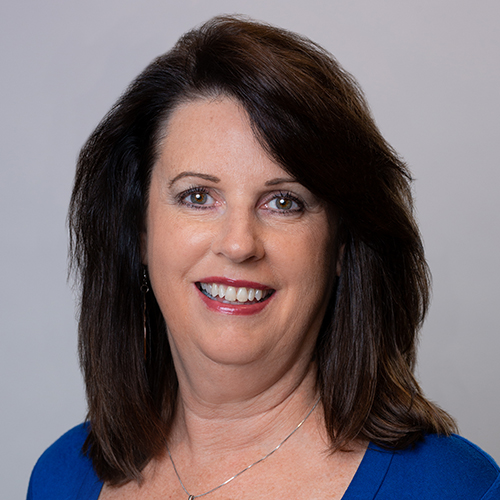 Would Recommend
Easy process and went smoothly. They did all the hard work. I love the way their personal page is set up just for the buyer with a to-do list. Easy to understand and follow. Thankful for everything!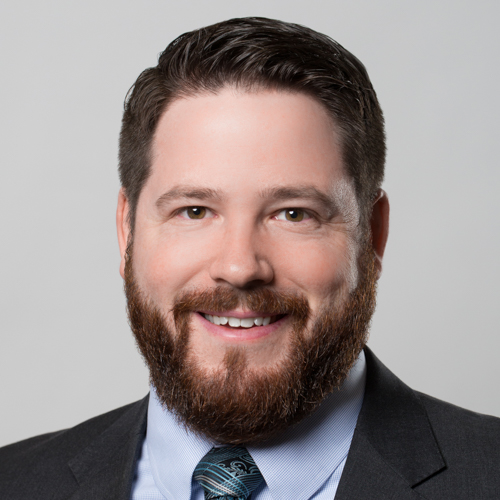 Would Recommend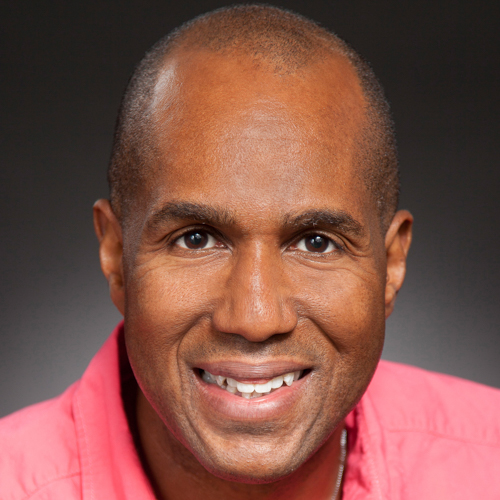 Would Recommend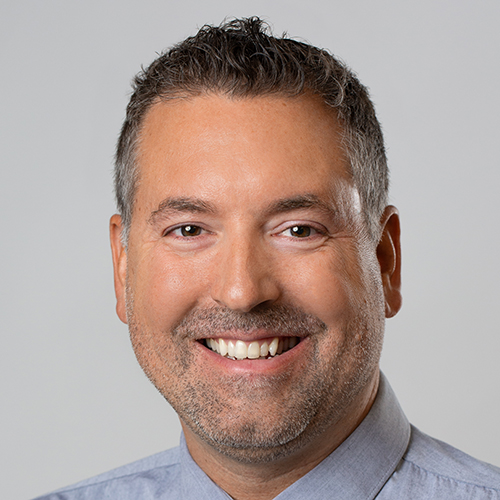 Would Recommend
Veterans United made our first time home buying experience simple and enjoyable. After applying online, we were quickly set up with Zachary Roberts and team, who we would absolutely recommend! We were given an easy to understand checklist of items to get us started and pre-approved. We believe this checklist made our experience easier than other VA home buyers we know, who used a different company. Once we chose a home, our team worked so hard to make sure we closed on time and always kept us updated with where we were at in the process. We have loved using Veterans United and would definitely recommend them to anyone looking for a VA lender!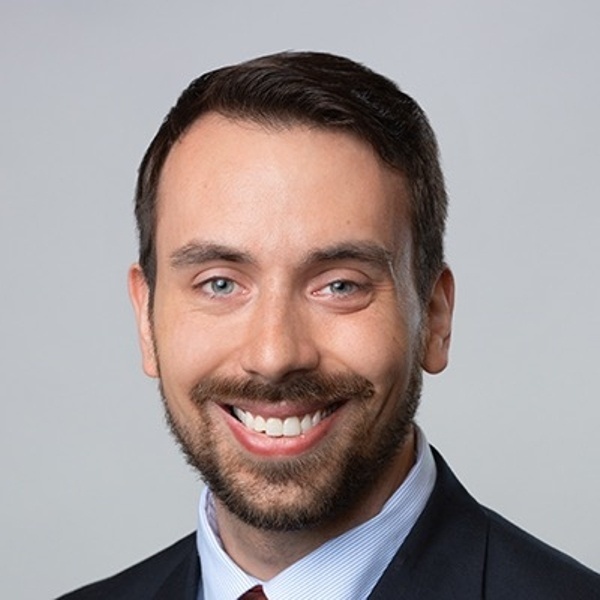 Start your journey today!