Would Recommend
I am very lucky having one of the best loan officer anyone can ever find. Quick in responses. Follow up with me when documents needed to review and sign. Love the e-signatures feature. Never show sign of inpatient.

Be sure to ask questions.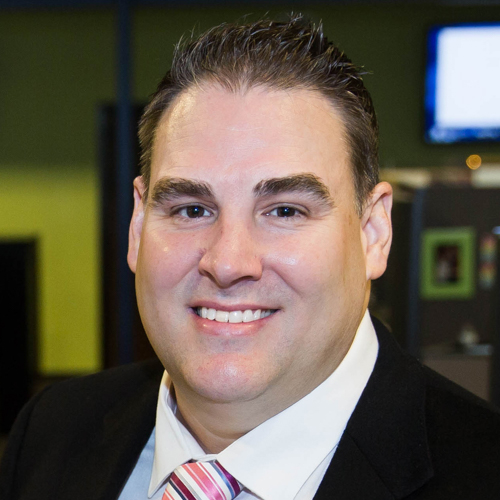 Would Recommend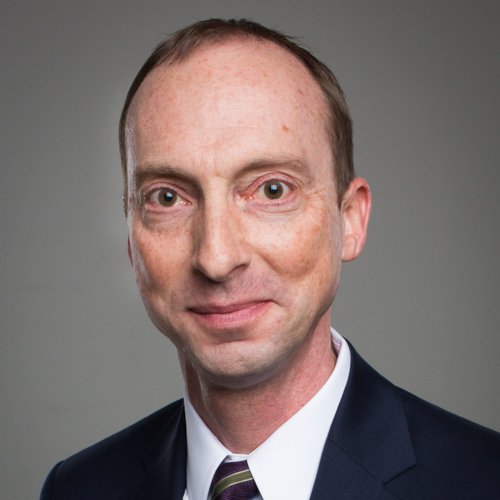 Would Recommend
For caring and professional service this is the best there is. Thanks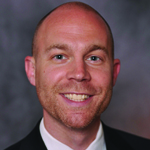 Would Recommend
Thanks again to Andrea and Kristin for your patience and awesome care you gave us in the purchase.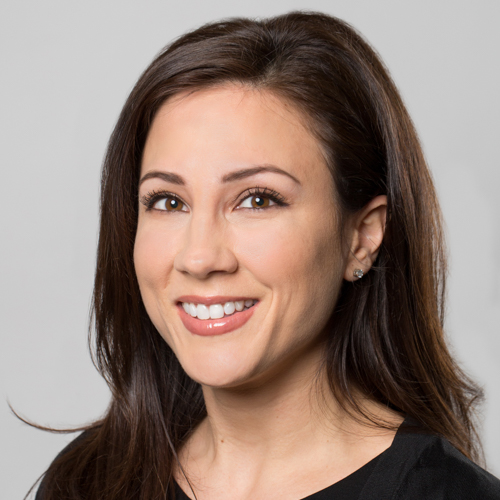 Would Recommend
From start to finish they never left your side.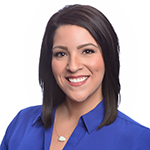 Would Recommend
I am a first time homebuyer and I can honestly say that thanks to the Veterans United team i knew exactly what was supposed to happen and when. They are extremely knowledgeable and very easy to work with. I highly recommend their services to anyone looking to get into a great loan in a timely manner. I'd like to Sincerely thank my loan officer Mason Maddox and his team. I look forward to working with them again in the future!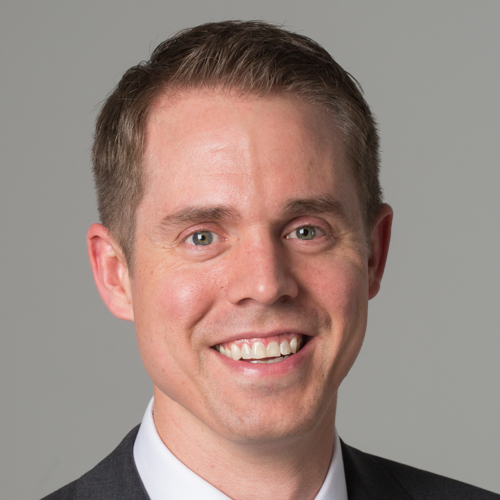 Would Recommend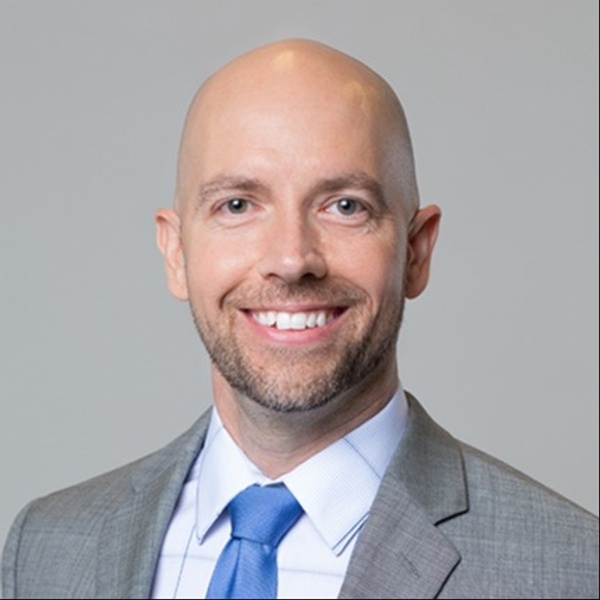 Would Recommend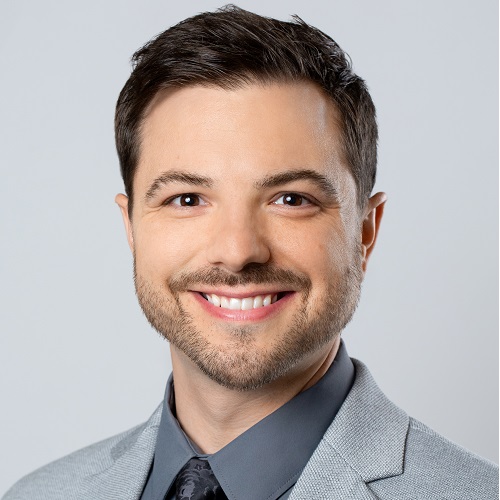 Would Recommend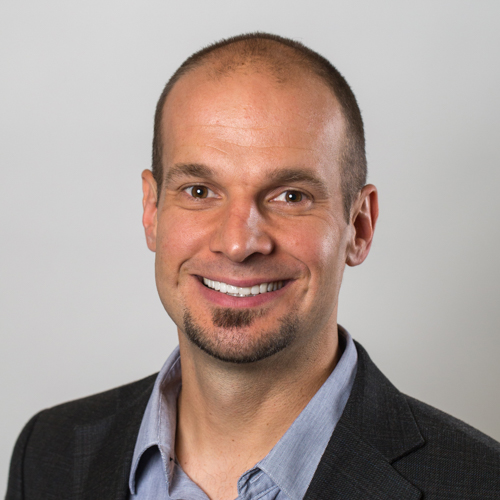 Would Recommend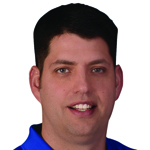 Would Recommend
One of the most wonderful business experiences I've ever encountered.

It's a shame more veterans don't take advantage of these wonderful benefits.

They will take good care of you.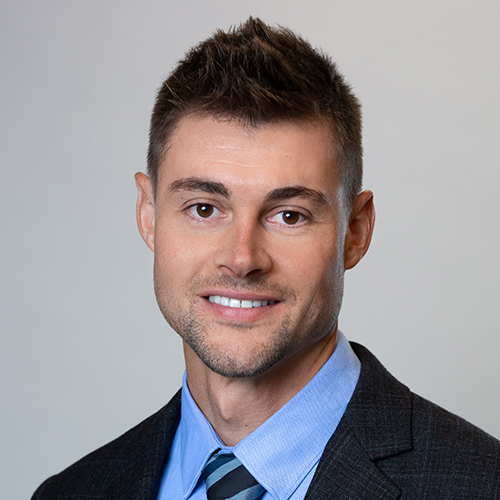 Would Recommend

Would Recommend
Eric Wessel did a awesome job getting things ready on the to do list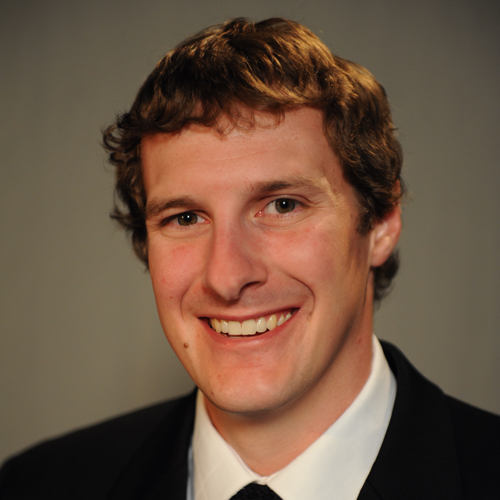 Would Recommend
Exceptional service and genuine southern hospitality! Process with Veterans United with confidence!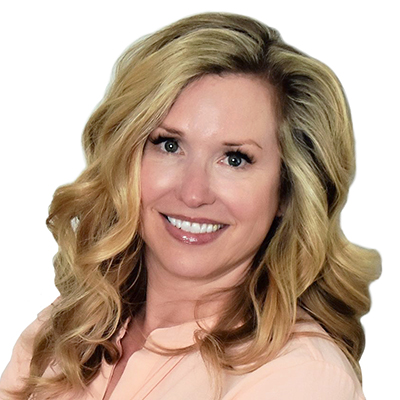 Would Recommend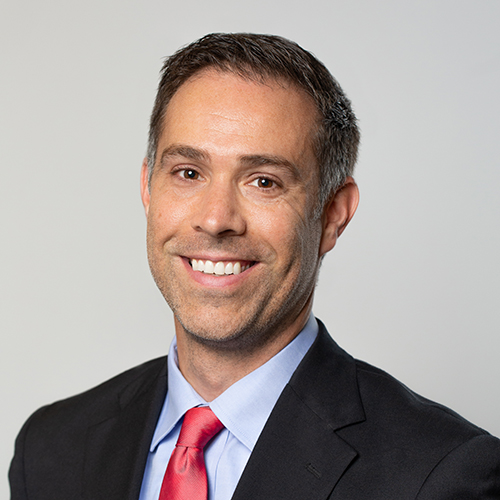 Would Recommend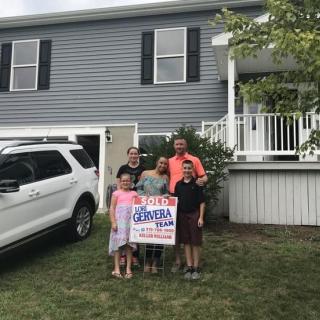 It was an outstanding experience working with Mike and his incredible team. They went out of their way even after work hours to ensure we were taken care of in every aspect of purchasing our home! They worked tirelessly to ensure everyone working on our purchase was making timely progress to ensure we got into our home!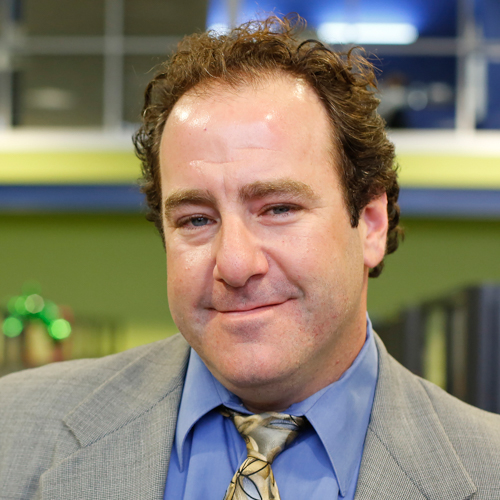 Would Recommend
Completely satisfied. Great job. Thank you for your time and effort.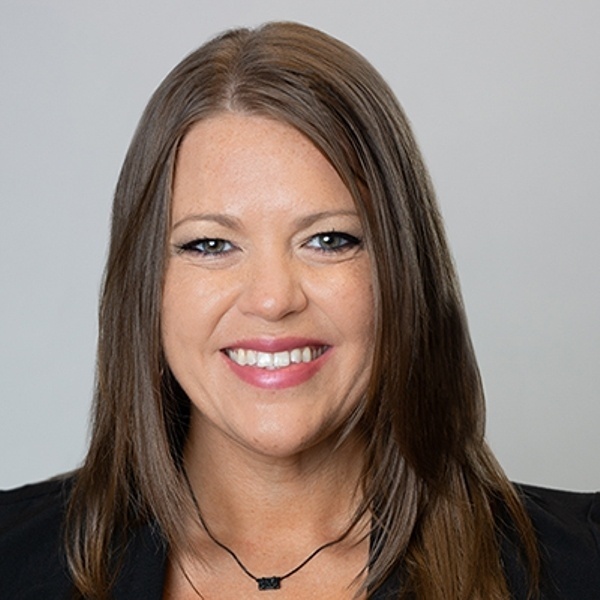 Would Recommend
Our experience did hit a few problems here and there, but our team never gave up on us. They did whatever they could to make sure we have our first home. We can not express our gratitude more. Thank you and we will use this service again.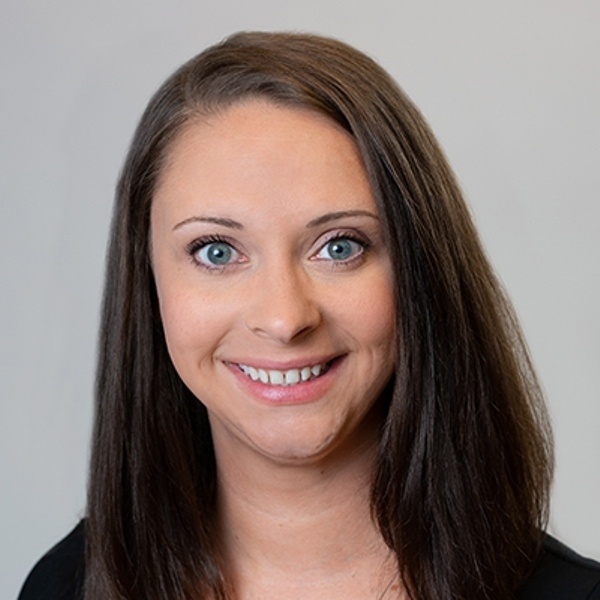 Would Recommend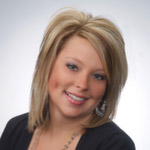 Would Recommend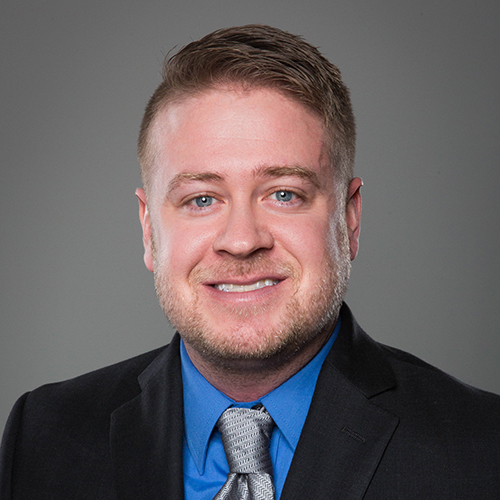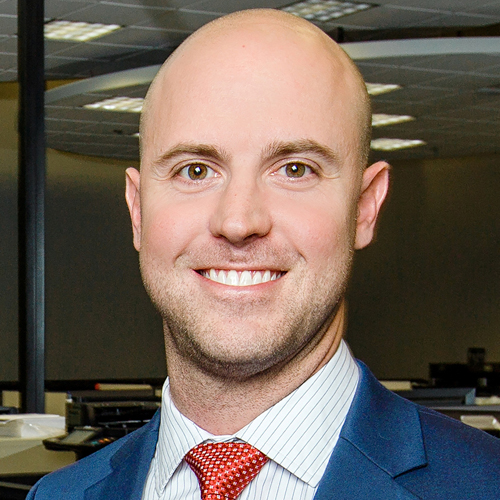 Would Recommend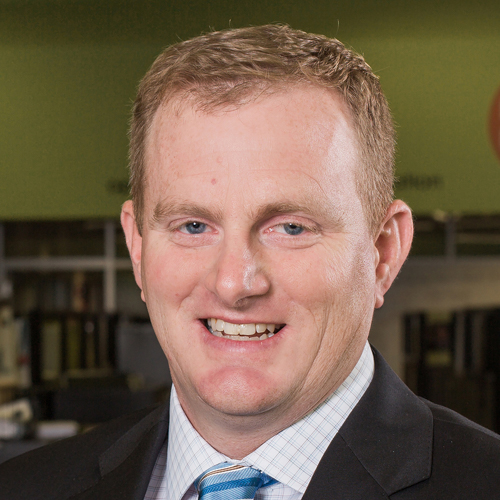 Would Recommend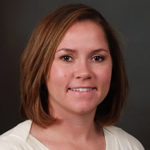 Would Recommend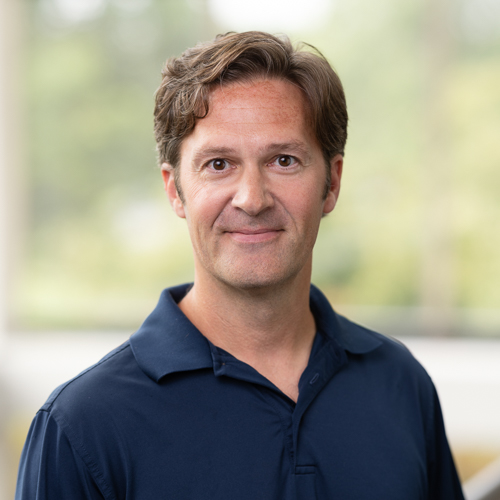 Would Recommend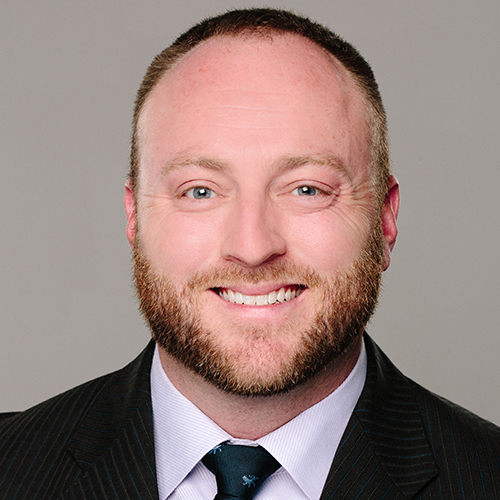 Would Recommend
working with these people were outstanding they were pure professionals and anything that you needed or anything that they needed to have you give them they would call you let you know send you a text and your email whatever you need it and they got the money for me to buy the house so I sure appreciate it and if anybody's out there need to buy a home by it from these people right here veterans thank you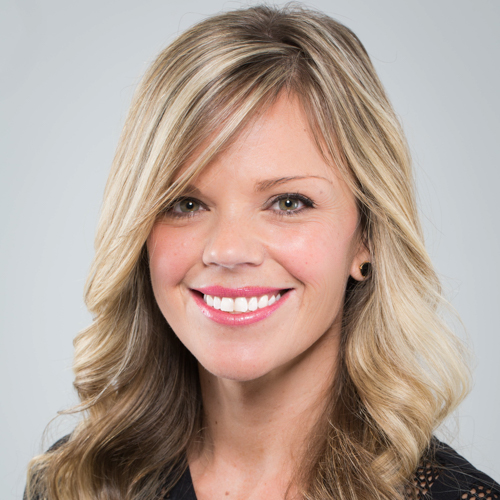 Would Recommend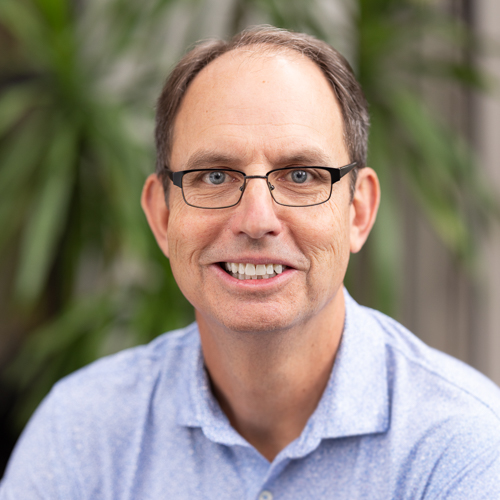 Would Recommend
Great experience! From day one with the VA Loan Seminar all the way through closing, Veterans United made me feel comfortable with the process. Communication was great, and the process was much faster than I expected. Our team was very experienced and super easy to work with.
Would Recommend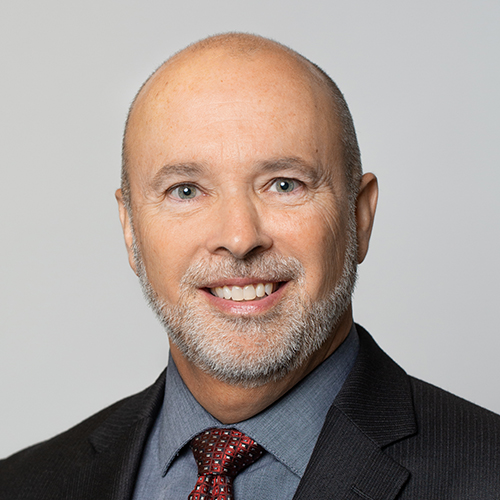 Would Recommend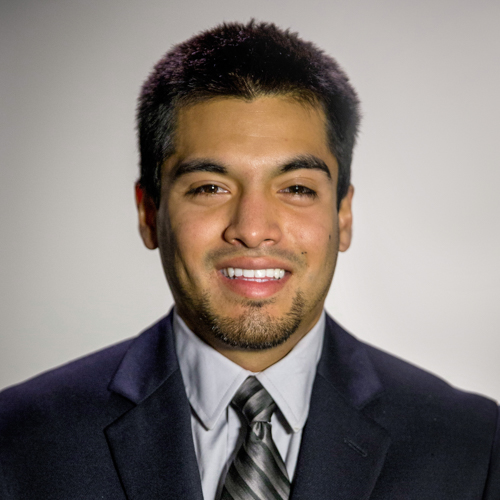 Would Recommend
well this is the 2nd time we went thought daniel did a great job and i will tell everybody i know to go with daniel and if you need something he was allways there to help out thanks again and let daniels boss know as well thanks so much once again thanks robert f neely and sharon neely thanks for a great job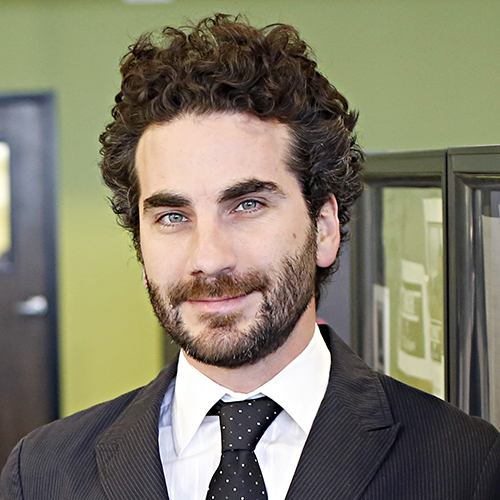 Start your journey today!