Would Recommend
3 Months from start to finish,which included looking for and viewing homes. The process was simple and had guidance along the to ensure we were taking care of! Our experience went through the holidays without a hiccup and we couldn't be happier with out new home!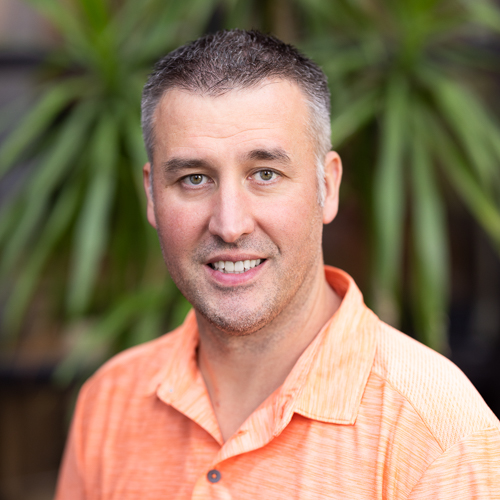 Would Recommend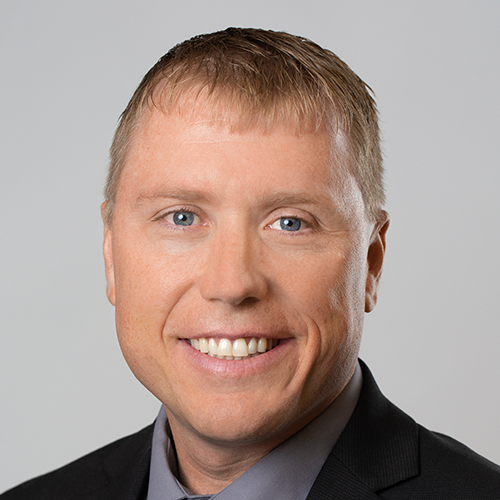 Would Recommend
Decided to purchase a hour while entering my 17th year in the Army. I was originally going to use USAA since I have had them forever but 2 of my friends that are still also currently serving told me that they used Veterans United. So since there comments were positive, I decided to use them. The team was great, easy to get a hold of and myself and my realtor felt that we had first class treatment through the team. I hope to not ever go through the experience again of purchasing a home by staying on my new residence permanently; however if I do, I would use Veterans United again.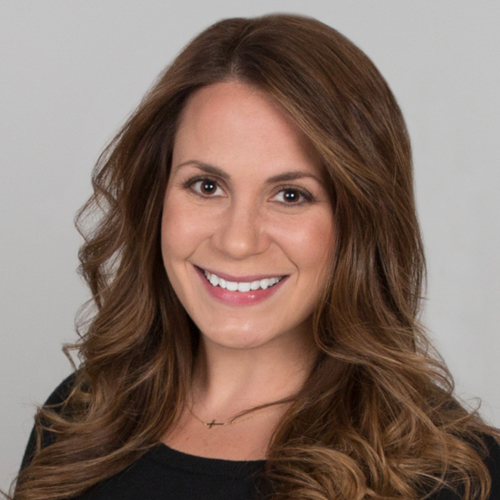 Would Recommend
Veterans United has been an absolute pleasure to work with!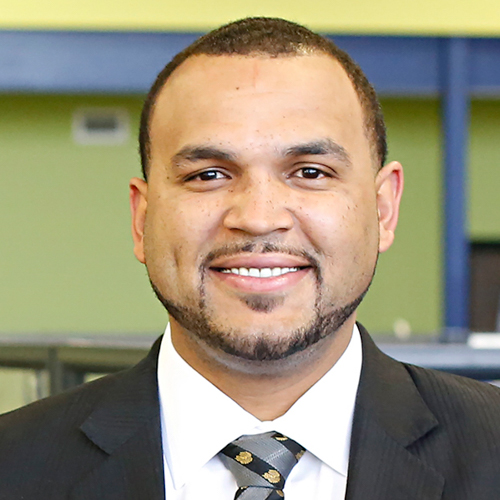 Would Recommend

Would Recommend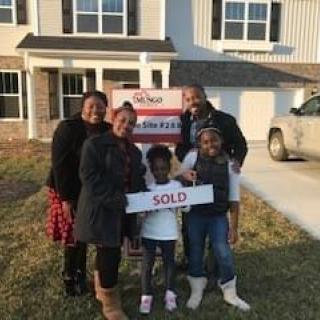 Veterans United Home Loans is an amazing company to assist Veterans like myself in this home buying process. My husband and I have been told that we will not be in a position to purchase a home for a long time by several other home loan programs. We were so discouraged and thought that we will have to rent homes forever. The first time I had contact with Shannon in the Lighthouse Program, I felt a sense of support immediately. Shannon was able to assist us in creating a plan over a 12 month period to move us towards home ownership. Once we were in a position to qualify for a loan, Shannon immediately connected us to a local office to start the process of buying a home. We were able to secure a preapproval in about 2 weeks. Rebekah Emerick was able to assist us in purchasing our first home in about a 60 day time period. The process was surprising painless, and I know that it was all because Rebekah and her team worked extremely hard to make our dreams come true. The Hunt family would like to say THANK YOU to the Veterans United Home Loans team in Savannah, Georgia for helping us achieve the American dream of home ownership.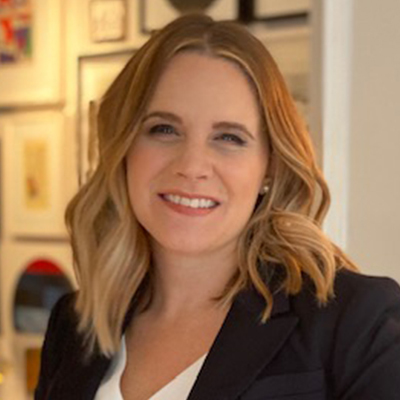 Would Recommend
Never did I feel as I as all alone. My many questions were always answered. Thanks guys.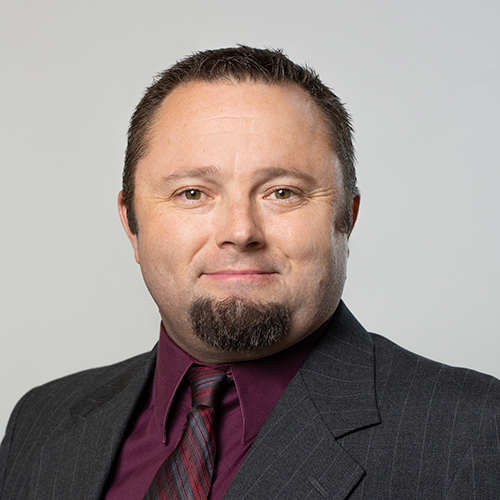 Would Recommend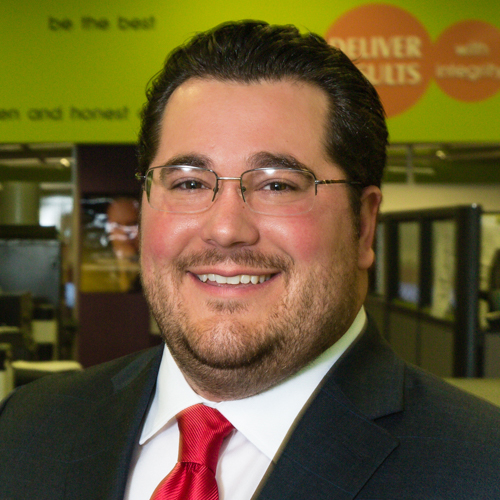 Would Recommend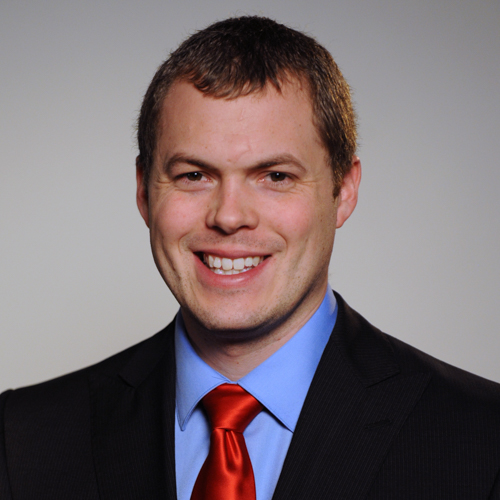 Would Recommend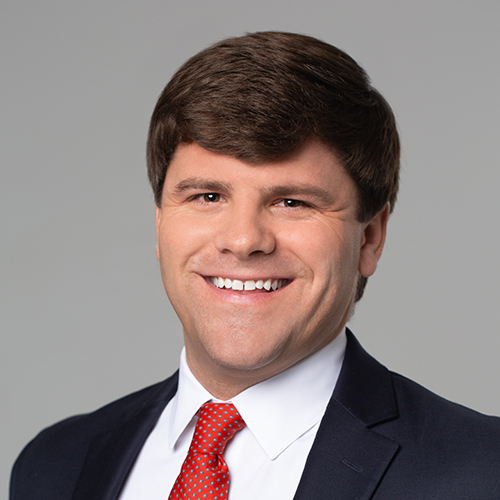 Would Recommend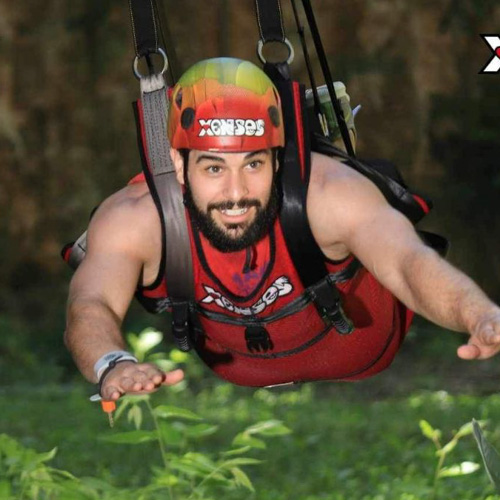 Would Recommend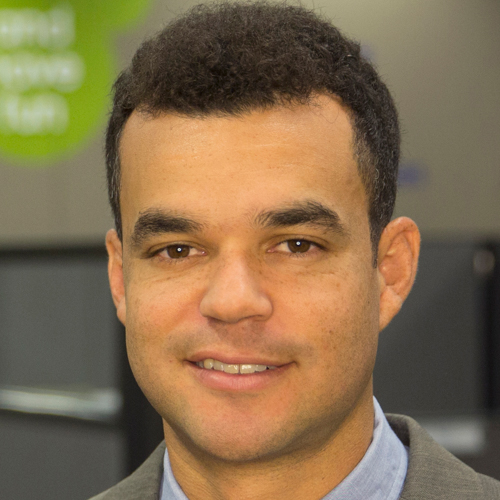 Would Recommend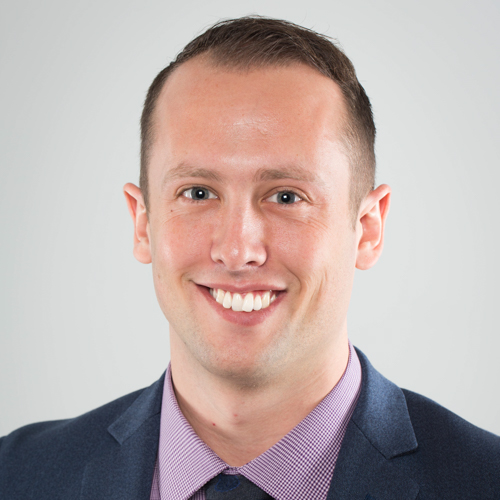 Would Recommend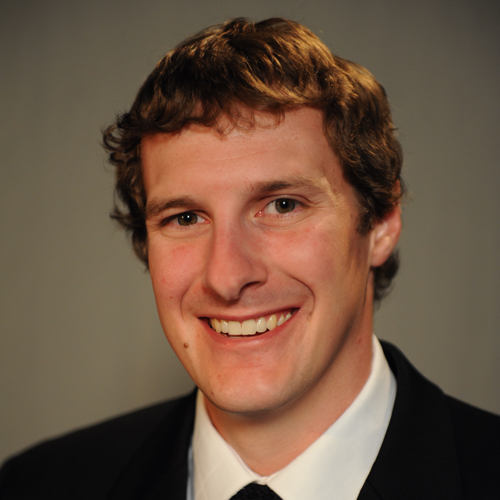 Would Recommend
I liked the direct texting feature. They were very responsive.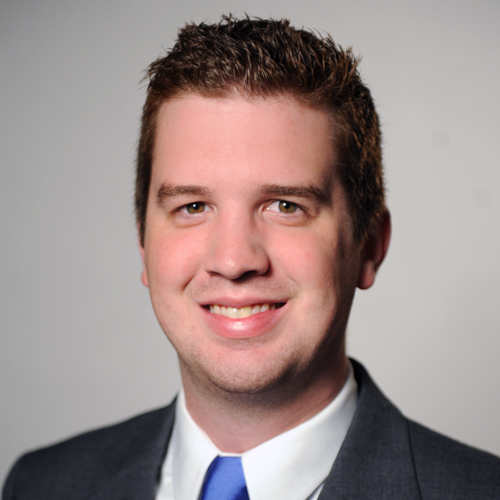 Would Recommend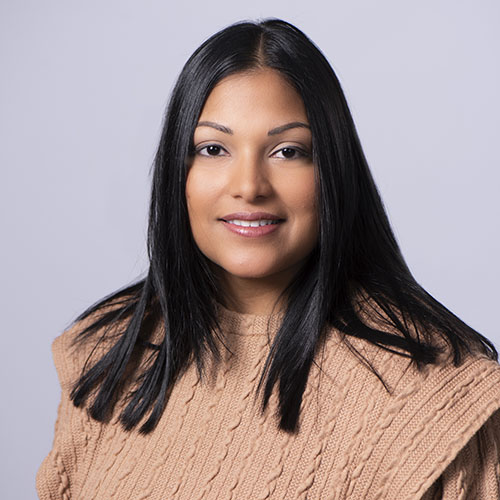 Would Recommend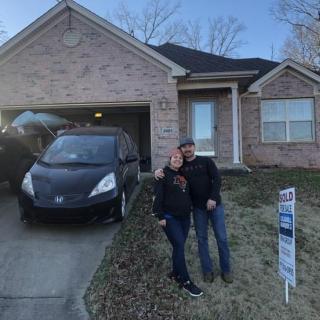 From inquiring about the VA loan to closing, Promise Jackson went above and beyond our expectations! She is very personal, informative, smart, helpful, etc. Words can't describe how much I enjoyed working with her. If everyone at Veterans United is as amazing as Promise Jackson, I would recommend everyone I know to them! Thank you all so much for making us first time homeowners!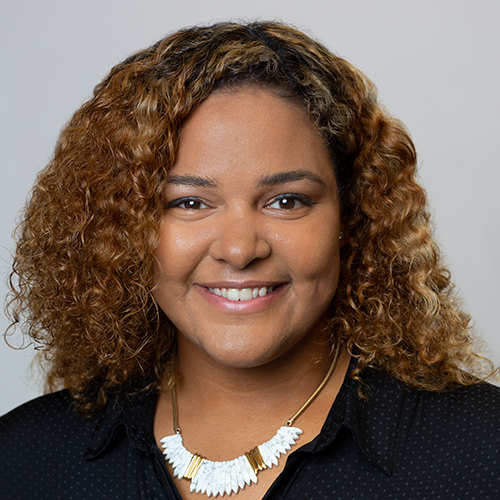 Would Recommend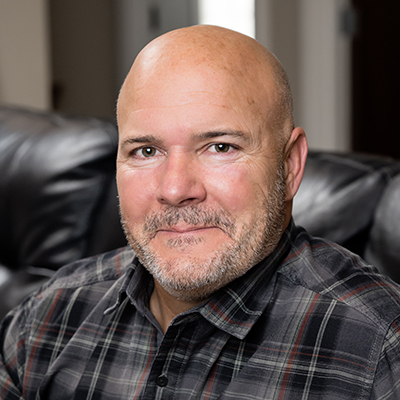 Would Recommend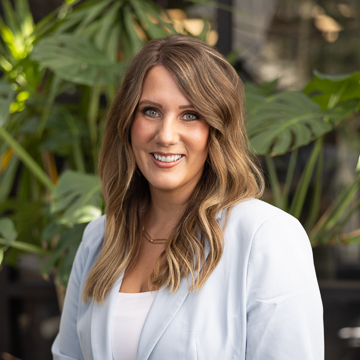 Would Recommend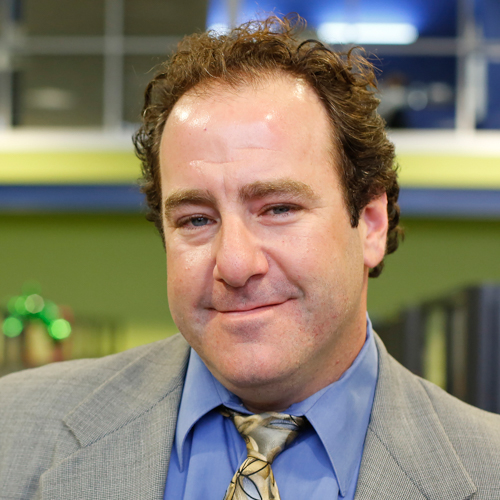 Would Recommend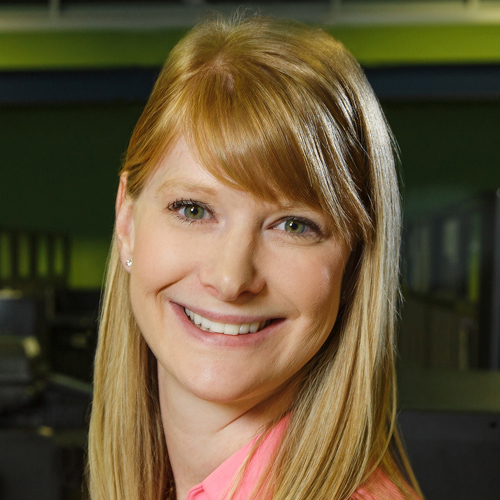 Would Recommend
There is a reason Veterans United comes in at the top of the list for VA home loans. That is all they do. They are experts in the process and make it easy for new veteran home owners and returning veteran home owners to purchase and refinance their homes. The company takes the motto of "Veterans First" as a company and means it. Some companies pay lip services with a veterans first policy, Veterans United lives it. The loan officers make themselves available to you and will return your calls within that same day. The lending teams are top tier and know their jobs very well. I never felt uneasy or had a moment of buyers remorse after my home purchase. Veterans United treats veterans as I wish all companies would, with a respect and recognition that we have served our country. I look forward to telling more people about my experiences with VU and will certainly use VU again for my future home loan needs.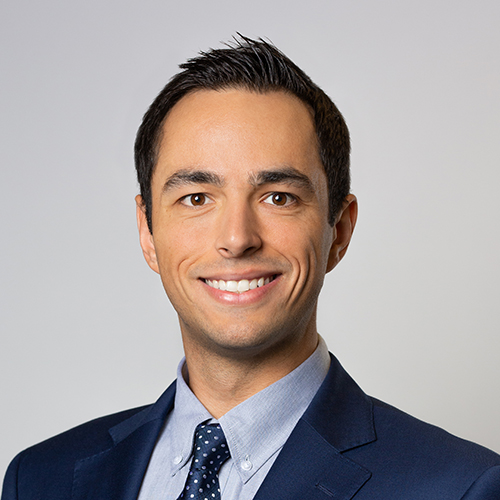 Would Recommend
I would work with this team anytime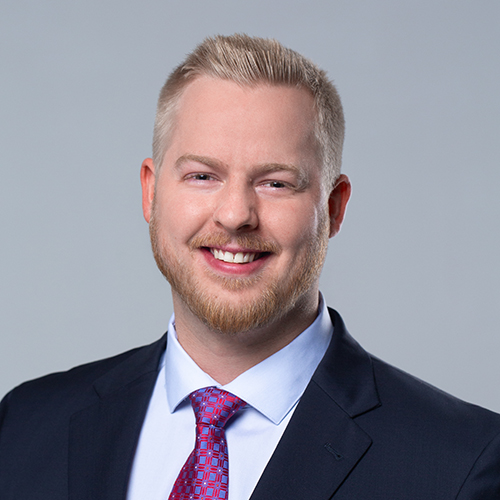 Would Recommend
This was our second time buying a home with veterans united and we were thoroughly impressed with the loan staff, more than our first experience. Keep up the great work!

Would Recommend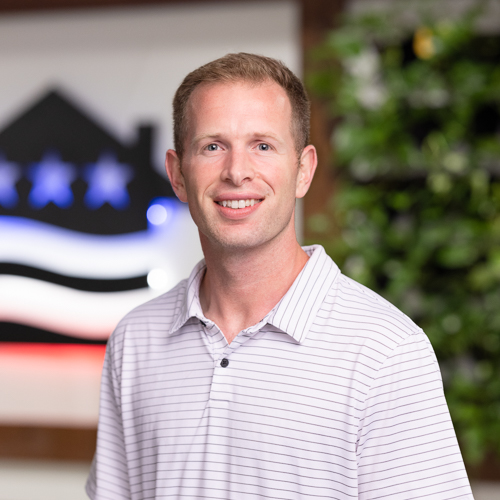 Would Recommend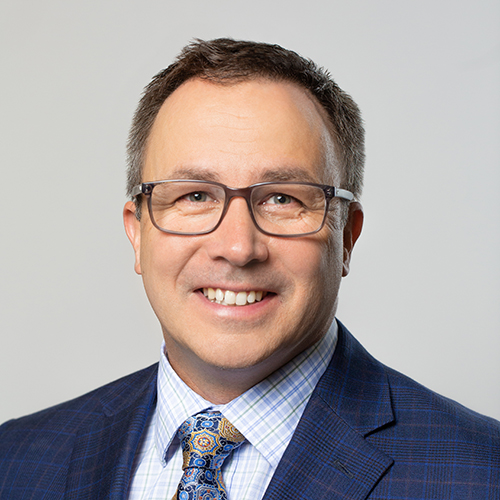 Would Recommend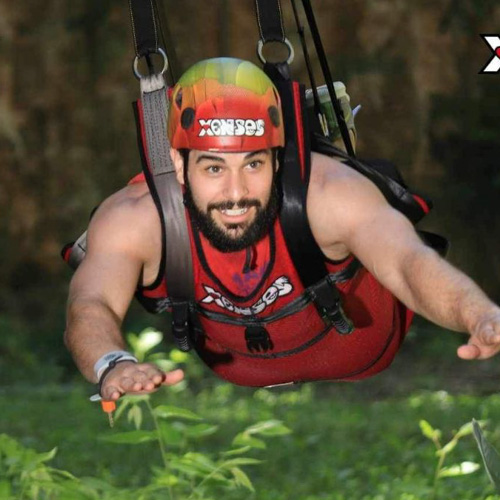 Would Recommend
Blake was great. The whole process was effortless on my part.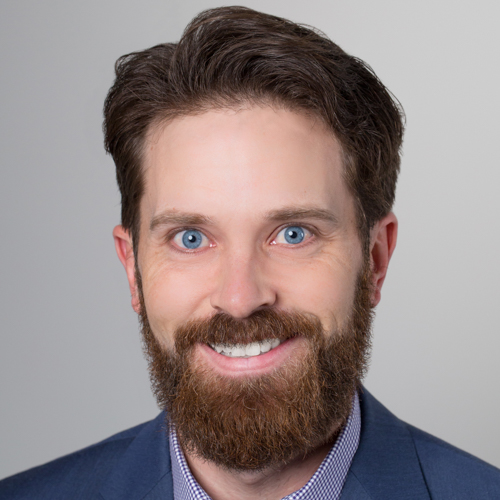 Would Recommend
We have worked with many people through this program, from helping us to fix our credit right to the end when we purchased our home. It was an overall great experience with some great people. We can never thank them enough!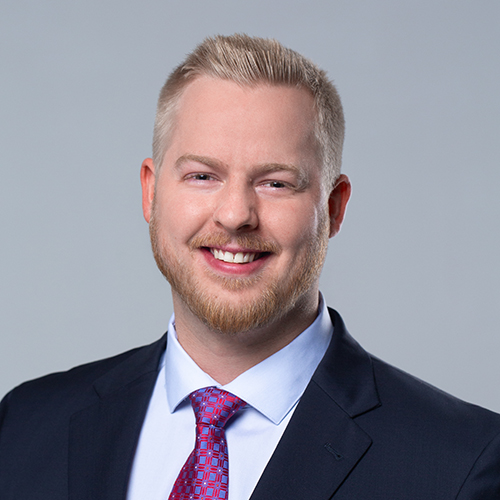 Would Recommend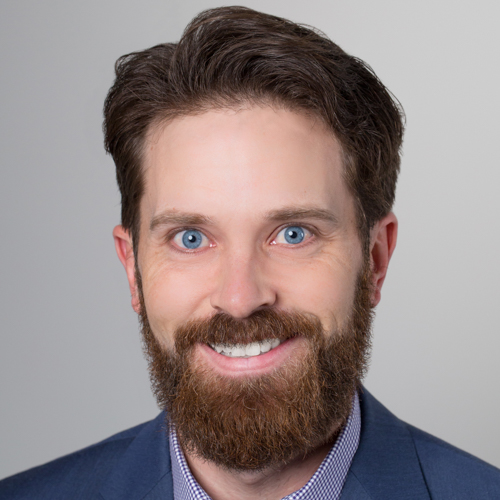 Start your journey today!