Would Recommend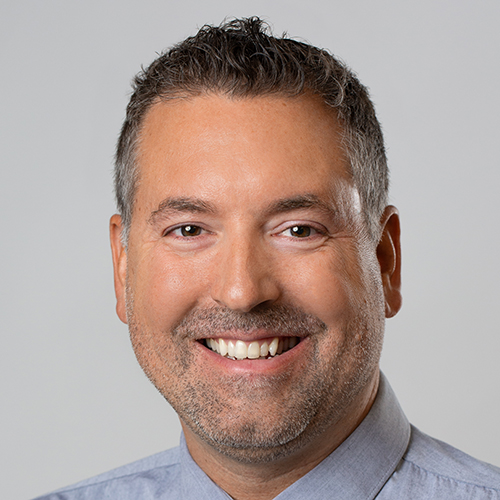 Would Recommend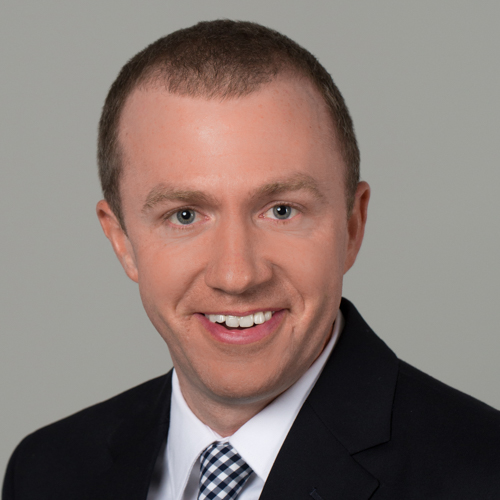 Would Recommend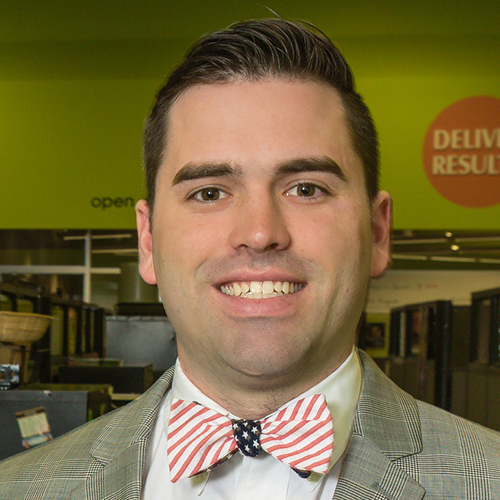 Would Recommend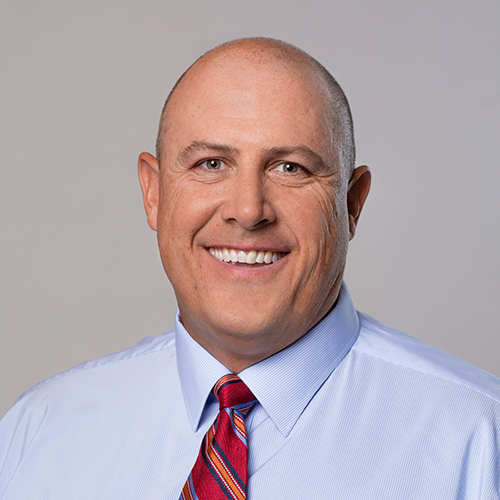 Would Recommend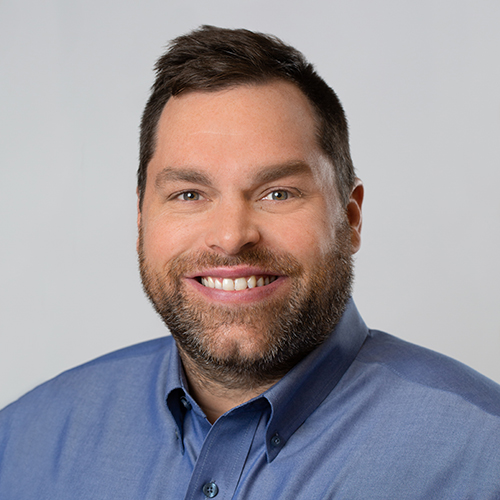 Would Recommend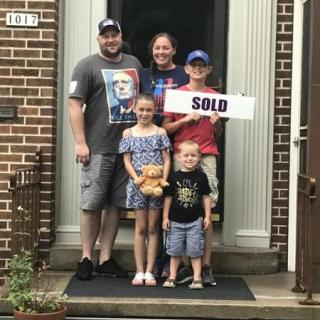 From the beginning, every representative at every stage was unbelievably attentive. From helping me work out things on my credit report to closing day. I never thought it was possible for me to own a home of my own, but they gave me the tools and the confidence to keep moving forward! I am grateful for all of their hard work.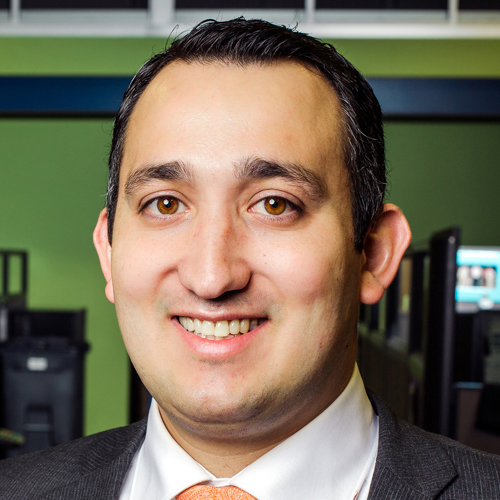 Would Recommend
Veterans United will help you get your dream home. If you are a veteran please give them a call.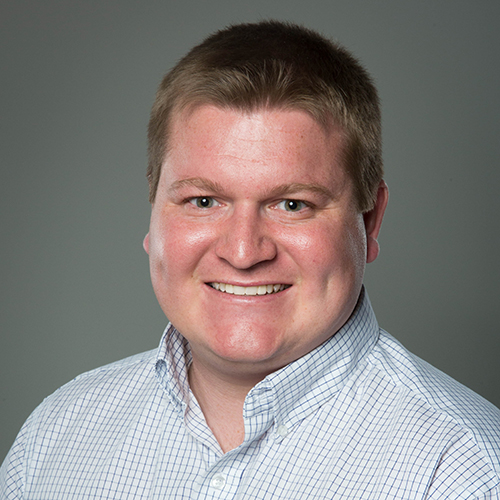 Would Recommend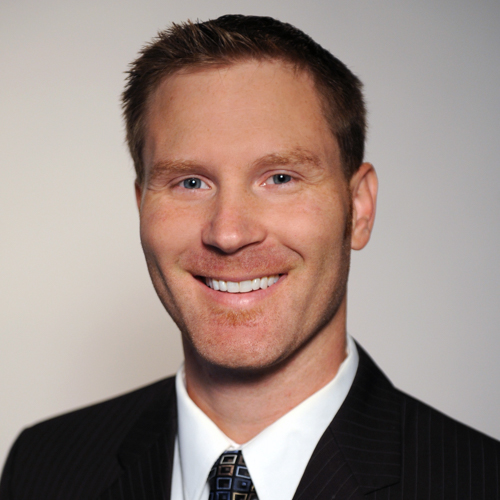 Would Recommend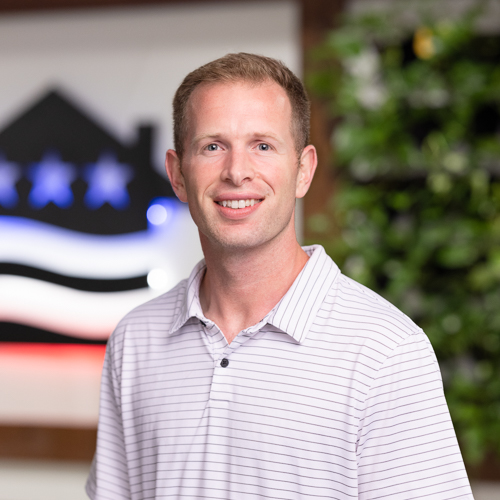 Would Recommend
Thank you Veterans United. We had an amazing experience. Darin Jobe our loan officer and his team did an outstanding job. Darin is very professional, knowledgeable and always available to answer our queries. He made our home finance journey smooth and easy. We are truly blessed. We will not hesitate to recommend Veterans United Home Loans to our friends and family.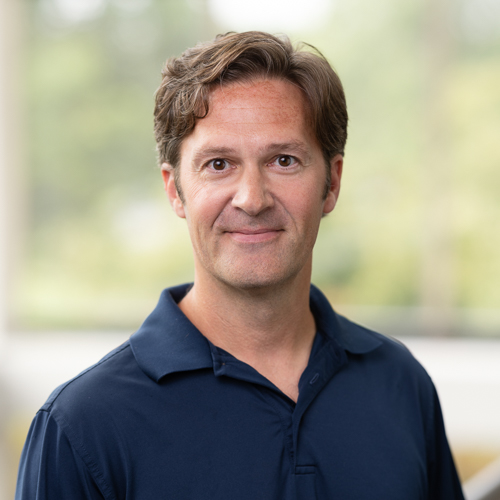 Would Recommend
I strongly recommend Veterans United to any veterans who needs a lender to purchase their home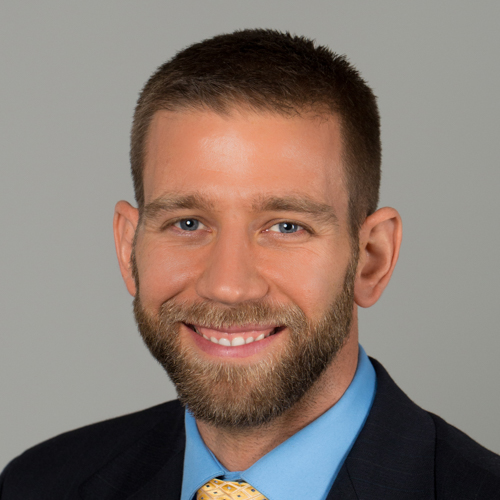 Would Recommend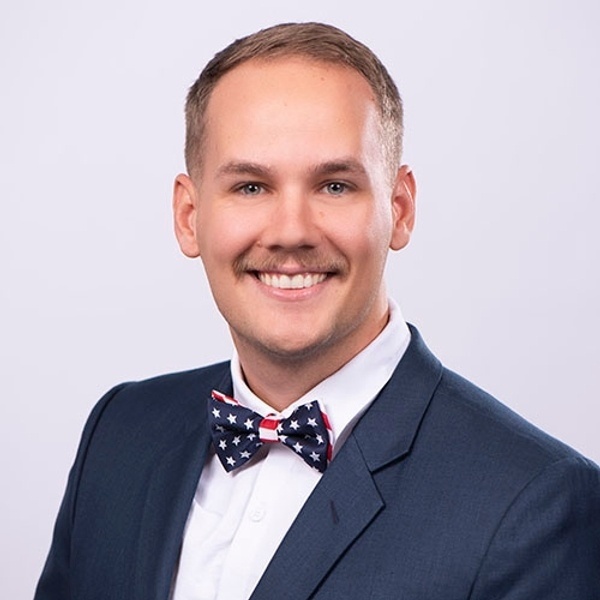 Would Recommend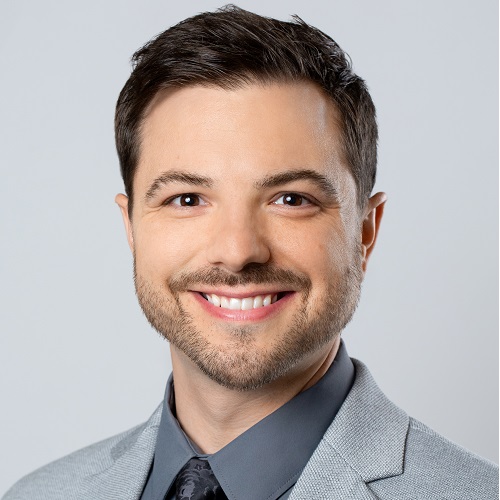 Would Recommend
I would recommend to any veteran , VU is the best and cares for vets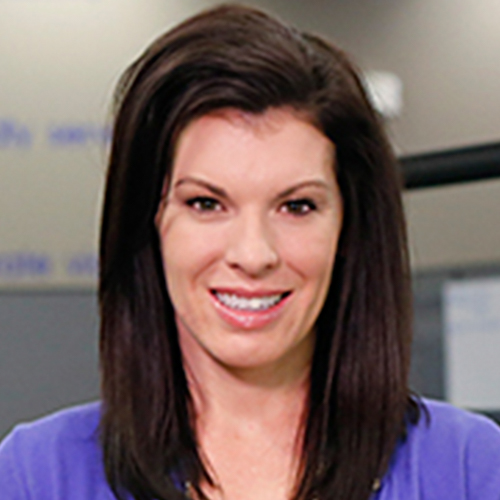 Would Recommend
Veterans United is very professionals and efficient.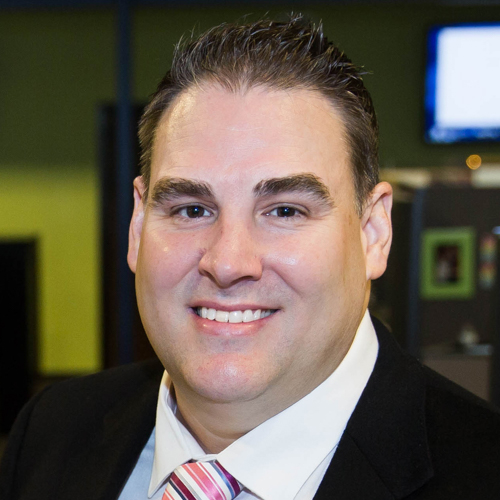 Would Recommend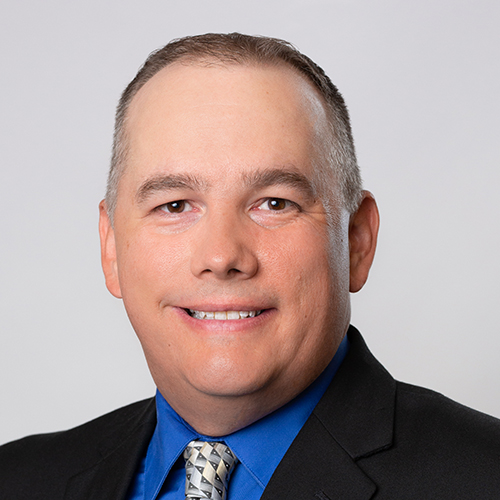 Would Recommend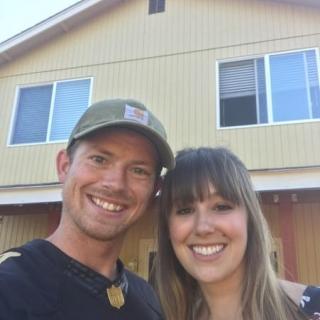 Veterans United made our home buying experience as painless as possible! I have heard horror stories from people who have used other financial institutions and was expecting at least a little bit of push-back, but there was none! Thank you to everyone who helped my wife and I get into our first home!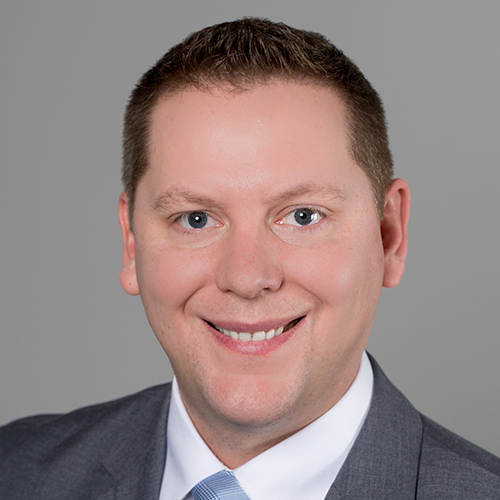 Would Recommend
They can help get you to where you need to be if your not yet there to buying a home. Best experience I could have wished for.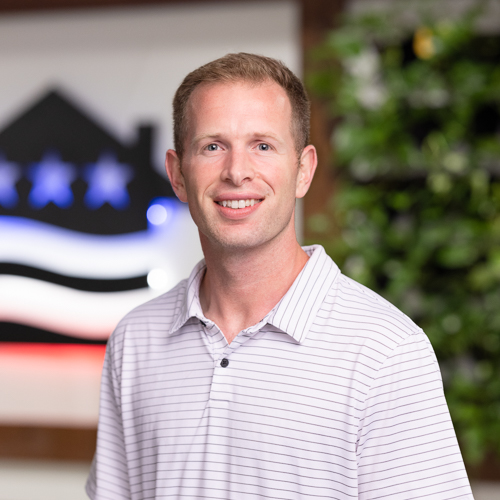 Would Recommend
If your looking for dedicated individuals and teams Veterans United is the way to go. Not only will they prove to go beyond what thier tasked to do, they will make sure you get the treatment you deserve. Veterans United takes car of thier Vets and Activen Duty. They will ensure you get the best. Thank you Veterans United and Mathew Reehl for all you did.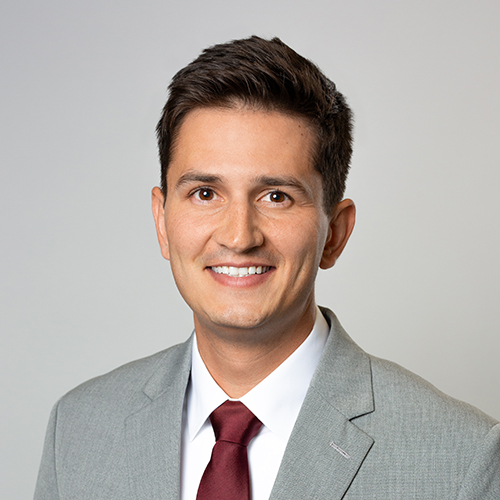 Would Recommend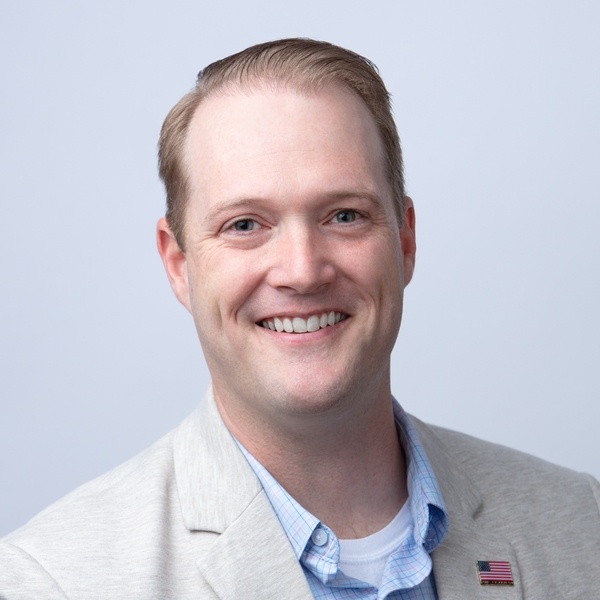 Would Recommend
Veterans United treats all vets the way they should be treated, friendly, courteously, quickly and efficiently. From step one to twenty I was directed to exactly what I needed to do, to whom I needed to talk to. Which includes, but is not limited to the following great team of guys on the ground: Brent Richardson, Jodi Coons and her team, Safeco Insurance Team, and many more.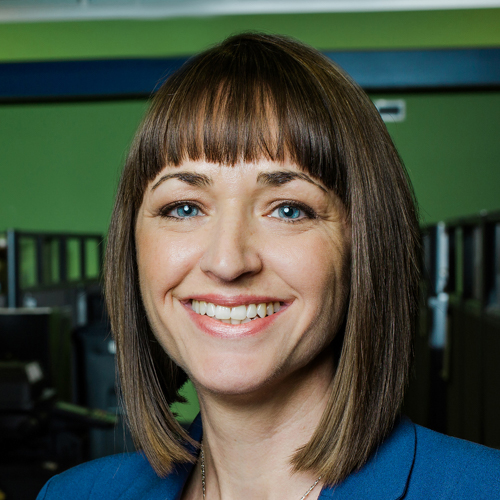 Would Recommend
VU was the best when it came to simplifying things to where I felt comfortable in every step of the way. It was a great learning experience as well and the people are just amazing, knowledgeable and personable.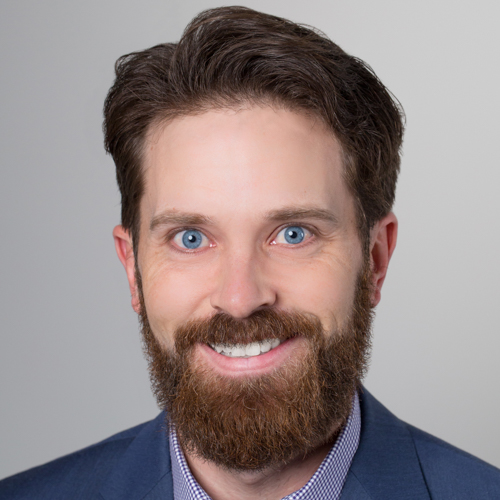 Would Recommend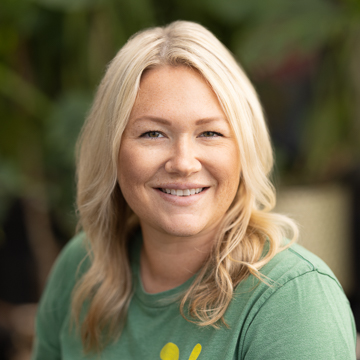 Would Recommend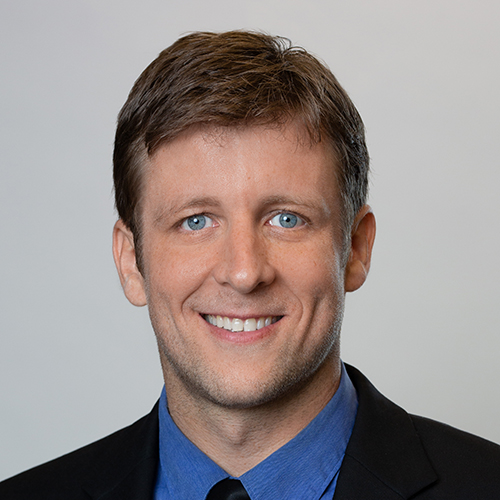 Would Recommend
Very professional, Jared and Kim did a bang up job.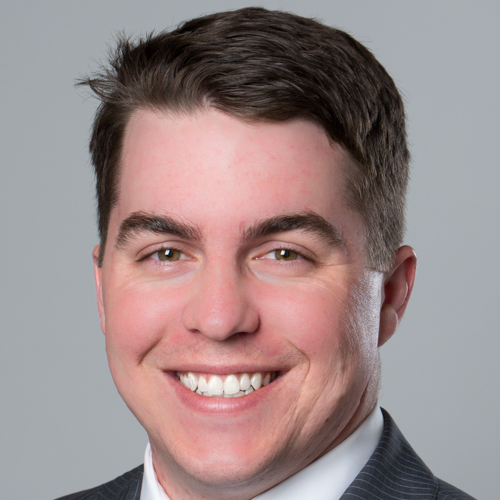 Would Recommend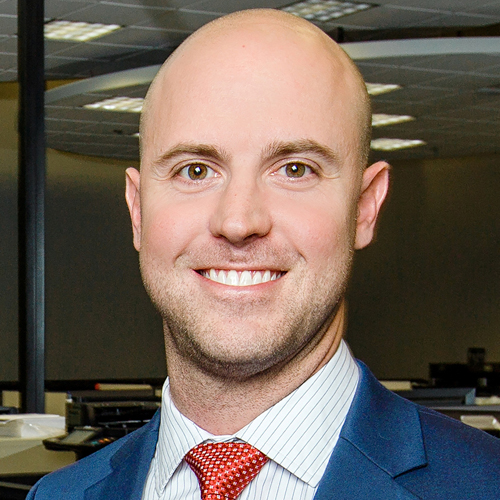 Would Recommend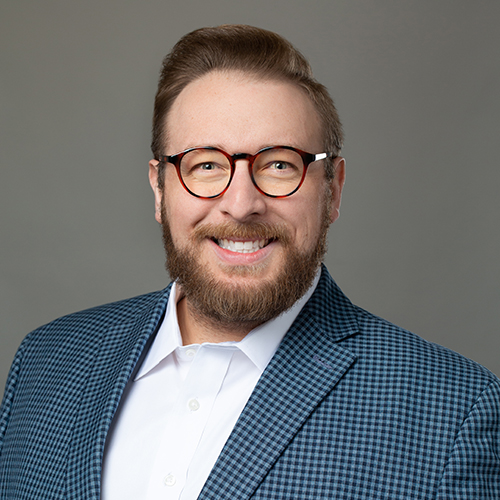 I expected a better service. The insurance company that was suggested to me through veterans united cost twice as much as i managed to get with nation wide. Armed forces united even declined to insure the house, because they lacked the ability to comprehend the actual problems with the house. I did not like the unexpected requirements like having to get the shed inspected treated and almost minor damage fixed before being able to get the financing. My veterans united team did a pretty good job. They managed to work with me and get back to me in a timely manner. Overall idk if i will use this company again.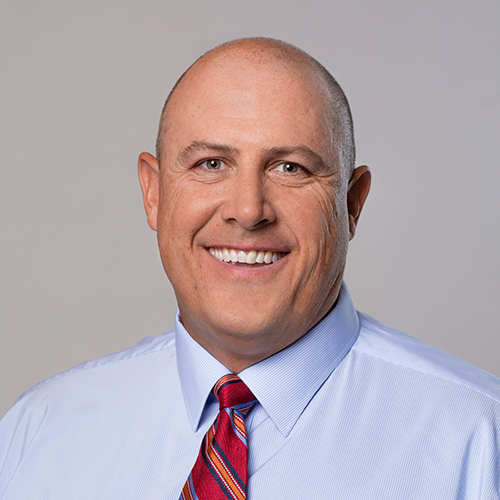 Would Recommend
My wife and I feel so Blessed to have had the experience and pleasure of being able to purchase our home through the services of Veterans United.In buying homes over the past 50 years, we have never experienced a more professional, personal, and sincerely committed effort on behalf of the entire staff than we did working with the folks at Veterans United. Everyone was so knowledgeable, responsive, and friendly, and truly cared that we had the best experience possible in achieving our dreams. AND WE DID!Without reservation, we highly recommend Veterans United for your home financing!!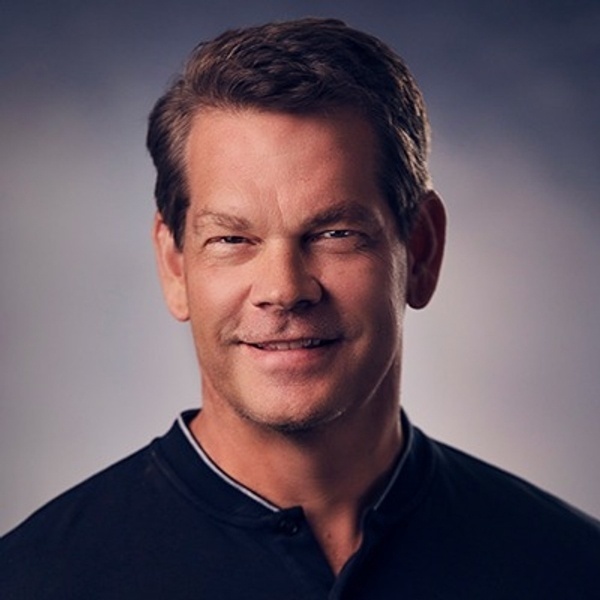 Would Recommend
Justin Benge,it's a very nice person to work with,it's so helpful and always it's pending of everything that you need for your loan,Thanks to him and my realtor I have my dream house today.God bless both.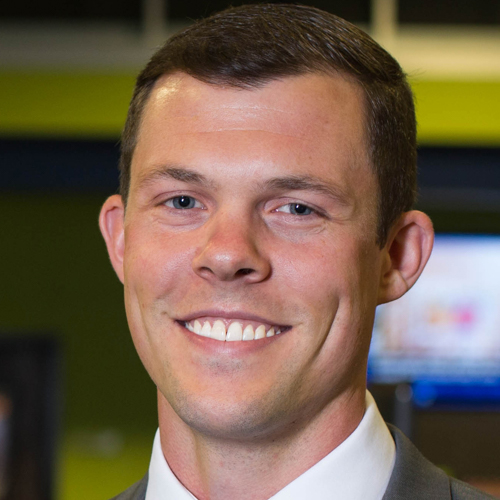 Would Recommend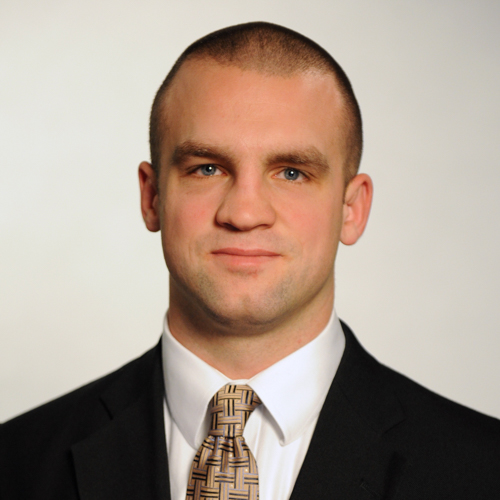 Would Recommend
Veterans United will take care of you every step of the way and ease the path to a new home.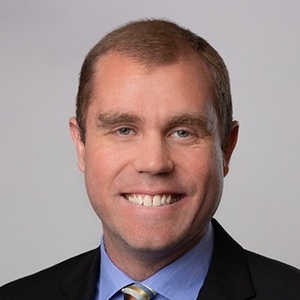 Start your journey today!